Our economy is constantly being influenced by numerous factors. Although these variables are continually changing, one of the biggest impacts this year has been the
For those who wish to make a difference in the world, they will never settle until they see their hard work finally paid off. Garry Bahadur is one of these people. He has always believed in chasing his dreams and
For businesses in Canada, COVID-19 changed everything. It changed the way they operate, communicate, and ultimately, how they drive revenue. The impact has been profound
Getting sued is no small thing, so you need to reduce the possibility of it ever happening. Here's how to protect your business from liabilities.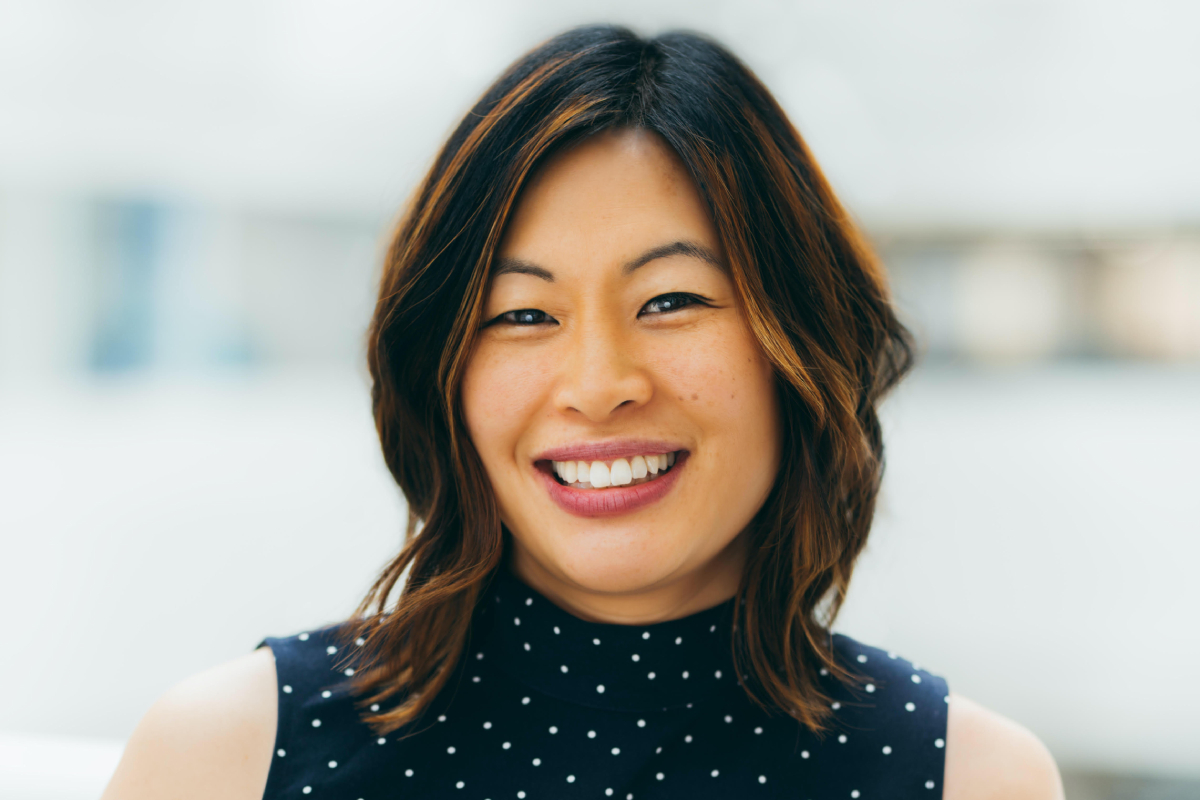 Last year was a major year for Borrowell. The fintech company managed to raise $25 million to support their acquisition of Refresh Financial. The two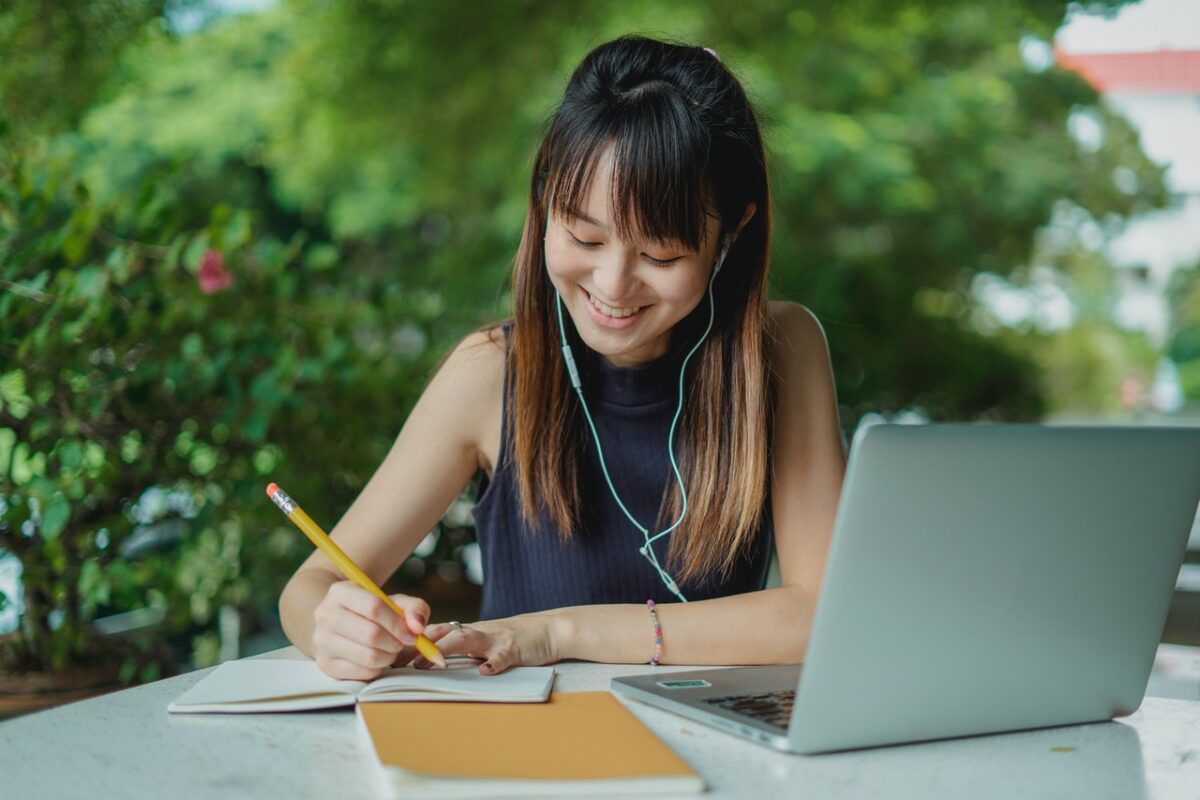 With the world opening back up and everyone's calendars quickly filling up, finding the time to catch up on some work-related reading may not be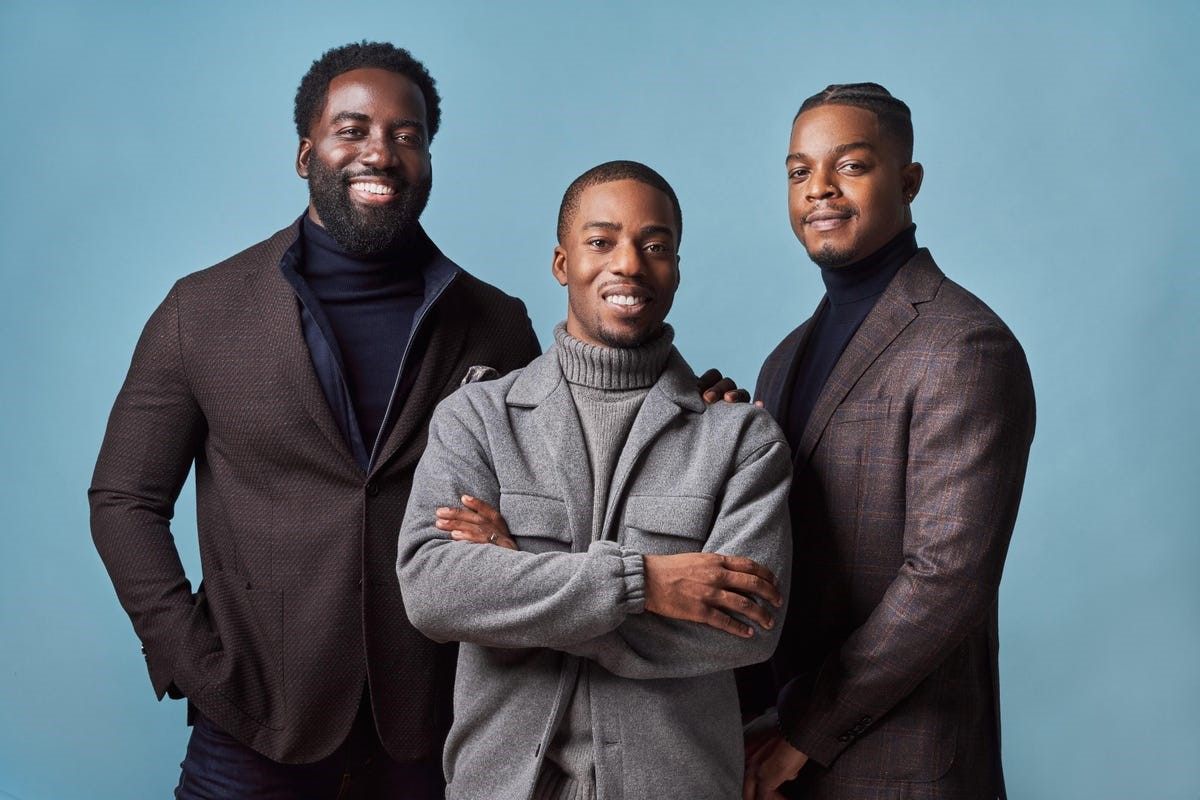 Photo caption: From left to right, Shamier Anderson, Sheldon James, and Stephan James. Photo courtesy of Sheldon James. The transition of a bootstrapping entrepreneur in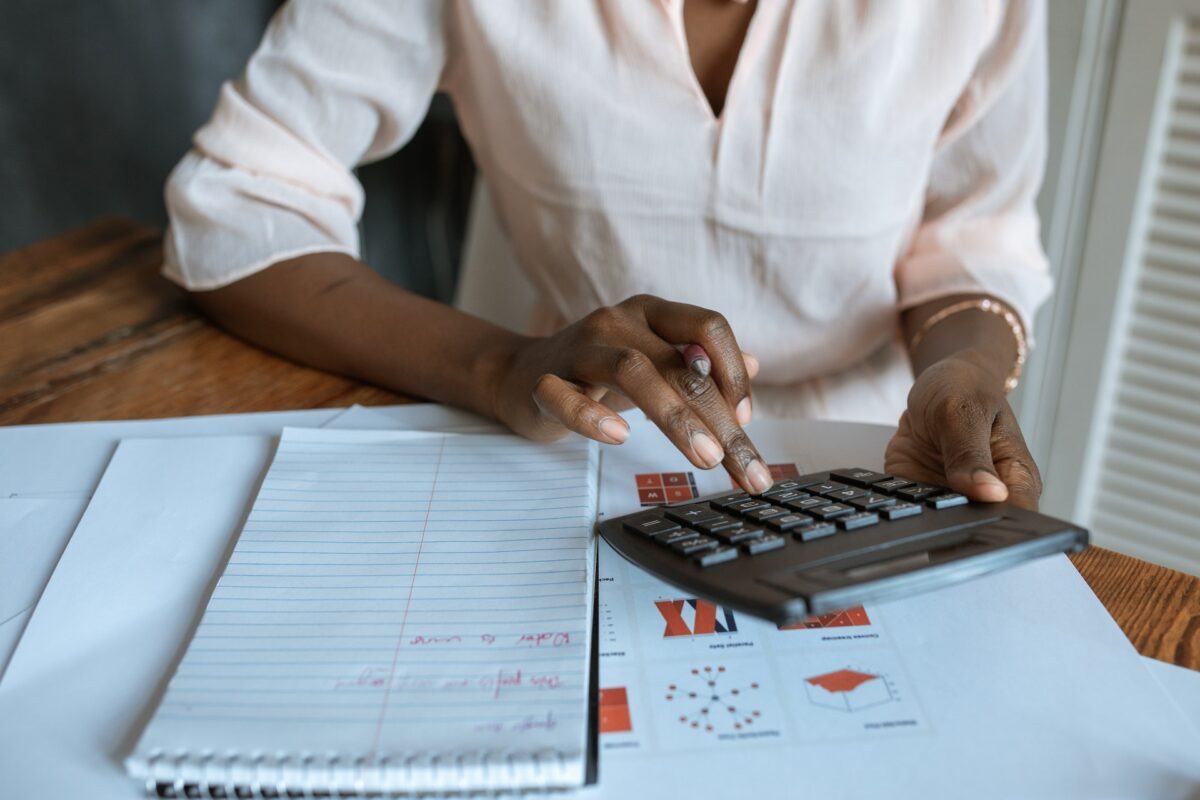 Money management can seem like a daunting task. Regardless, it's an important one. Once you start adopting good financial habits, it feels natural to have
Retaining top talent these days is about more than offering the right salary. Workers are looking for a job that fits their lifestyles, so business
Photo courtesy of Monique Simair Dr. Monique Simair, a leader who is keenly interested in technology, is fascinated by the intersection between science and business.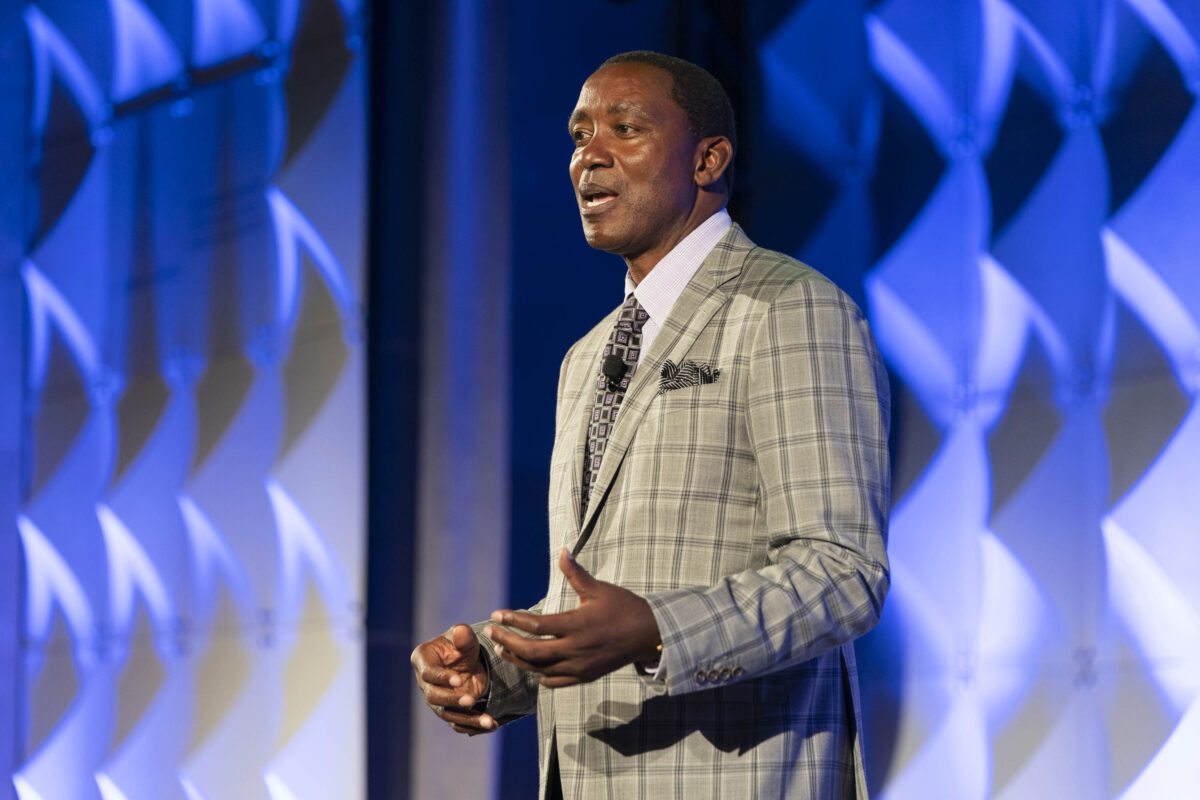 Isiah Thomas isn't merely a basketball legend and NBA Hall of Famer, most famous for his 13-year tenure with the Detroit Pistons (1981-82 through 1993-94),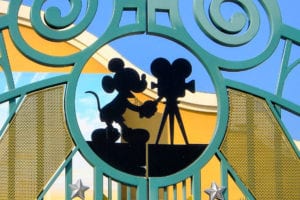 The Disney and Netflix partnership was destined to revolutionize the entertainment landscape. Both had much to gain. Disney exposes a large audience to their most
Bon Tran is a life coach and fitness trainer specializing in helping people achieve their weight-loss goals, make healthy transformations to their lifestyles, and achieve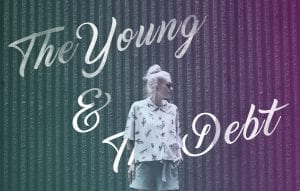 While our 20s and 30s are supposed to be a carefree time, a great number of millennials are being dragged down by the chains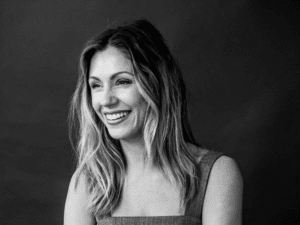 Navigating a business can be challenging, but if you have a collaborative team and a resilient, entrepreneurial spirit, then you will most likely find yourself
If you're looking for a way to promote your business, create brand loyalty, and increase social media numbers, you may want to consider hosting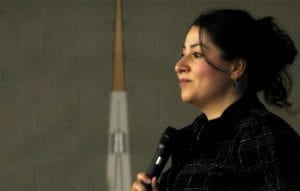 When Maryam Monsef first stepped onto Canadian soil at 11 years old, her command of English included one sentence: "Hi, my name is Maryam." A
Leadership is an oft-defined and widely studied concept. A cursory search of popular leadership quotes will produce definitions such as, "A leader is a dealer in hope" and "Management is doing things right; leadership is doing the right things." Leadership books like 21 Irrefutable Laws of Leadership and Launching a Leadership Revolution champion the leadership qualities of casting a
Afailure is not always a mistake, it may simple be the best one can do under the circumstances. The real mistake is to stop trying. – B.F. Skinner, psychologist Failure stings. It's associated with a host of negative feelings: defeat, shame, weakness, loss. Yet many of the world's most successful people have failed repeatedly before achieving success. Jack Ma
Few entrepreneurs can say they have left their indelible mark on the world of luxury, but Vin Lee is one of those few. Hollywood stars, celebrities, royalty, and heads of state have worn Lee's jewelry collections. His caviar has been consumed by the rich and famous; his ultra rare cigars puffed by the select elite. Lee is CEO of Grand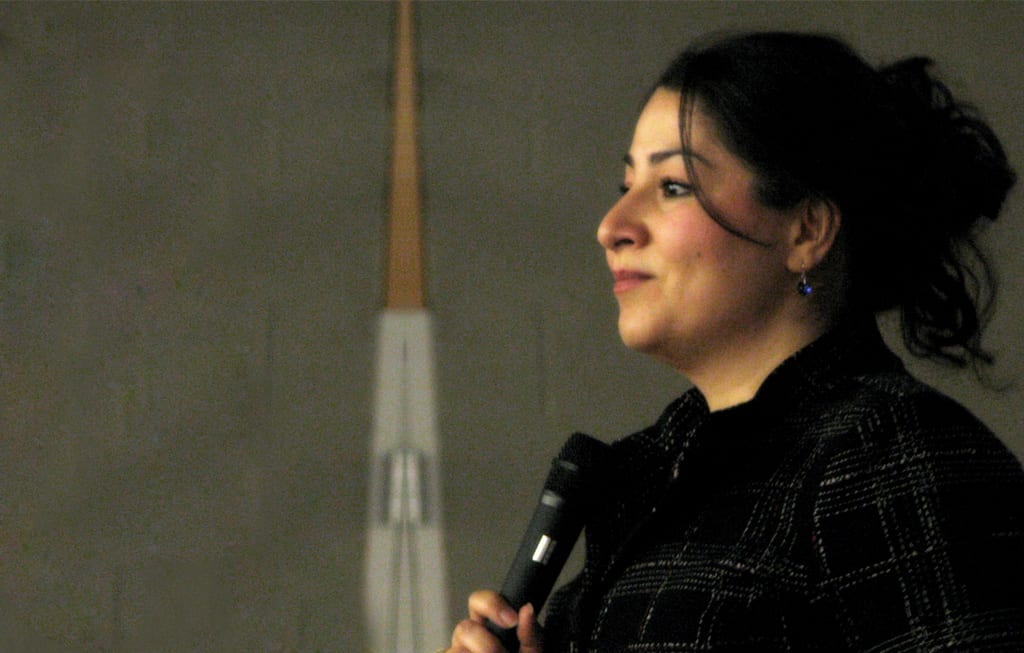 When Maryam Monsef first stepped onto Canadian soil at 11 years old, her command of English included one sentence: "Hi, my name is Maryam." A lot has changed since she and her family left their life behind in Afghanistan. Monsef has led an ambitious life with a career rooted in Canadian politics and charitable work, but her success didn't happen
"Excellence is an art won by training and habituation. We do not act rightly because we have virtue or excellence, but we rather have those because we have acted rightly. We are what we repeatedly do. Excellence, then, is not an act but a habit." – Aristotle As we near the Fall of 2018, how many of your New
Mitch Joel has built a reputation as a digital marketing guru, a sought-after speaker, and an author. He was the president of Mirum, a marketing agency operating in 48 offices around the globe, with over 2,500 employees. In 2002, Joel joined Twist Image, a digital marketing company, and became its president. Twist's clients included Home Depot, Microsoft, Scotiabank, TD Canada
Silas Adekunle is living the entrepreneur's dream. He started his own company while he was in his 20s, raised millions in funding, and made a deal with the world's largest corporation. Not only is he a success, but his story is an inspiration to anyone with a big dream and the ambition and work ethic to make it a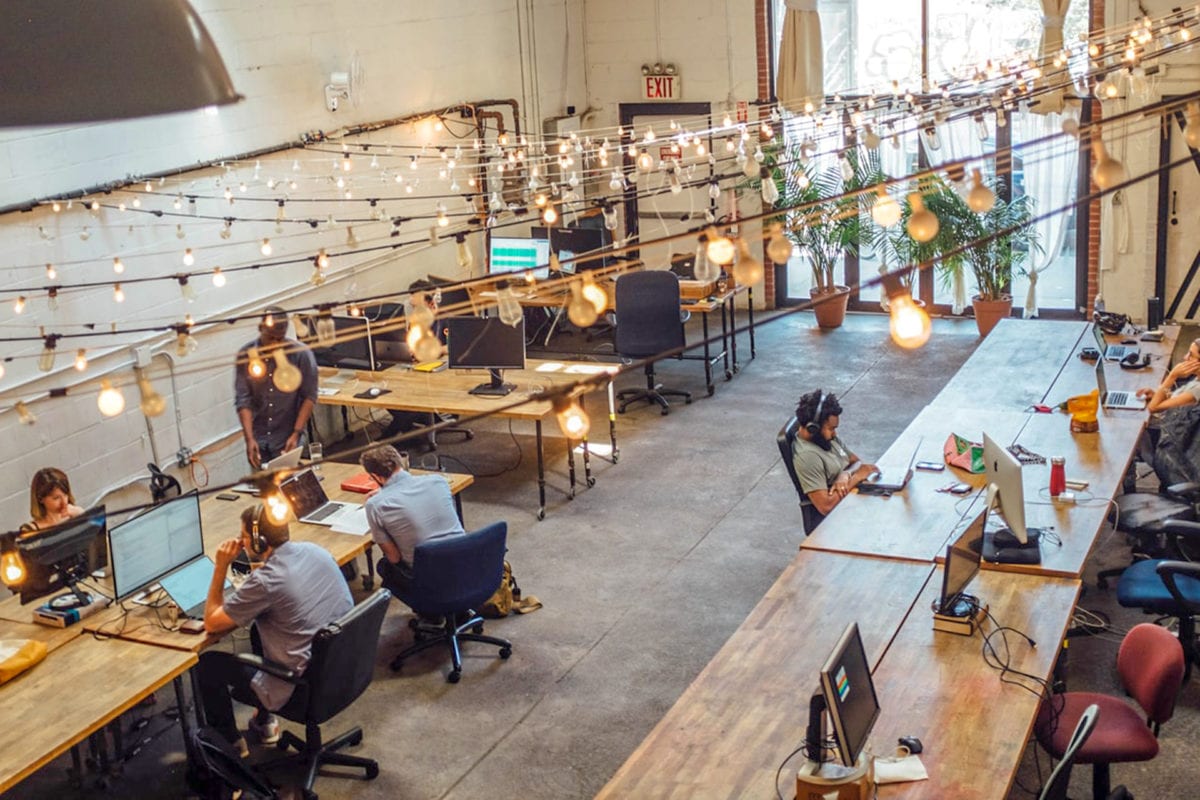 Free beer, free coffee, and free food – all at the office. These are the perks of WeWork, the latest franchise in co-working spaces. There's a growing trend among businesspeople shedding high-rent offices for rent-a-cubicles – with free-flowing food and drink. Today, there are scores of such companies offering "alt" workspaces. Entrepreneurs are increasingly utilizing companies such as Regus, We
Subscribe now and get the latest Fall 2021 edition featuring the seasoned politician, educator, and social reformer Hon Dr. Jean Augustine, a proud advocate of culture, equality, and humanity.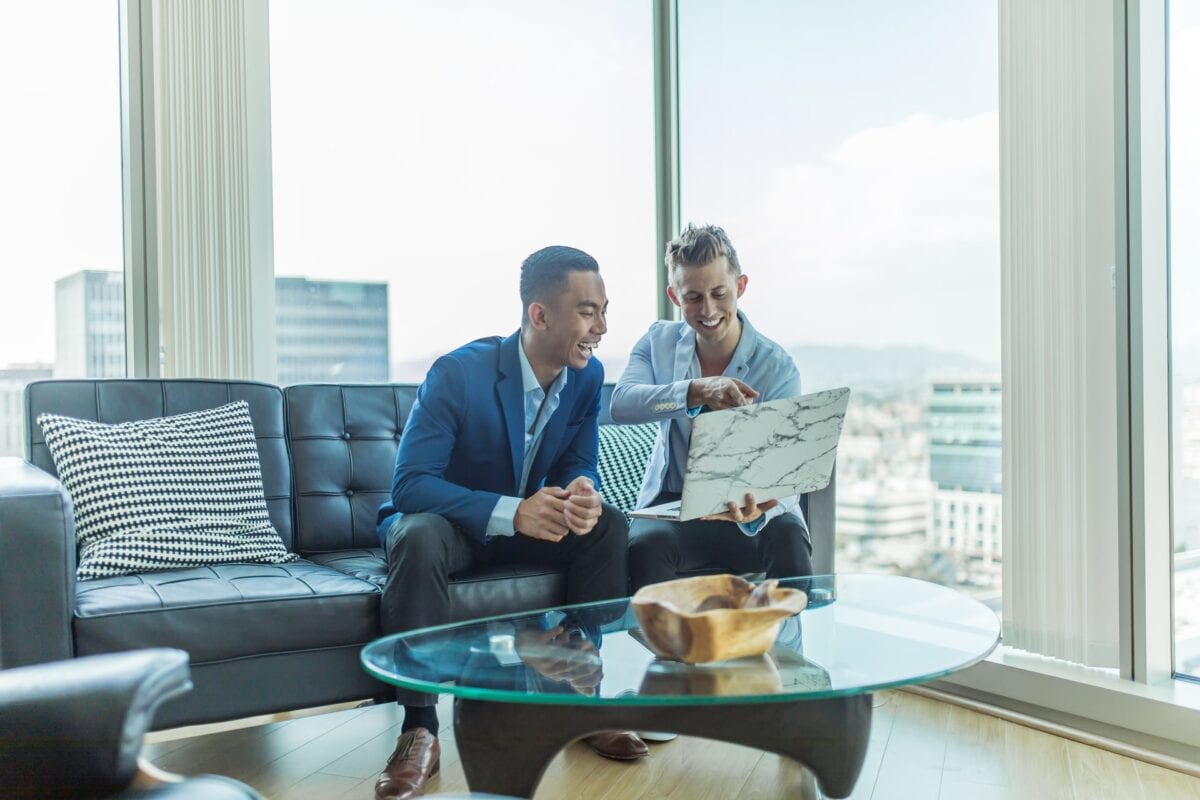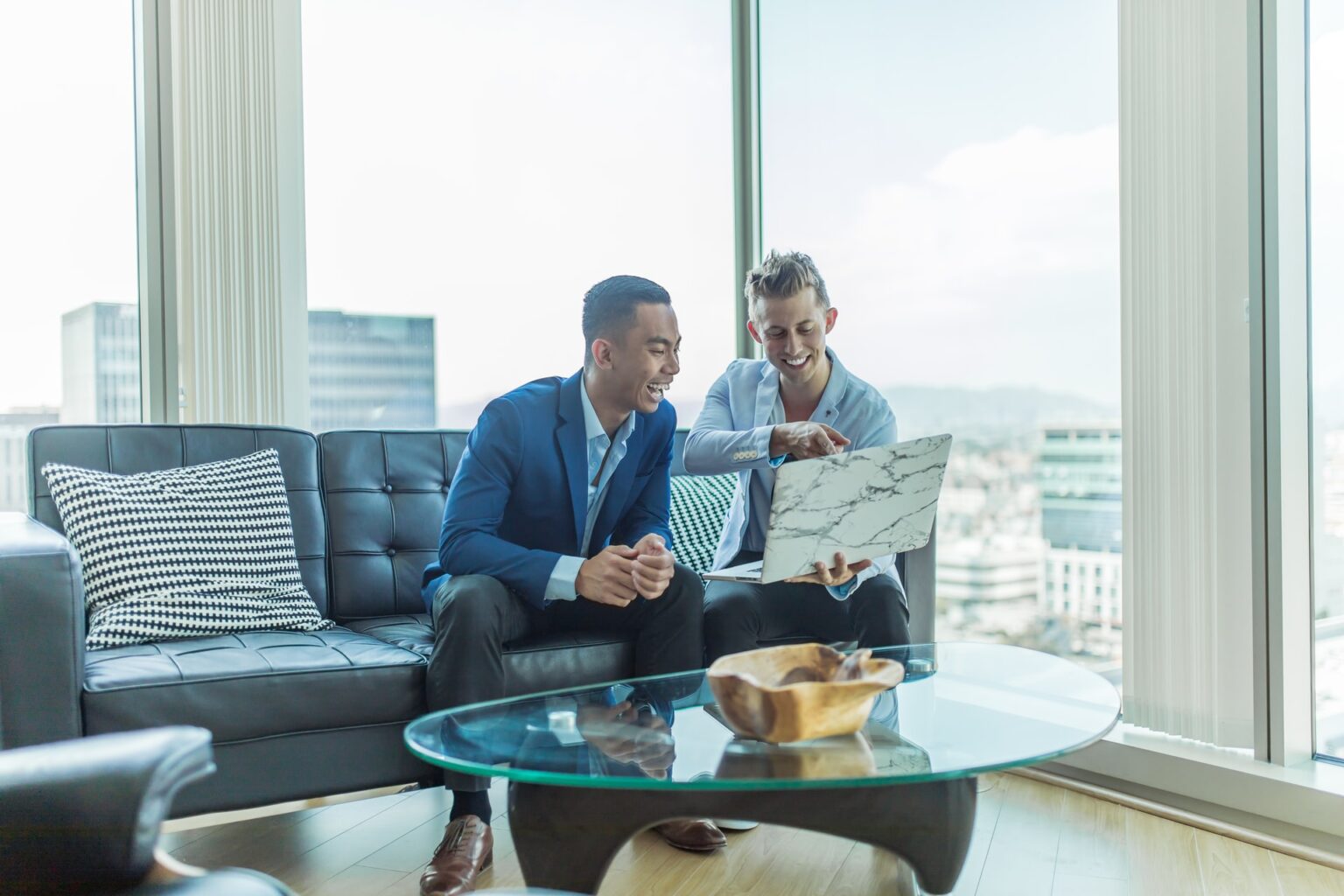 Sometimes, it seems every great idea is already taken. However, your idea doesn't need to be new for your business to thrive. Successful companies like
Vices have always been considered a slippery moral slope in America. Like alcohol and marijuana, gambling is treated by many as a societal evil.
These days, watches are for more than simply telling time. There are some camps that feel the Apple Watch or Samsung Gear are nothing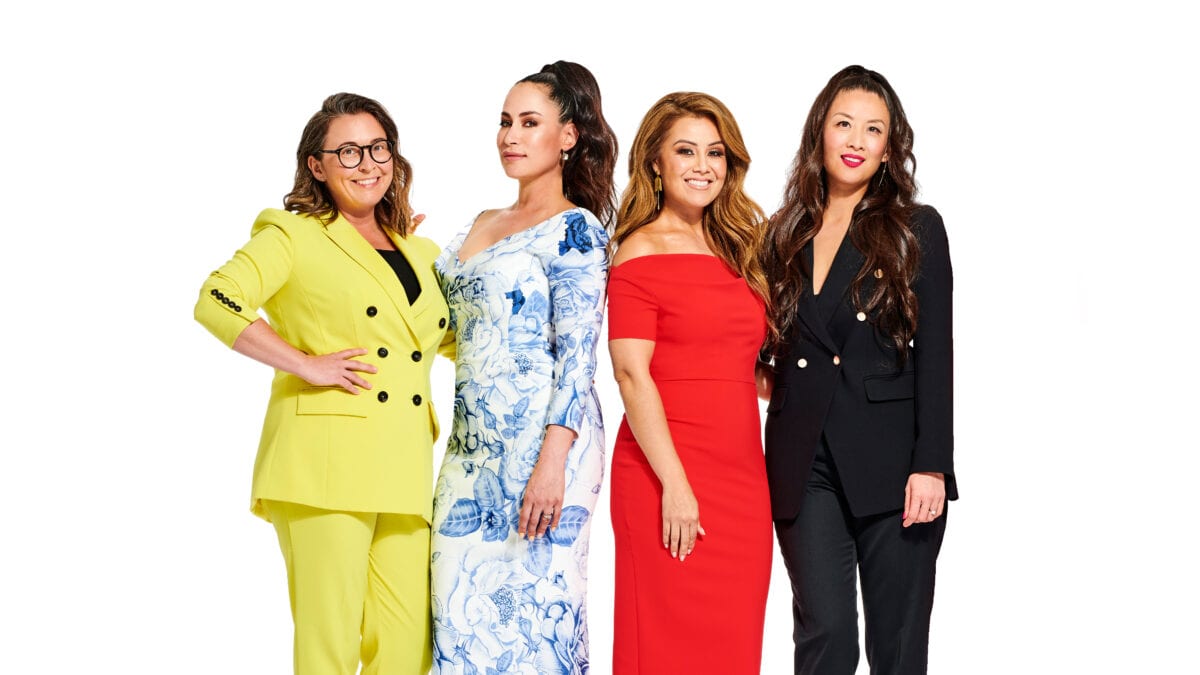 Premiered in September of 2013, The Social is a popular Daytime Canadian Television Talk Show and socially interactive series, produced by Bell Media Studios and
The long-standing Canadian video gaming rivalry between Toronto and Montreal has spanned for many decades. It peaked in an intense hockey rivalry between the Toronto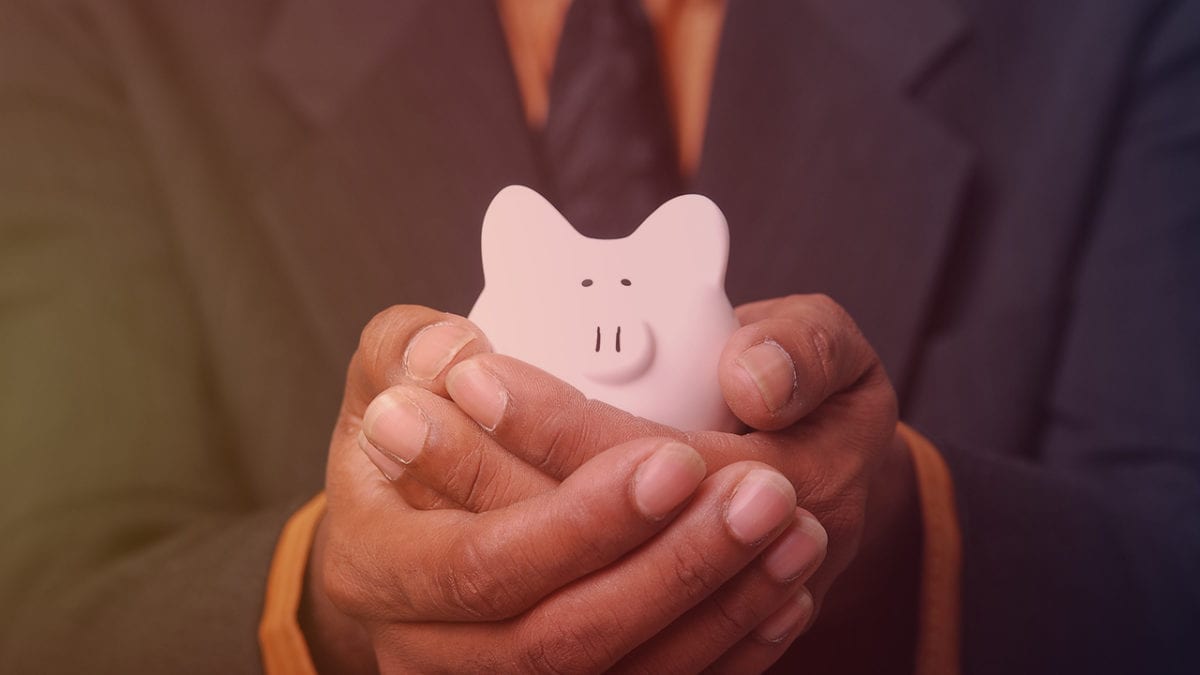 Saving has never been harder. The cost of living and a general fear of missing out means that many of us are spending and