The different elements of your brand should support each other to send a cohesive message. Here's how you can show your customers what your brand really means.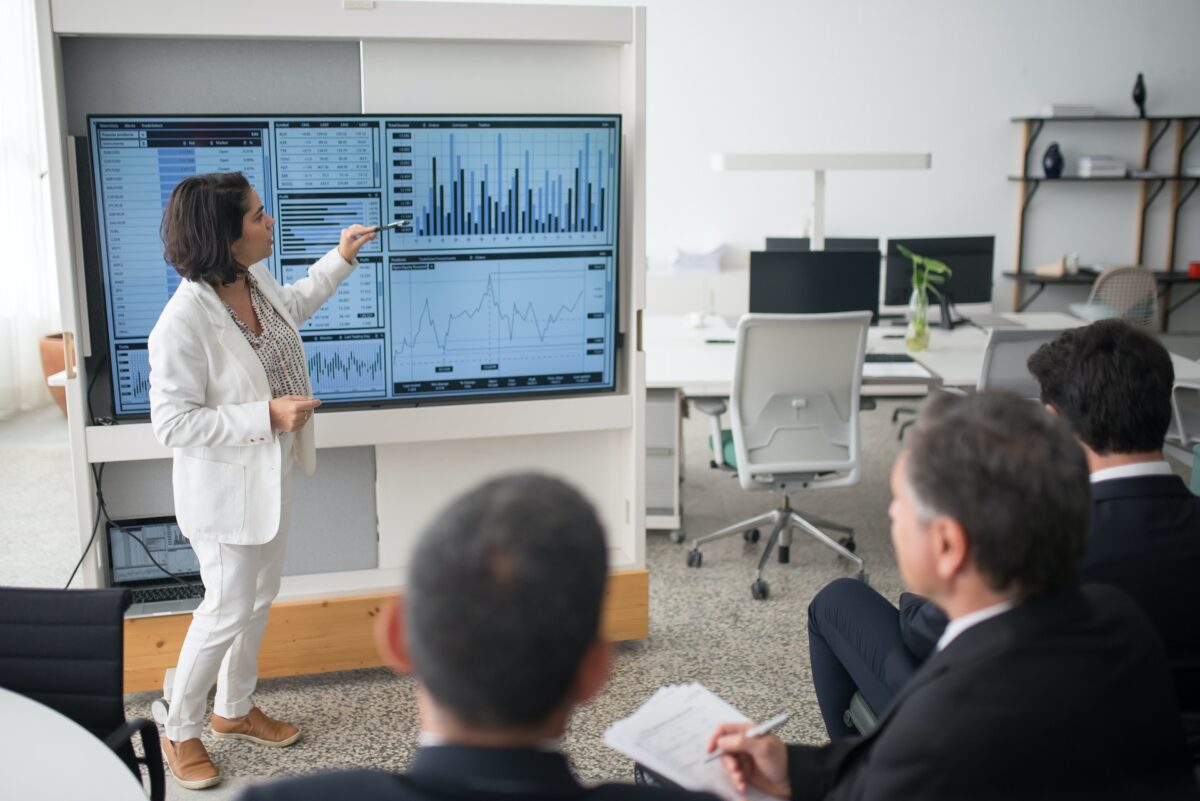 Our economy is constantly being influenced by numerous factors. Although these variables are continually changing, one of the biggest impacts this year has been the COVID-19 global pandemic. Both directly and indirectly, it has had a major influence on our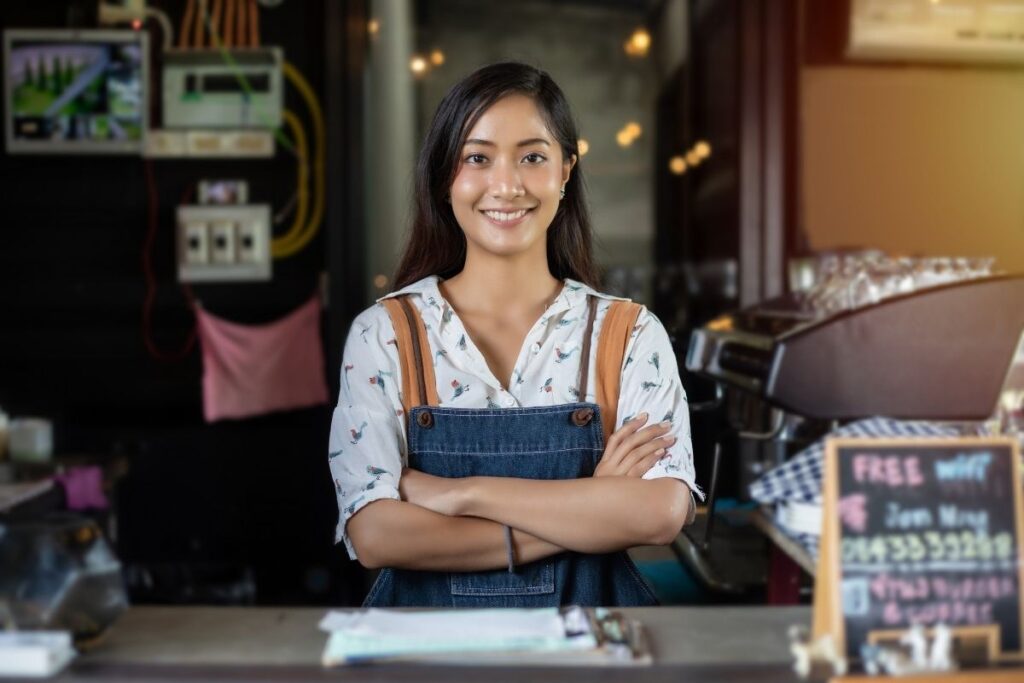 There are so many opportunities out there for small businesses to grow at sustainable rates in the digital age. Check out some helpful tips here.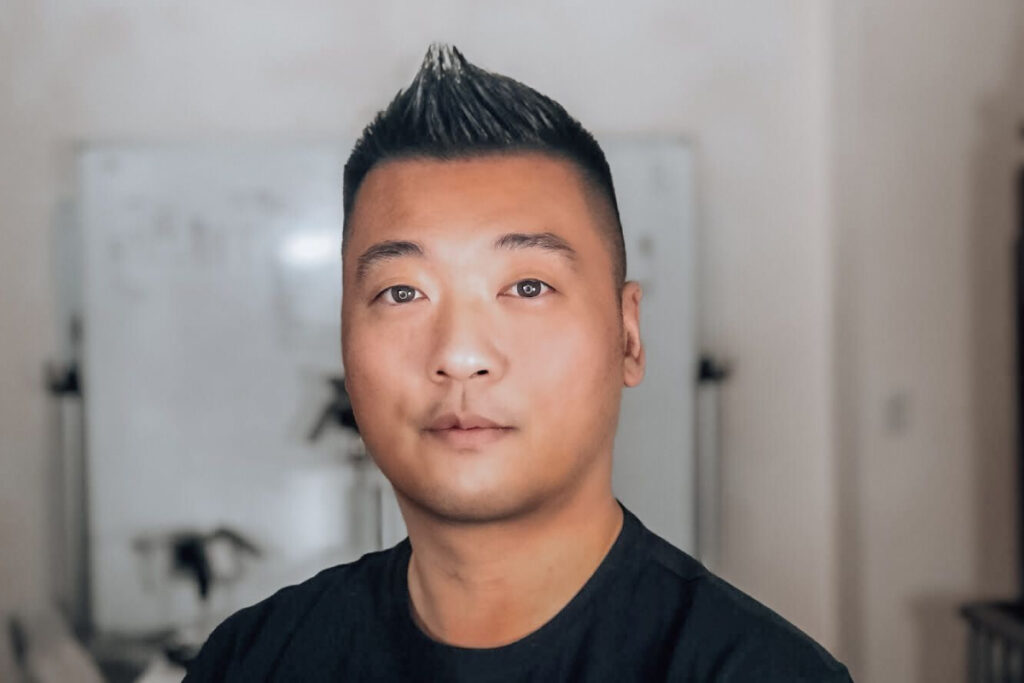 When Jerry Chien met Jason Herrington at a conference in London in 2019, it was "instant bromance." The pair spoke for hours about the problems
Call it patriotism or convenience but Canadians prefer to buy Canadian. Many of us buy our shampoo at Shoppers Drug Mart, shop for groceries at
Knowing the essential upgrades for your growing business is the difference between sustaining growth and becoming overwhelmed by the increased workload.
Having gone through a difficult family situation in her teen years, Kelsey Boyer was blessed with a strong support system that helped channel her negative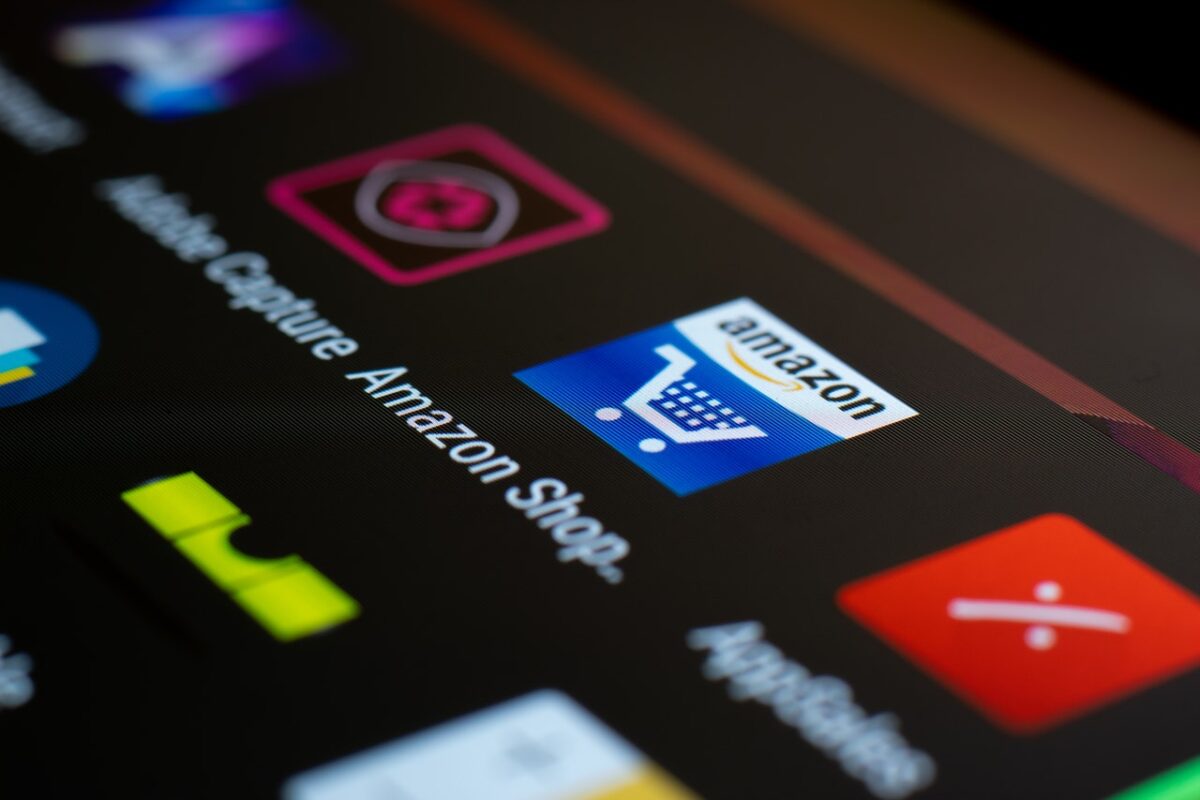 There's no denying the prevalence of apps in our personal and professional lives. New ones come out each month, leading to a super-saturated marketplace. The
Joan Pierre's enthusiasm is infectious. She also comes with over three decades of experience working in many different roles as an event planner, designer, consultant,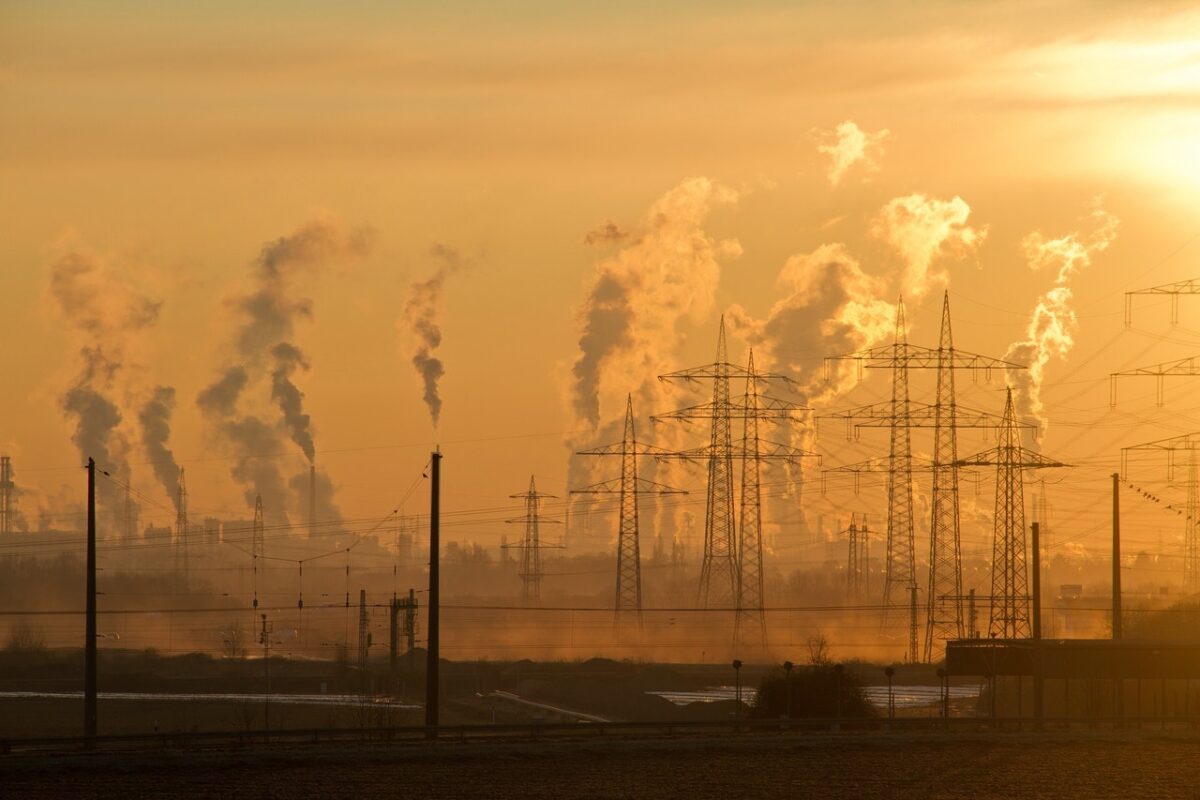 Since the beginning of the Industrial Revolution, we have burned exceedingly more and more fossil fuels, pumping carbon dioxide (CO2), methane and other greenhouse gases
The COVID-19 outbreak and subsequent personal and economic impacts have, no doubt, had vast ramifications on daily life for both individuals and businesses—a fact sadly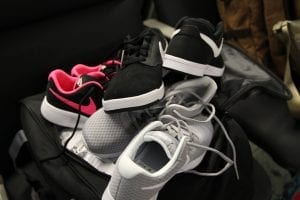 The 80s gave us a number of fascinating trends. Big hair, parachute pants, leg warmers, and the always fun sprinkler dance. But none of
You may not have heard of her, but it is impossible that you've missed any one of the marvelous 21st century architectural goliath, she helped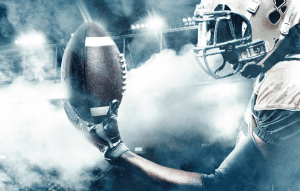 Every ardent sports fanatic has an opinion on the Stanley Cup win of the Penguins. Clearly the ones who attended the match at SAP Centre
Leadership is an organization's driving force. It dictates culture and productivity, and everything should trickle from the top down. But what happens when an owner
When Franklin D. Roosevelt said that there's nothing to fear but fear itself, it's easy to believe that he was referring to anyone who's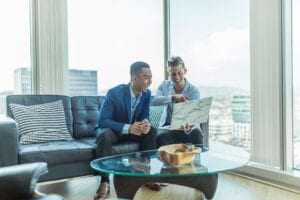 Sometimes, it seems every great idea is already taken. However, your idea doesn't need to be new for your business to thrive. Successful companies like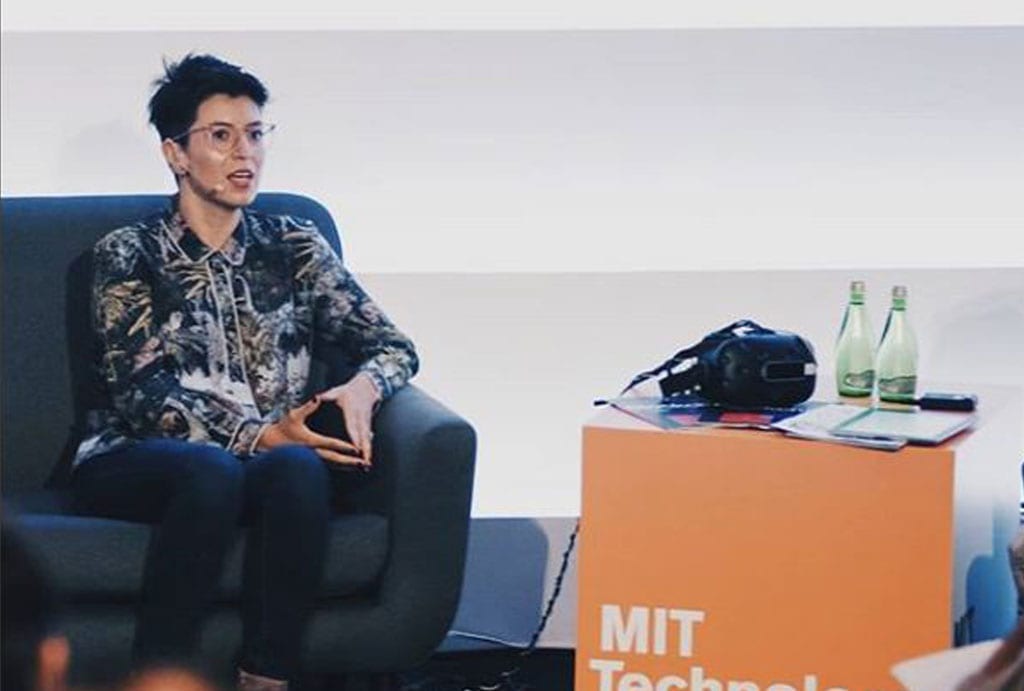 Under Linda L. Franco's leadership, a small and risky idea grew and developed to become an international sensation. It all began when fashion student Antonio Perdigón had a vision of clothing that blended fashion and electronics, and that could help bridge the gap between the real world and the virtual. Unfortunately, his school didn't share his vision, and he
When Kathy Ireland began her career as a model and actress, it seemed like the sky was her limit. She exceeded that limit as well as any and all expectations of her when she turned into a successful author and entrepreneur. Now she regularly finds herself on Forbes as a highly respected (and quite wealthy) mogul. In recent years,
Few entrepreneurs can say they have left their indelible mark on the world of luxury, but Vin Lee is one of those few. Hollywood stars, celebrities, royalty, and heads of state have worn Lee's jewelry collections. His caviar has been consumed by the rich and famous; his ultra rare cigars puffed by the select elite. Lee is CEO of Grand
Afailure is not always a mistake, it may simple be the best one can do under the circumstances. The real mistake is to stop trying. – B.F. Skinner, psychologist Failure stings. It's associated with a host of negative feelings: defeat, shame, weakness, loss. Yet many of the world's most successful people have failed repeatedly before achieving success. Jack Ma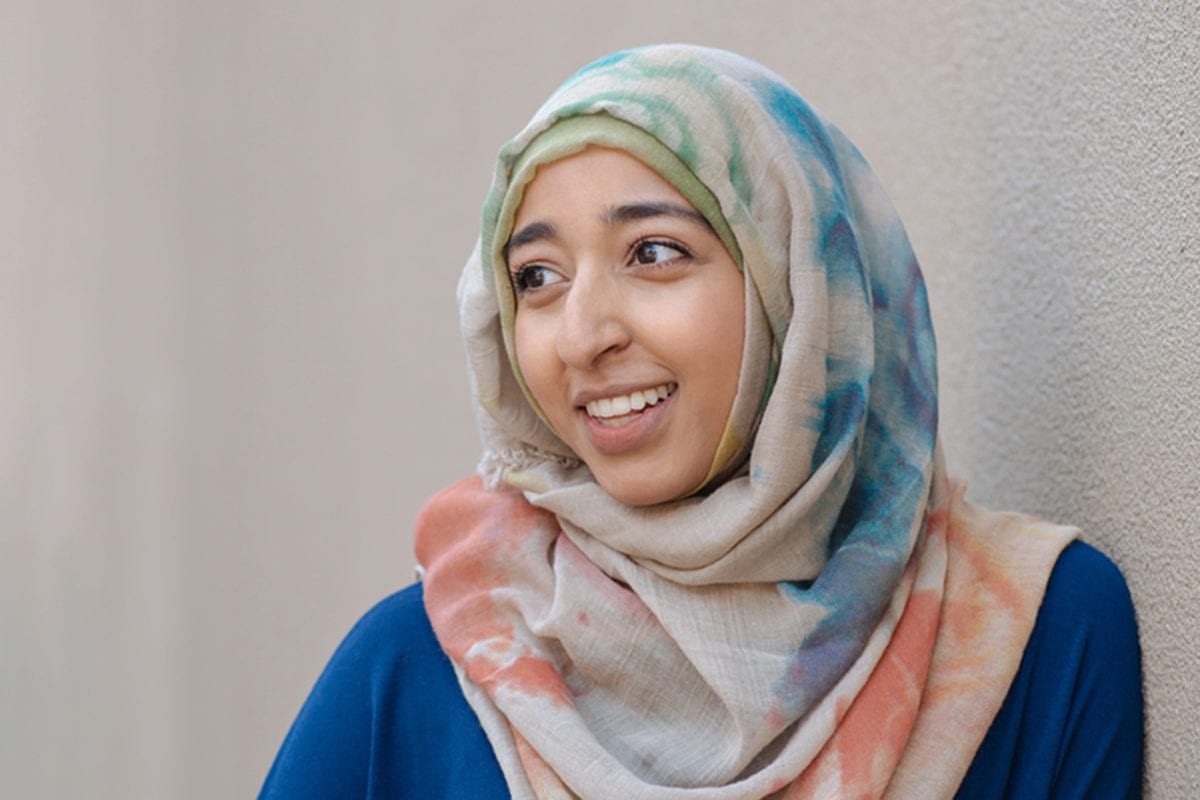 As a 12-year-old, Huda Idrees was already building websites for clients. Idrees, who learned computer-programming and web design in Saudi Arabia, is also an Industrial Engineering graduate from the University of Toronto. At just 26, Idrees possesses a stellar resume, having worked for numerous successful startups including Wattpad, Wave, and Wealthsimple, all calculated choices in moving her career forward. But
Dana Canedy knows what it means to be an agent of change. As a journalist, she rose to the top of her field, reaching the rank of Senior Editor at The New York Times and winning a Pulitzer Prize in 2001 as part of a team writing about race in America in a series of articles for the paper. Years
As a busy and successful entrepreneur, there are times when you must give presentations, even if you secretly hate them. In nature, all eyes being on you rarely translates to anything good, and so most of us are hardwired to fear and avoid this scenario. However, presentations are sometimes necessary, particularly in the business world. Maybe you need to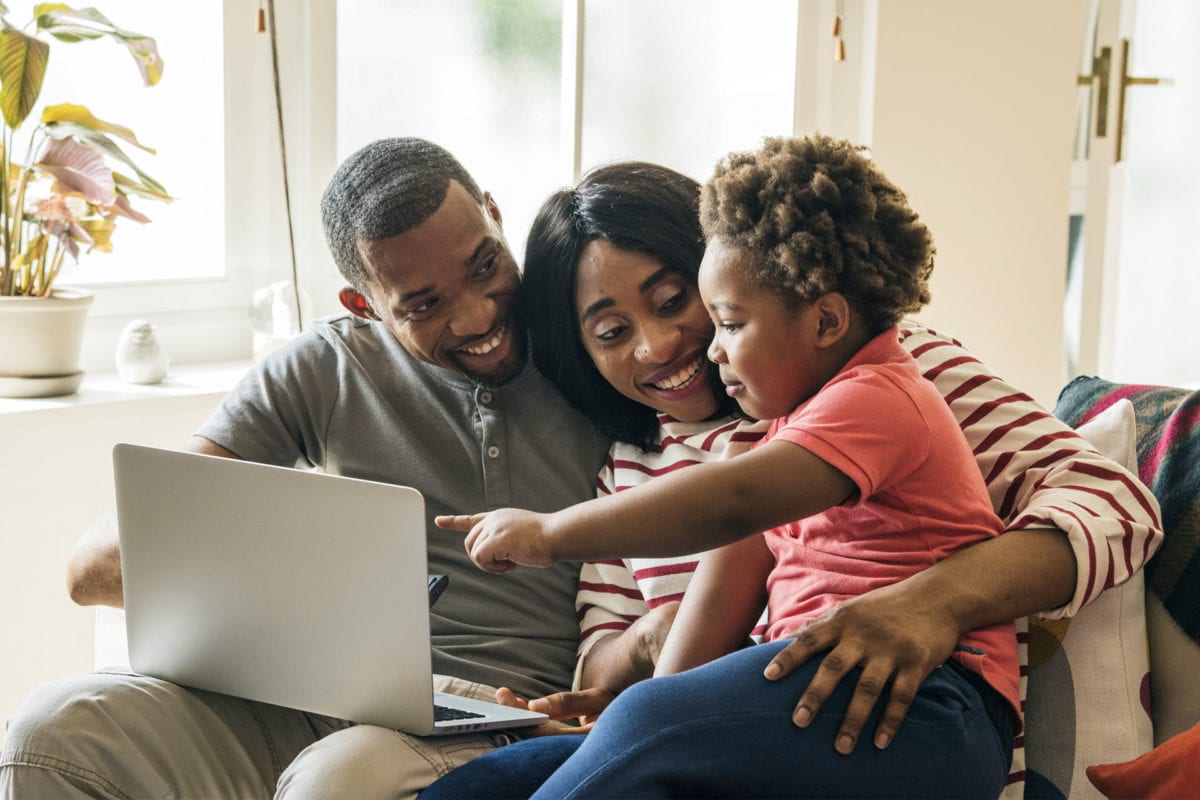 There is no denying that being an entrepreneur is hard work, but if you do it correctly it also provides an opportunity to focus on what's important in life – family. "Balance is possible," said Jasmine Sufi, the founder of Acutoronto Wellness Clinic. "But it is a struggle and one always wins over the other at varying times." Relationship and
Read about his insights on life, his bold suggestions for entrepreneurs, and his philosophy on giving back.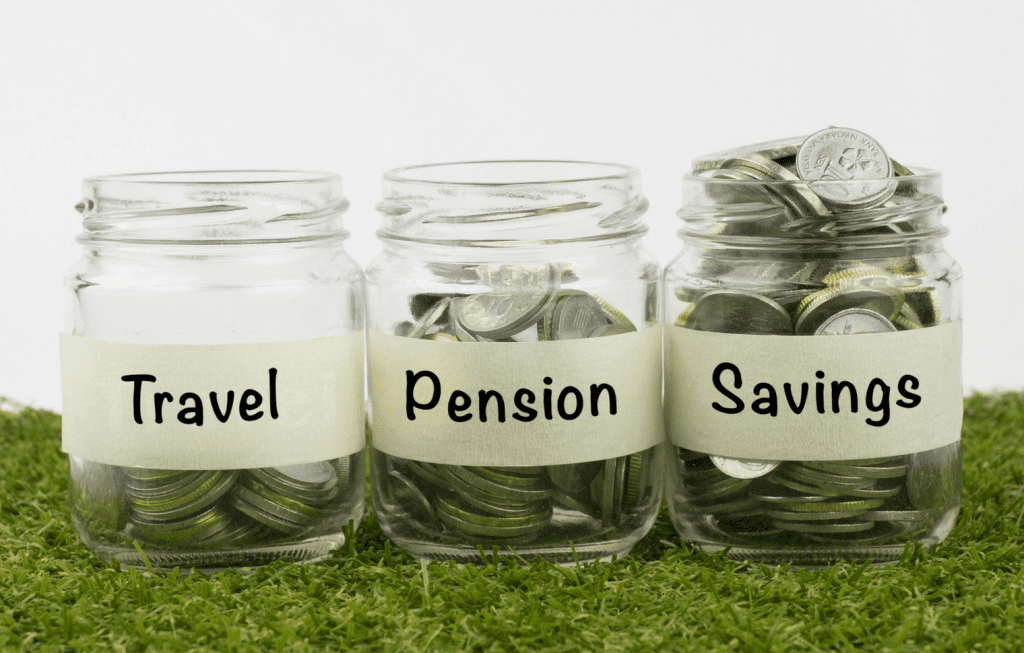 Financial advice is like insurance – it's better to have it and not need it than need it and not have it. And when it
Tonya Williams is an award-winning actress, best known for her long-running role on the iconic soap opera The Young and the Restless. In addition to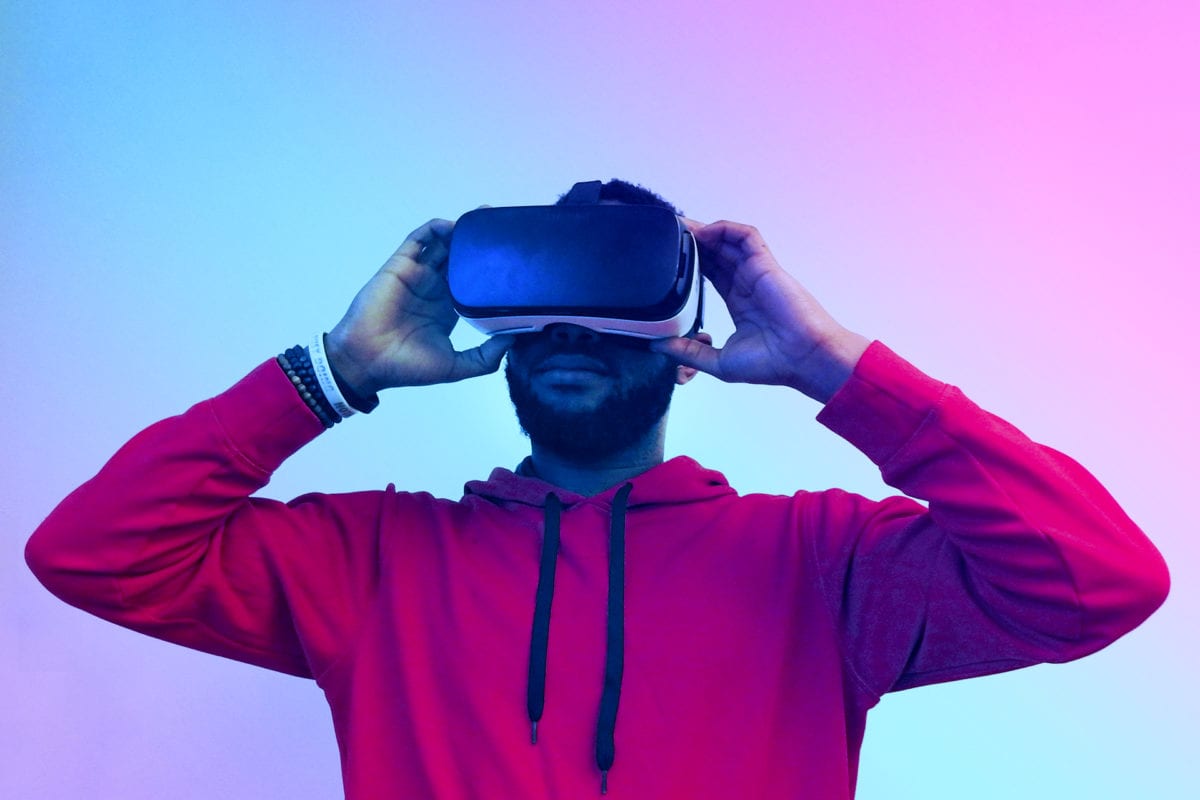 Tired of the 9-to-5 routine? Want to be your own boss? If you're planning to launch your own startup, here are 10 growing industries ripe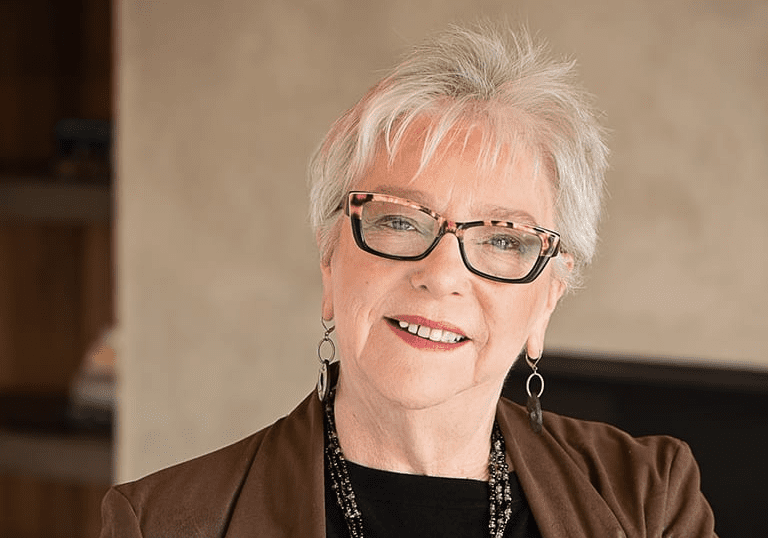 A risk taker from the get-go, Anne Day immigrated to Canada (from Scotland) with her husband in 1975, jobless but with high hopes. Anne would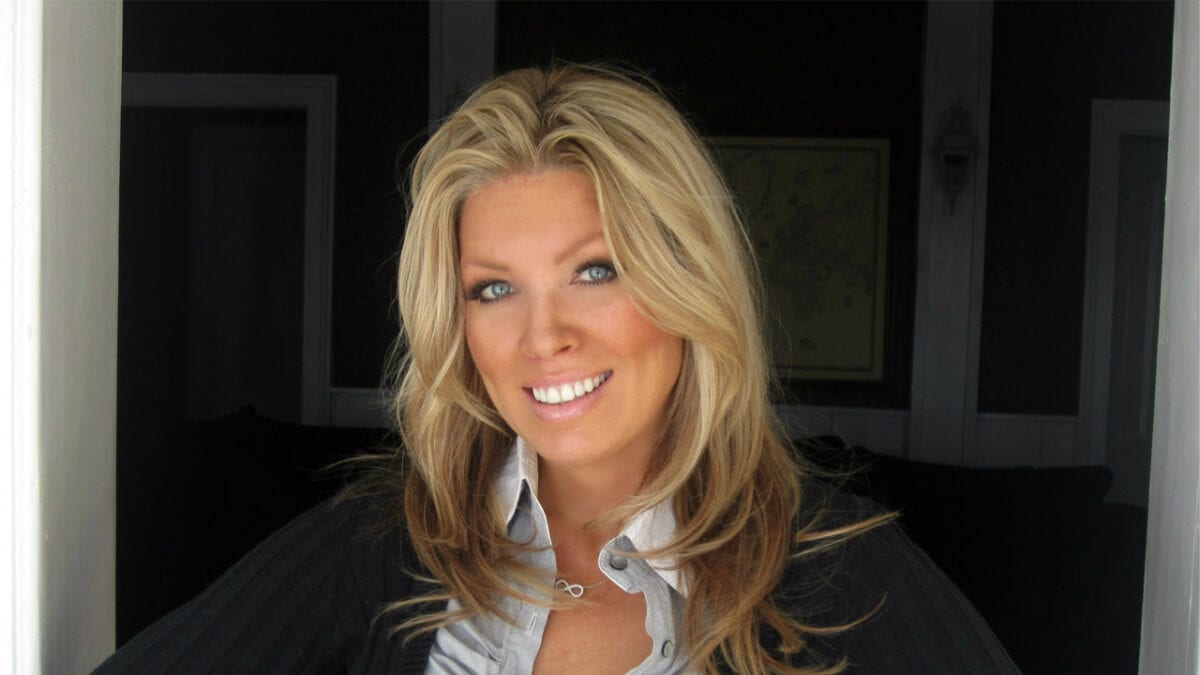 Crystal Andrus is an international speaker and trainer, an expert in self-discovery and personal transformation, and the author of four bestselling books, including The Emotional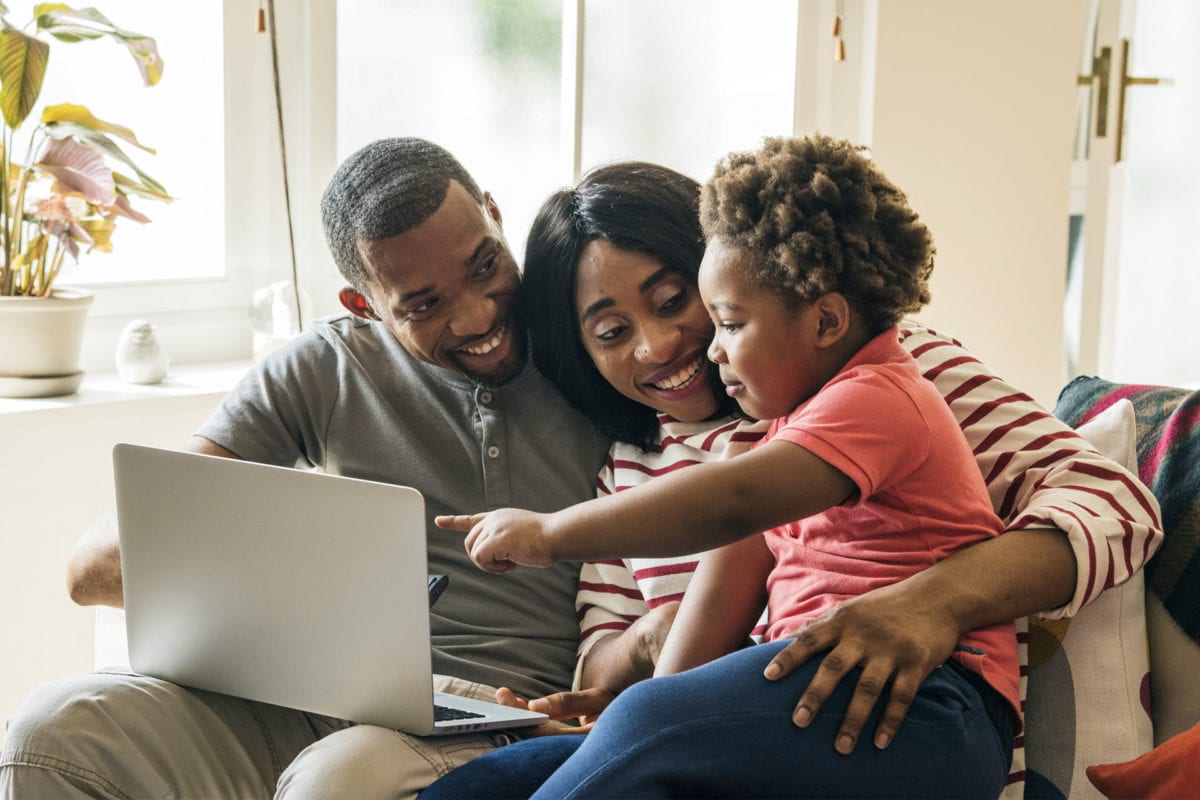 There is no denying that being an entrepreneur is hard work, but if you do it correctly it also provides an opportunity to focus on