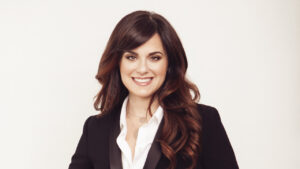 Navigating the workplace is never easy, and it's been made more difficult since the pandemic started. While bosses are just as overwhelmed as their staff,
BGC Canada (Boys and Girls Clubs of Canada) was founded in St. John, New Brunswick, 120 years ago by off-duty police officers who wished to occupy young boys with after-school activities and sports in hopes of keeping them away from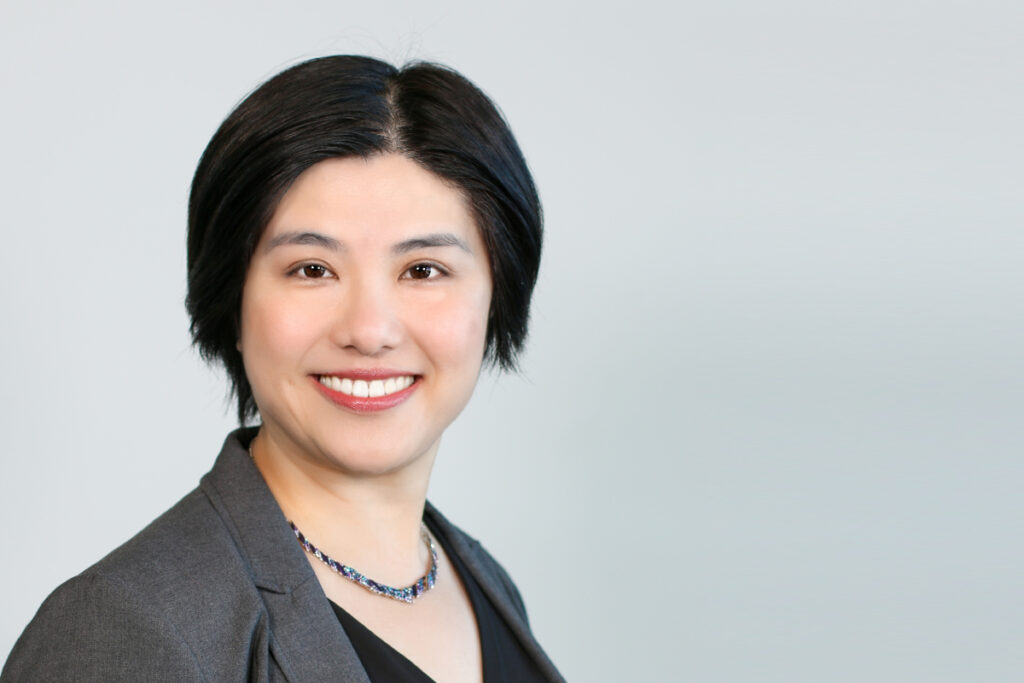 Wendy Law, Deputy City Manager, Administrative Services and City Solicitor for the City of Vaughan, has nearly two decades of experience in the public sector,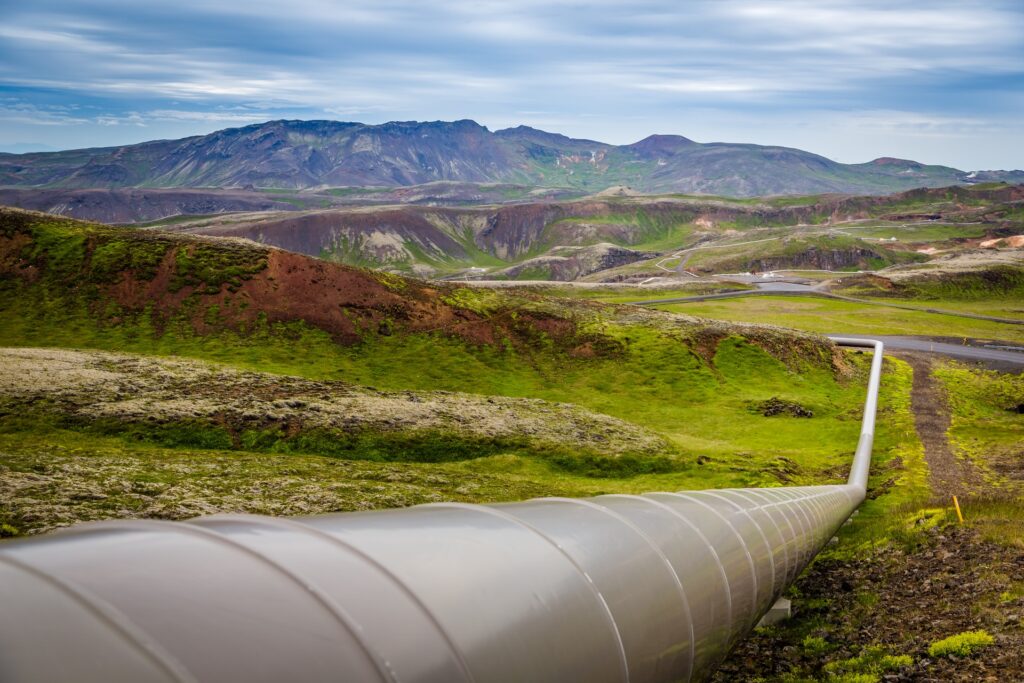 On January 20, 2021, right after assuming office, President Joe Biden fulfilled his electoral promise to quash the Keystone XL Pipeline, putting an end to
The Bullet Journal method is a remarkably efficient and organized way of note taking and daily journaling that has turned into an international phenomenon ever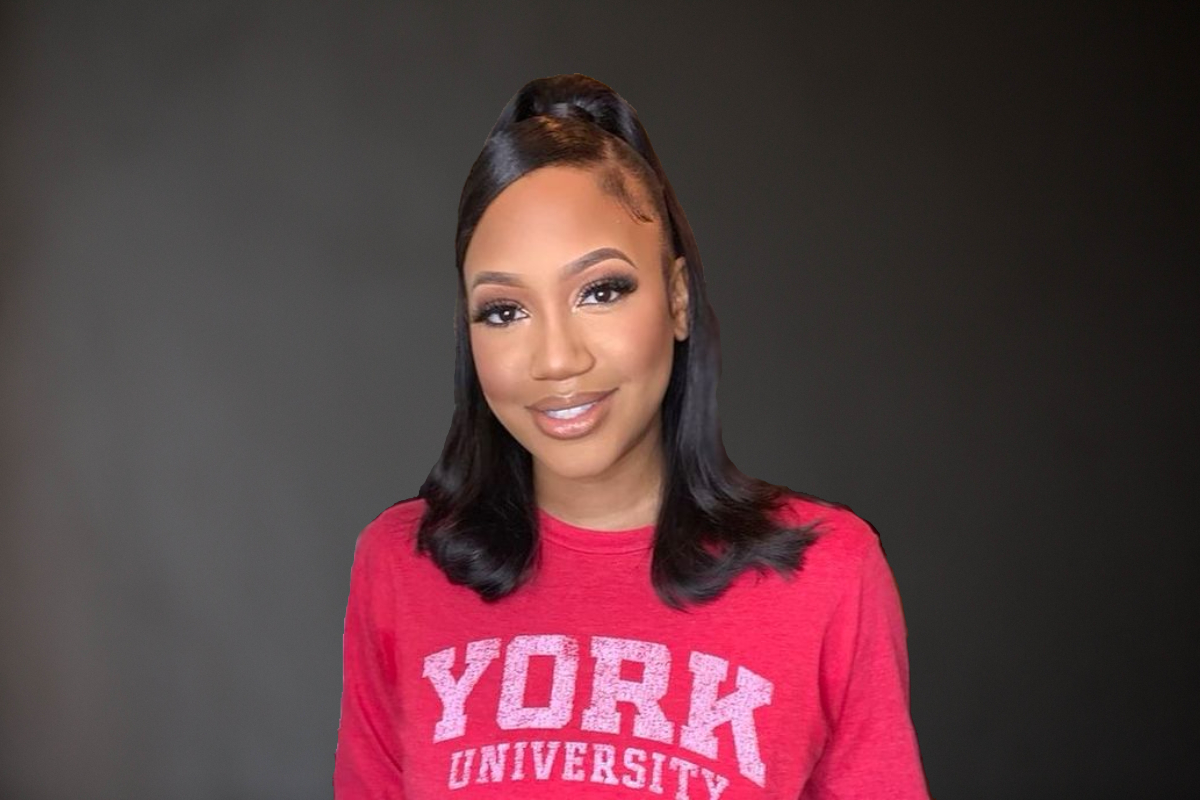 Ninety-nine years after the BAND_AID® brand was formed, the company finally released their iconic product in Black and Brown skin tones—but only in America. Addressing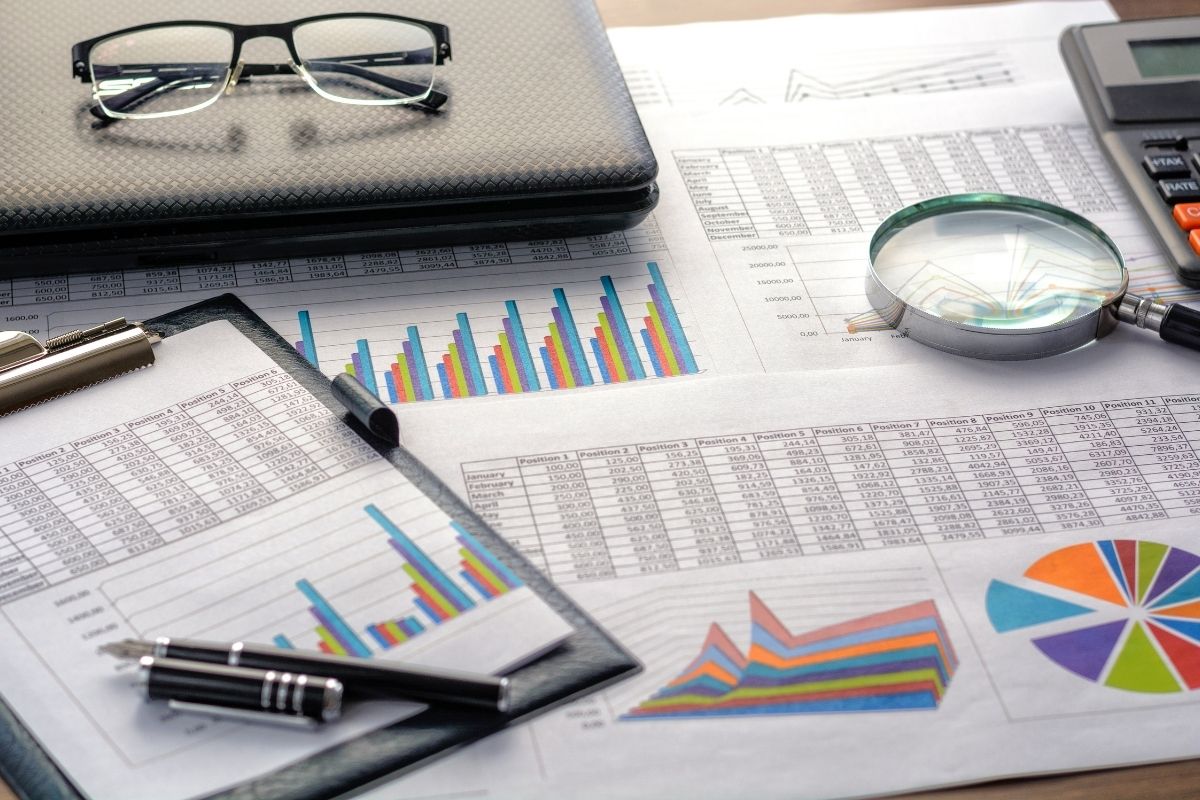 When you manage and operate a business, you must market your brand with confidence. These are the most common marketing errors and how to avoid them.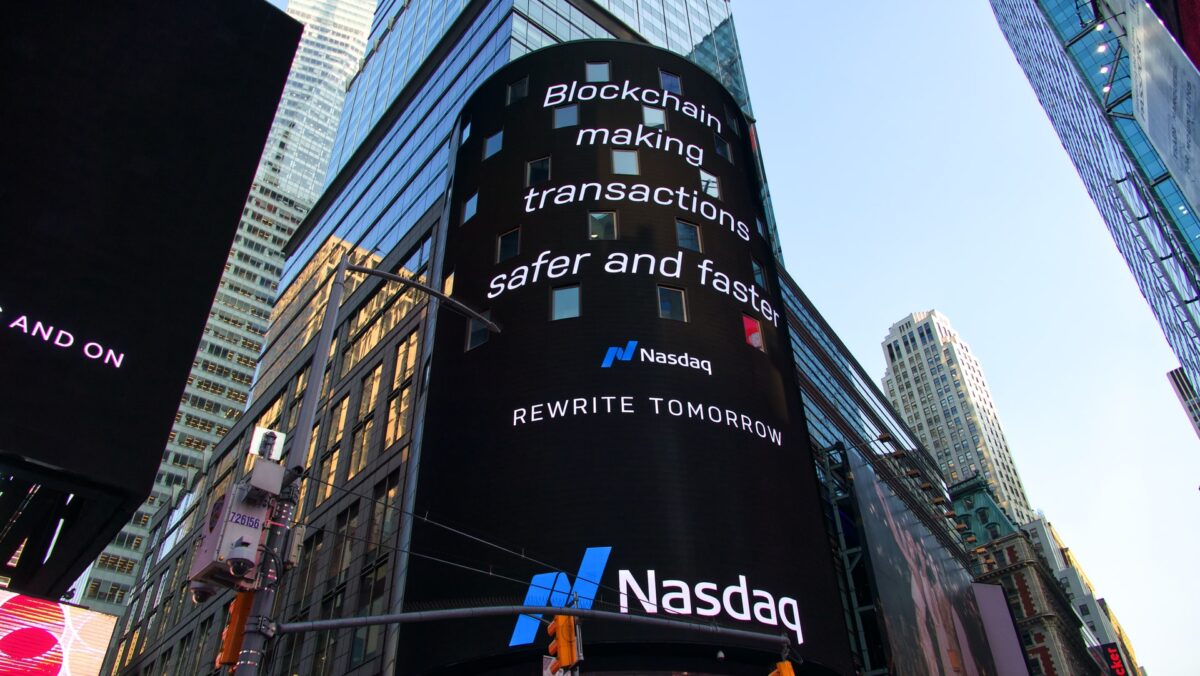 Non-fungible tokens (NFTs) made big headlines in early 2021 when Christie's auction house sold the collage of the first 5,000 works of the digital artist
In October 2020, BBTV (BroadbandTV)—a brainchild of Shahrzad Rafati—made headlines as one of the top ten tech IPO listings of all time on the Toronto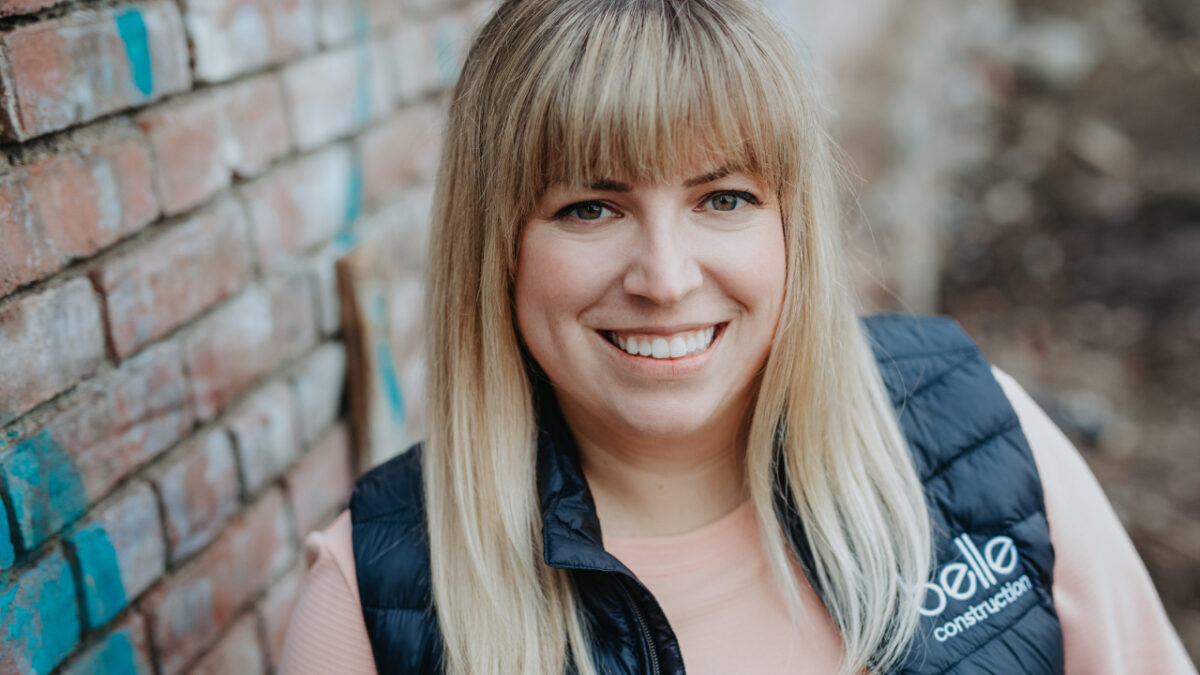 BC-based interior designer Kendall Ansell started Belle Construction to make space for women in the trades, which for too long has been a male-dominated industry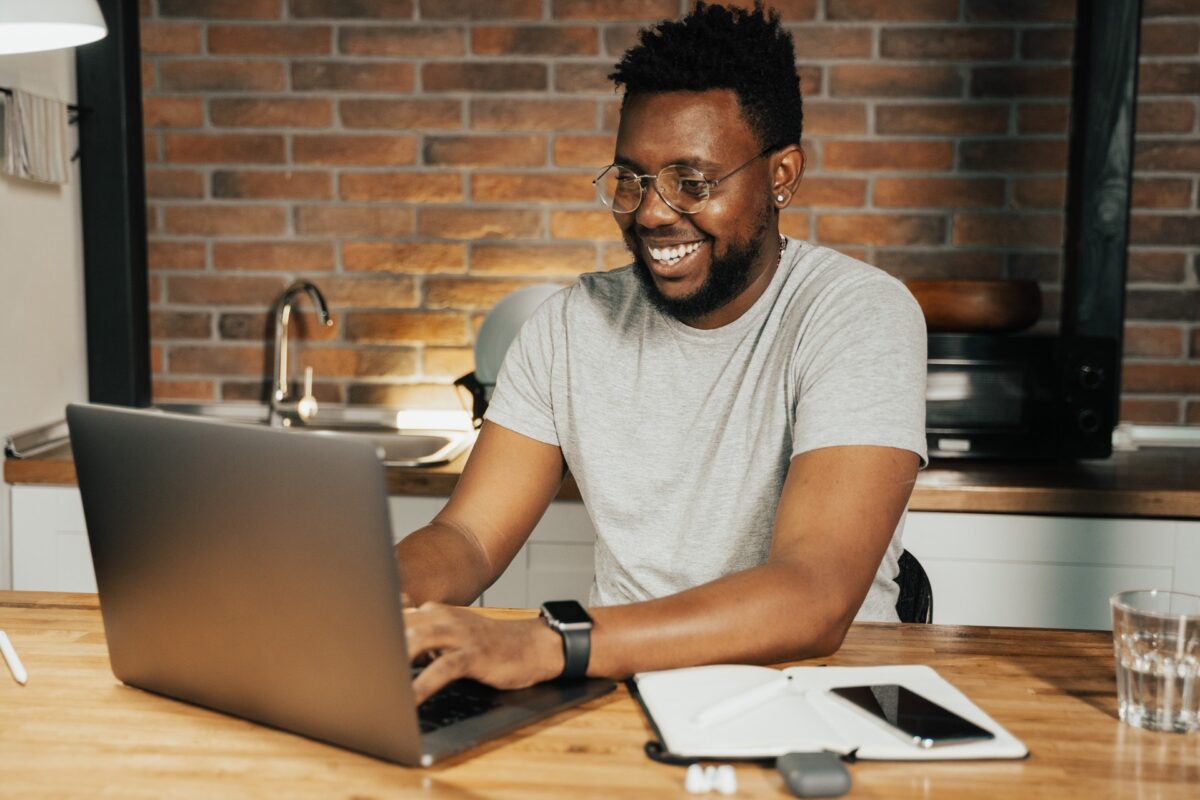 Luckily, the pandemic hasn't taken a toll on Black Innovation Programs (BIP), which have been a part of Ryerson's start-up incubator, DMZ, since 2019. They
There are various issues and considerations existing in the leadership literature as the core of the criticism in the literature is that organizations of all
Your market may not know just how much it needs your business. Supercharging your market makes it hyper-aware of your business, its core products, its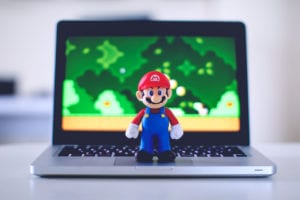 Picture this: you've cleared every level, collected the top badge, and are sitting atop the leaderboard – all without leaving the comfort of your office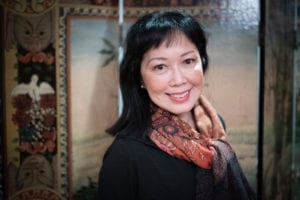 Mary Ito has been a broadcast journalist in Toronto for more than 30 years, best known as the host of CBC Radio One's Fresh Air
Setting up a charity makes good business sense. While many business owners and entrepreneurs often make charitable contributions throughout the year, setting up your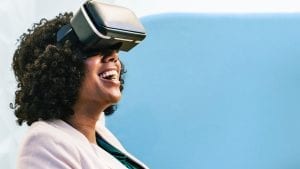 These are newsworthy times for tech and innovation. Two developments in particular have caught many an eye. One is eBay's launch of the world's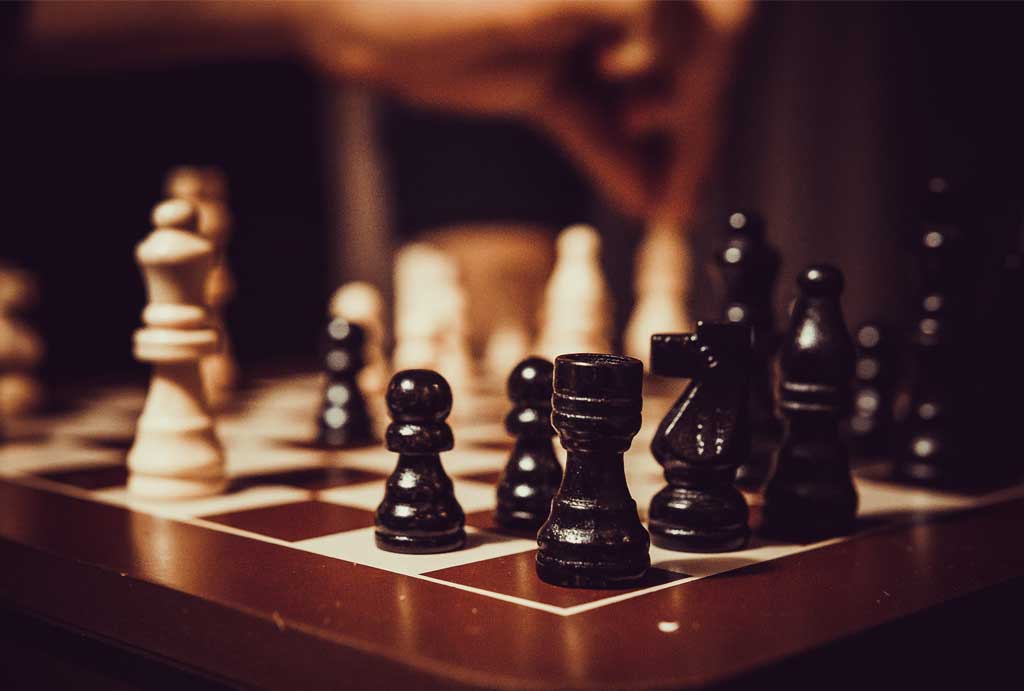 Leadership is an organization's driving force. It dictates culture and productivity, and everything should trickle from the top down. But what happens when an owner retires, or a new CEO is brought on board? These shifts can feel seismic to the employees who are often left worrying that a change in leadership will negatively impact their role. A new leader
As businesses continue to strategize about growing in size and strength, finding and retaining employees is a crucial factor. Many companies look at hiring staff as investing in their potential. An entry-level position, if the successful candidate should stay with the organization for many years, can yield significant long-term benefits for both parties. Some staff may start out in
An MBA offers sound theoretical and practical preparation for a confident entry into the business world. First, you need to decide on a business school. Here are four factors to consider.
Javed S. Khan, who leads EMpression: A Marketing Services Company, has helped entrepreneurial and corporate clients build their ideas innovatively, by guiding their vision and marketing plans. Clients seek out his company's expertise in digital content, online presence, identity brand management, and marketing, not just to fill the gap, but to take their messaging to the next level. Startups,
In Death of a Salesman, the classic play by Arthur Miller, the story centres on Willy Loman, family breadwinner and failing salesman. His character is unstable, insecure, and self-deluded. He can't seem to stop revisiting his formerly successful past and simply live in the present, and his inability to adapt to change results in his firing. It's a sobering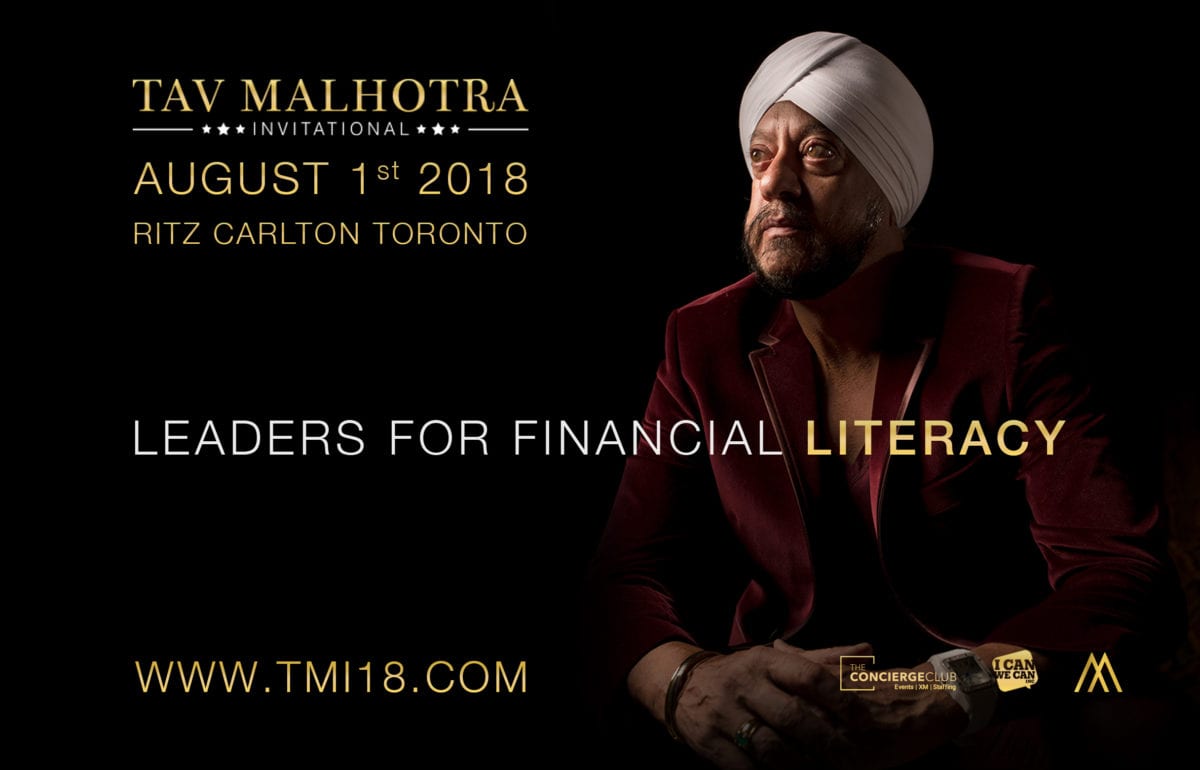 The basics of financial literacy refer to a general understanding of how money works, measured through a skillset that allows a person to make effective choices while maximizing their financial resources. But just as common sense is not that common, neither is financial literacy. The Journal of Consumer Affairs states that fewer than one-third of young adults possess basic
As of October 17, 2018, recreational use of cannabis will be legal in Canada, apart from minor regulations similar to laws governing alcohol consumption. With these changes comes numerous questions and concerns: Where will it be sold? How will it be restricted? How will legalization effect local economies? The answers to some of these questions will vary provincially, but it's
These days, watches are for more than simply telling time. There are some camps that feel the Apple Watch or Samsung Gear are nothing more than cool or gimmicky gadgets. The smart, forward-thinking small business owner sees the at-your-fingertips potential and steers clear of those camps. Mobile Portability Mobile is no longer solely an adjective. It has evolved into
Read about his insights on life, his bold suggestions for entrepreneurs, and his philosophy on giving back.
Setting up a charity makes good business sense. While many business owners and entrepreneurs often make charitable contributions throughout the year, setting up your
Confidence is contagious. When you're self-confident, you inspire everyone around you. People see that they can rely on you. And self-confidence is something you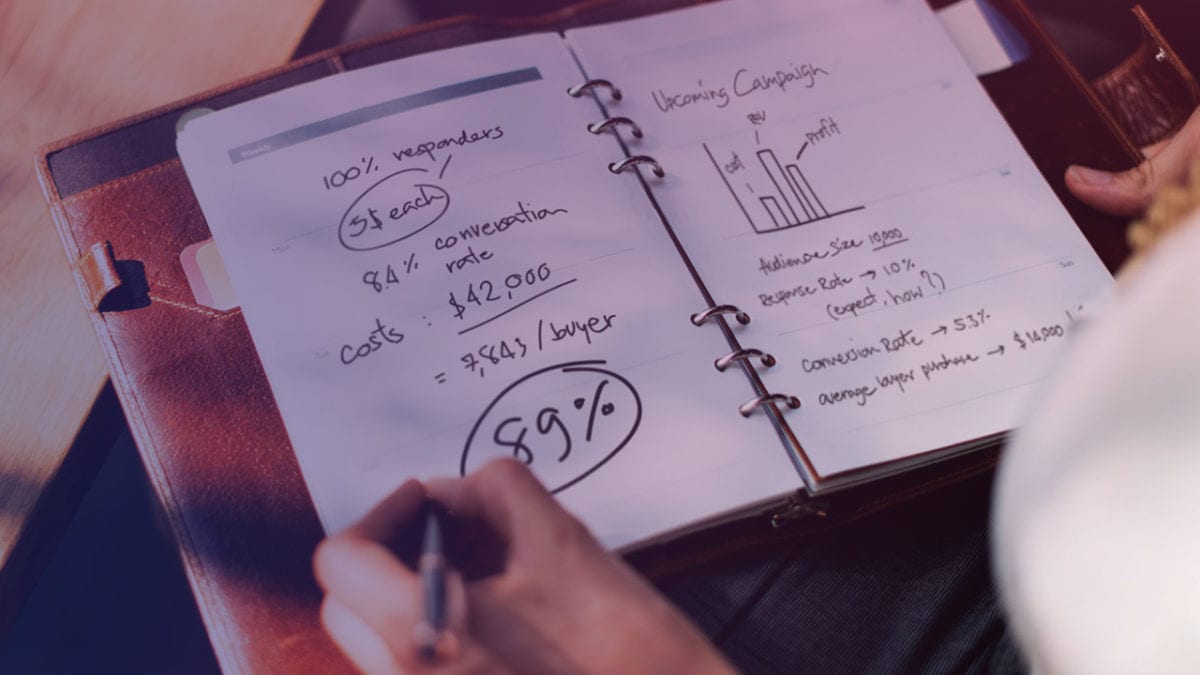 It started with an idea, and now that it's grown into something bigger, you're finally on your way to becoming a business mogul. Along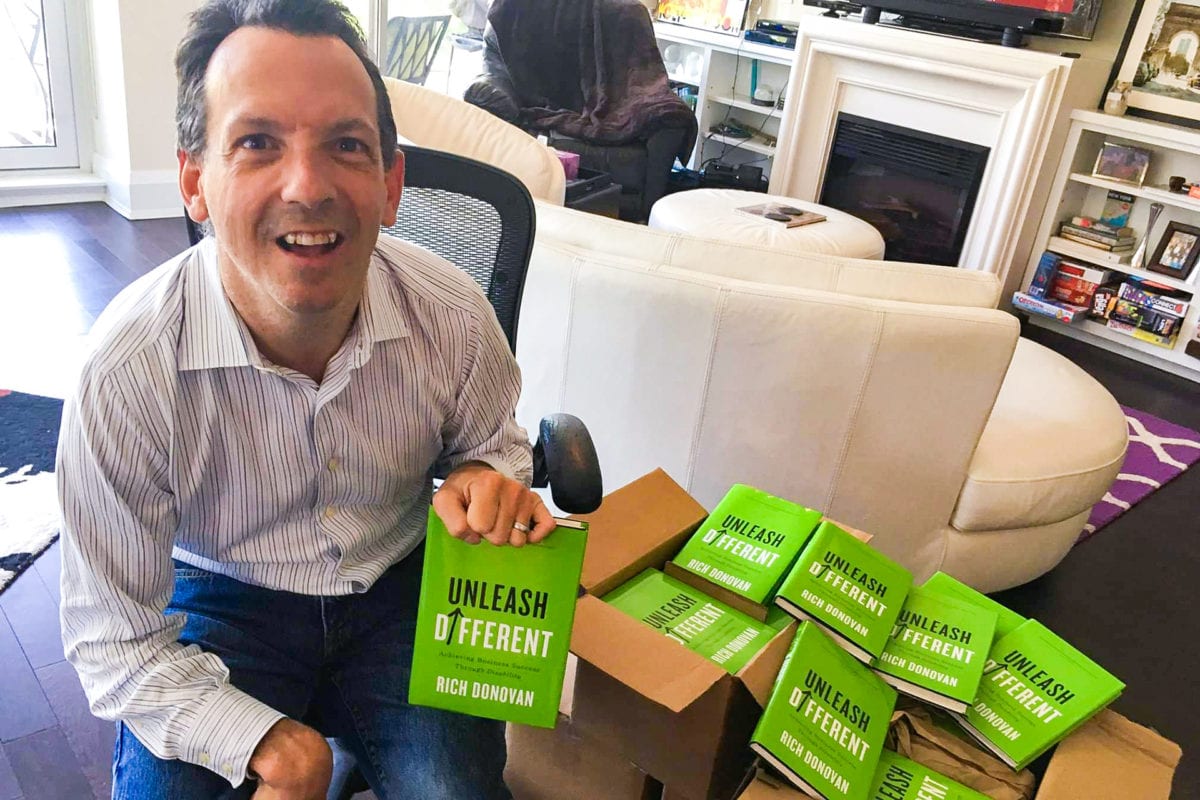 Rich Donovan is the founder and CEO of Return on Disability Group, a company dedicated to helping companies strategize how to engage with customers and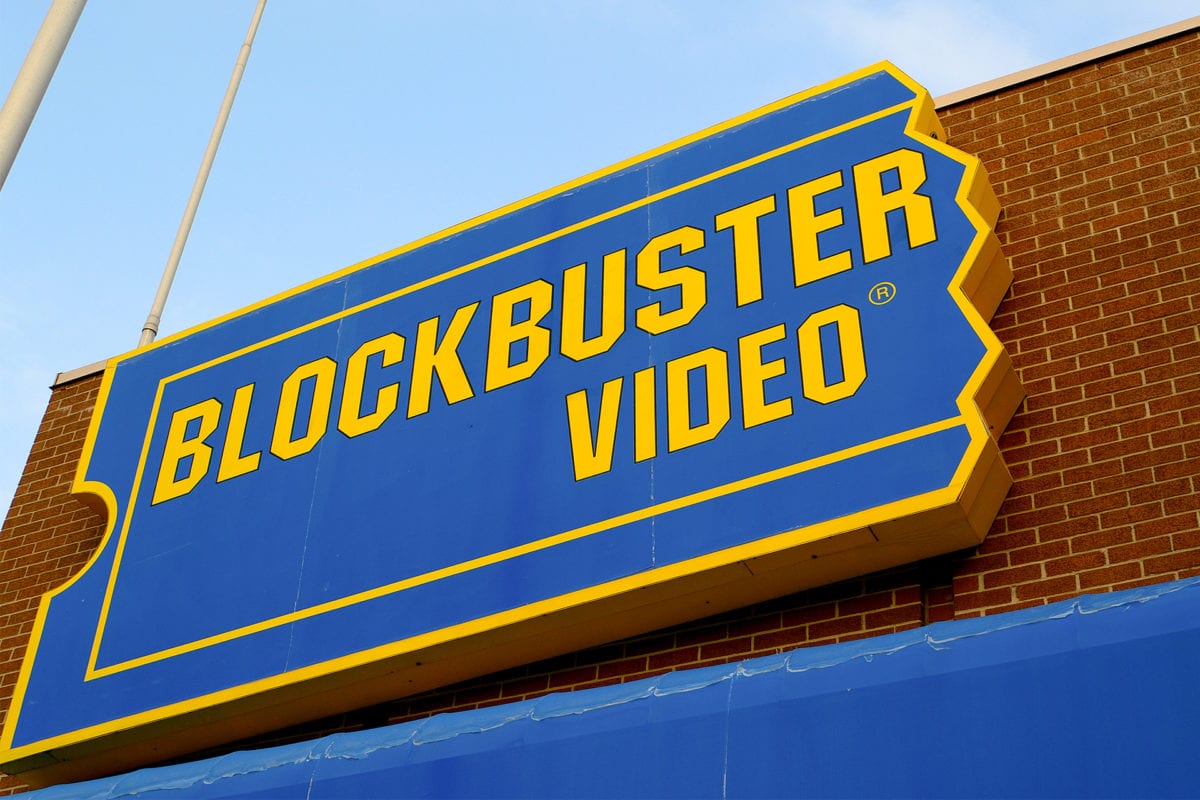 Disrupt or be disrupted? A simple glance at some of the most forward-thinking brands today – including Apple, Amazon, and Spotify – proves that change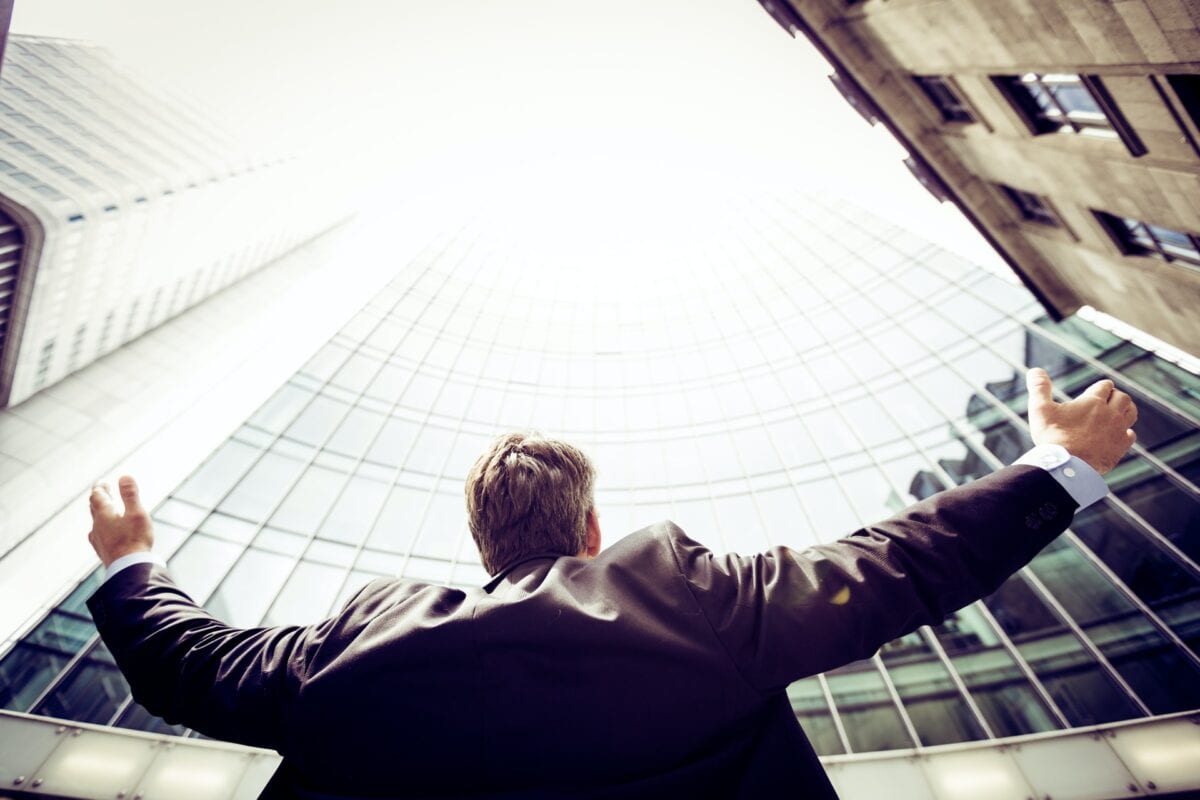 By 10:09 am on January 2, 2020 Canada's highest paid CEOs had made as much money as the average Canadian will earn all year, according to