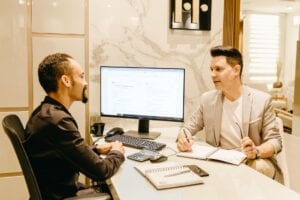 A business' first year can be a minefield of mistakes. From potential miscues in hiring, unmanaged operations, payroll issues, and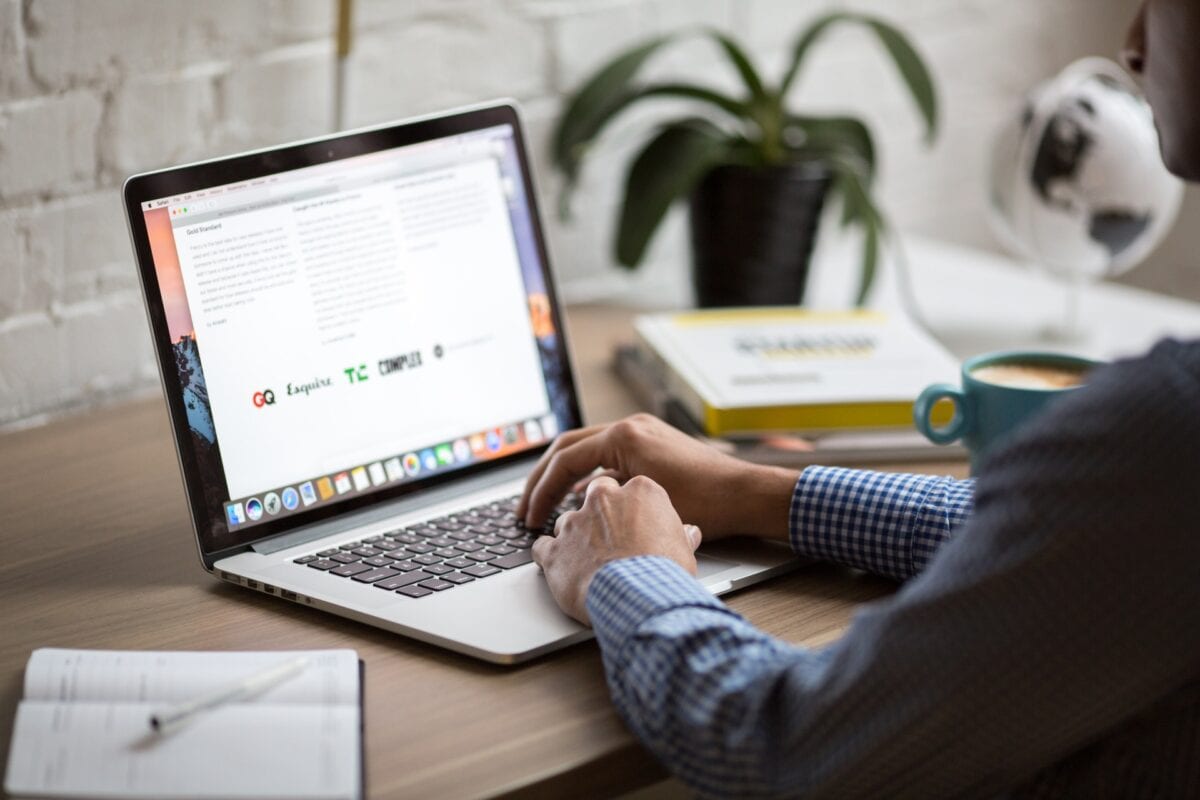 According to a 2019 study commissioned by Visual Objects, 40% of small businesses don't have a website. Factor in that,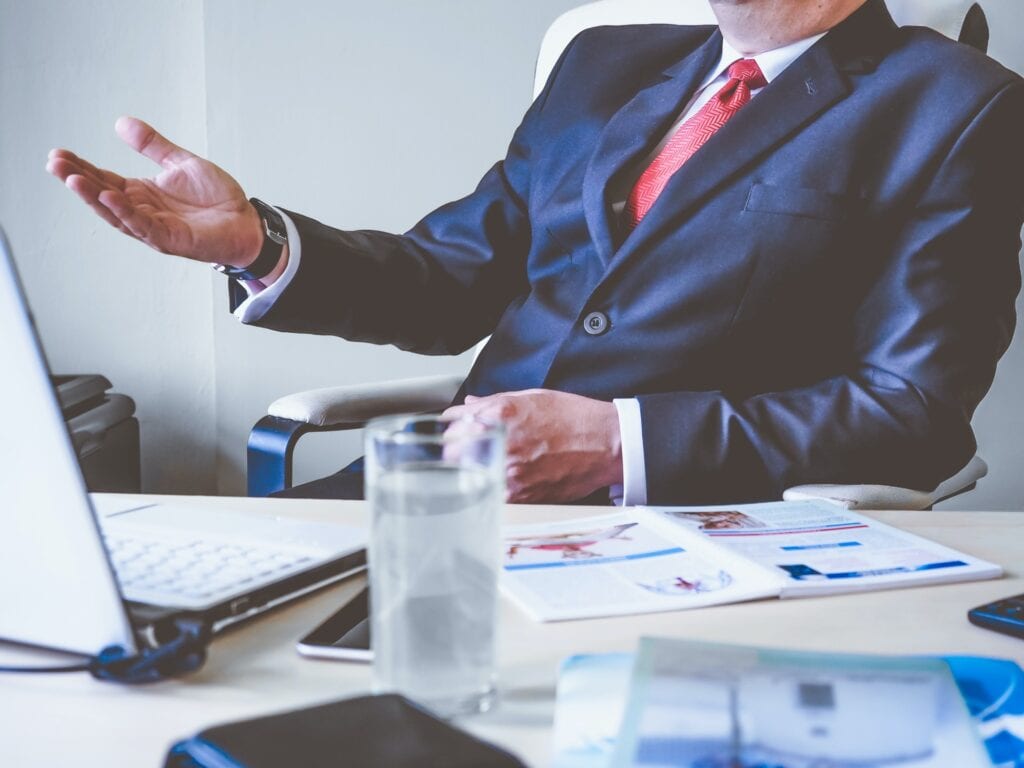 Do you want to work for yourself? Demonstrate your own abilities, set your own work hours, have people to work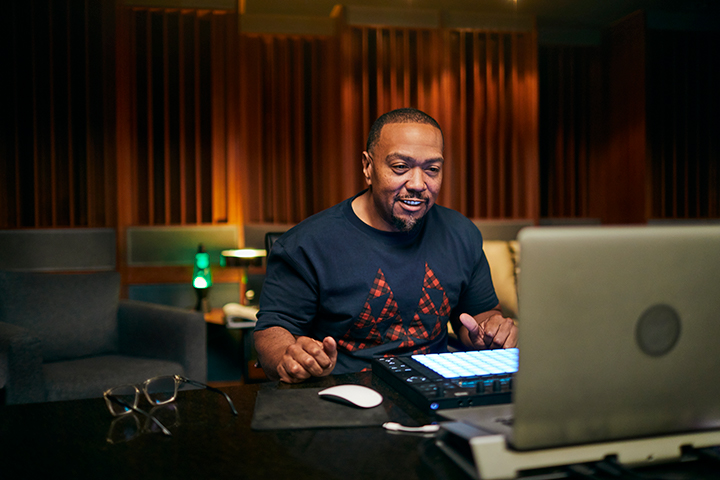 Timbaland is without equal in his influence, groundbreaking sound inventions, and partnerships with scores of upper-tier modern musicians. Over the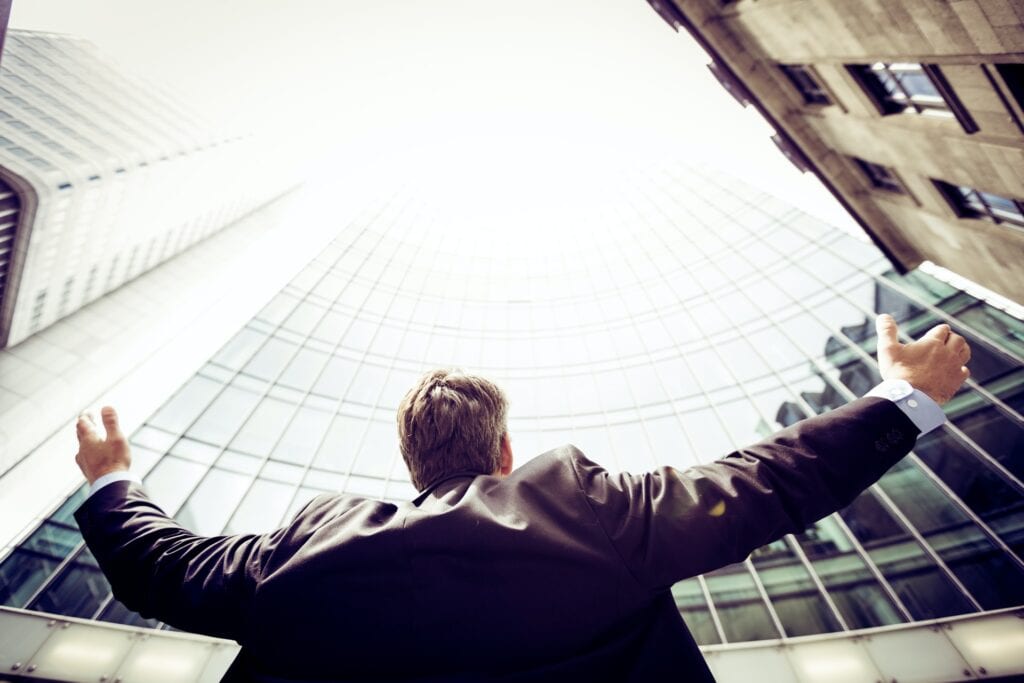 By 10:09 am on January 2, 2020 Canada's highest paid CEOs had made as much money as the average Canadian will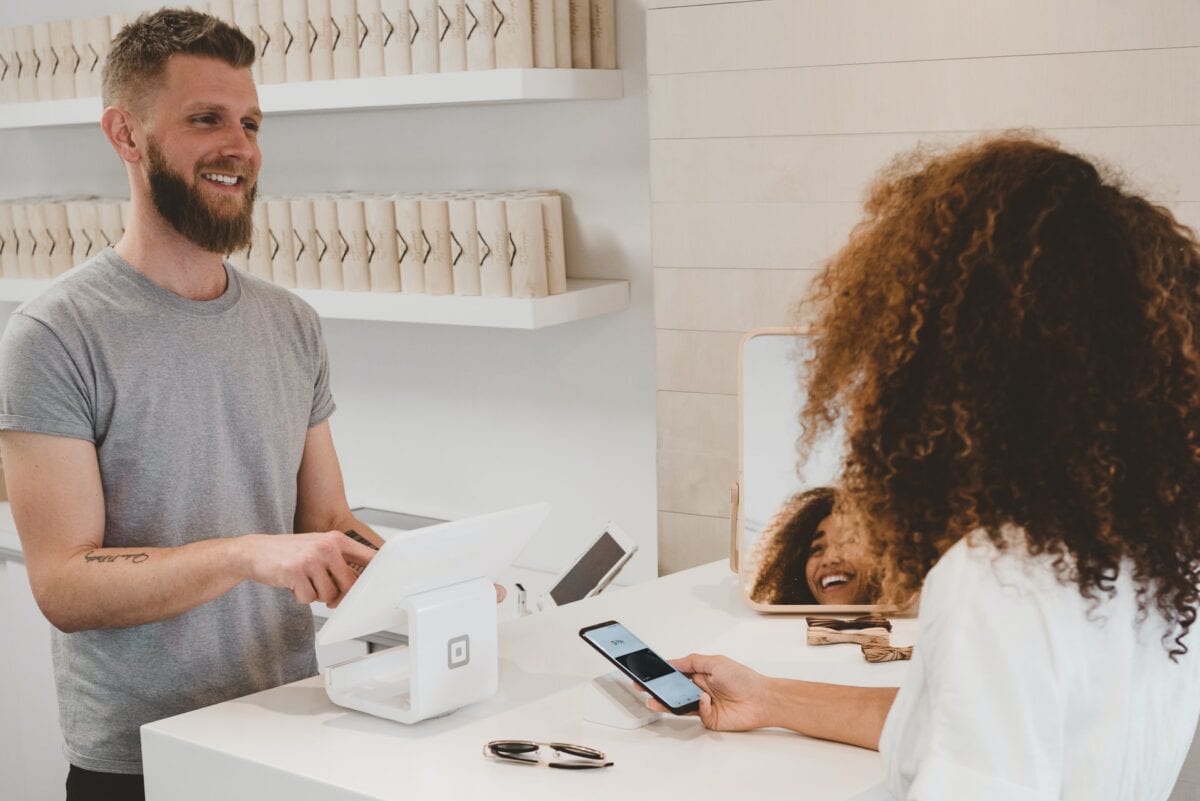 What differentiates a mature, professional and successful entity from the rest is its ability to communicate effectively with clients. The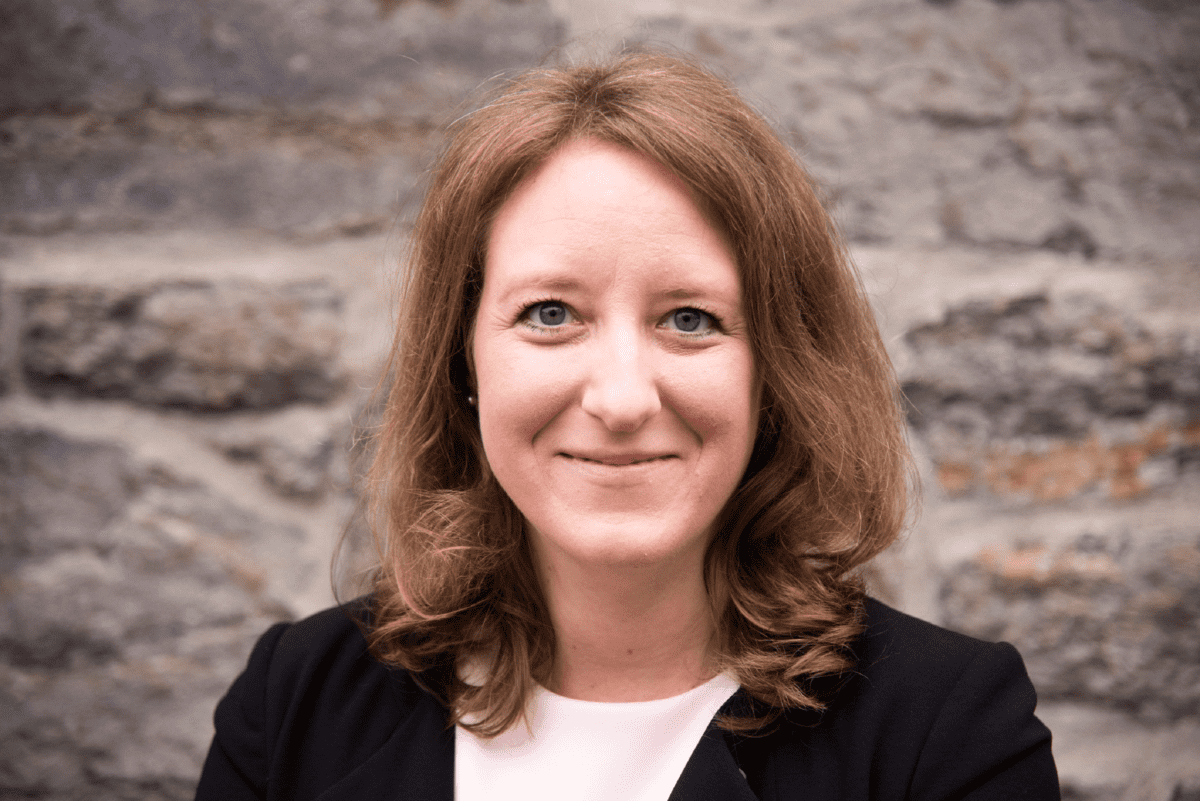 Audra Renyi is a woman of diverse talents. From being a Wall Street investment banker, a successful entrepreneur, and philanthropist,
A quick glance at Social Blade's Top 500 YouTube People Channels reveals that parenting and child vlogs are the most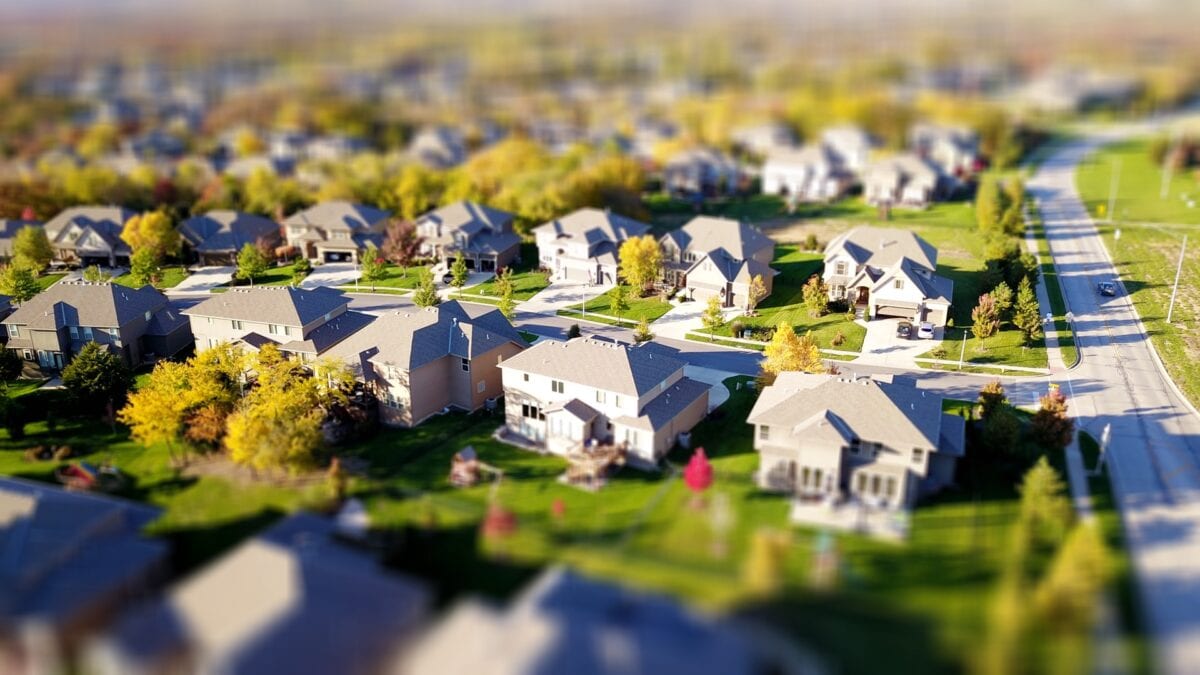 The unprecedented times of COVID-19 have brought about uncertainty and unpredictability in most industries around the globe, with the Canadian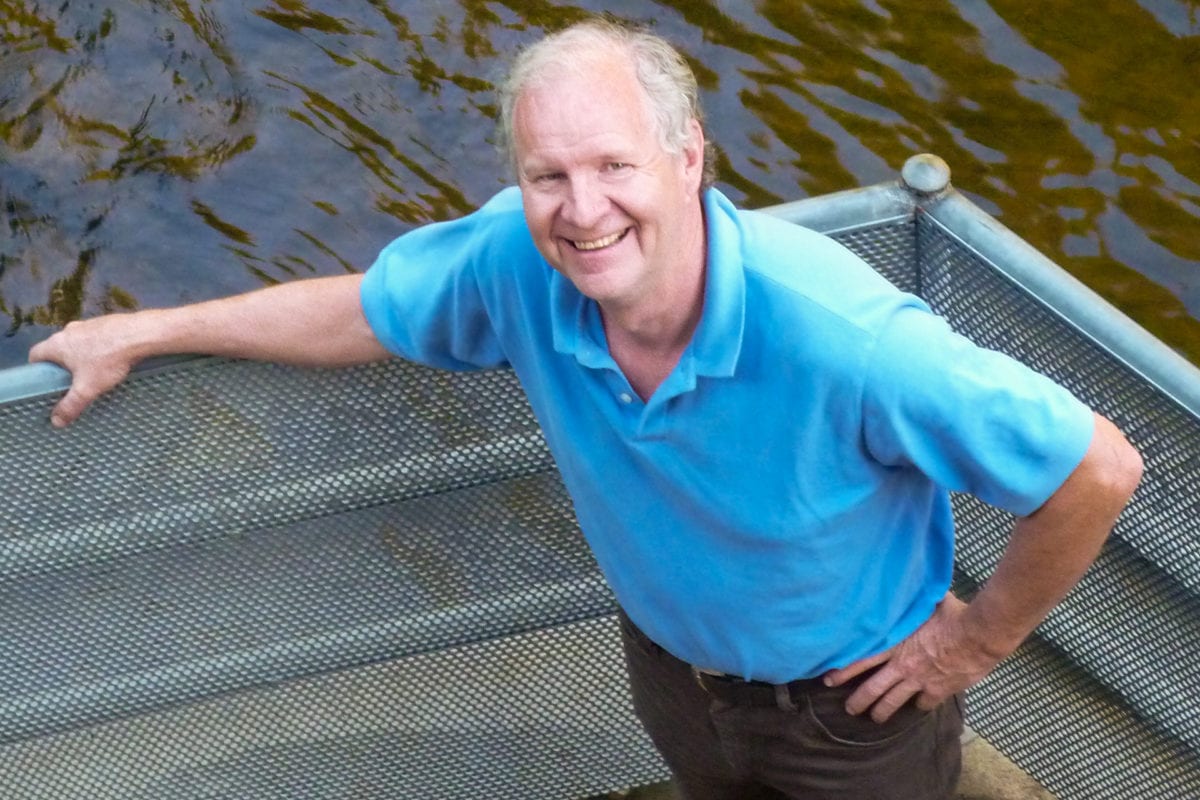 The search for a practical green energy solution has been in full swing for quite some time. But green technology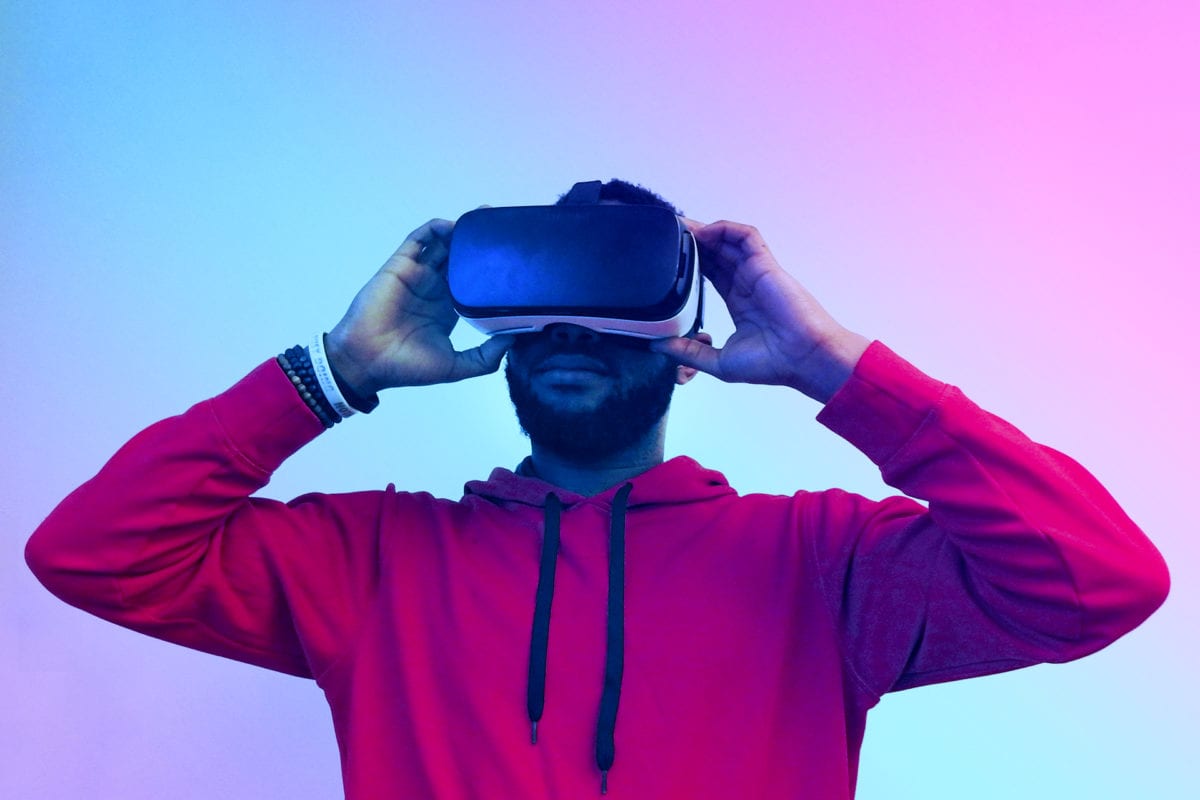 Tired of the 9-to-5 routine? Want to be your own boss? If you're planning to launch your own startup, here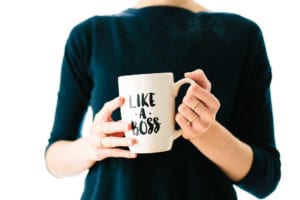 In business, confidence is one of the most important traits to have. It allows you to speak up, to be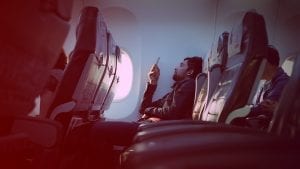 Many entrepreneurs understand that running a successful business comes at a price. Oftentimes, your dating life can take a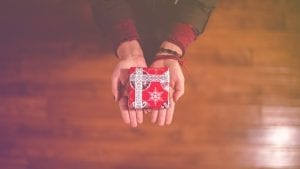 It's the holidays, the season for snow, good cheer, and, of course, gifts. From Secret Santa gift exchanges at
Capital is key to the survival of a business. If a company lacks money and assets, it won't survive.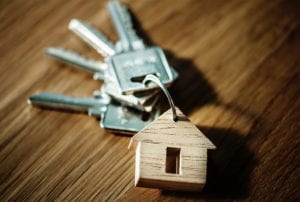 Millennials simply aren't purchasing homes at the same rate as previous generations, and it's not difficult to imagine why.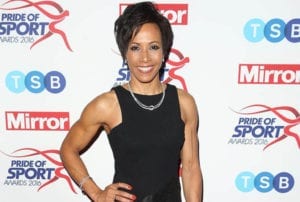 Retired British middle-distance runner and decorated Olympian Dame Kelly Holmes was a two-time gold medal winner (in the 800-metre
Deena Varshavskaya is the founder and CEO of Wanelo, an online database where individuals can shop from a variety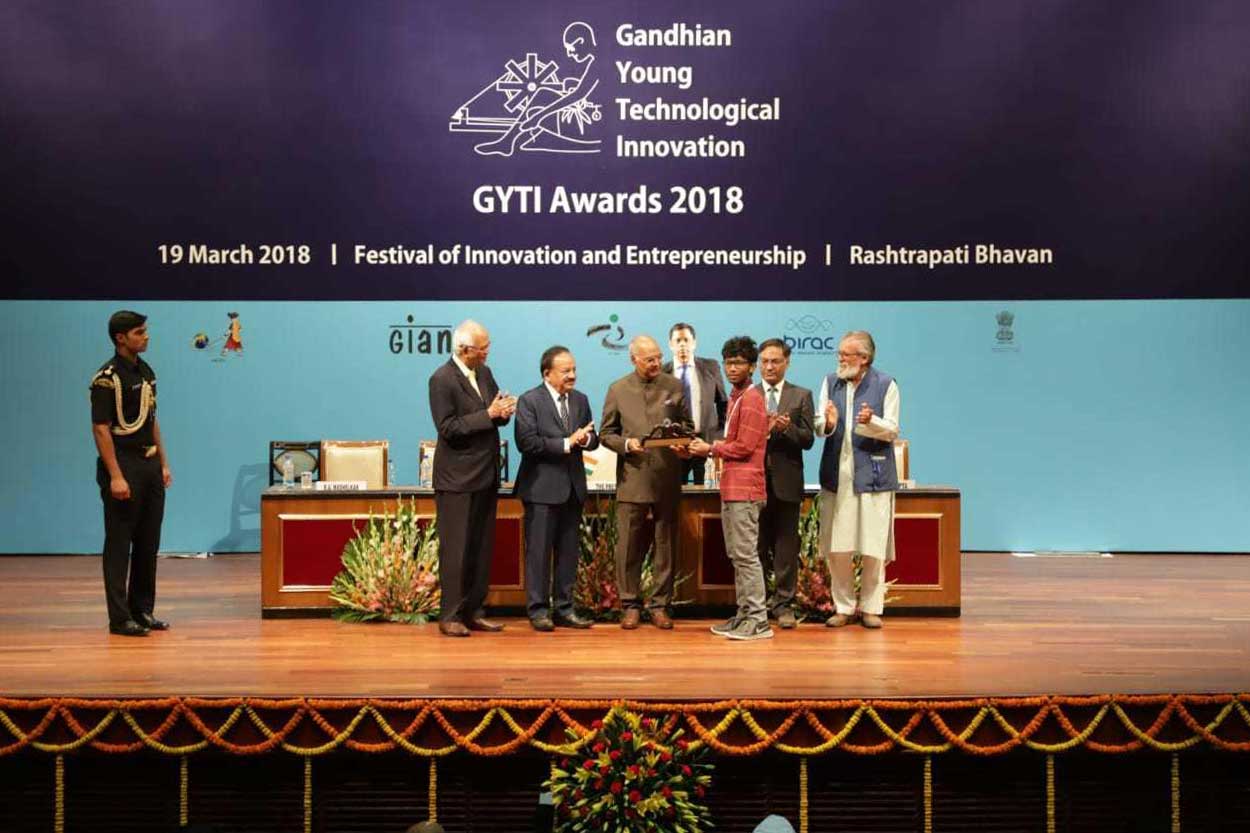 With a population of over one billion, it shouldn't come as a surprise that India has a very popular
These days, watches are for more than simply telling time. There are some camps that feel the Apple Watch
Talli Osborne was born without arms and missing bones in her legs but was raised to believe that it would
As of October 17, 2018, recreational use of cannabis will be legal in Canada, apart from minor regulations similar to
Award-winning multidisciplinary artist Shelley Niro is a true multimedia artist, working across various media, including photography, filmmaking, painting, sculpting
David Takayoshi Suzuki is a Canadian geneticist, academic, science broadcaster, environmental activist, and widely-recognized world leader in sustainable ecology. His
Join the growing community of contributing writers