For those who wish to make a difference in the world, they will never settle until they see their hard work finally paid off. Garry
For those who wish to make a difference in the world, they will never settle until they see their hard work finally paid off. Garry Bahadur is one of these people. He has always believed in chasing his dreams and
For businesses in Canada, COVID-19 changed everything. It changed the way they operate, communicate, and ultimately, how they drive revenue. The impact has been profound
Getting sued is no small thing, so you need to reduce the possibility of it ever happening. Here's how to protect your business from liabilities.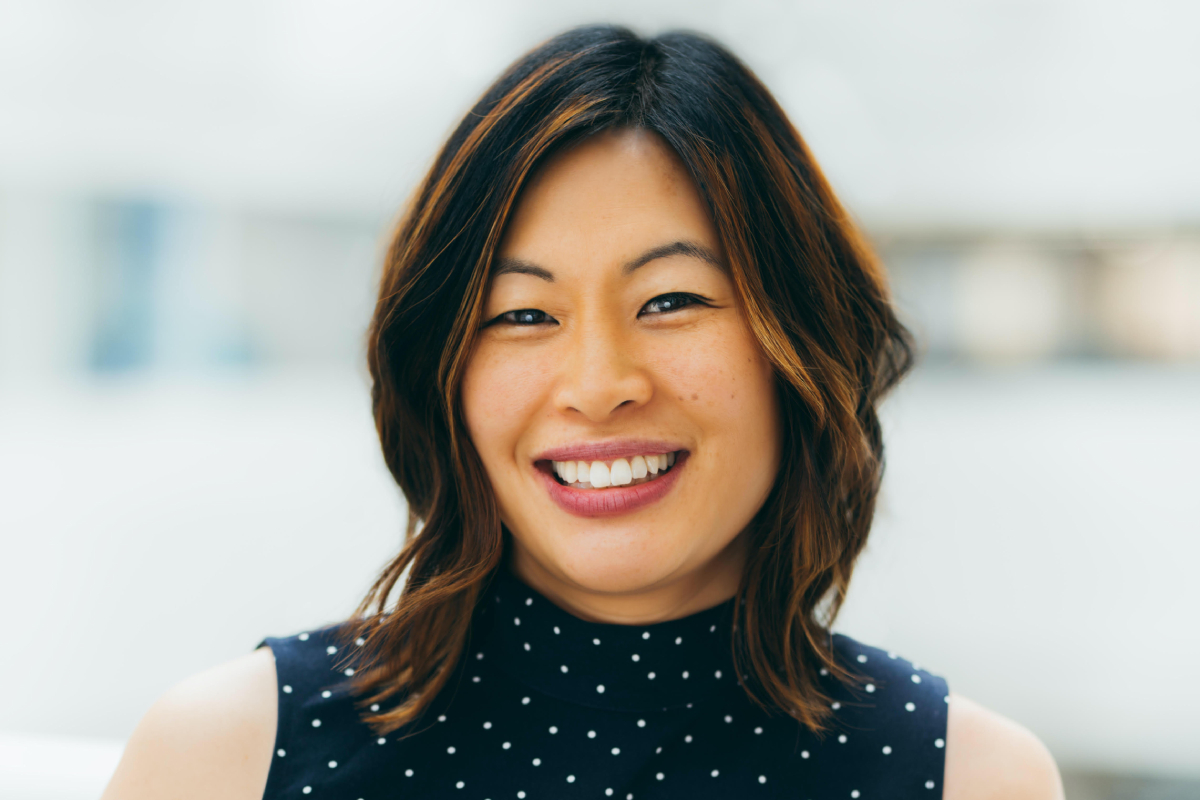 Last year was a major year for Borrowell. The fintech company managed to raise $25 million to support their acquisition of Refresh Financial. The two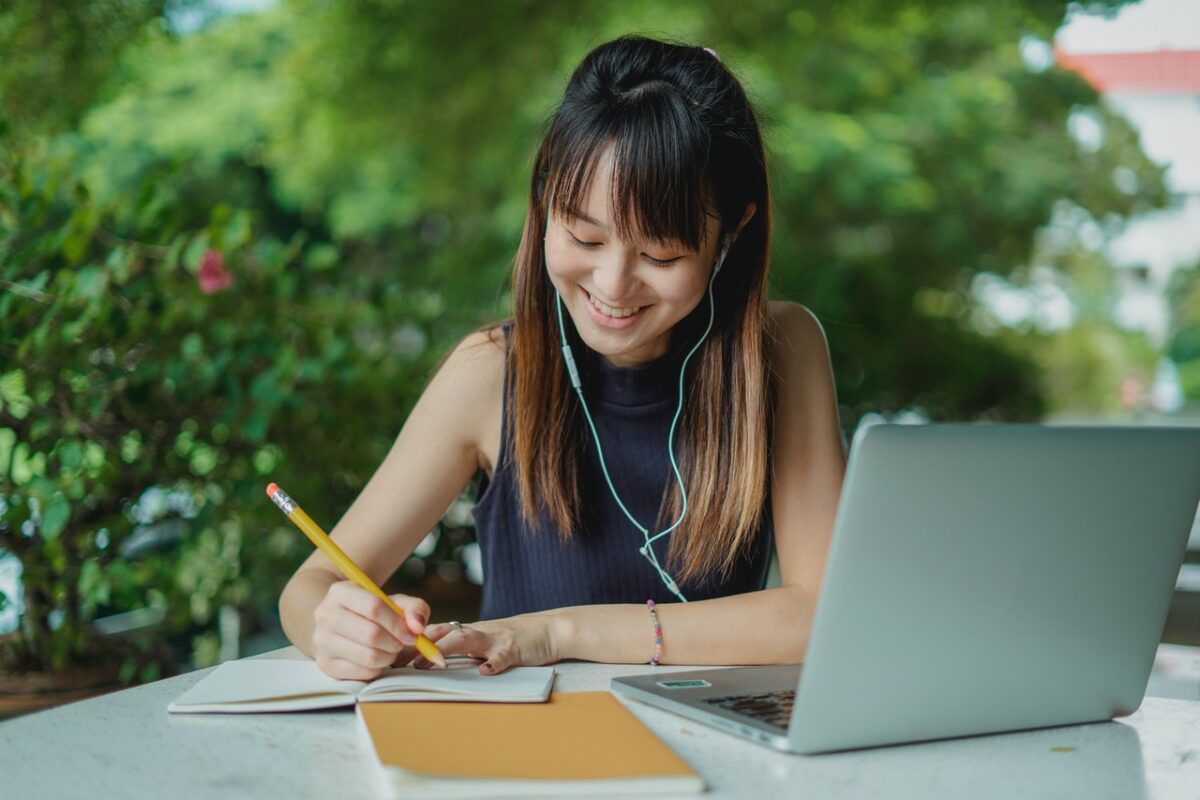 With the world opening back up and everyone's calendars quickly filling up, finding the time to catch up on some work-related reading may not be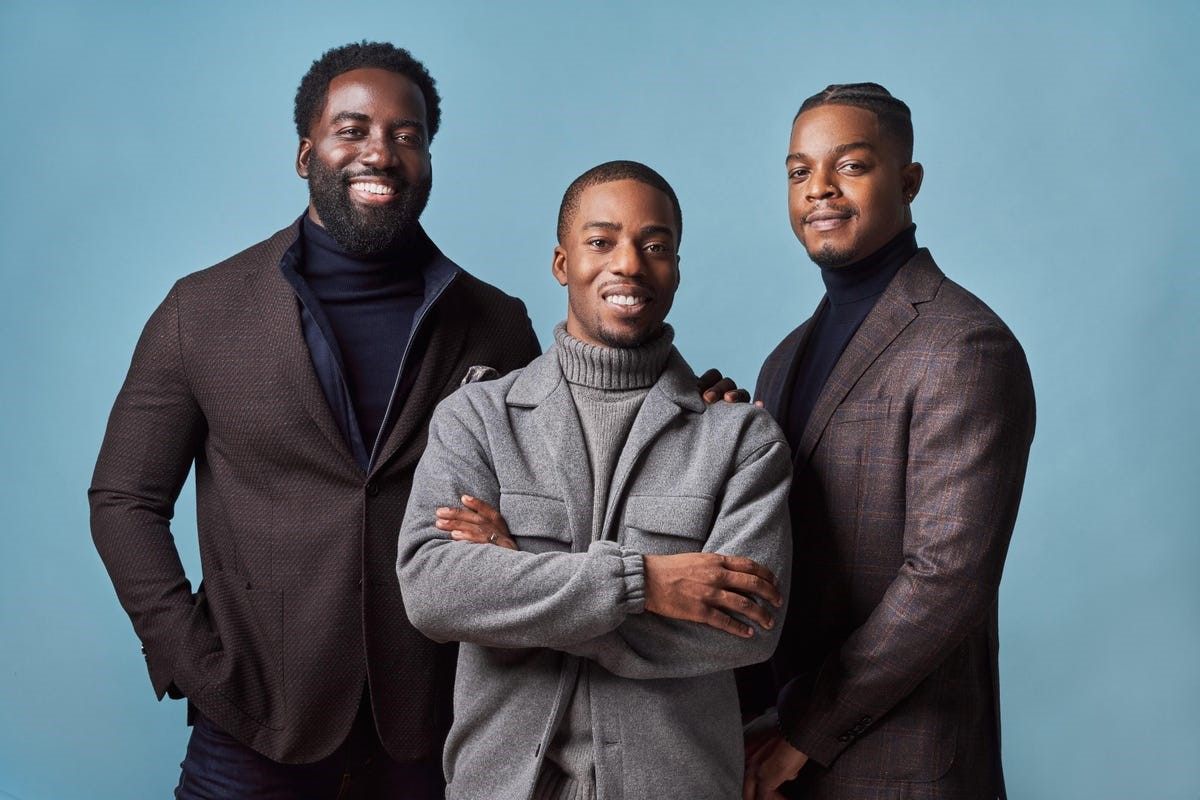 Photo caption: From left to right, Shamier Anderson, Sheldon James, and Stephan James. Photo courtesy of Sheldon James. The transition of a bootstrapping entrepreneur in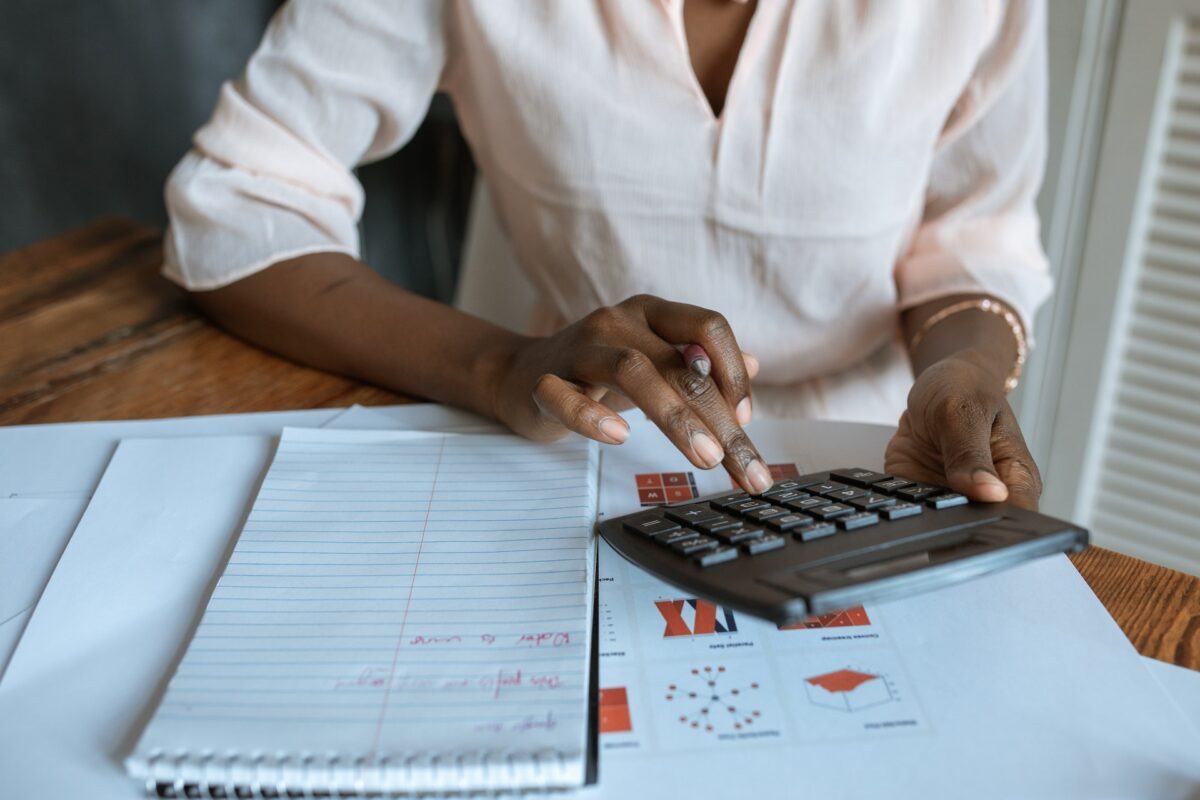 Money management can seem like a daunting task. Regardless, it's an important one. Once you start adopting good financial habits, it feels natural to have
Retaining top talent these days is about more than offering the right salary. Workers are looking for a job that fits their lifestyles, so business
Photo courtesy of Monique Simair Dr. Monique Simair, a leader who is keenly interested in technology, is fascinated by the intersection between science and business.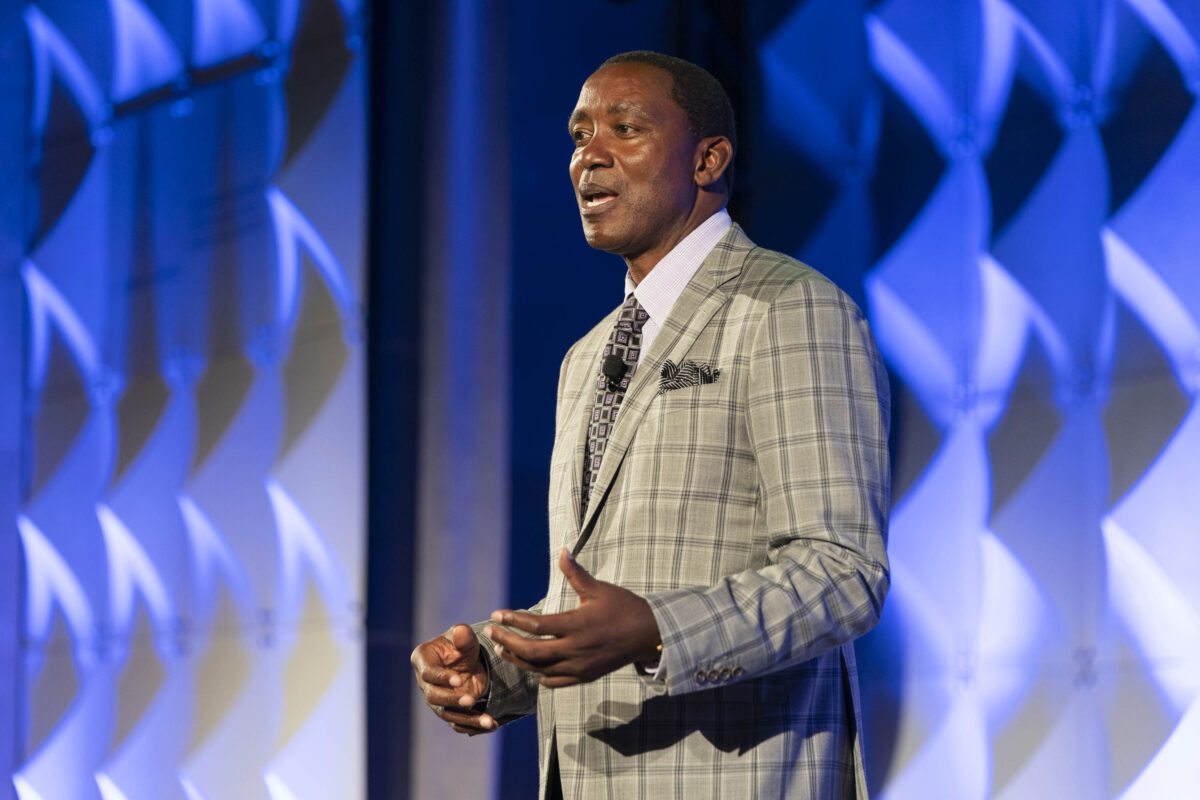 Isiah Thomas isn't merely a basketball legend and NBA Hall of Famer, most famous for his 13-year tenure with the Detroit Pistons (1981-82 through 1993-94),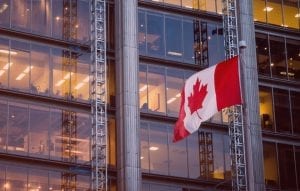 Interest Rates Change is in the air, though Canadians can be forgiven for wishing that they were bills after the month that we've had. Earlier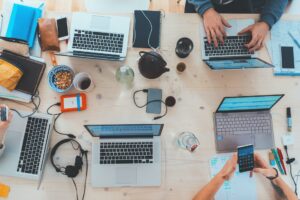 2020 has been a year of drastic change for many around the world due to the COVID-19 virus. Many of us have had our daily
The average 17-year-old spends their time scrolling through their phone, posting selfies on Instagram and Snapchat, and occasionally laughing at a cat video when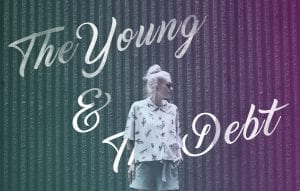 While our 20s and 30s are supposed to be a carefree time, a great number of millennials are being dragged down by the chains
Expecting a financial squeeze and need money in a pinch? Perhaps this year the taxman's taking more of your hard-earned cash, or not giving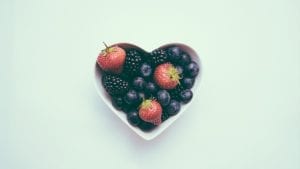 How do you know that your new super-healthy eating habits are worth the hype?  The latest health trends, like activated charcoal and blue majik,
Retired British middle-distance runner and decorated Olympian Dame Kelly Holmes was a two-time gold medal winner (in the 800-metre and 1500-metre events) at the 2004 Summer Olympic Games in Athens. On the outside, she seemed to have it all, having just reached the pinnacle of achievement in her sport. Off the track, however, her personal life told a different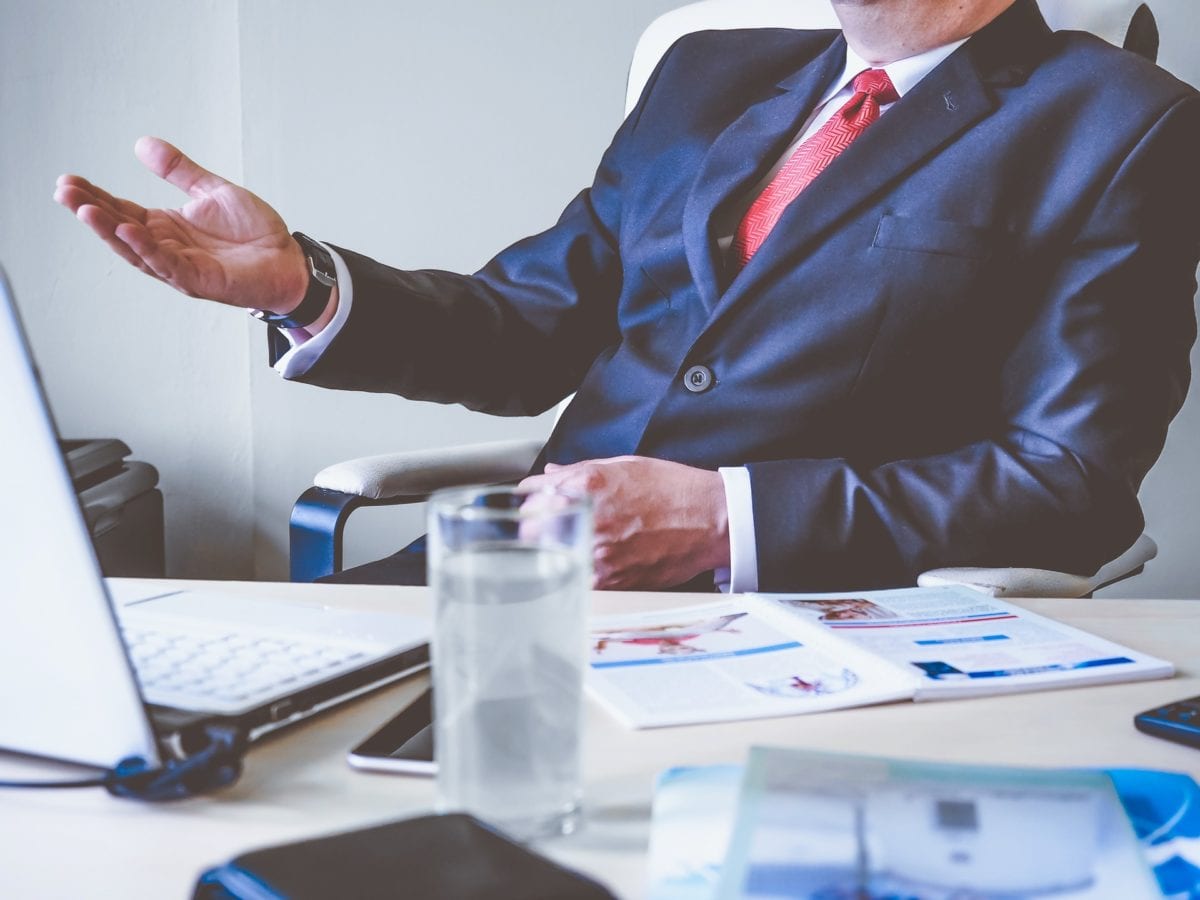 Most of us are aware of gender discrepancies in the workplace. Studies show that women are paid less than men for equal work, (women of colour make even less), men are valued for characteristics that women are punished for, such as ambition and toughness, and women are more frequently pressured to choose between family and work life while men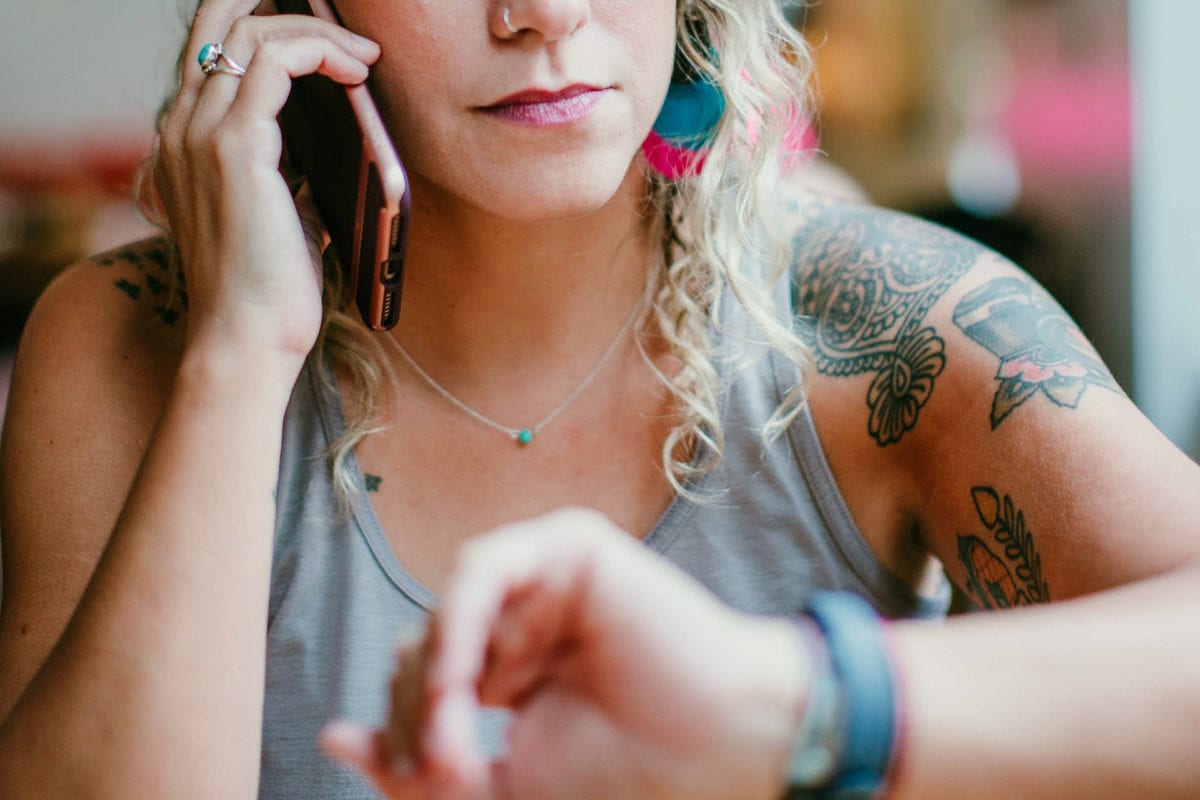 One of the most important skills you can incorporate into your life is time management. Whether you're trying to catch the next bus or arrive 15 minutes before an important job interview, learning how to effectively manage your time is an essential skill to have. Mastering time management will help you excel in both your career and personal life,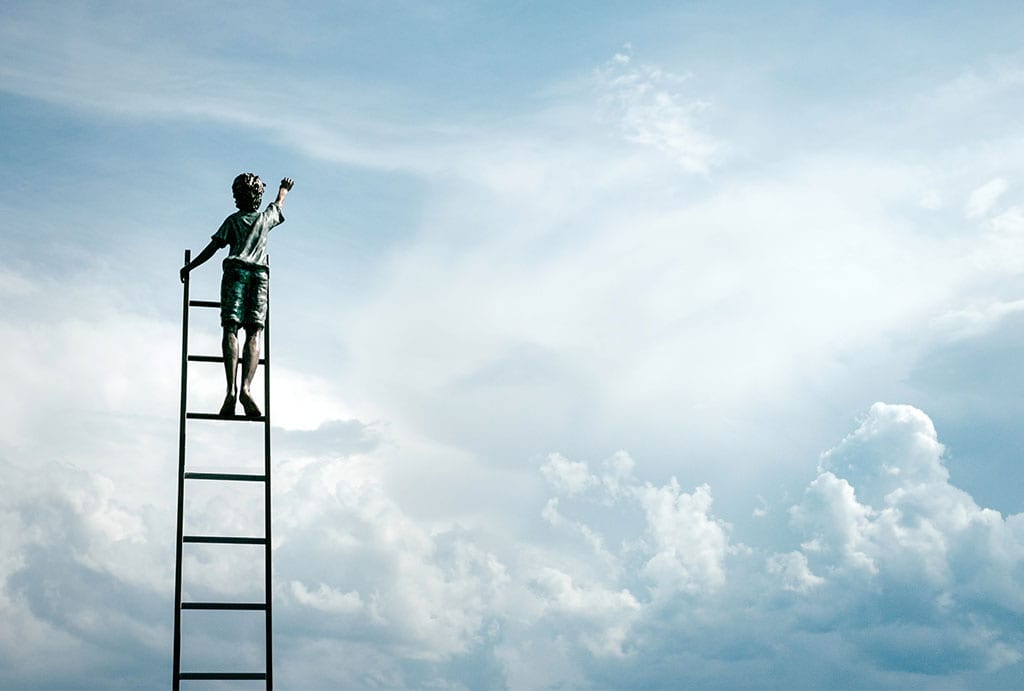 Have you ever had a co-worker or friend who needed everything to be "just so?" Someone who wouldn't quit until they'd done it all, and done it perfectly? Everyone loves to do a great job and bathe in the praise that comes along with it. But, when taken too far, an intrinsic fear of being "not good enough" can
Taking your business to the next level is the dream for many entrepreneurs and business owners. You've done the work to establish yourself in your market, you've had some wins (and, more than likely, a few setbacks that you've overcome), and you want to know if now is the time to expand. But you can do serious harm to
Deena Varshavskaya is the founder and CEO of Wanelo, an online database where individuals can shop from a variety of stores, much like a virtual shopping mall. The idea was birthed in 2006, after Varshavskaya realized that something was lacking for consumers who preferred to shop online. She saw the need for a new type of online shopping experience,
As a leader, you want to inspire your employees, customers, and the world with your vision. Managing people and situations and making decisions effectively can be done without engaging in authoritarian or lenient behaviour. The balance between the two can be found in these four skills that you can strengthen to become a strong, affable leader that connects with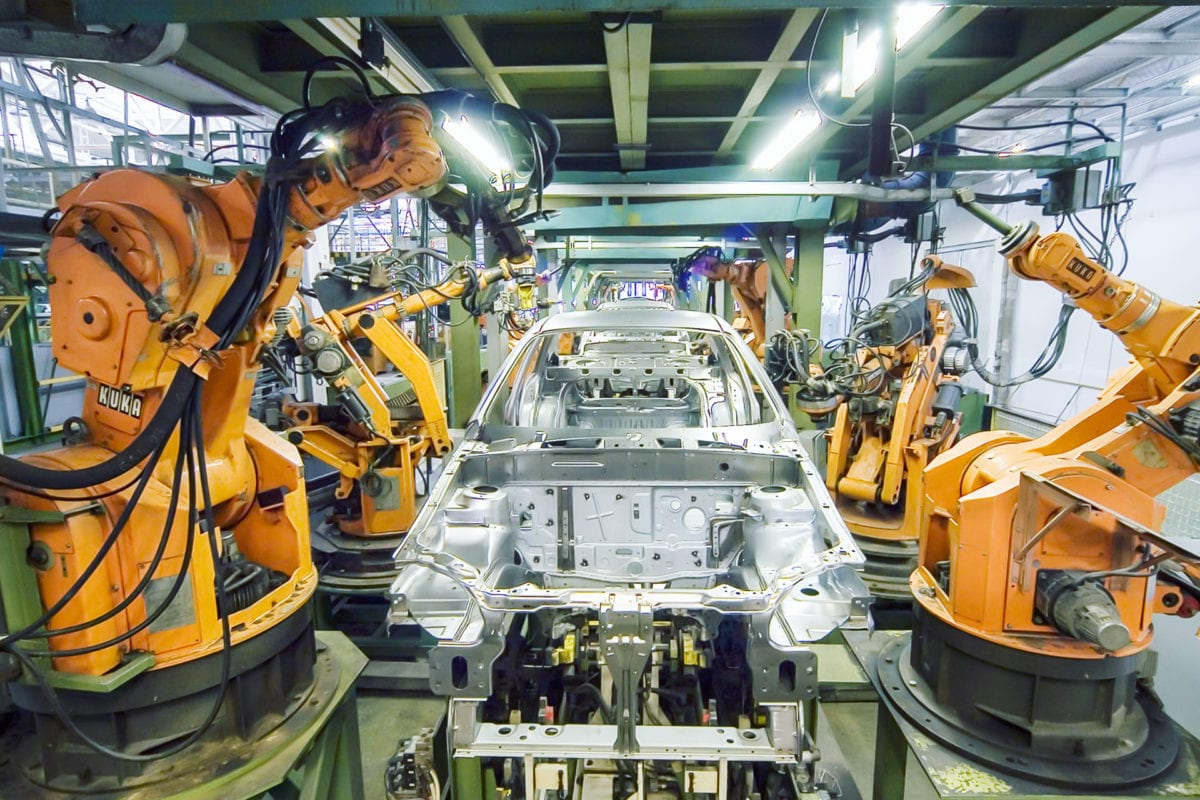 Between robots, self-driving cars, and 3D printers, technology is rapidly changing life as we know it – but at what cost? Sure, there's little to fear from a 3D printer, but artificial intelligence (AI), is a totally different story. With the likes of Elon Musk, Bill Gates, and the late Stephen Hawking all publicly expressing their concerns about the
Subscribe now and get the latest Fall 2021 edition featuring the seasoned politician, educator, and social reformer Hon Dr. Jean Augustine, a proud advocate of culture, equality, and humanity.
Facebook's chief operating officer since 2008, Sheryl Sandberg has helped dramatically boost revenues at the social network. Sandberg, whose net worth is $1.62 billion,
Your market may not know just how much it needs your business. Supercharging your market makes it hyper-aware of your business, its core products, its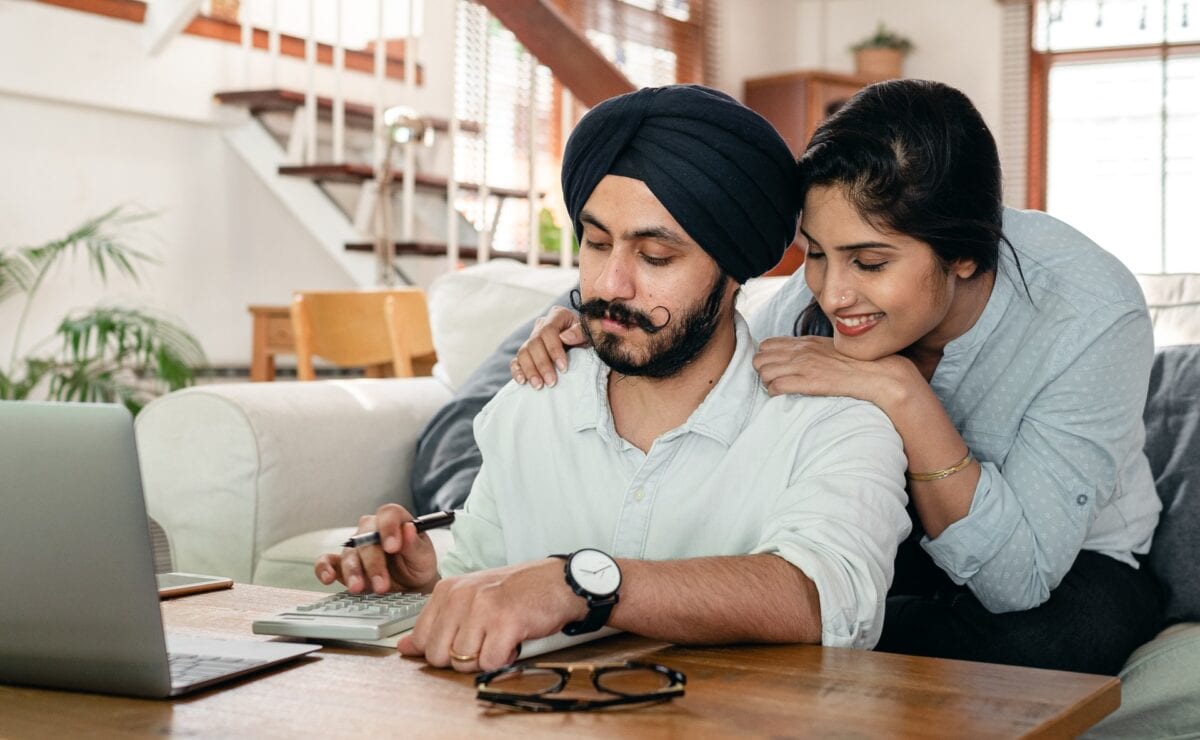 Many companies use debt to get ahead, utilizing benefits like tax deductions on interest payments to leverage their businesses to help them expand and meet
With digital and financial technology revolutionising at a rapid rate, there is no surprise that Fintech companies are taking over the world with ingenious ideas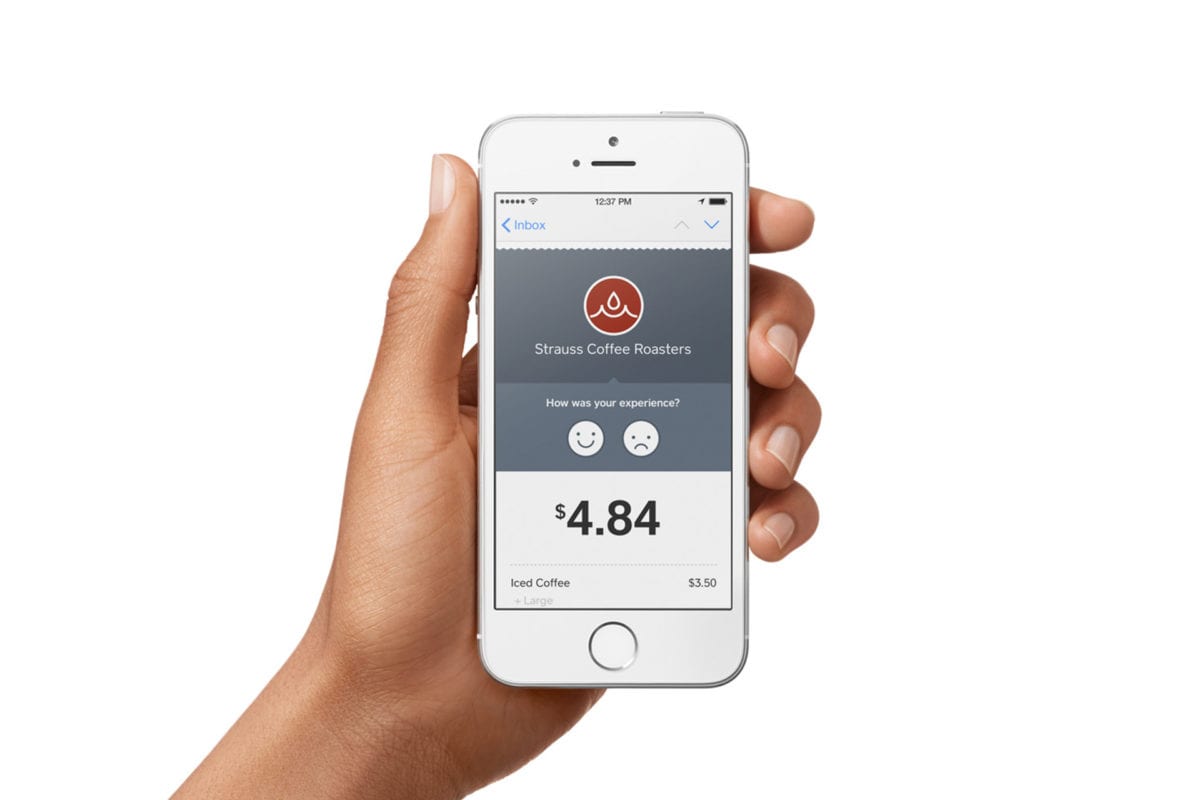 As any small business owner will tell you, there always seems to be more work to do than there are hours to do it in.
Living a happy life is as easy as being grateful. Gratitude has been shown to improve various aspects of life, including health, daily satisfaction,