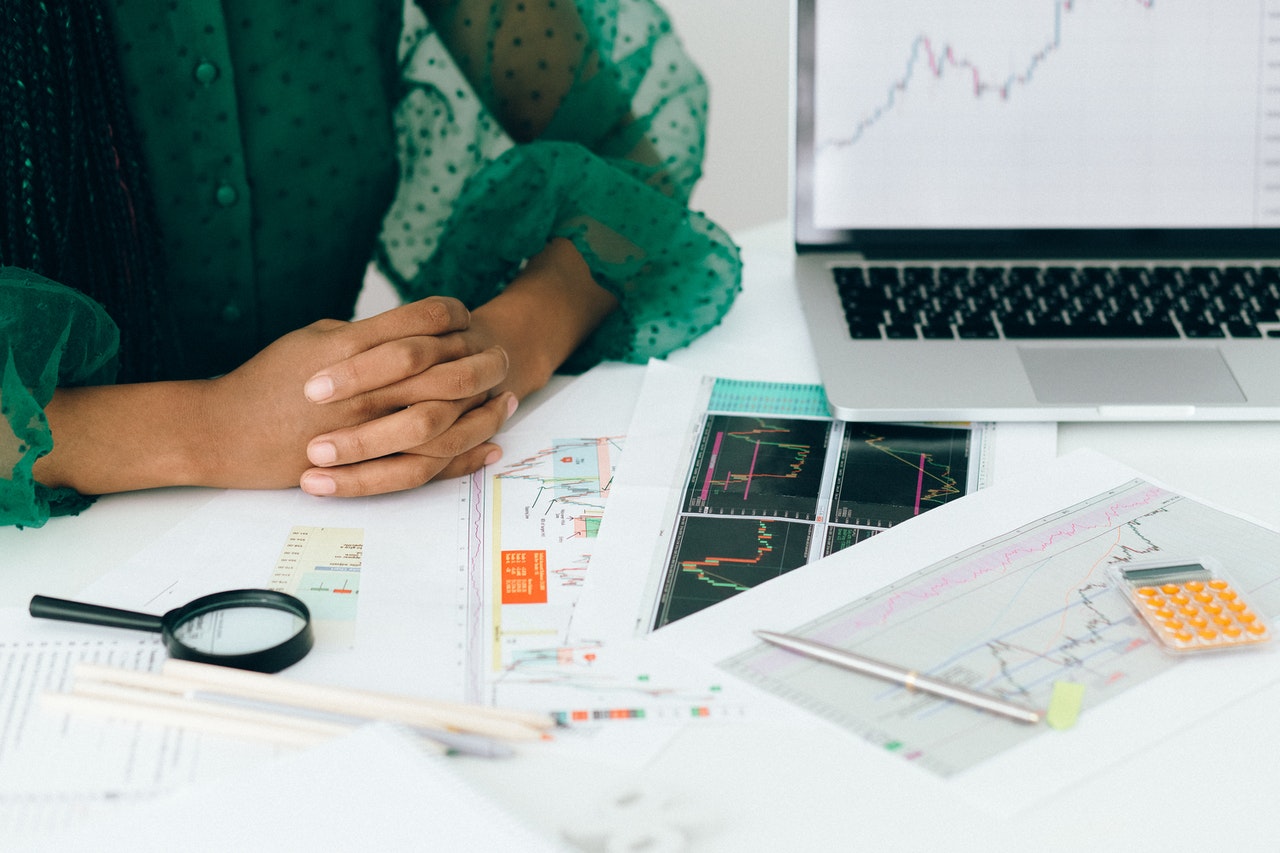 There are many ways to stimulate an economy. Cutting corporate taxes, incentivizing consumer spending, and deregulation are just a few ways that governments have tried to urge growth in a national economy, and all seem to produce varying results. However,
Photo courtesy of Priya Chopra. The push for more diversity in the workplace began long before the events of 2020. When companies began fore-fronting diversity,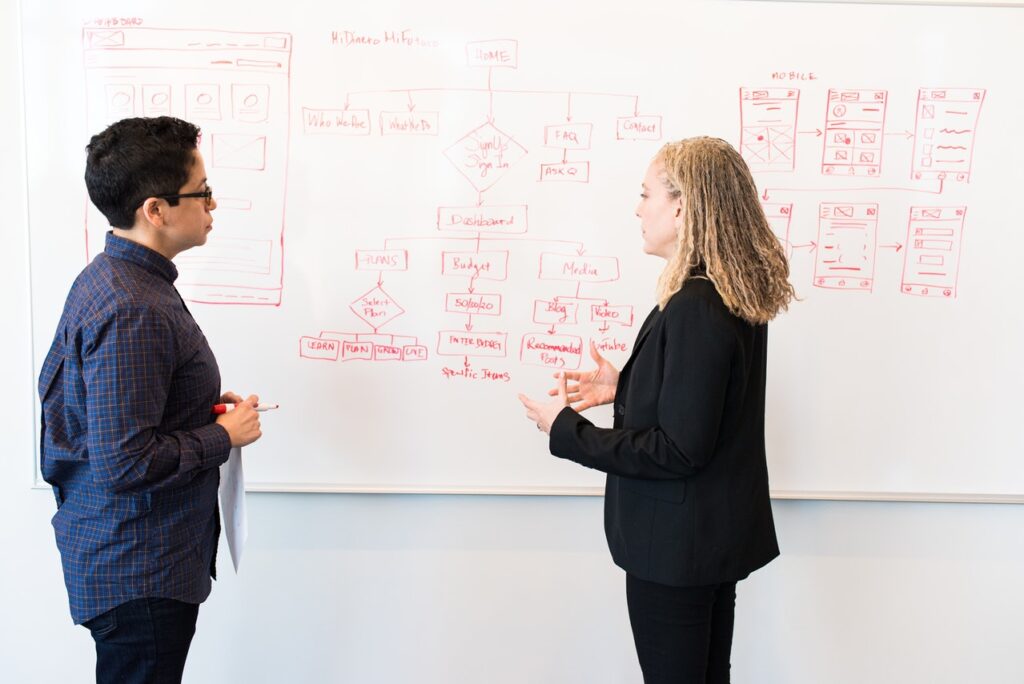 At its core, the basics of marketing remain the same: drive traffic and consumer interest. Basically, the goal is the same, but it's the steps
Photo courtesy of Crystal Andrus Morissette. Empowerment coach, best-selling author, and founder of the S.W.A.T. Institute (Simply Woman Accredited Trainer), Crystal Andrus Morissette overcame many
Afailure is not always a mistake, it may simple be the best one can do under the circumstances. The real mistake is to stop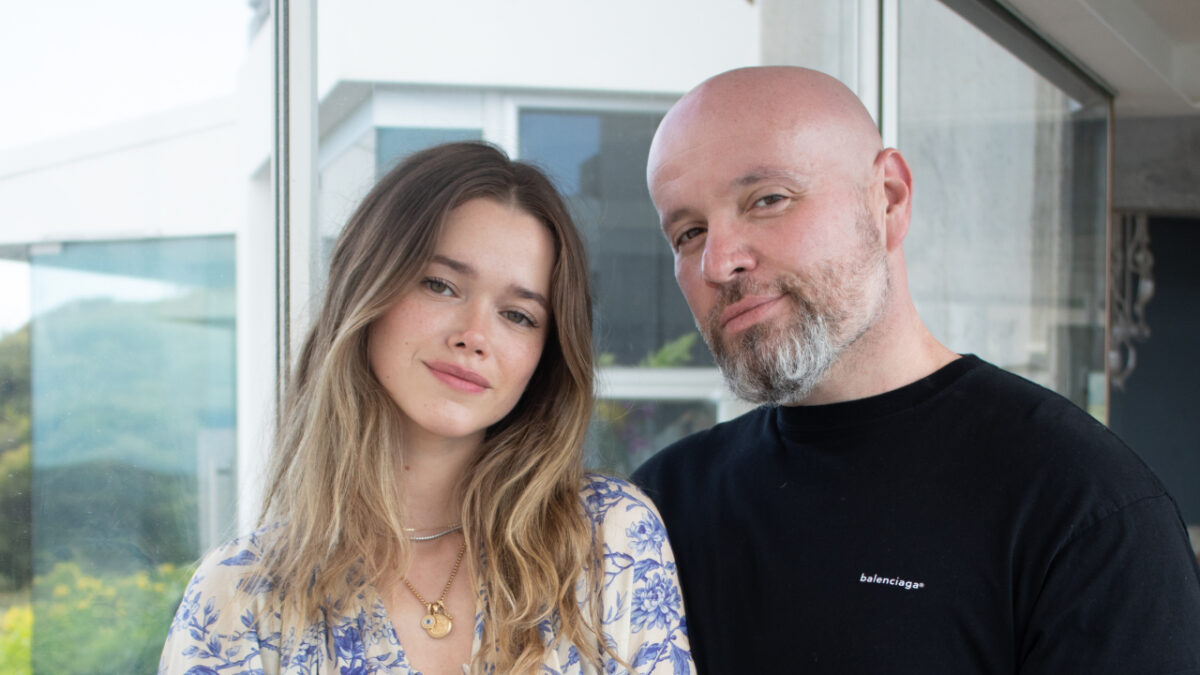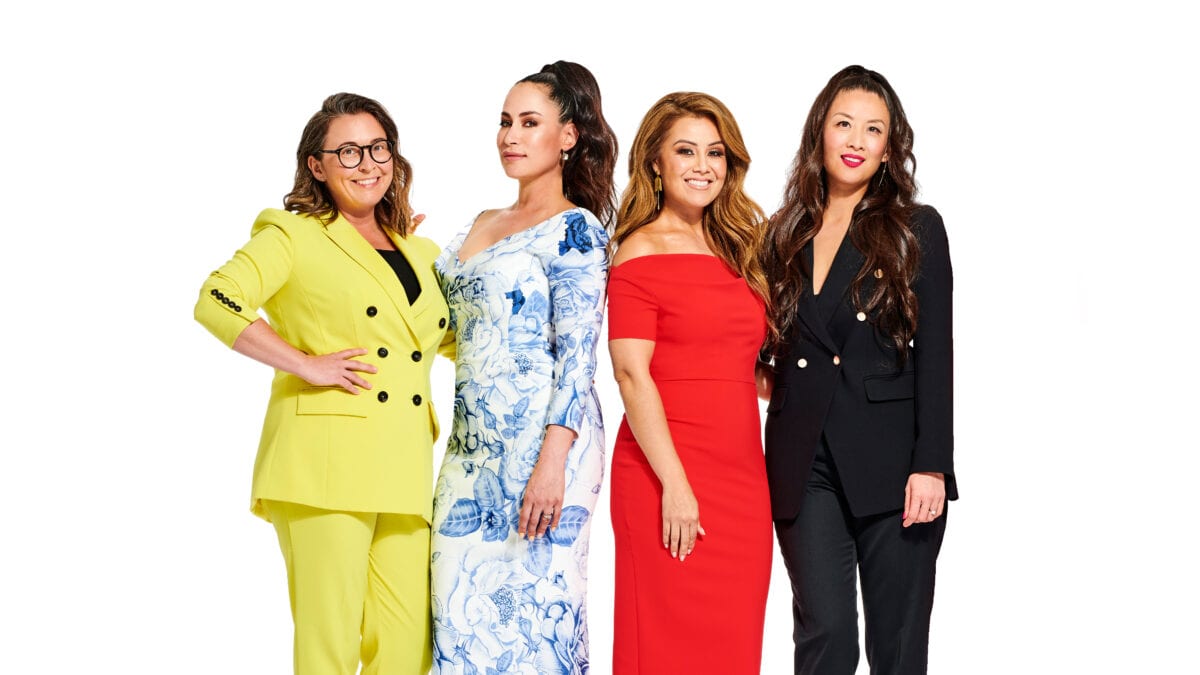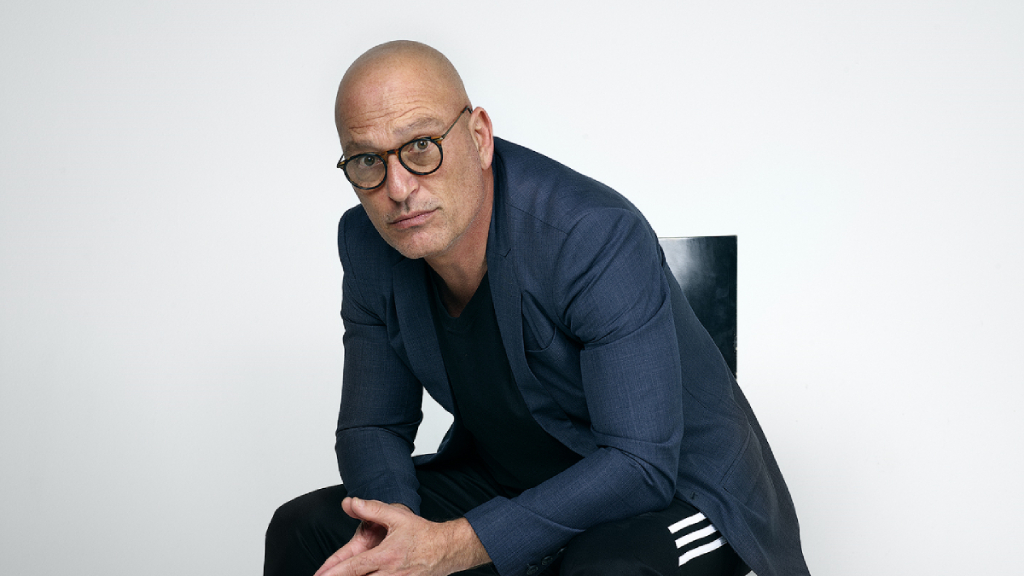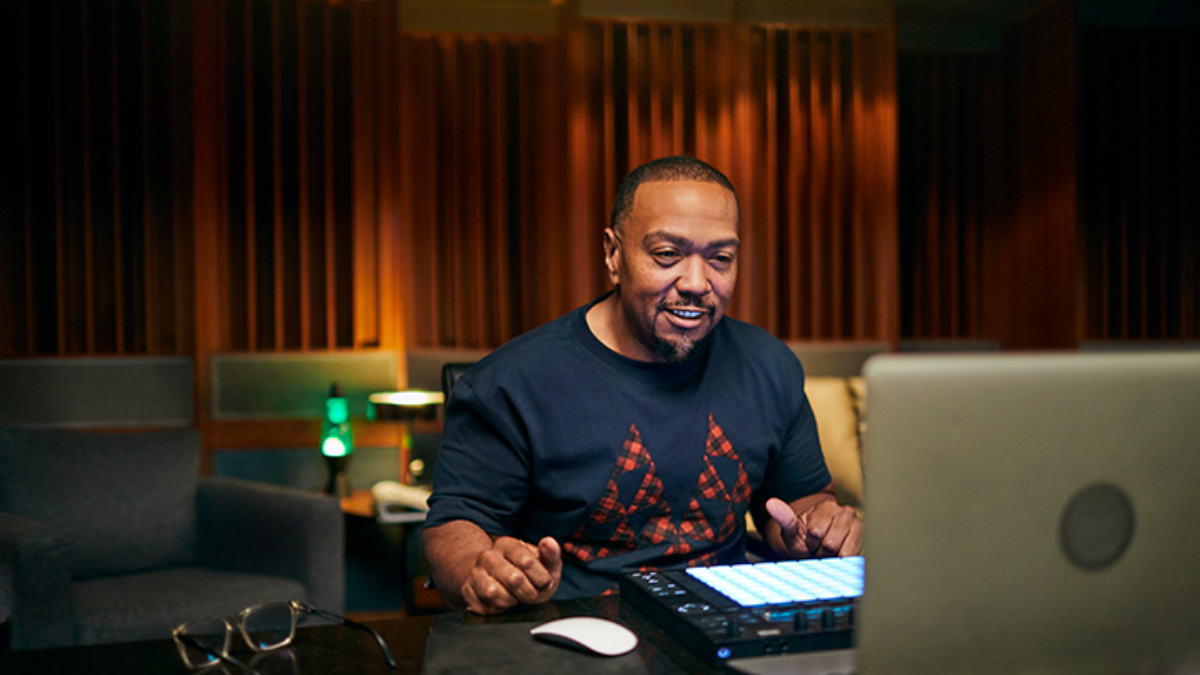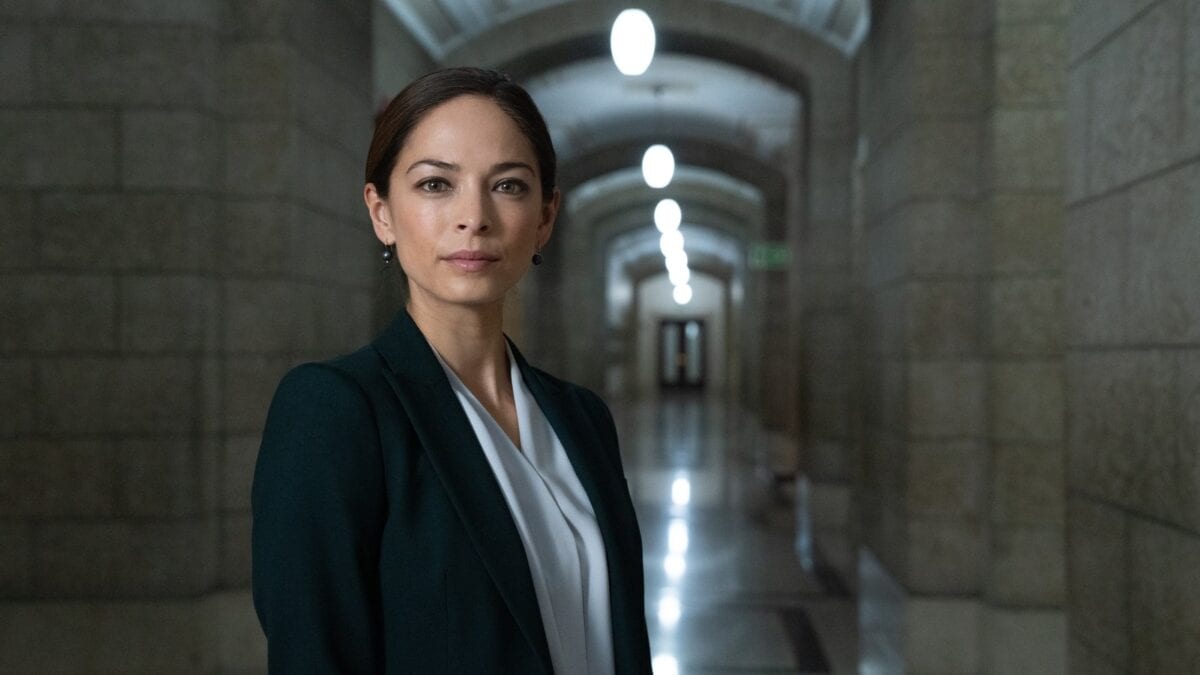 Corporate social responsibility — or simply CSR — refers to the self-regulated accountability that a company has to its customers and clients, its stakeholders and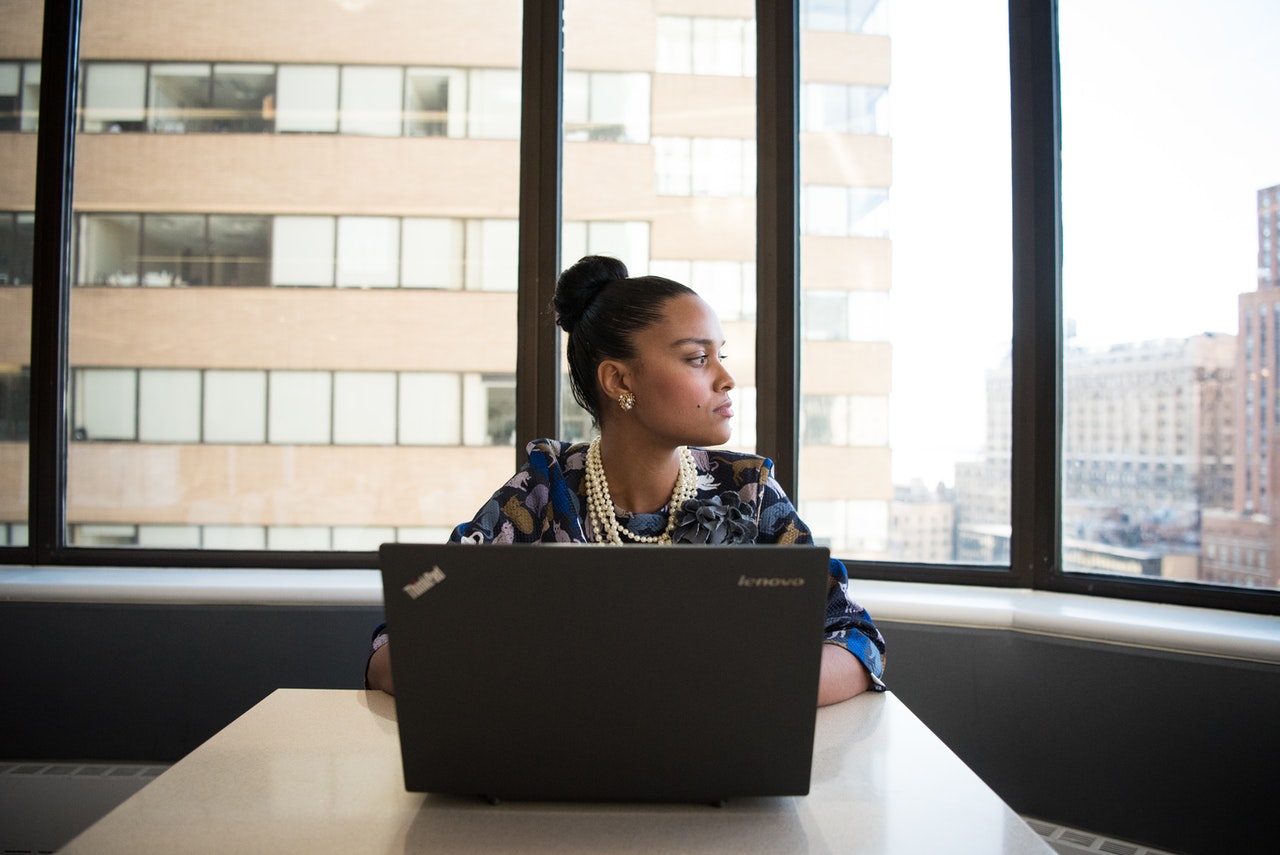 It's another morning at work… through the elevator door that needs oil, past that slow-moving infernal clock, the faint smell of bitter coffee and carpet
Photo courtesy of Desirée Bombenon. As the CEO of SureCall, a leading business optimization company and contact centre, Desirée Bombenon is continuing to innovate and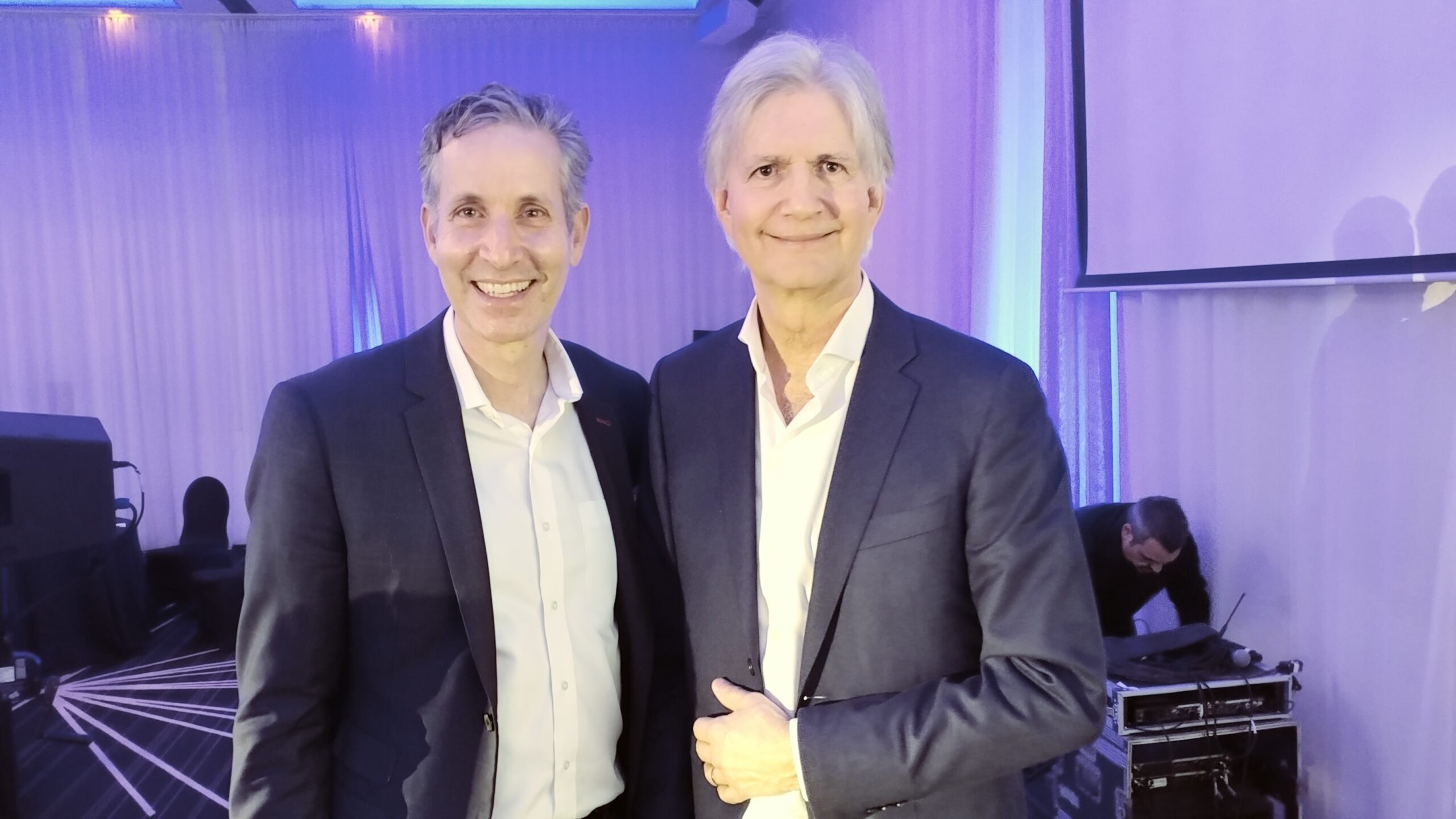 Caption: Jeff Hart (left) and Jacques Bernier (right). Photo courtesy of Dave Gordon. The next technological breakthrough in mitigating the climate change crisis may very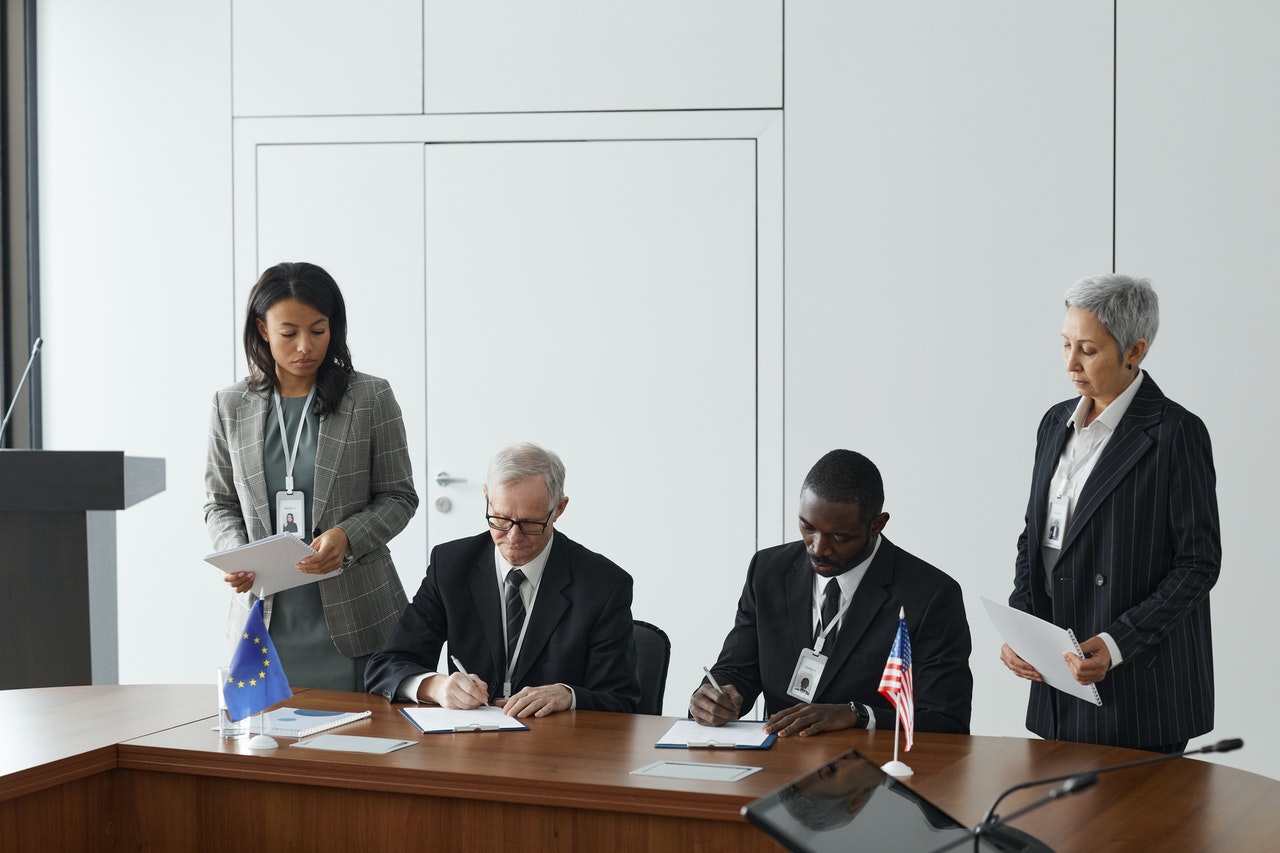 The world around us is changing, and it will behoove us to keep pace if we want our companies to survive. Survival was and is
As founder and CEO of business-intelligence provider DataSelf, Joni Girardi is an expert in optimizing data analytics and providing easy-to-use tools for mid-sized companies to
Photo courtesy of Leah Goldstein. Leah Goldstein puts the "severe" into persevere. The physical demands and rigours she experienced in life include being a kickboxing
Photo courtesy of Karen Richards To hear Sun Life's Karen Richards tell it, banking is about people. From the teams she leads to the communities
Darrell Keezer is the founder and CEO of successful digital marketing agency Candybox Marketing, which has been ranked by Growth 500 as one of the fastest-growing companies in Canada for 3 years in a row and recently expanded to the East Coast.