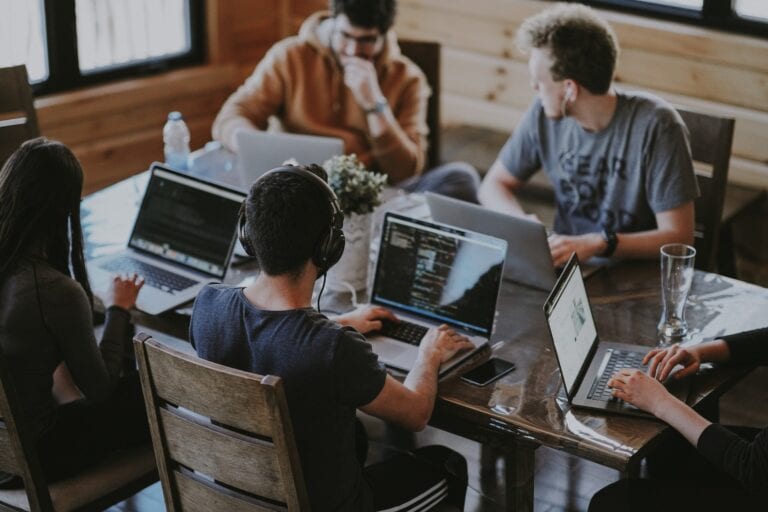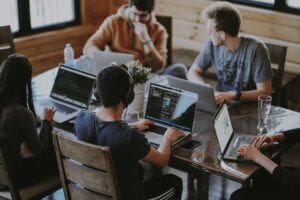 In a Garage Amazon.com Noticing the increasing popularity of the Internet, 30-year-old Jeff Bezos decided to start a virtual store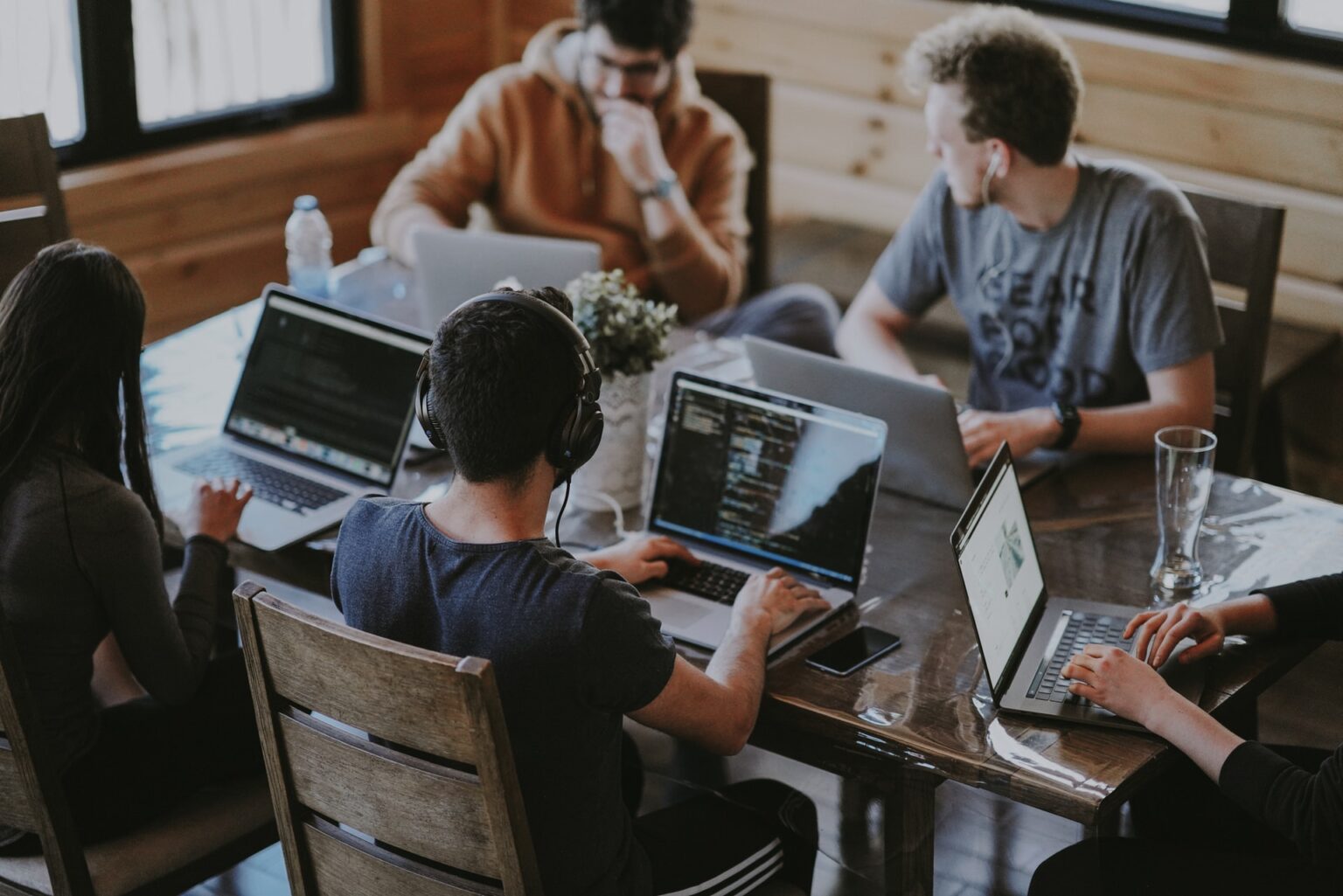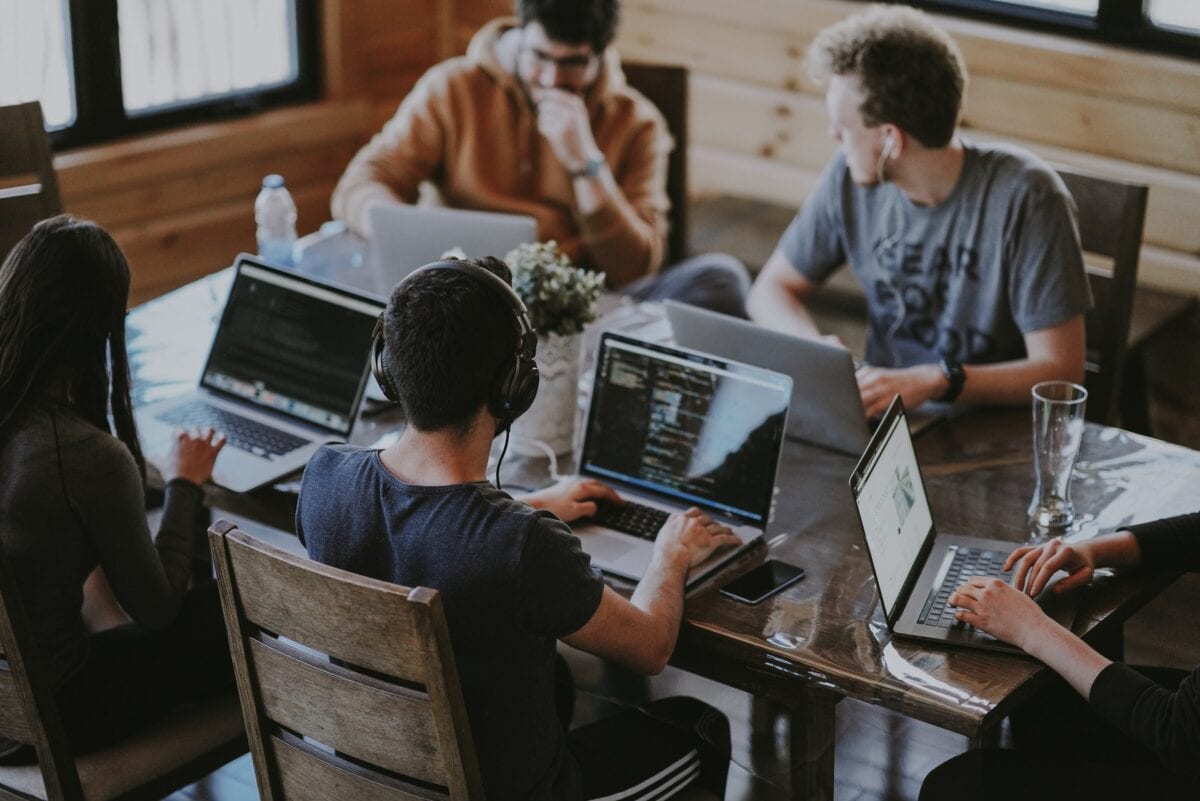 In a Garage Amazon.com Noticing the increasing popularity of the Internet, 30-year-old Jeff Bezos decided to start a virtual store
Read More »
Joanna Track calls herself a "startup junkie," with the consulting firm Good Eggs & Co., news site The Bullet, style
Since the onset of the COVID-19 pandemic in March, the federal government has had to act to financially support Canadians.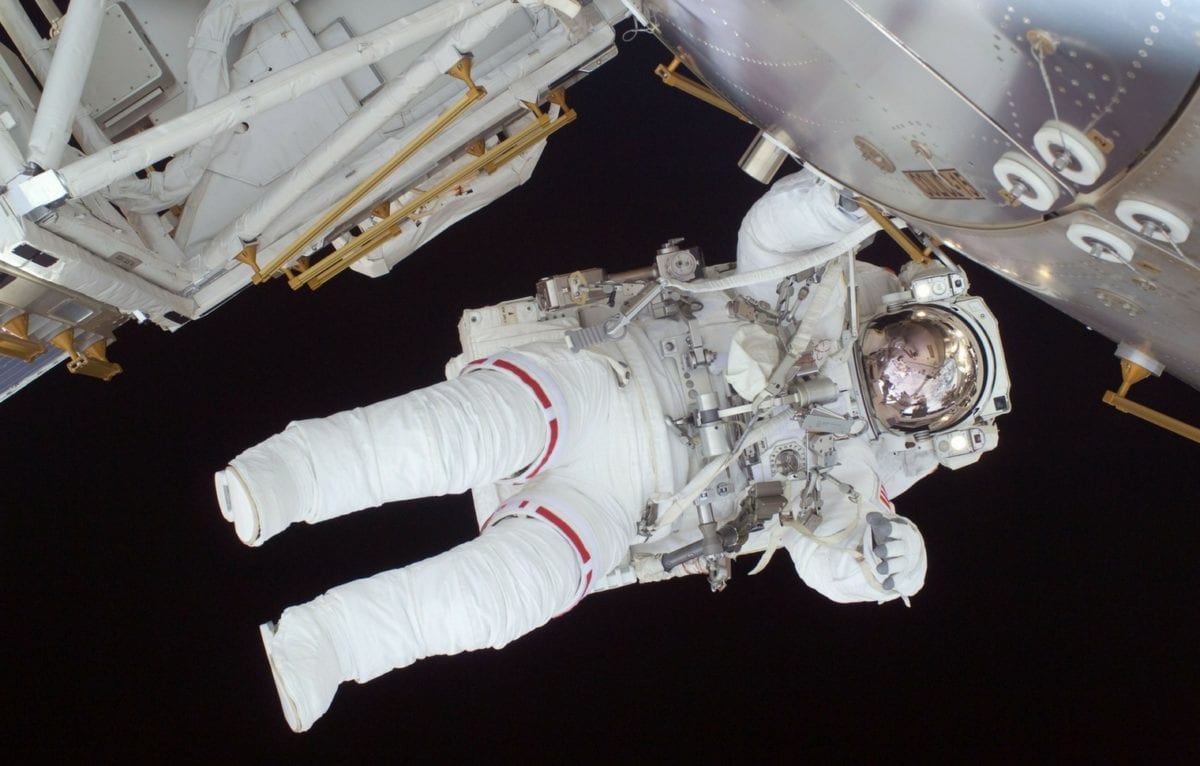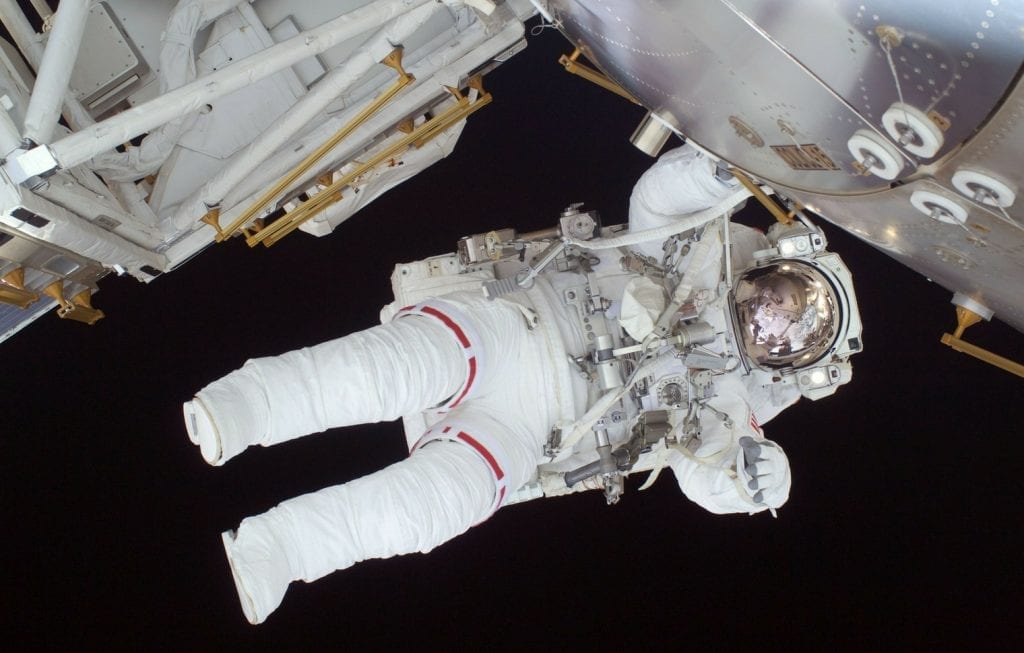 On Canada Day 2017, Prime Minister Justin Trudeau introduced the country to its two newest astronauts, Jennifer Sidey and Joshua Kutryk. Sidey
Subscribe to our newsletter and receive a free digital flipbook of The Edge Magazine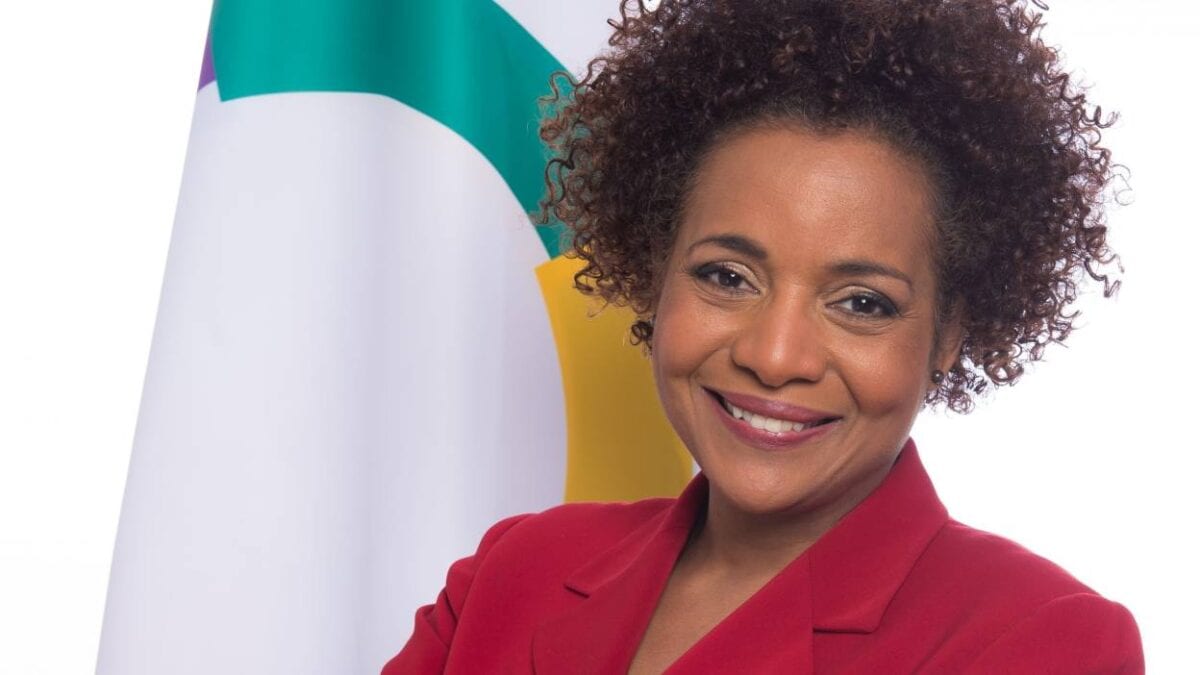 In celebration of Canada Day 2020, we take a look back at one of our country's most diverse and celebrated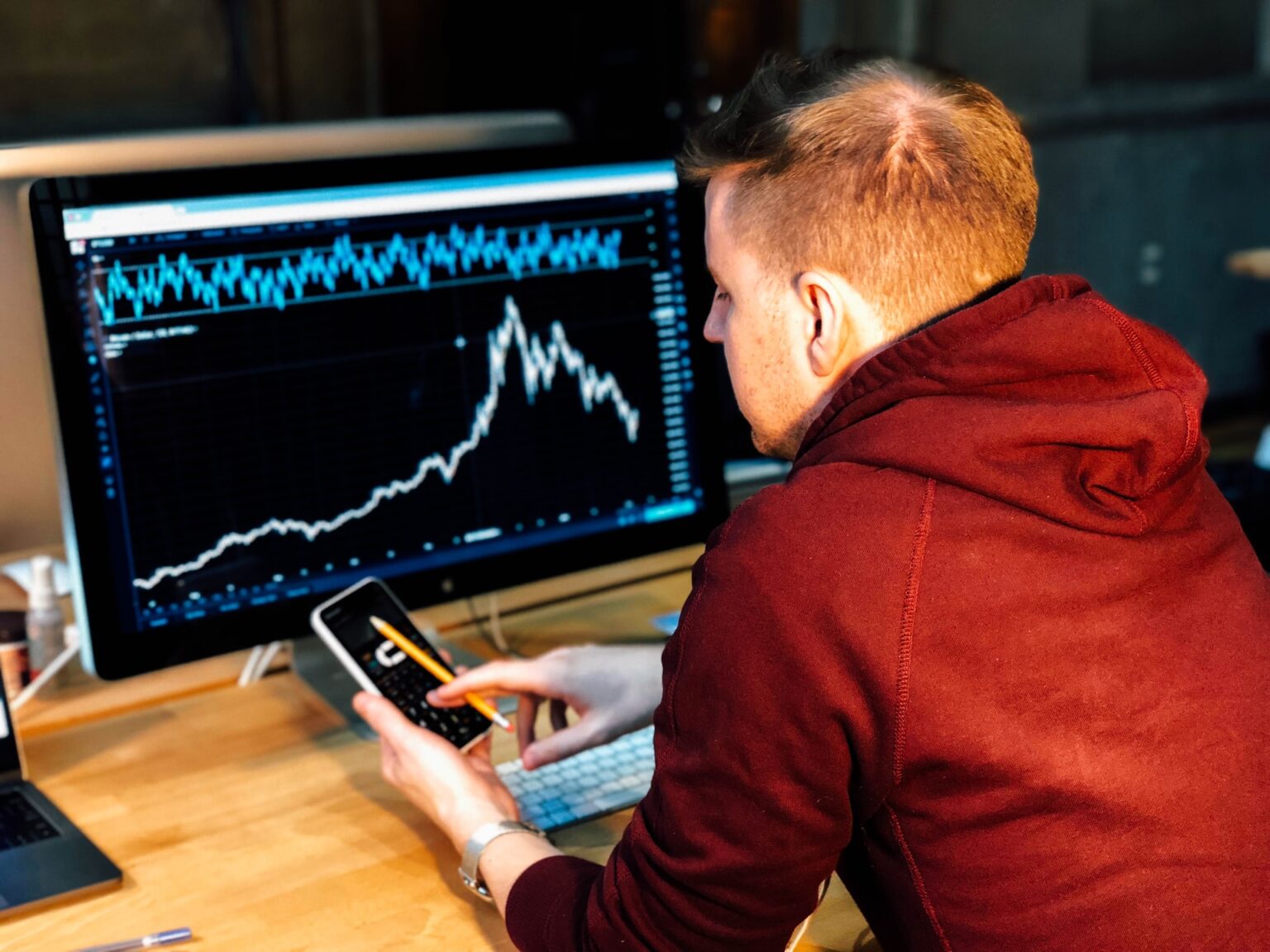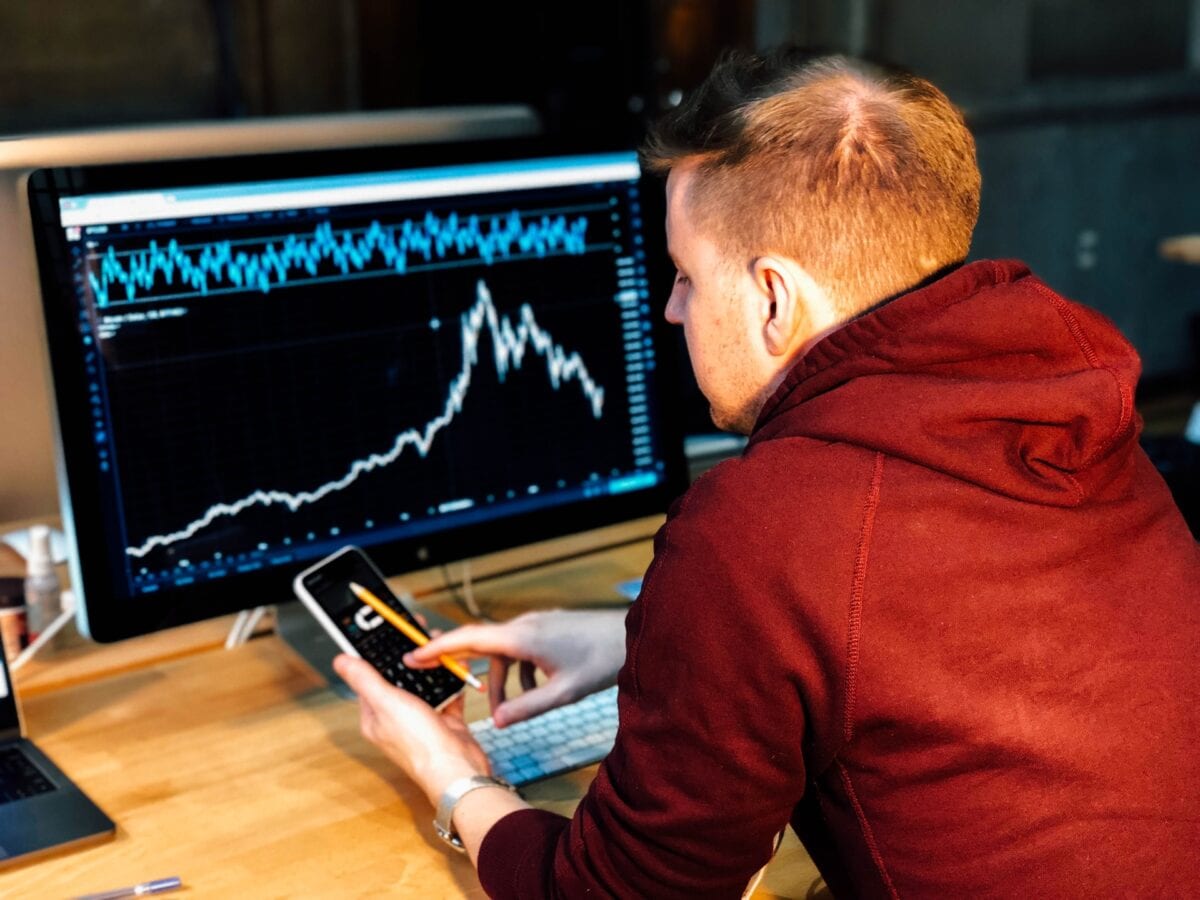 Imagine remodelling your home to welcome complete strangers from around the globe, allowing them to use the place as their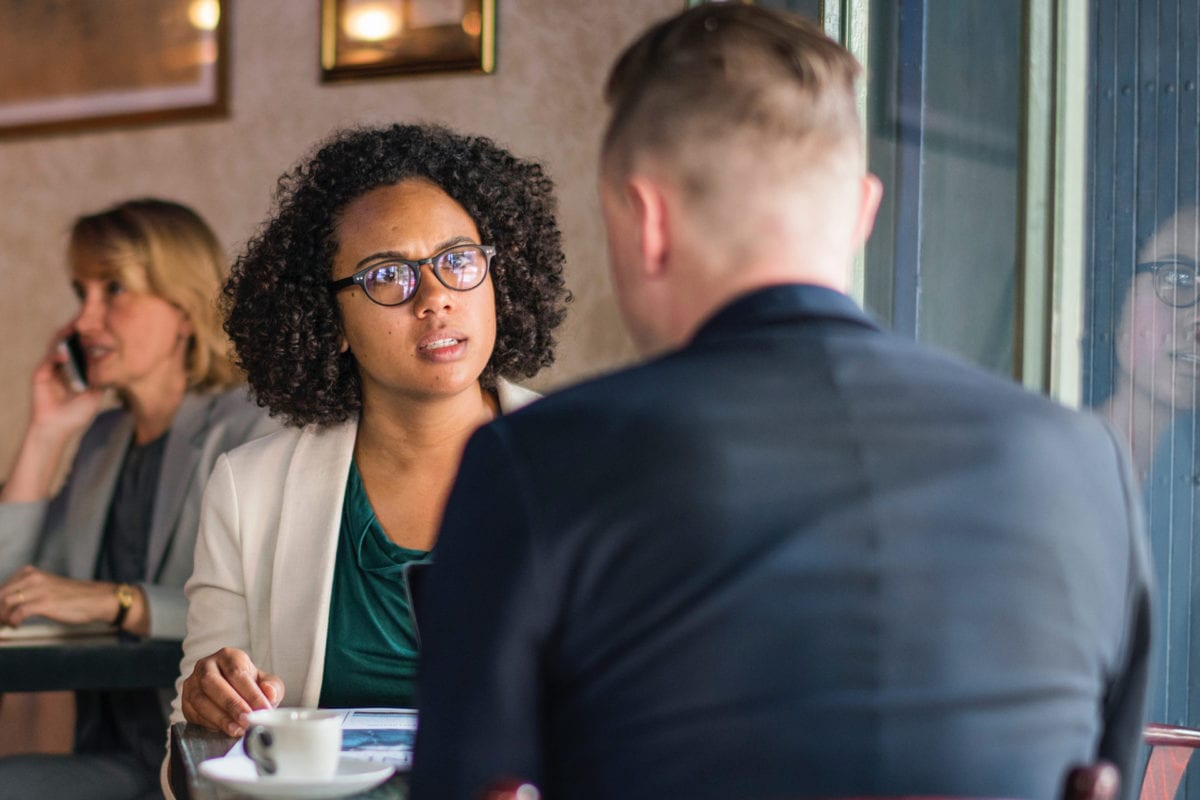 It's one thing to have to put up with your overbearing grandmother during the holidays, but there are other people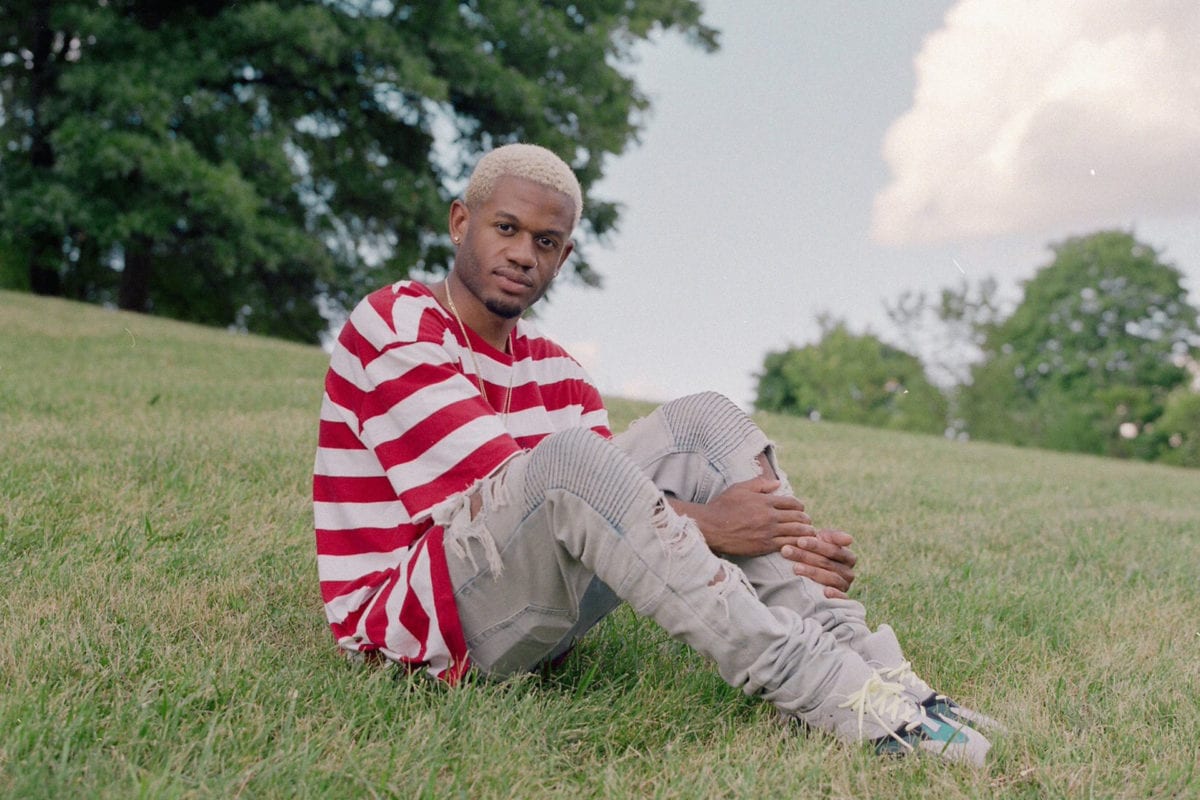 Demetrius Harmon, formerly known by his social media moniker "MeechOnMars," wants to change what it means to be an influencer.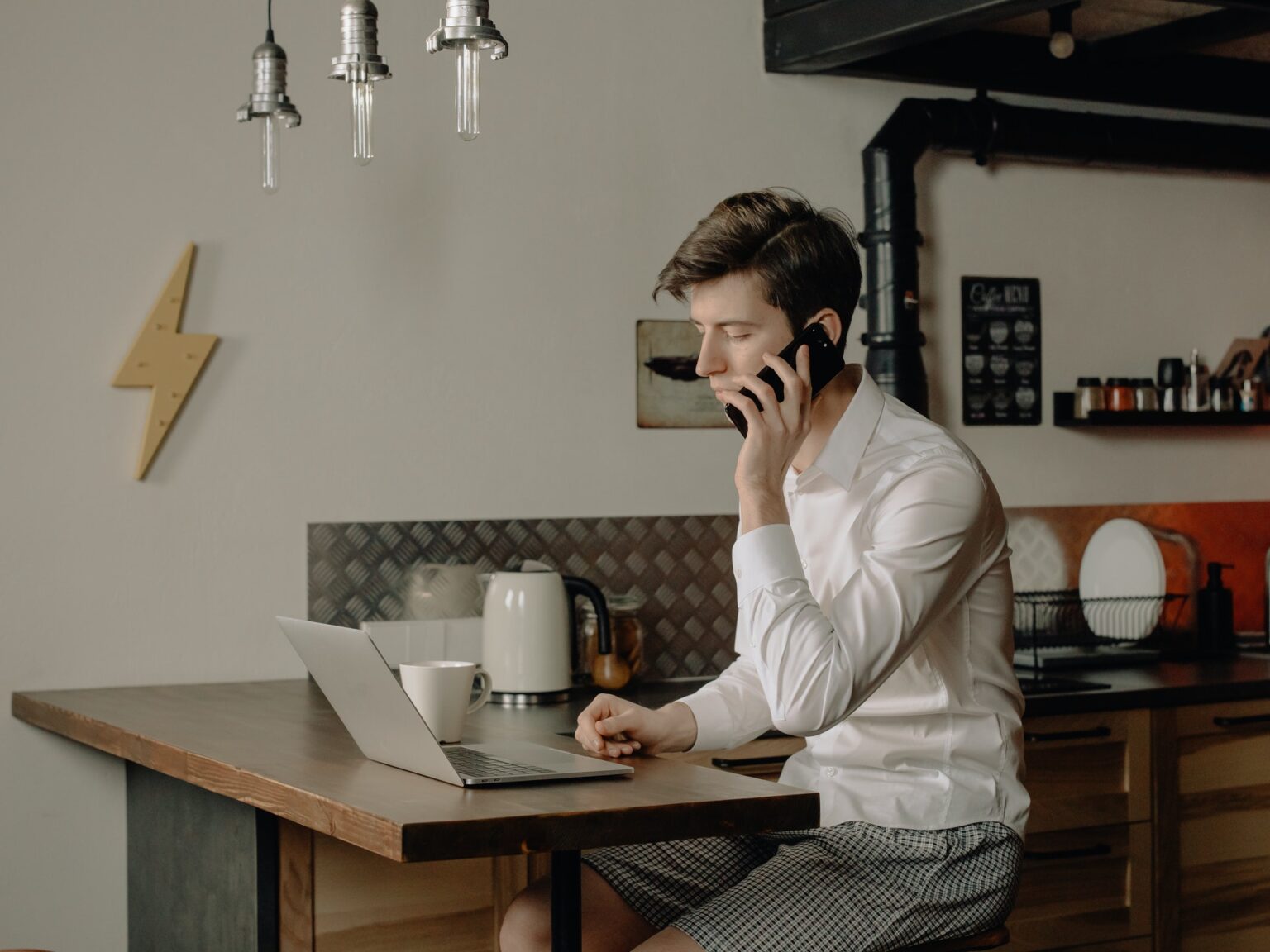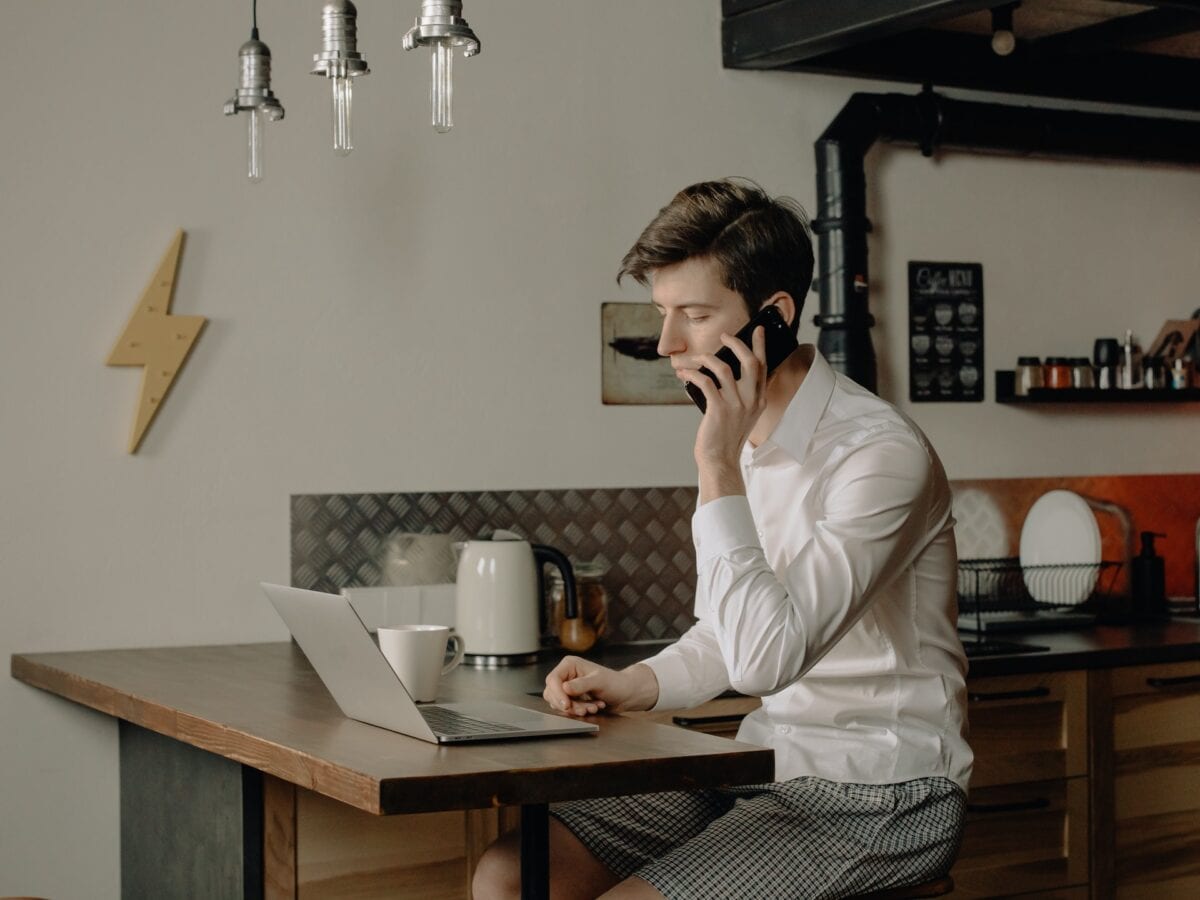 When it hasn't shuttered and shattered businesses altogether, the COVID-19 epidemic has drastically changed the way employees do their work.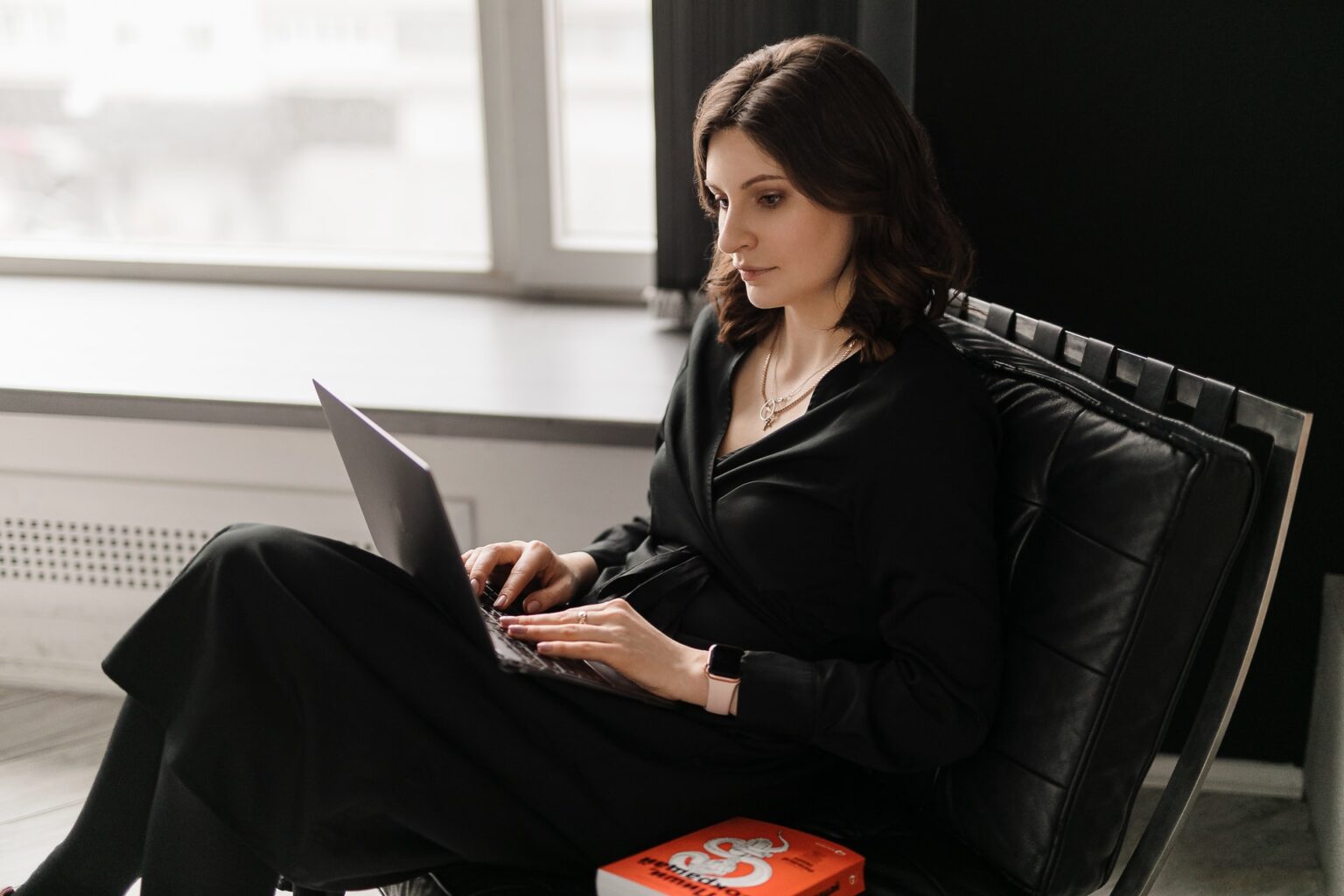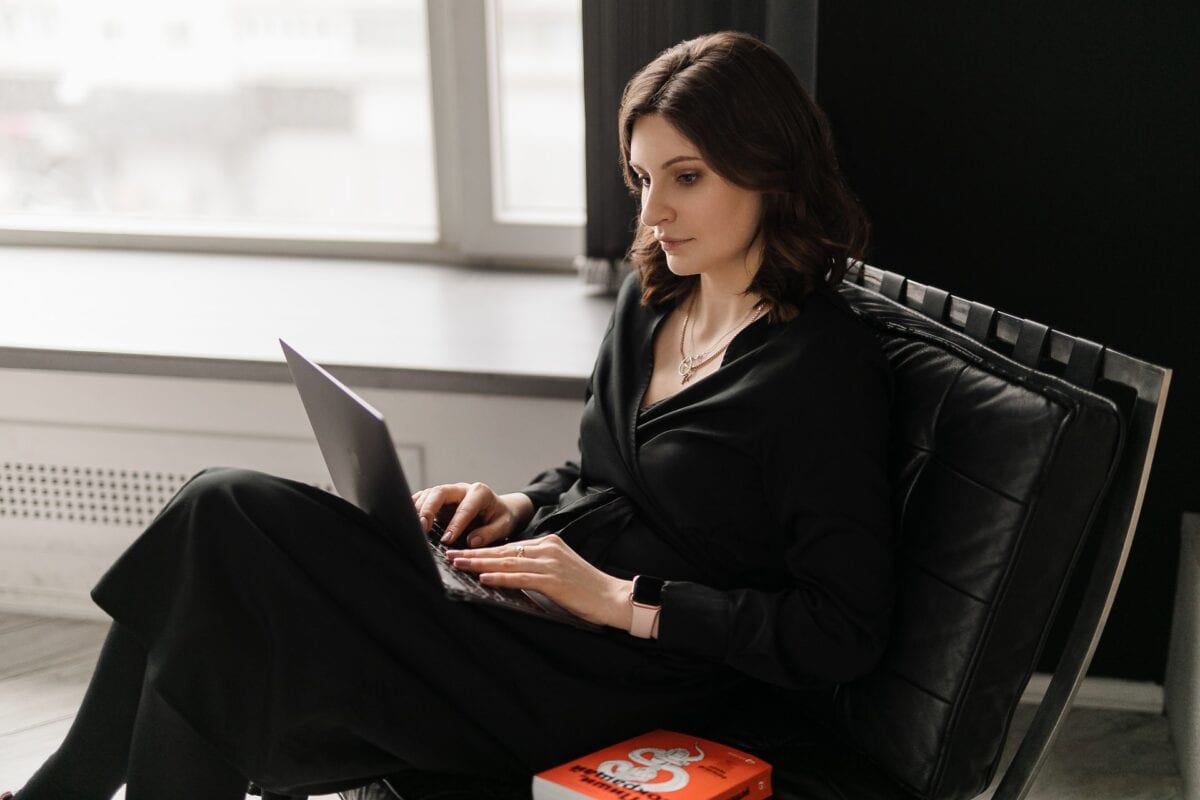 You have decided to take the plunge and become a small business owner/ entrepreneur. Congratulations. You are joining the 1.14
Subscribe to our newsletter and receive a free digital flipbook of The Edge Magazine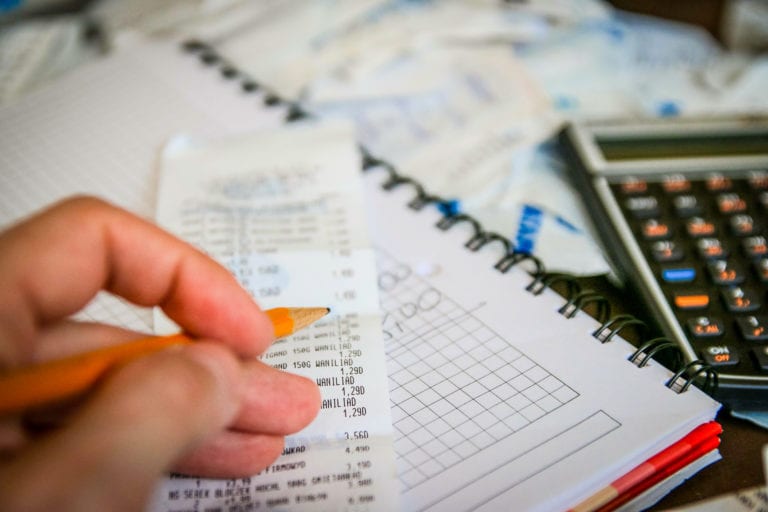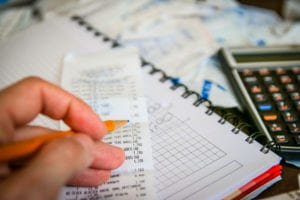 They say less is more, but that saying doesn't apply to everything. Knowing where to draw the line can make
The more creativity plays a role at your company, the more you can get out of a 3D printer. It'll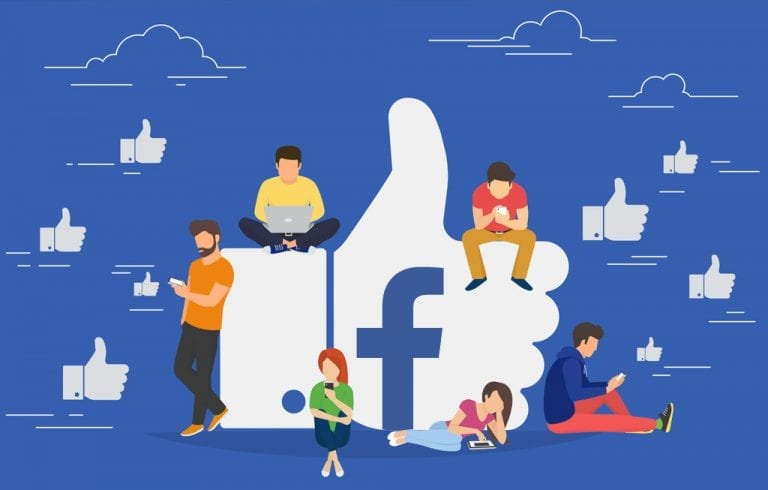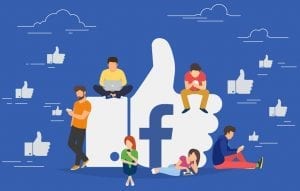 On February 16, 2017, Mark Zuckerberg, Facebook's 32-year-old CEO, finally updated his company's five-year-old mission statement. The sprawling 5,000-word manifesto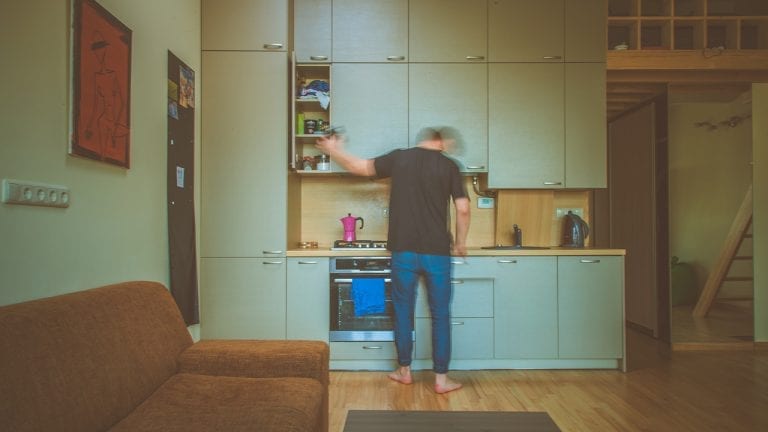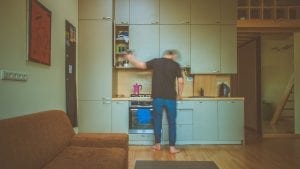 Having a morning routine is one of the best and quickest ways to get out of a life rut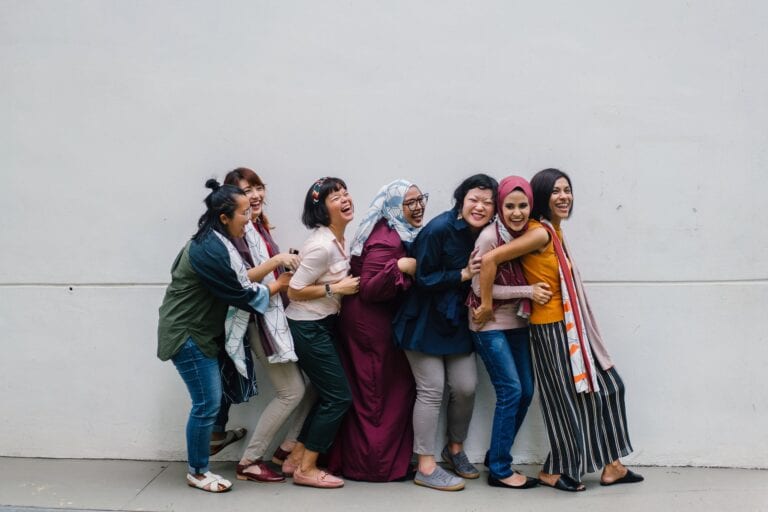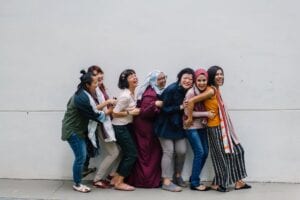 In recent years, with the uprising of intersectional feminism and civil rights groups such as Black Lives Matter, the concerns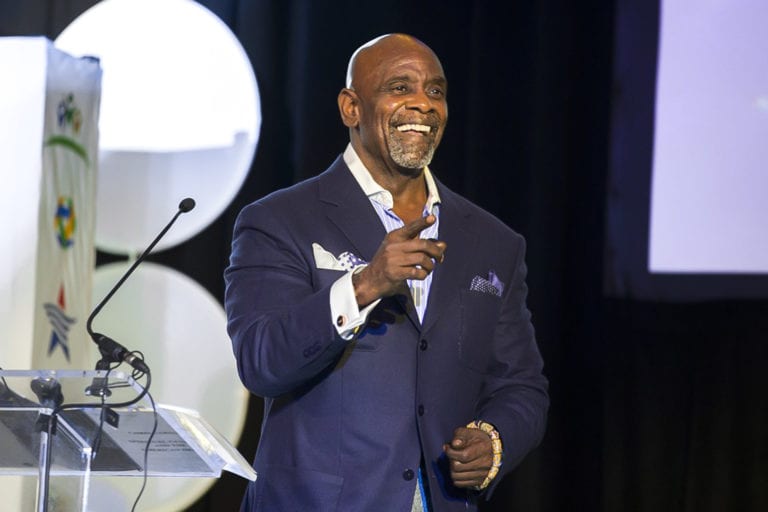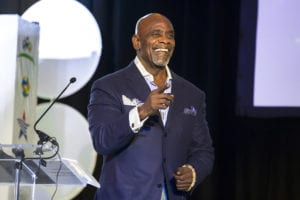 Millions of people have heard Chris Gardner's inspirational talks. They come to hear lessons from the lives he's lived as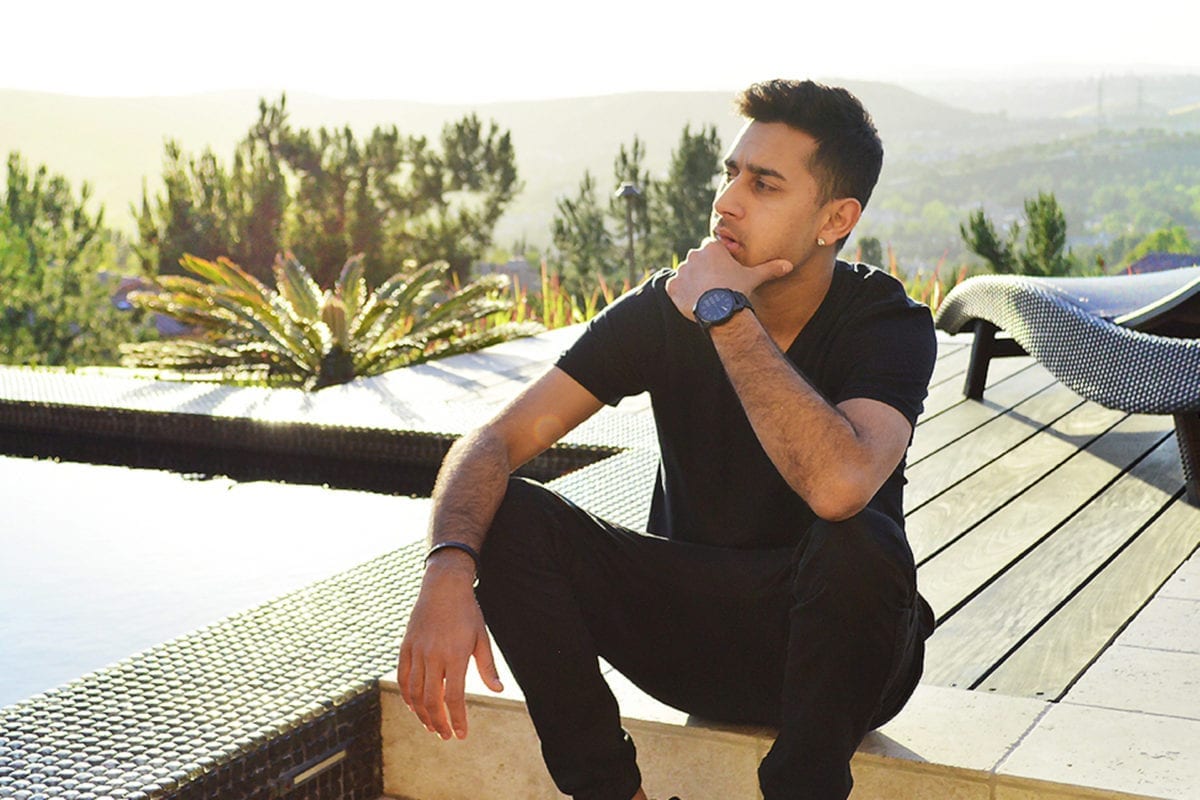 Jeet Banerjee is not even 30 and he's already started – and sold – two successful companies. Born and raised
"Excellence is an art won by training and habituation. We do not act rightly because we have virtue or
Social media has completely revolutionized what it means to be a celebrity today. With the simple click of a button,
In Death of a Salesman, the classic play by Arthur Miller, the story centres on Willy Loman, family breadwinner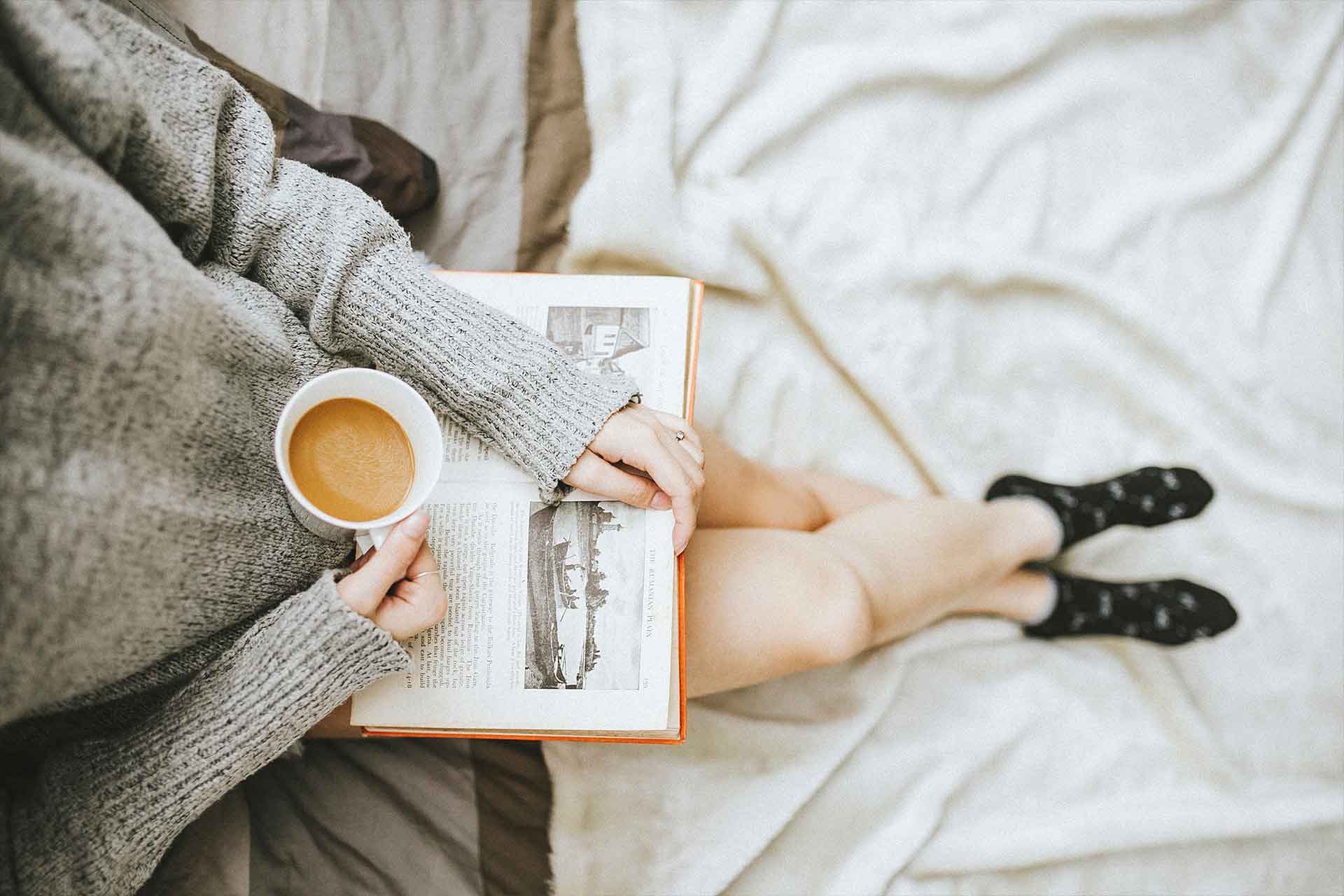 We're back at work, and the holiday cheer, festive feelings, and relaxed work atmosphere are slowly drifting into memory
Popular sci-fi TV shows like HBO's Westworld and Netflix's Altered Carbon explore ideas of what it means to be
Staying afloat can sometimes be difficult for businesses grappling with constantly-changing markets and consumers demanding the latest products and