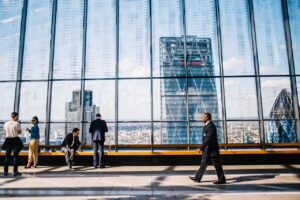 Profit is no longer the sole driving force for many corporations. Over the last twenty years, B Corporations — or simply, "B Corps" — have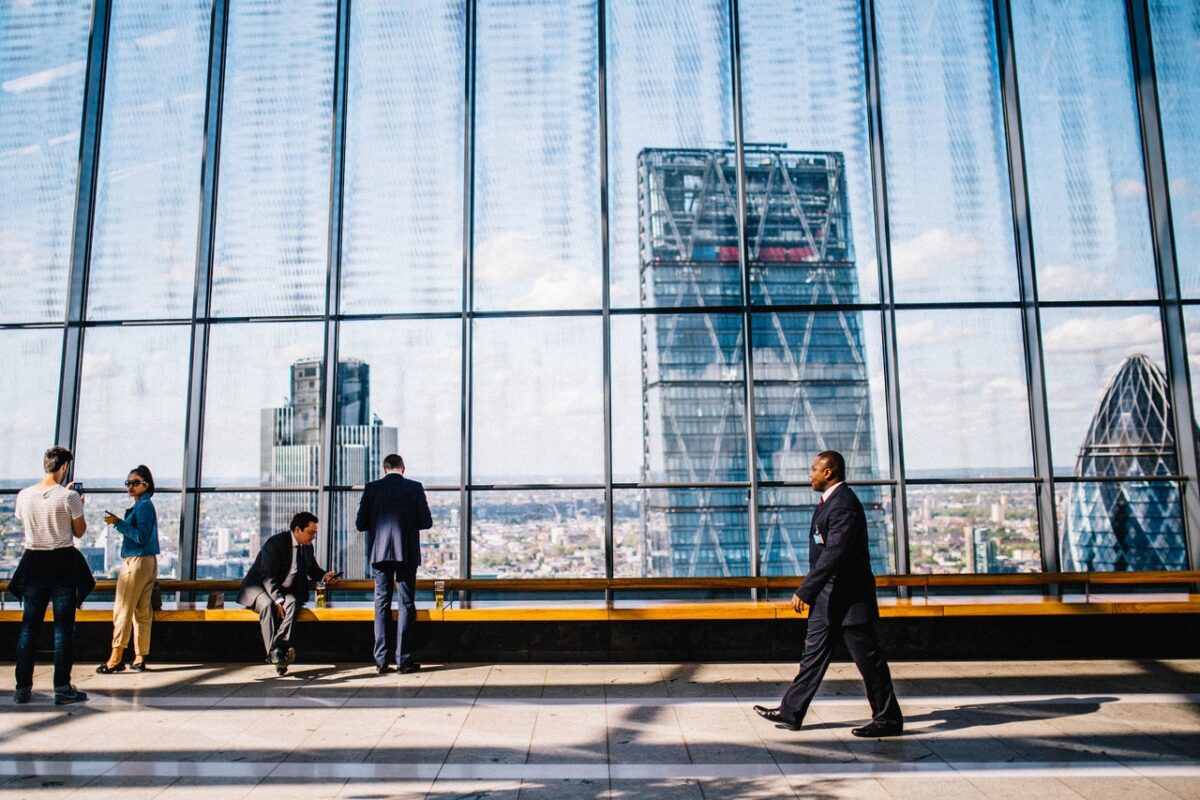 Profit is no longer the sole driving force for many corporations. Over the last twenty years, B Corporations — or simply, "B Corps" — have grown from less than 100 in the late aughts to more than 4,065 Certified B
Kelly J. Lendsay learned to straddle entrepreneurship and social impact from the early days of his career. Launching and running lifesaving and rescue ventures—businesses aimed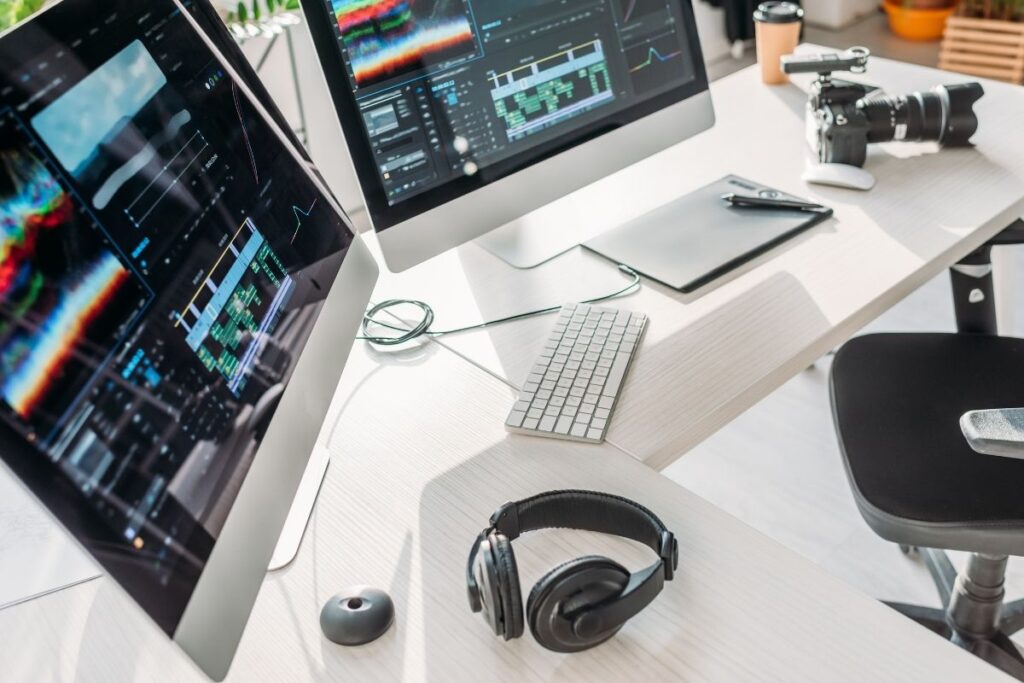 Living in a digital world means you need to let your creativity shine. Video marketing is a tool that businesses can employ to raise their
Actor, comedian, game show host, voice-over artist, talent judge, and podcaster—is there anything that Howie Mandel can't do? Most people might know Mandel as one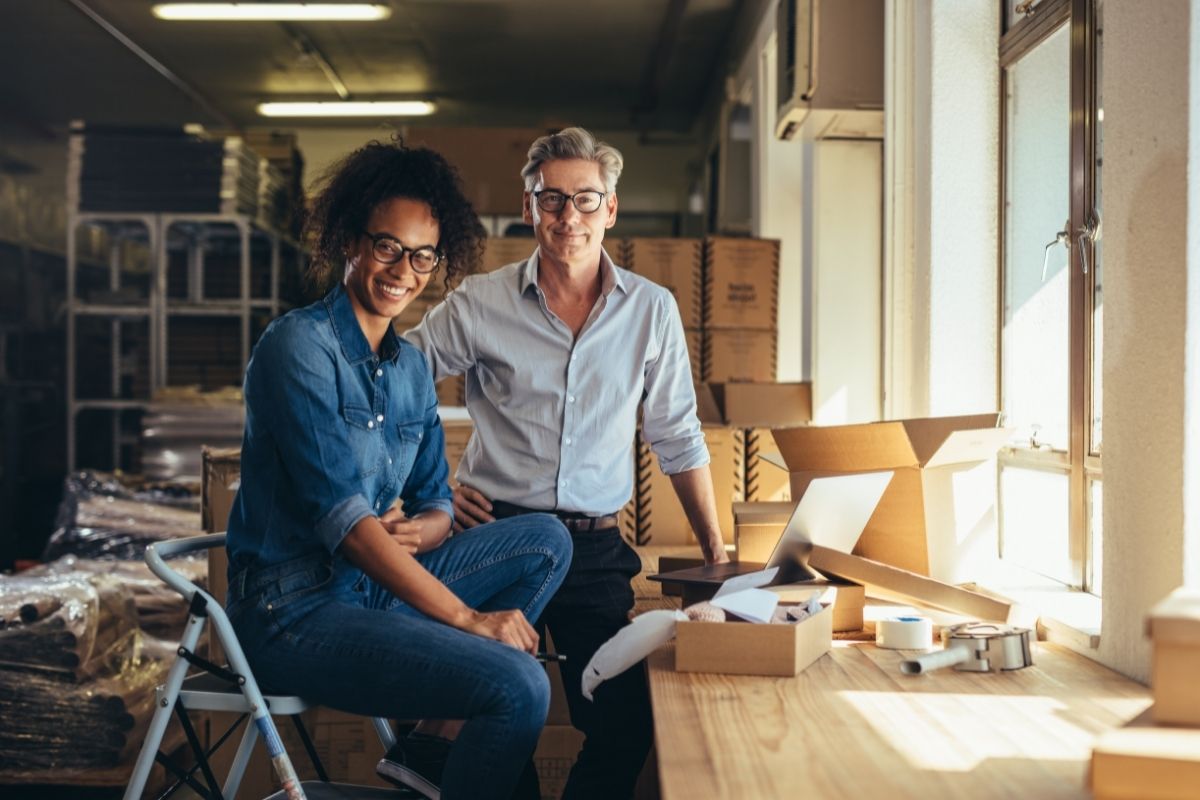 Growth is almost always a good thing for businesses, but massive demand without a structure in place to handle it is a recipe for employee burnout.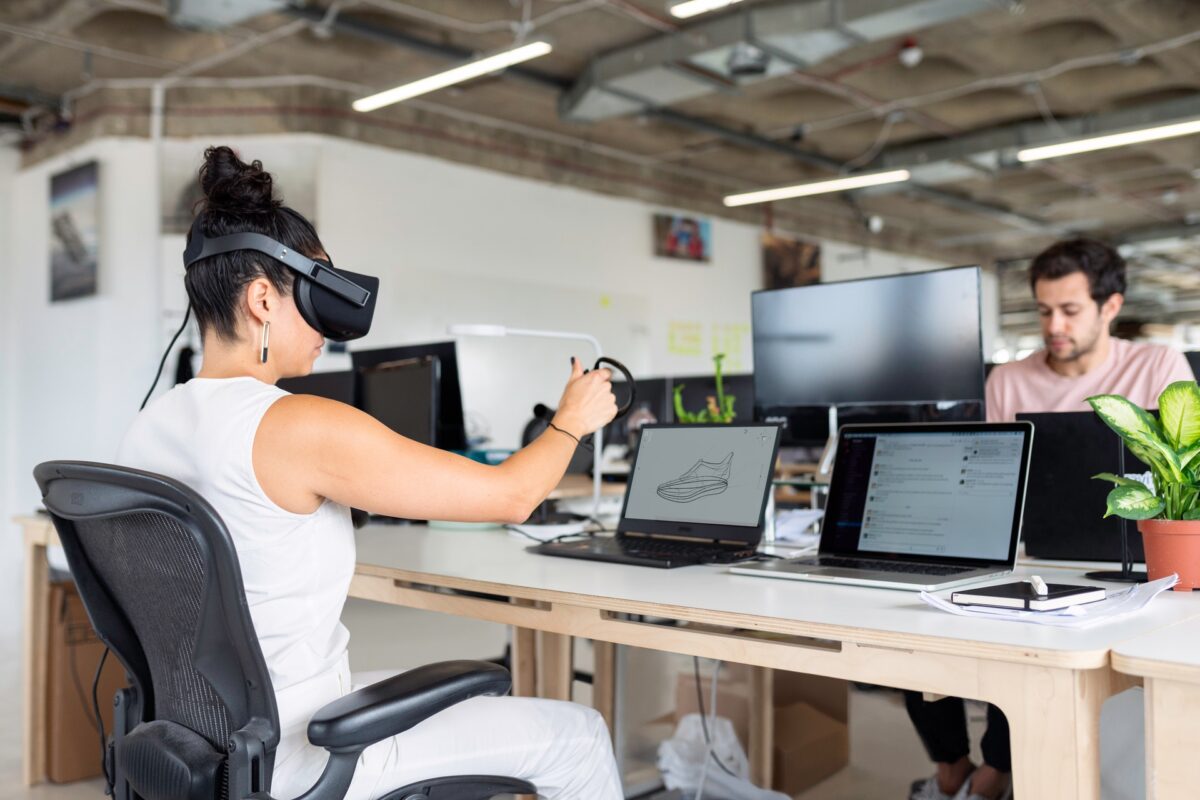 While the pandemic stunted the growth and development of countless businesses and deferred or quashed the dreams of many entrepreneurs, others used COVID-19 as an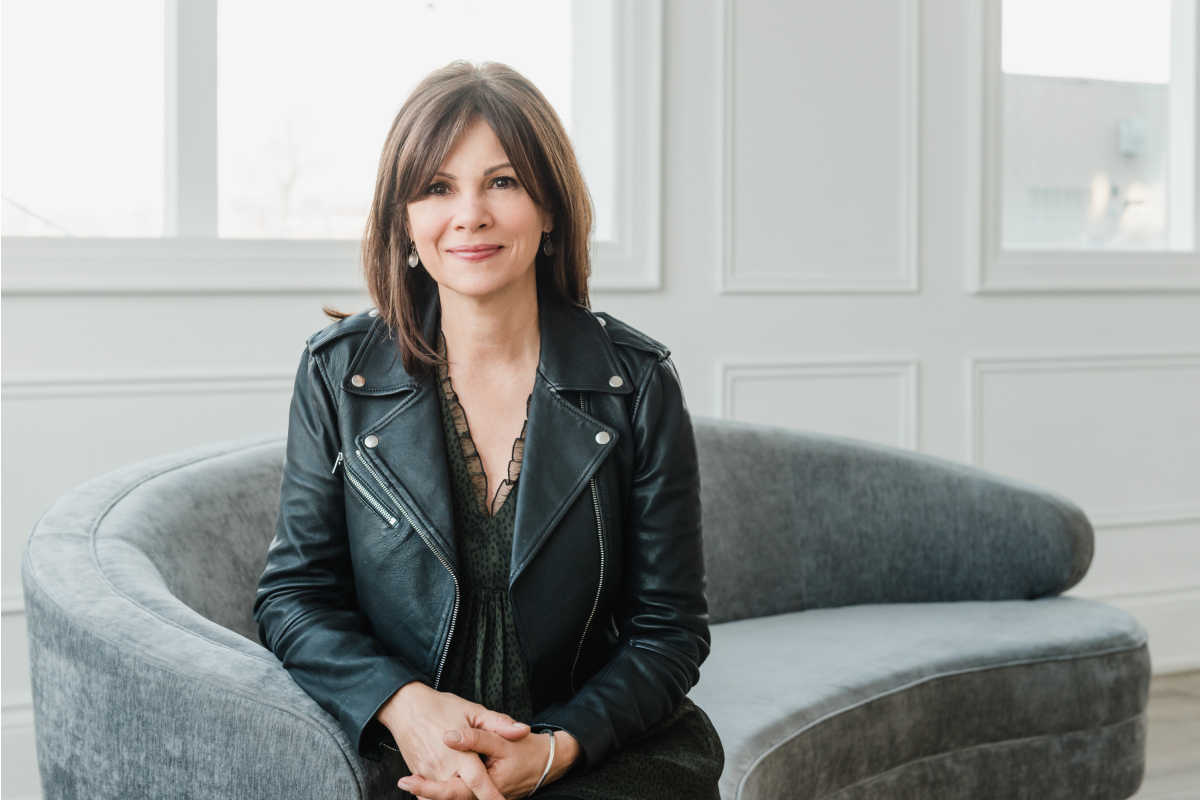 With her impressive background at Scotiabank, CIBC, Rogers, Mr. Lube, and Coast Capital, Rachael MacKenzie-Neill now brings her wealth of experience and knowledge to BGC
There has been a recent rise in Gen Z angel investors, undoubtedly thanks to the internet, the proliferation of information, and the push towards transparency
Brought up in the small town of Timmins, Ontario, Michael Cecchini had plenty of opportunity to spend time in nature, enjoy water skiing, and connect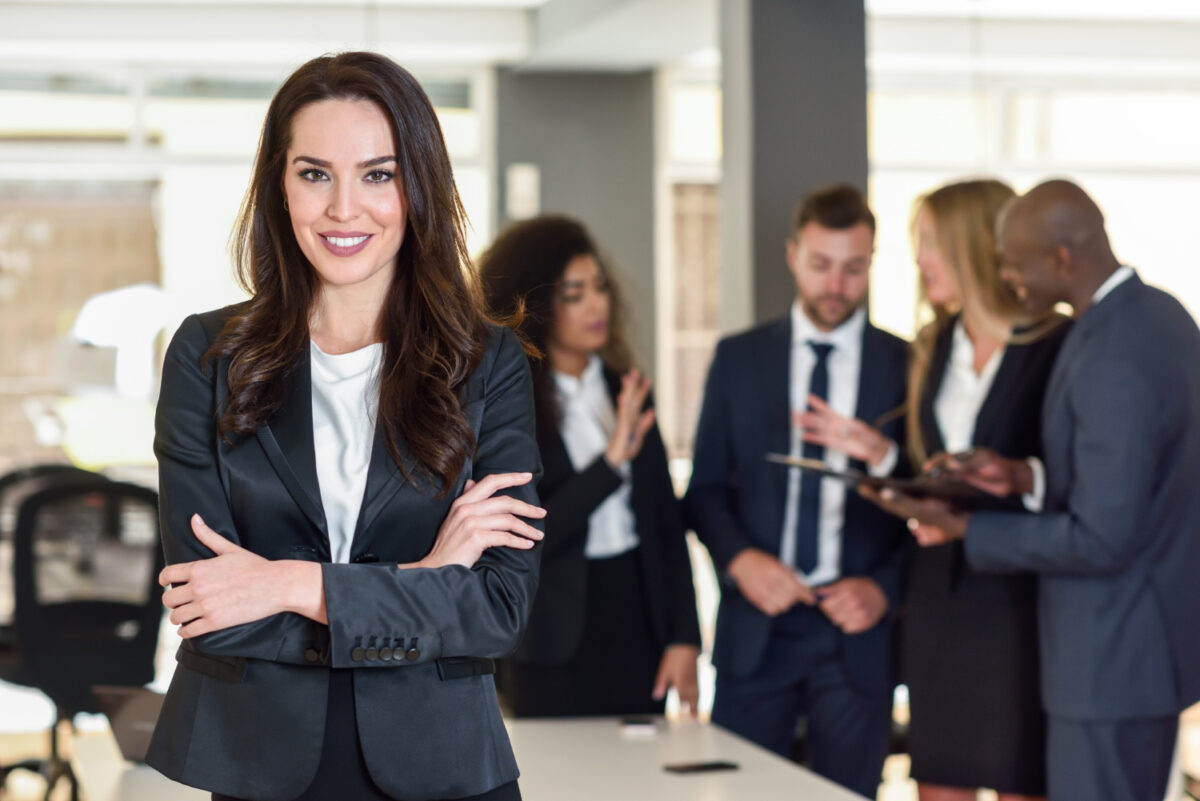 If you've ever wondered what the key to success is, you're not alone. Many of us have admired successful people and yearned to know what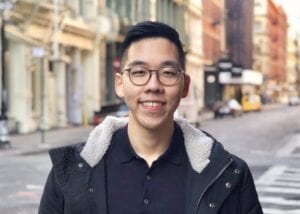 Success comes in many forms for leaders in their respective fields, and not every everyone ends up exactly where they started off. Take Jason Kim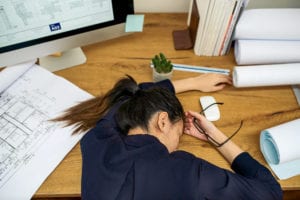 Are you overworked? Do you believe there is no such thing? It's reasonable, as a manager, to expect your team to be dedicated to their
Knowing the essential upgrades for your growing business is the difference between sustaining growth and becoming overwhelmed by the increased workload.
The Senate Ethics Officer didn't publish a single inquiry report last year, prompting some…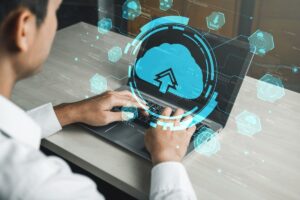 As your business evolves, you need an IT department that can keep up with the constant growth. A scalable IT infrastructure ensures that your entire
"Looking at the world through a sustainability lens not only helps us 'future proof' our supply chain, it also fuels innovation and drives brand growth."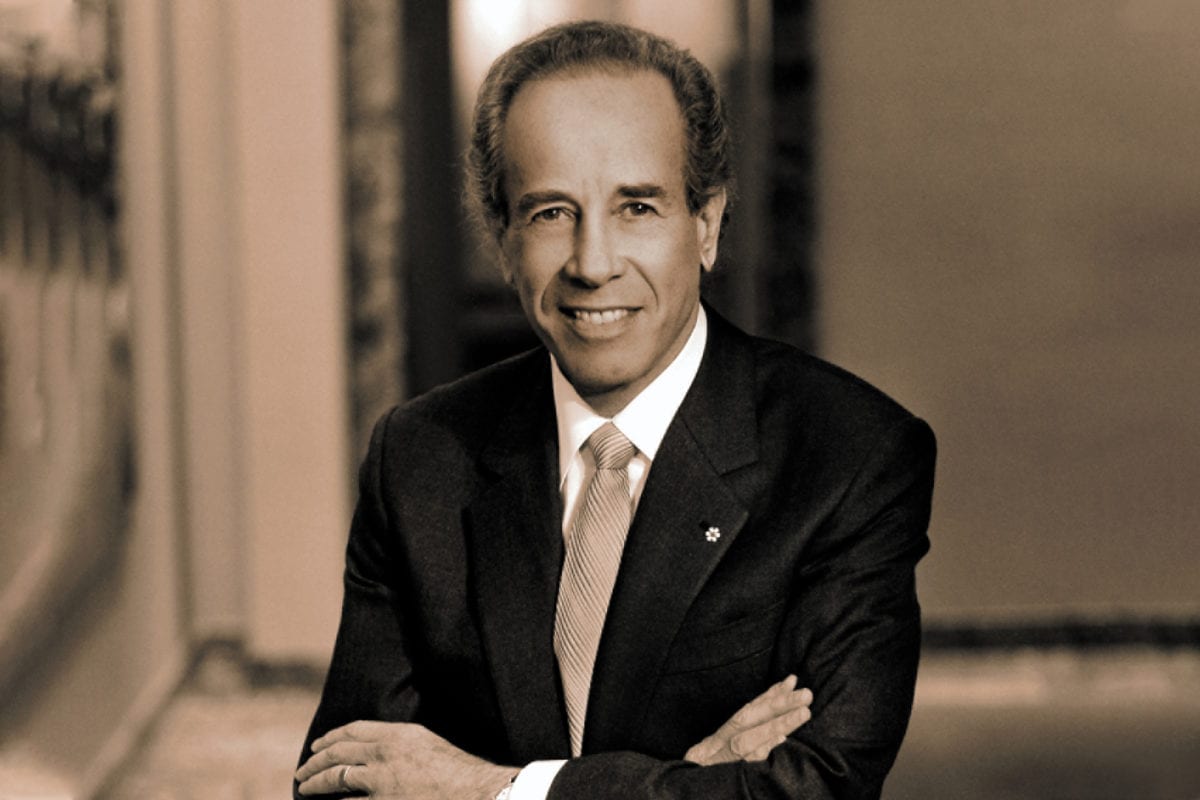 Isadore Sharp is founder (and current chairman) of the Four Seasons Hotels chain, now located in 33 countries, with 99 hotels – and another 70 to be built. Condé Nast Traveler ranks 18 Four Seasons hotels in its worldwide "Top 100" list, more than three times the next most cited chain. Four Seasons has been named one of the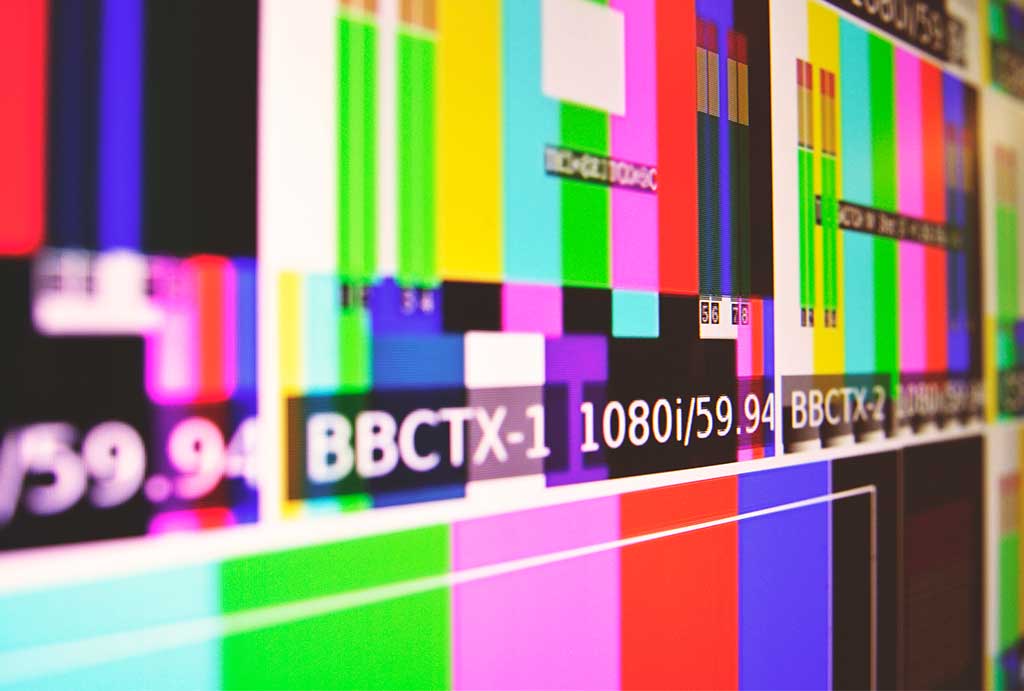 Back in the early 1980s, Time magazine ran an article about how (then) newly-launched MTV was changing the entertainment landscape. The article began with a discussion overheard between two kids on a New York City subway, one kid asked the other "Have you seen the new Michael Jackson song?" It spoke to a paradigm shift that was, at the
You've been waiting for years for a brilliant business idea to come to you, but with no luck. Your creative muse seems to have gone on a permanent vacation and you're frantic to get it back. Relax; it could be your perfectionism that's keeping your great ideas away. Creativity has a bias towards positivity, openness, and action, so don't
We all could learn a thing or two from Roxane Gay. She's an outspoken, queer-black-female-fat activist and author of several best-sellers, including Difficult Women, Hunger, and co-author of a Black Panther series for Marvel Comics, World of Wakanda. As her book of the same name will tell you, Gay is a Bad Feminist and wants you to know it's
Paula Morand is an award-winning keynote speaker, author, and visionary. An entrepreneur herself, Paula has brought her wisdom, wit, and energy to bear in her more than two decades of experience. Morand has ignited individuals, organizations, and communities to lead change, growth, and impact, and to reach for success. She was previously featured in The Edge where she discussed her
Setting up a charity makes good business sense. While many business owners and entrepreneurs often make charitable contributions throughout the year, setting up your own unique charity is an option that shouldn't be overlooked. Not only can your charity make a difference for those in need, it can also heighten the profile of your business and contribute to additional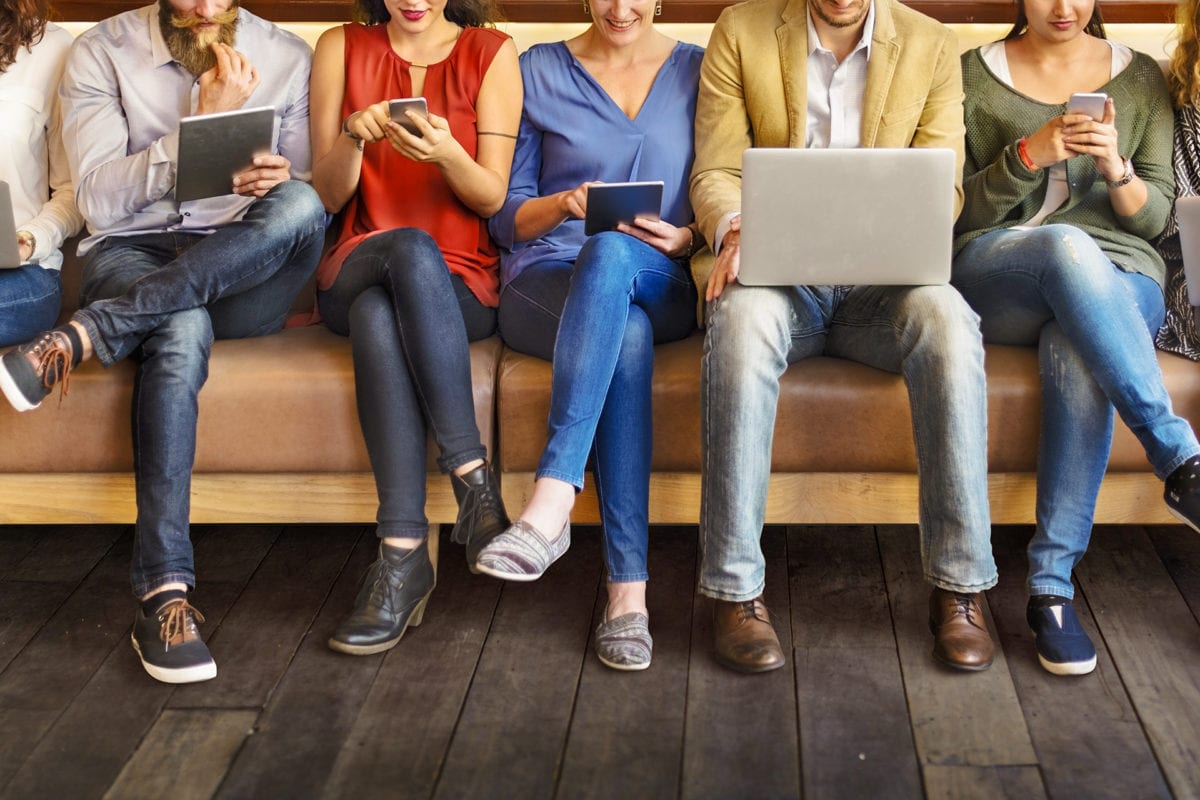 Older generations have always been critical of the younger ones. From Socrates referring to youths as "bad-mannered tyrants with a lack of respect for their elders" to current young people being blamed for killing countless industries – the toxicity is real. The current generation receiving the criticism flack is the "millennial," currently between 21 and 37 years of age.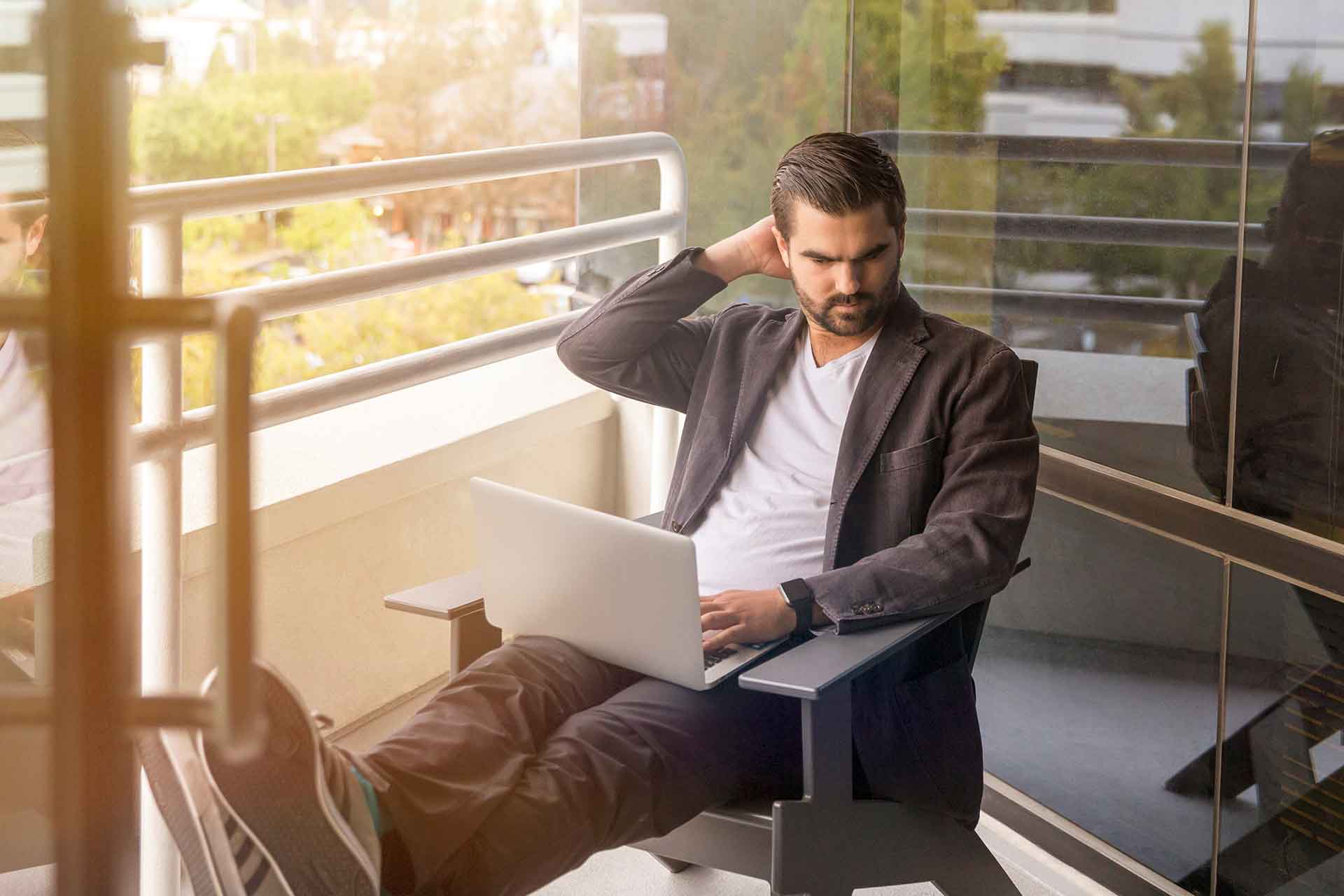 Wake up, arrive at the office for 9am, stay until 5pm, go home, have dinner, and then go straight to bed. Maybe you spend some time with your family or watch TV in between. Now, do this four more times with only two days of rest – and repeat this cycle for the rest of your life. Is the
Subscribe now and get the latest Fall 2021 edition featuring the seasoned politician, educator, and social reformer Hon Dr. Jean Augustine, a proud advocate of culture, equality, and humanity.
Between 2013-2018, two-of-the-top three fastest-growing tech markets were Toronto and Vancouver (one and three, respectively). Canada's strong university system and immigration policies attract high-skilled immigrants,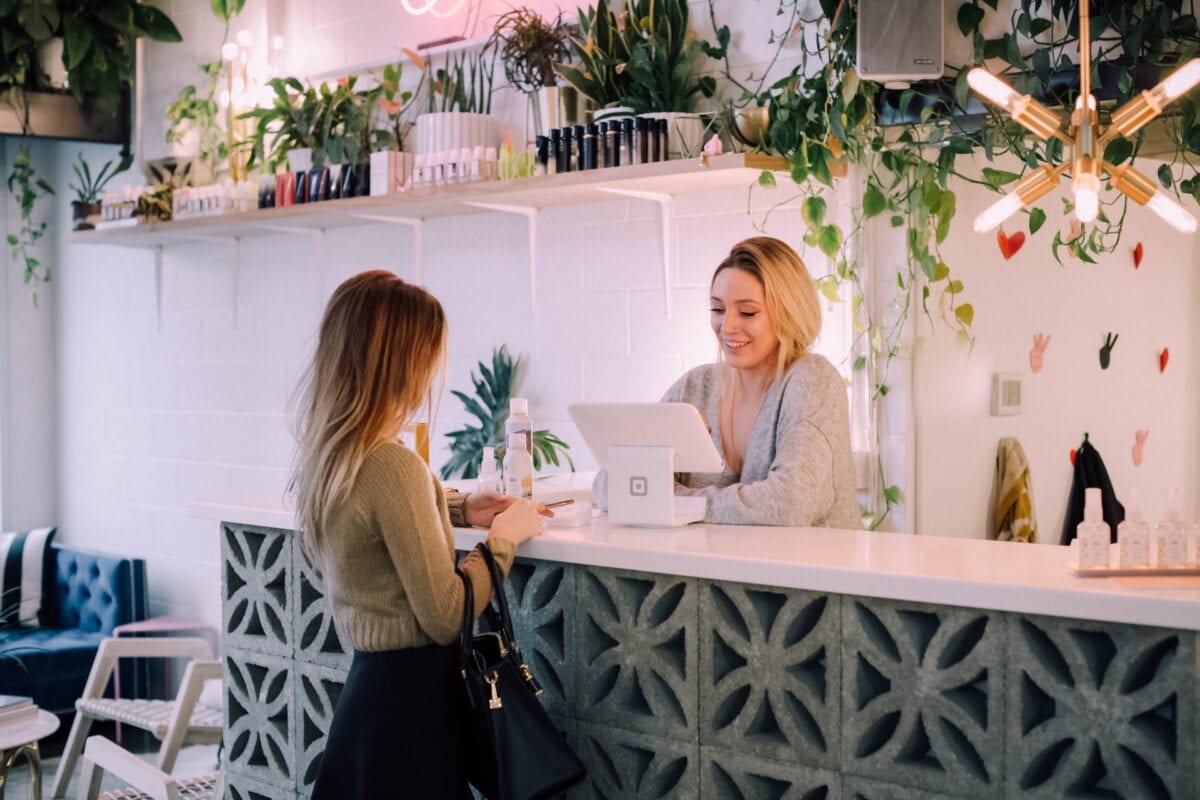 Getting through tough times in business would be a lot less stressful (and much less exciting) in a more predictable world, one where the vagaries
Every generation seems to travel down the same path, motivated by the same desire. For many raised in suburban or rural areas, migration to
Brought up in the small town of Timmins, Ontario, Michael Cecchini had plenty of opportunity to spend time in nature, enjoy water skiing, and connect
Will Canada become the new Amsterdam? Are we the next destination of choice for pot-seeking tourists? With cannabis consumption legal as of October 2018, Canadians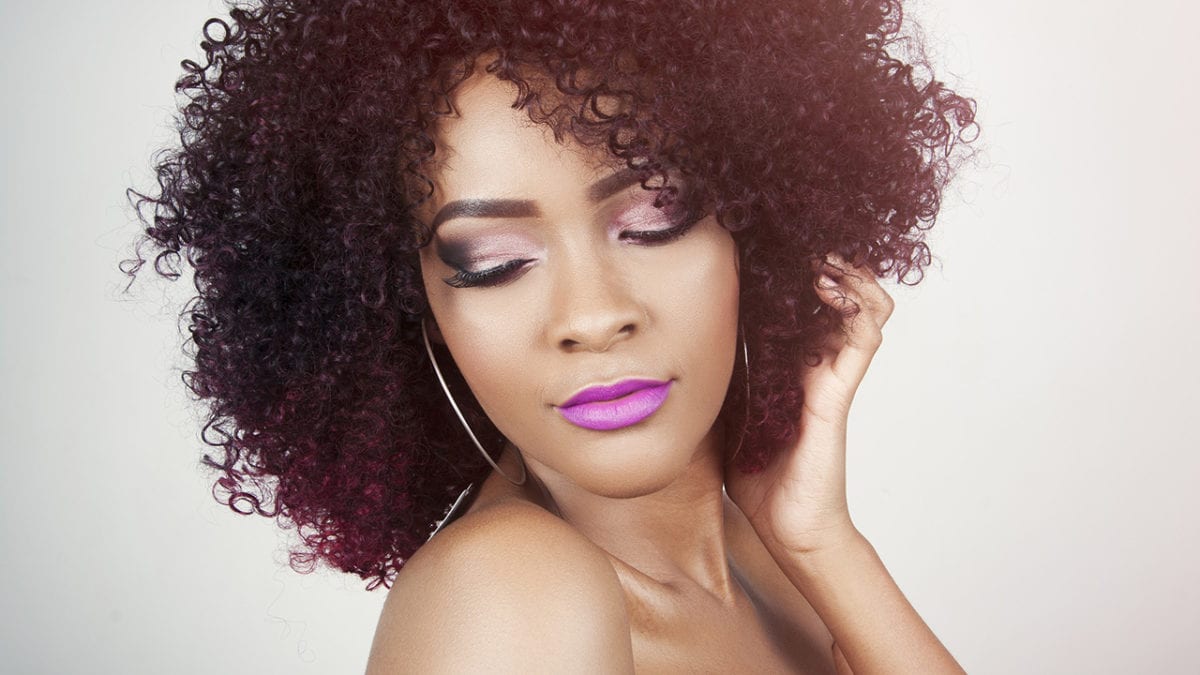 "Beauty for all" – this is Fenty Beauty's vision, an inclusive makeup line created by singer, songwriter and actress Rihanna. It began with a