Our economy is constantly being influenced by numerous factors. Although these variables are continually changing, one of the biggest impacts this year has been the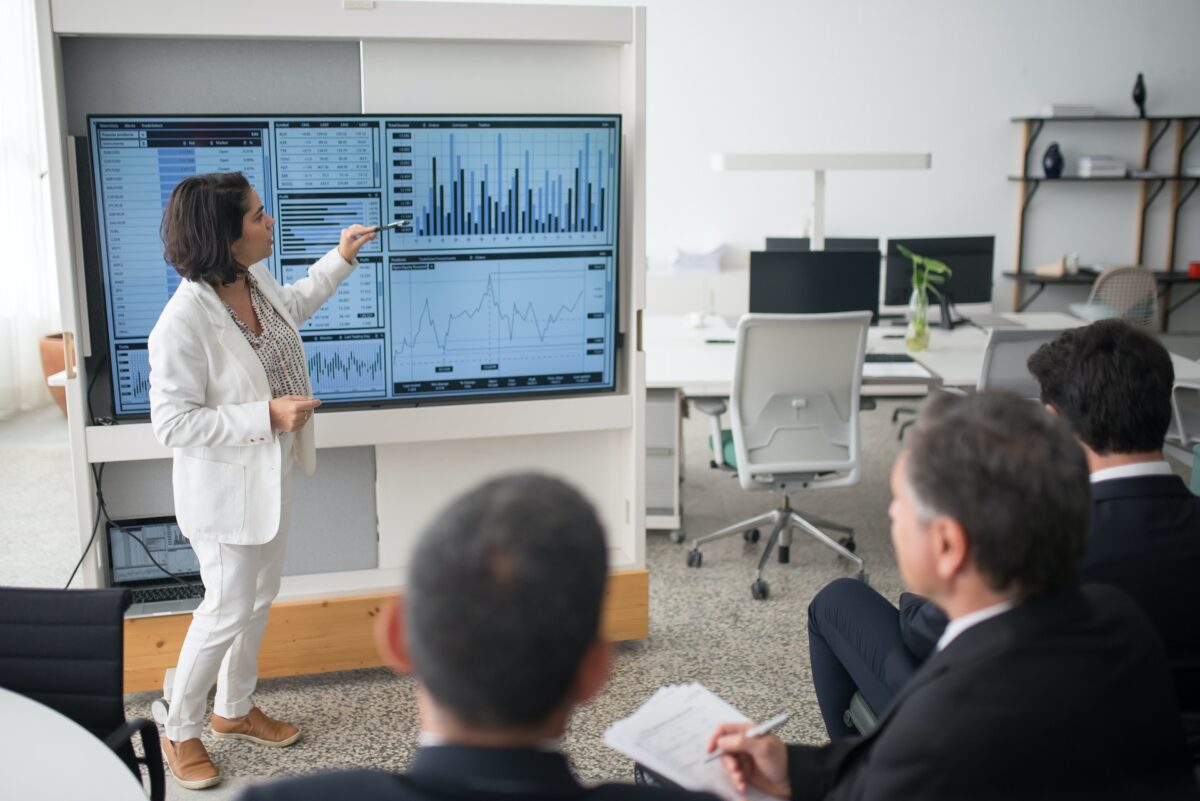 Our economy is constantly being influenced by numerous factors. Although these variables are continually changing, one of the biggest impacts this year has been the COVID-19 global pandemic. Both directly and indirectly, it has had a major influence on our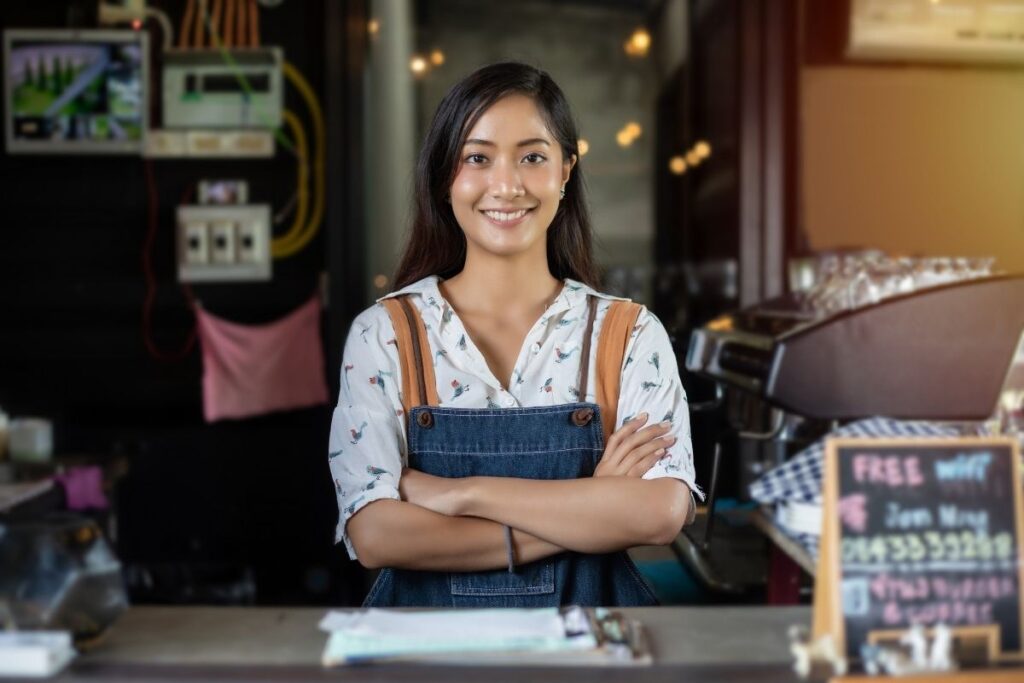 There are so many opportunities out there for small businesses to grow at sustainable rates in the digital age. Check out some helpful tips here.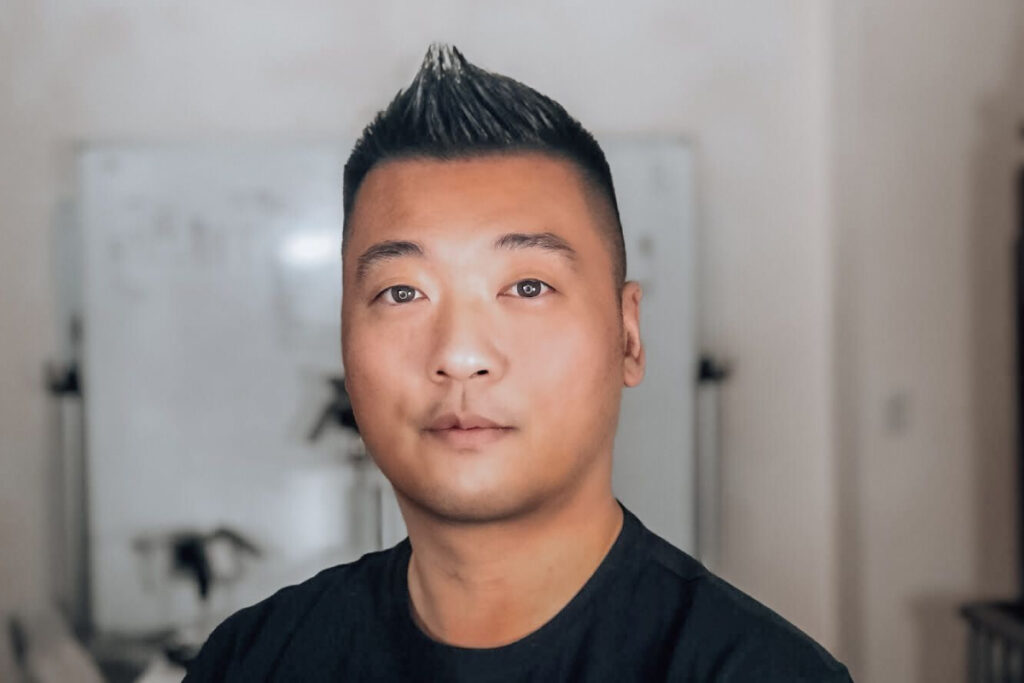 When Jerry Chien met Jason Herrington at a conference in London in 2019, it was "instant bromance." The pair spoke for hours about the problems
Call it patriotism or convenience but Canadians prefer to buy Canadian. Many of us buy our shampoo at Shoppers Drug Mart, shop for groceries at
Knowing the essential upgrades for your growing business is the difference between sustaining growth and becoming overwhelmed by the increased workload.
Having gone through a difficult family situation in her teen years, Kelsey Boyer was blessed with a strong support system that helped channel her negative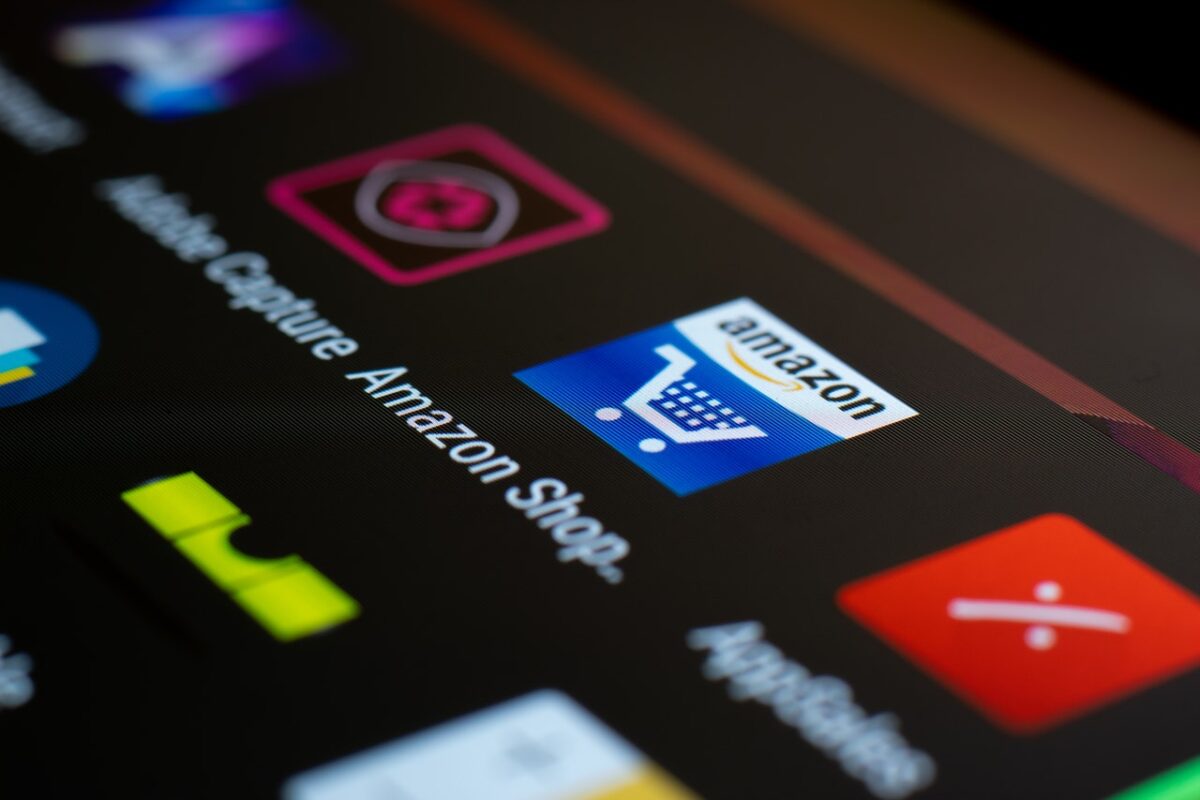 There's no denying the prevalence of apps in our personal and professional lives. New ones come out each month, leading to a super-saturated marketplace. The
Joan Pierre's enthusiasm is infectious. She also comes with over three decades of experience working in many different roles as an event planner, designer, consultant,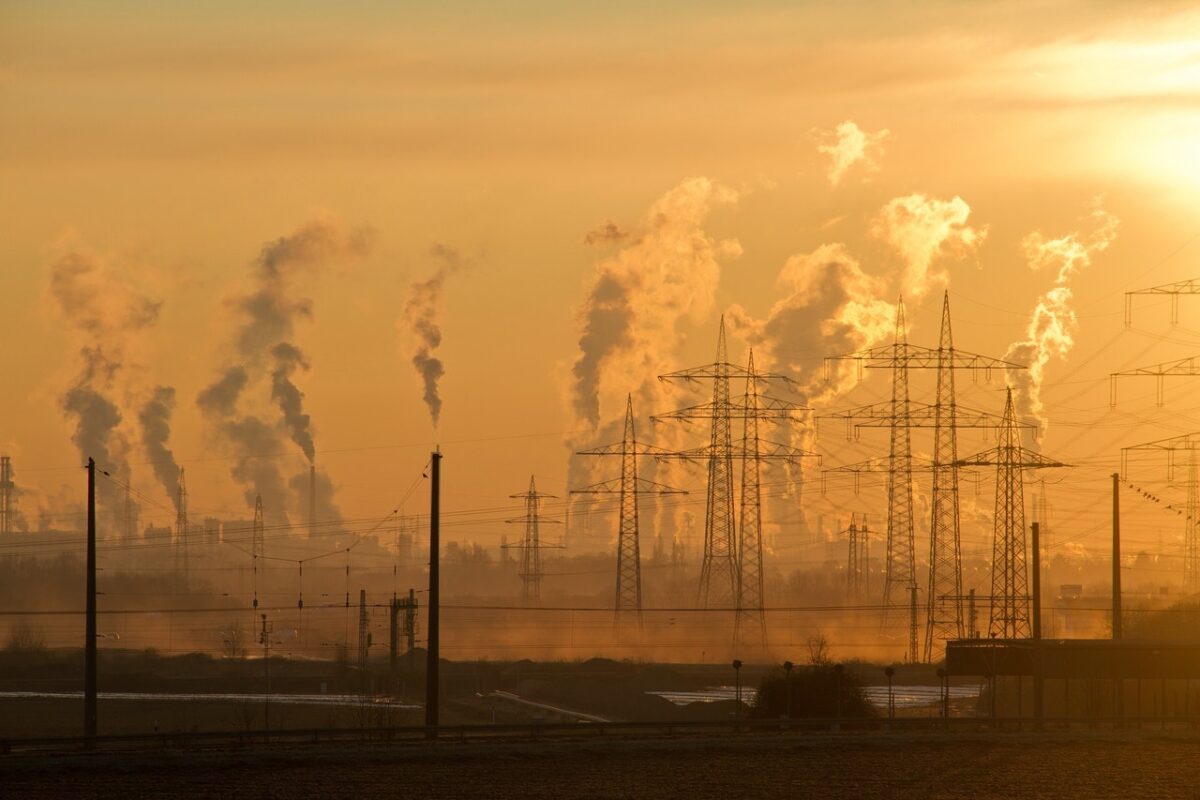 Since the beginning of the Industrial Revolution, we have burned exceedingly more and more fossil fuels, pumping carbon dioxide (CO2), methane and other greenhouse gases
The COVID-19 outbreak and subsequent personal and economic impacts have, no doubt, had vast ramifications on daily life for both individuals and businesses—a fact sadly
As businesses continue to strategize about growing in size and strength, finding and retaining employees is a crucial factor. Many companies look at hiring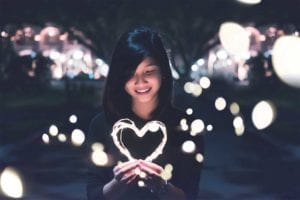 Living a happy life is as easy as being grateful. Gratitude has been shown to improve various aspects of life, including health, daily satisfaction,
Under great leadership, a company can grow, thrive, and expand. And although a mediocre leader probably won't do much to help with expansion or
Kiu Rezvanifar is something of a media Renaissance man. A veteran TV broadcaster, producer, filmmaker, and publisher, he's also a tireless advocate for the Iranian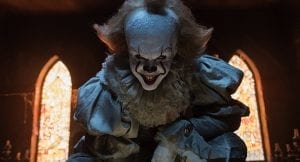 How the unrivaled horror master conquered Hollywood while not having to work It's a rare instance to be able to follow your passion
"Do you have any regrets?" An innocent question posed by a curious husband set off a series of events that transformed the rest of Sandra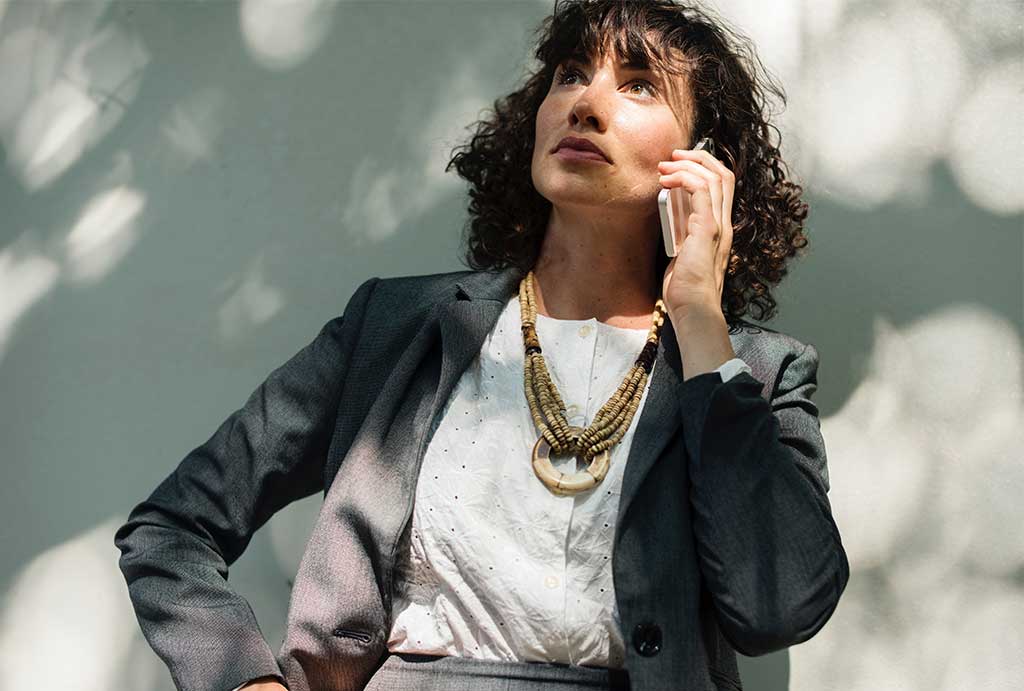 A common dating trend has made its way to the workplace. Known as "ghosting," it involves ending a relationship without communication. There are no texts, emails, or phone calls; people simply disappear. For employers, this means staff members stop showing up for shifts without notice. For recruiters, new applicants go silent during the hiring process. Some will even schedule interviews
We all could learn a thing or two from Roxane Gay. She's an outspoken, queer-black-female-fat activist and author of several best-sellers, including Difficult Women, Hunger, and co-author of a Black Panther series for Marvel Comics, World of Wakanda. As her book of the same name will tell you, Gay is a Bad Feminist and wants you to know it's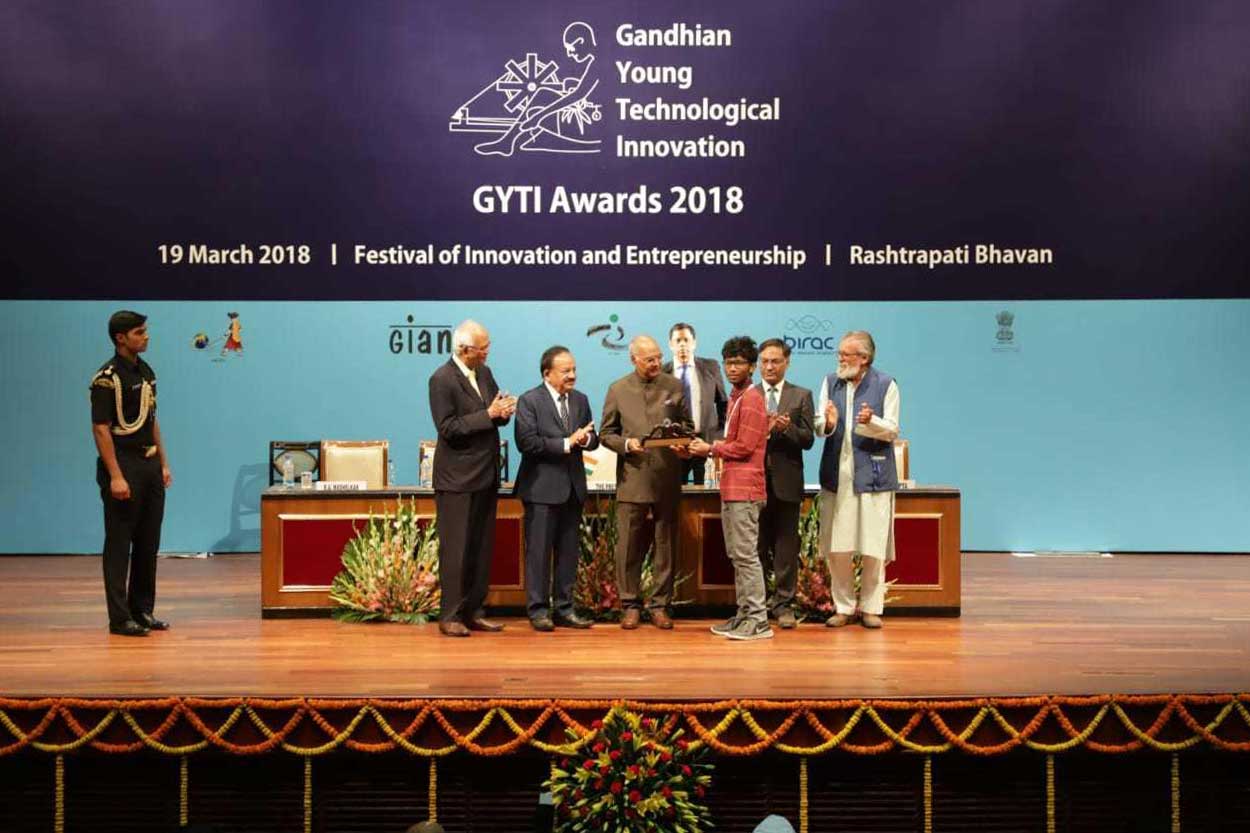 With a population of over one billion, it shouldn't come as a surprise that India has a very popular social search engine – Origgon – geared towards the specific needs and interests of its people. What is shocking is that the founder and Chief Technology Officer (CTO) of the company was only 15 when he first created the site.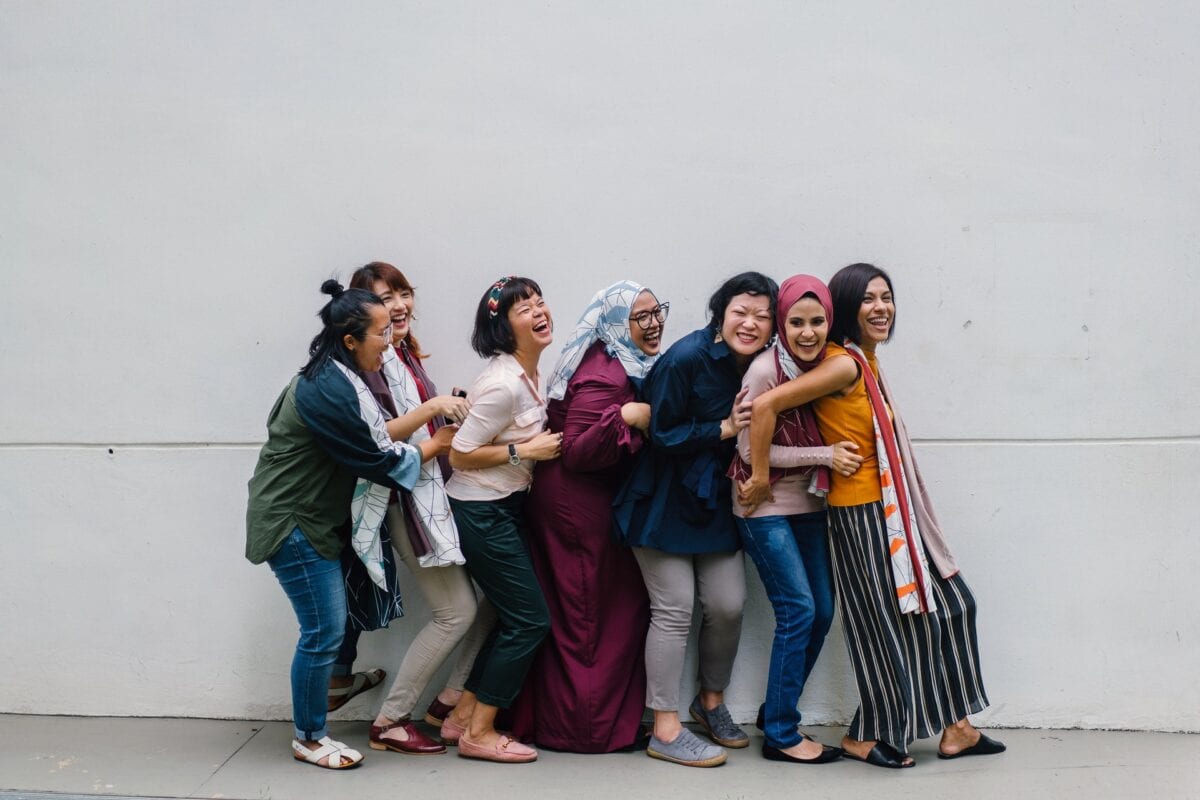 In recent years, with the uprising of intersectional feminism and civil rights groups such as Black Lives Matter, the concerns of equal rights for all genders, races, and sexualities has become a highly publicized mainstream issue. At the 2018 Oscars ceremony, after Frances McDormand won the coveted Best Actress Oscar, she used the platform to urge Hollywood writers, directors, and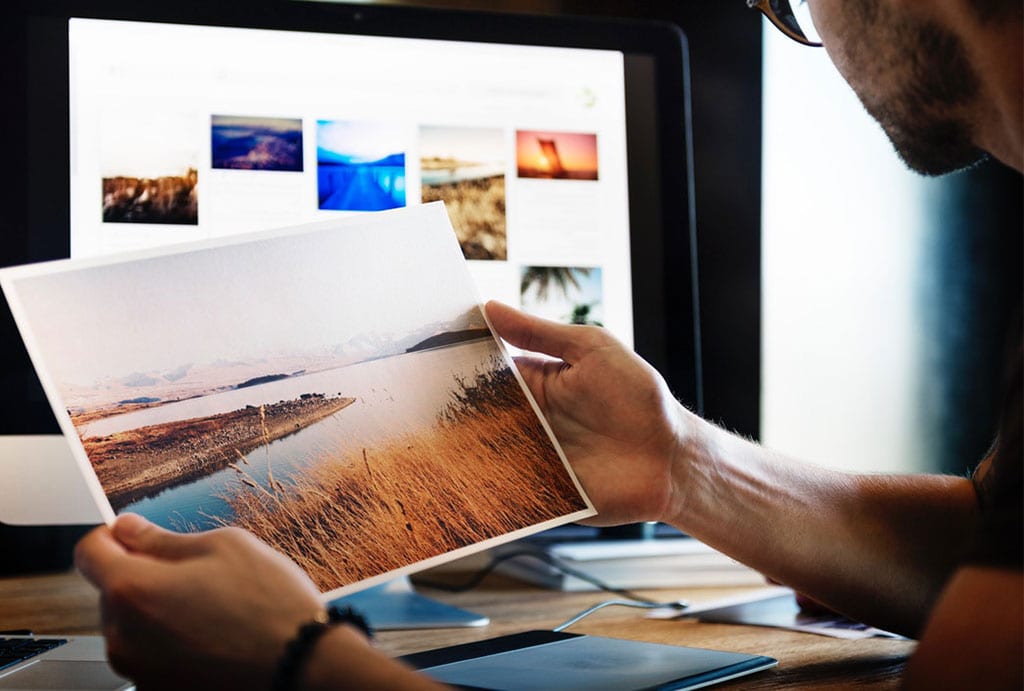 There was a time when creative types – writers, photographers, and designers – would go to job interviews with a physical portfolio. Today's employers are looking online to see what people have created. So how do you stand out from everyone else? Create a visually pleasing online portfolio that not only presents your best work, but also shows the
Are you racking your brains to come up with a fresh and exciting idea to boost your business? There's a way to turn your brand into something more attractive and intriguing while making your business look like the next big thing. A pop-up store is a short-term solution that could yield long-term results. Although pop-up businesses are only temporary,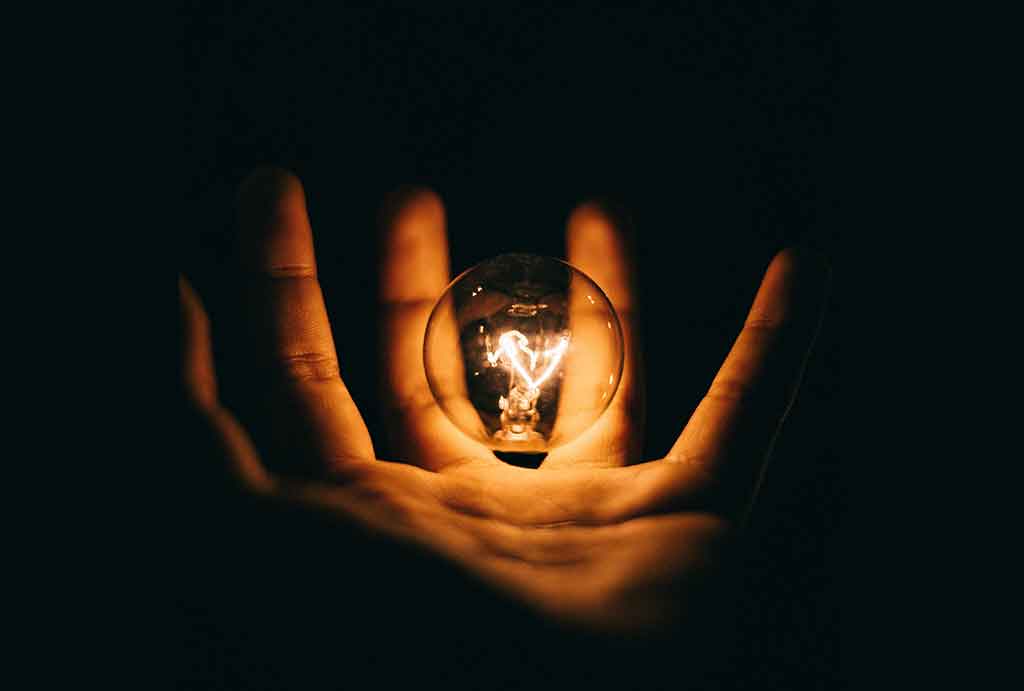 Consultants sometimes have a bad reputation with management experts, and often face criticism regarding the cost of a few weeks of work (sometimes in the millions), or for being paid to tell leadership teams what they already know. However, there are a number of reasons why businesses benefit from consultants. It can be hard for existing management or employees
The more creativity plays a role at your company, the more you can get out of a 3D printer. It'll materialize almost anything as long as you have the right file data (think of something between schematics and coordinates) and build your desired object. It's an investment in the range of thousands of dollars that could result in profits in
Read about his insights on life, his bold suggestions for entrepreneurs, and his philosophy on giving back.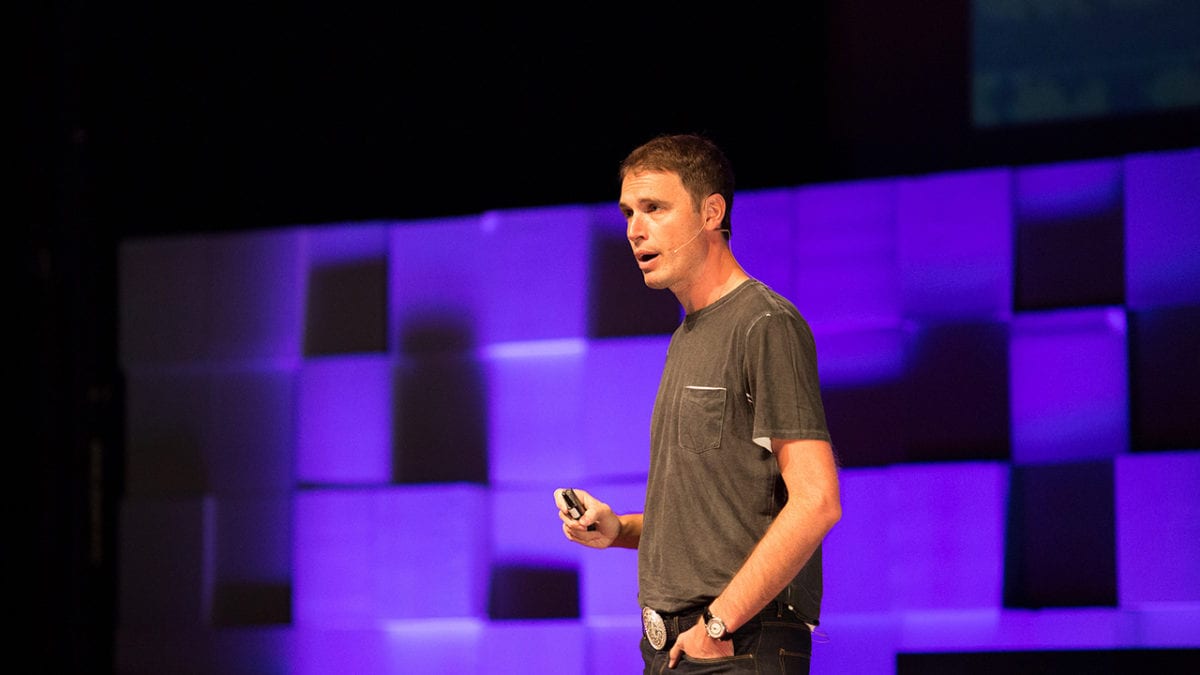 Kimbal Musk, the brother of Elon Musk, seems to share many personality traits with his older sibling: vision, courage, and a strong concern for
An MBA offers sound theoretical and practical preparation for a confident entry into the business world. First, you need to decide on a business school.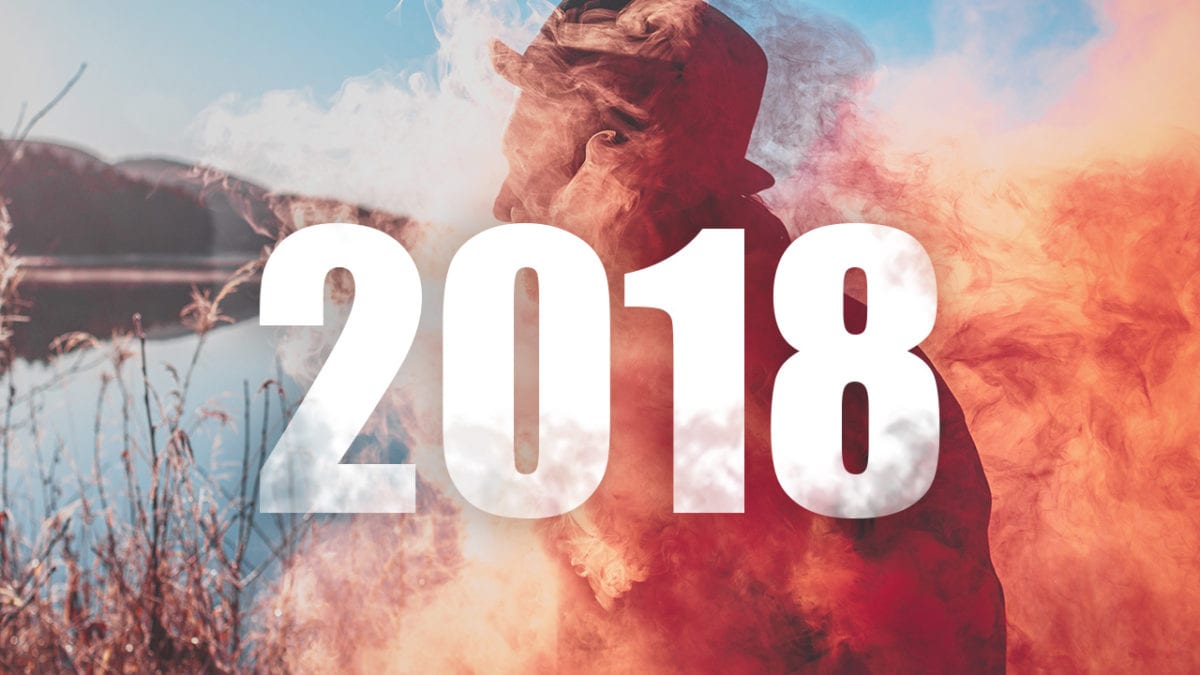 It's that time of year, when many of us make New Year's Resolutions that, by the end of February, we're no longer quite as
Dr. Breanne Everett is the CEO of Orpyx Medical Technologies, which she co-founded when she was just 25. She developed the SurroSense Rx, a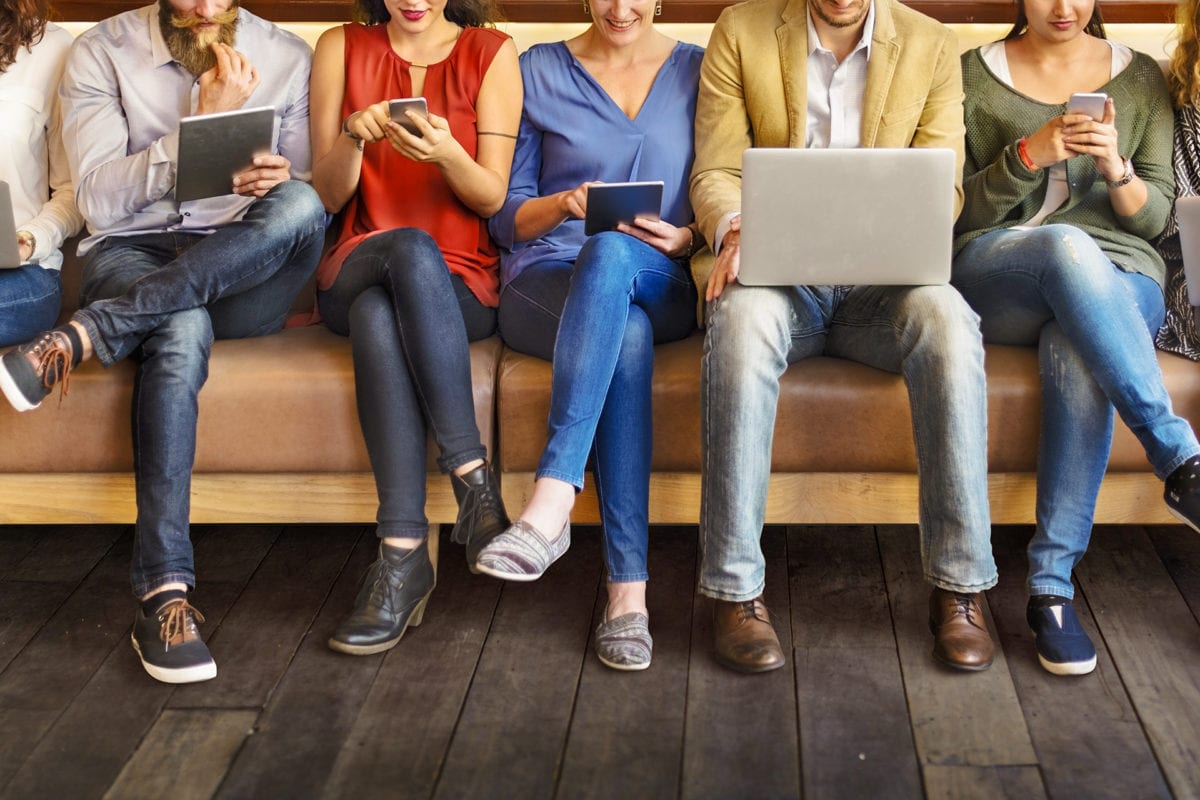 Older generations have always been critical of the younger ones. From Socrates referring to youths as "bad-mannered tyrants with a lack of respect for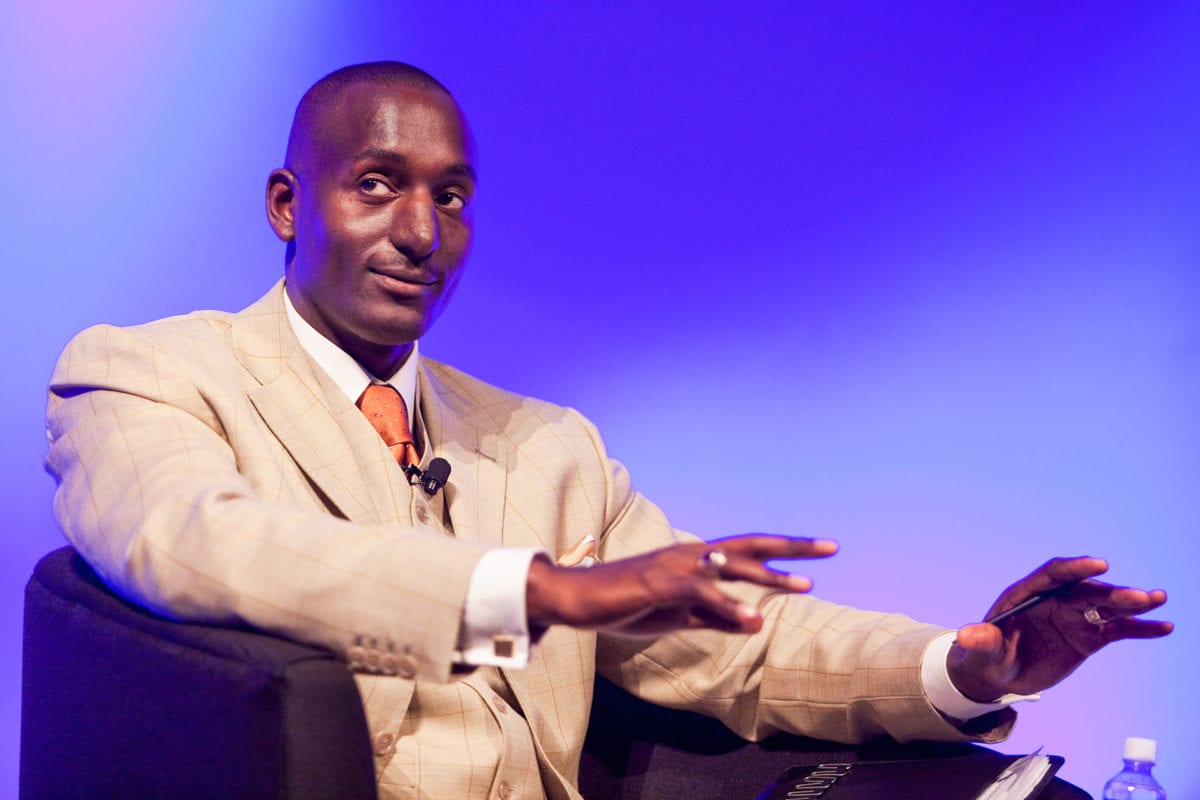 When it comes to sound investments, wish fulfillment, and pivoting, there's no one better to talk to than Dr. Randal Pinkett. You may recognize him