Actor, comedian, game show host, voice-over artist, talent judge, and podcaster—is there anything that Howie Mandel can't do? Most people might know Mandel as one
Actor, comedian, game show host, voice-over artist, talent judge, and podcaster—is there anything that Howie Mandel can't do? Most people might know Mandel as one of the judges on TV's America's Got Talent. Whereas he has seen hundreds of unknown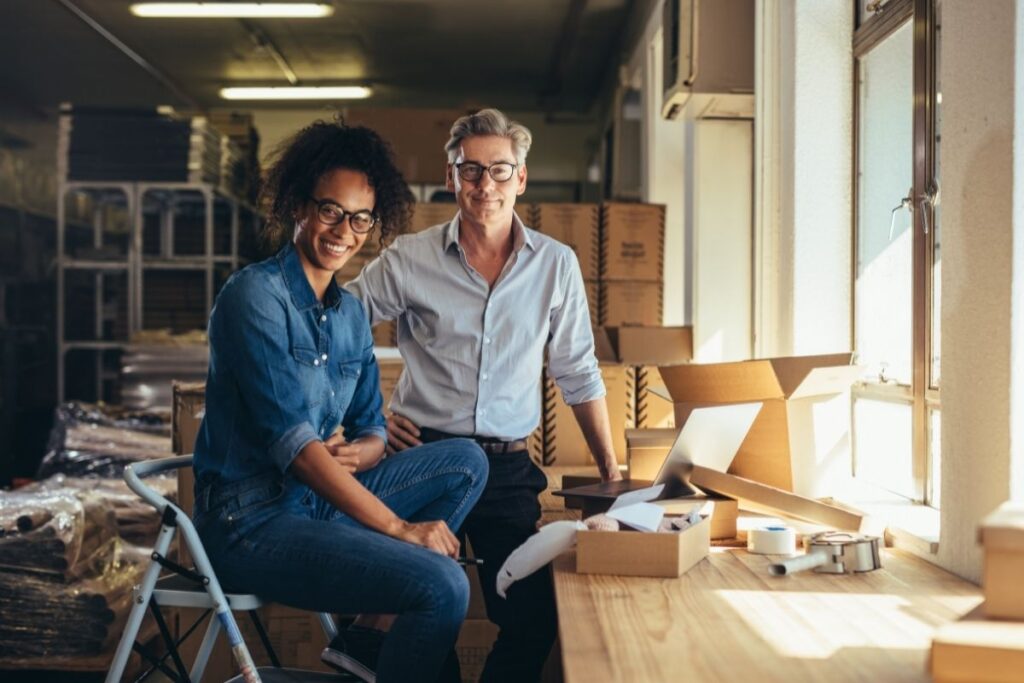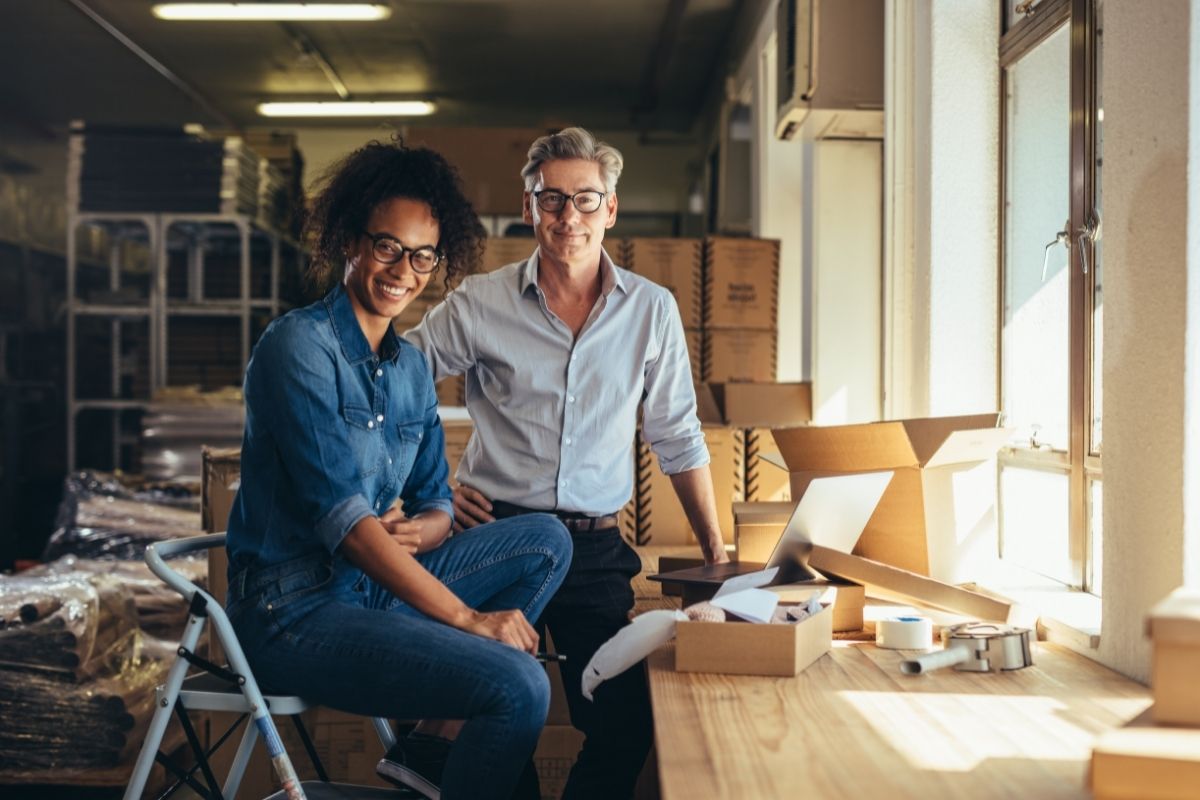 Growth is almost always a good thing for businesses, but massive demand without a structure in place to handle it is a recipe for employee burnout.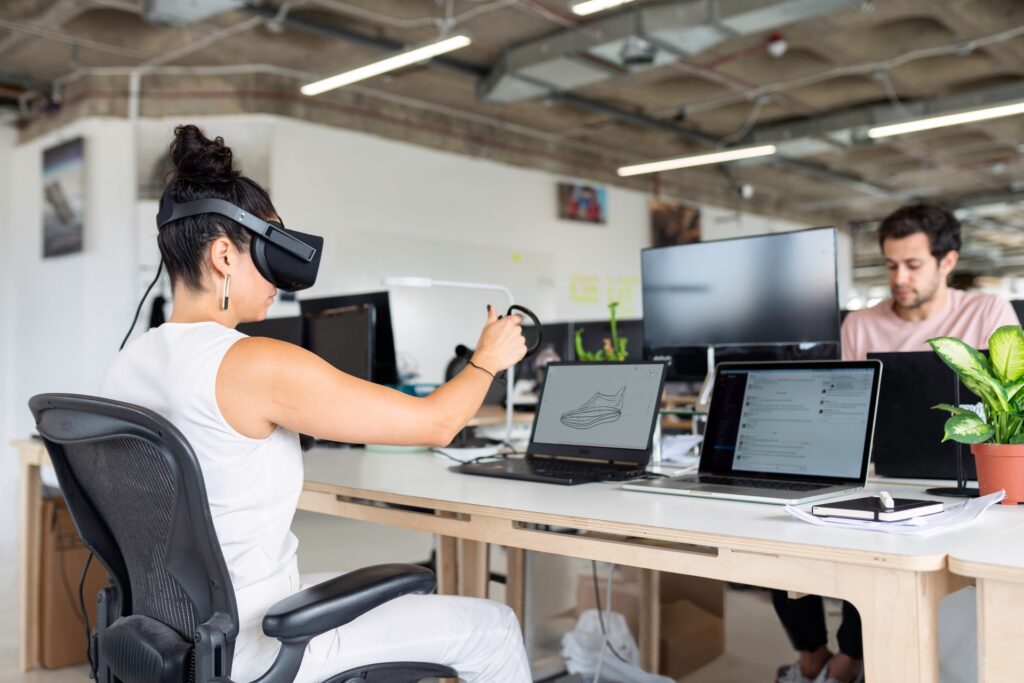 While the pandemic stunted the growth and development of countless businesses and deferred or quashed the dreams of many entrepreneurs, others used COVID-19 as an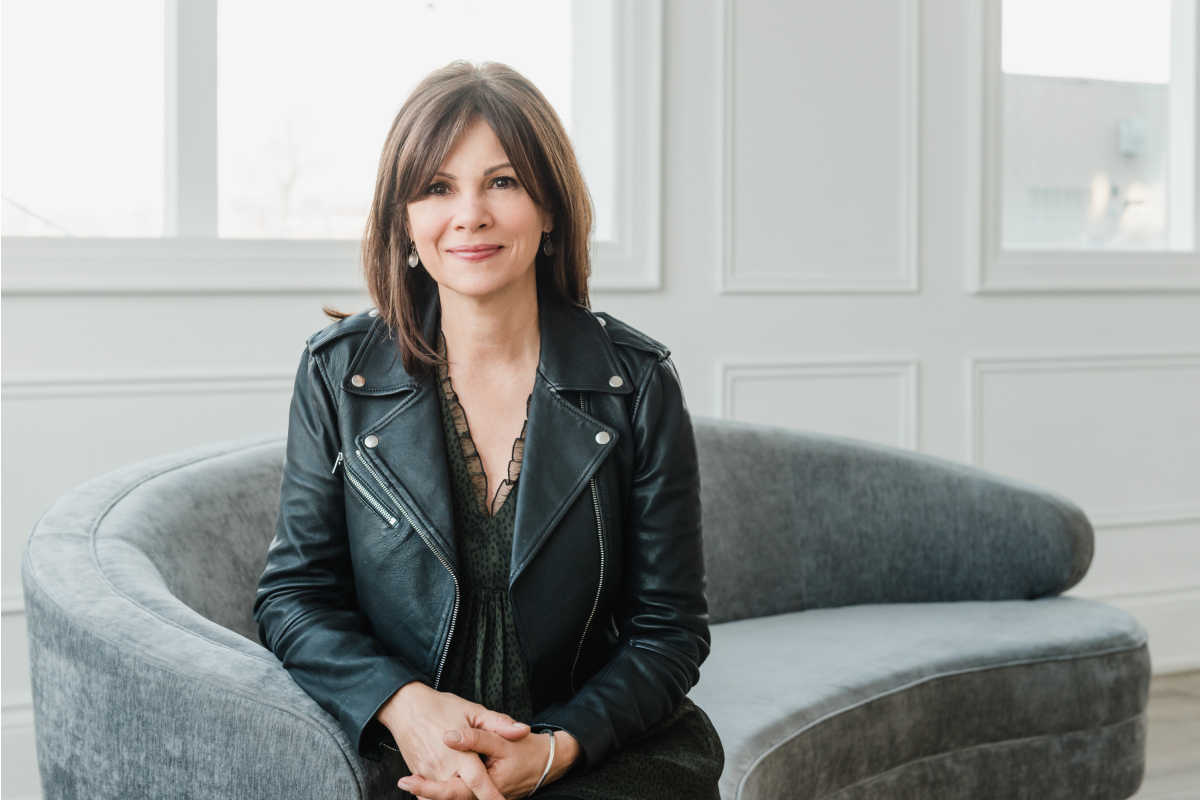 With her impressive background at Scotiabank, CIBC, Rogers, Mr. Lube, and Coast Capital, Rachael MacKenzie-Neill now brings her wealth of experience and knowledge to BGC
There has been a recent rise in Gen Z angel investors, undoubtedly thanks to the internet, the proliferation of information, and the push towards transparency
Brought up in the small town of Timmins, Ontario, Michael Cecchini had plenty of opportunity to spend time in nature, enjoy water skiing, and connect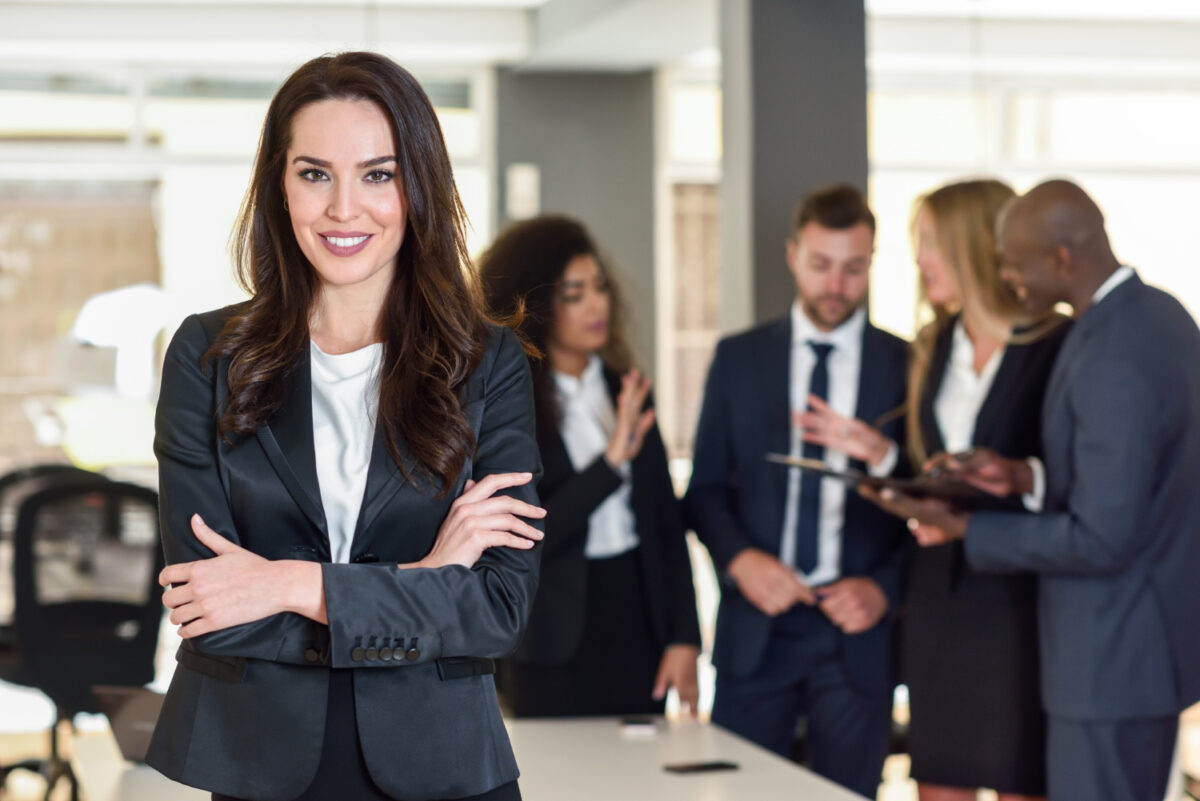 If you've ever wondered what the key to success is, you're not alone. Many of us have admired successful people and yearned to know what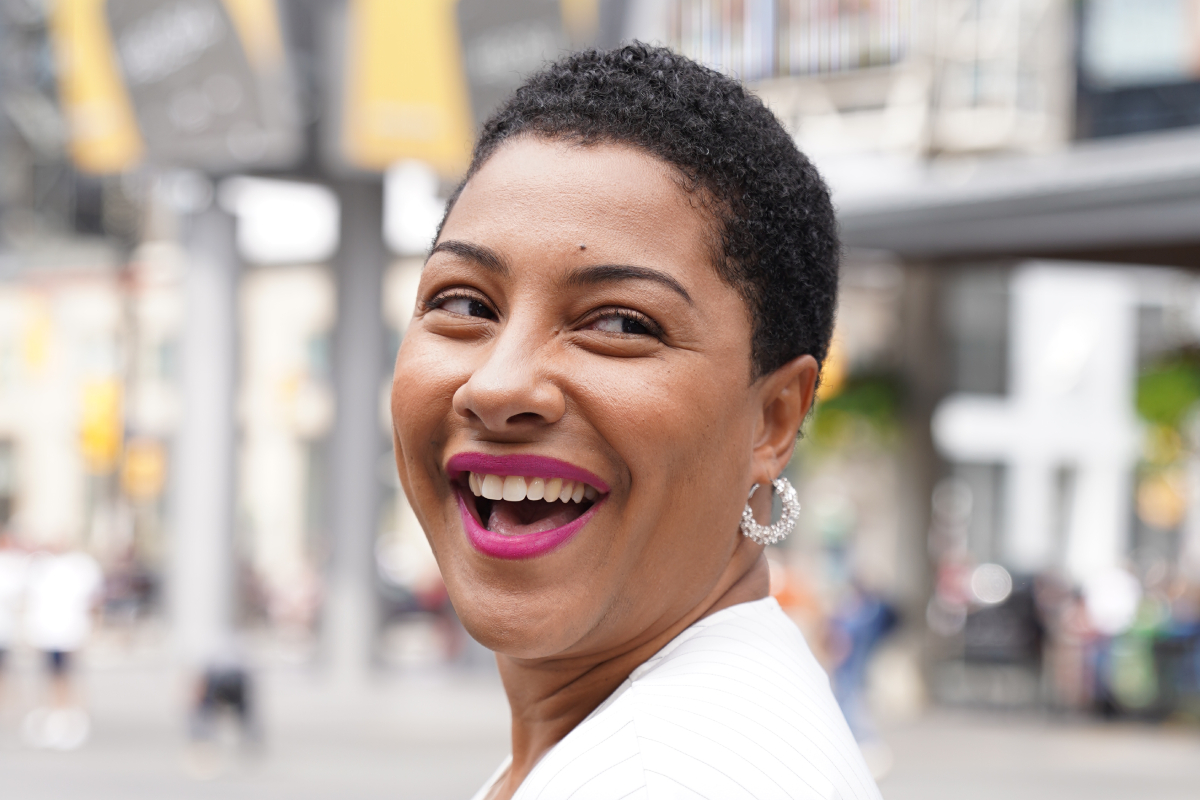 Legendary American poet, writer, memoirist, and civil rights activist Maya Angelou once said, "In diversity there is beauty and there is strength". Propagating the true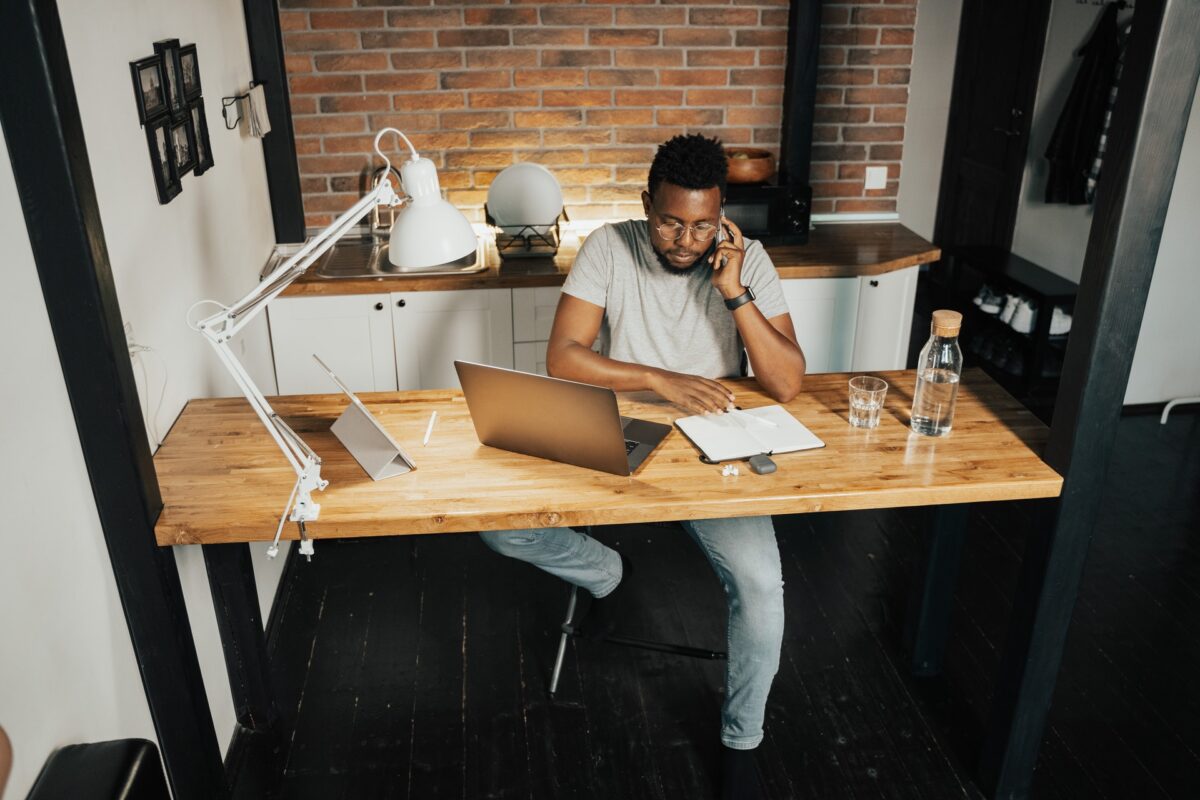 It has been a year since COVID-19 hit globally and completely changed the world as we know it. But is a pandemic something one can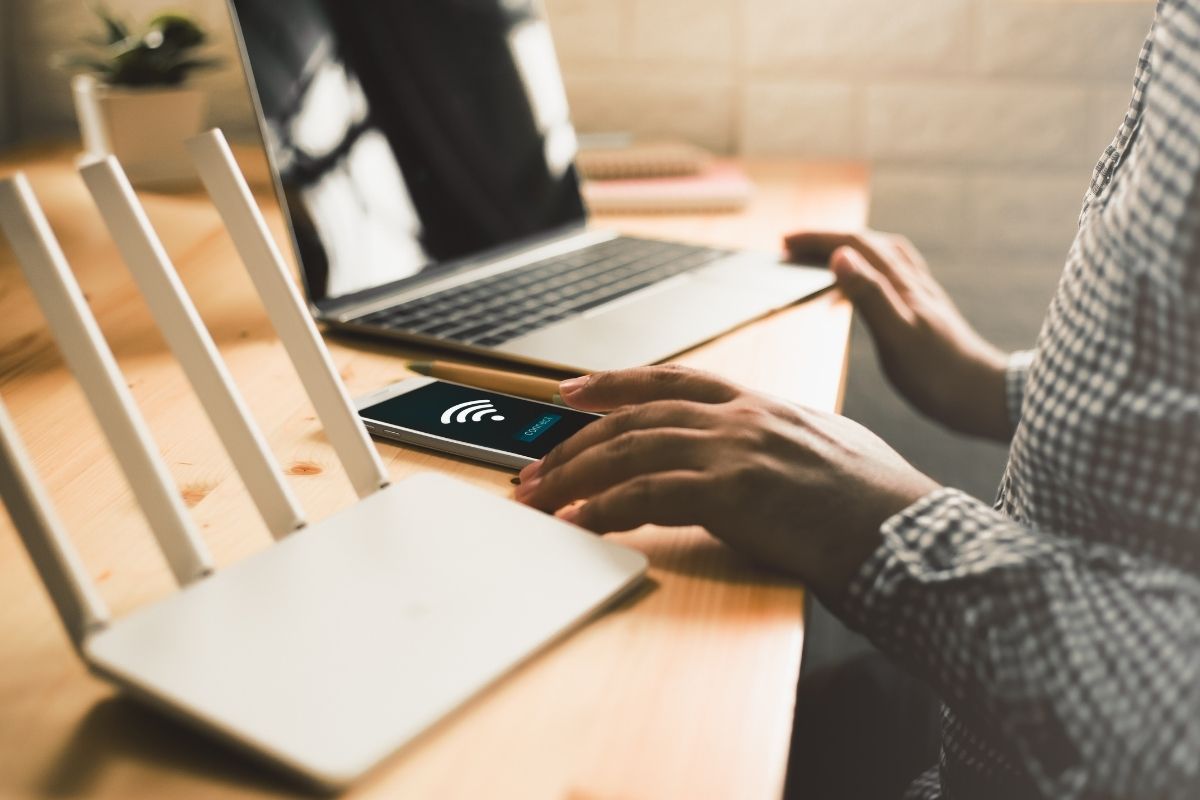 There are plenty of advantages to using a home network as you working remotely from home. They have a positive effect on productivity and lifestyle.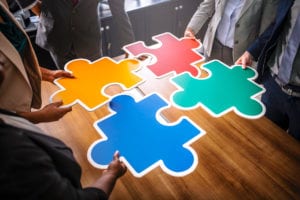 A merger is a major decision for any business. Here's what to keep in mind when contemplating joining your business with another. Merging in its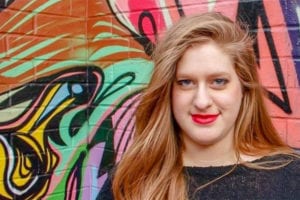 Paloma Lev's entrepreneurial career began when she was just 19, and she's now the founder of a bustling online community, Sell Anything with Badass Confidence:
"It is not the child who is at fault – the Kumon Method is based on the conviction that it is not the child who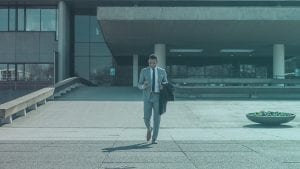 Being a subject-matter expert is an ideal way to grow your brand. But how do you, as a small to mid-sized business owner, rise
It started with an idea, and now that it's grown into something bigger, you're finally on your way to becoming a business mogul. Along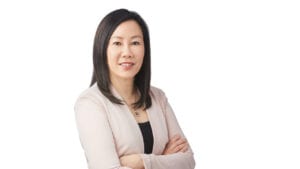 As the CEO and founder of one of the most prestigious medi spas in Canada, Dr. Diane Wong is certainly a force to be reckoned
There's a lot of talk about the importance of marketing automation these days. But how much of that is hype, and how much is real? The answer largely depends on the sector of your business. In the case of the financial services industry, marketing automation is becoming a key tool for many successful organizations. Marketers in the financial industry
Millennials simply aren't purchasing homes at the same rate as previous generations, and it's not difficult to imagine why. Mortgage rates are at an all-time high, consumer prices are increasing, and many young people's finances are crippled by student-loan debt. More than that, city life is proving to be more enticing. Many millennials would much rather pay rent to
You've been waiting for years for a brilliant business idea to come to you, but with no luck. Your creative muse seems to have gone on a permanent vacation and you're frantic to get it back. Relax; it could be your perfectionism that's keeping your great ideas away. Creativity has a bias towards positivity, openness, and action, so don't
Leadership is an oft-defined and widely studied concept. A cursory search of popular leadership quotes will produce definitions such as, "A leader is a dealer in hope" and "Management is doing things right; leadership is doing the right things." Leadership books like 21 Irrefutable Laws of Leadership and Launching a Leadership Revolution champion the leadership qualities of casting a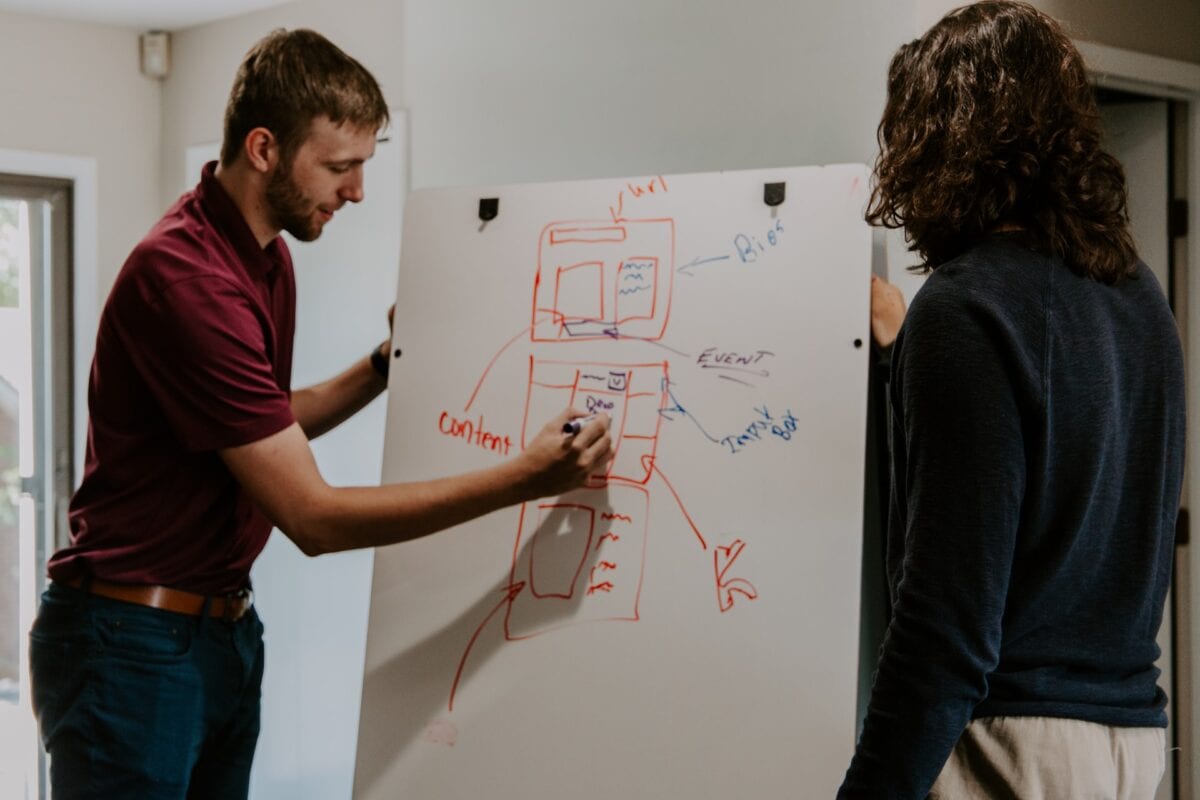 When it comes to marketing, there are many theories that simply don't apply to the real world. It's not entirely clear how the concept of marketing became so complex, because it's a simple and natural process. Without marketing, none of us would be here. It's part of evolution, socialization, business, and every other aspect of life. So how did nature
Chandra K. Clarke is an author, journalist, and entrepreneur who launched her own business, the professional online proofreading service Scribendi, in 1997, with her husband, Terry Johnson. After building into a successful venture with more than 300 employees and editors, Clarke and Johnson sold Scribendi to MAGNUM Capital Partners in 2017. Before selling Scribendi, Clarke and Johnson created another
Are you racking your brains to come up with a fresh and exciting idea to boost your business? There's a way to turn your brand into something more attractive and intriguing while making your business look like the next big thing. A pop-up store is a short-term solution that could yield long-term results. Although pop-up businesses are only temporary,
Yahaya Baruwa is a Nigerian-born, Toronto-based author and entrepreneur. Having decided on his path at just 21, Baruwa launched his own publishing company, Tapestry House Publishing, to release his own work. In 2010, his first novel, Struggles of a Dreamer, was released to critical acclaim, and in 2015 he released the second part of his ambitious trilogy, Tunde. He
Subscribe now and get the latest Fall 2021 edition featuring the seasoned politician, educator, and social reformer Hon Dr. Jean Augustine, a proud advocate of culture, equality, and humanity.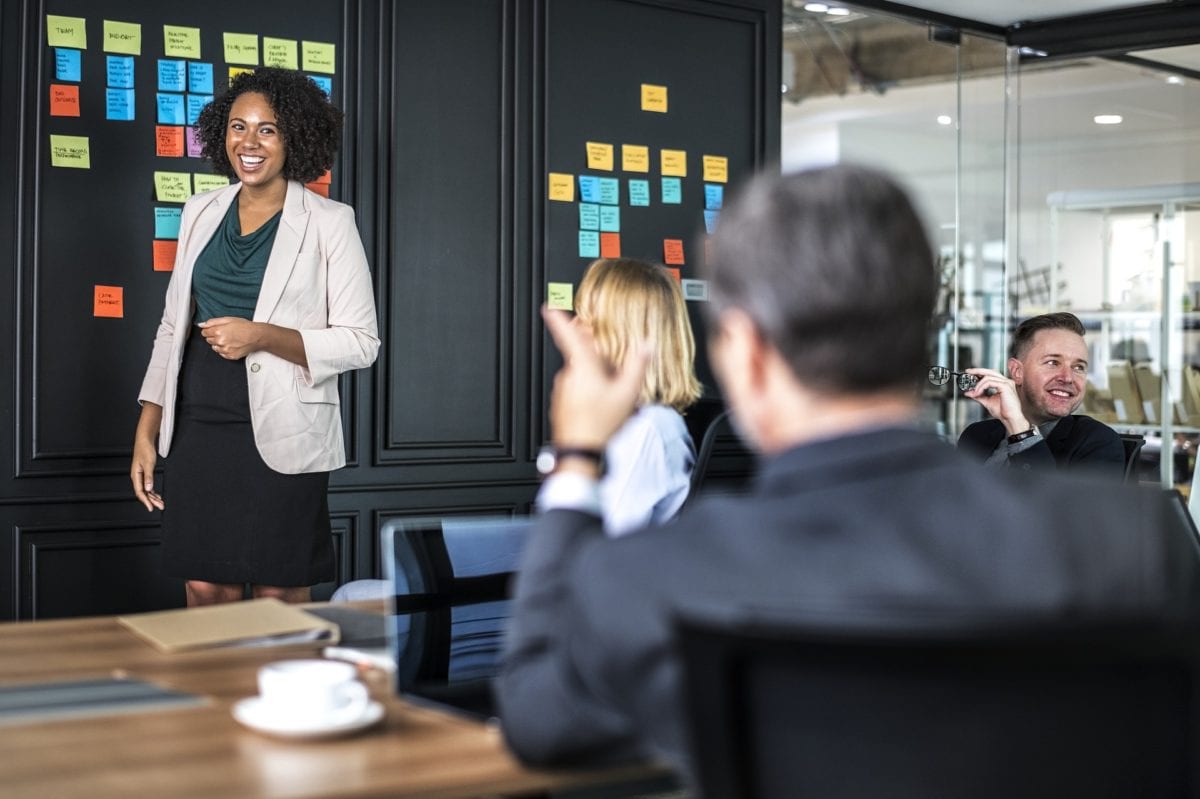 Starting a business with family is a tricky endeavour. On one hand, you can build your relationship with relatives through hard work and success.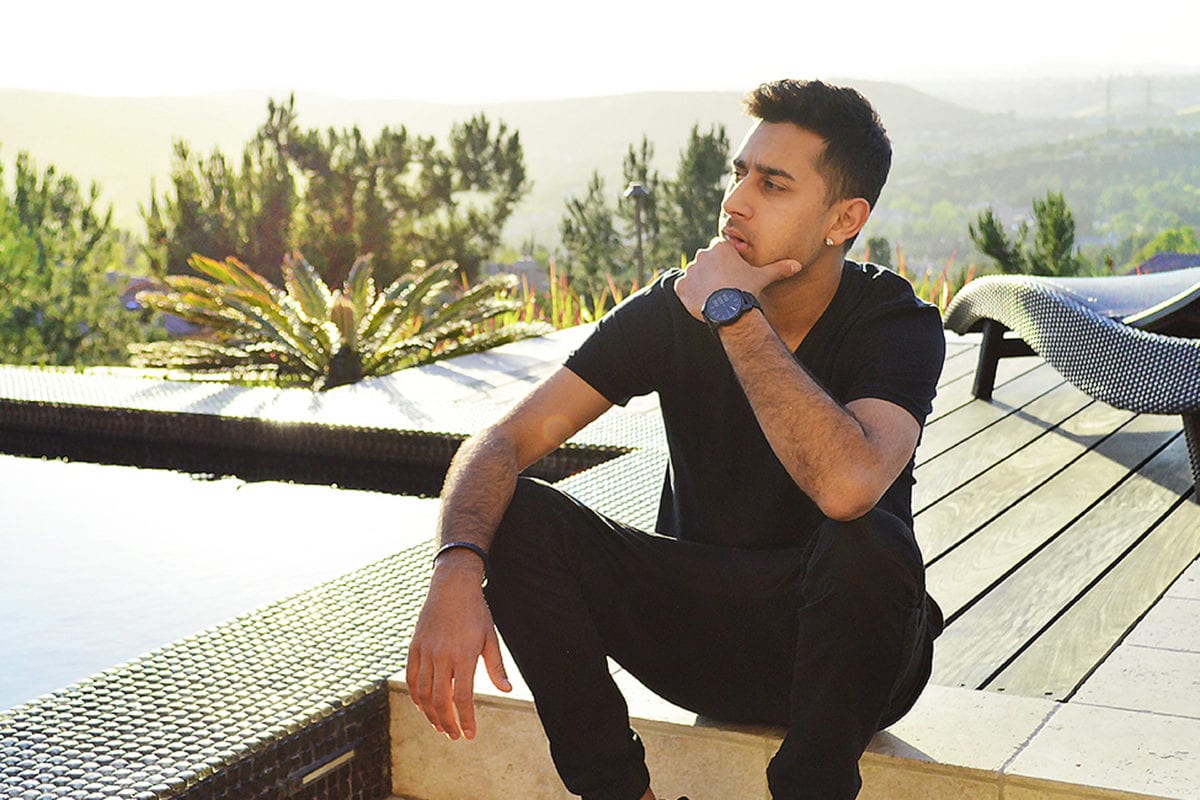 Jeet Banerjee is not even 30 and he's already started – and sold – two successful companies. Born and raised in California, Banerjee created his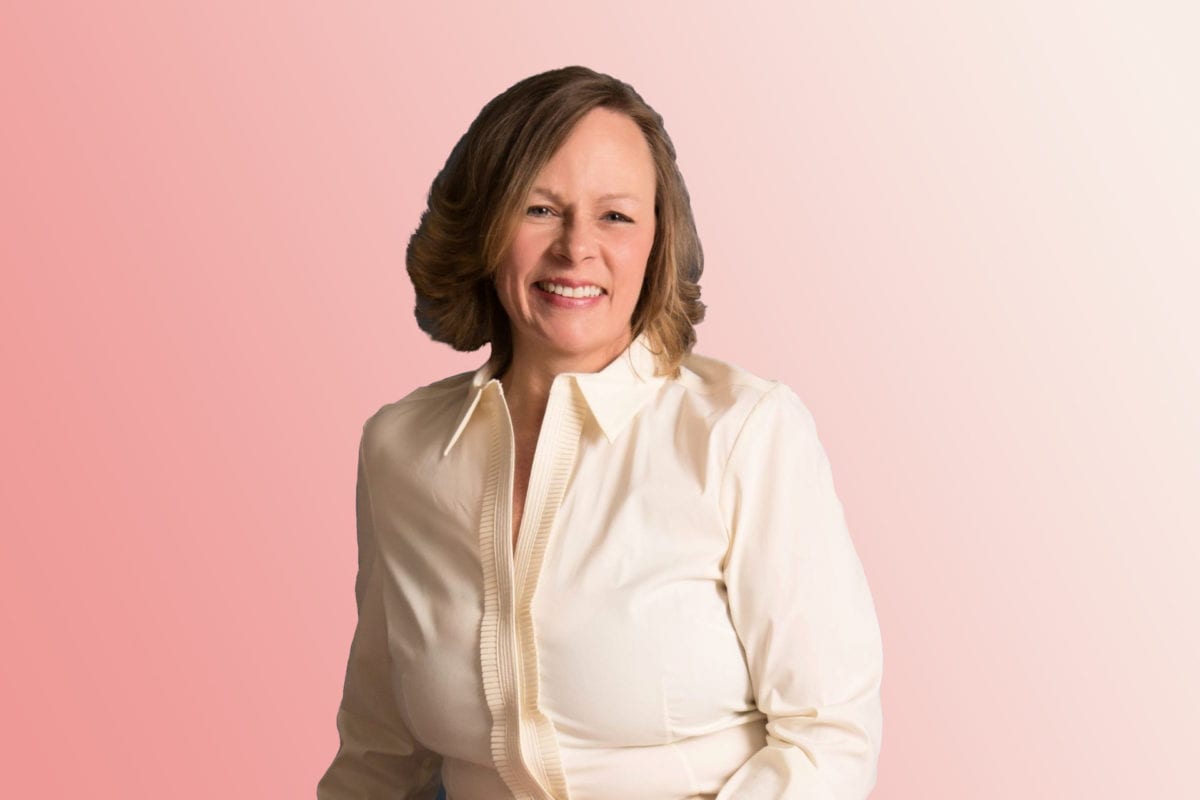 How did you become a life coach? I have been into learning self-help for my own personal development for years. I had a successful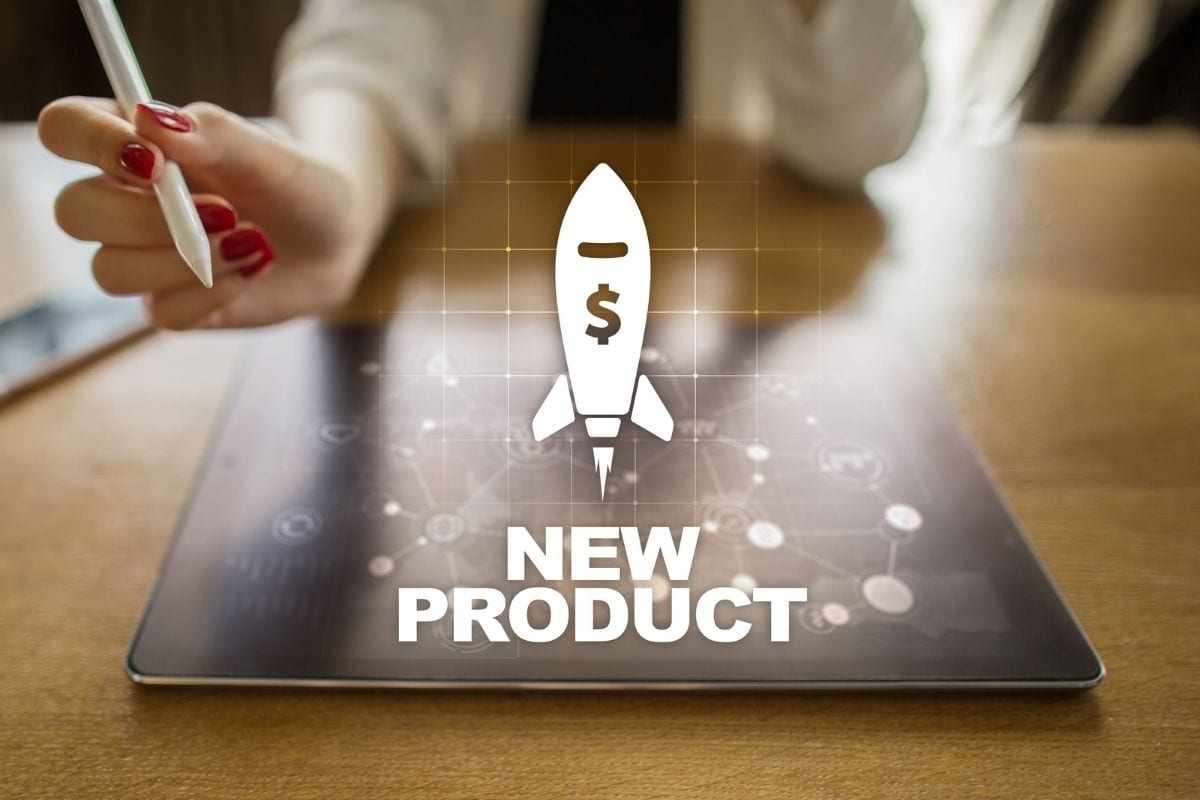 Your business thrives when innovation meets the market. You continuously work to improve your internal operations and develop new products. Here is a quick guide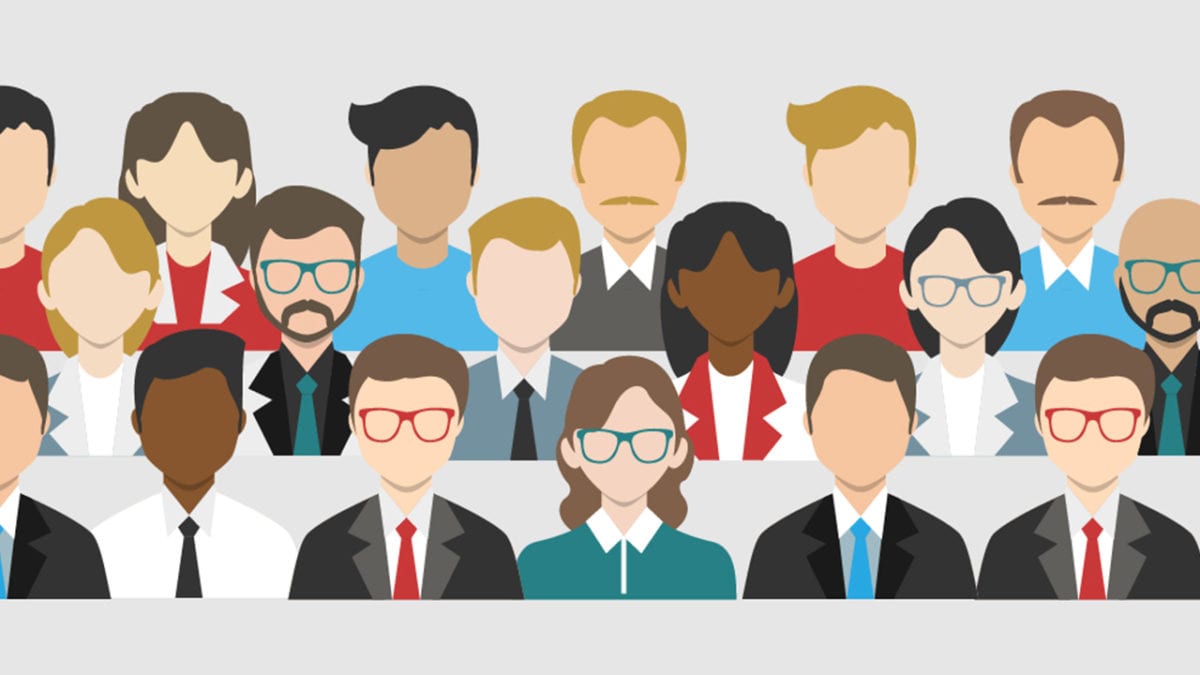 Have you ever faced workplace discrimination based on your race, gender, religion, or sexual orientation? It can be as subtle and difficult to prove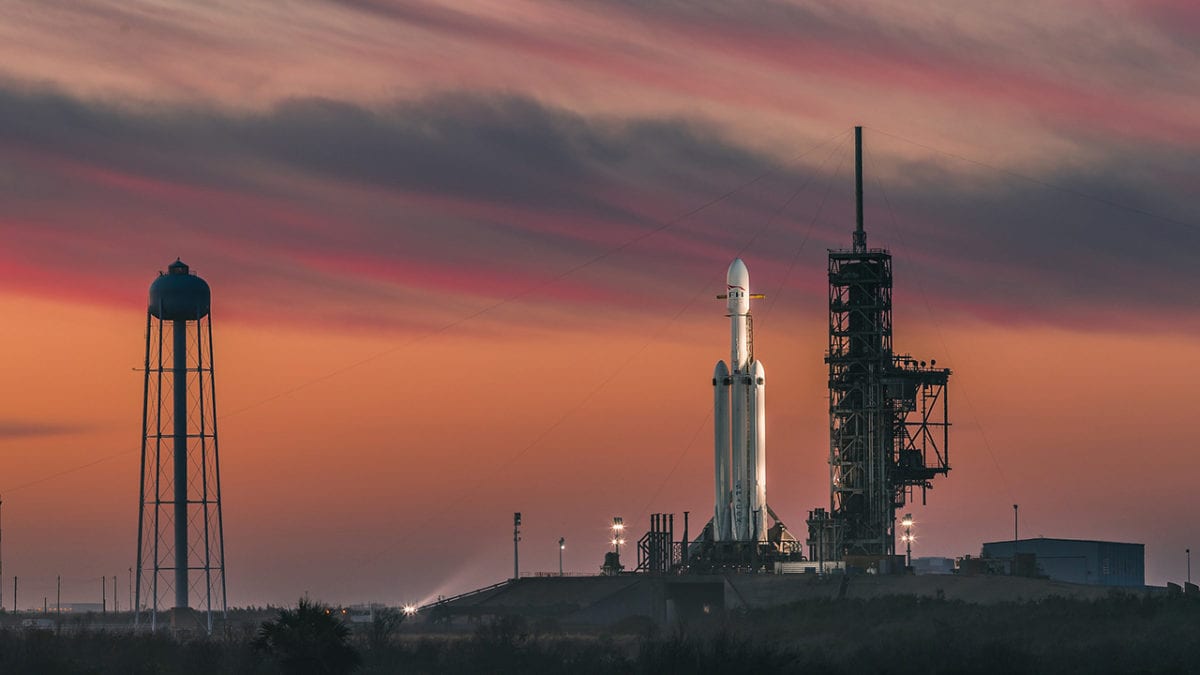 SpaceX, and its founder Elon Musk, has been putting NASA to shame. Early March saw the milestone of the company's 50th Falcon 9 rocket