Kiu Rezvanifar is something of a media Renaissance man. A veteran TV broadcaster, producer, filmmaker, and publisher, he's also a tireless advocate for the Iranian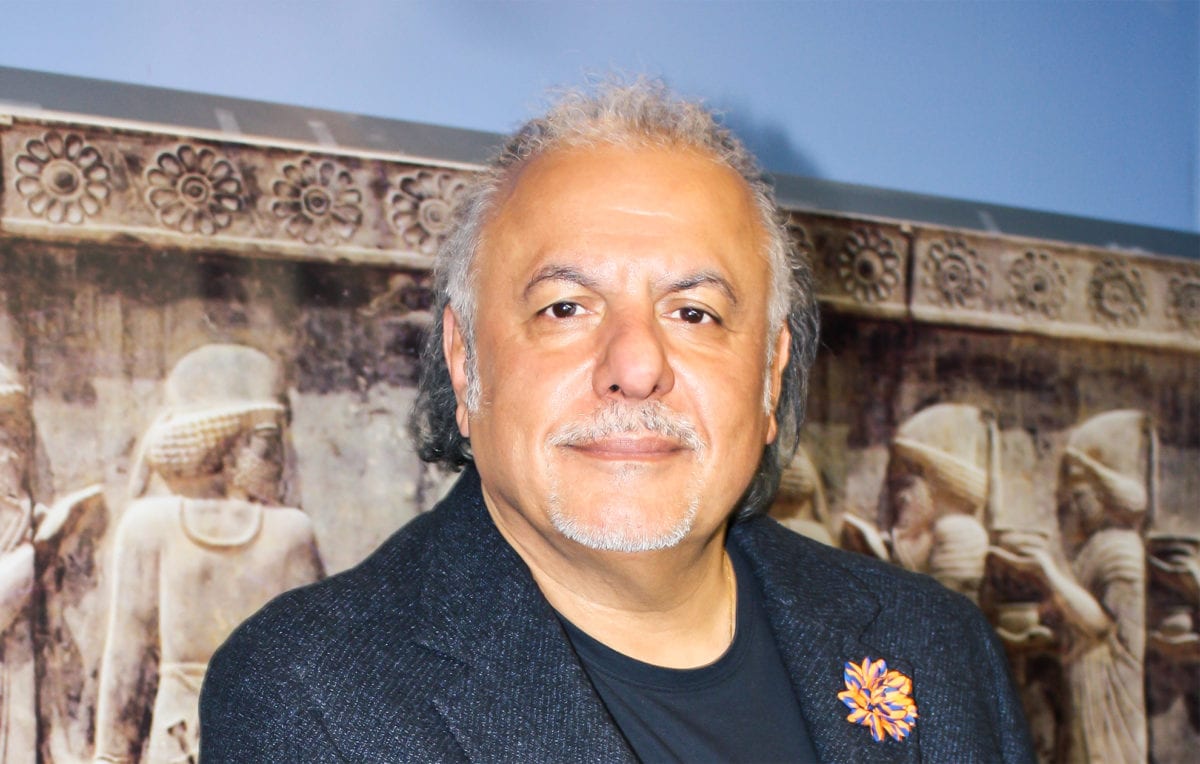 Kiu Rezvanifar is something of a media Renaissance man. A veteran TV broadcaster, producer, filmmaker, and publisher, he's also a tireless advocate for the Iranian community in Canada and a champion of diversity. He founded the Iranian Canadian Cultural Fellowship
Just as in pre-COVID times, it's likely that your top talent is driving more results than the general employee population, which would've continued during crisis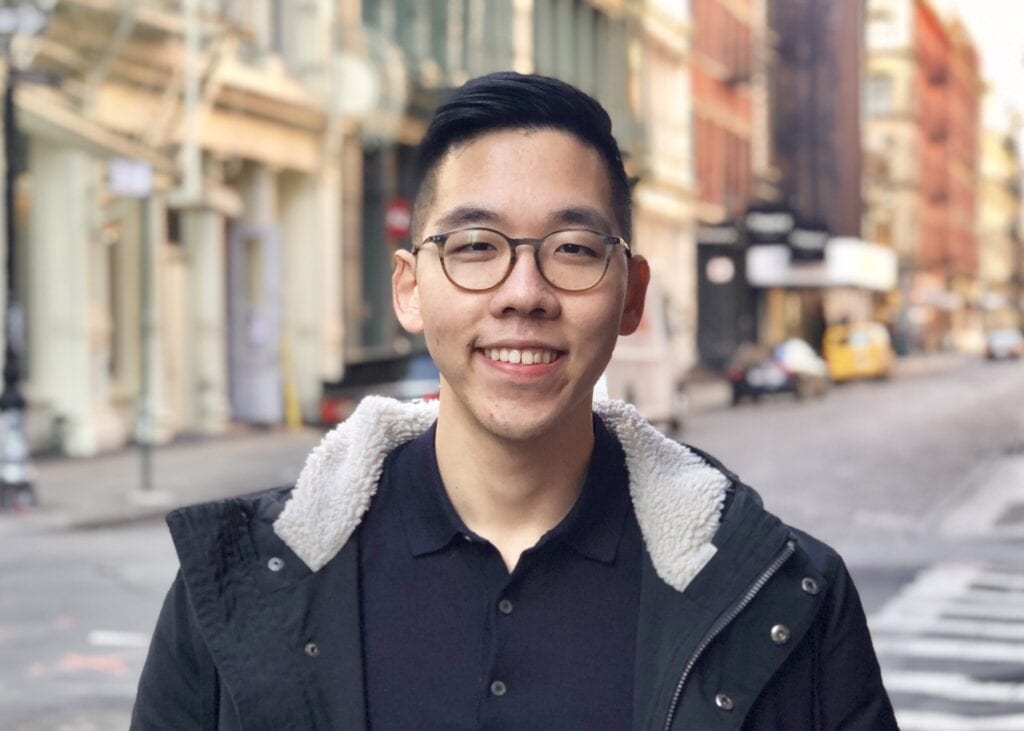 Success comes in many forms for leaders in their respective fields, and not every everyone ends up exactly where they started off. Take Jason Kim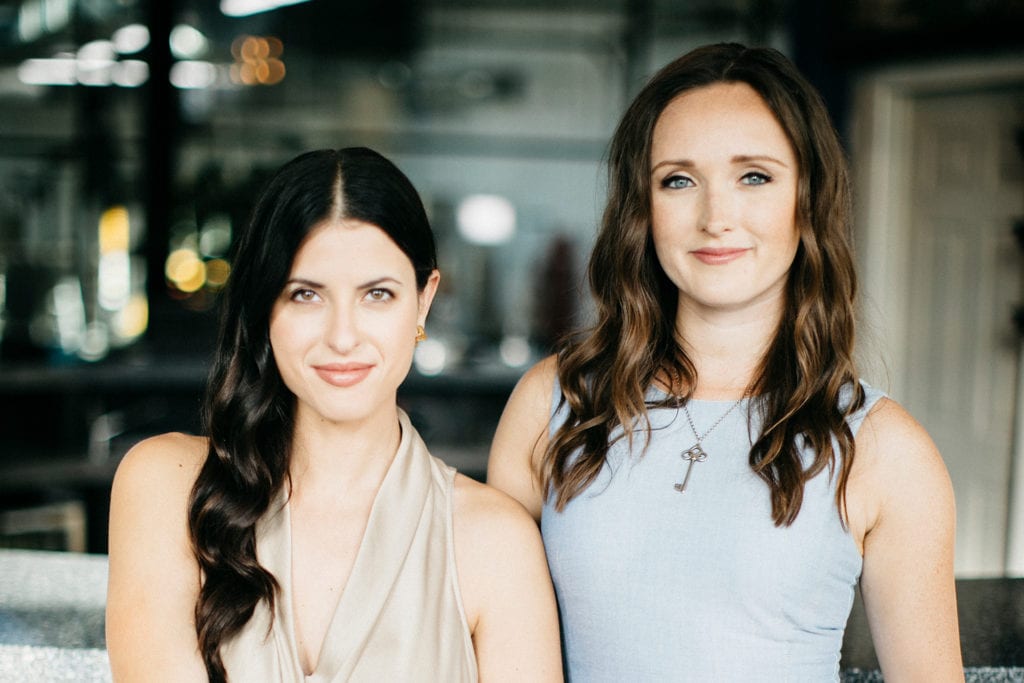 Sometimes the hardest part of starting a business is not having a community to help educate and guide you on your journey. That's what City
Why it is important to look the part and how it could be a deal breaker in a business deal. I recently read an article,
Investment and business magnate extraordinaire Mellody Hobson rose from a financially unstable upbringing to become one of the most respected executives in the finance industry.
Accountant-turned-health and fitness expert and professional Eating Psychology practitioner, Nadine Dumas has made a name for herself internationally with her nutrition and fitness regime. From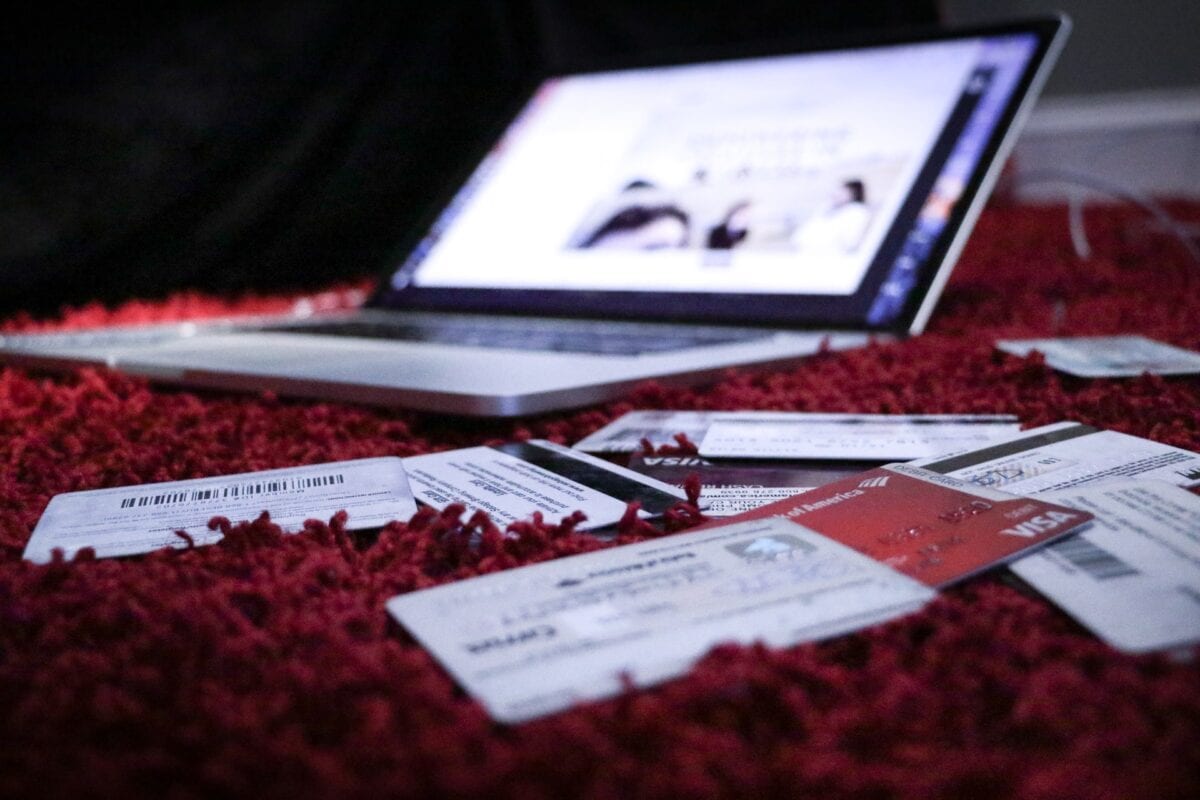 You're in debt and it feels like you're stuck in the huge hole you dug yourself into. It's affecting your credit score, and trying to
David Takayoshi Suzuki is a Canadian geneticist, academic, science broadcaster, environmental activist, and widely-recognized world leader in sustainable ecology. His numerous awards and commendations include:
With a surprising start on a farm without electricity, you wouldn't have expected BC's Ryan Holmes to grow into a successful tech entrepreneur. But the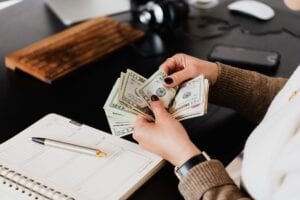 Many Americans know the importance of building an emergency fund, but few are able to do so successfully. Research from the AARP found that 53%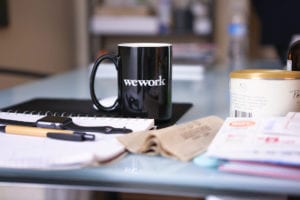 The business world moves fast. One week, a company is the crowning jewel of its industry and the next it's falling from grace, seemingly hitting
Sears Canada, which is currently engaged in a chain-wide liquidation after declaring bankruptcy in October, is being investigated by Canada's Competition Bureau for its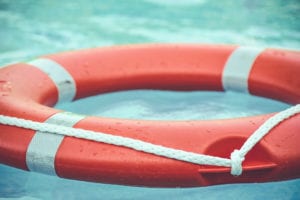 The economy is impacted by several factors and there's little that a business can do to prevent a downturn. The best strategy for owners is
As of October 17, 2018, recreational use of cannabis will be legal in Canada, apart from minor regulations similar to laws governing alcohol consumption. With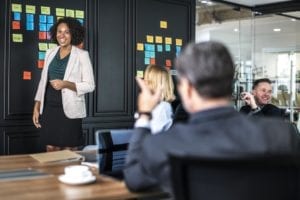 Starting a business with family is a tricky endeavour. On one hand, you can build your relationship with relatives through hard work and success.
Under great leadership, a company can grow, thrive, and expand. And although a mediocre leader probably won't do much to help with expansion or company profits, it's very likely that said leader won't cause the company to suffer, either. Unstable leadership, however, can prove to be more than detrimental to a company's employees, stockholders, and its entire future. Sometimes
Taking your business to the next level is the dream for many entrepreneurs and business owners. You've done the work to establish yourself in your market, you've had some wins (and, more than likely, a few setbacks that you've overcome), and you want to know if now is the time to expand. But you can do serious harm to
You want it all – the success, the income, the sales, the growth, the know-how. How you get there is another story; you can learn by doing, of course, or tap into the knowledge of others. There are existing blueprints that can help you chart a course, books to boost your business: some are classics, some are destined to
These days, watches are for more than simply telling time. There are some camps that feel the Apple Watch or Samsung Gear are nothing more than cool or gimmicky gadgets. The smart, forward-thinking small business owner sees the at-your-fingertips potential and steers clear of those camps. Mobile Portability Mobile is no longer solely an adjective. It has evolved into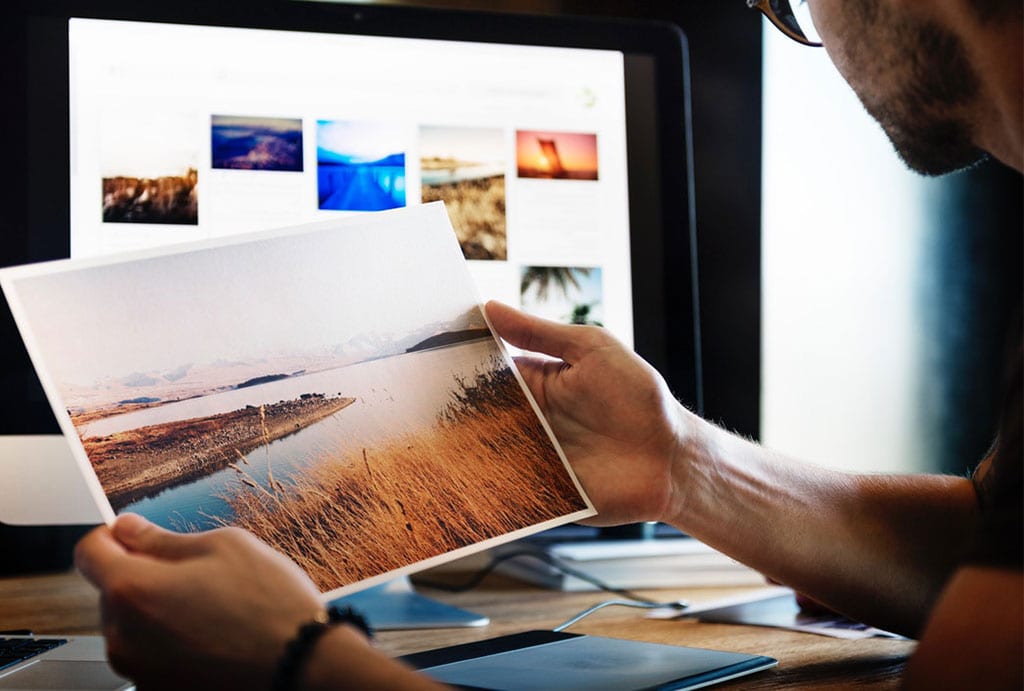 There was a time when creative types – writers, photographers, and designers – would go to job interviews with a physical portfolio. Today's employers are looking online to see what people have created. So how do you stand out from everyone else? Create a visually pleasing online portfolio that not only presents your best work, but also shows the
Leadership is an oft-defined and widely studied concept. A cursory search of popular leadership quotes will produce definitions such as, "A leader is a dealer in hope" and "Management is doing things right; leadership is doing the right things." Leadership books like 21 Irrefutable Laws of Leadership and Launching a Leadership Revolution champion the leadership qualities of casting a
Talli Osborne was born without arms and missing bones in her legs but was raised to believe that it would not hinder her life. She travels the globe as an inspirational speaker. When she isn't busy sharing her stories, Talli sings for her melodic-punk band in various clubs in Toronto. She shared what inspires her, how she inspires others, and
Join the growing community of contributing writers