Even as a young man, Michael Lee-Chin knew that achieving success often means taking risks and reaching for the top rung. Emblematic of this was
Even as a young man, Michael Lee-Chin knew that achieving success often means taking risks and reaching for the top rung. Emblematic of this was his letter to the prime minister of Jamaica, explaining that he was desperately seeking financial
From economic growth and global trade, to immigration and human rights, Canada is seen as a leader on the global stage for a number of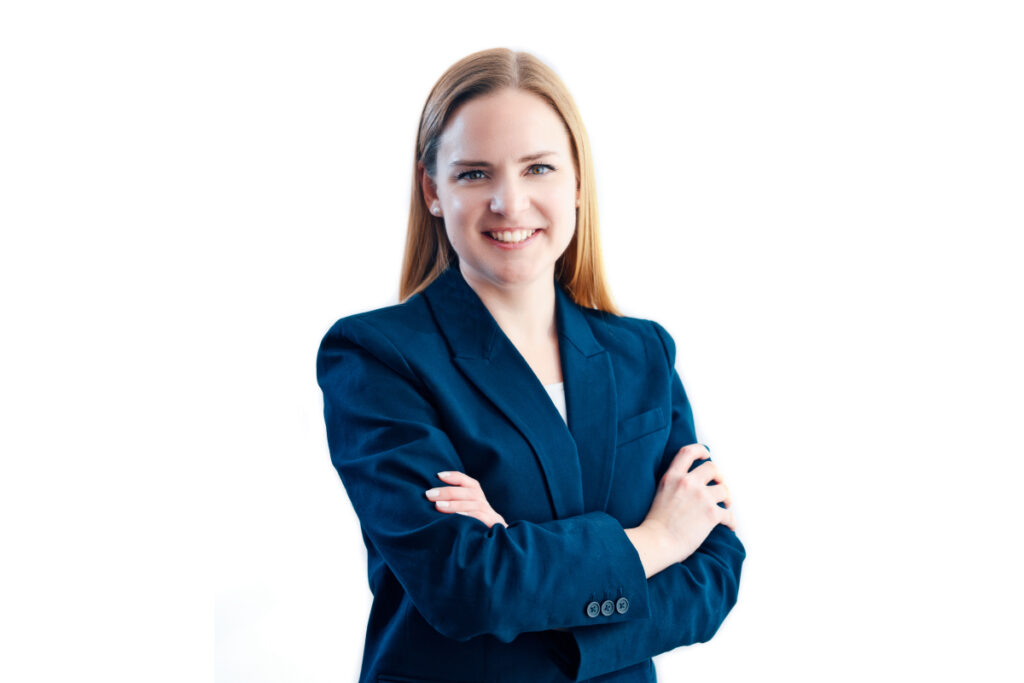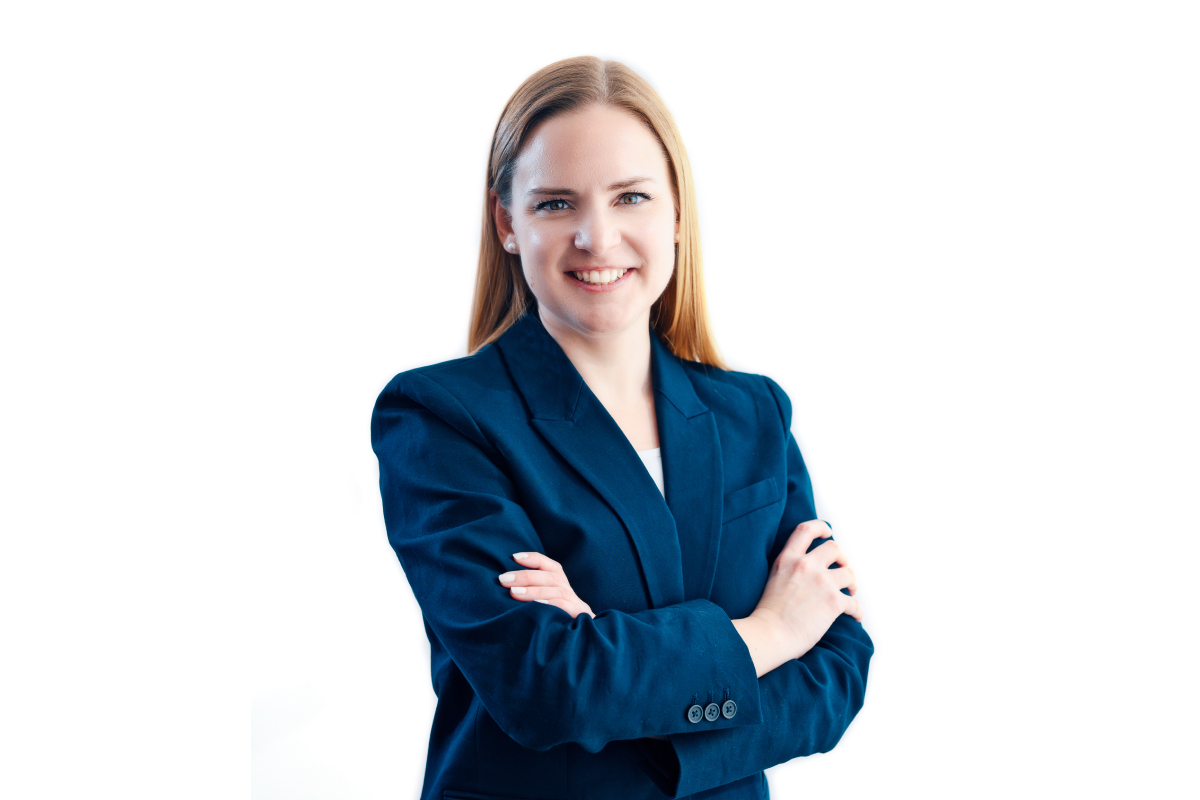 From working in science labs to going back to school to complete her MBA at Queen's University and moving up as a consultant and in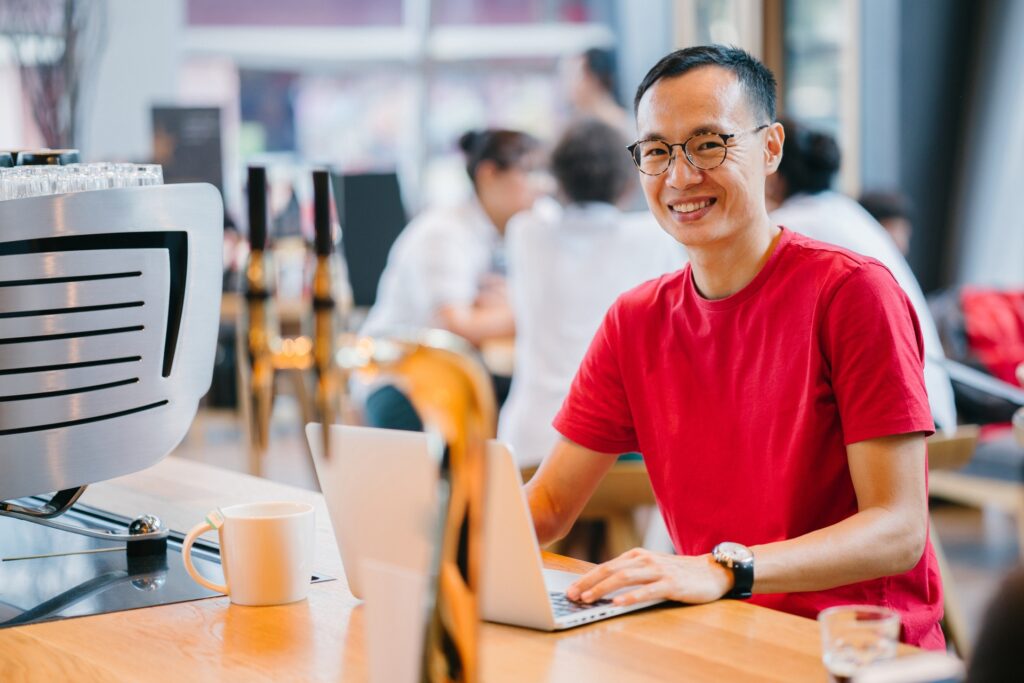 When it comes to your business, how you choose to manage your operations in Canada (and perhaps the United States) will be quite different once
Some people are just natural-born leaders and know that following the crowd and working a standard 9-to-5 just isn't for them. One such individual is
The different elements of your brand should support each other to send a cohesive message. Here's how you can show your customers what your brand really means.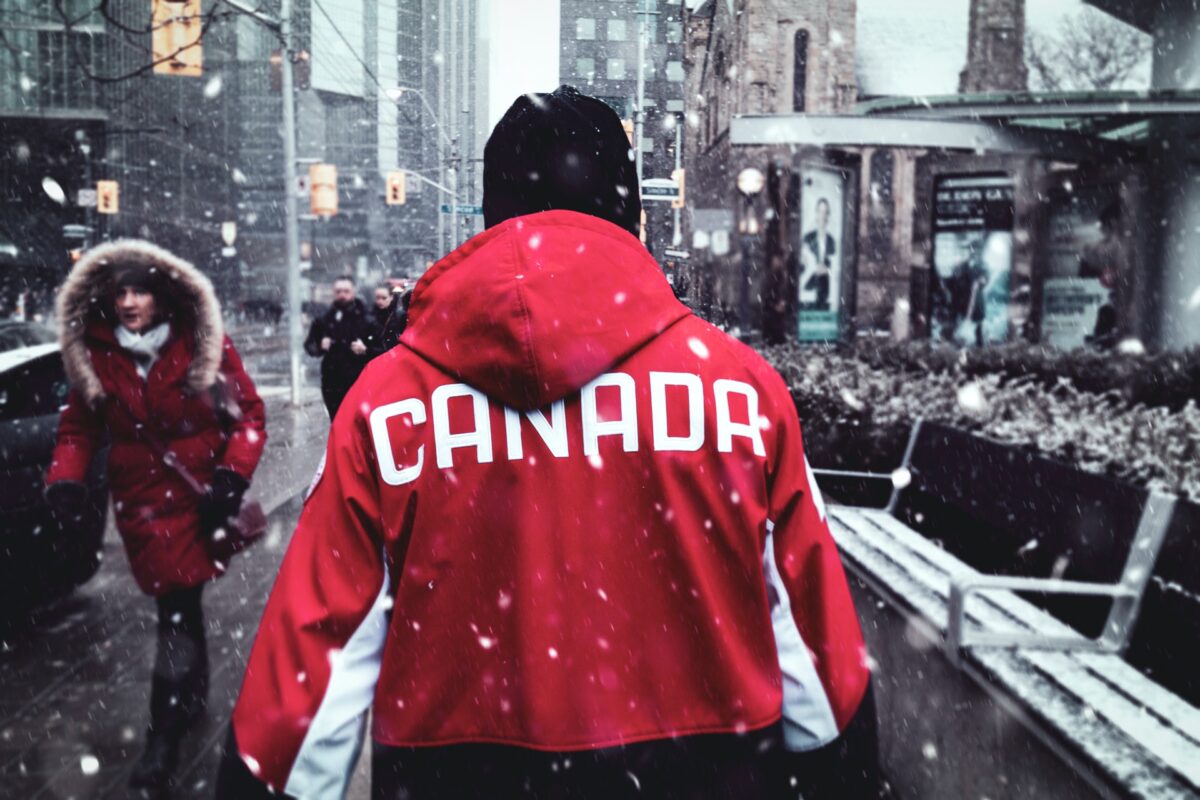 According to a 2019 report by BDC (the Business Development Bank of Canada), Canada is one of the most entrepreneurial nations of the world. In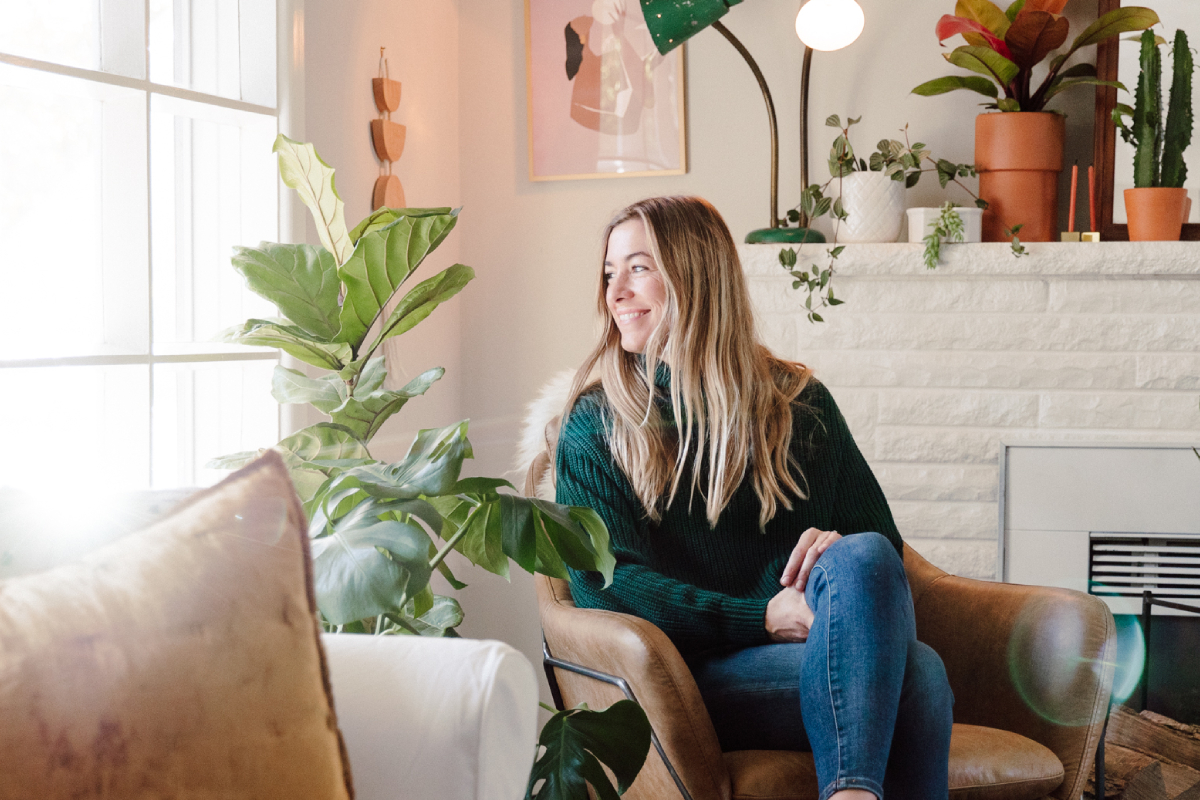 Opening an online store for houseplants may sound strange in theory, but as more and more people have settled into working from home and setting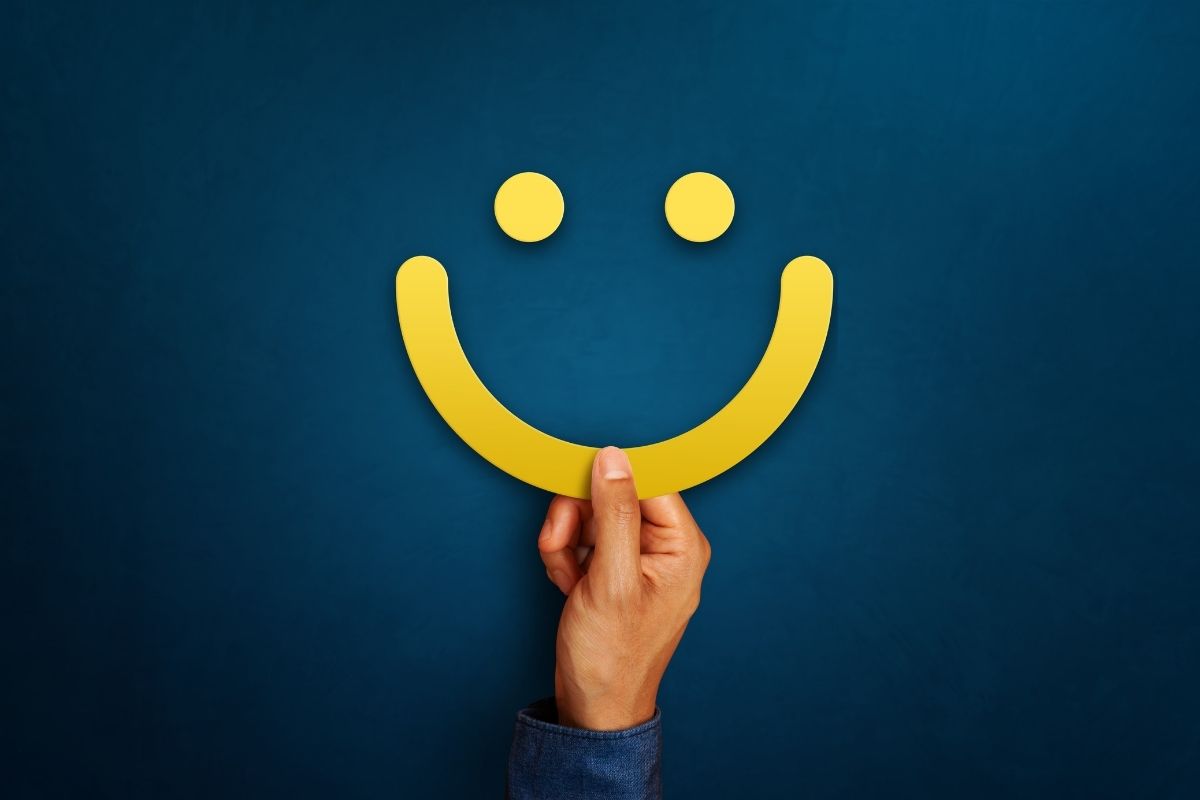 A positive reputation is essential for any business to succeed. Here are a few tips that explain how to build a favorable reputation for your company.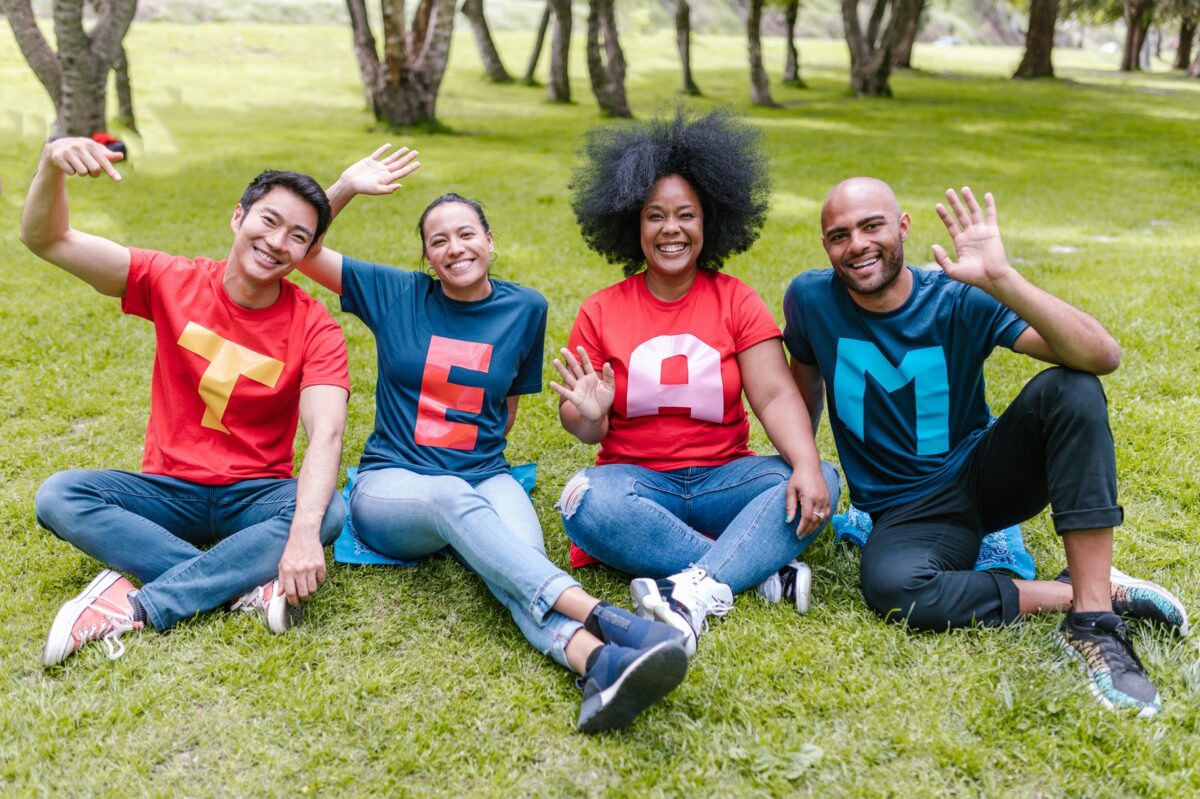 When it comes to the boardroom, there's always something people of colour tend to notice—a lack of diversity. It's something that visible minorities (including women)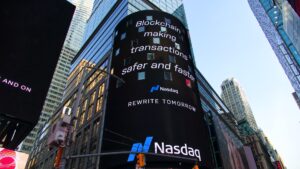 Non-fungible tokens (NFTs) made big headlines in early 2021 when Christie's auction house sold the collage of the first 5,000 works of the digital artist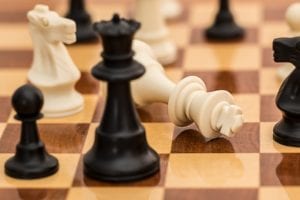 No matter what the size, big or small, your business is bound to deal with the occasional moment of conflict. If your business is just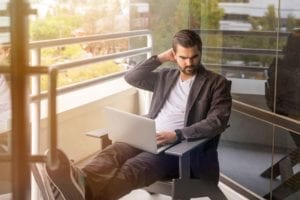 Wake up, arrive at the office for 9am, stay until 5pm, go home, have dinner, and then go straight to bed. Maybe you spend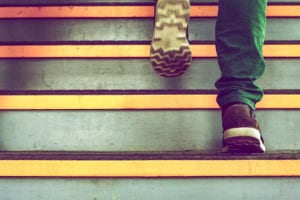 When The Edge: A Leader's Magazine first asked me to write a column on goal-setting and the importance of having a positive attitude in life, I'll admit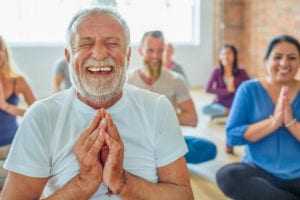 When it comes to achieving success, many driven individuals focus solely on the upward climb and ignore what happens along the way – as well
Older generations have always been critical of the younger ones. From Socrates referring to youths as "bad-mannered tyrants with a lack of respect for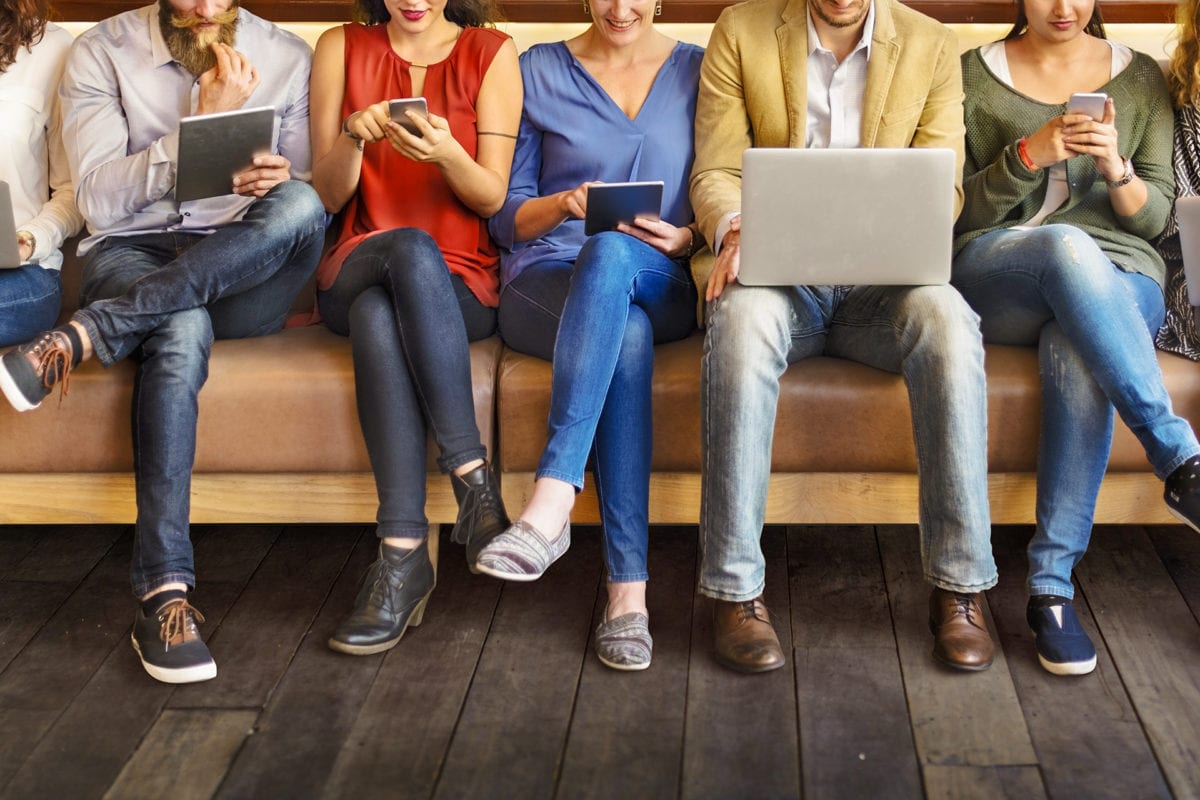 Older generations have always been critical of the younger ones. From Socrates referring to youths as "bad-mannered tyrants with a lack of respect for their elders" to current young people being blamed for killing countless industries – the toxicity is real. The current generation receiving the criticism flack is the "millennial," currently between 21 and 37 years of age.
There's a lot of talk about the importance of marketing automation these days. But how much of that is hype, and how much is real? The answer largely depends on the sector of your business. In the case of the financial services industry, marketing automation is becoming a key tool for many successful organizations. Marketers in the financial industry
One of the top 2018 predictions has come true. Not impeachment or the fall of Bitcoin, but the rise of Apple to a market valuation of $1 trillion. We even predicted it a few months ago. Now that the tech giant is at the top of the mountain, where can the company potentially go from here and what does
Gone are the days when successful companies were only interested in employee production —large gains with immediate results. Case in point: the undeniable success of companies like Uber, Facebook, and Apple. All of these billion-dollar companies are known to put creativity at the forefront of their efforts, and with good reason. Adobe's 2016 "State of Create Survey" found that
Hijacking is a term typically used to describe a vehicle or organization that's been taken over, but the possibility of the human mind being hijacked is terrifying. With recent advancements in technology, learning how to control consumers' minds and manipulate their behaviour is turning into common practice for many companies. Engineers are learning how to apply the same strategies
Dana Canedy knows what it means to be an agent of change. As a journalist, she rose to the top of her field, reaching the rank of Senior Editor at The New York Times and winning a Pulitzer Prize in 2001 as part of a team writing about race in America in a series of articles for the paper. Years
"Fear is the mind-killer. Fear is the little-death that brings total obliteration. I will face my fear. I will permit it to pass over me and through me. And when it has gone past I will turn the inner eye to see its path. Where the fear has gone there will be nothing. Only I will remain." ­– Frank
Arguably one of the most successful and well-known endurance athletes of his day, it's David Goggins' mindset that truly sets him apart from most people. There's nothing ordinary about Goggins, who is a firm believer in the power of visualization and self-talk. He's accomplished some amazing feats in his lifetime, and as a motivational speaker, he's constantly inspiring others
Read about his insights on life, his bold suggestions for entrepreneurs, and his philosophy on giving back.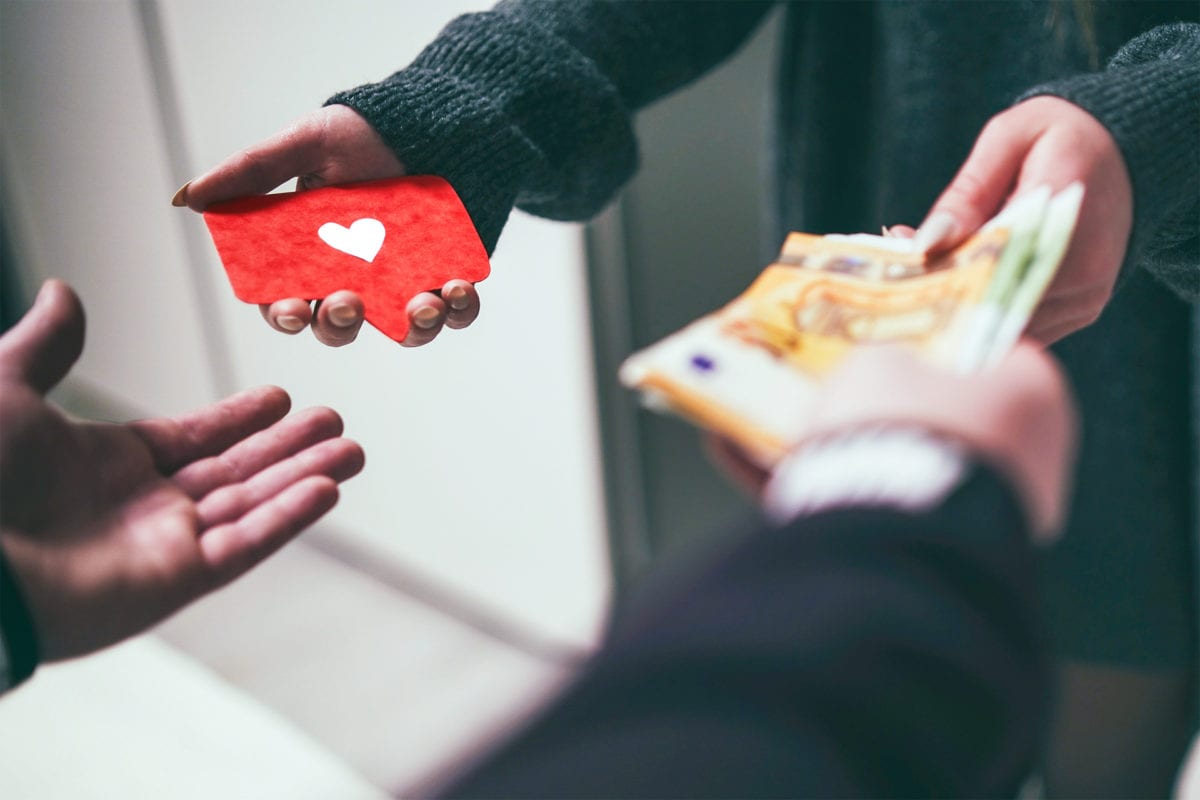 In mid-March, Facebook experienced a huge outage that also affected its other apps, Instagram and WhatsApp. For several hours, these social media channels were down.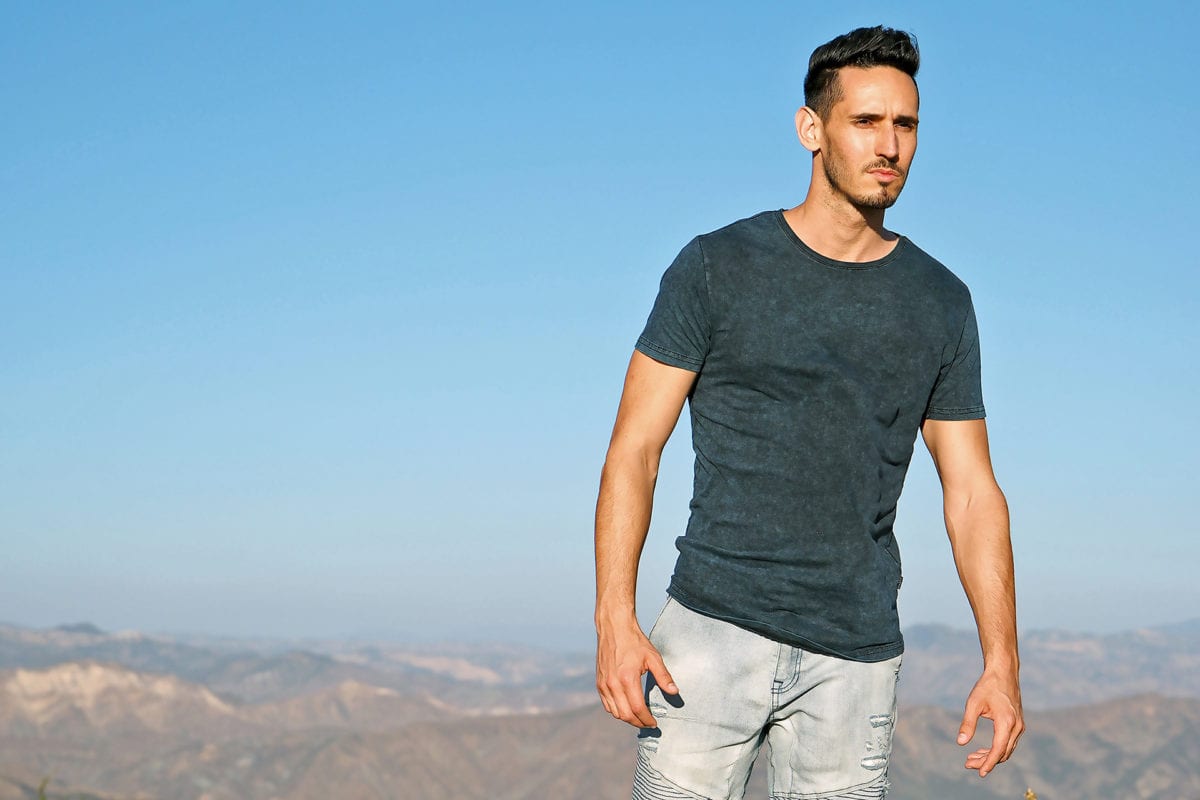 Joel Brown created Addicted2Success and coaches more than 200 aspiring entrepreneurs each month as part of his exclusive Mind-Strong Alliance group and has established himself
Tonya Williams is an award-winning actress, best known for her long-running role on the iconic soap opera The Young and the Restless. In addition to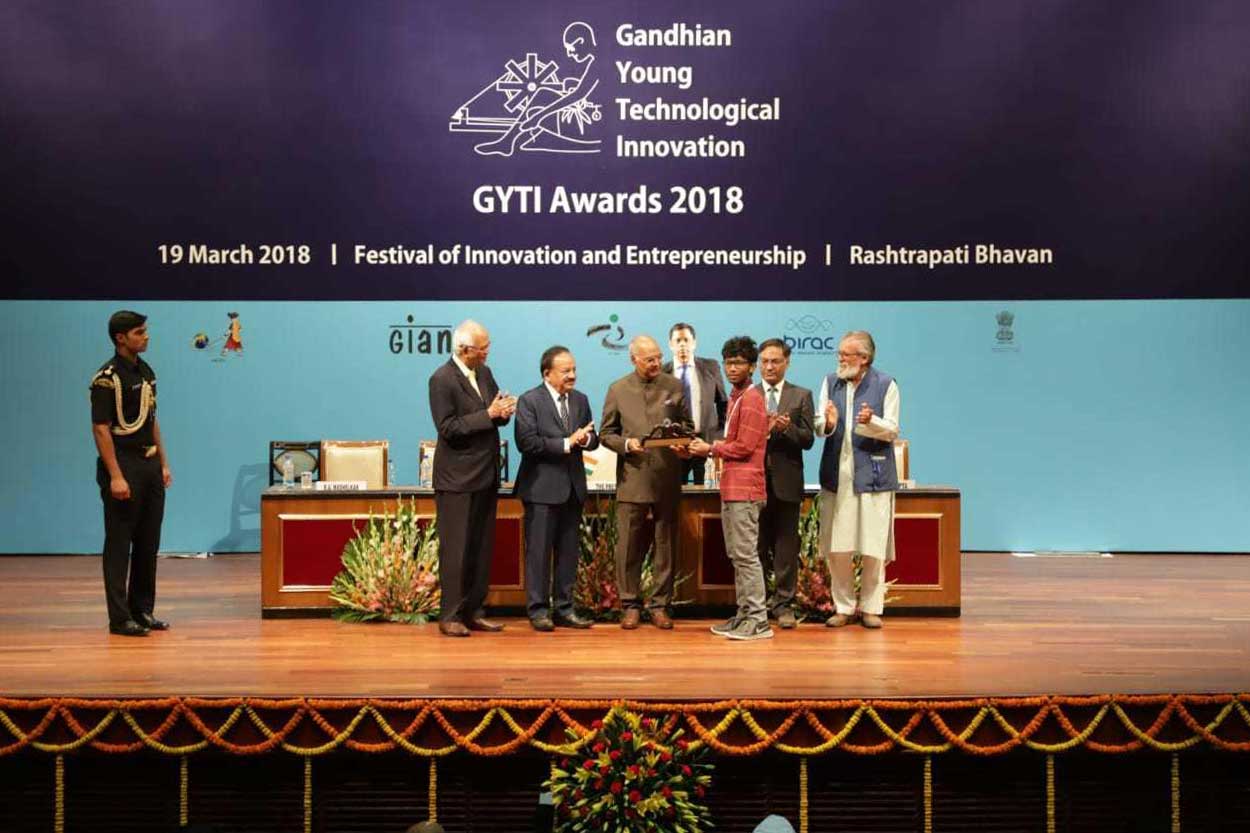 With a population of over one billion, it shouldn't come as a surprise that India has a very popular social search engine – Origgon
Overcoming the Fear of Public Speaking Thinking back to our school years, most of us can remember a time when we had to do
More than 50 million people around the world are using an app that helps drivers get from point A to point B in the