BGC Canada (Boys and Girls Clubs of Canada) was founded in St. John, New Brunswick, 120 years ago by off-duty police officers who wished to
BGC Canada (Boys and Girls Clubs of Canada) was founded in St. John, New Brunswick, 120 years ago by off-duty police officers who wished to occupy young boys with after-school activities and sports in hopes of keeping them away from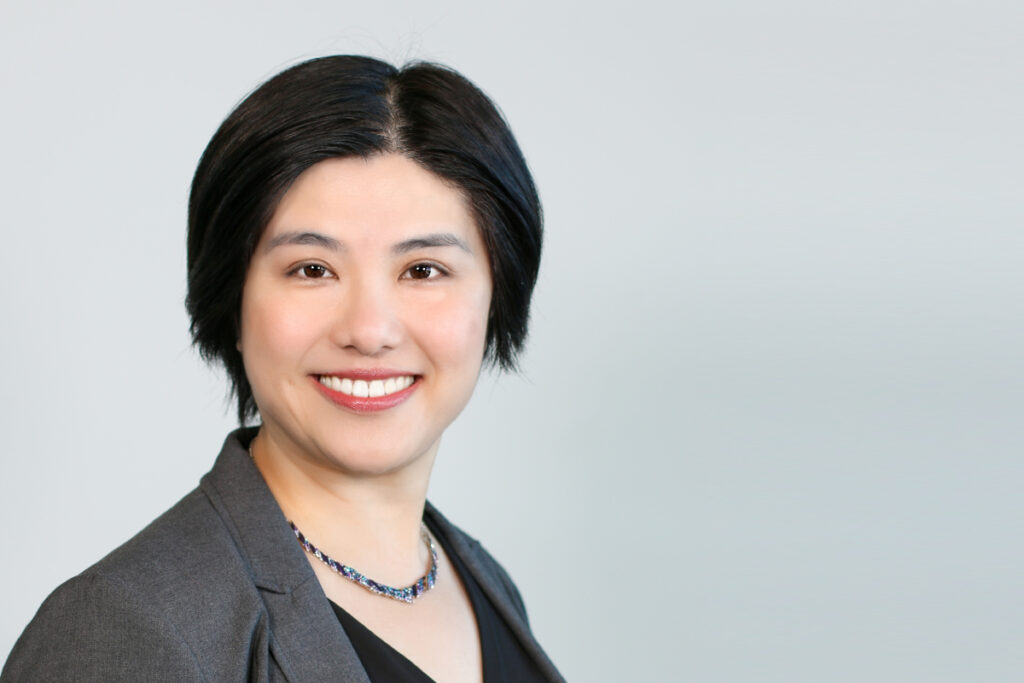 Wendy Law, Deputy City Manager, Administrative Services and City Solicitor for the City of Vaughan, has nearly two decades of experience in the public sector,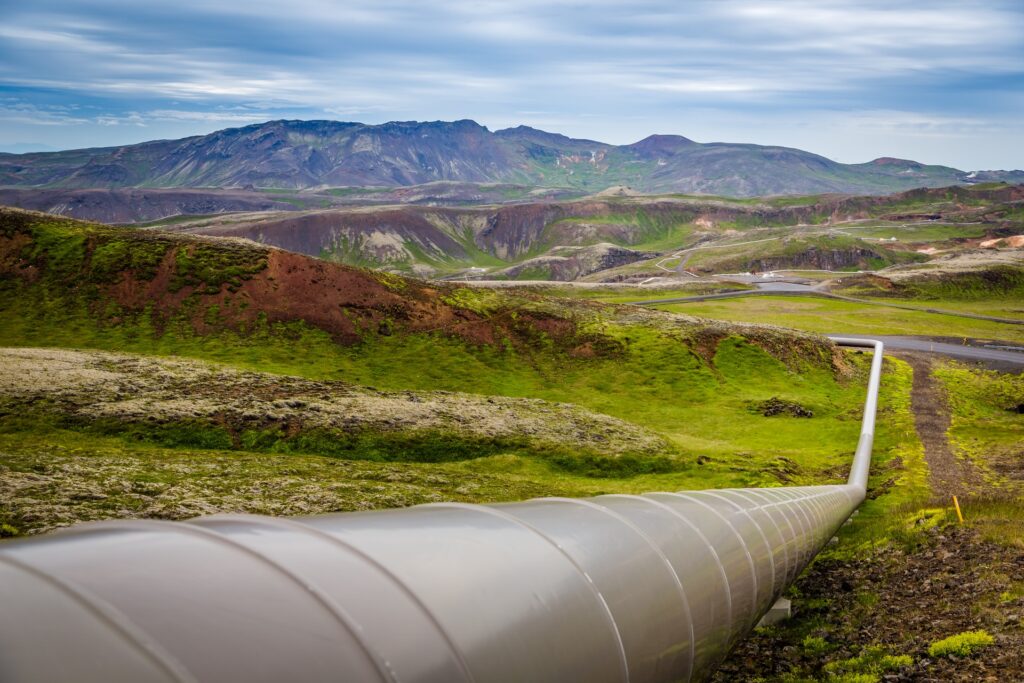 On January 20, 2021, right after assuming office, President Joe Biden fulfilled his electoral promise to quash the Keystone XL Pipeline, putting an end to
The Bullet Journal method is a remarkably efficient and organized way of note taking and daily journaling that has turned into an international phenomenon ever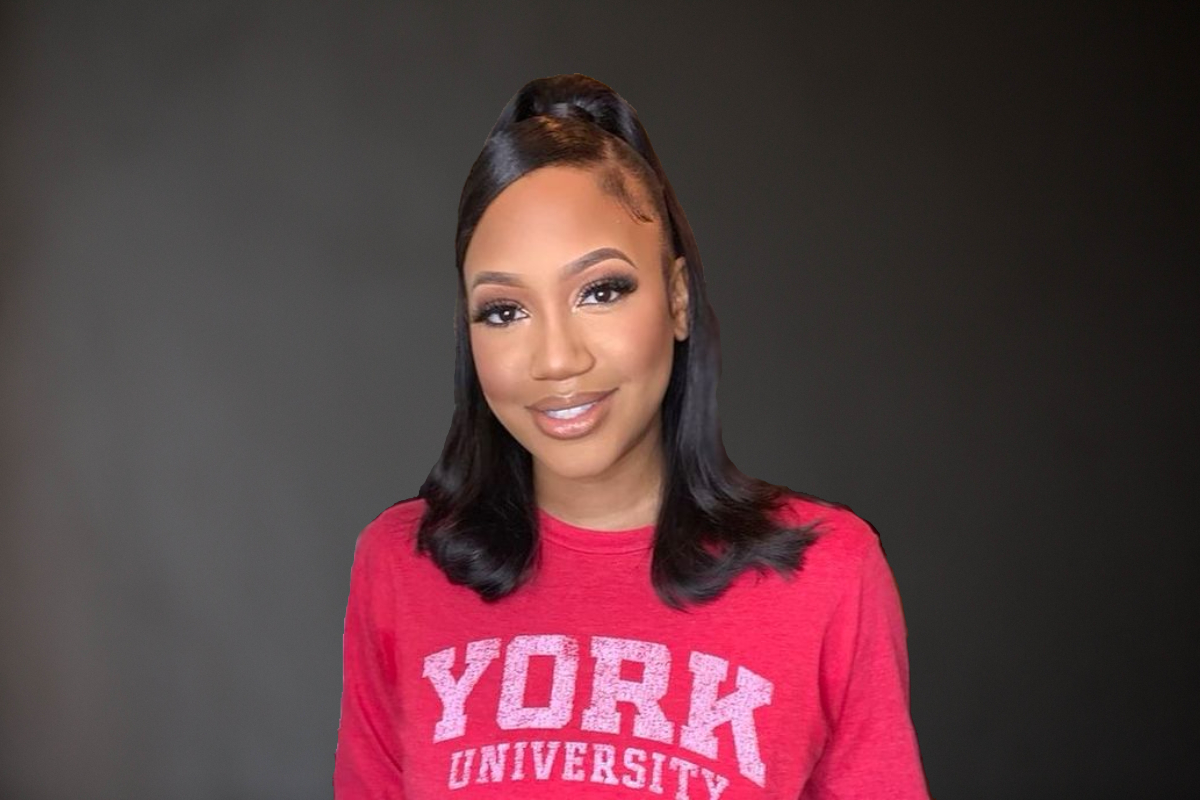 Ninety-nine years after the BAND_AID® brand was formed, the company finally released their iconic product in Black and Brown skin tones—but only in America. Addressing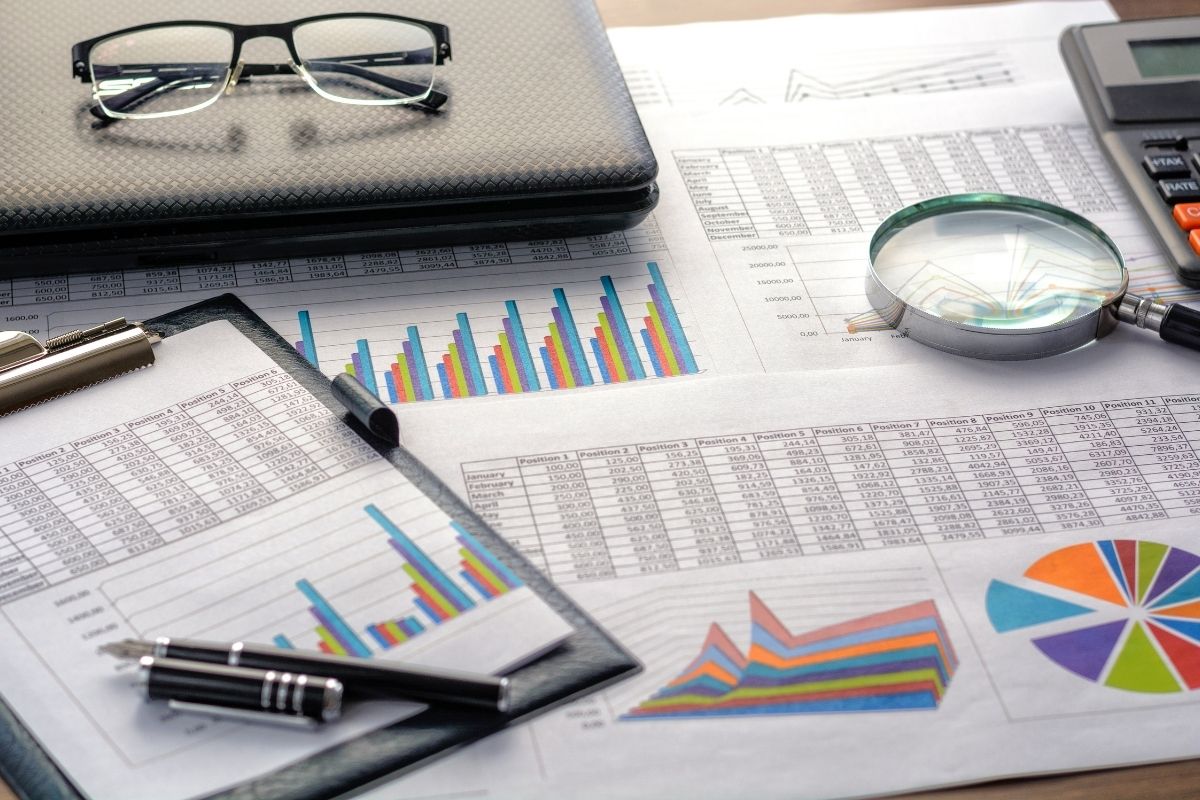 When you manage and operate a business, you must market your brand with confidence. These are the most common marketing errors and how to avoid them.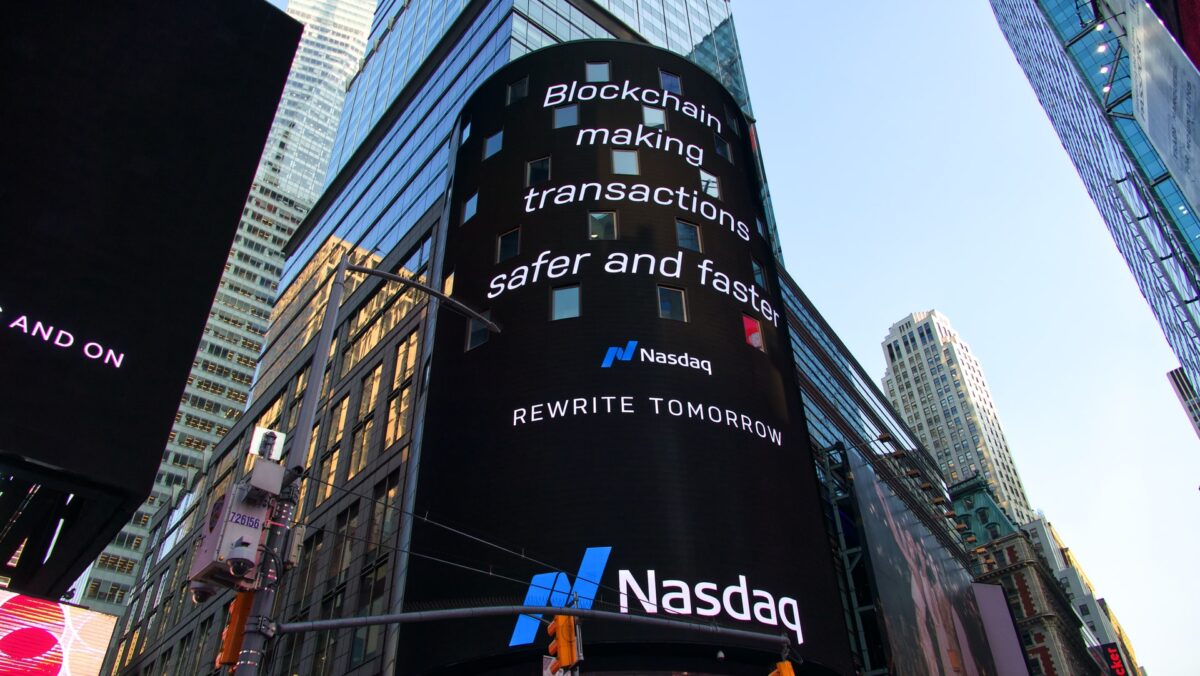 Non-fungible tokens (NFTs) made big headlines in early 2021 when Christie's auction house sold the collage of the first 5,000 works of the digital artist
In October 2020, BBTV (BroadbandTV)—a brainchild of Shahrzad Rafati—made headlines as one of the top ten tech IPO listings of all time on the Toronto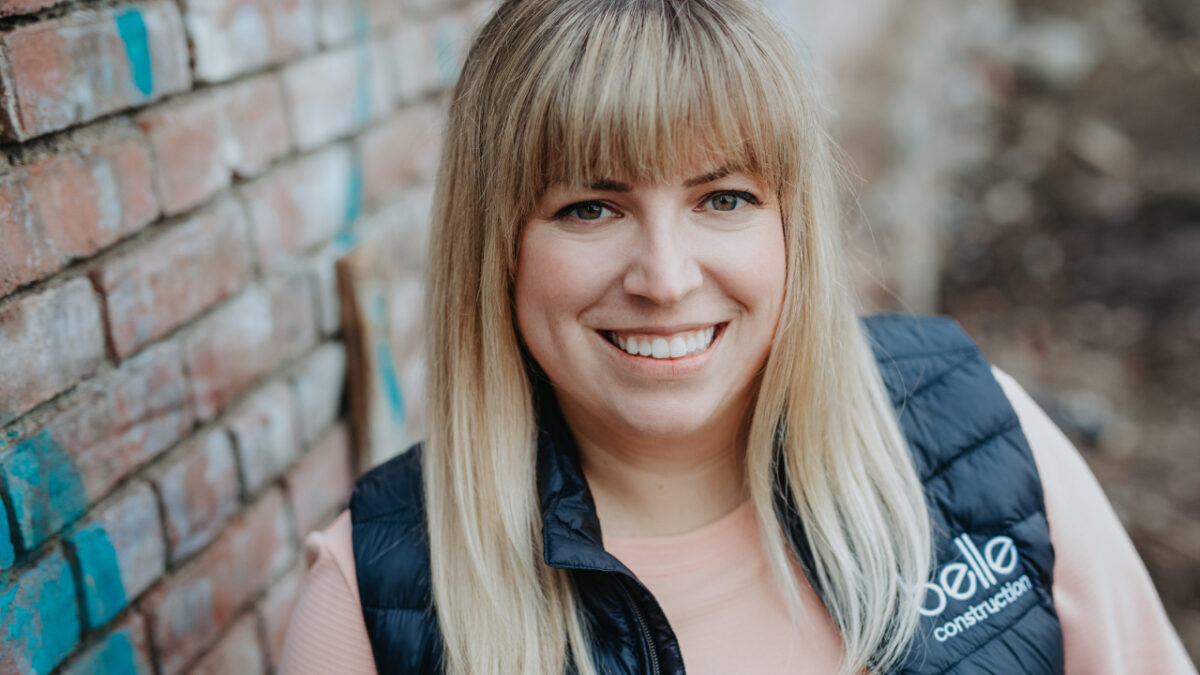 BC-based interior designer Kendall Ansell started Belle Construction to make space for women in the trades, which for too long has been a male-dominated industry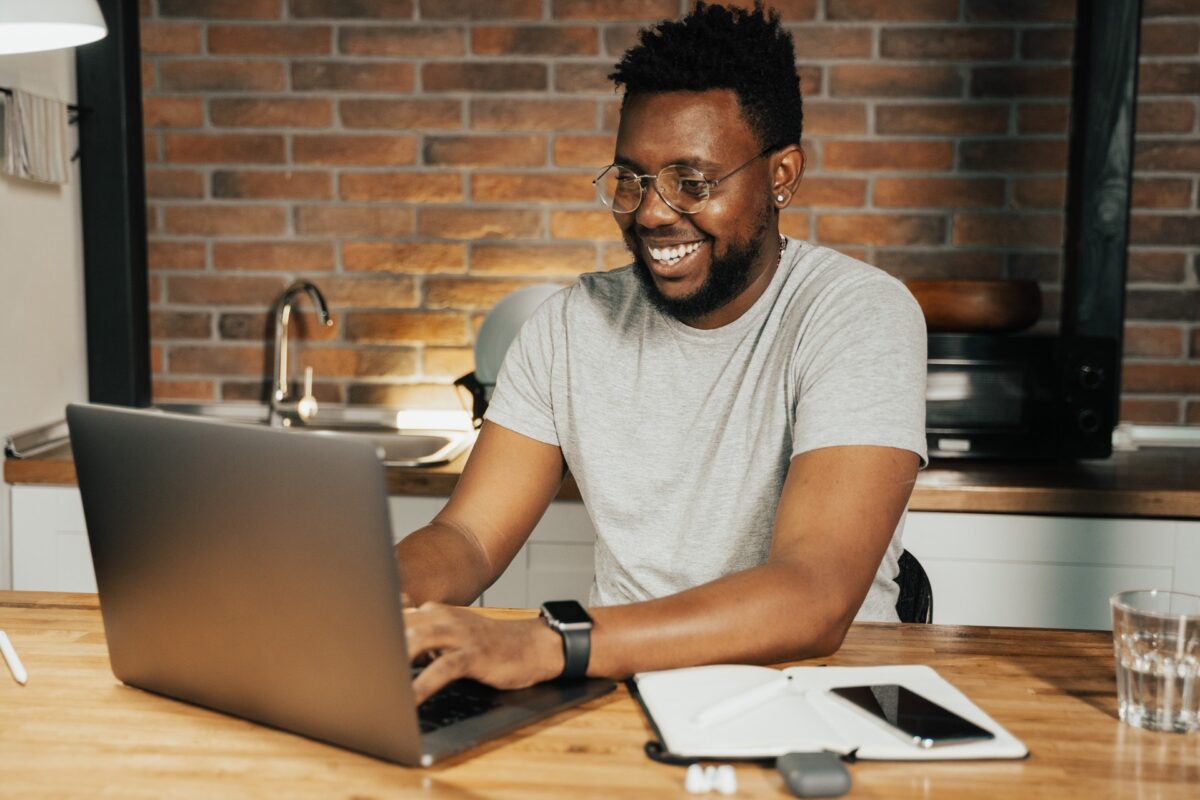 Luckily, the pandemic hasn't taken a toll on Black Innovation Programs (BIP), which have been a part of Ryerson's start-up incubator, DMZ, since 2019. They
Cultural appropriation is one topic you do not take lightly. Much to his ire, Hal Niedzviecki, Editor-in-Chief at the Write Magazine, learnt this the hard way. His
Google Analytics is a free web analytics service that helps answer the questions that many companies ask after entering the digital market. By tracking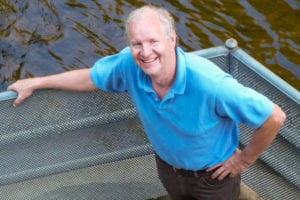 The search for a practical green energy solution has been in full swing for quite some time. But green technology still faces many challenges, such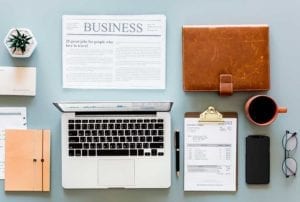 Each stage of an entrepreneurial firm's lifecycle presents unique funding challenges. Here's a look at the capital requirements and demands of each stage. Seed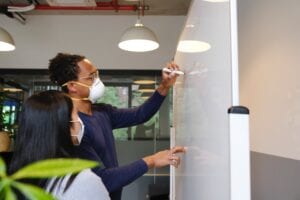 Microsoft CEO Bill Gates once said, "As we look ahead into the next century, leaders will be those who empower others." True to his words,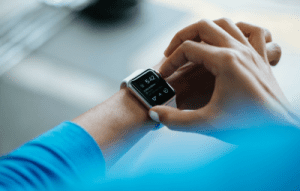 The smartwatch is hardly a new concept. The Apple Watch was first released in April 2015. Google, Samsung, Sony, Toshiba and Acer already have their
These days, watches are for more than simply telling time. There are some camps that feel the Apple Watch or Samsung Gear are nothing more than cool or gimmicky gadgets. The smart, forward-thinking small business owner sees the at-your-fingertips potential and steers clear of those camps. Mobile Portability Mobile is no longer solely an adjective. It has evolved into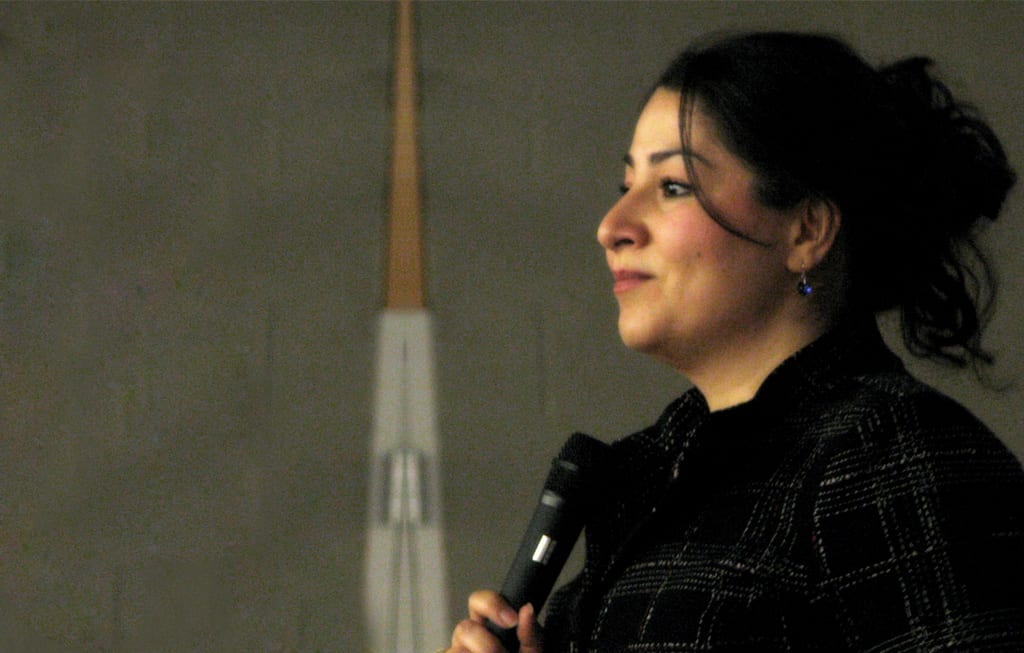 When Maryam Monsef first stepped onto Canadian soil at 11 years old, her command of English included one sentence: "Hi, my name is Maryam." A lot has changed since she and her family left their life behind in Afghanistan. Monsef has led an ambitious life with a career rooted in Canadian politics and charitable work, but her success didn't happen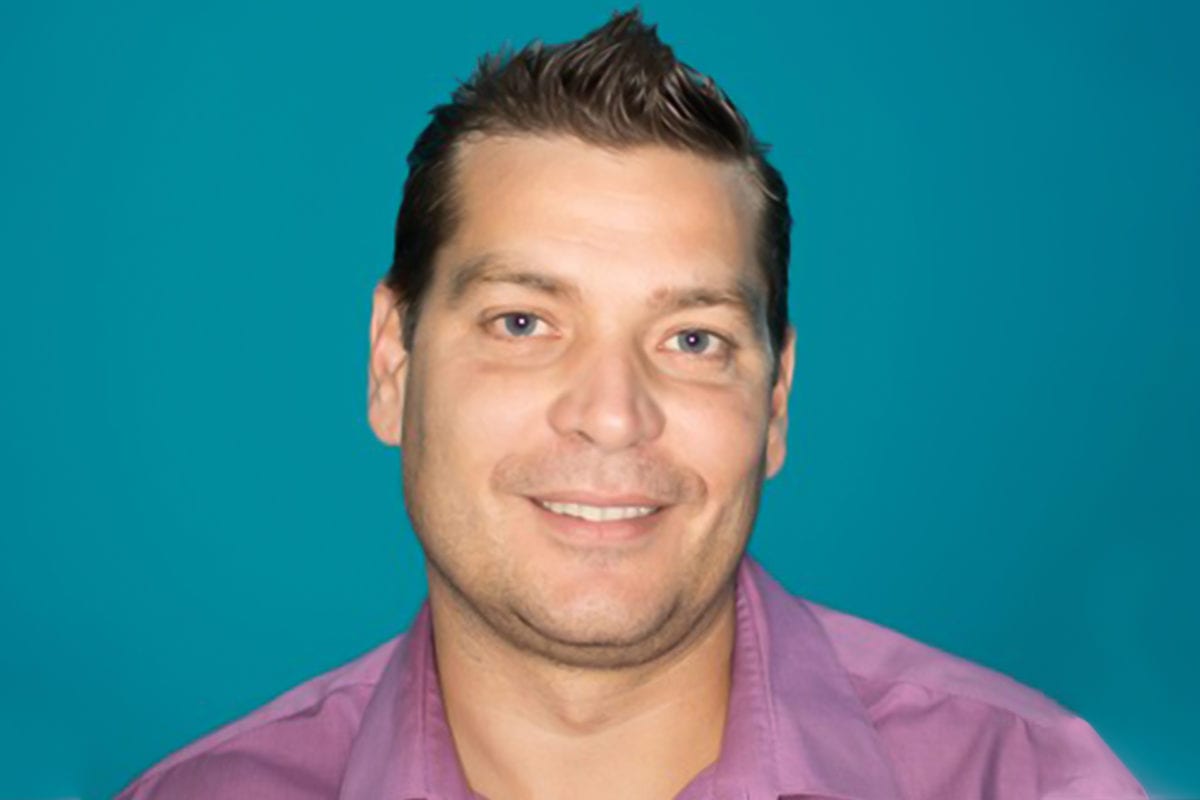 Chris Izquierdo is the co-founder and CEO of DevFacto Technologies Inc., an award-winning software development company based in Edmonton, Alberta that has consistently ranked as one of the best places in Canada to work. Izquierdo was in the Winners' Circle of a previous issue of The Edge, and this is part of that conversation.   One of your DevFacto's tenets
Social media has completely revolutionized what it means to be a celebrity today. With the simple click of a button, these stars have the power to influence millions through their incredibly loyal fanbases. Celebrities have the power to give a brand instant visibility and access to a larger audience. And thanks to platforms like YouTube, Vine, and Twitch, it's not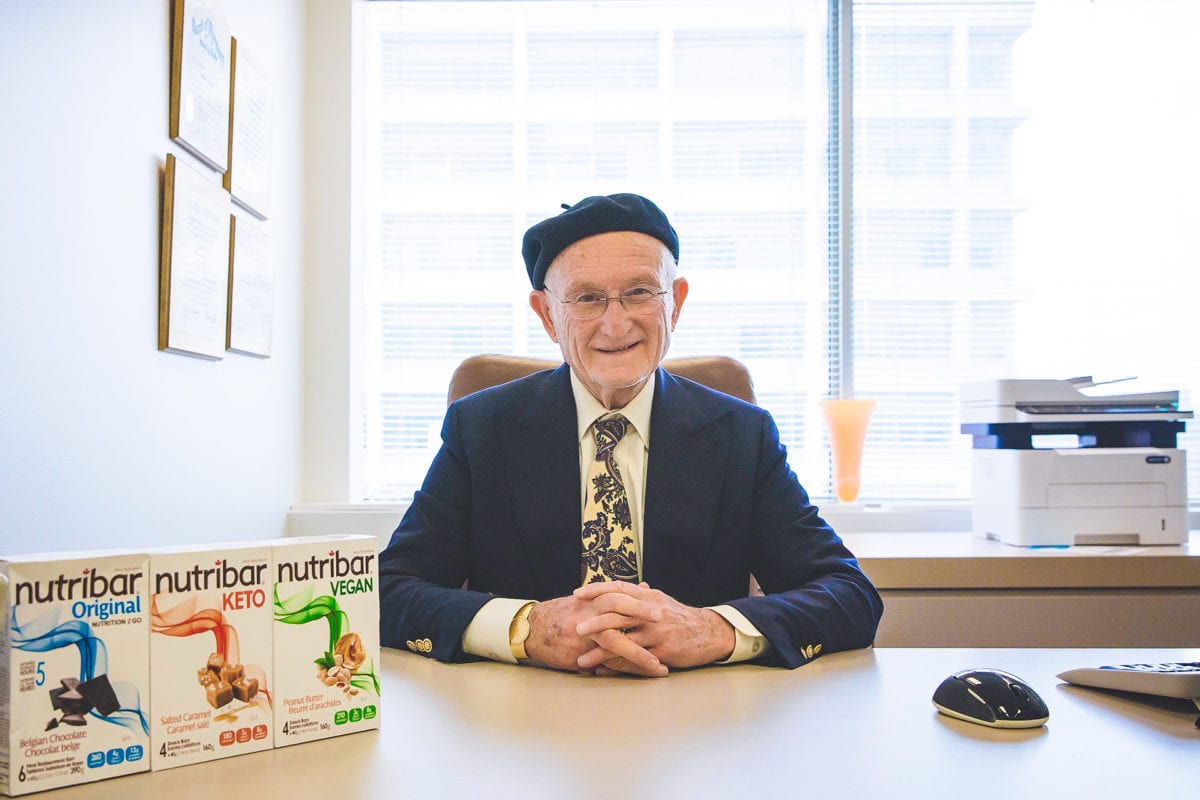 It's likely you've seen Nutribar, the popular meal replacement bar, on supermarket and grocery store shelves. Launched in 1979, it was also the first nutrition bar sold in Canada. It remains a bestseller in its food category to this day, and a quick, healthy supplement for our busier-than-ever lives. The man who oversees the operations, Jerry Abraham, isn't merely a
Tonya Williams is an award-winning actress, best known for her long-running role on the iconic soap opera The Young and the Restless. In addition to her on-screen career, she's a successful producer, director, and businesswoman, and also founded the popular Reelworld Film Festival, which aims to spotlight diverse and underrepresented voices, and is still thriving today. She spoke with The
You've taken the plunge and set up your own enterprise. For an entrepreneur to be "on" 24/7 and function at peak performance levels, a little help, be it from an app or a gadget, is always welcome. Below are four tips to help keep you sane, creative, and productive as you work towards your entrepreneurial goals. Your Health is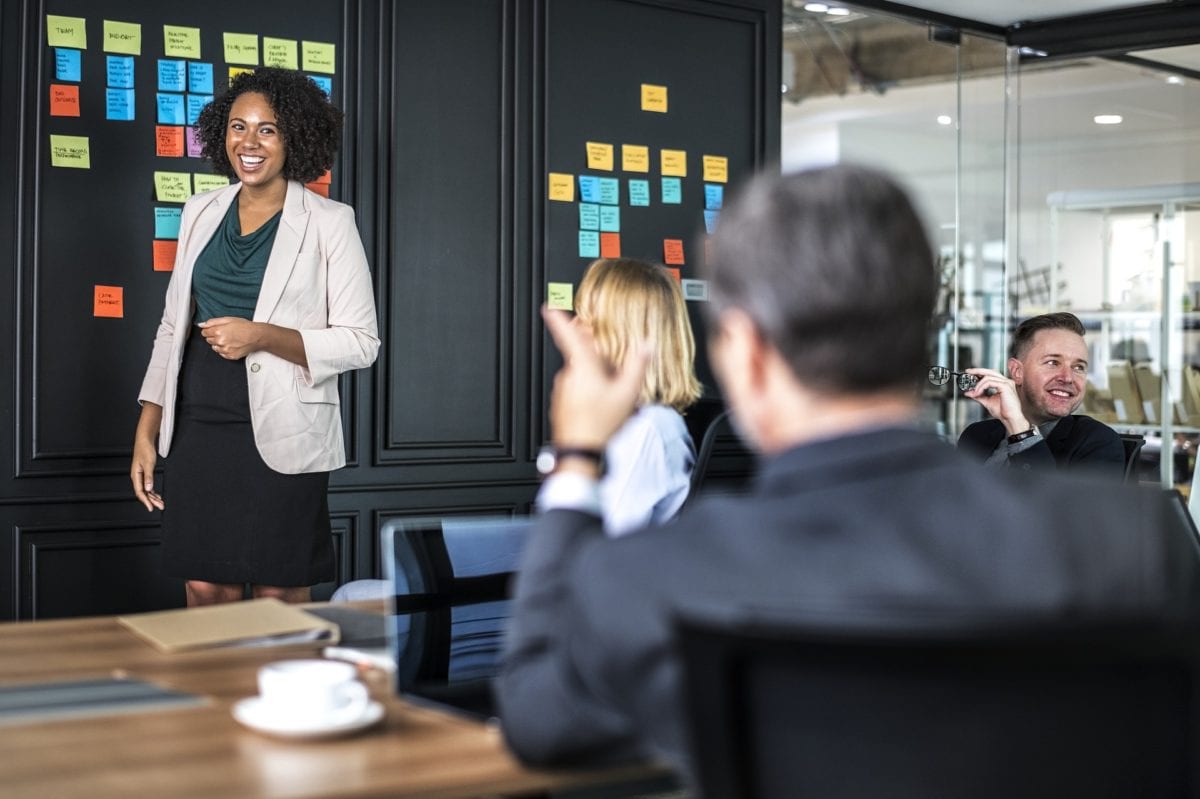 Starting a business with family is a tricky endeavour. On one hand, you can build your relationship with relatives through hard work and success. But on the other hand, there's the possibility of creating tension with your kin due to stress, disagreements, or failure. How can you plan for the best outcome while preventing the worst? This guide will
Read about his insights on life, his bold suggestions for entrepreneurs, and his philosophy on giving back.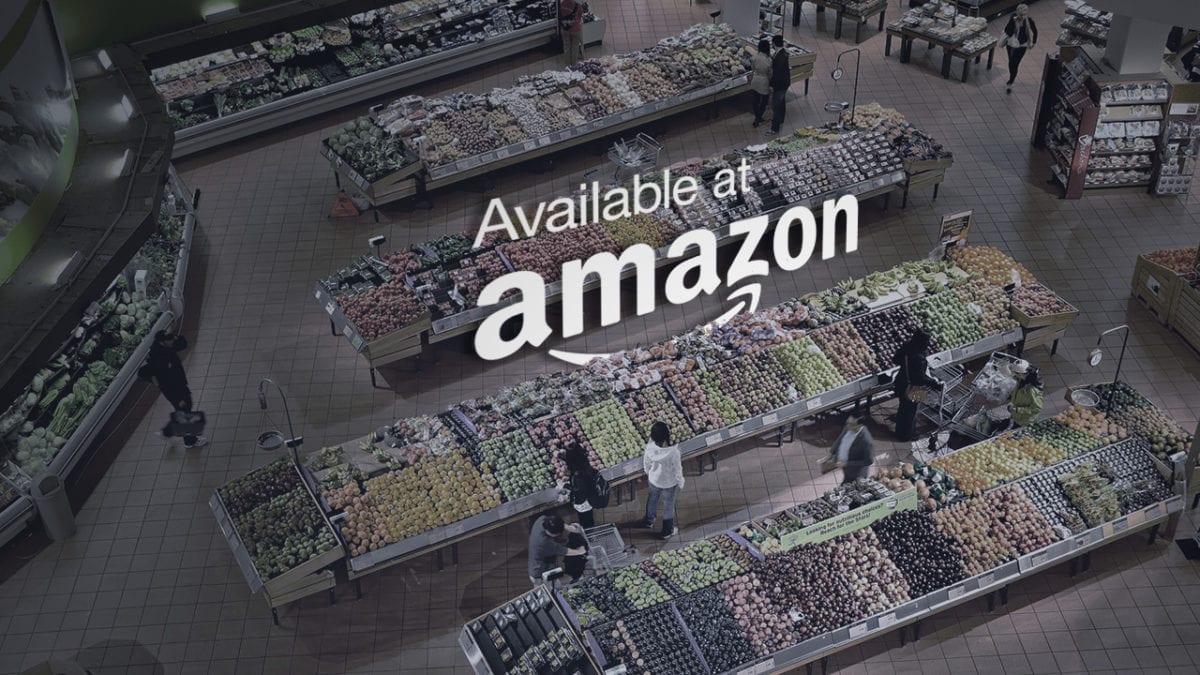 Ryan Grant made millions before the age of 30 in one of the most unlikely ways possible –  on Amazon. He earned his fortune
While prudence will drive the beginner investor to follow market trends and stay conventional, time, experience, and the desire to earn higher returns should
For years, non-profit organizations have relied on the support of volunteers, not only for their skills but also their time. It is no secret that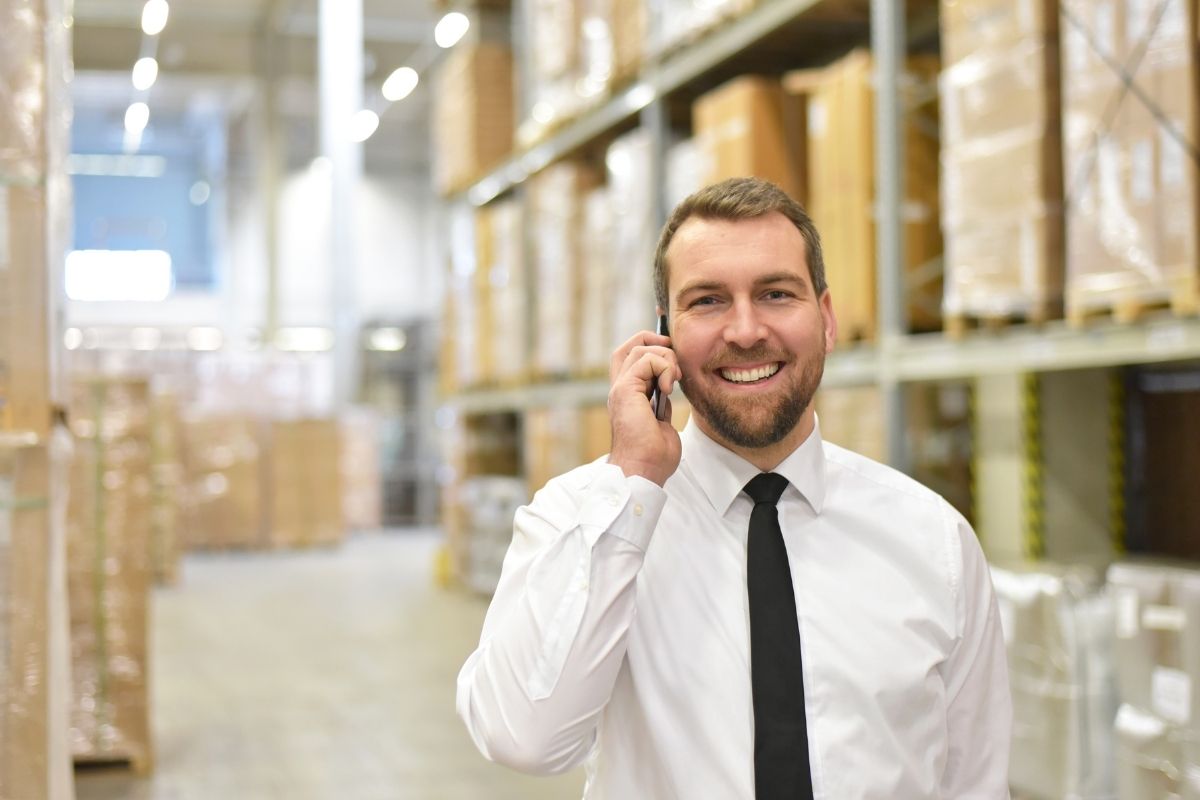 Great communication in the warehouse is crucial to safety and efficiency. If you're struggling to communicate across departments, begin implementing changes.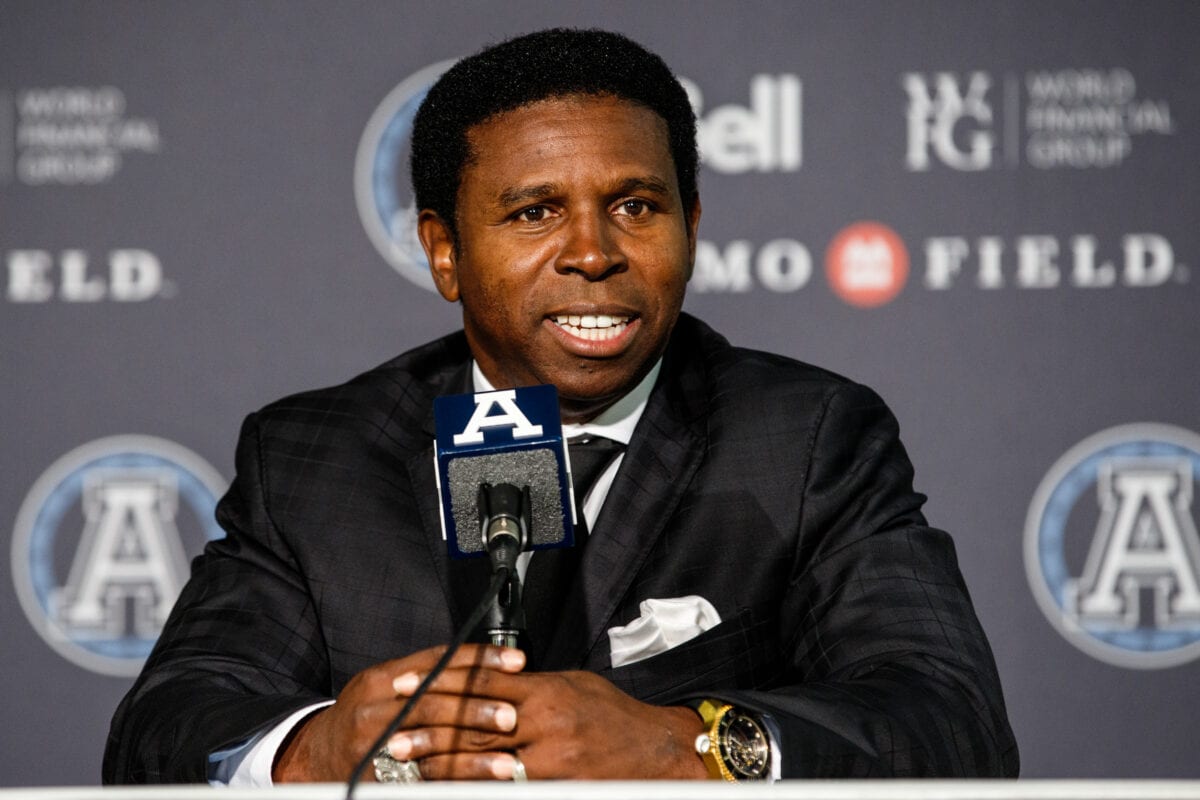 When Torontonians think of the Toronto Argonauts, and the Canadian Football League in general, there's no doubt that the first name that comes to mind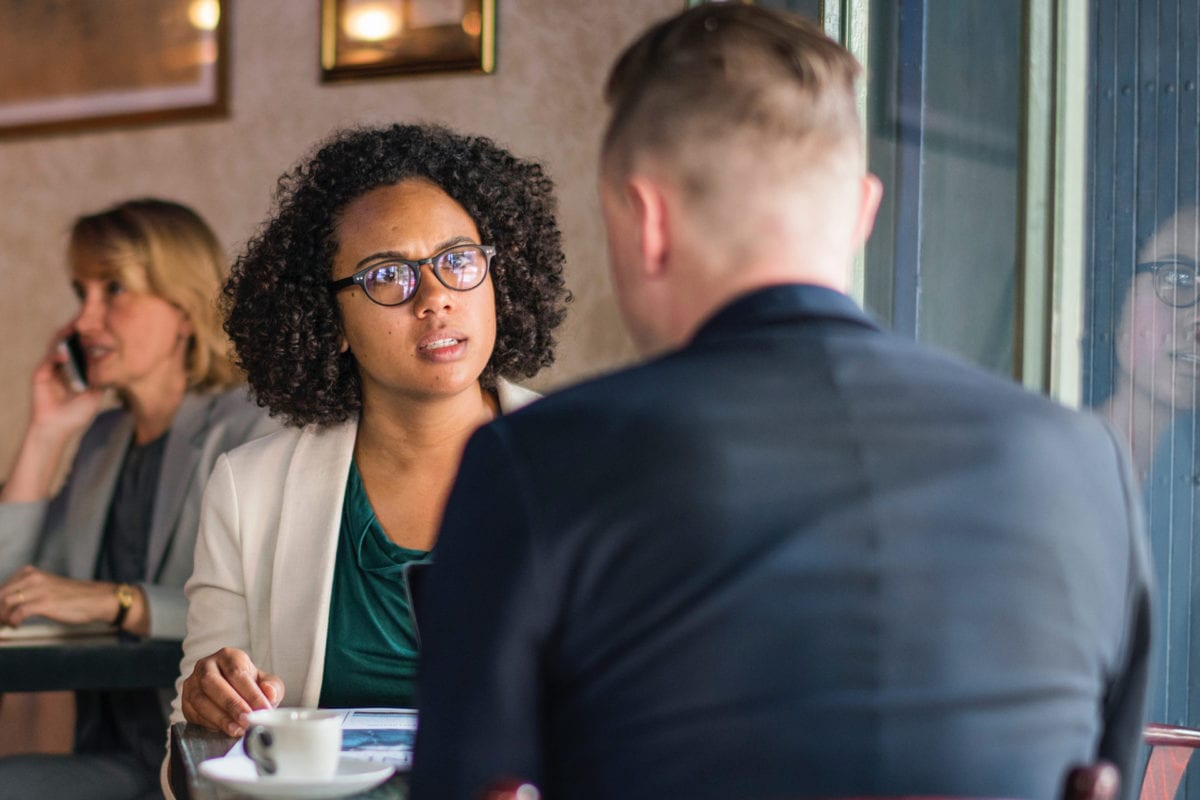 It's one thing to have to put up with your overbearing grandmother during the holidays, but there are other people that you're forced to deal