Agriculture has increased the GDP of many developing countries around the world, especially in Africa, which has the highest labour force. Agriculture is Africa's largest economic sector contributor, with about 15 per cent of its combined GDP coming from agriculture.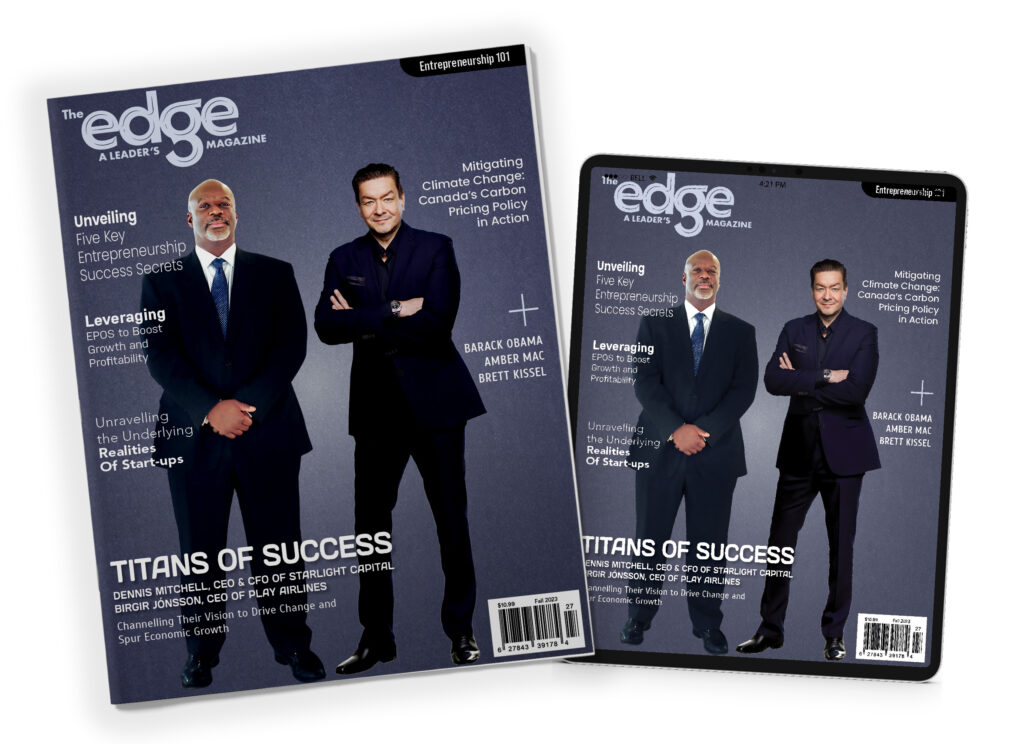 Available in all Indigo & Chapters stores. 
Featuring Dennis Mitchell, CEO & CFO Of Starlight Capital and Birgir Jónsson, CEO Of Play Airlines. Channelling Their Vision to Drive Change and Spur Economic Growth.