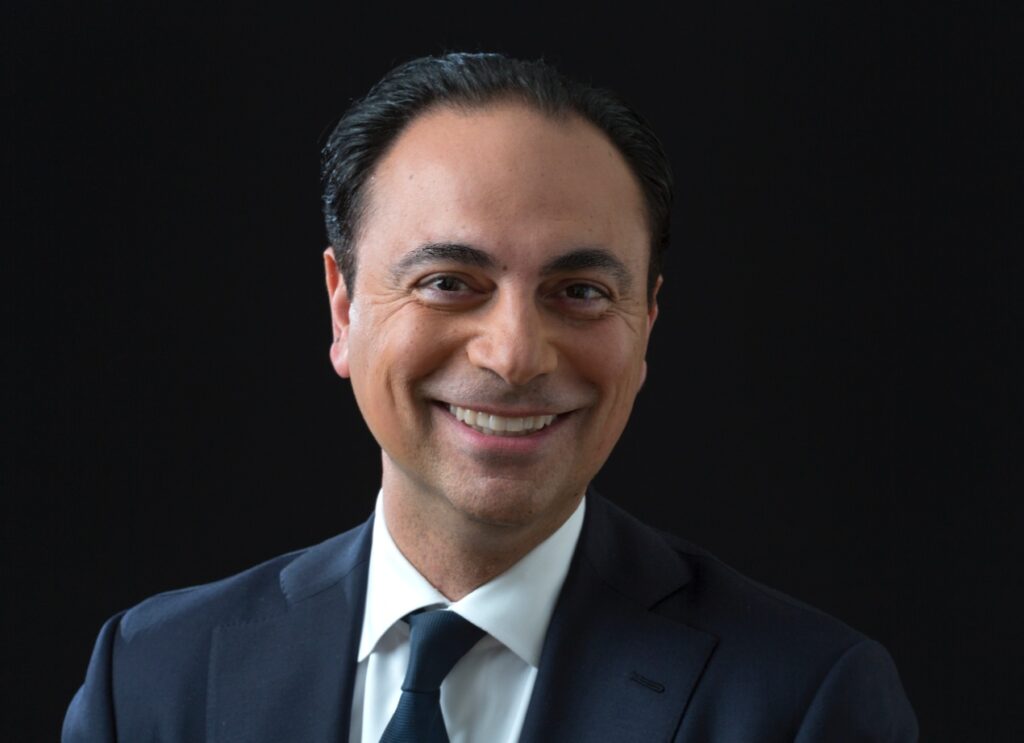 Photo courtesy of Sam Mizrahi. The One skyscraper is in its fifth year of development and will — when completed — become the tallest skyscraper
The Summer 2022 Issue features Scott McGillivray, real estate investor and top-rated star on HGTV's hit series Income Property, Vacation House Rules, and more.
Subscribe to our newsletter
Get a complimentary issue straight to your inbox.