The Edge, A Leader's Magazine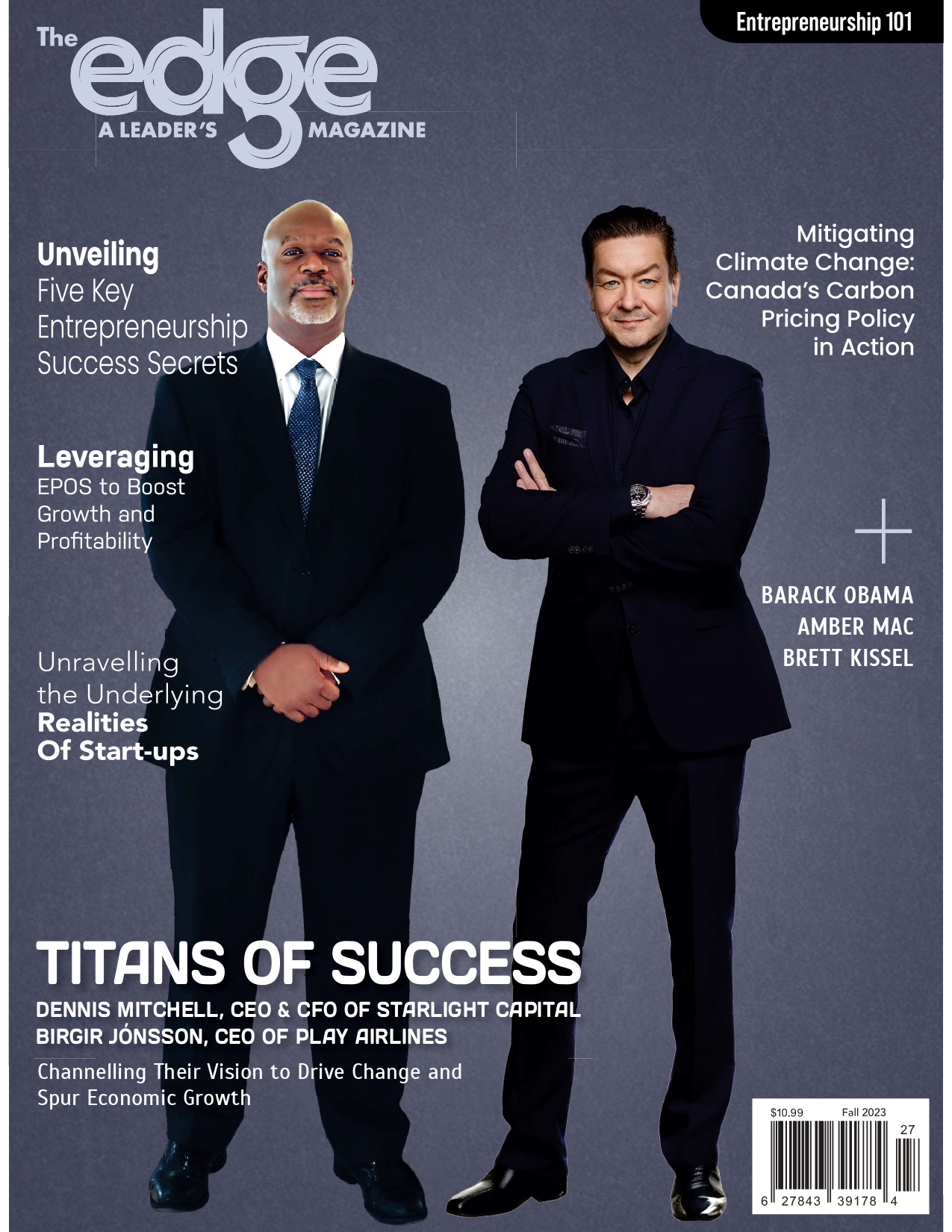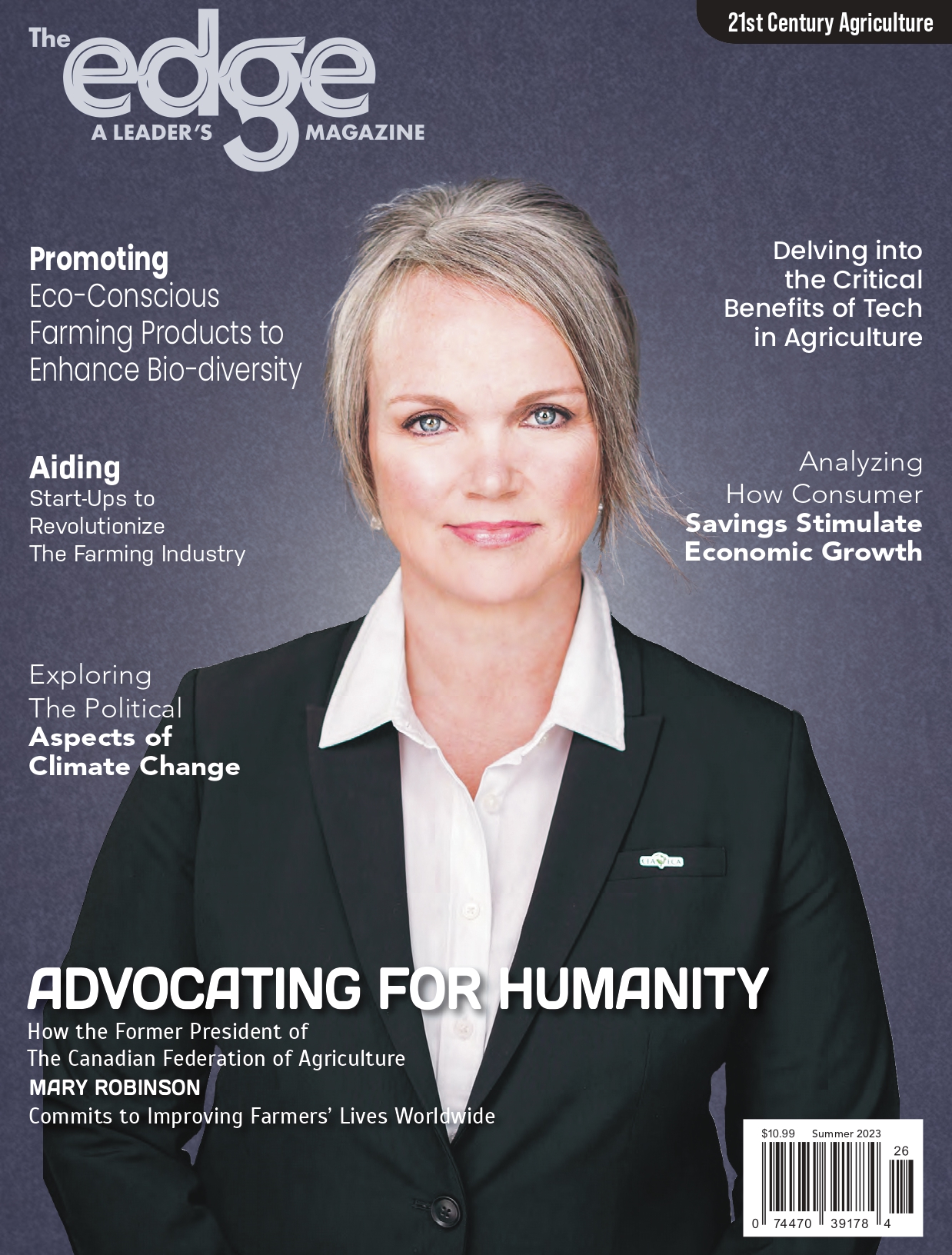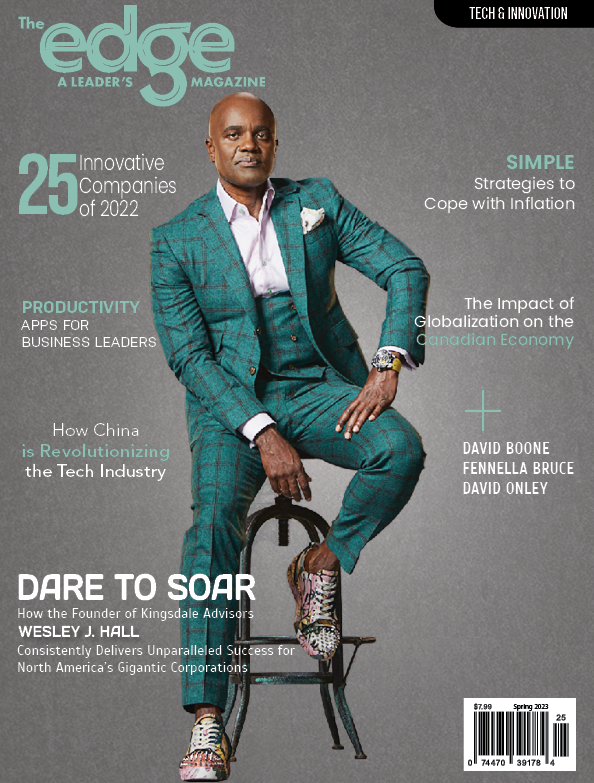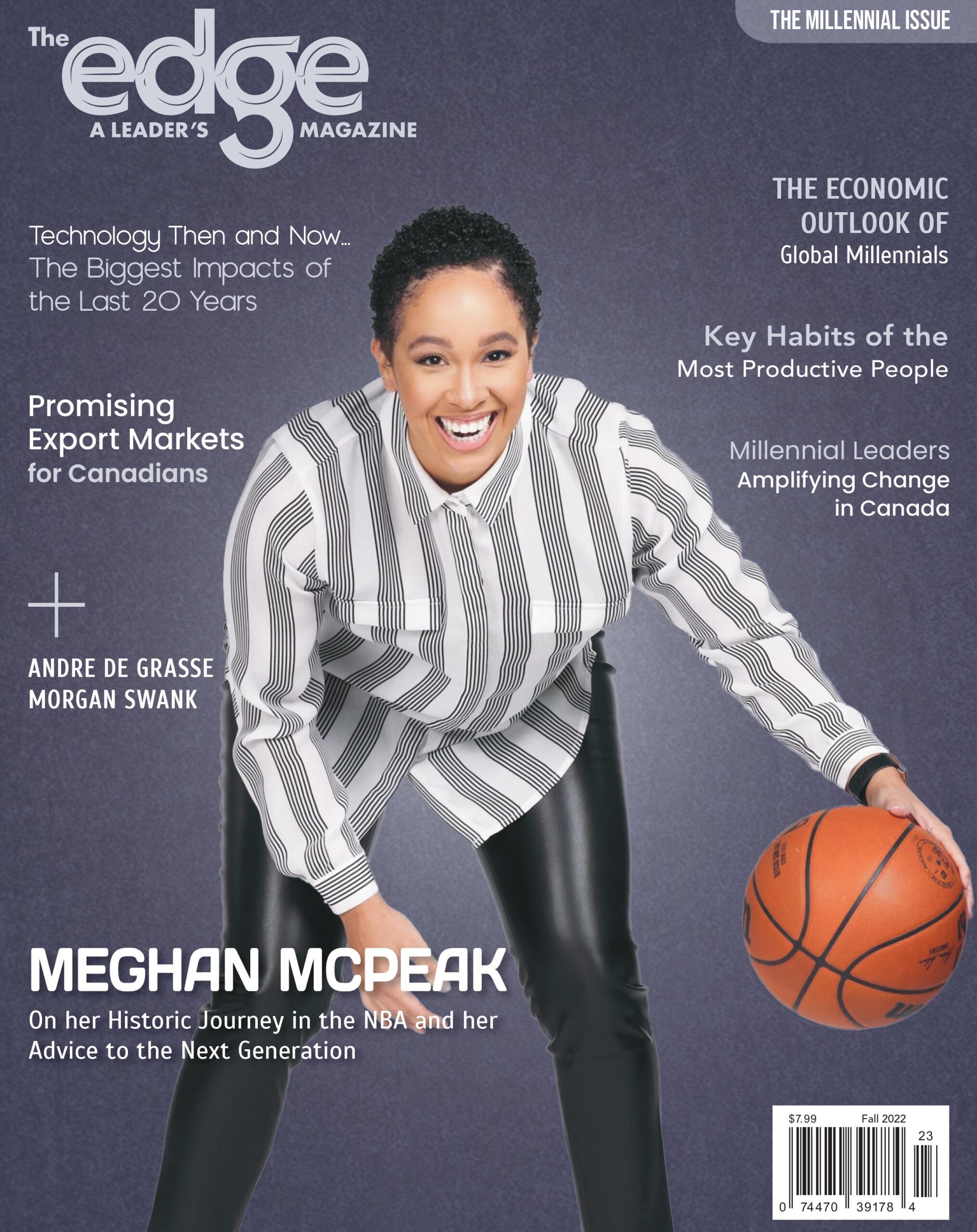 The Edge, A leader's magazine
The Edge, A Leader's Magazine is a vibrant print and digital entrepreneurial business publication based in Toronto, Canada, with a quarterly and national circulation. We produce articles on Money & Finance, Business, Start-ups, Tech & Innovation, Leadership, and Government Policies. We interview and publish stories in our Winners' Circle and Diverse Leaders section on how companies impact the economy, and drive change, leadership, innovation, and success.
Since 2017, the magazine has showcased entrepreneurs who have succeeded while en route to the pinnacle of their professions. The Magazine continues to evolve and engage our readers with fresh and relevant content daily.
The Edge's outreach includes leadership events, interactive business workshops, and in-person and online seminars in the Greater Toronto Area (GTA). We also strive to reflect the diversity of global influences that have shaped Canada.
One of The Edge's most significant initiatives is consistently shining a spotlight on Top Canadian Thought Leaders and Global Industry Influencers in every issue. Our inclusive, multicultural approach to the content we feature provides real value and attract users from around the globe to our Website and Social Media platforms.
Our print magazine retails in Chapters, Indigo, and high-traffic bookstores across Canada and some U.S. cities.