Living in a digital world means you need to let your creativity shine. Video marketing is a tool that businesses can employ to raise their
For those who wish to make a difference in the world, they will never settle until they see their hard work finally paid off. Garry Bahadur is one of these people. He has always believed in chasing his dreams and
For businesses in Canada, COVID-19 changed everything. It changed the way they operate, communicate, and ultimately, how they drive revenue. The impact has been profound
Getting sued is no small thing, so you need to reduce the possibility of it ever happening. Here's how to protect your business from liabilities.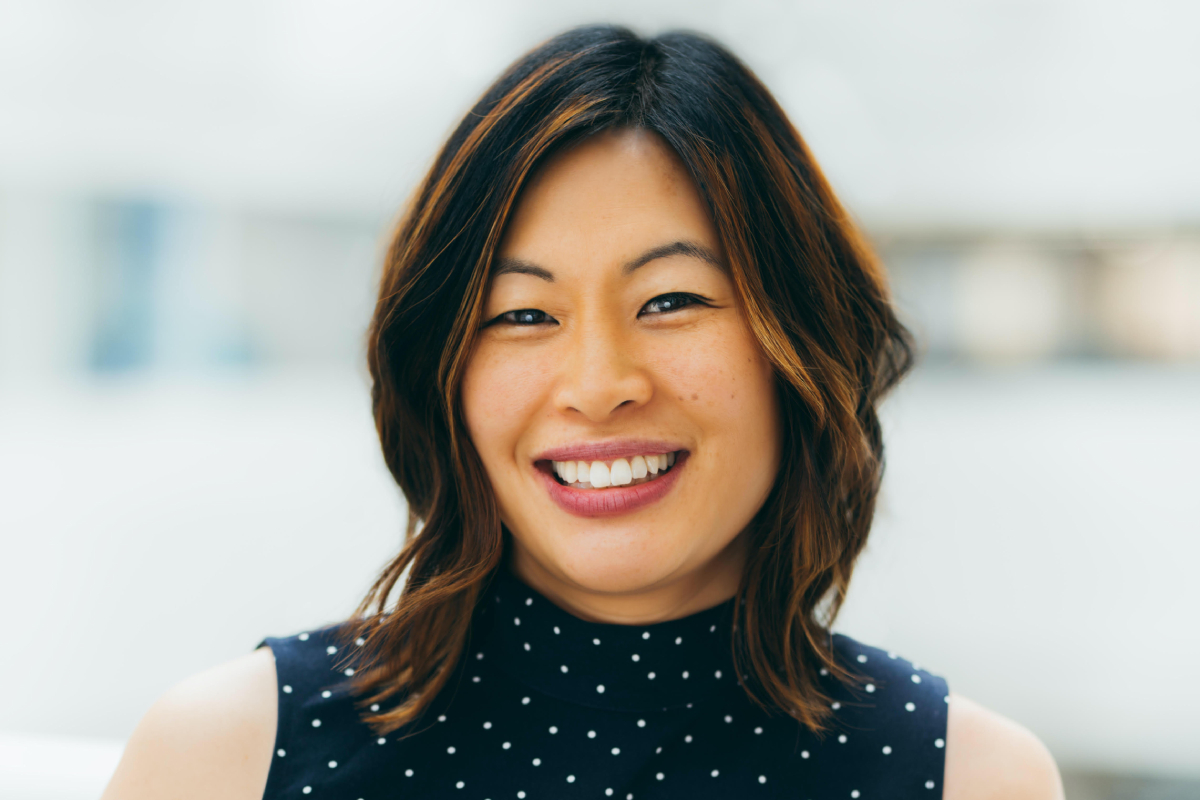 Last year was a major year for Borrowell. The fintech company managed to raise $25 million to support their acquisition of Refresh Financial. The two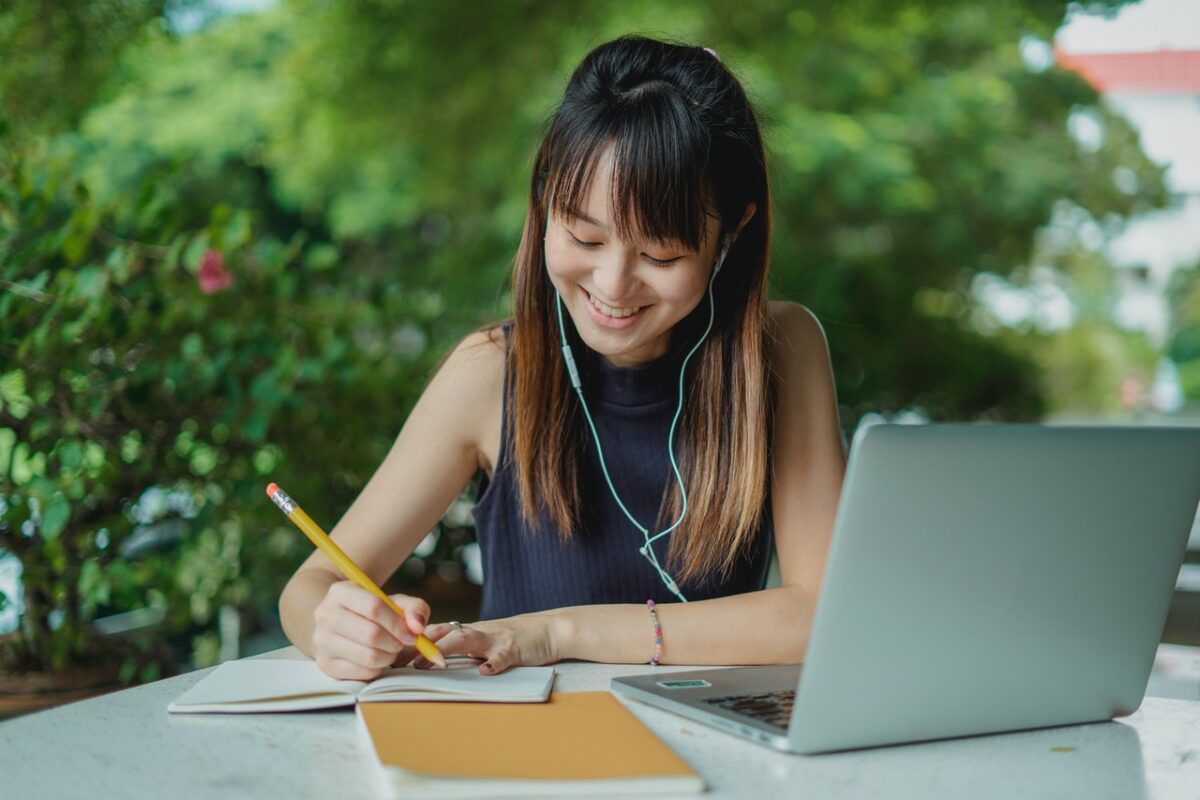 With the world opening back up and everyone's calendars quickly filling up, finding the time to catch up on some work-related reading may not be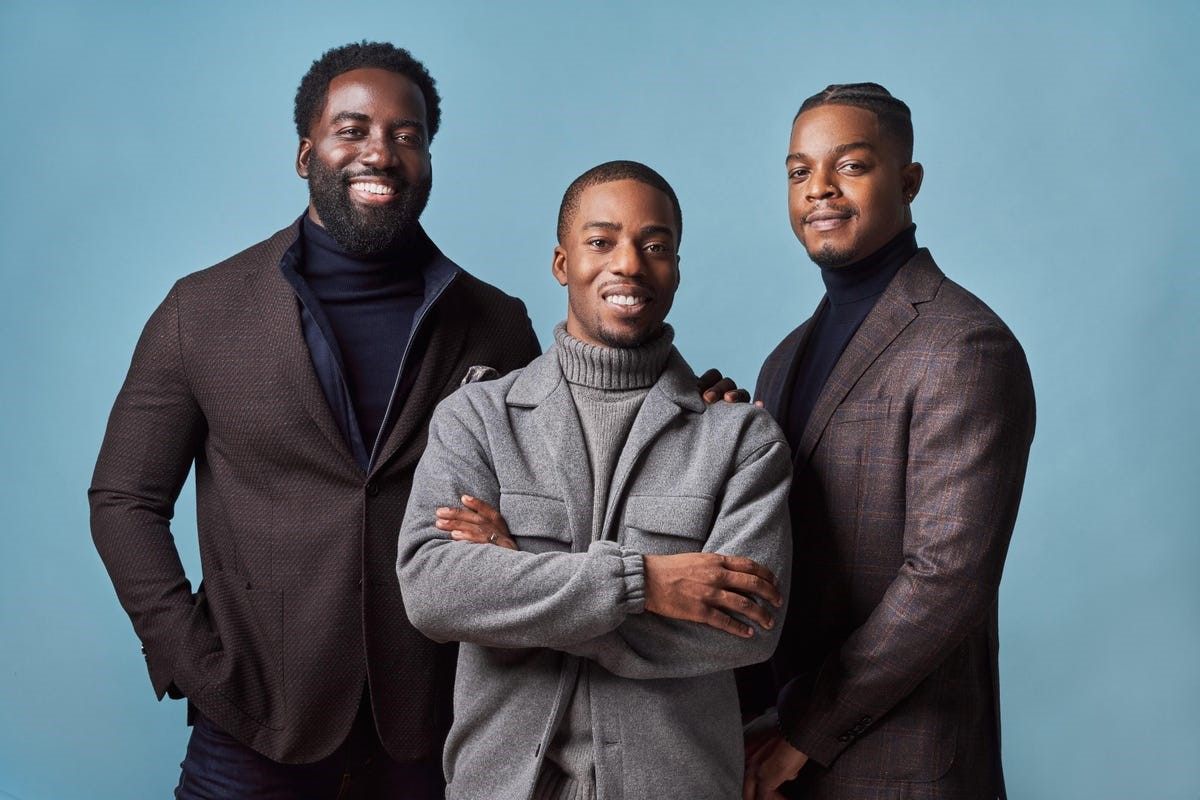 Photo caption: From left to right, Shamier Anderson, Sheldon James, and Stephan James. Photo courtesy of Sheldon James. The transition of a bootstrapping entrepreneur in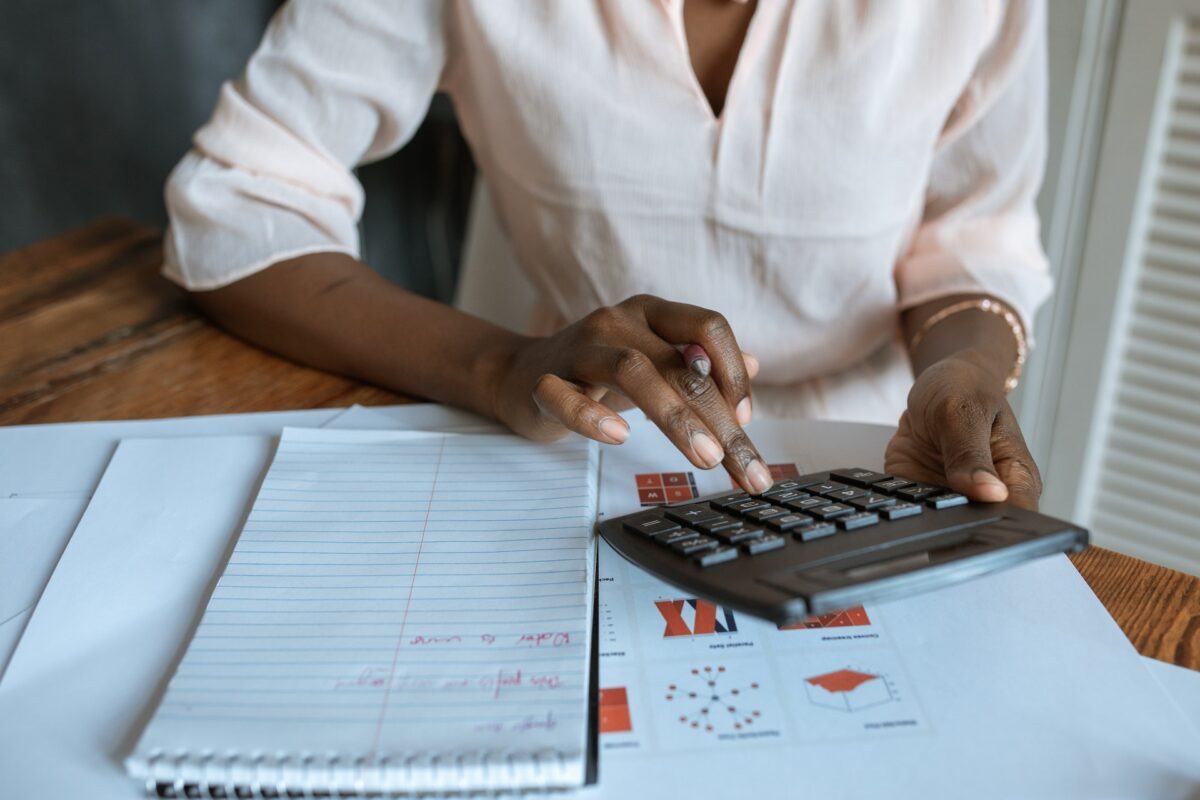 Money management can seem like a daunting task. Regardless, it's an important one. Once you start adopting good financial habits, it feels natural to have
Retaining top talent these days is about more than offering the right salary. Workers are looking for a job that fits their lifestyles, so business
Photo courtesy of Monique Simair Dr. Monique Simair, a leader who is keenly interested in technology, is fascinated by the intersection between science and business.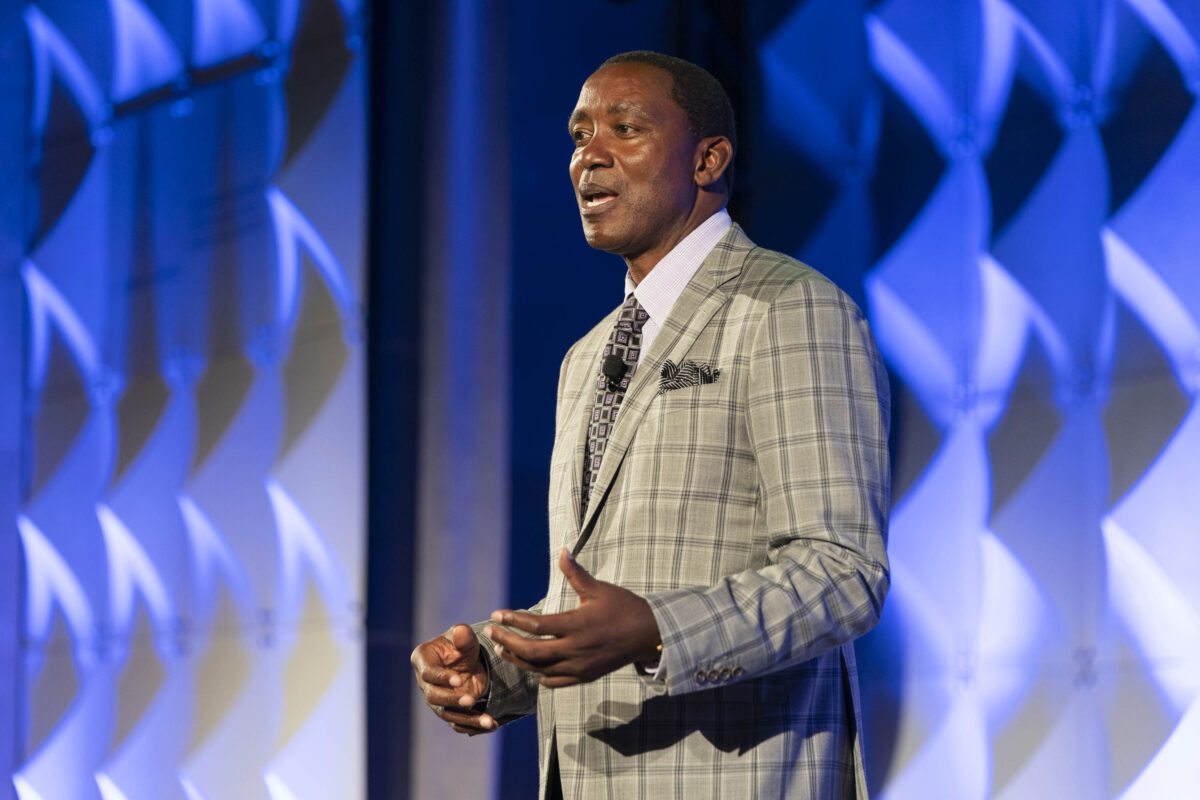 Isiah Thomas isn't merely a basketball legend and NBA Hall of Famer, most famous for his 13-year tenure with the Detroit Pistons (1981-82 through 1993-94),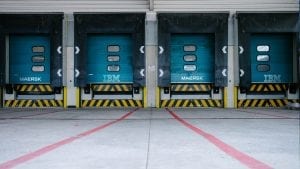 Tech company IBM and Danish shipping giant Maersk are joining forces to create a new shipping and supply chain company that aims to commercialize
If you wake up dreading your workday, you're not alone. According to the Mental Health Commission of Canada, 70% of Canadians are concerned about the
Crystal Andrus is an international speaker and trainer, an expert in self-discovery and personal transformation, and the author of four bestselling books, including The Emotional
Most of us are aware of gender discrepancies in the workplace. Studies show that women are paid less than men for equal work, (women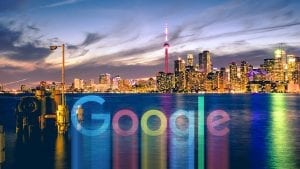 The City of Toronto recently announced that Google's parent company, Alphabet, has chosen Toronto to build the world's first internet-driven "smart neighbourhood." This revolutionary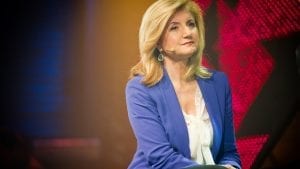 If you've spent any time surfing the web, then you've come across an article or two from The Huffington Post. Behind the Pulitzer Prize
Popular sci-fi TV shows like HBO's Westworld and Netflix's Altered Carbon explore ideas of what it means to be human in a world of technology that lets a person transfer their consciousness into a cloned or artificial body. It's natural for viewers to wonder how plausible such advances are. While we may not yet have the ability to upload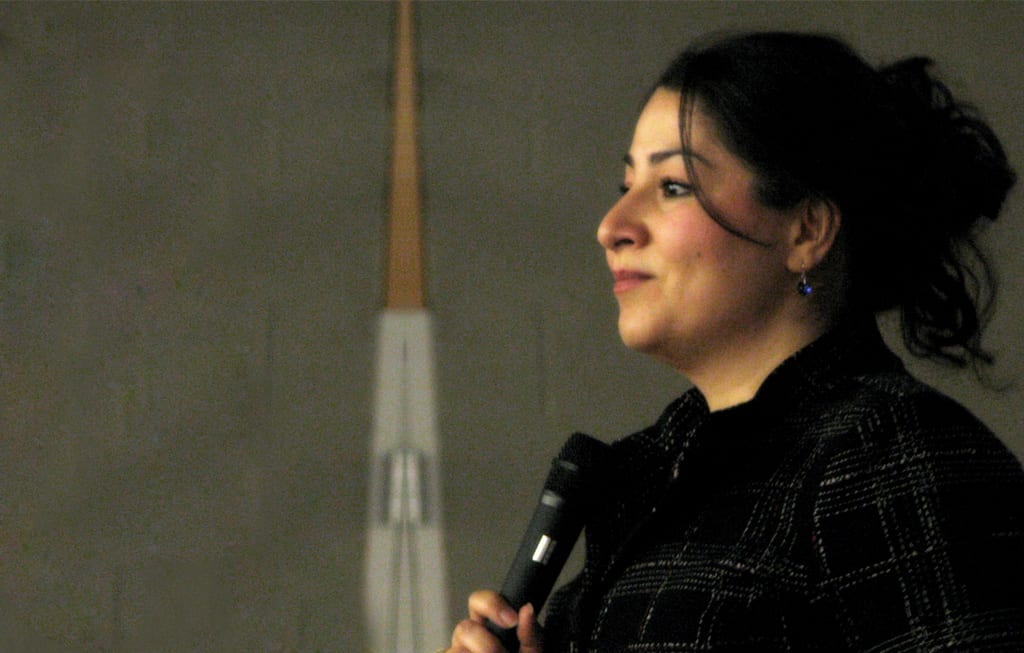 When Maryam Monsef first stepped onto Canadian soil at 11 years old, her command of English included one sentence: "Hi, my name is Maryam." A lot has changed since she and her family left their life behind in Afghanistan. Monsef has led an ambitious life with a career rooted in Canadian politics and charitable work, but her success didn't happen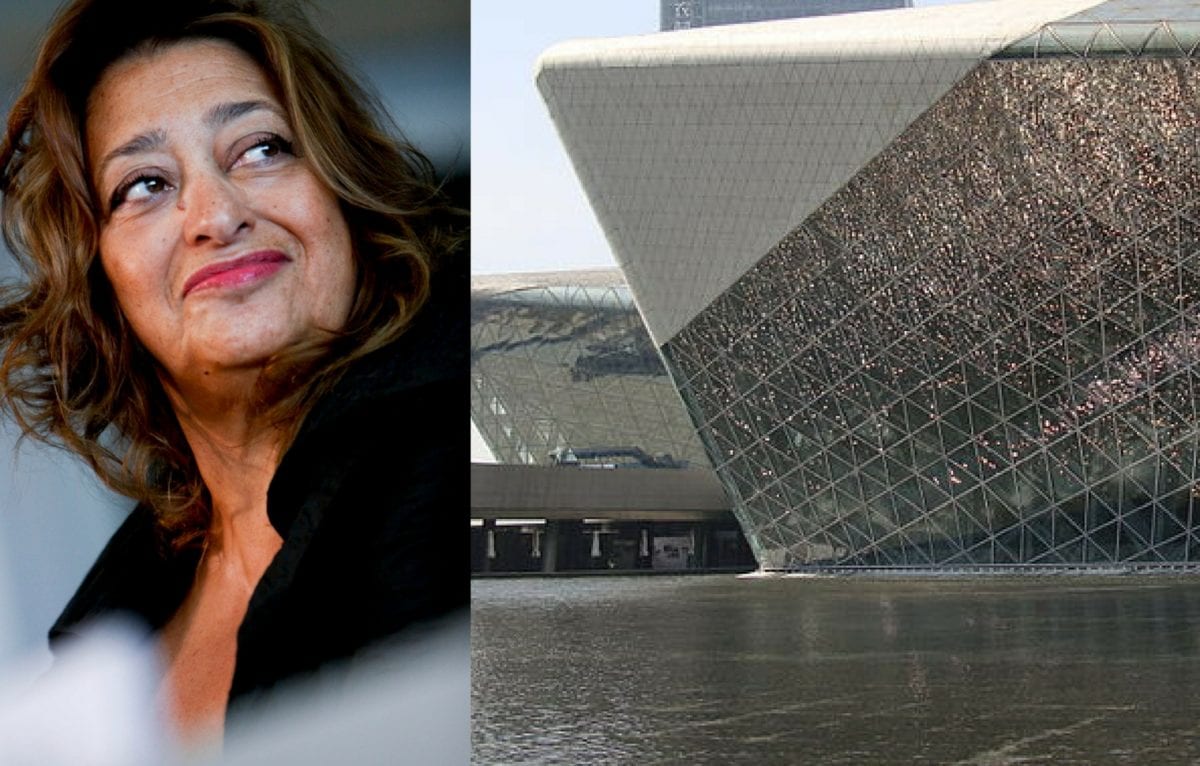 You may not have heard of her, but it is impossible that you've missed any one of the marvelous 21st century architectural goliath, she helped design and build. Be it the National Museum of Arts of the 21st Century (MAXXI) in Italy, the Sheikh Zayed Bridge in Abu Dhabhi or the Guangzhou Opera House in China, Zaha Hadid has transformed the way we view modern architecture. A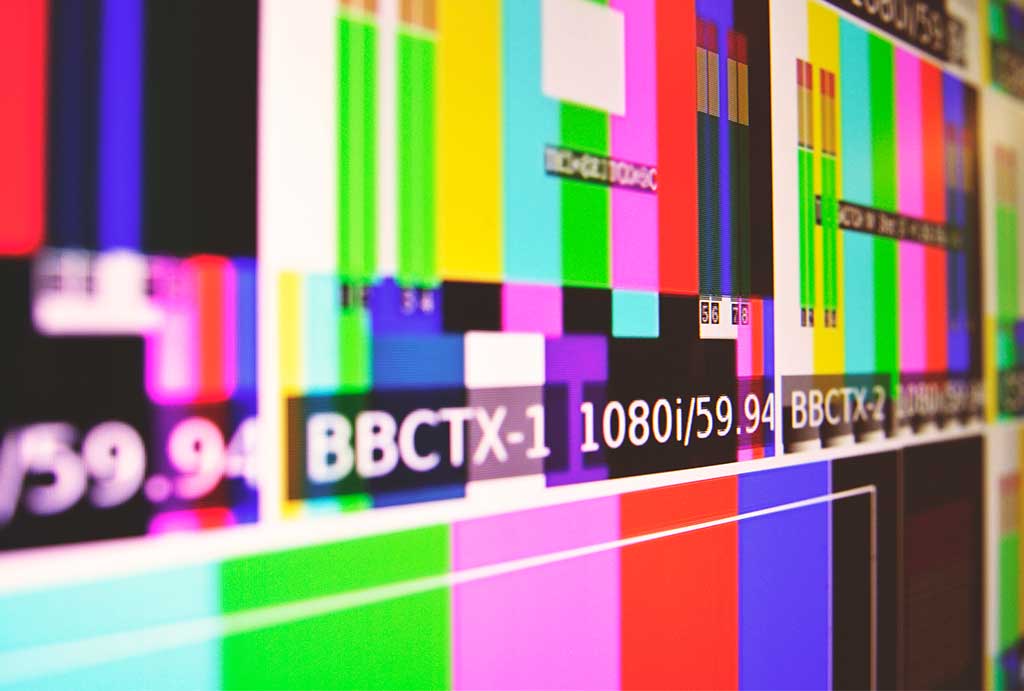 Back in the early 1980s, Time magazine ran an article about how (then) newly-launched MTV was changing the entertainment landscape. The article began with a discussion overheard between two kids on a New York City subway, one kid asked the other "Have you seen the new Michael Jackson song?" It spoke to a paradigm shift that was, at the
Jane Goodall's name will forever be synonymous with the incredible work she's done for chimpanzees and the environment. It wasn't quick and easy activism, however, as she's had to work years in dangerous surroundings, both because of a region's political climate as well the unpredictable nature of an animal habitat. She founded the Roots & Shoots program to help
Within days of installing see-through Solartech blinds in her home, former Nortel employee Diana Livshits realized the genius of the product, bought the Canadian rights to the 30-year-old technology, and started producing her own version under the name Krumpers Solar Blinds. Livshits went on to win the 2015 Scotiabank EcoLiving Business Leadership Award for her work with Krumpers in Canada,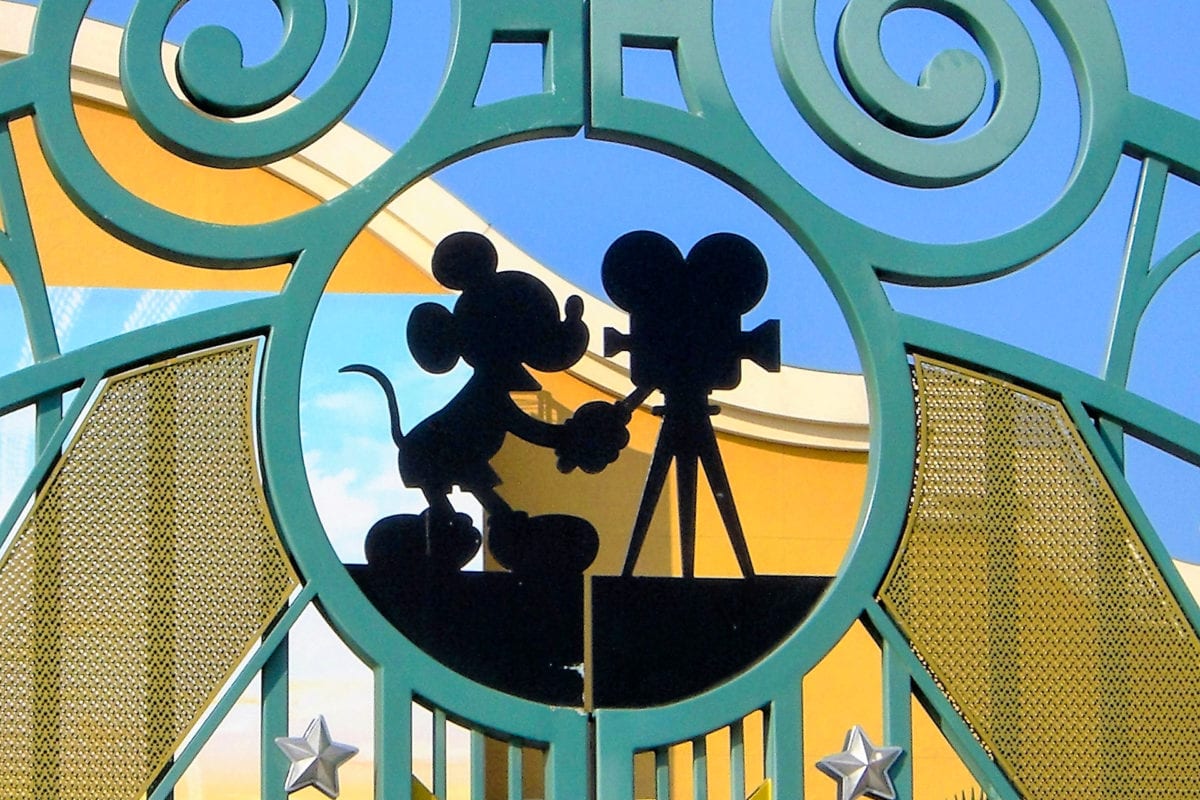 The Disney and Netflix partnership was destined to revolutionize the entertainment landscape. Both had much to gain. Disney exposes a large audience to their most popular franchises while Netflix attracts growing number of subscribers. But if there's one thing about Disney that people should know by now, it's that they are not a company willing to play second fiddle in
Born and raised in California and trained at New York's prestigious Julliard School, Jessica Chastain uses her fame to try to make a difference for women. While many movie stars are content to attend glitzy galas and make token charitable donations, Chastain has gone to great lengths to speak out against sexual harassment and abuse and actively fights to
Subscribe now and get the latest Fall 2021 edition featuring the seasoned politician, educator, and social reformer Hon Dr. Jean Augustine, a proud advocate of culture, equality, and humanity.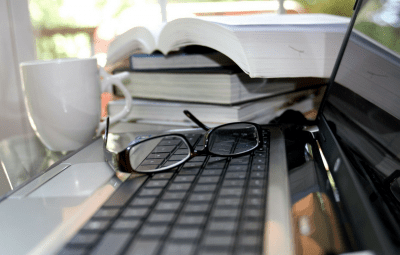 There's no right way to go about learning. We all have different styles and methods and that's something to celebrate! Internet courses are awesome: you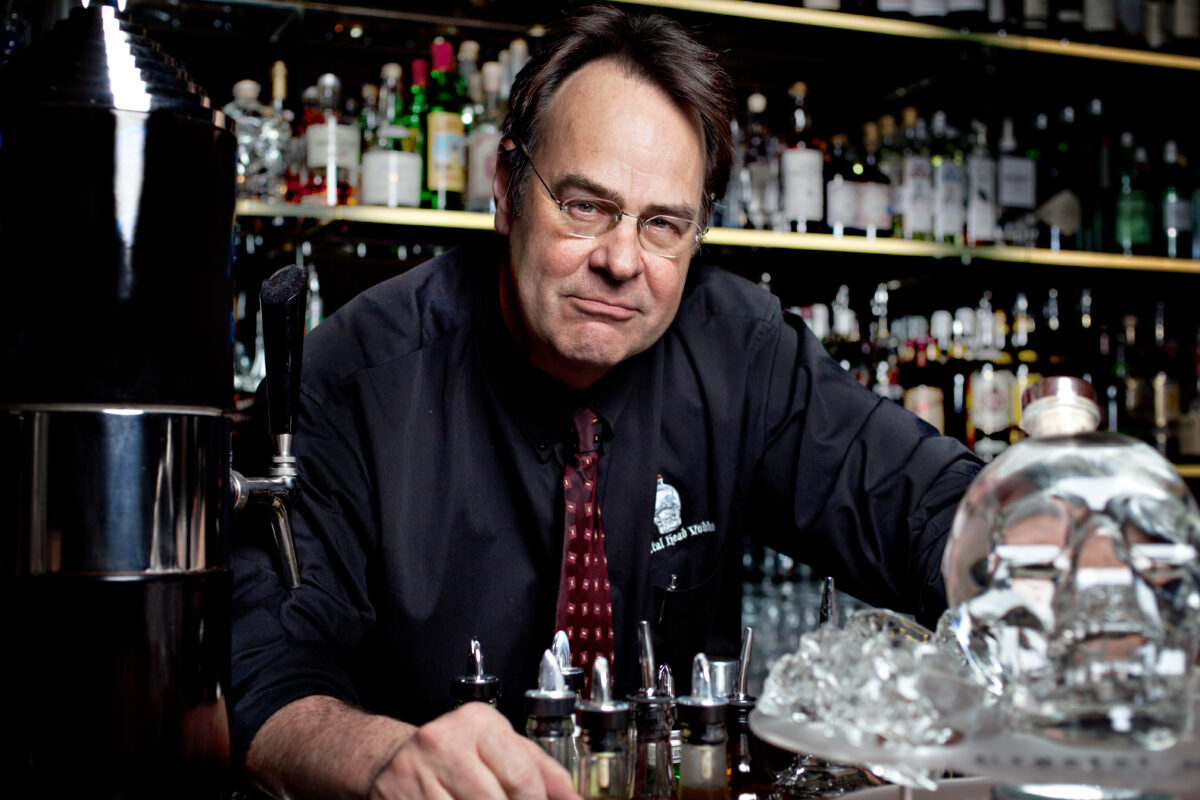 As a much-loved Hollywood star, it's fair to say that a great many movie fans will be relieved to know that Dan Aykroyd didn't pursue
Paloma Lev's entrepreneurial career began when she was just 19, and she's now the founder of a bustling online community, Sell Anything with Badass Confidence: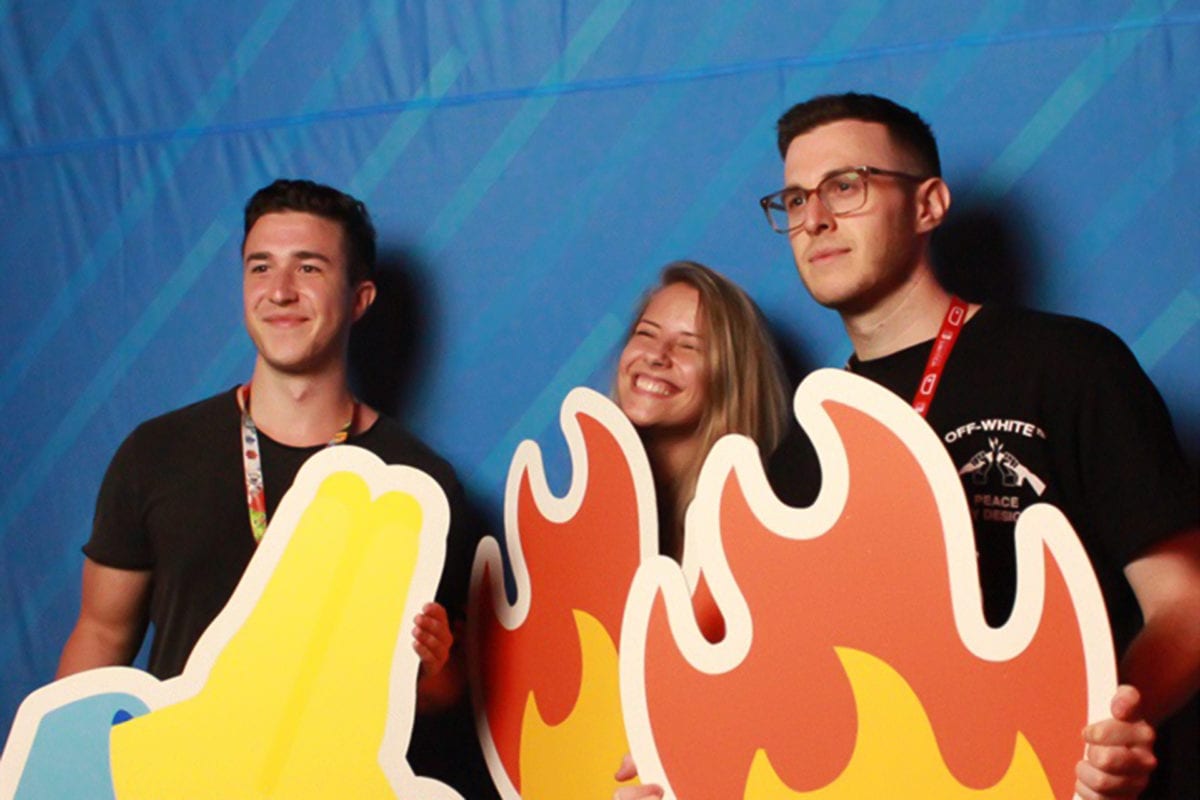 If you have plenty of passion for your budding business but lack a little inspiration, then brothers Cody Hock, Esq., 26, and Cole Hock, 24,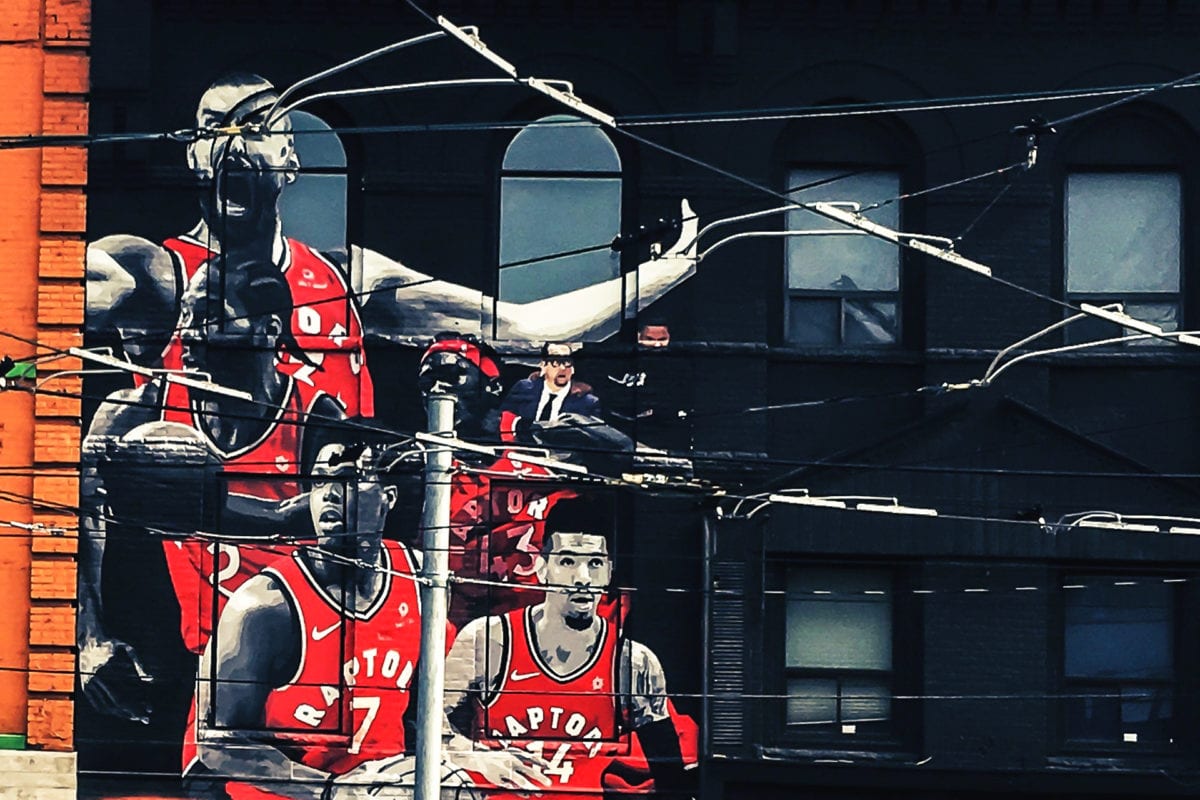 The Toronto Raptors shocked the sports world by winning the NBA Championship in June, but any devoted basketball fan will tell you that there wasn't
Accountant-turned-health and fitness expert and professional Eating Psychology practitioner, Nadine Dumas has made a name for herself internationally with her nutrition and fitness regime. From