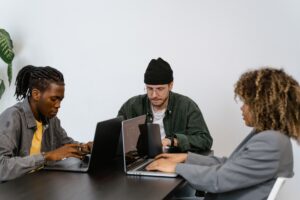 Things don't always go the way we would like or imagine. We all know this and are somewhat prepared for this harsh reality. Start-ups are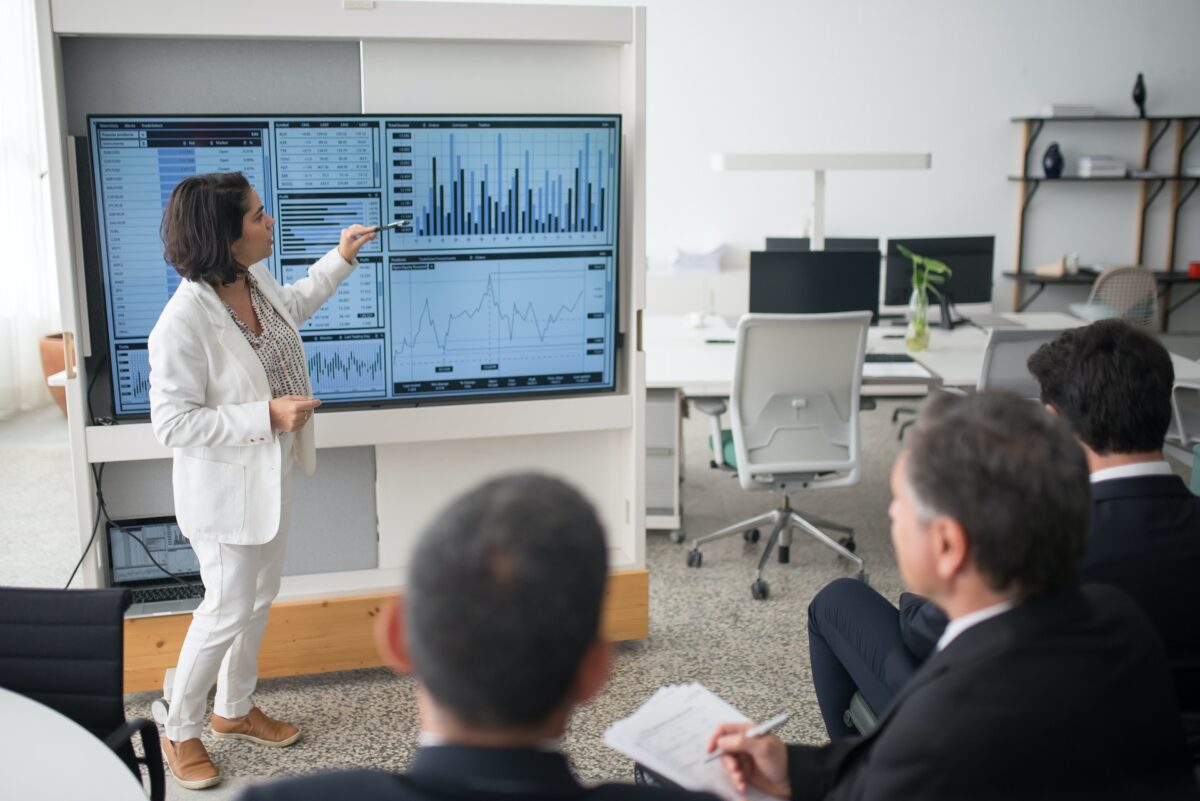 Our economy is constantly being influenced by numerous factors. Although these variables are continually changing, one of the biggest impacts this year has been the COVID-19 global pandemic. Both directly and indirectly, it has had a major influence on our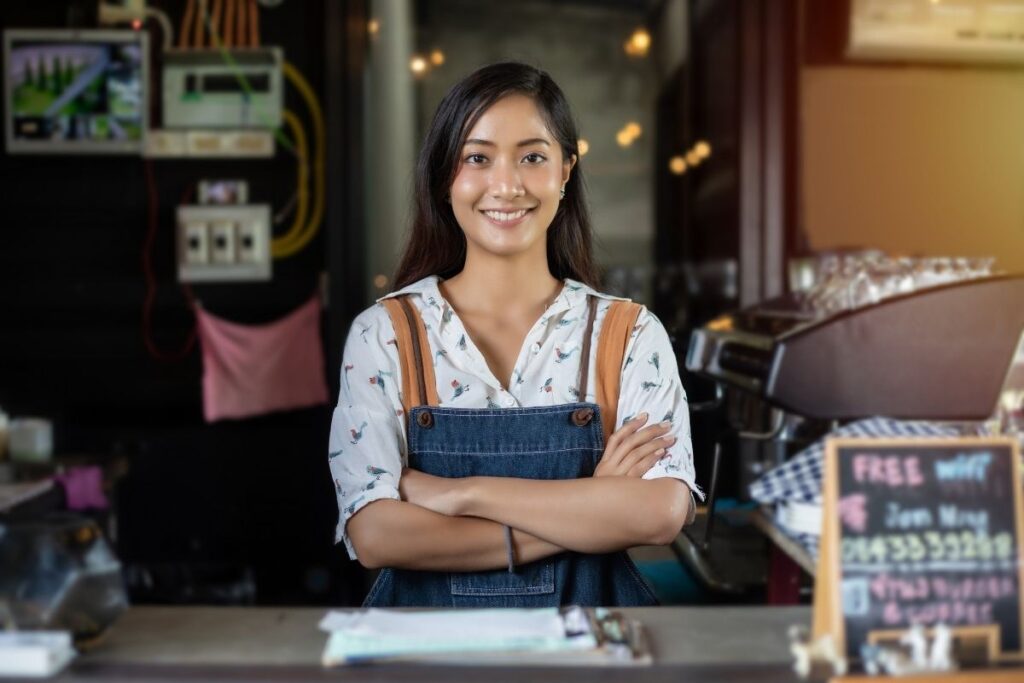 There are so many opportunities out there for small businesses to grow at sustainable rates in the digital age. Check out some helpful tips here.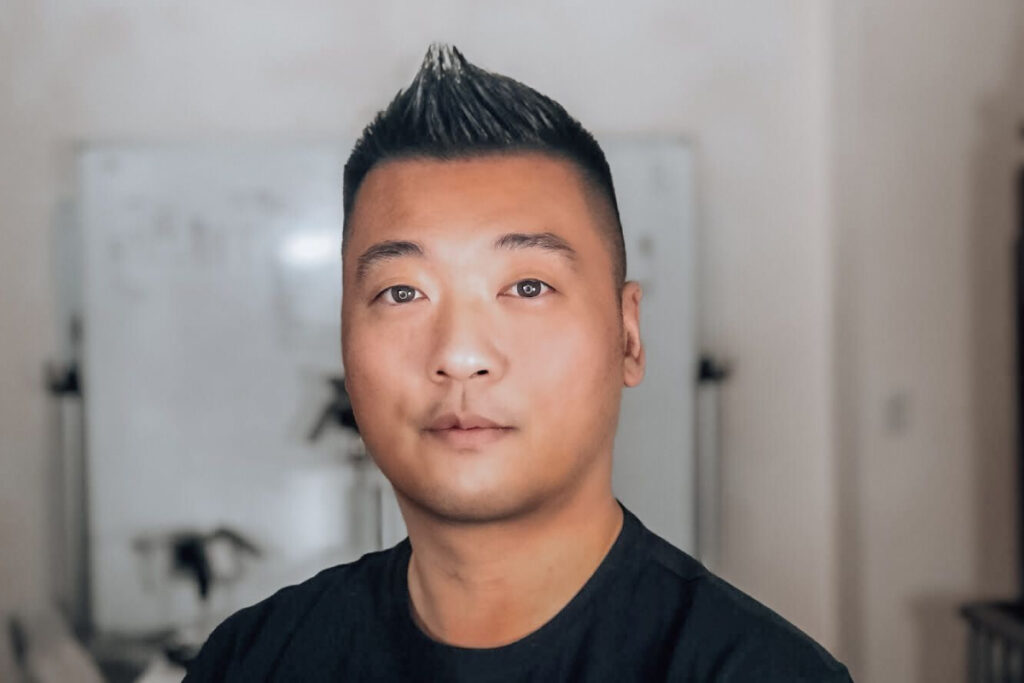 When Jerry Chien met Jason Herrington at a conference in London in 2019, it was "instant bromance." The pair spoke for hours about the problems
Call it patriotism or convenience but Canadians prefer to buy Canadian. Many of us buy our shampoo at Shoppers Drug Mart, shop for groceries at
Knowing the essential upgrades for your growing business is the difference between sustaining growth and becoming overwhelmed by the increased workload.
Having gone through a difficult family situation in her teen years, Kelsey Boyer was blessed with a strong support system that helped channel her negative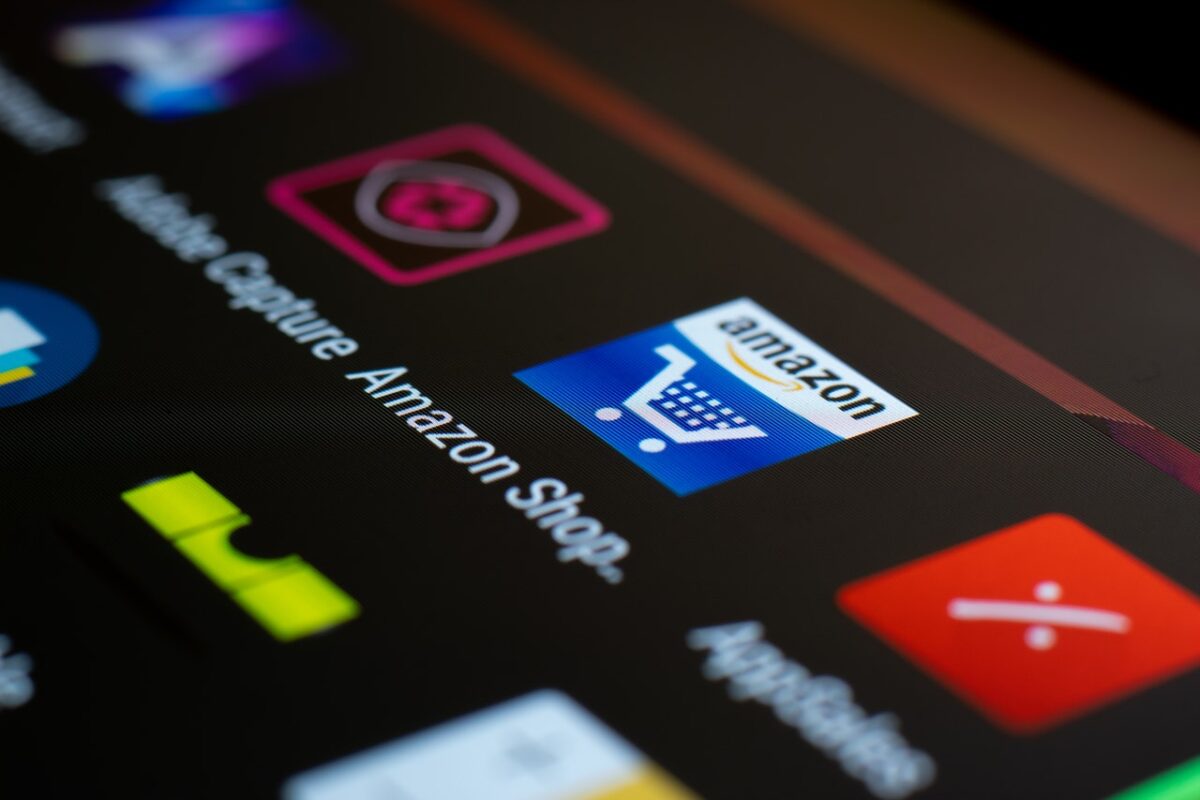 There's no denying the prevalence of apps in our personal and professional lives. New ones come out each month, leading to a super-saturated marketplace. The
Joan Pierre's enthusiasm is infectious. She also comes with over three decades of experience working in many different roles as an event planner, designer, consultant,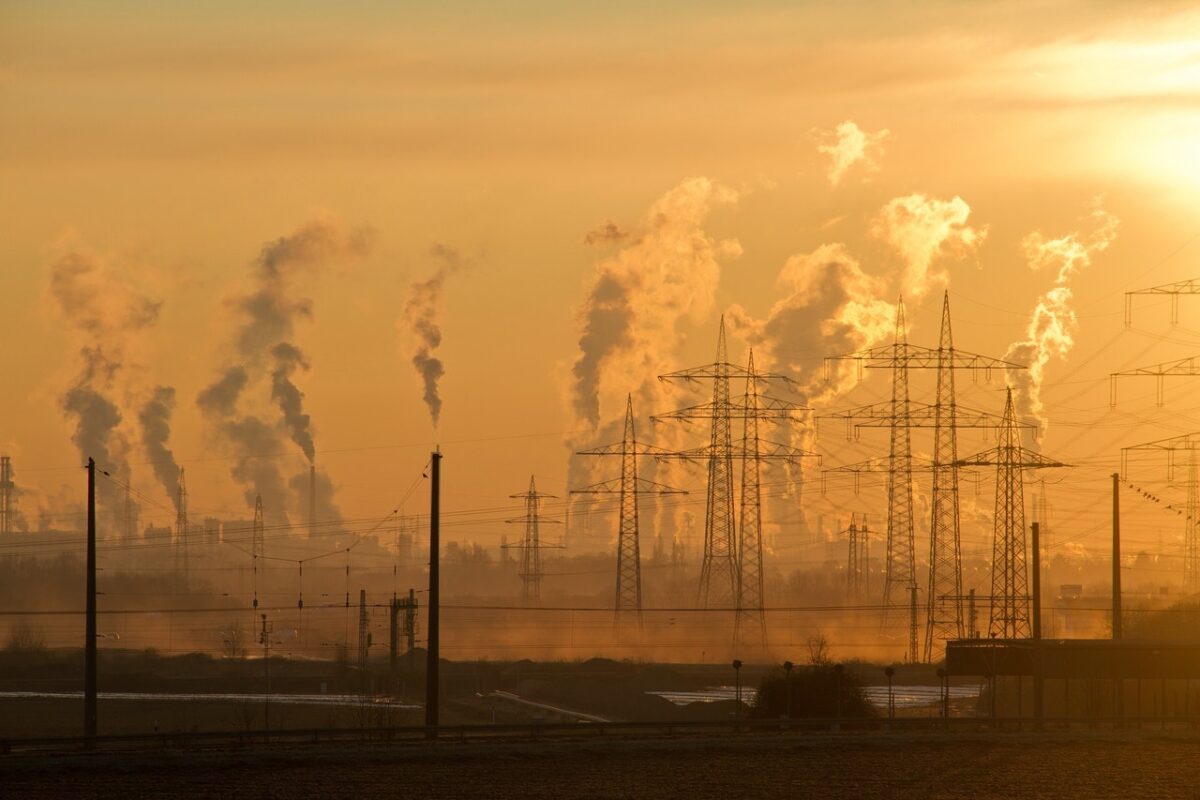 Since the beginning of the Industrial Revolution, we have burned exceedingly more and more fossil fuels, pumping carbon dioxide (CO2), methane and other greenhouse gases
The COVID-19 outbreak and subsequent personal and economic impacts have, no doubt, had vast ramifications on daily life for both individuals and businesses—a fact sadly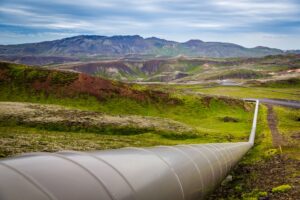 On January 20, 2021, right after assuming office, President Joe Biden fulfilled his electoral promise to quash the Keystone XL Pipeline, putting an end to
Rhonda Swan thought she had it all: a prestigious job with a six-figure salary, a loving husband, a fancy house, and a luxury car. She
Anyone who's reading this right now can probably agree that there's a lot of everything going on right now. The world is panicking with the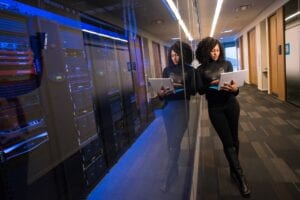 We all know that technology is constantly advancing and evolving, changing the way that companies do business. From the seismic shift brought about by the
Tired of the daily grind of a 9-to-5 job? Have an interesting business idea that you know in your gut could be the next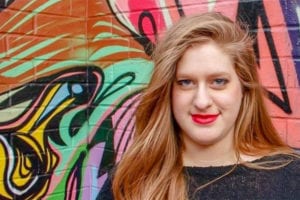 Paloma Lev's entrepreneurial career began when she was just 19, and she's now the founder of a bustling online community, Sell Anything with Badass Confidence:
Mitch Joel has built a reputation as a digital marketing guru, a sought-after speaker, and an author. He was the president of Mirum, a marketing agency operating in 48 offices around the globe, with over 2,500 employees. In 2002, Joel joined Twist Image, a digital marketing company, and became its president. Twist's clients included Home Depot, Microsoft, Scotiabank, TD Canada
Pranav Sood, CEO of Trellis, a cannabis seed-to-sale software provider for cultivators, extractors, and distributors, hopes the young company's first foray into the cannabis hackathon realm will spark innovative, creative, and cool ideas that advance the company's competitive position by helping customers best leverage their data. "It's our fundamental philosophy that the organizations that will produce the best product,
The holiday season is a time for joy and family, spending time with loved ones to celebrate what matters most, and general merriment. From January onward, however, the time for festivity winds down into plain old (and cold) winter. With shorter days, piles of snow, and chilly temperatures, winter can feel like a seasonal sentencing of three months of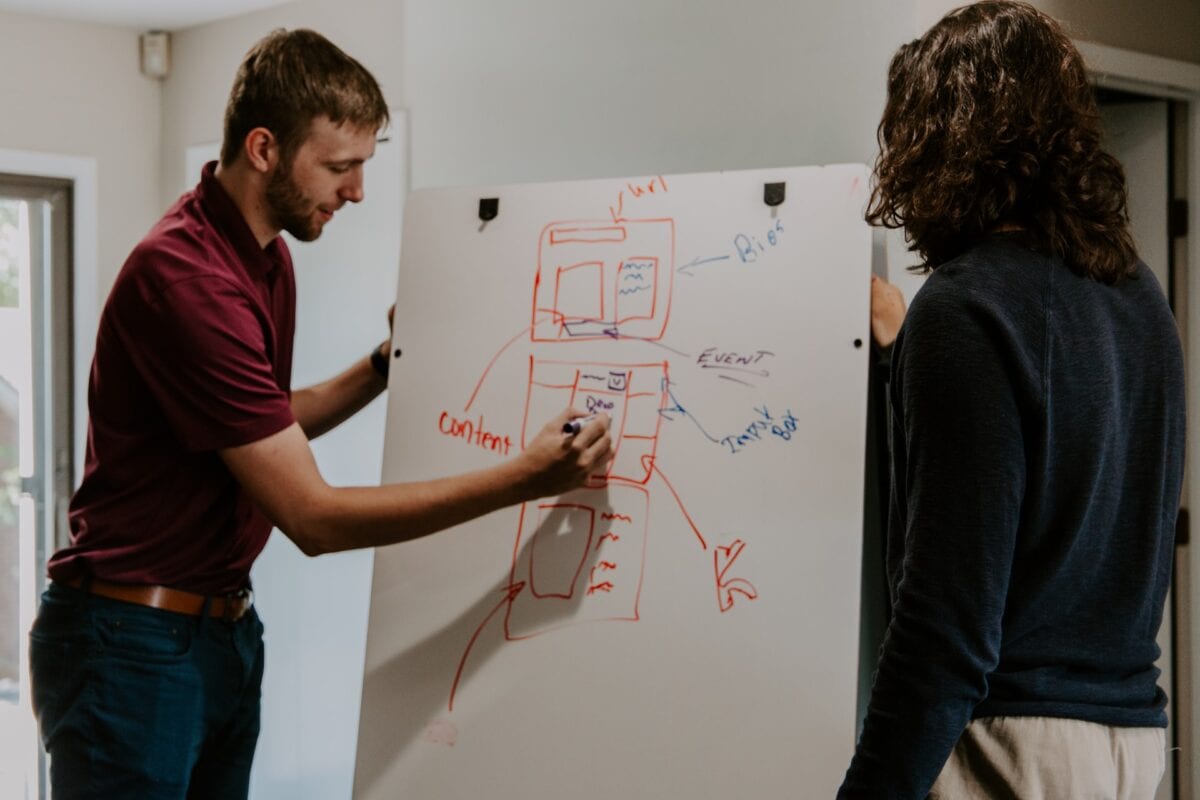 When it comes to marketing, there are many theories that simply don't apply to the real world. It's not entirely clear how the concept of marketing became so complex, because it's a simple and natural process. Without marketing, none of us would be here. It's part of evolution, socialization, business, and every other aspect of life. So how did nature
Afailure is not always a mistake, it may simple be the best one can do under the circumstances. The real mistake is to stop trying. – B.F. Skinner, psychologist Failure stings. It's associated with a host of negative feelings: defeat, shame, weakness, loss. Yet many of the world's most successful people have failed repeatedly before achieving success. Jack Ma
Popular sci-fi TV shows like HBO's Westworld and Netflix's Altered Carbon explore ideas of what it means to be human in a world of technology that lets a person transfer their consciousness into a cloned or artificial body. It's natural for viewers to wonder how plausible such advances are. While we may not yet have the ability to upload
Retired British middle-distance runner and decorated Olympian Dame Kelly Holmes was a two-time gold medal winner (in the 800-metre and 1500-metre events) at the 2004 Summer Olympic Games in Athens. On the outside, she seemed to have it all, having just reached the pinnacle of achievement in her sport. Off the track, however, her personal life told a different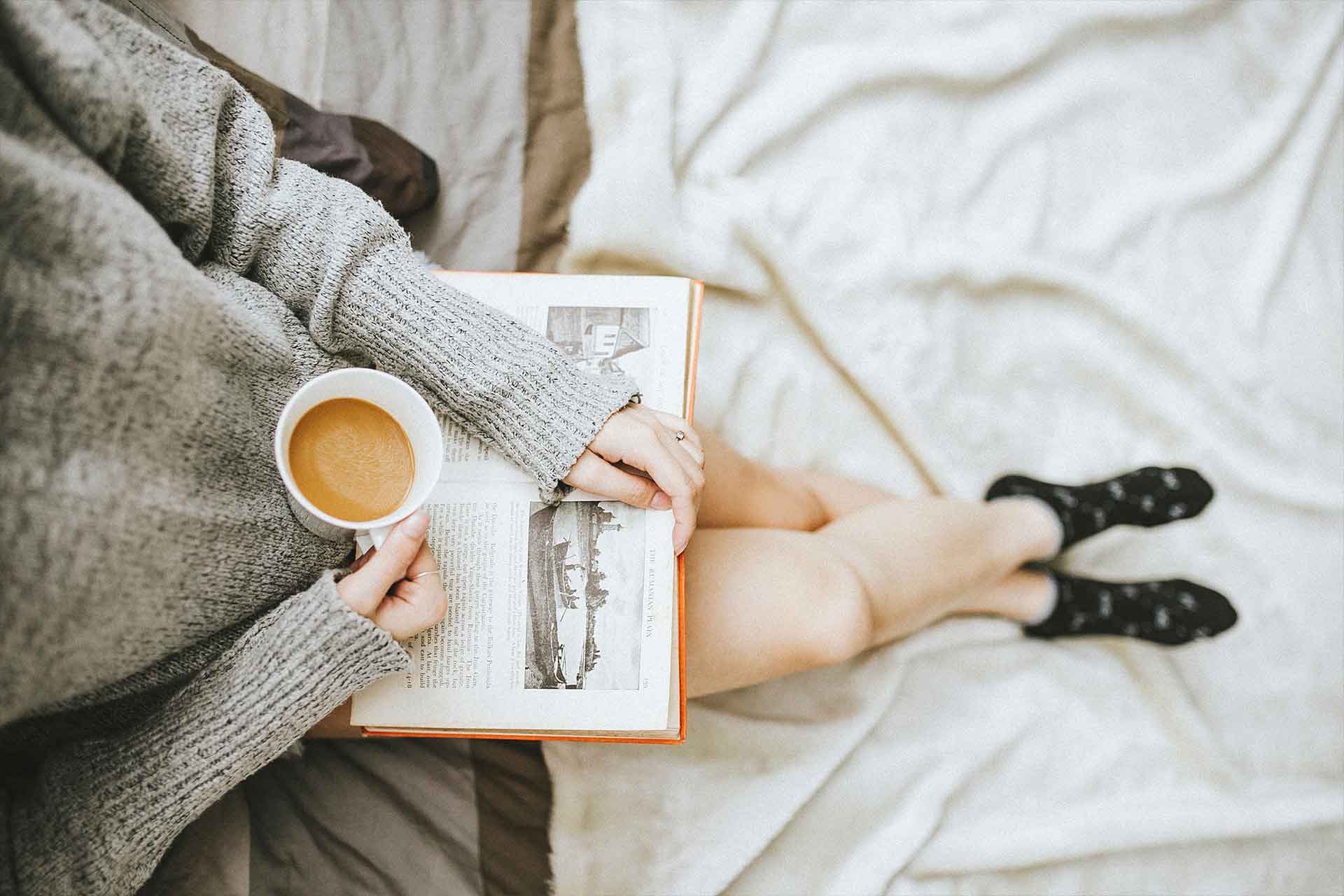 We're back at work, and the holiday cheer, festive feelings, and relaxed work atmosphere are slowly drifting into memory as we charge into a new year. What's left is months of long, cold, and mainly dark days. No wonder that 30% of the population will suffer from post-holiday depression and feel unmotivated come January 1. With that in mind,
Read about his insights on life, his bold suggestions for entrepreneurs, and his philosophy on giving back.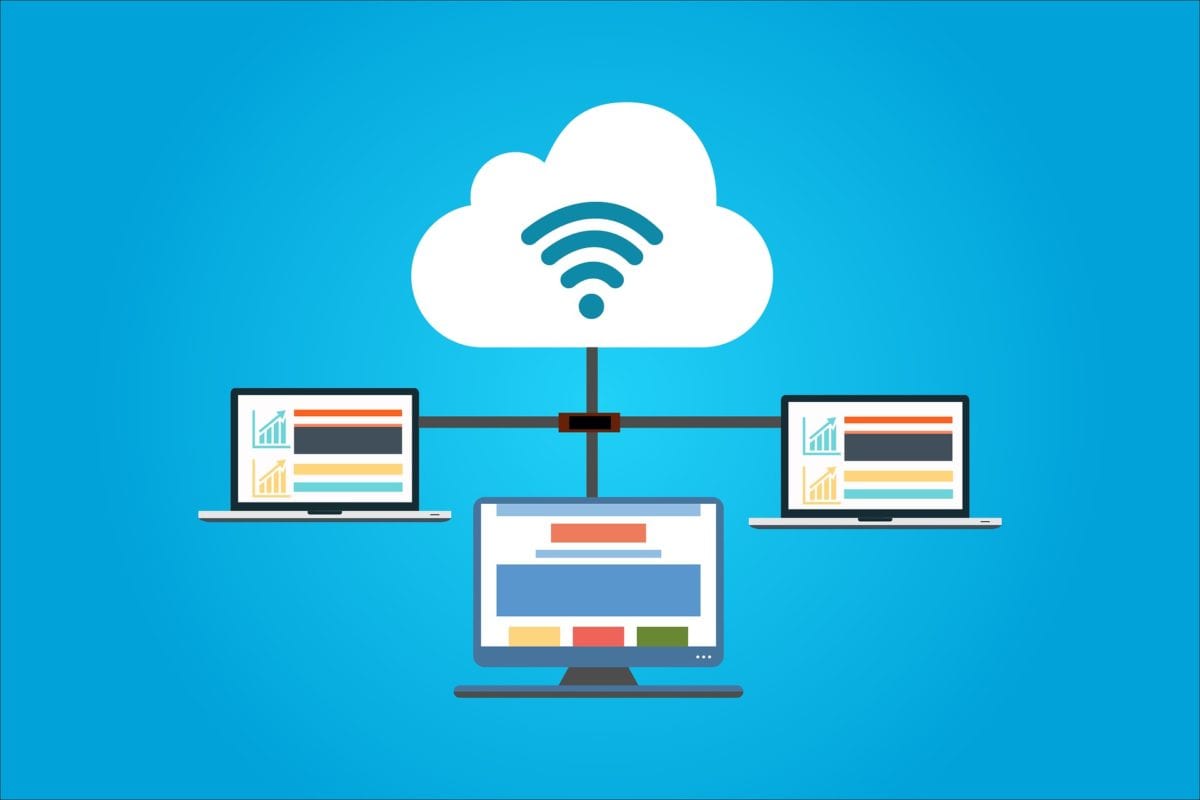 Take your business to the next level by mastering the cloud. Data Storage Moving your data to the cloud means you can kiss costly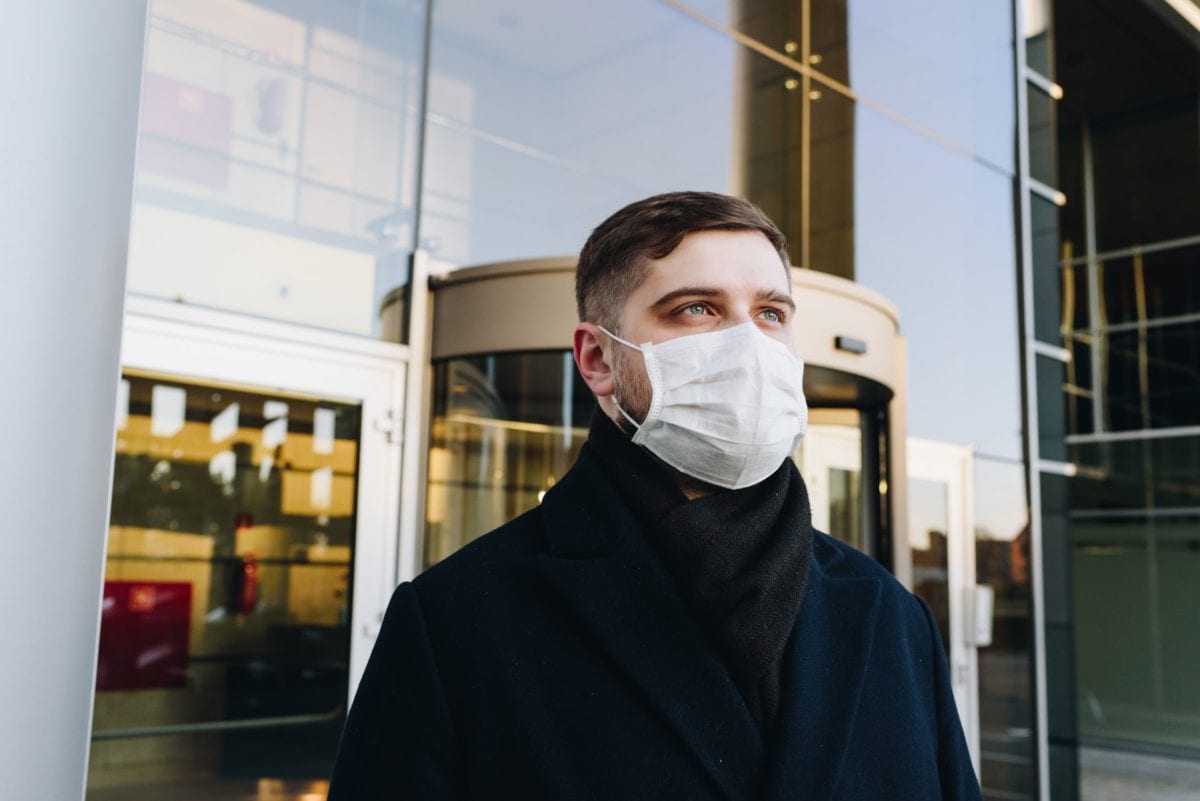 In business, and in life, you have to prepare for the unthinkable as best you can. But there are some things that you just can't
Paula Morand is an award-winning keynote speaker, author, and visionary. An entrepreneur herself, Paula has brought her wisdom, wit, and energy to bear in her
To buy or not to buy, that is the question for many when we consider investing our hard-earned money in stocks. When it comes
The gig economy is booming and many regular 9-to-5 workers have side hustles that fulfill their other interests and help them make a few extra
Black Friday, the phenomenon that once belonged solely to the US, is now a consumer holiday that has gone global, spreading to Canada and Europe.