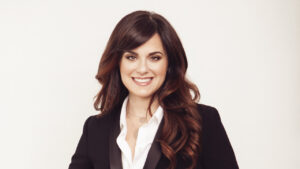 Navigating the workplace is never easy, and it's been made more difficult since the pandemic started. While bosses are just as overwhelmed as their staff,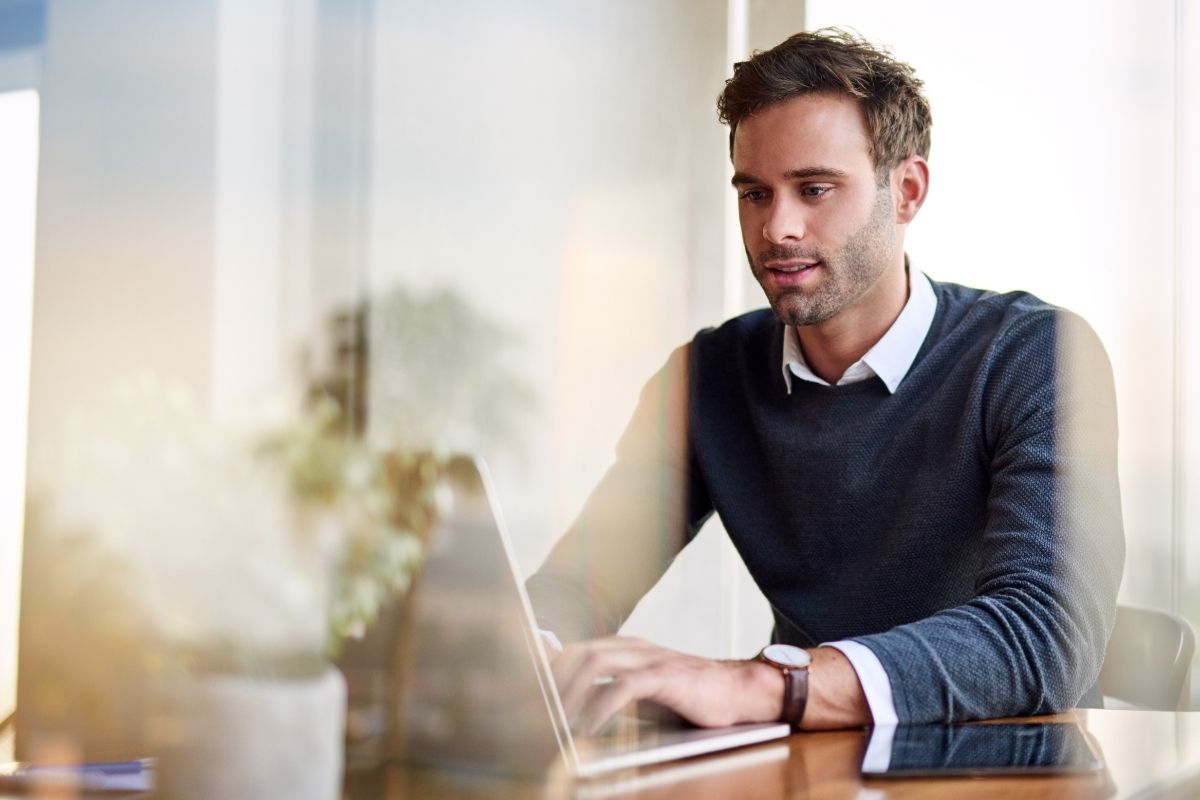 You've invested in email marketing and have high hopes—but nobody seems to be reading your emails! Learn why customers might be skipping your emails.
The success of a company is measured at least on some level by the accomplishment of internal staff. An employer who actively seeks to have
For the past three decades, Kamel Ghribi has brought forward-thinking initiatives to the global petro-chemical and health industries. But that's only part of what has
Tareq Hadhad and his family's story is by no means ordinary. It is a story of rising from rock bottom by relying on community and
A few Canadian "momtrepreneurs" have stepped up in the baby products world with creative solutions to fulfill the many gaps in the market that only
The gig economy is booming and many regular 9-to-5 workers have side hustles that fulfill their other interests and help them make a few extra
Navigating the workplace is never easy, and it's been made more difficult since the pandemic started. While bosses are just as overwhelmed as their staff,
Hoda Paripoush handles life's challenges with grace, integrity, and what she calls, "heart and hustle." The founder of luxury tea company Sloane Tea, which is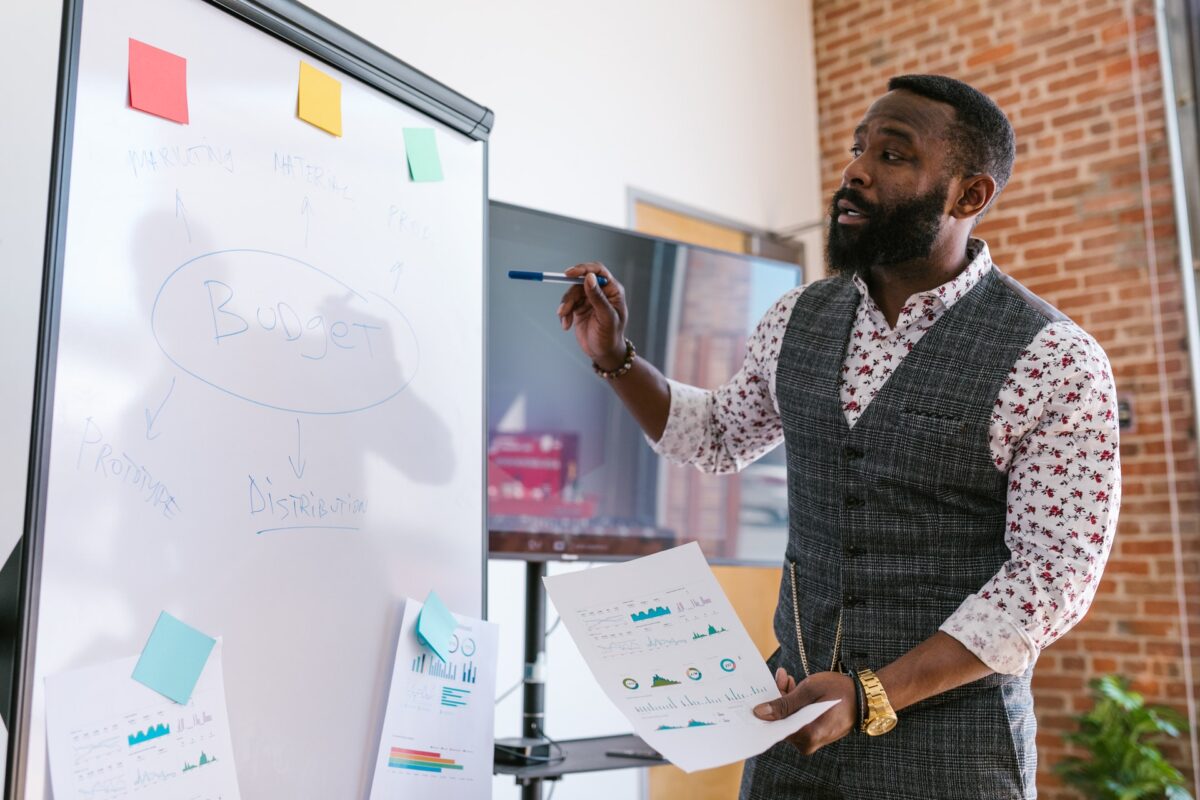 Five Questions to Ask Yourself Before Pitching to an Impact Investor Impact investing is making waves as the new, cool kid on the block that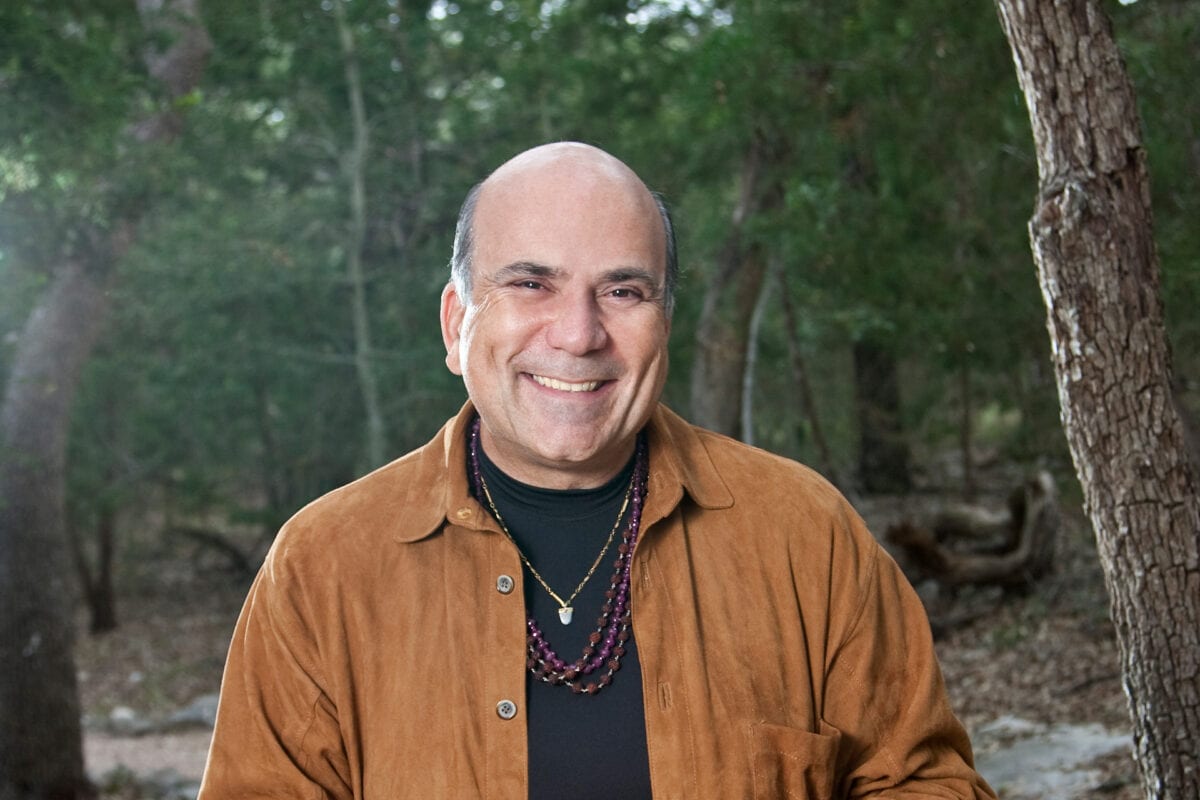 Dr. Joe Vitale is a best-selling author and metaphysician who has written several books on business, marketing, and success, including The Art and Science of Results, Money
Subscribe now and get the latest Spring/Summer 2021 Edition featuring Michael Lee-Chin, billionaire businessman and philanthropist. Read about his insights on life, his bold suggestions for entrepreneurs, and his philosophy on giving back.
Available in all Indigo, Chapters, Coles, and select book stores across Canada.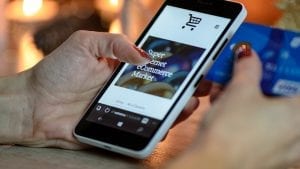 Ever since technology developers placed the entire internet in the palms of our hands, online and discount shopping has become a reality for consumers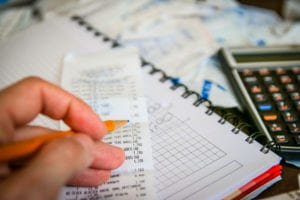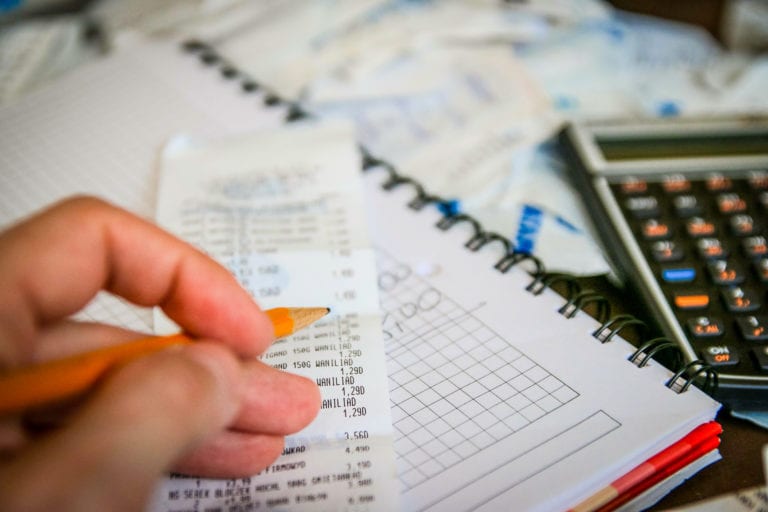 They say less is more, but that saying doesn't apply to everything. Knowing where to draw the line can make or break your business and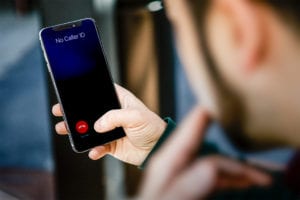 The phone rings and the lure of opportunity compels you to answer it. You say hello but, instead of a voice there's only silence… and
Cultural appropriation is one topic you do not take lightly. Much to his ire, Hal Niedzviecki, Editor-in-Chief at the Write Magazine, learnt this the hard way. His
Bon Tran is a life coach and fitness trainer specializing in helping people achieve their weight-loss goals, make healthy transformations to their lifestyles, and achieve
Getting down and dirty in oil tanks, may not be on every girl's "what I want to do when I grow up list", but for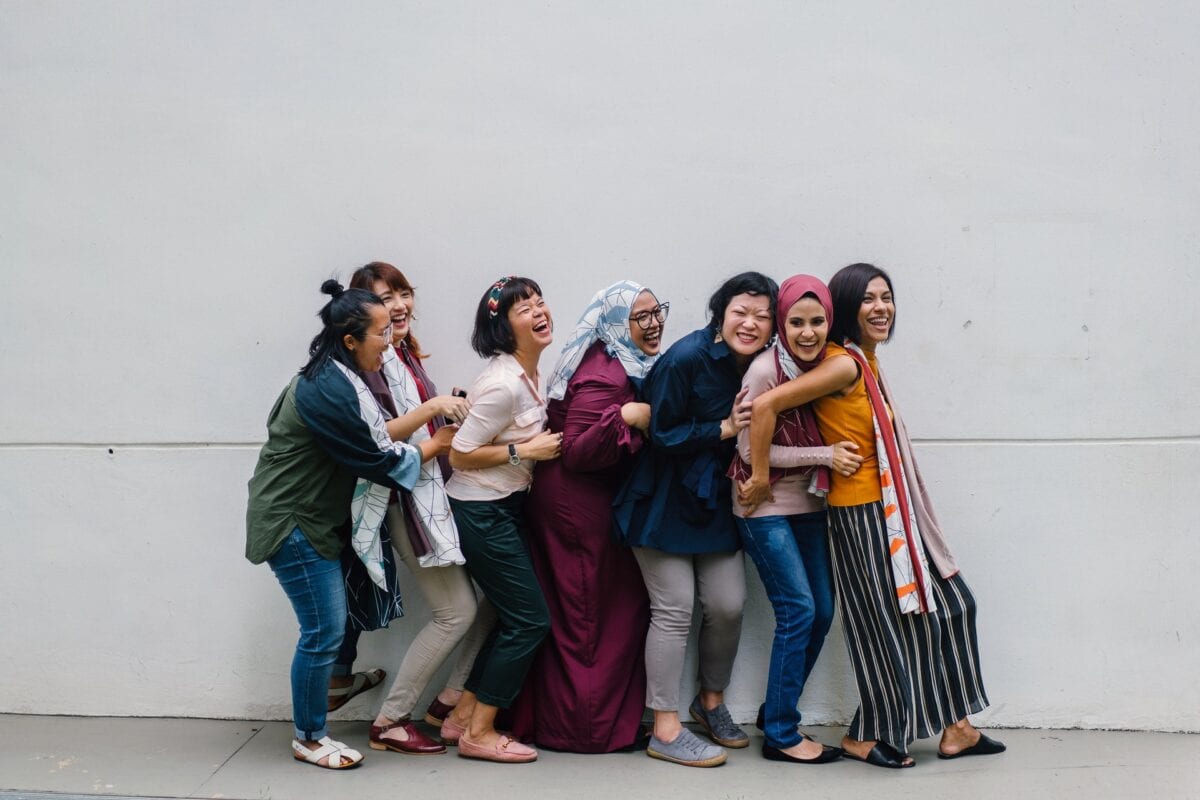 In recent years, with the uprising of intersectional feminism and civil rights groups such as Black Lives Matter, the concerns of equal rights for all genders, races, and sexualities has become a highly publicized mainstream issue. At the 2018 Oscars ceremony, after Frances McDormand won the coveted Best Actress Oscar, she used the platform to urge Hollywood writers, directors, and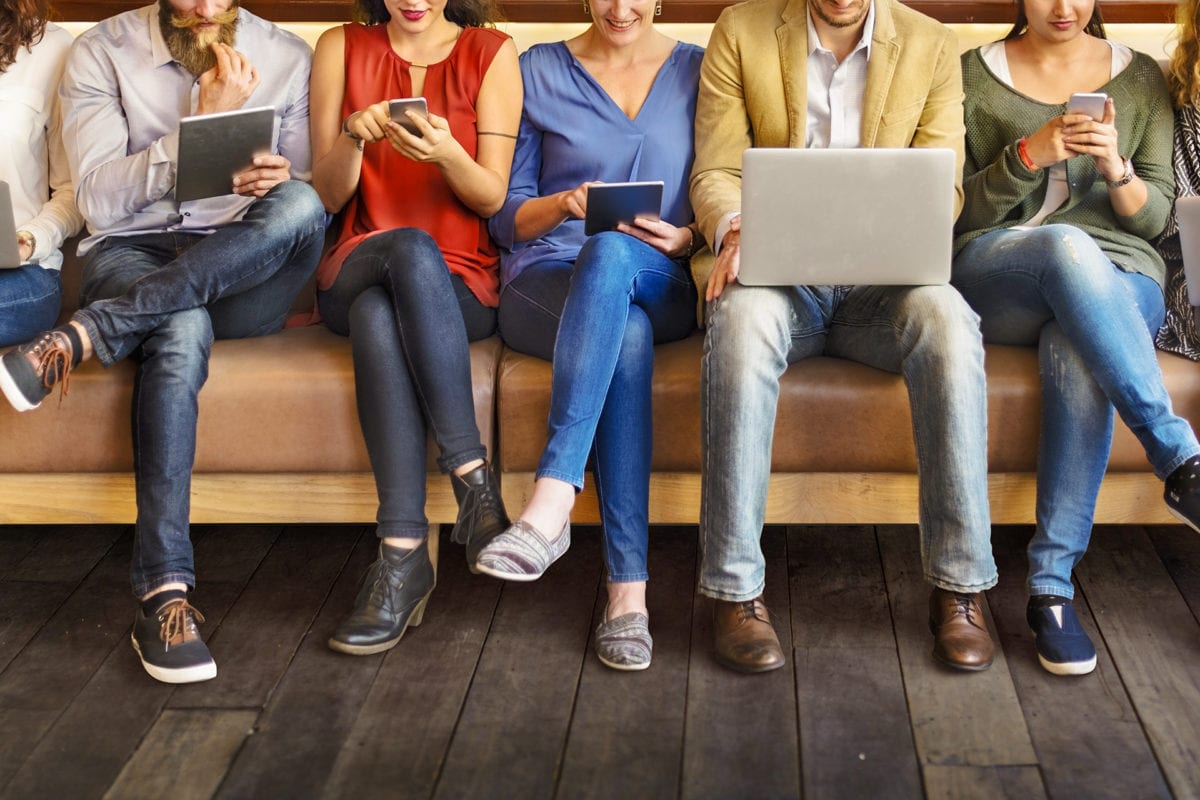 Older generations have always been critical of the younger ones. From Socrates referring to youths as "bad-mannered tyrants with a lack of respect for their elders" to current young people being blamed for killing countless industries – the toxicity is real. The current generation receiving the criticism flack is the "millennial," currently between 21 and 37 years of age.
An MBA offers sound theoretical and practical preparation for a confident entry into the business world. First, you need to decide on a business school. Here are four factors to consider.
The holiday season is a time for joy and family, spending time with loved ones to celebrate what matters most, and general merriment. From January onward, however, the time for festivity winds down into plain old (and cold) winter. With shorter days, piles of snow, and chilly temperatures, winter can feel like a seasonal sentencing of three months of
The more creativity plays a role at your company, the more you can get out of a 3D printer. It'll materialize almost anything as long as you have the right file data (think of something between schematics and coordinates) and build your desired object. It's an investment in the range of thousands of dollars that could result in profits in
Silas Adekunle is living the entrepreneur's dream. He started his own company while he was in his 20s, raised millions in funding, and made a deal with the world's largest corporation. Not only is he a success, but his story is an inspiration to anyone with a big dream and the ambition and work ethic to make it a
Yahaya Baruwa is a Nigerian-born, Toronto-based author and entrepreneur. Having decided on his path at just 21, Baruwa launched his own publishing company, Tapestry House Publishing, to release his own work. In 2010, his first novel, Struggles of a Dreamer, was released to critical acclaim, and in 2015 he released the second part of his ambitious trilogy, Tunde. He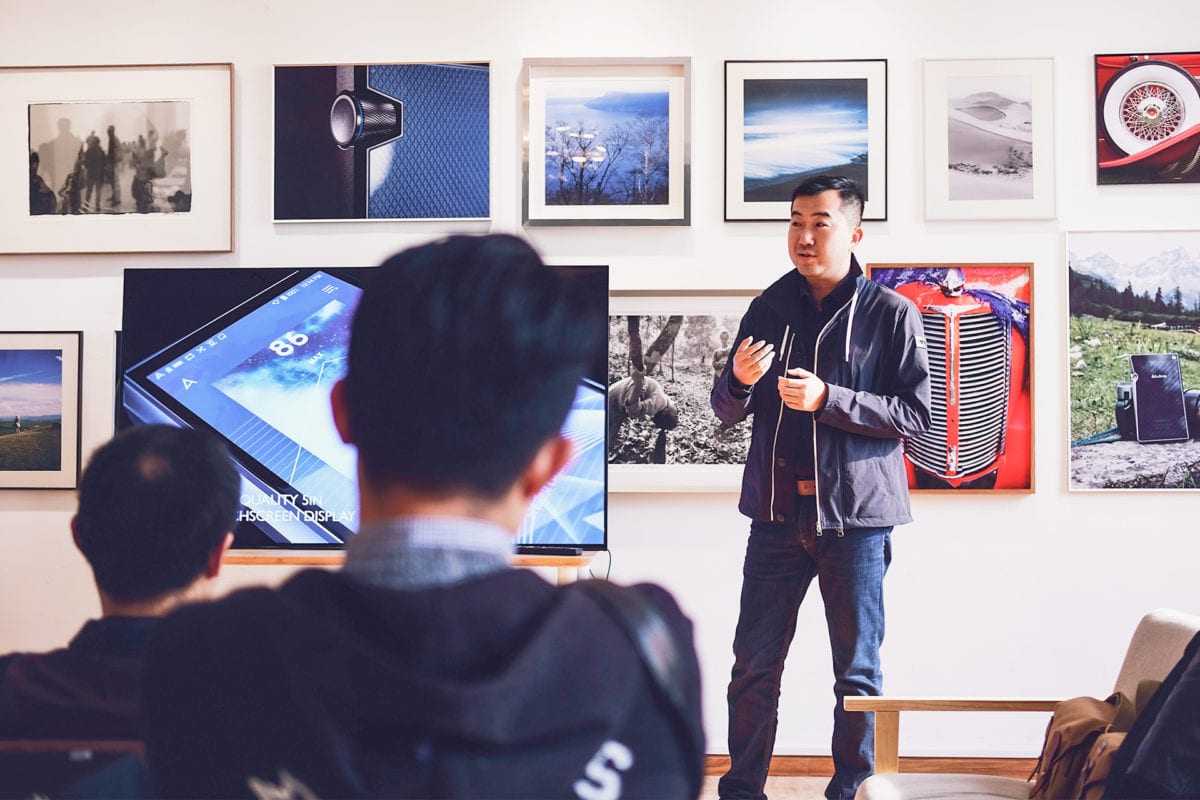 Conferences, conventions, and other industry parties are just some of the occasions where networking plays a vital part for an entrepreneur or business owner. Whether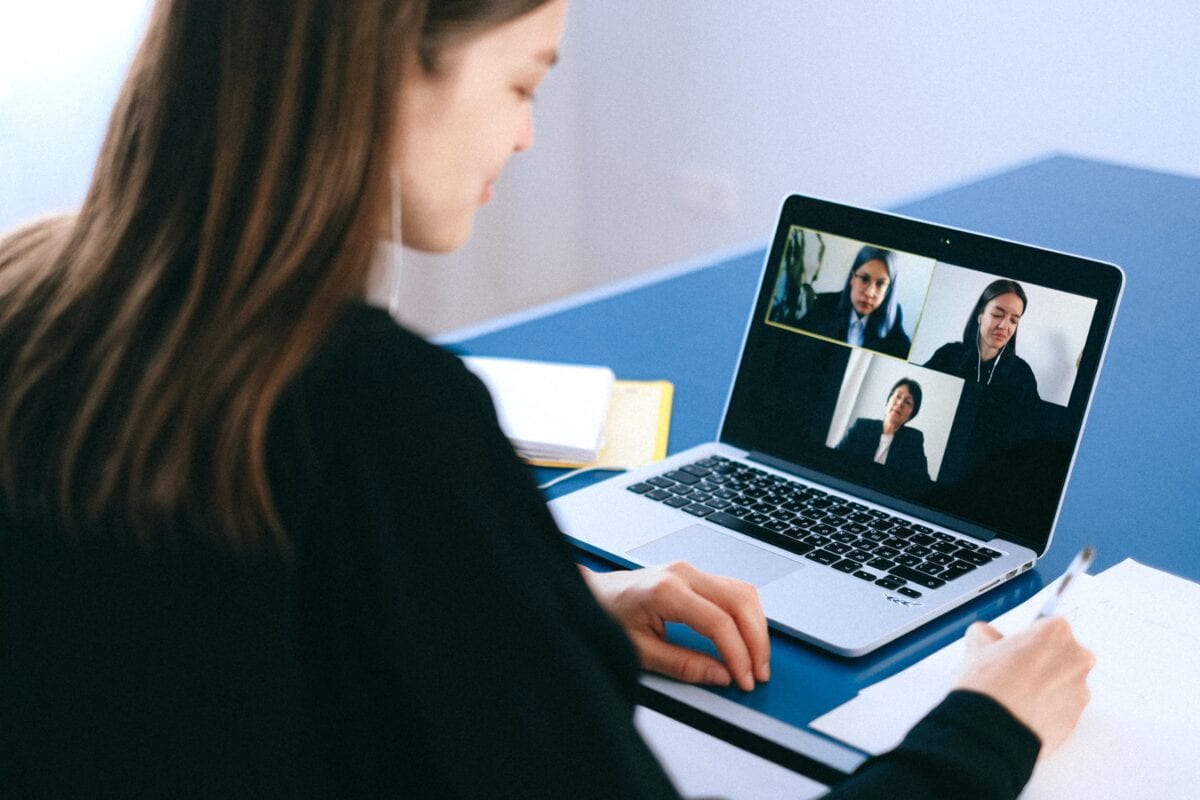 Just as in pre-COVID times, it's likely that your top talent is driving more results than the general employee population, which would've continued during crisis
Leadership is an oft-defined and widely studied concept. A cursory search of popular leadership quotes will produce definitions such as, "A leader is a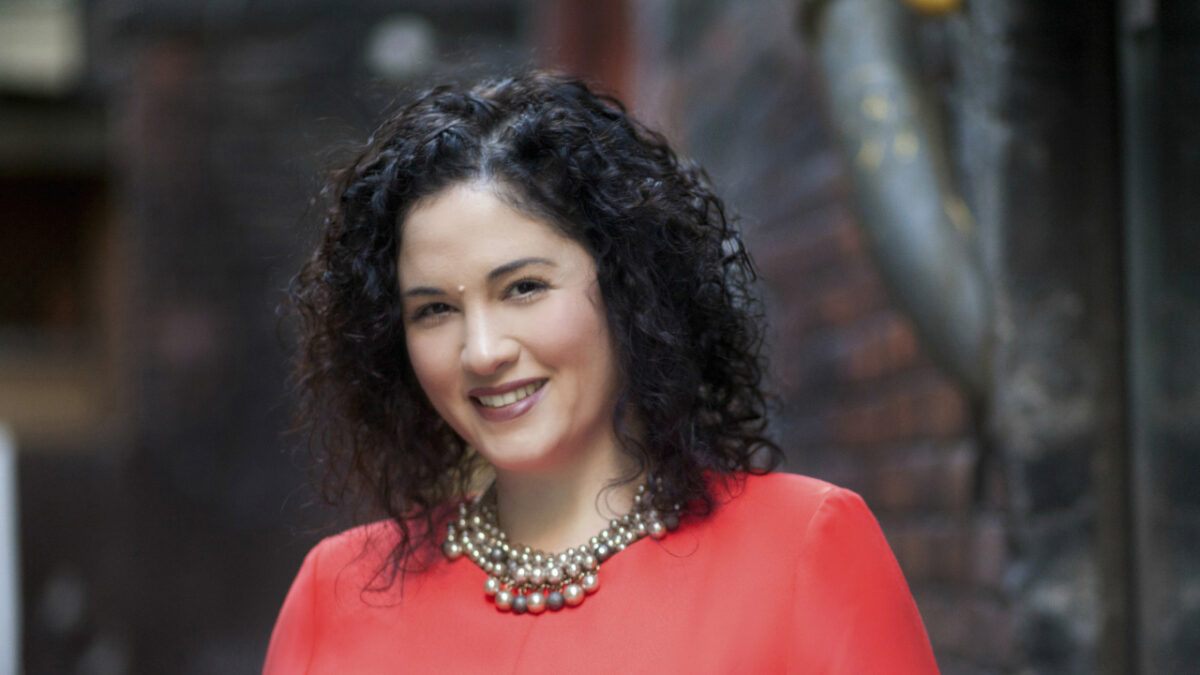 Even though the world has experienced its first year of dealing with COVID-19, many are still reeling from the impact of the pandemic on many
In William Gibson's seminal 1984 cyberpunk novel Neuromancer, the sci-fi author credited with coining the term "cyberspace" imagines a future in which paper money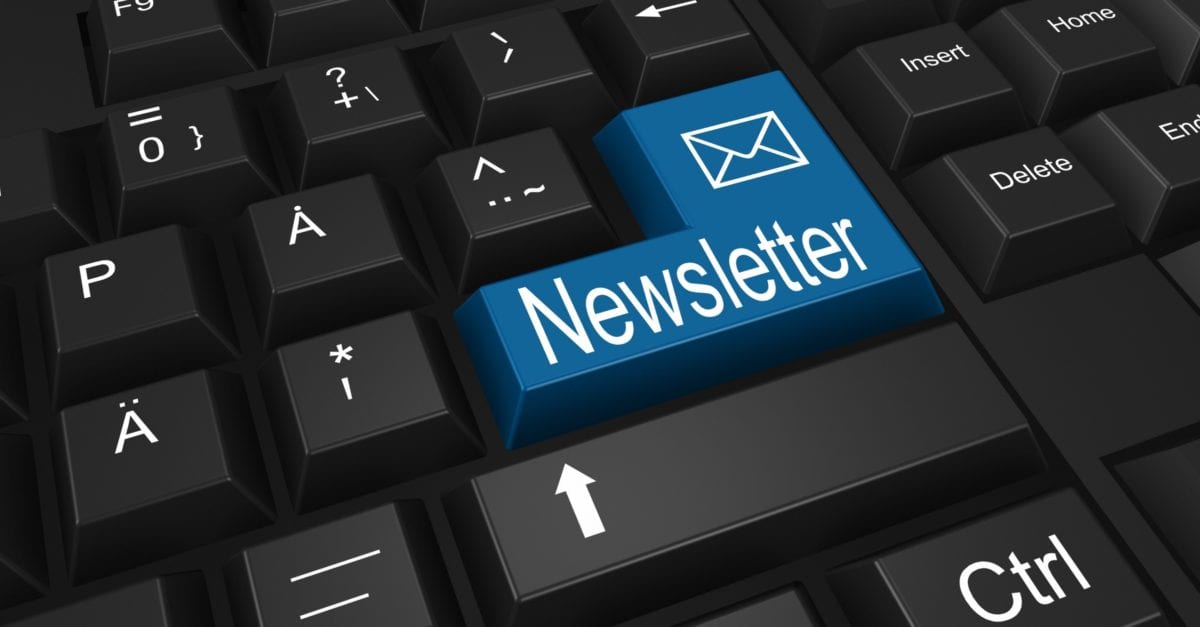 With the reach and overwhelming popularity of social media, email marketing could seem like an afterthought. But it's as prevalent and effective as it was