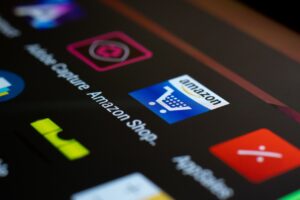 There's no denying the prevalence of apps in our personal and professional lives. New ones come out each month, leading to a super-saturated marketplace. The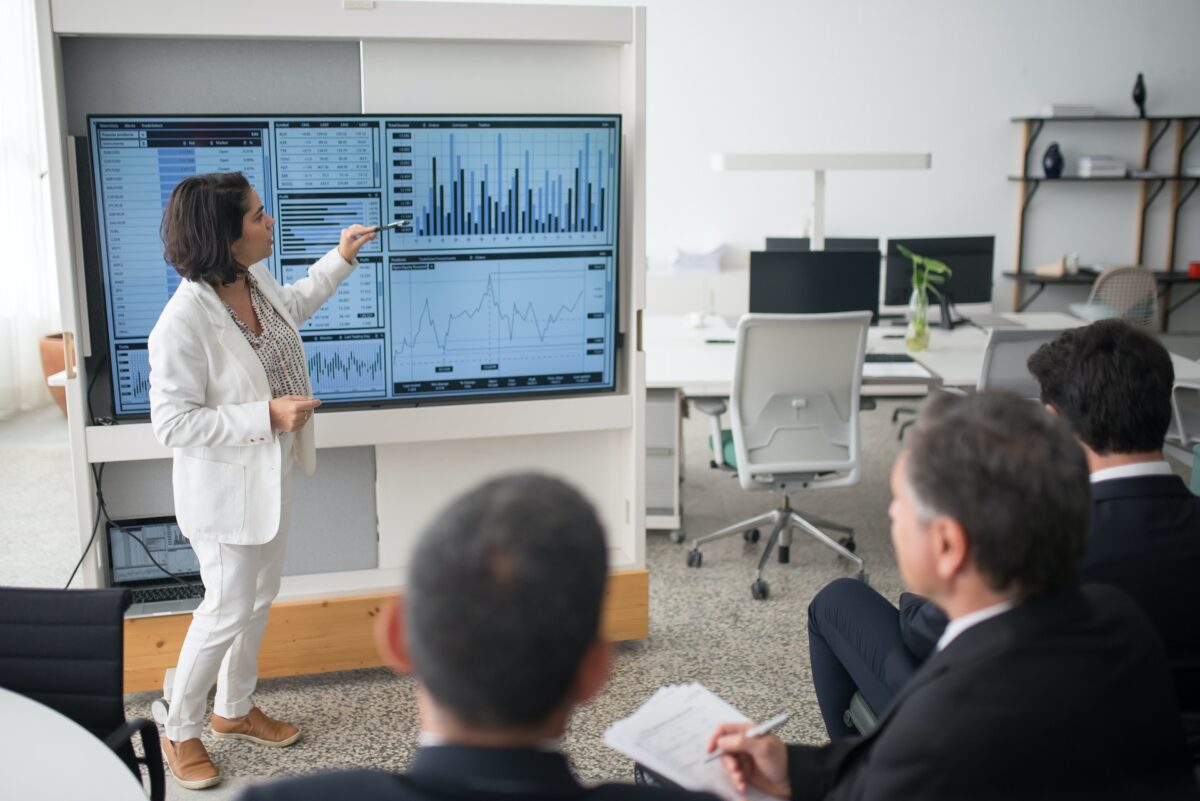 Our economy is constantly being influenced by numerous factors. Although these variables are continually changing, one of the biggest impacts this year has been the COVID-19 global pandemic. Both directly and indirectly, it has had a major influence on our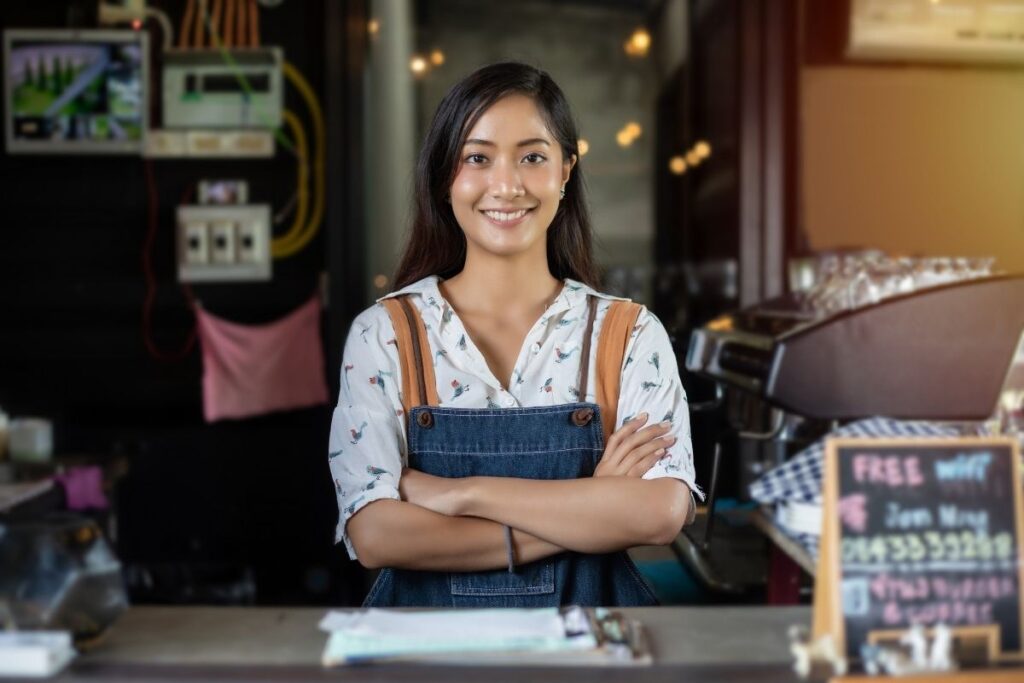 There are so many opportunities out there for small businesses to grow at sustainable rates in the digital age. Check out some helpful tips here.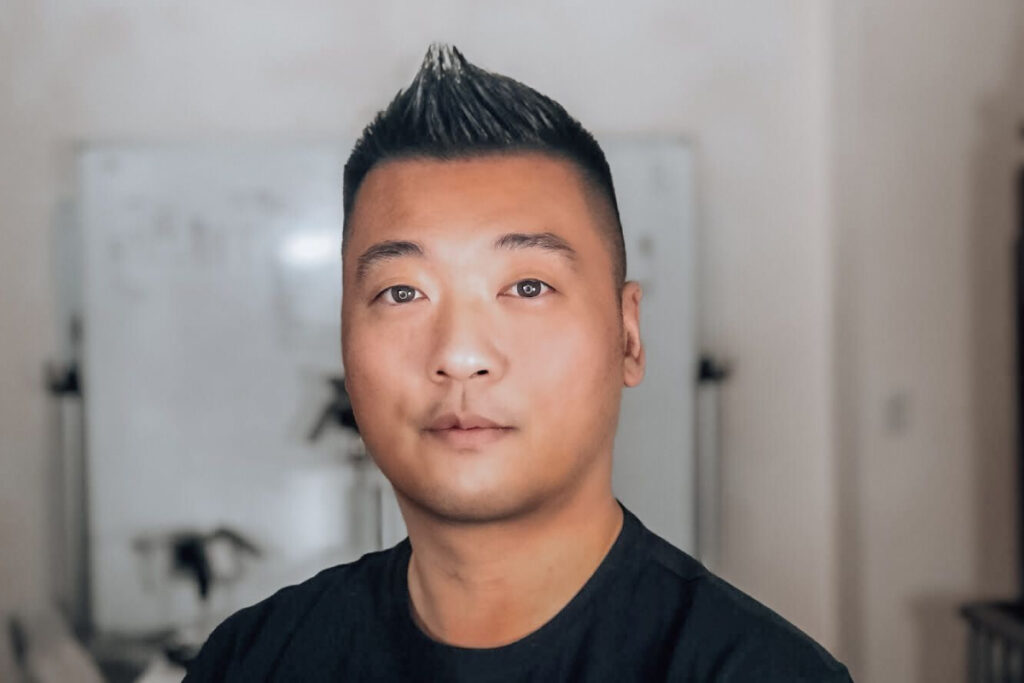 When Jerry Chien met Jason Herrington at a conference in London in 2019, it was "instant bromance." The pair spoke for hours about the problems
Call it patriotism or convenience but Canadians prefer to buy Canadian. Many of us buy our shampoo at Shoppers Drug Mart, shop for groceries at
Knowing the essential upgrades for your growing business is the difference between sustaining growth and becoming overwhelmed by the increased workload.
Having gone through a difficult family situation in her teen years, Kelsey Boyer was blessed with a strong support system that helped channel her negative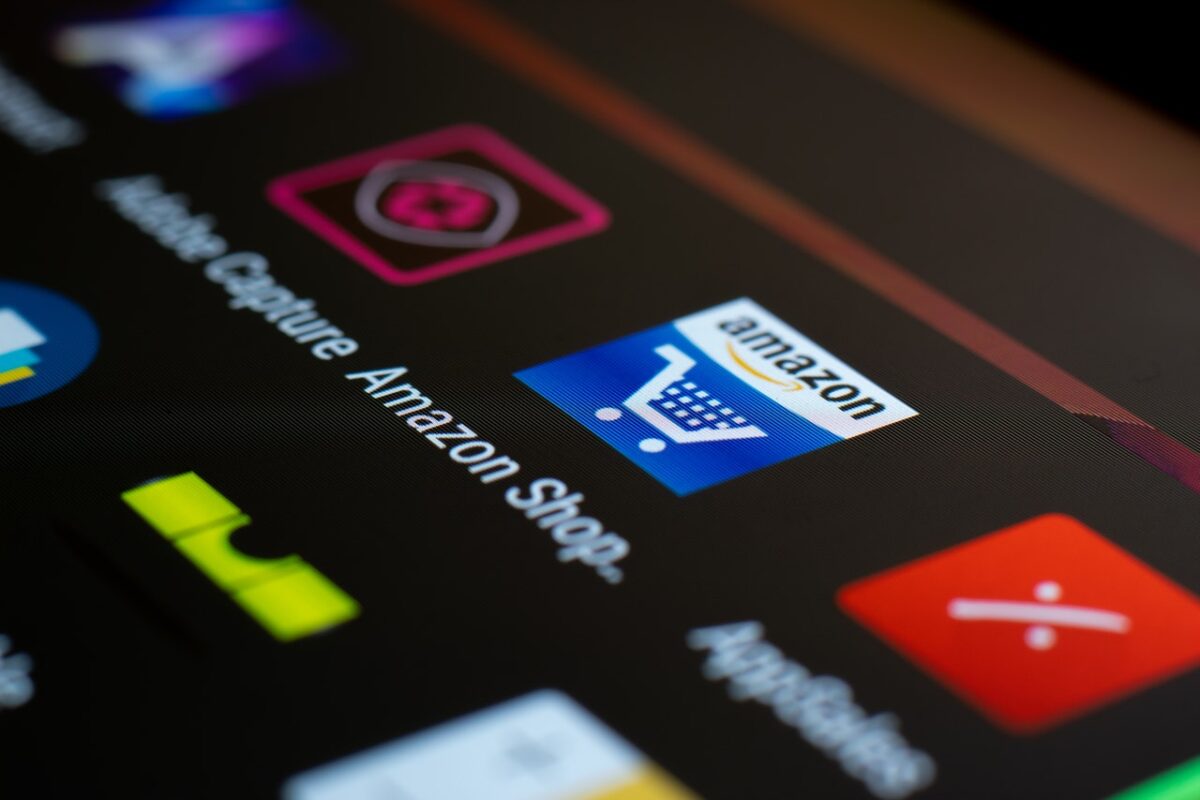 There's no denying the prevalence of apps in our personal and professional lives. New ones come out each month, leading to a super-saturated marketplace. The
Joan Pierre's enthusiasm is infectious. She also comes with over three decades of experience working in many different roles as an event planner, designer, consultant,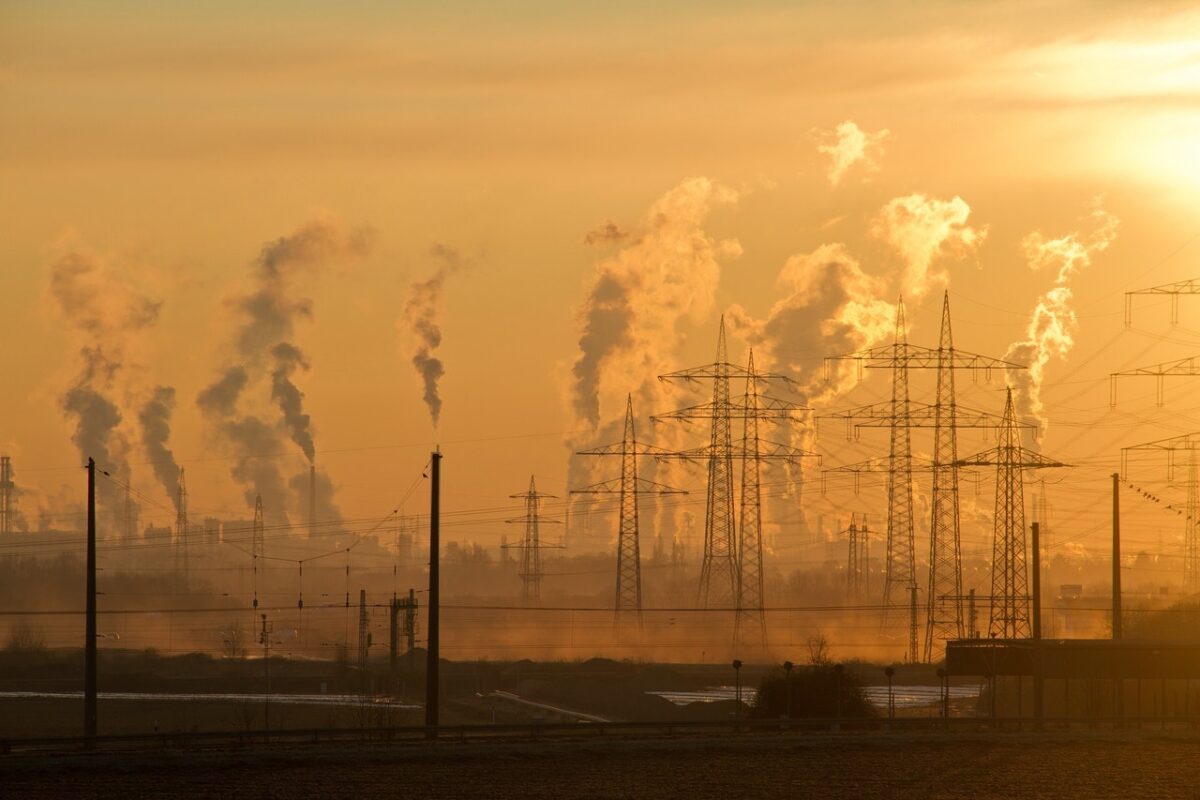 Since the beginning of the Industrial Revolution, we have burned exceedingly more and more fossil fuels, pumping carbon dioxide (CO2), methane and other greenhouse gases
The COVID-19 outbreak and subsequent personal and economic impacts have, no doubt, had vast ramifications on daily life for both individuals and businesses—a fact sadly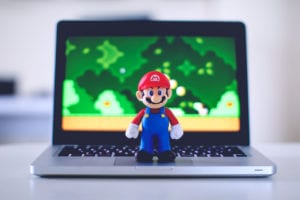 Picture this: you've cleared every level, collected the top badge, and are sitting atop the leaderboard – all without leaving the comfort of your office
Lounging on a chair in tranquil settings is alluring — an ideal way to disconnect from the world and revive the mind and body. However,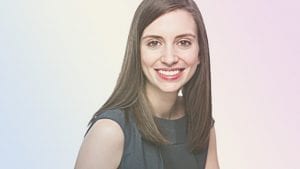 Tammy Tibbetts, the co-founder of She's the First (along with Christen Brandt), a nonprofit that provides scholarships for girls in underdeveloped and developed countries,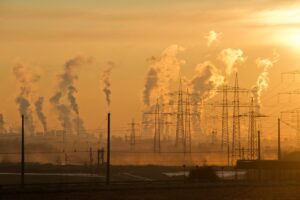 Since the beginning of the Industrial Revolution, we have burned exceedingly more and more fossil fuels, pumping carbon dioxide (CO2), methane and other greenhouse gases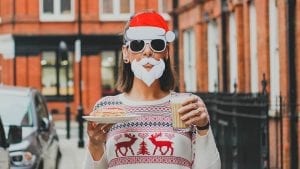 With the holiday season upon us, there's a decent chance you're going to attend at least one corporate affair. Perhaps a networking event or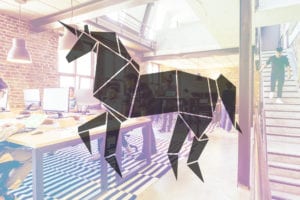 Unicorns have been around since ancient Greek and Roman times. They're creatures of legend: an animal, typically a pure white horse, with a large spiral
If you're looking for a way to promote your business, create brand loyalty, and increase social media numbers, you may want to consider hosting a contest. Despite the long list of legal rules, contests are a great way to show off your business and its products, increase awareness of your brand, and reward your customers. Contests can be as
Jane Wood is the founder of The Original Toy Corporation, or T.O.T Corp., an Ontario-based toy manufacturer, as well as the designer of the Gertie & Friends toy line and the President and CEO of distributor Bug in a Rug Canada. She's also a working mother and a competitive athlete. She spoke with The Edge: A Leader's Magazine for
Javed S. Khan, who leads EMpression: A Marketing Services Company, has helped entrepreneurial and corporate clients build their ideas innovatively, by guiding their vision and marketing plans. Clients seek out his company's expertise in digital content, online presence, identity brand management, and marketing, not just to fill the gap, but to take their messaging to the next level. Startups,
Playing board games and studying philosophy at a young age sparked a vision to help evolve humanity for billionaire venture capitalist Reid Hoffman. His admiration for philosophers like Aristotle and Ludwig Wittgenstein guided his business decisions and investment strategies, which he incorporated into his own startups and later used to mentor other entrepreneurs. Born in Palo Alto, California in
Born and raised in California and trained at New York's prestigious Julliard School, Jessica Chastain uses her fame to try to make a difference for women. While many movie stars are content to attend glitzy galas and make token charitable donations, Chastain has gone to great lengths to speak out against sexual harassment and abuse and actively fights to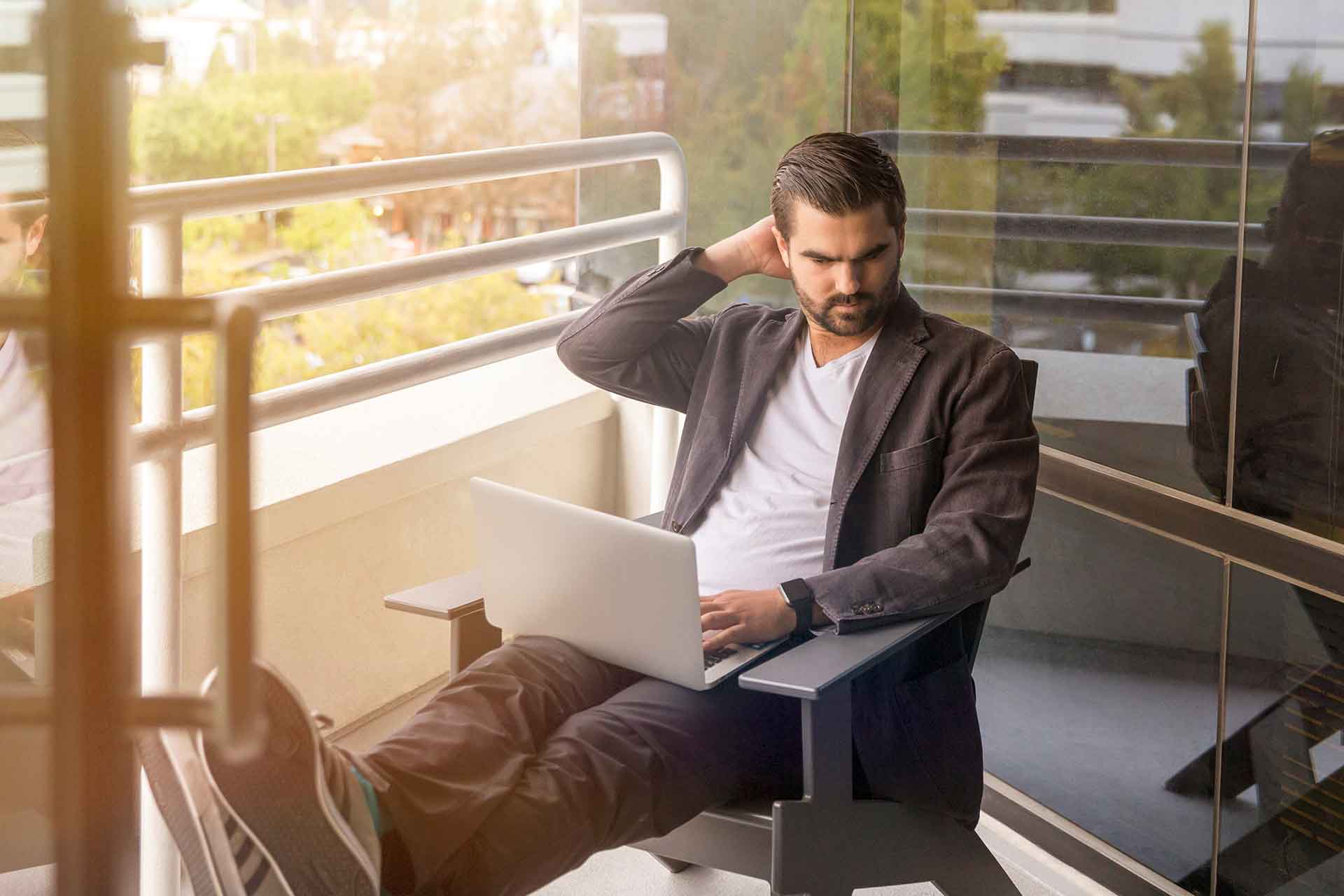 Wake up, arrive at the office for 9am, stay until 5pm, go home, have dinner, and then go straight to bed. Maybe you spend some time with your family or watch TV in between. Now, do this four more times with only two days of rest – and repeat this cycle for the rest of your life. Is the
Each stage of an entrepreneurial firm's lifecycle presents unique funding challenges. Here's a look at the capital requirements and demands of each stage. Seed At the seed stage, your business is just a thought or idea. You'll spend this time matching business opportunities to your skills, experience, and passions. You'll also be exploring potential sources of cash, typically owners,
You want it all – the success, the income, the sales, the growth, the know-how. How you get there is another story; you can learn by doing, of course, or tap into the knowledge of others. There are existing blueprints that can help you chart a course, books to boost your business: some are classics, some are destined to
Read about his insights on life, his bold suggestions for entrepreneurs, and his philosophy on giving back.
Female entrepreneurs face a difficult road, even in the modern day. For women in business, dealing with the inequality and sexism that remains after decades
Google the phrase "How to live life to the fullest" and you'll get pages of websites offering plenty of suggestions. While the authors have different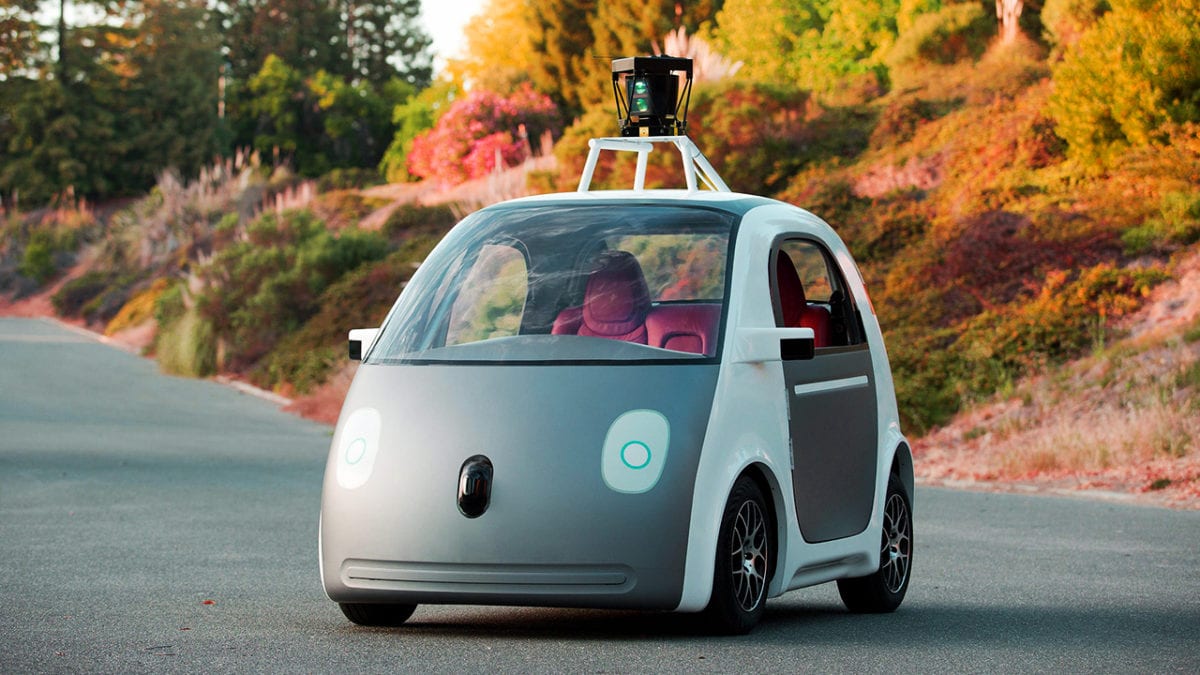 There is something of a regulatory vacuum at the moment when it comes to self-driving cars. The technology is advancing very quickly, and so
Having gone through a difficult family situation in her teen years, Kelsey Boyer was blessed with a strong support system that helped channel her negative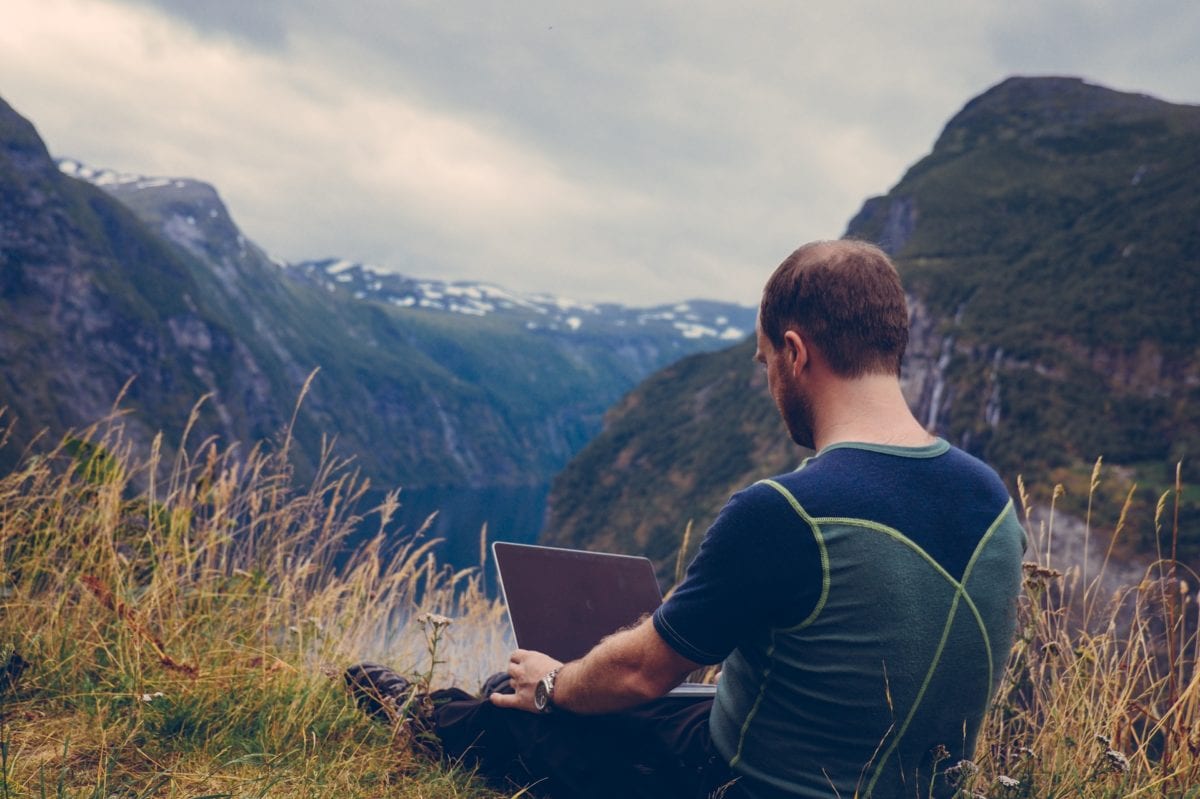 If the lure of exploring the world while working from anywhere that has WiFi sounds appealing, you're not alone. According to recent estimates, 17 million
When you talk, does everybody listen? Do you have an in-depth knowledge of a particular topic? You could become an expert, develop a devoted