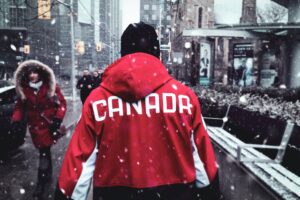 According to a 2019 report by BDC (the Business Development Bank of Canada), Canada is one of the most entrepreneurial nations of the world. In
Even as a young man, Michael Lee-Chin knew that achieving success often means taking risks and reaching for the top rung. Emblematic of this was his letter to the prime minister of Jamaica, explaining that he was desperately seeking financial
From economic growth and global trade, to immigration and human rights, Canada is seen as a leader on the global stage for a number of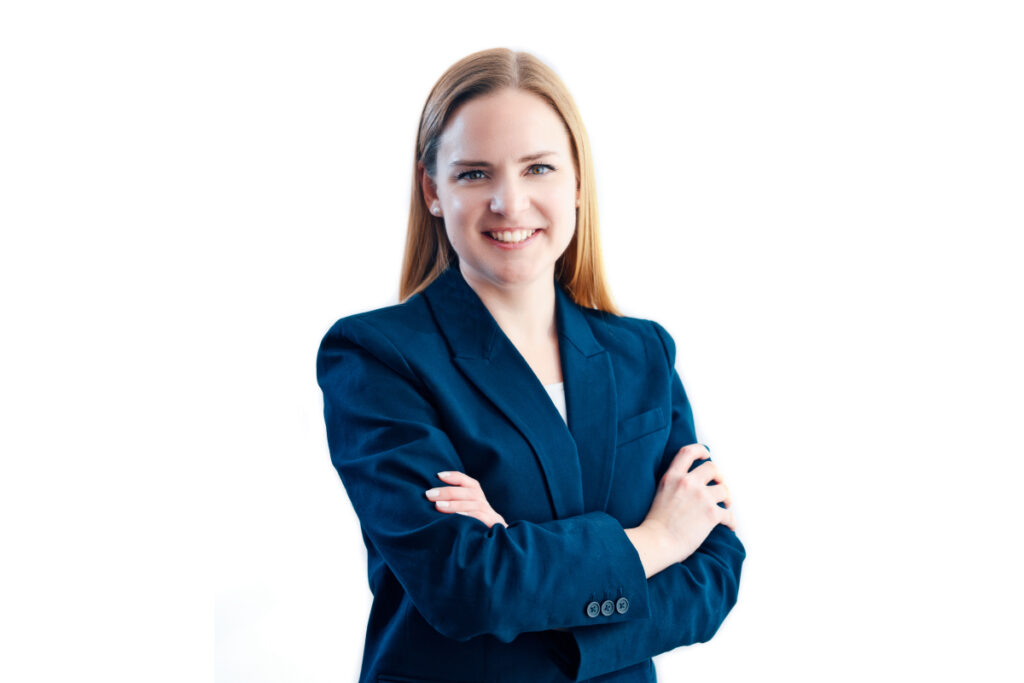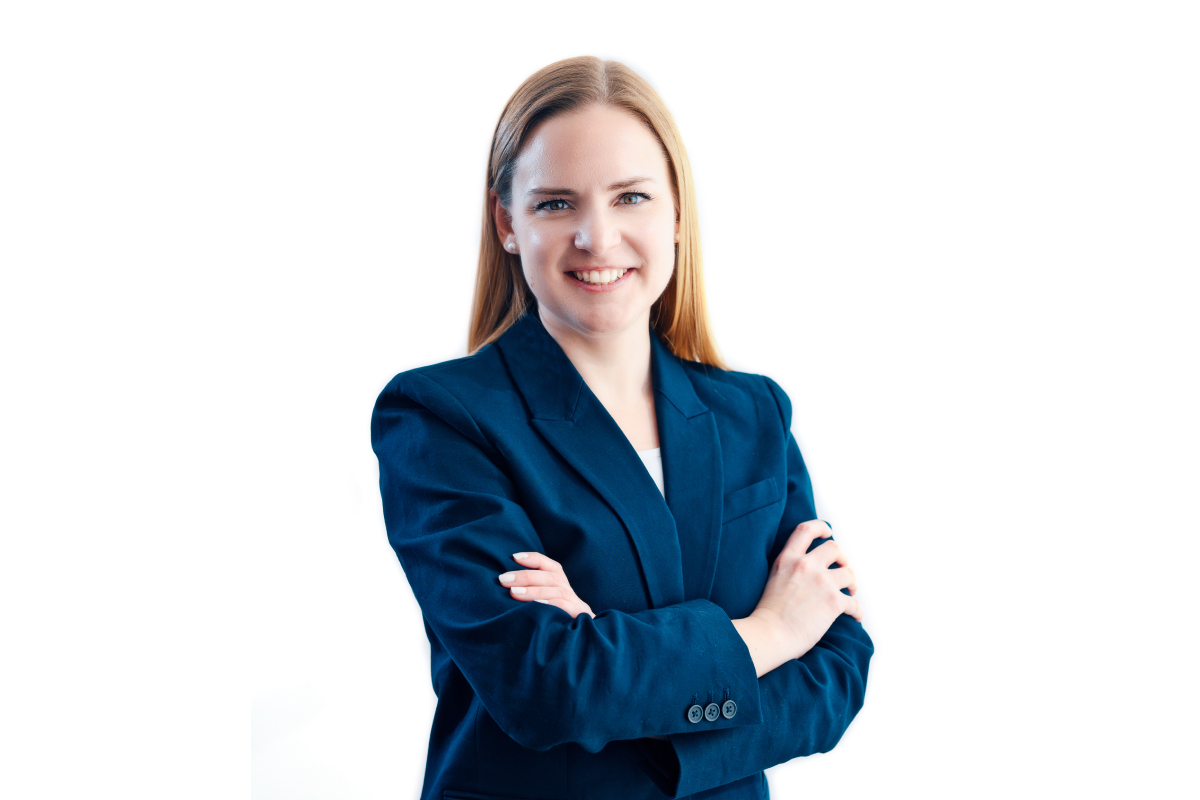 From working in science labs to going back to school to complete her MBA at Queen's University and moving up as a consultant and in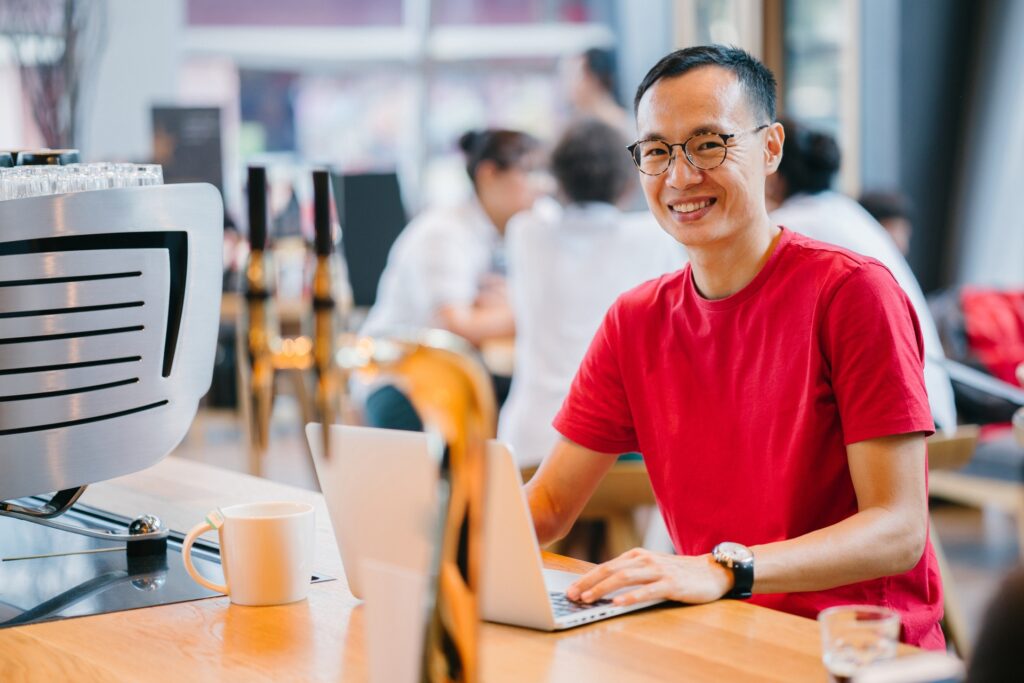 When it comes to your business, how you choose to manage your operations in Canada (and perhaps the United States) will be quite different once
Some people are just natural-born leaders and know that following the crowd and working a standard 9-to-5 just isn't for them. One such individual is
The different elements of your brand should support each other to send a cohesive message. Here's how you can show your customers what your brand really means.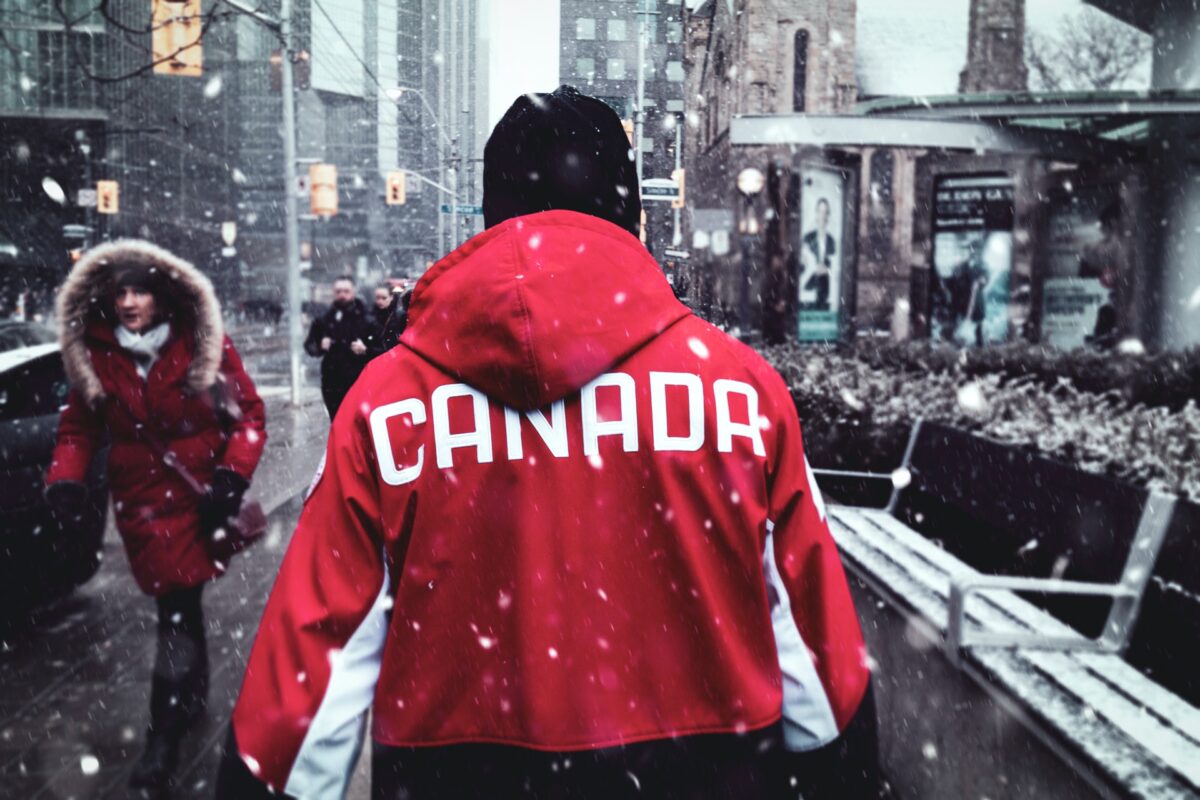 According to a 2019 report by BDC (the Business Development Bank of Canada), Canada is one of the most entrepreneurial nations of the world. In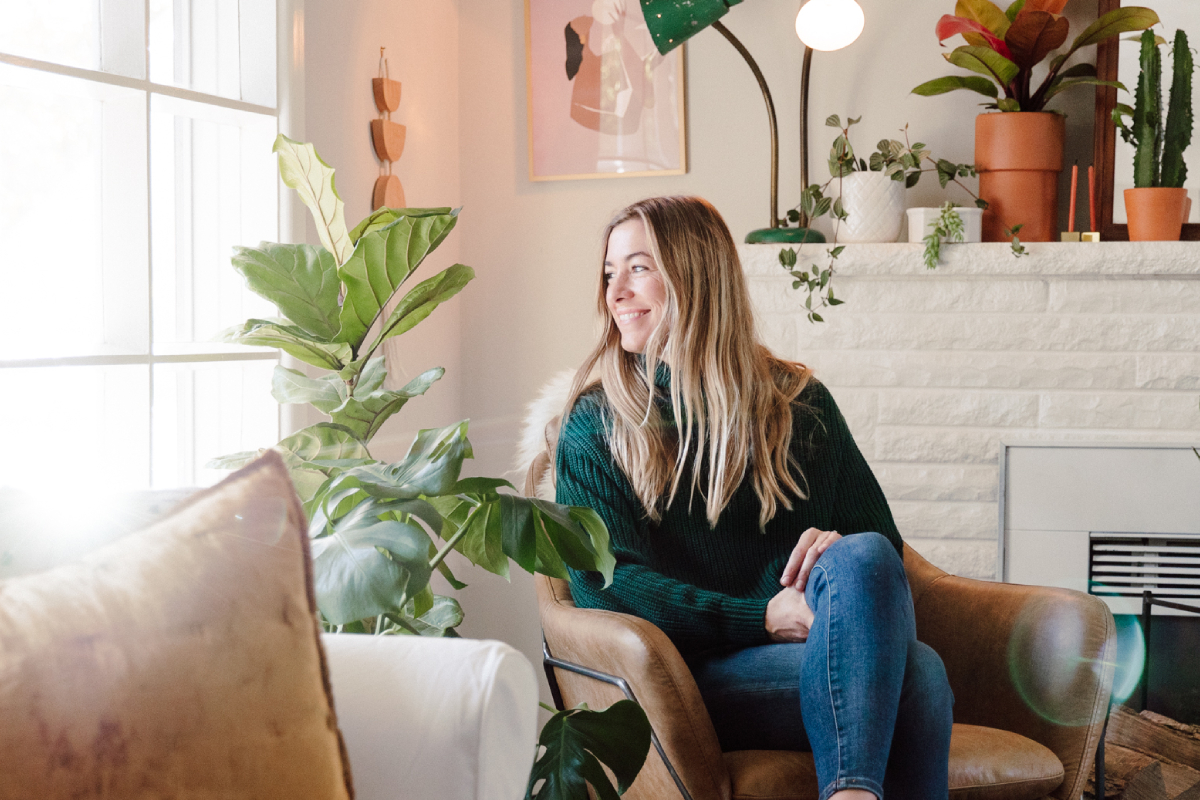 Opening an online store for houseplants may sound strange in theory, but as more and more people have settled into working from home and setting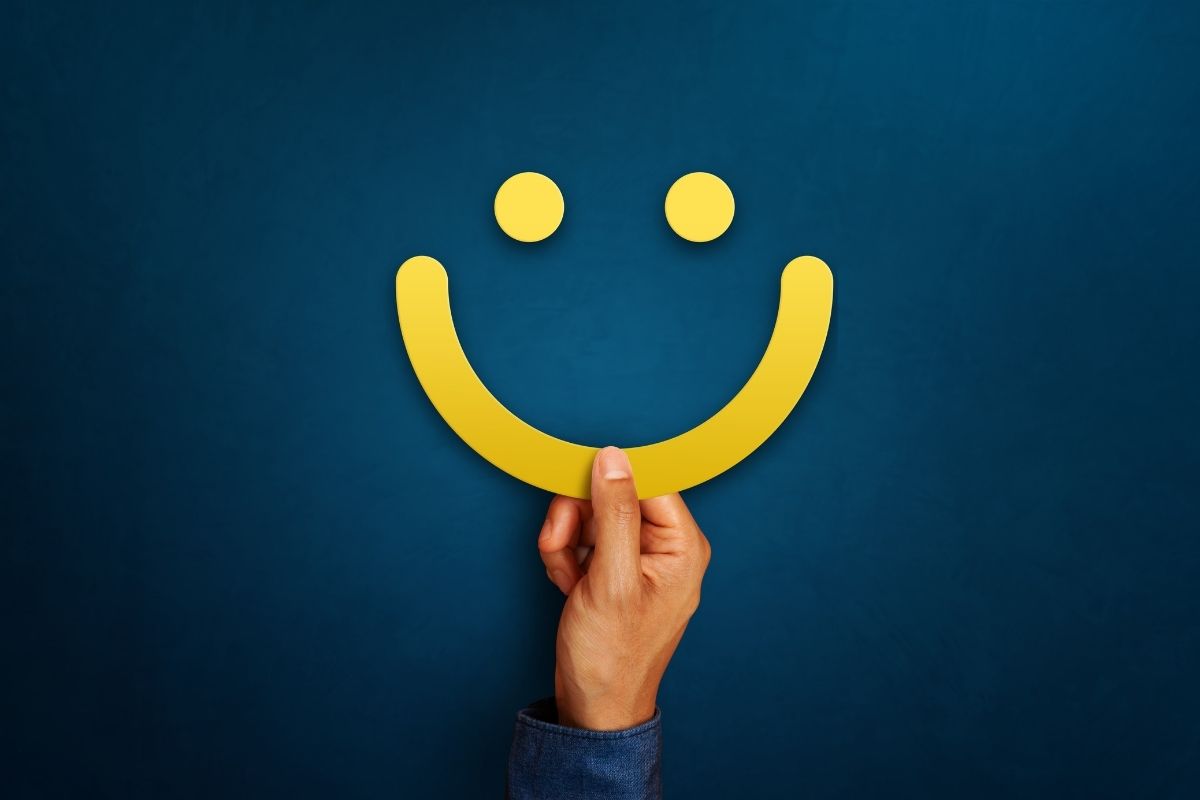 A positive reputation is essential for any business to succeed. Here are a few tips that explain how to build a favorable reputation for your company.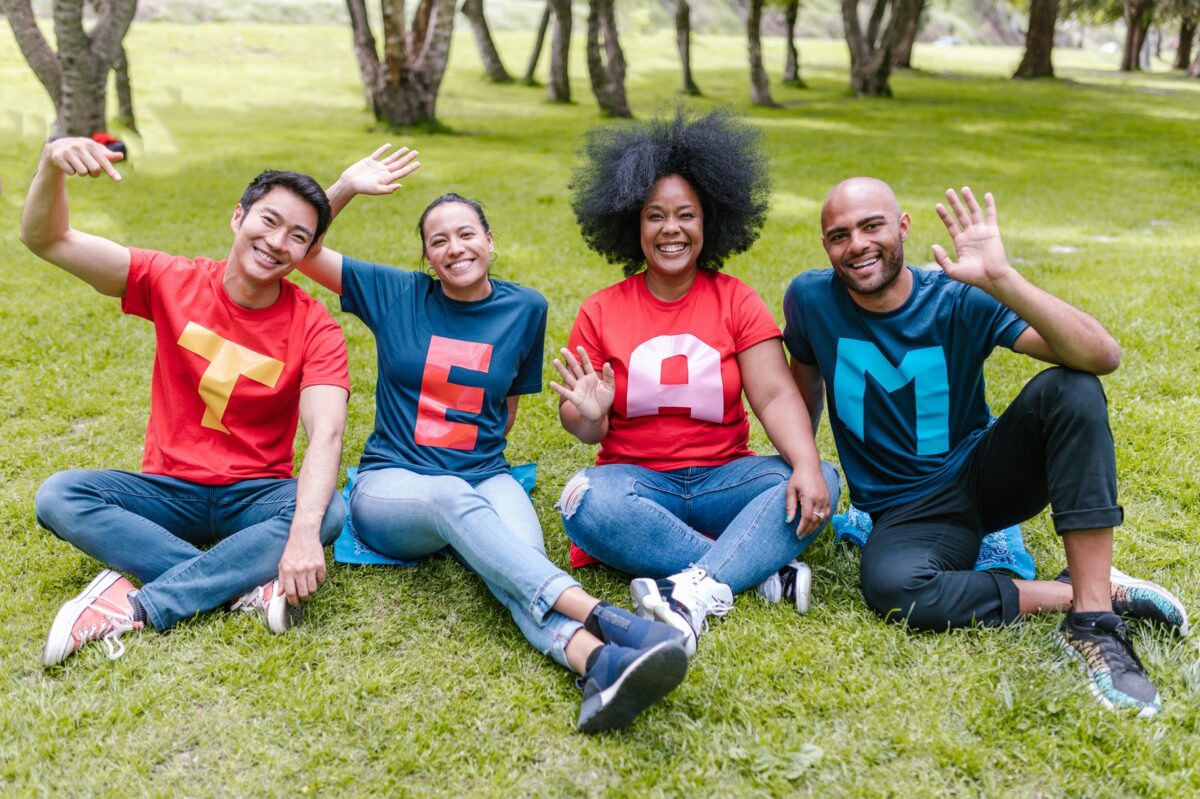 When it comes to the boardroom, there's always something people of colour tend to notice—a lack of diversity. It's something that visible minorities (including women)
Setting up a charity makes good business sense. While many business owners and entrepreneurs often make charitable contributions throughout the year, setting up your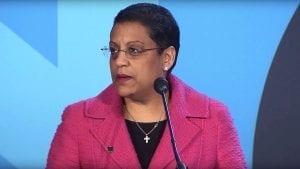 Stacey Stewart made history as the first female African-American president of the March of Dimes, the venerated U.S. nonprofit that works to improve the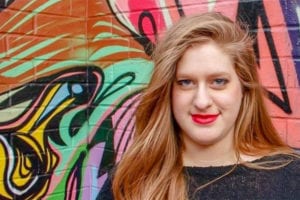 Paloma Lev's entrepreneurial career began when she was just 19, and she's now the founder of a bustling online community, Sell Anything with Badass Confidence: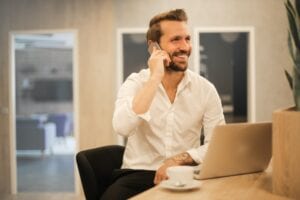 It may seem impossible, but being debt-free is an achievable goal, provided you spend intelligently, up your financial IQ, and prepare for unforeseen events. Here
Do you want to work for yourself? Demonstrate your own abilities, set your own work hours, have people to work for your company? Then you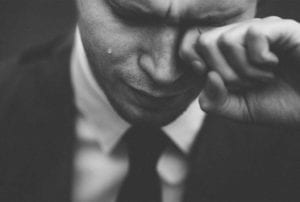 Afailure is not always a mistake, it may simple be the best one can do under the circumstances. The real mistake is to stop
"Fear is the mind-killer. Fear is the little-death that brings total obliteration. I will face my fear. I will permit it to pass over me and through me. And when it has gone past I will turn the inner eye to see its path. Where the fear has gone there will be nothing. Only I will remain." ­– Frank
Taking your business to the next level is the dream for many entrepreneurs and business owners. You've done the work to establish yourself in your market, you've had some wins (and, more than likely, a few setbacks that you've overcome), and you want to know if now is the time to expand. But you can do serious harm to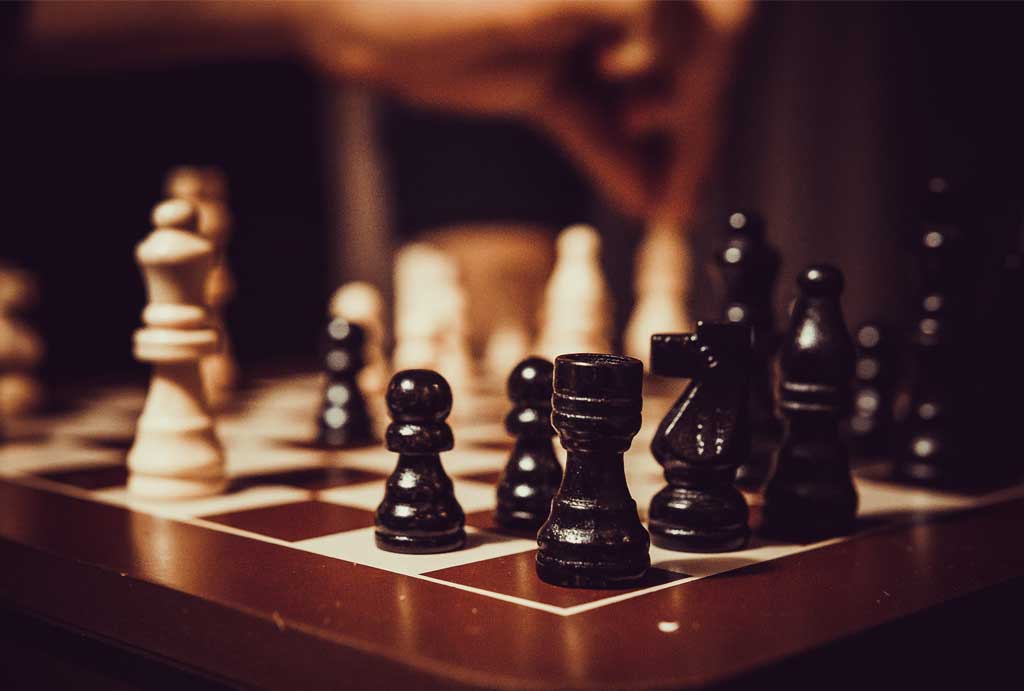 Leadership is an organization's driving force. It dictates culture and productivity, and everything should trickle from the top down. But what happens when an owner retires, or a new CEO is brought on board? These shifts can feel seismic to the employees who are often left worrying that a change in leadership will negatively impact their role. A new leader
The more creativity plays a role at your company, the more you can get out of a 3D printer. It'll materialize almost anything as long as you have the right file data (think of something between schematics and coordinates) and build your desired object. It's an investment in the range of thousands of dollars that could result in profits in
Social media has completely revolutionized what it means to be a celebrity today. With the simple click of a button, these stars have the power to influence millions through their incredibly loyal fanbases. Celebrities have the power to give a brand instant visibility and access to a larger audience. And thanks to platforms like YouTube, Vine, and Twitch, it's not
CEO, author, and accomplished concert pianist: these are just a few titles Marcia Nozick has on her resume. She's a founding member and CEO of EMBERS (Eastside Movement for Business and Economic Renewal Society), and the recipient of numerous awards, including the BIV Influential Women in Business Award. Nozick envisioned an organization committed to building sustainable communities. Driven by her
Are you racking your brains to come up with a fresh and exciting idea to boost your business? There's a way to turn your brand into something more attractive and intriguing while making your business look like the next big thing. A pop-up store is a short-term solution that could yield long-term results. Although pop-up businesses are only temporary,
Pranav Sood, CEO of Trellis, a cannabis seed-to-sale software provider for cultivators, extractors, and distributors, hopes the young company's first foray into the cannabis hackathon realm will spark innovative, creative, and cool ideas that advance the company's competitive position by helping customers best leverage their data. "It's our fundamental philosophy that the organizations that will produce the best product,
Read about his insights on life, his bold suggestions for entrepreneurs, and his philosophy on giving back.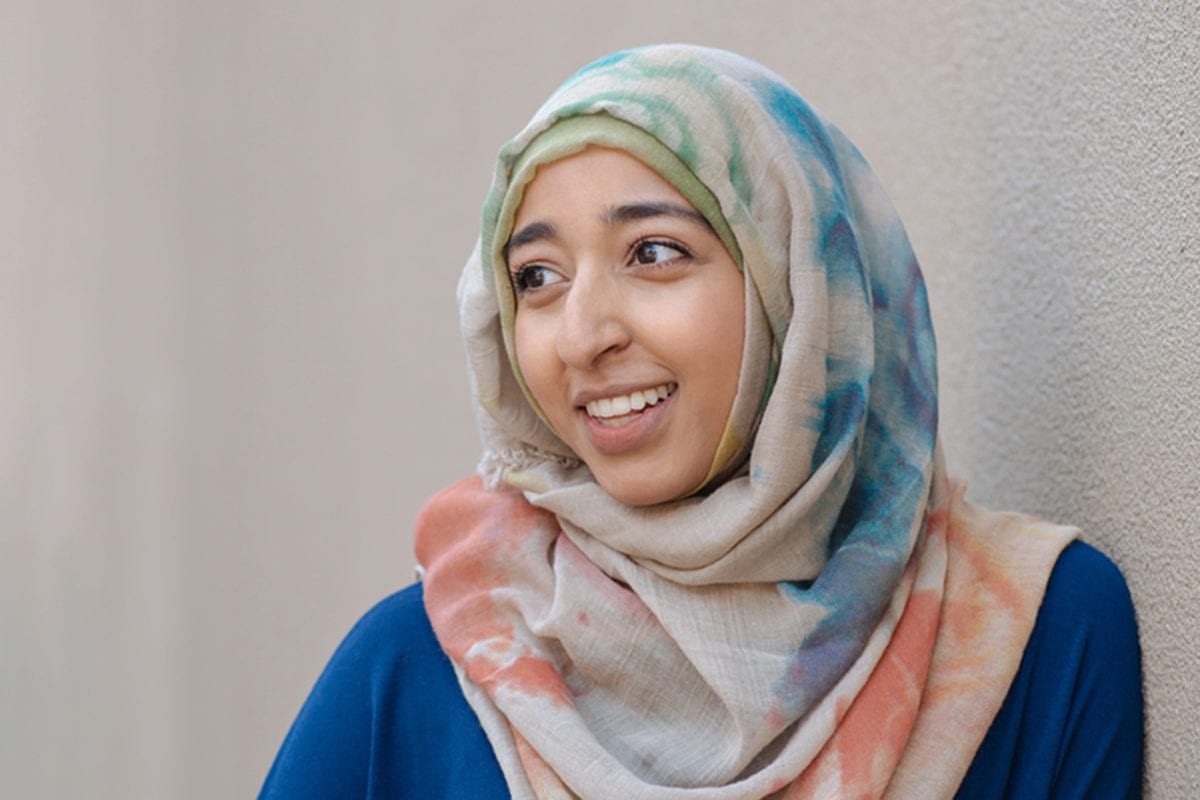 As a 12-year-old, Huda Idrees was already building websites for clients. Idrees, who learned computer-programming and web design in Saudi Arabia, is also an Industrial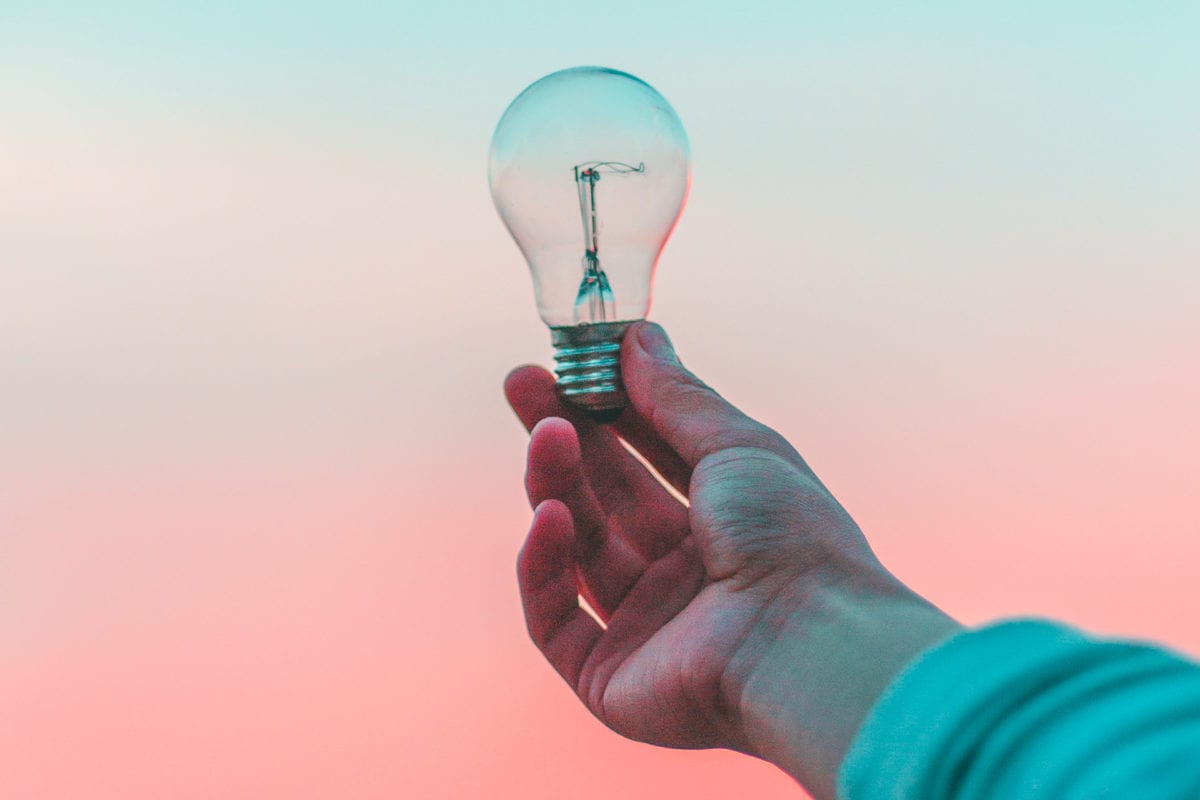 A word can be thrown around so often that its definition expands and becomes distorted. Innovation is one such word; it's arguably been overused and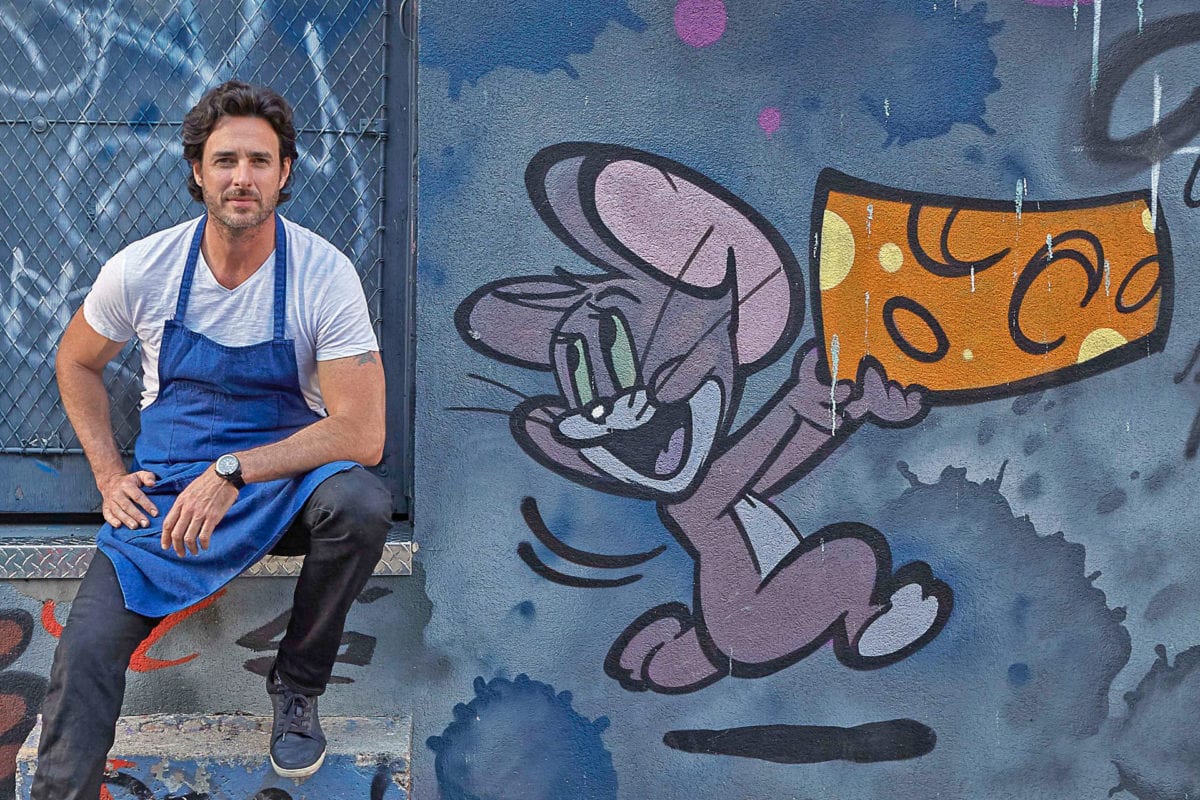 Chef Mike Ward began his successful cooking career in his native Australia, and he eventually found himself preparing meals for the likes of Julia Roberts,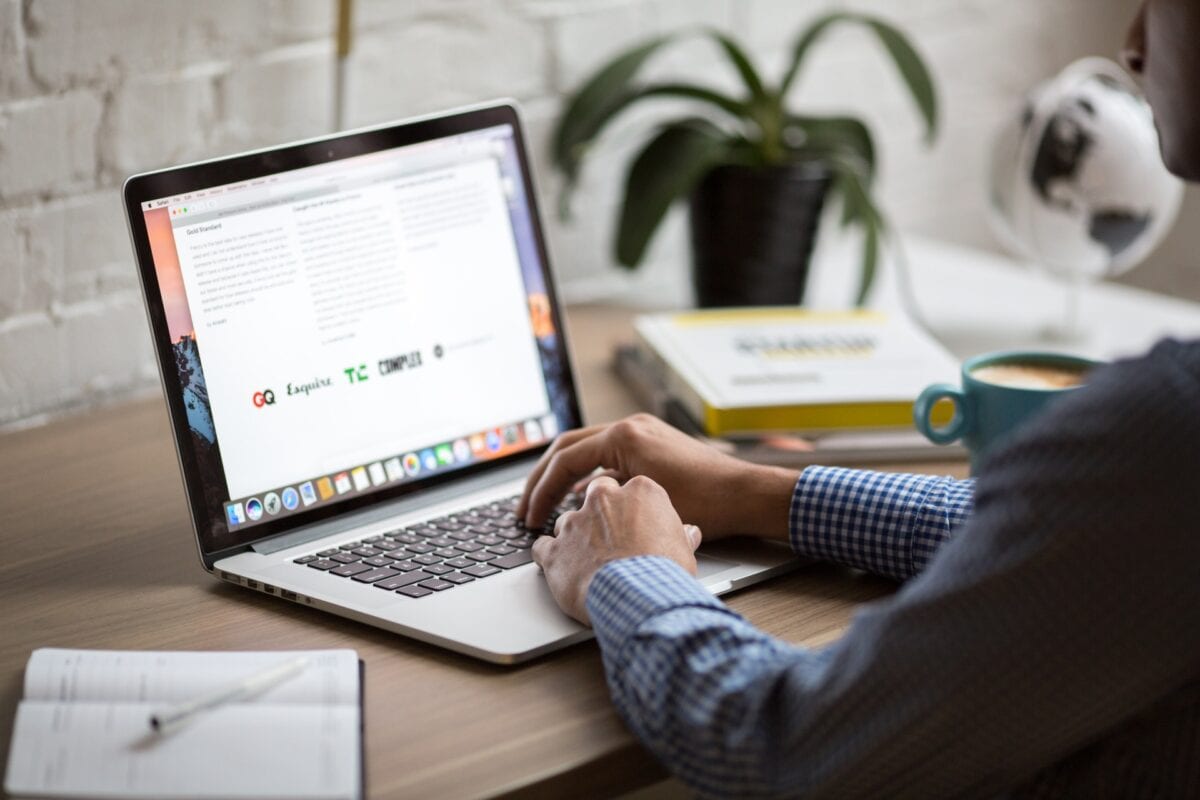 According to a 2019 study commissioned by Visual Objects, 40% of small businesses don't have a website. Factor in that, according to Google, 97% of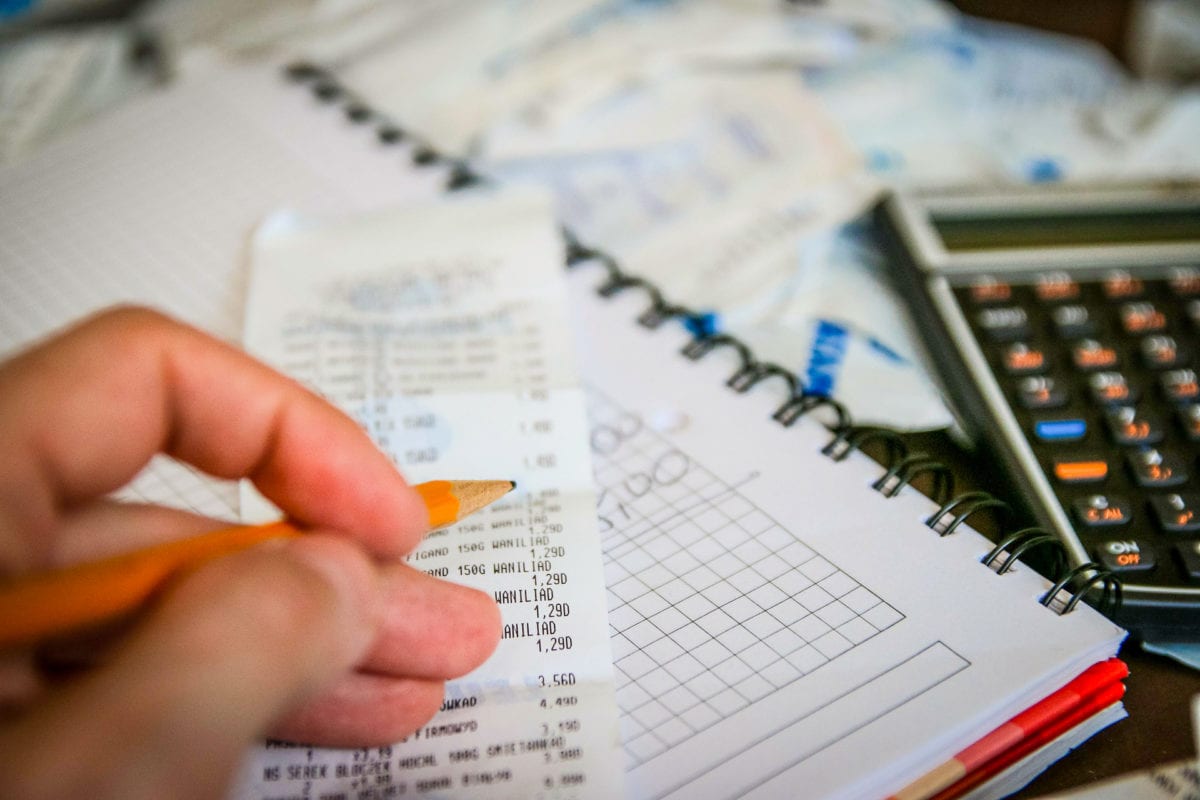 They say less is more, but that saying doesn't apply to everything. Knowing where to draw the line can make or break your business and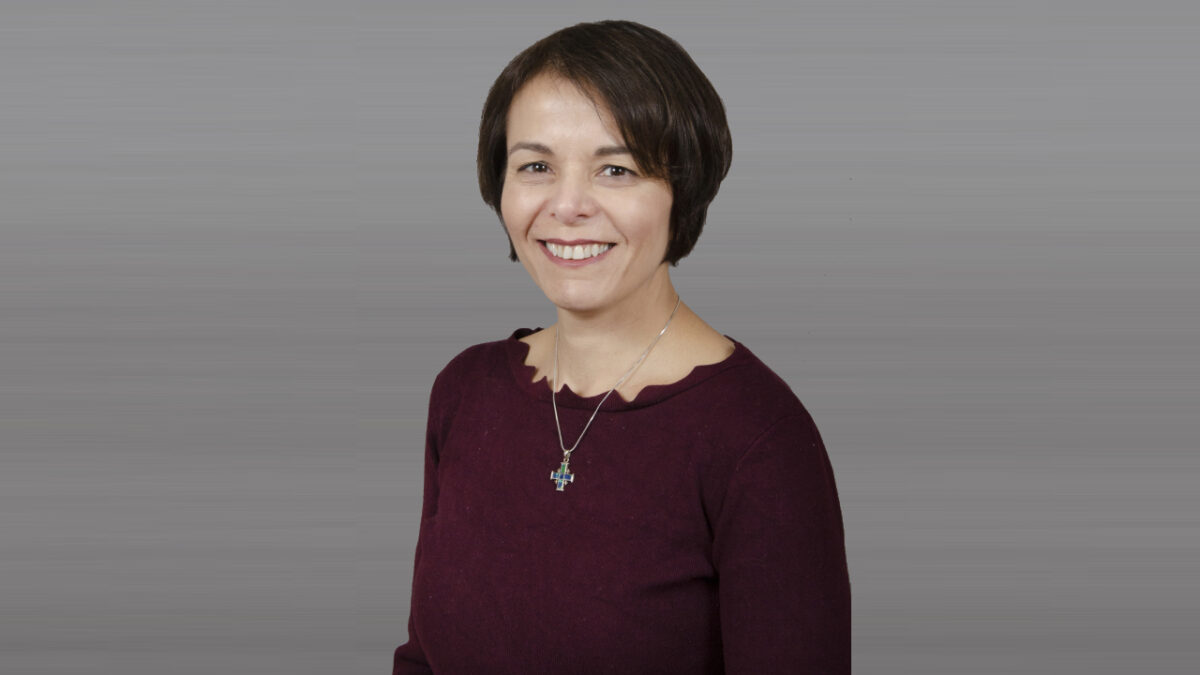 Angie Peters, president and CEO of Toronto's long-running charity organization Yonge Street Mission, has successfully led in the non-profit sector for years, using her skillset