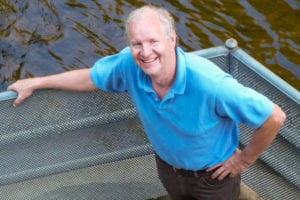 The search for a practical green energy solution has been in full swing for quite some time. But green technology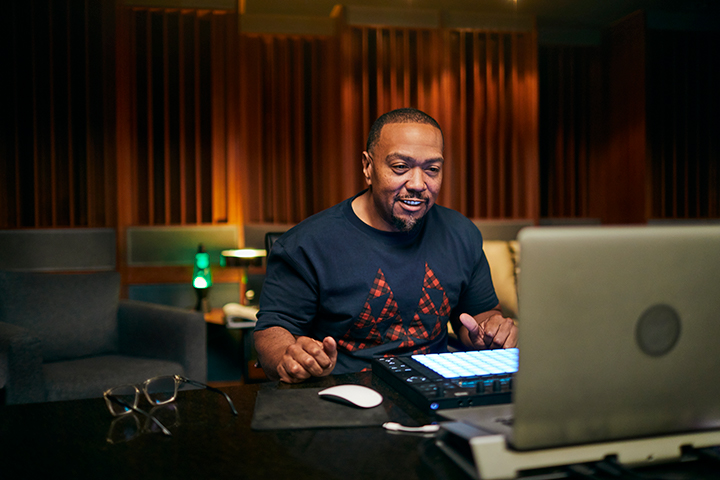 Timbaland is without equal in his influence, groundbreaking sound inventions, and partnerships with scores of upper-tier modern musicians. Over the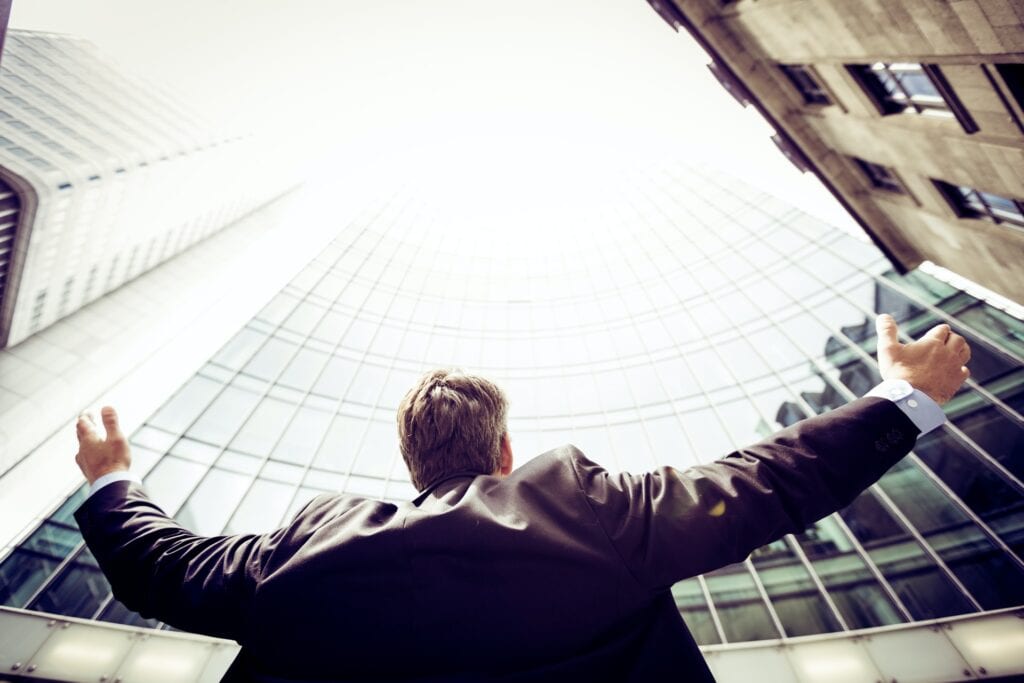 By 10:09 am on January 2, 2020 Canada's highest paid CEOs had made as much money as the average Canadian will
What differentiates a mature, professional and successful entity from the rest is its ability to communicate effectively with clients. The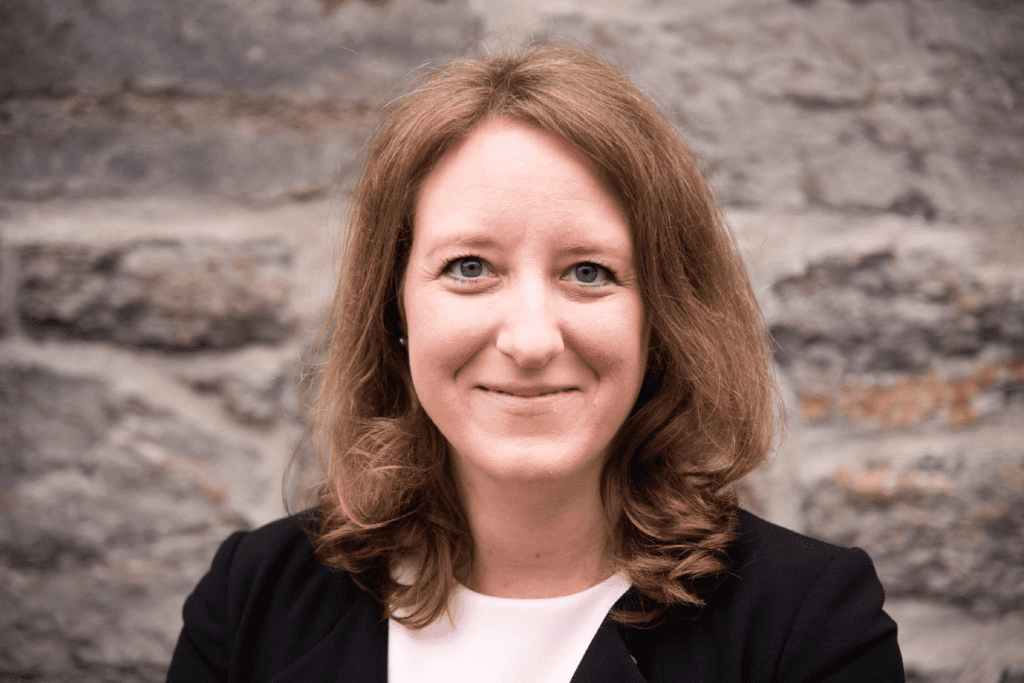 Audra Renyi is a woman of diverse talents. From being a Wall Street investment banker, a successful entrepreneur, and philanthropist,
A quick glance at Social Blade's Top 500 YouTube People Channels reveals that parenting and child vlogs are the most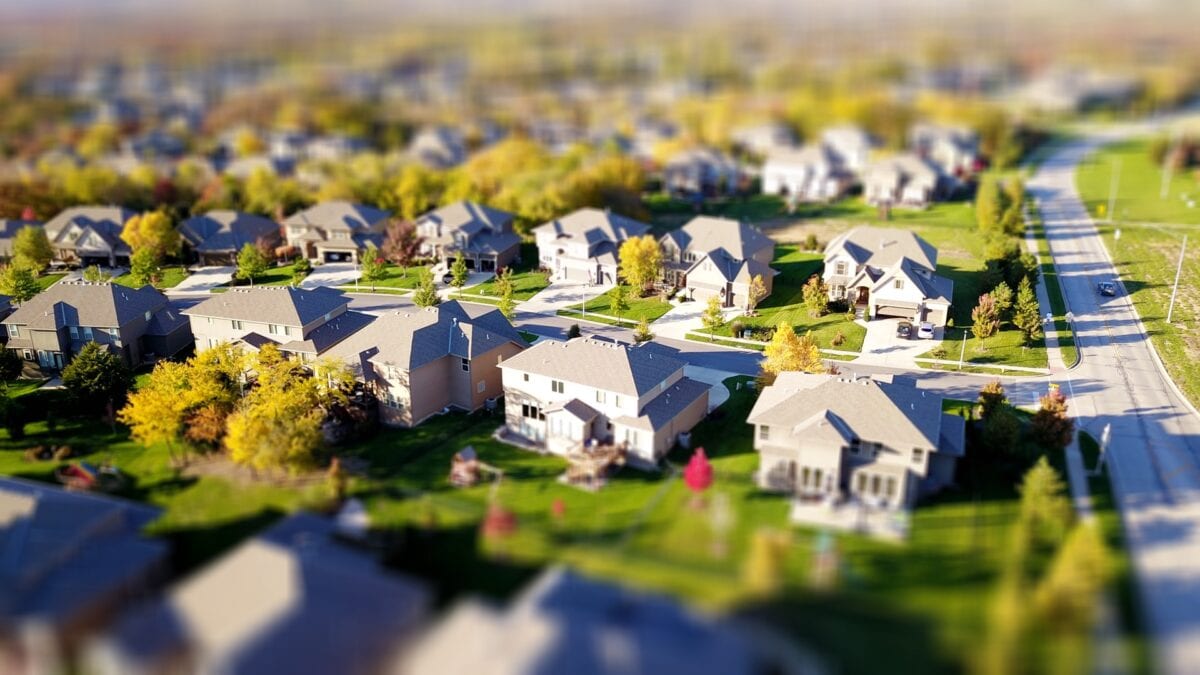 The unprecedented times of COVID-19 have brought about uncertainty and unpredictability in most industries around the globe, with the Canadian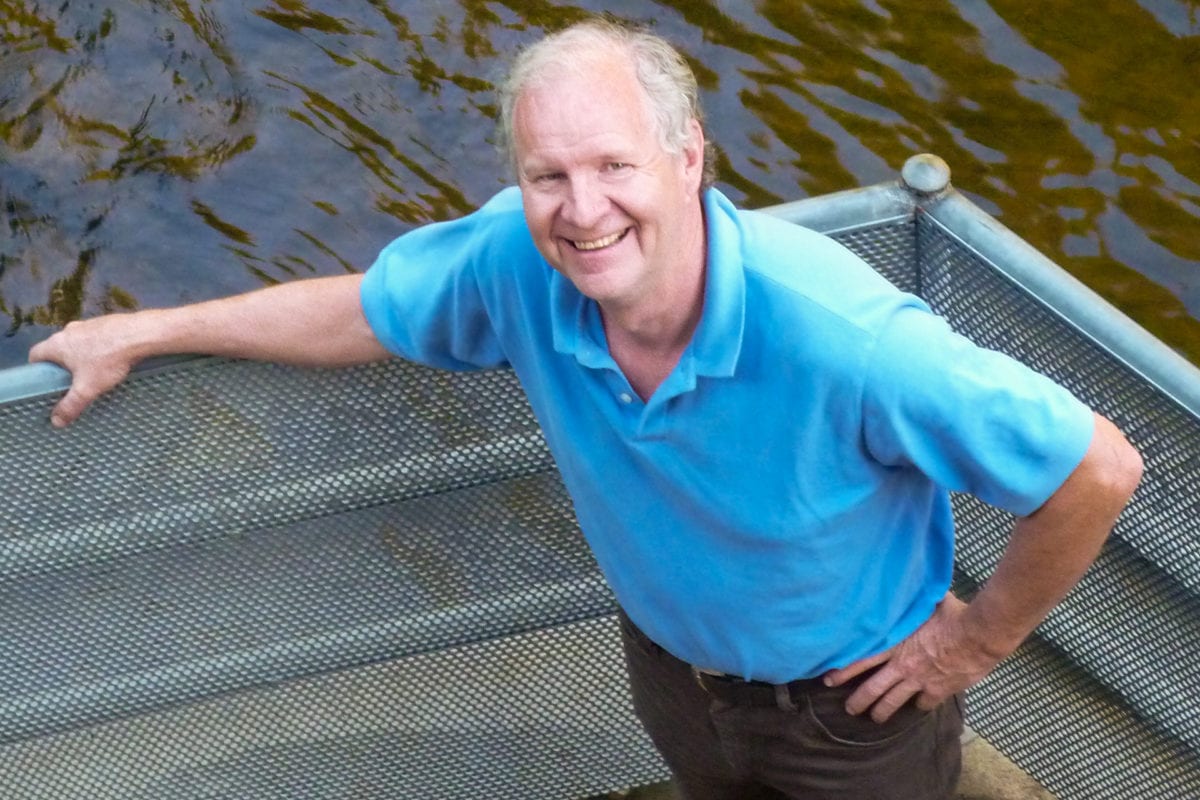 The search for a practical green energy solution has been in full swing for quite some time. But green technology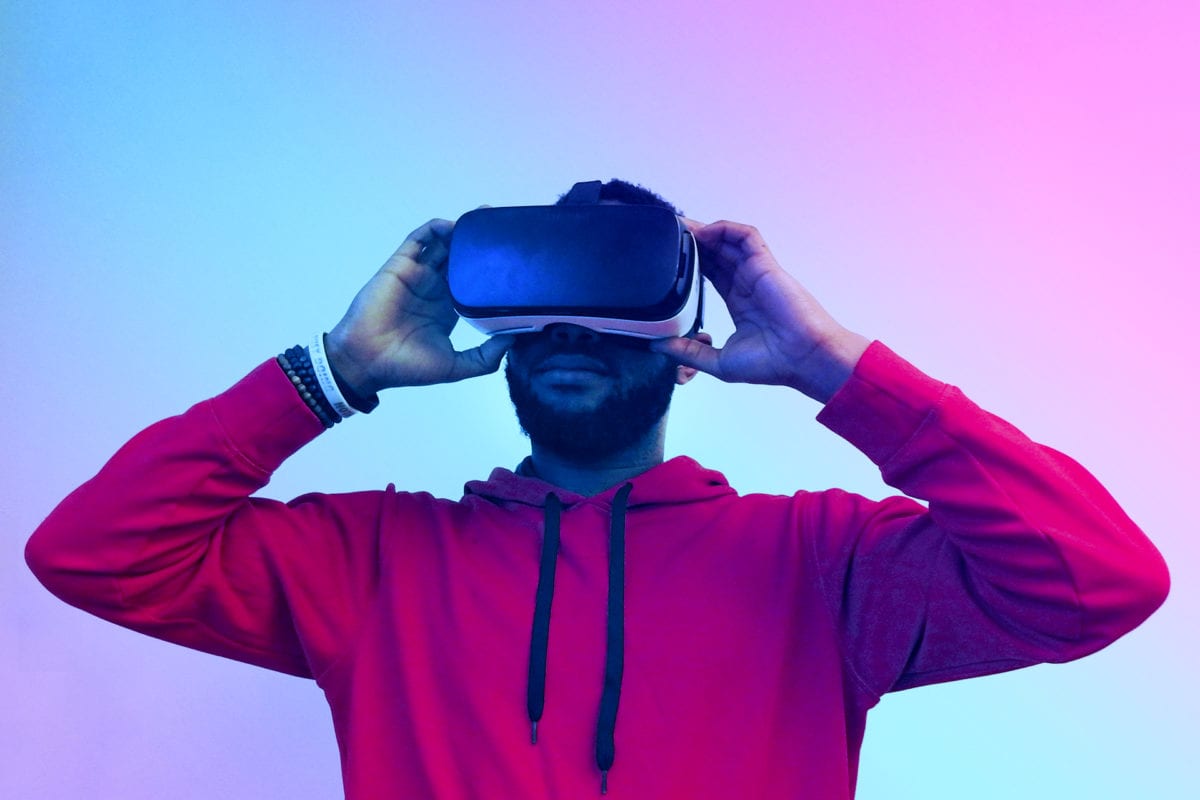 Tired of the 9-to-5 routine? Want to be your own boss? If you're planning to launch your own startup, here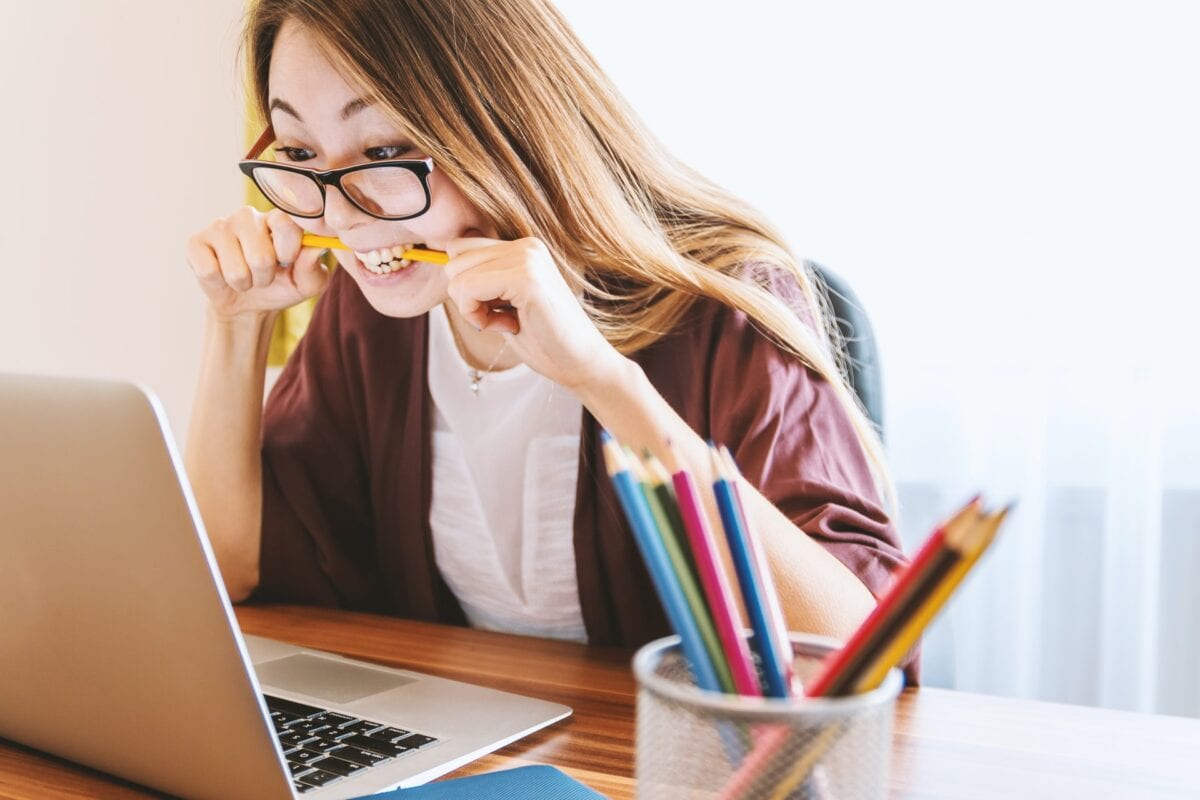 No matter where you are in your path, student loans can feel like a drag on your life and the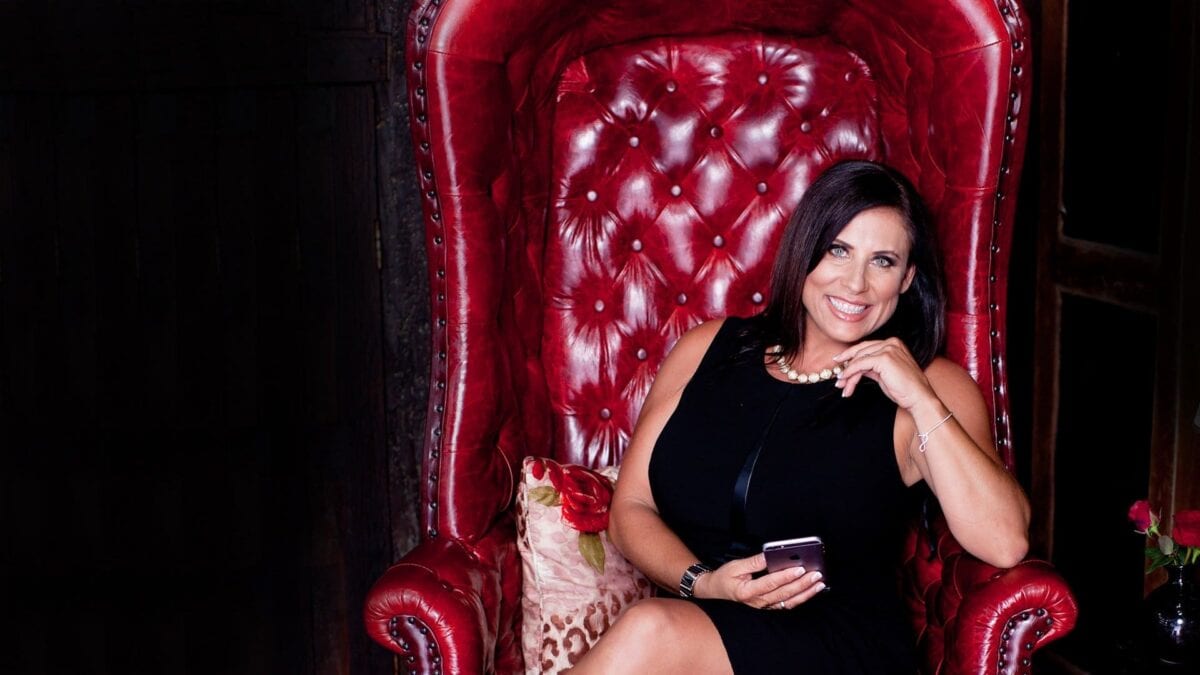 Rhonda Swan thought she had it all: a prestigious job with a six-figure salary, a loving husband, a fancy house,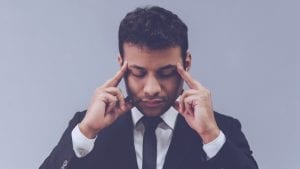 "One reason so few of us achieve what we truly want is that we never direct our focus; we
"Real generosity is doing something nice for someone who will never find out." – Frank A. Clark Earlier this
Few entrepreneurs can say they have left their indelible mark on the world of luxury, but Vin Lee is one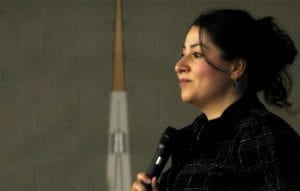 When Maryam Monsef first stepped onto Canadian soil at 11 years old, her command of English included one sentence: "Hi,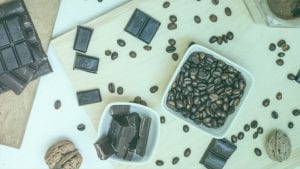 It's well-known that dark chocolate is a health superfood, in the same category as olive oil, avocadoes, salmon and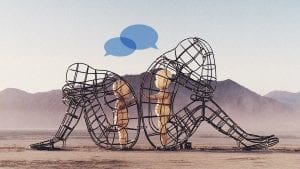 "It can be difficult for people to talk about it, because there still is that stigma around mental illness.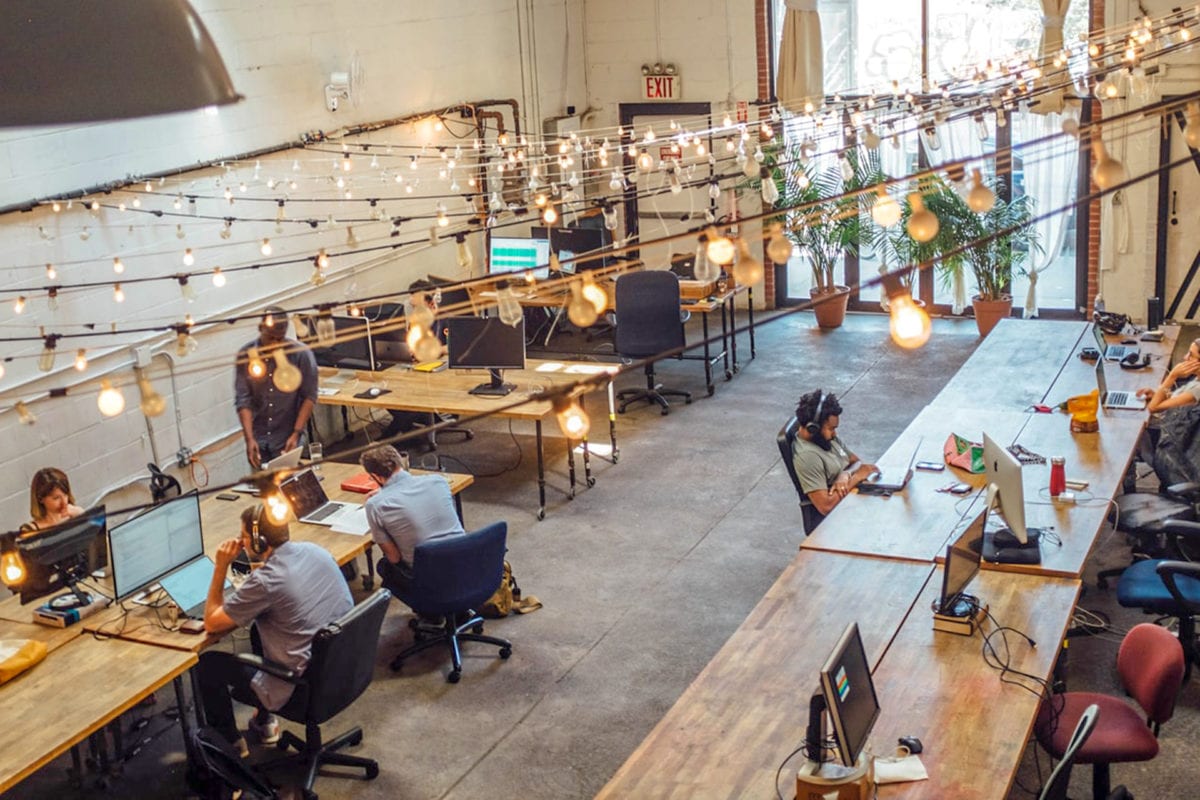 Free beer, free coffee, and free food – all at the office. These are the perks of WeWork, the latest
As of October 17, 2018, recreational use of cannabis will be legal in Canada, apart from minor regulations similar to
"Fear is the mind-killer. Fear is the little-death that brings total obliteration. I will face my fear. I will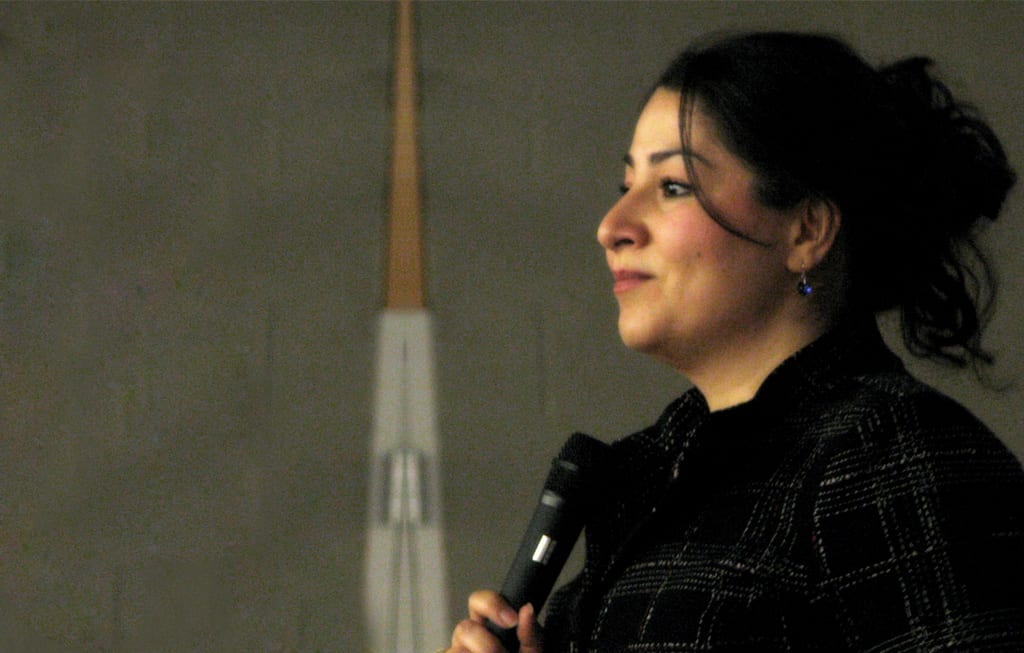 When Maryam Monsef first stepped onto Canadian soil at 11 years old, her command of English included one sentence: "Hi,
Social media has completely revolutionized what it means to be a celebrity today. With the simple click of a button,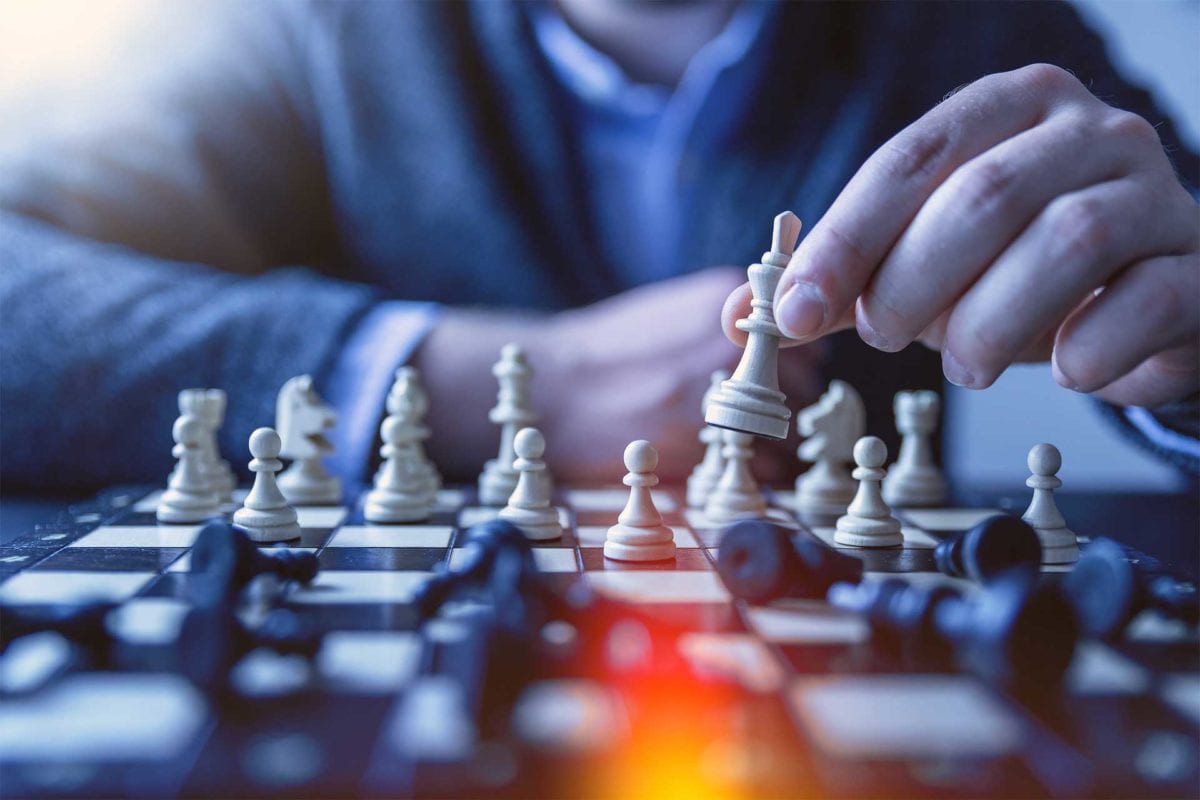 There's no escaping competition when it comes to owning and operating a small or medium-sized business. You're constantly facing
Living a happy life is as easy as being grateful. Gratitude has been shown to improve various aspects of
Join the growing community of contributing writers