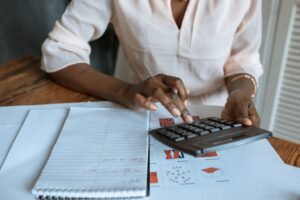 Money management can seem like a daunting task. Regardless, it's an important one. Once you start adopting good financial habits, it feels natural to have
For those who wish to make a difference in the world, they will never settle until they see their hard work finally paid off. Garry Bahadur is one of these people. He has always believed in chasing his dreams and
For businesses in Canada, COVID-19 changed everything. It changed the way they operate, communicate, and ultimately, how they drive revenue. The impact has been profound
Getting sued is no small thing, so you need to reduce the possibility of it ever happening. Here's how to protect your business from liabilities.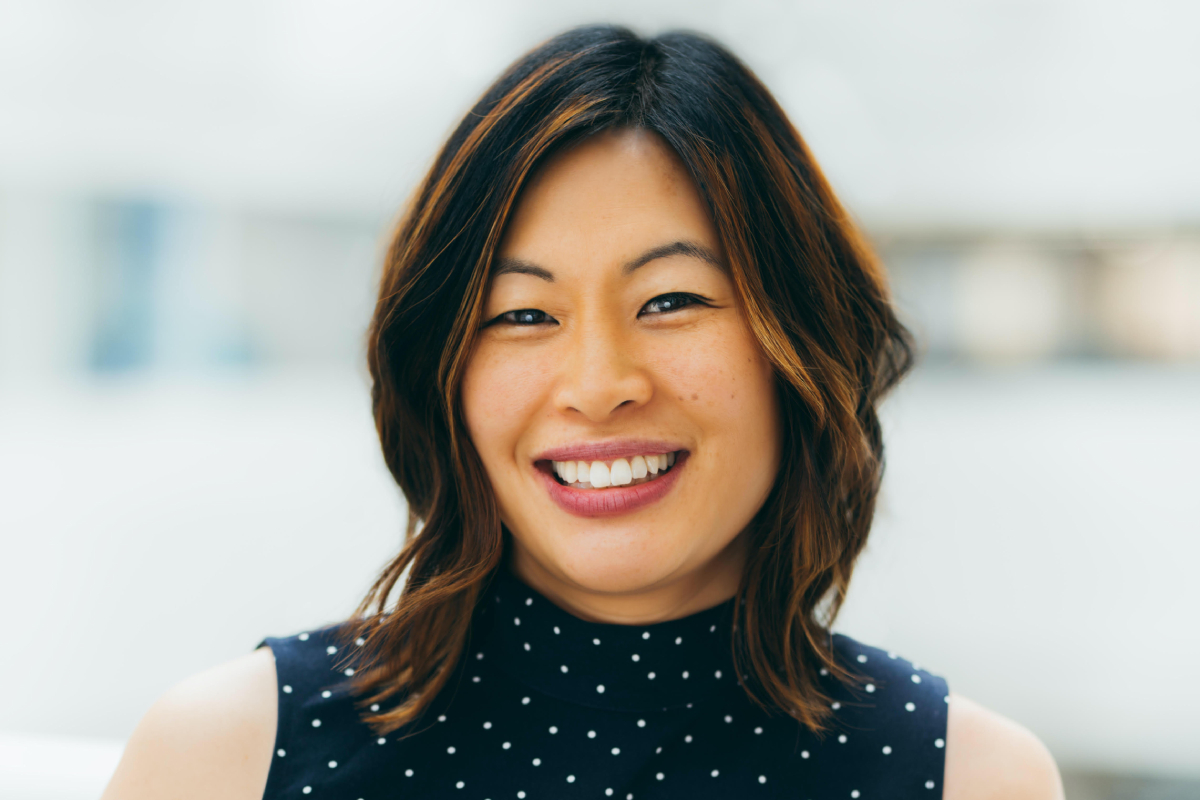 Last year was a major year for Borrowell. The fintech company managed to raise $25 million to support their acquisition of Refresh Financial. The two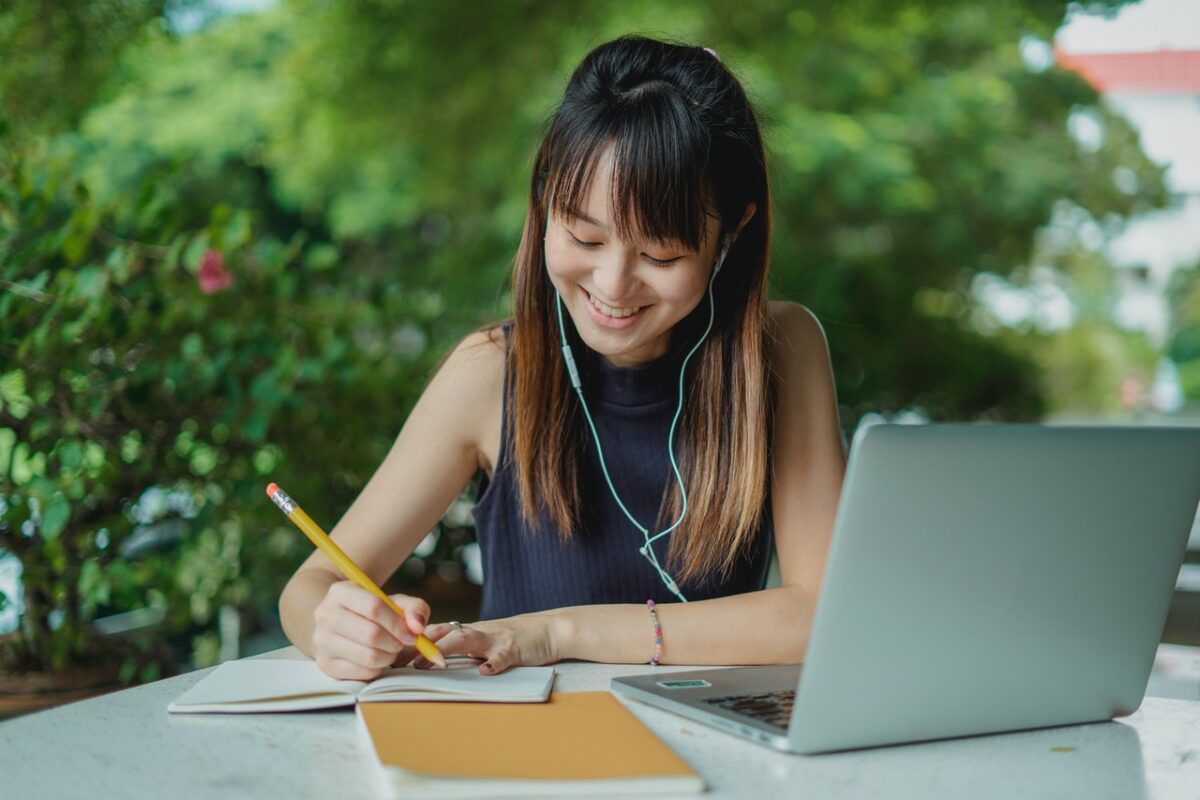 With the world opening back up and everyone's calendars quickly filling up, finding the time to catch up on some work-related reading may not be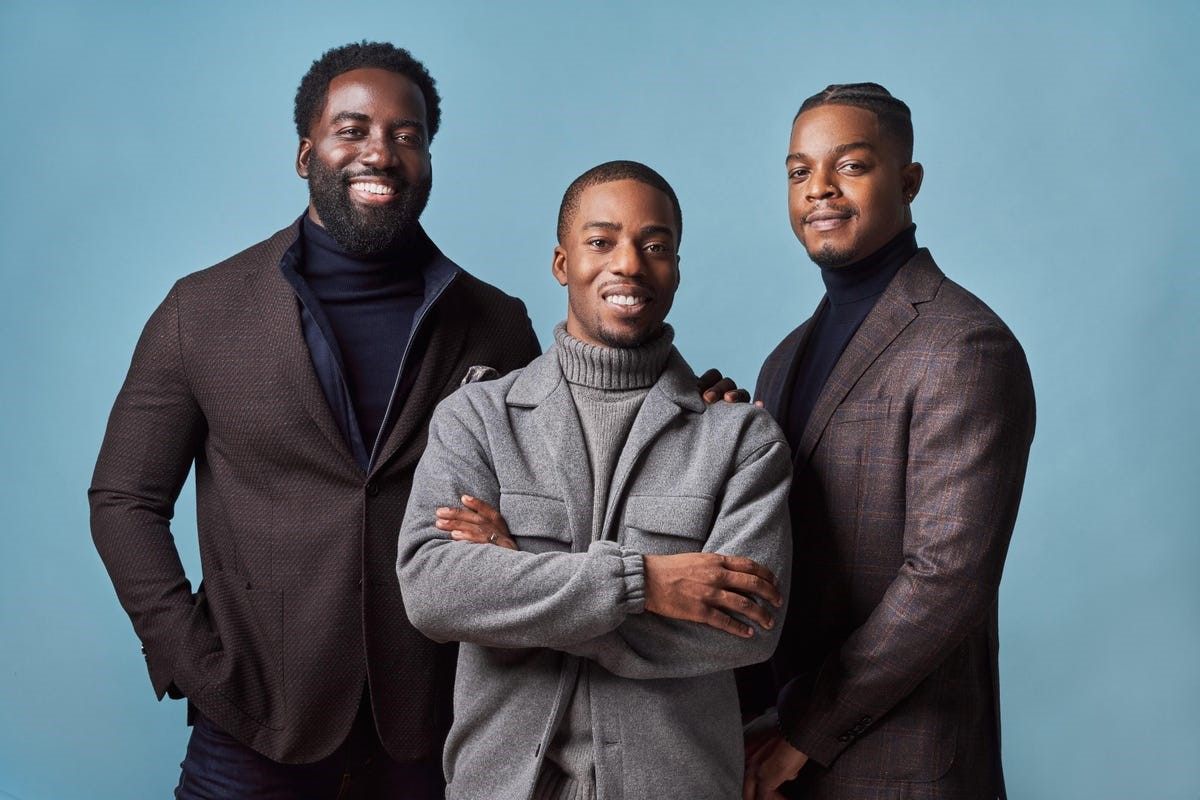 Photo caption: From left to right, Shamier Anderson, Sheldon James, and Stephan James. Photo courtesy of Sheldon James. The transition of a bootstrapping entrepreneur in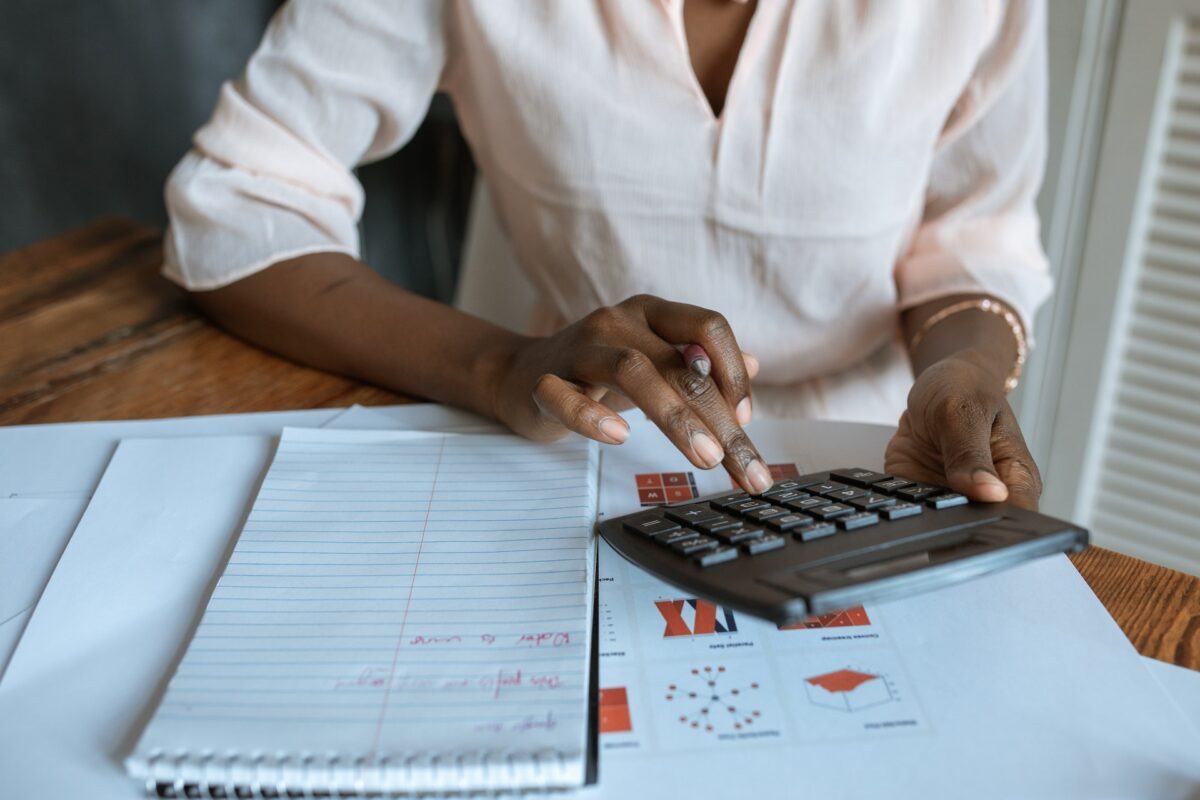 Money management can seem like a daunting task. Regardless, it's an important one. Once you start adopting good financial habits, it feels natural to have
Retaining top talent these days is about more than offering the right salary. Workers are looking for a job that fits their lifestyles, so business
Photo courtesy of Monique Simair Dr. Monique Simair, a leader who is keenly interested in technology, is fascinated by the intersection between science and business.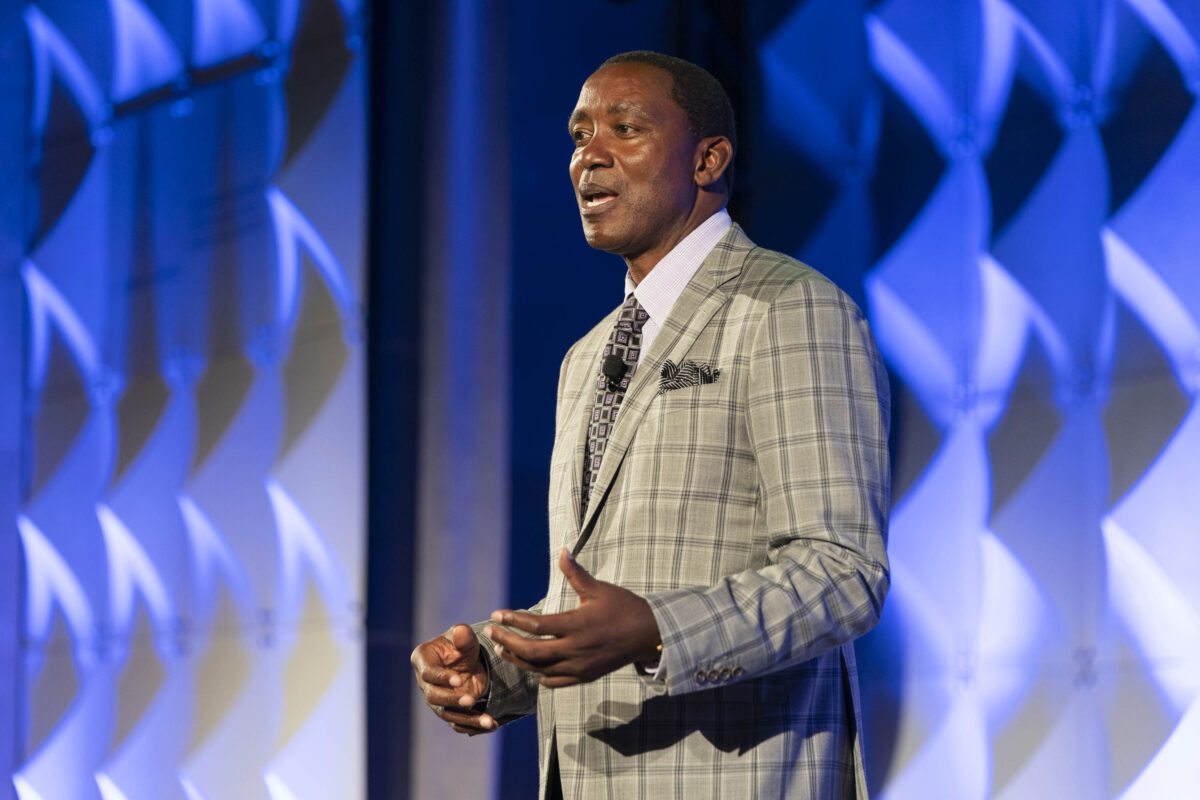 Isiah Thomas isn't merely a basketball legend and NBA Hall of Famer, most famous for his 13-year tenure with the Detroit Pistons (1981-82 through 1993-94),
No matter where you fall in the fashion divide, it was heartening to hear that Kering and LVMH—the parent houses of brands Dior, Kenzo,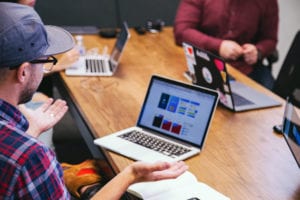 Being a part of a young, hungry start-up is exciting. The camaraderie and energy developed by a small team working long hours to create a
Getting down and dirty in oil tanks, may not be on every girl's "what I want to do when I grow up list", but for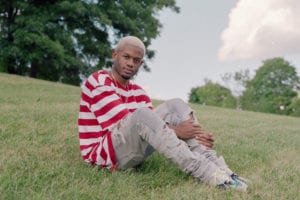 Demetrius Harmon, formerly known by his social media moniker "MeechOnMars," wants to change what it means to be an influencer. The term, which commonly refers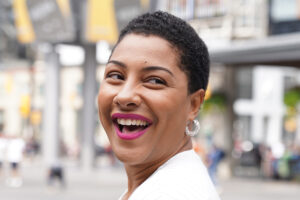 Legendary American poet, writer, memoirist, and civil rights activist Maya Angelou once said, "In diversity there is beauty and there is strength". Propagating the true
The different elements of your brand should support each other to send a cohesive message. Here's how you can show your customers what your brand really means.
Yahaya Baruwa is a Nigerian-born, Toronto-based author and entrepreneur. Having decided on his path at just 21, Baruwa launched his own publishing company, Tapestry House Publishing, to release his own work. In 2010, his first novel, Struggles of a Dreamer, was released to critical acclaim, and in 2015 he released the second part of his ambitious trilogy, Tunde. He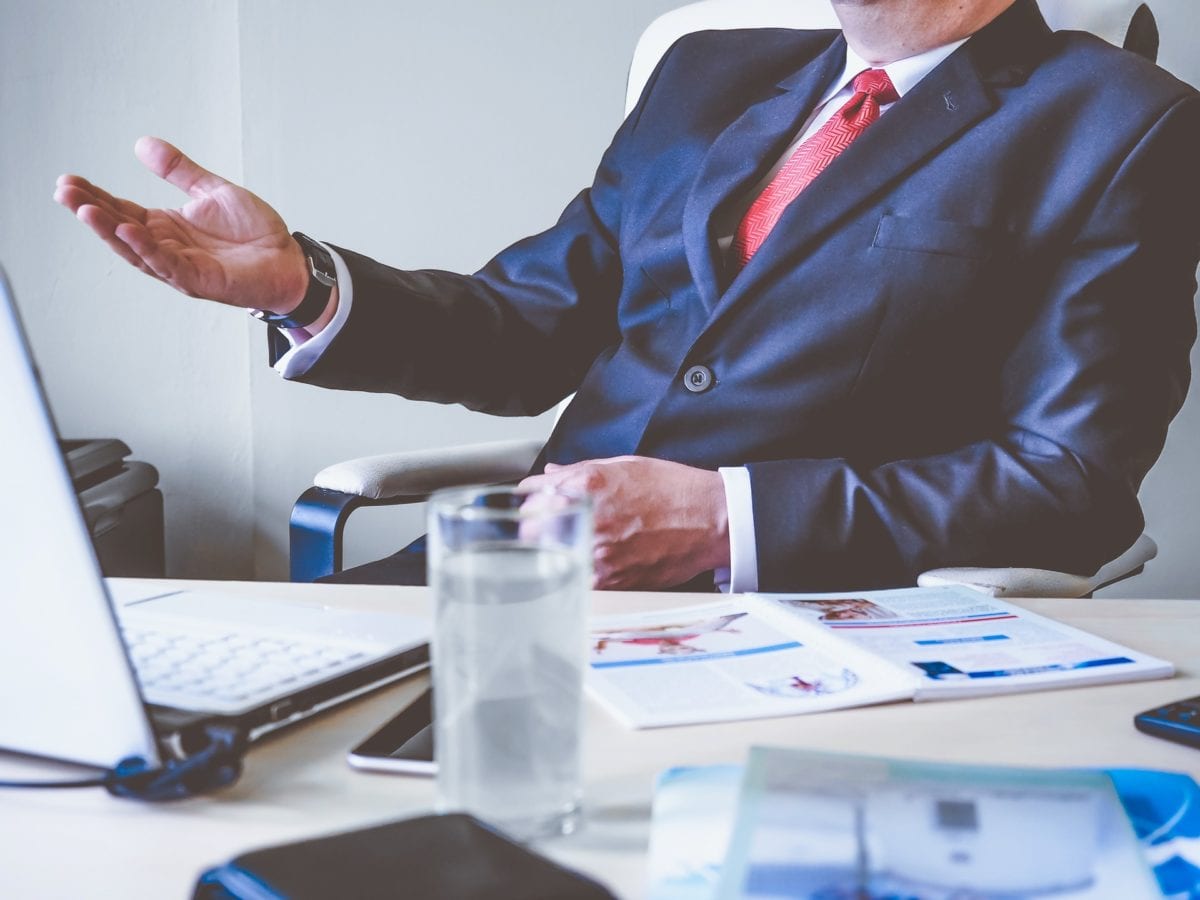 Most of us are aware of gender discrepancies in the workplace. Studies show that women are paid less than men for equal work, (women of colour make even less), men are valued for characteristics that women are punished for, such as ambition and toughness, and women are more frequently pressured to choose between family and work life while men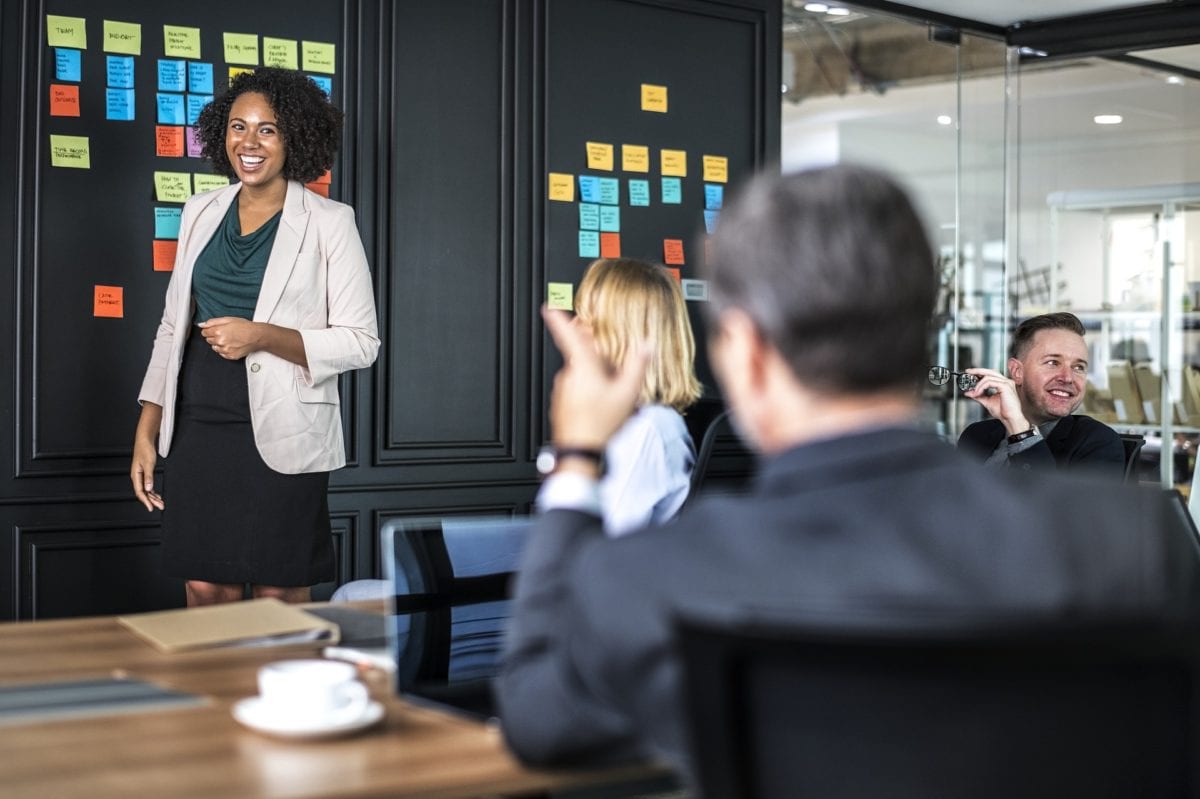 Starting a business with family is a tricky endeavour. On one hand, you can build your relationship with relatives through hard work and success. But on the other hand, there's the possibility of creating tension with your kin due to stress, disagreements, or failure. How can you plan for the best outcome while preventing the worst? This guide will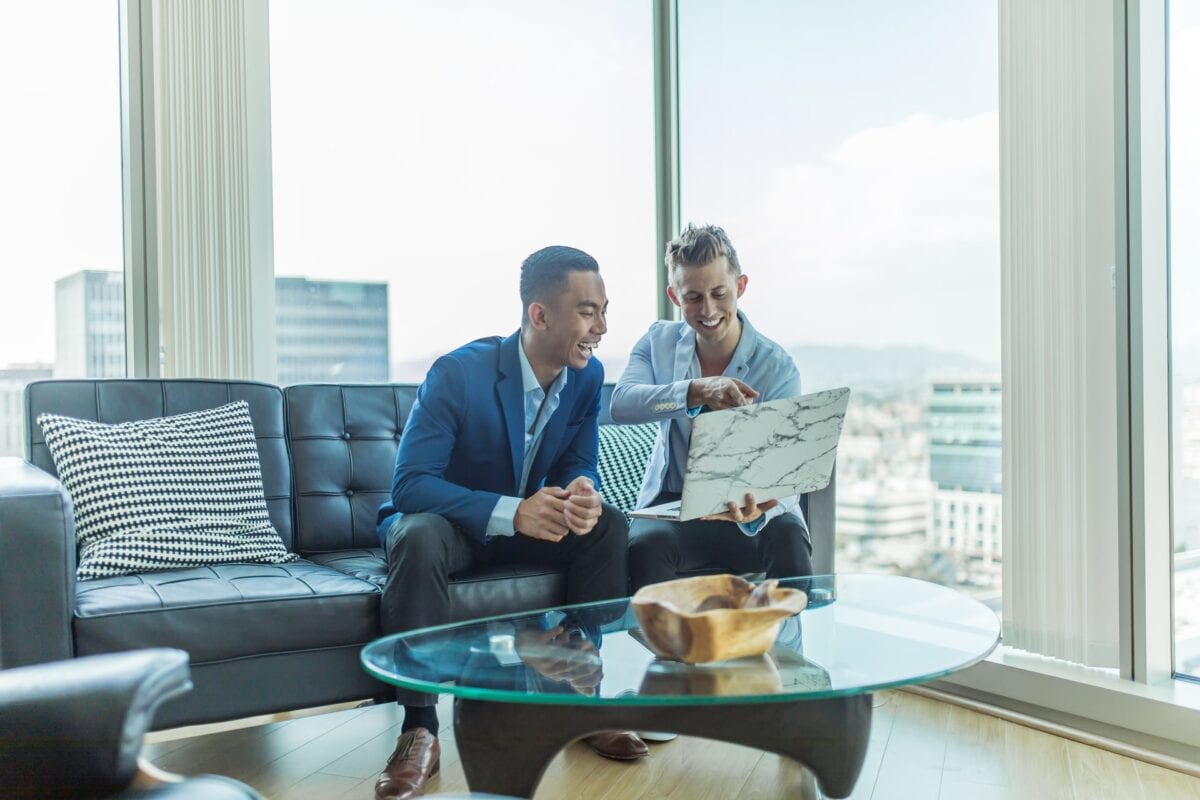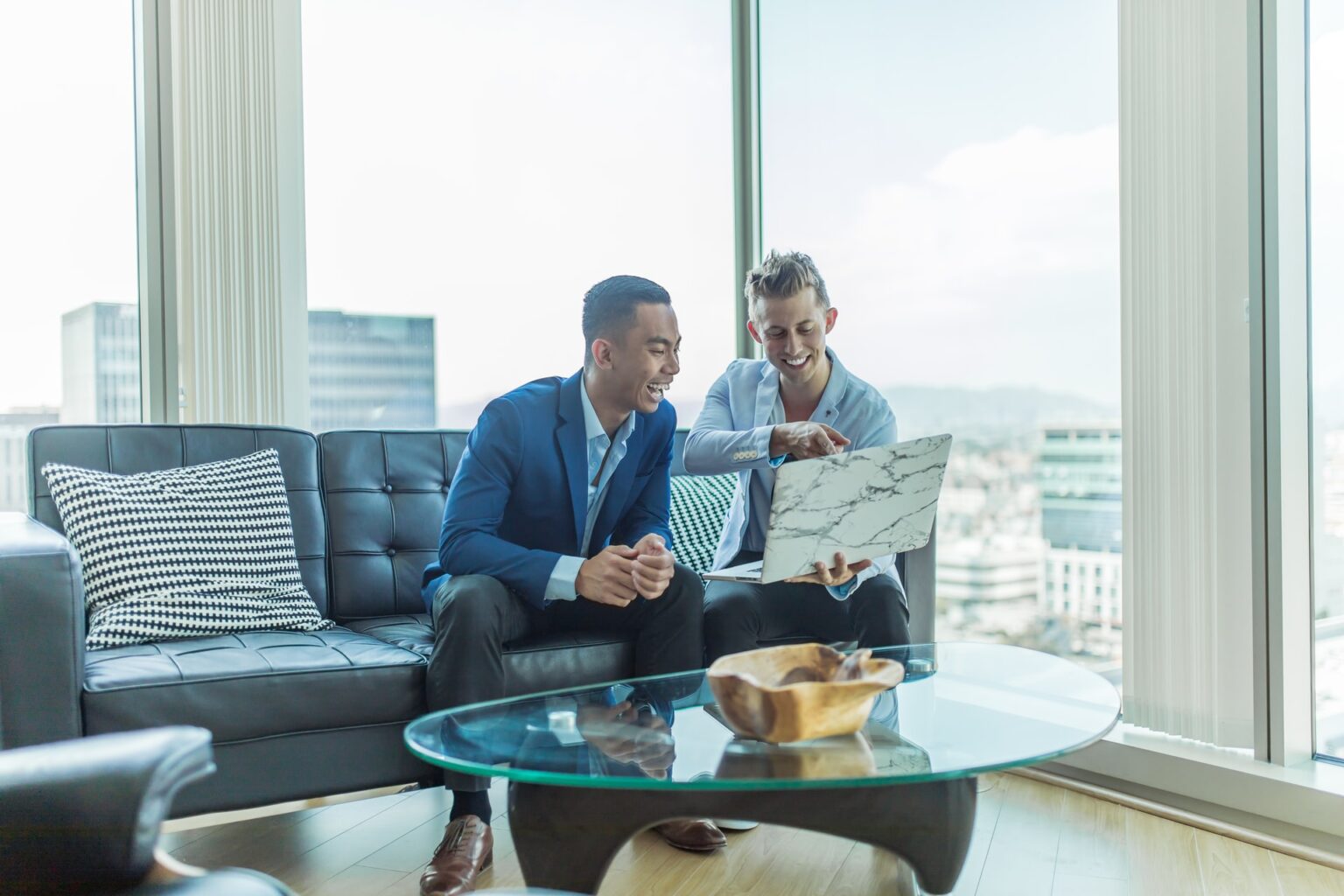 Sometimes, it seems every great idea is already taken. However, your idea doesn't need to be new for your business to thrive. Successful companies like Netflix and Warby Parker were, once upon a time, start-ups that stemmed not from producing "the next big thing", but from understanding what the market needed. Movies and glasses are not new concepts, but the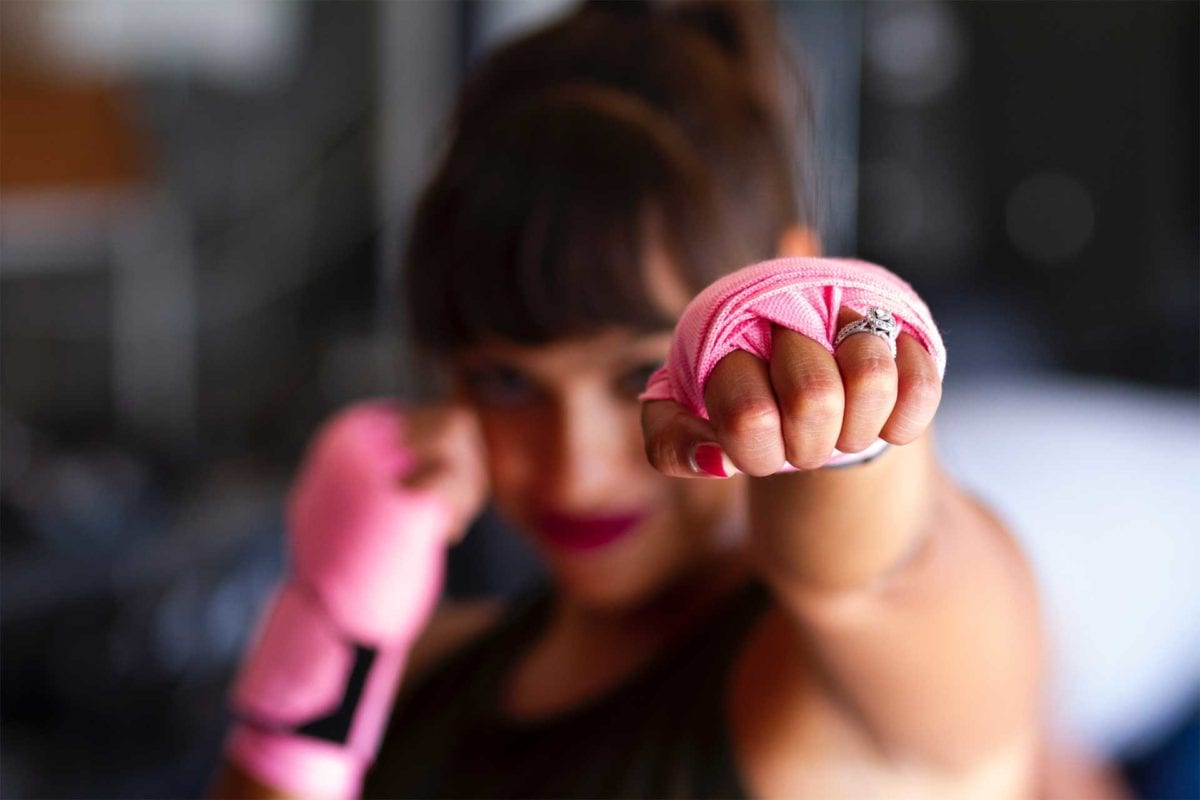 October is Breast Cancer Awareness Month. The signature pink ribbon (and in many ways, the colour pink itself) have long been strongly associated with the cause. Today, an increasing number of companies are incorporating pink in special edition products in association with Breast Cancer Awareness Month. From clothing lines to makeup brands, pink products hit the shelves everywhere each
"Excellence is an art won by training and habituation. We do not act rightly because we have virtue or excellence, but we rather have those because we have acted rightly. We are what we repeatedly do. Excellence, then, is not an act but a habit." – Aristotle As we near the Fall of 2018, how many of your New
Popular sci-fi TV shows like HBO's Westworld and Netflix's Altered Carbon explore ideas of what it means to be human in a world of technology that lets a person transfer their consciousness into a cloned or artificial body. It's natural for viewers to wonder how plausible such advances are. While we may not yet have the ability to upload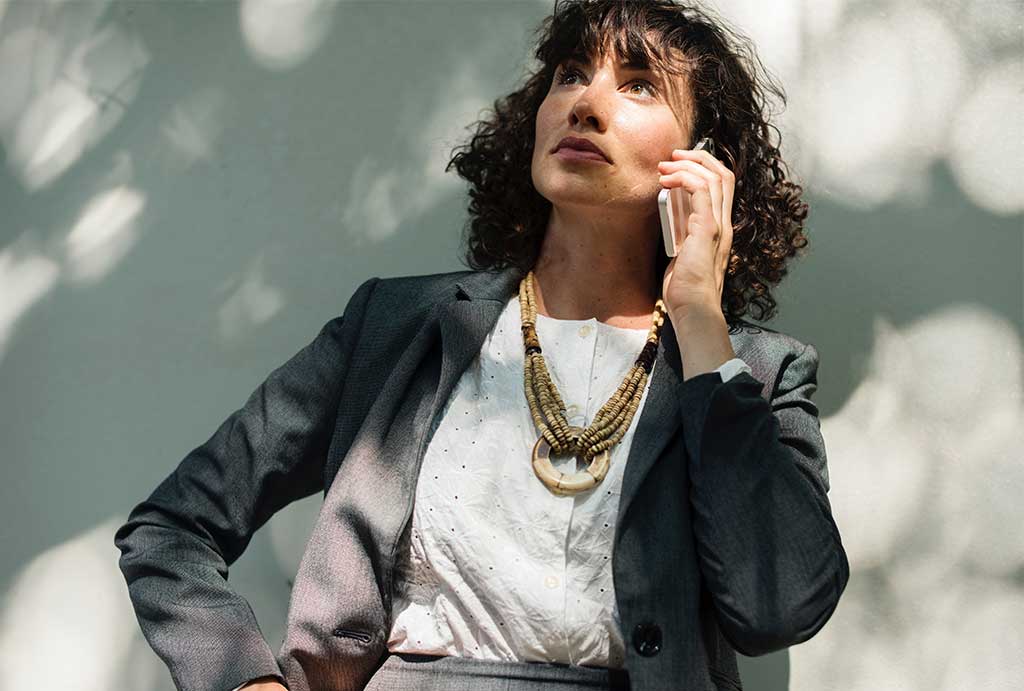 A common dating trend has made its way to the workplace. Known as "ghosting," it involves ending a relationship without communication. There are no texts, emails, or phone calls; people simply disappear. For employers, this means staff members stop showing up for shifts without notice. For recruiters, new applicants go silent during the hiring process. Some will even schedule interviews
Subscribe now and get the latest Fall 2021 edition featuring the seasoned politician, educator, and social reformer Hon Dr. Jean Augustine, a proud advocate of culture, equality, and humanity.
Each stage of an entrepreneurial firm's lifecycle presents unique funding challenges. Here's a look at the capital requirements and demands of each stage. Seed
Social media has completely revolutionized what it means to be a celebrity today. With the simple click of a button, these stars have the power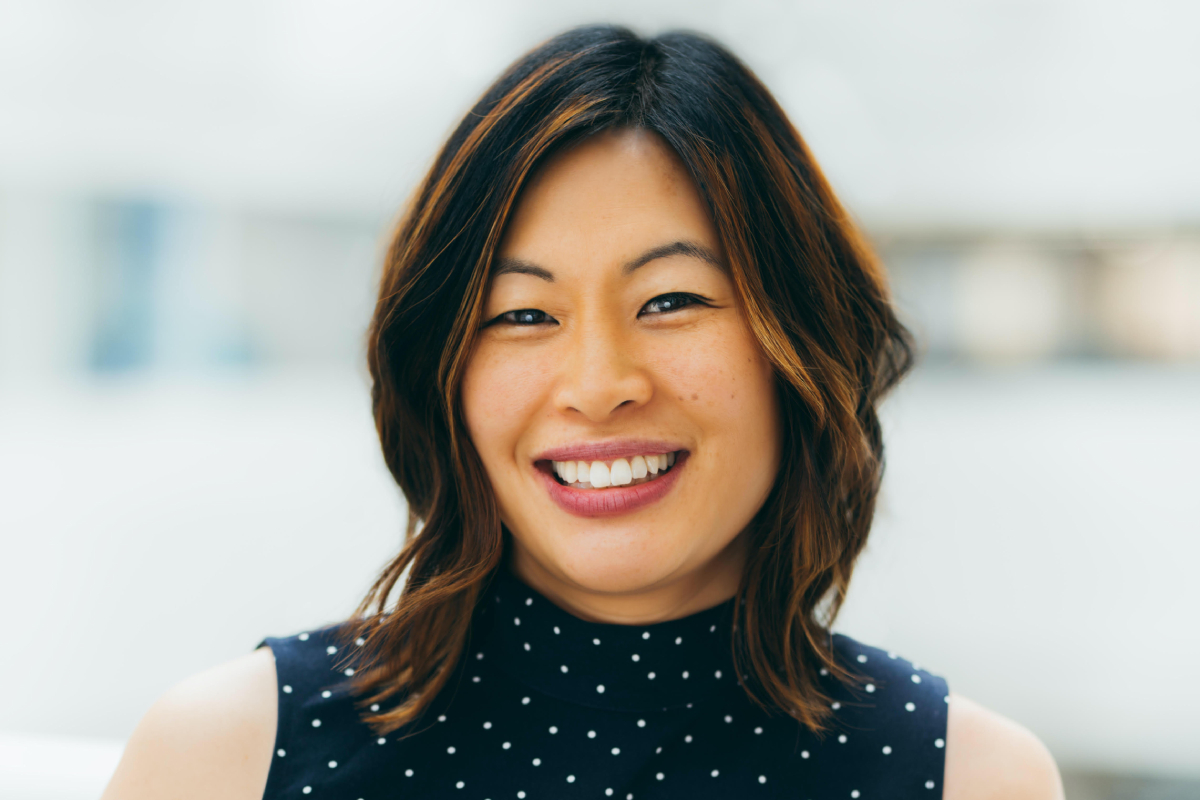 Last year was a major year for Borrowell. The fintech company managed to raise $25 million to support their acquisition of Refresh Financial. The two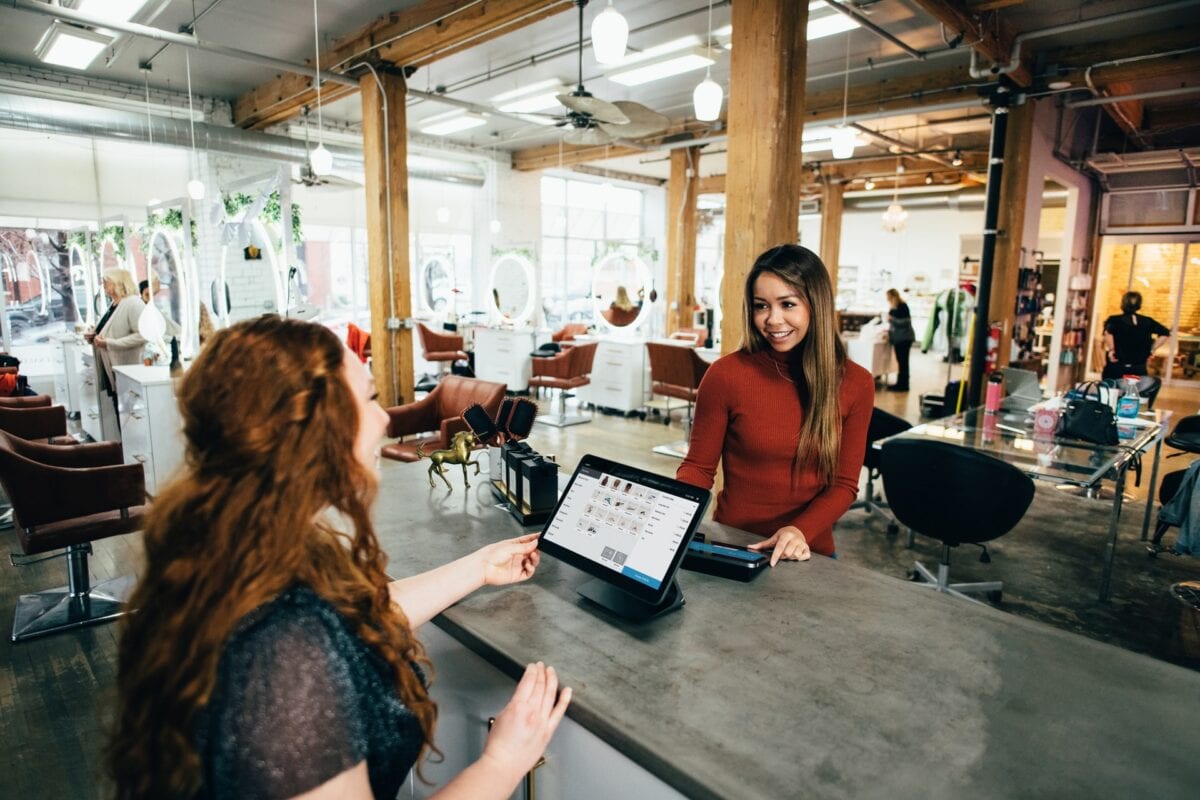 For many of us, a hobby is what you turn to after a long day at the office or on the weekend, an activity that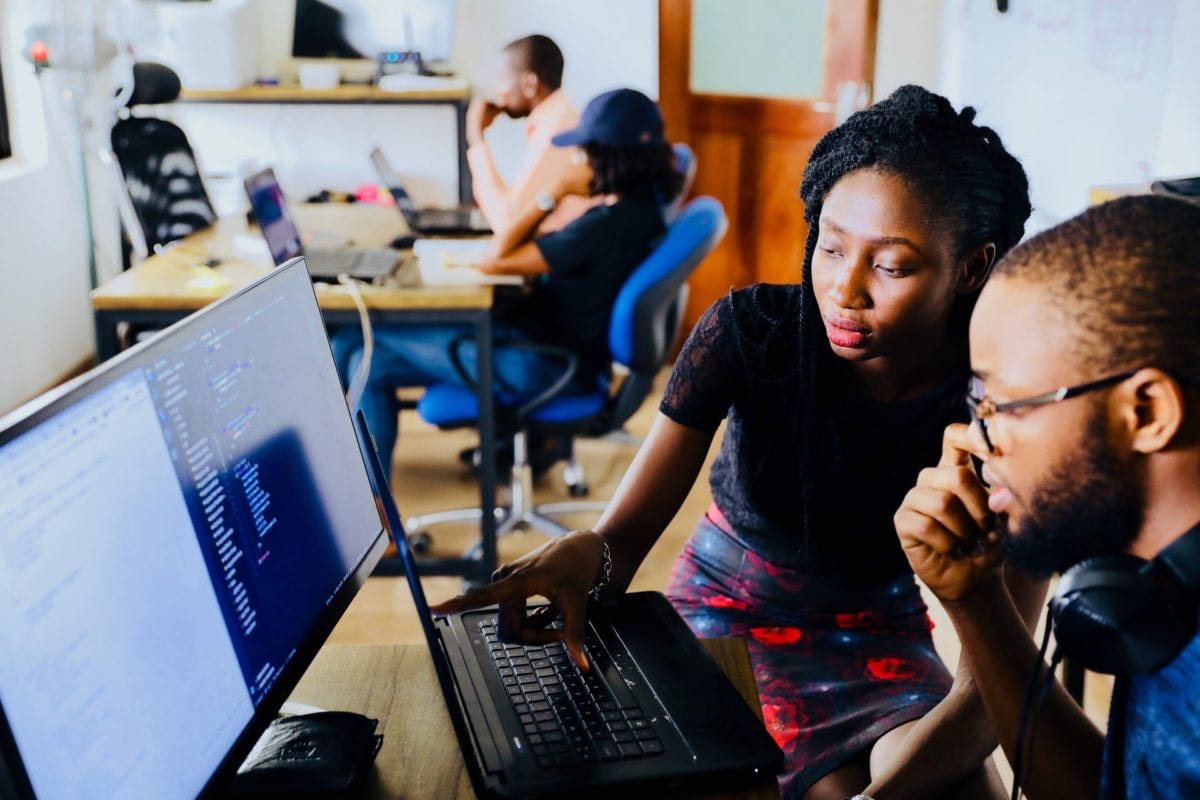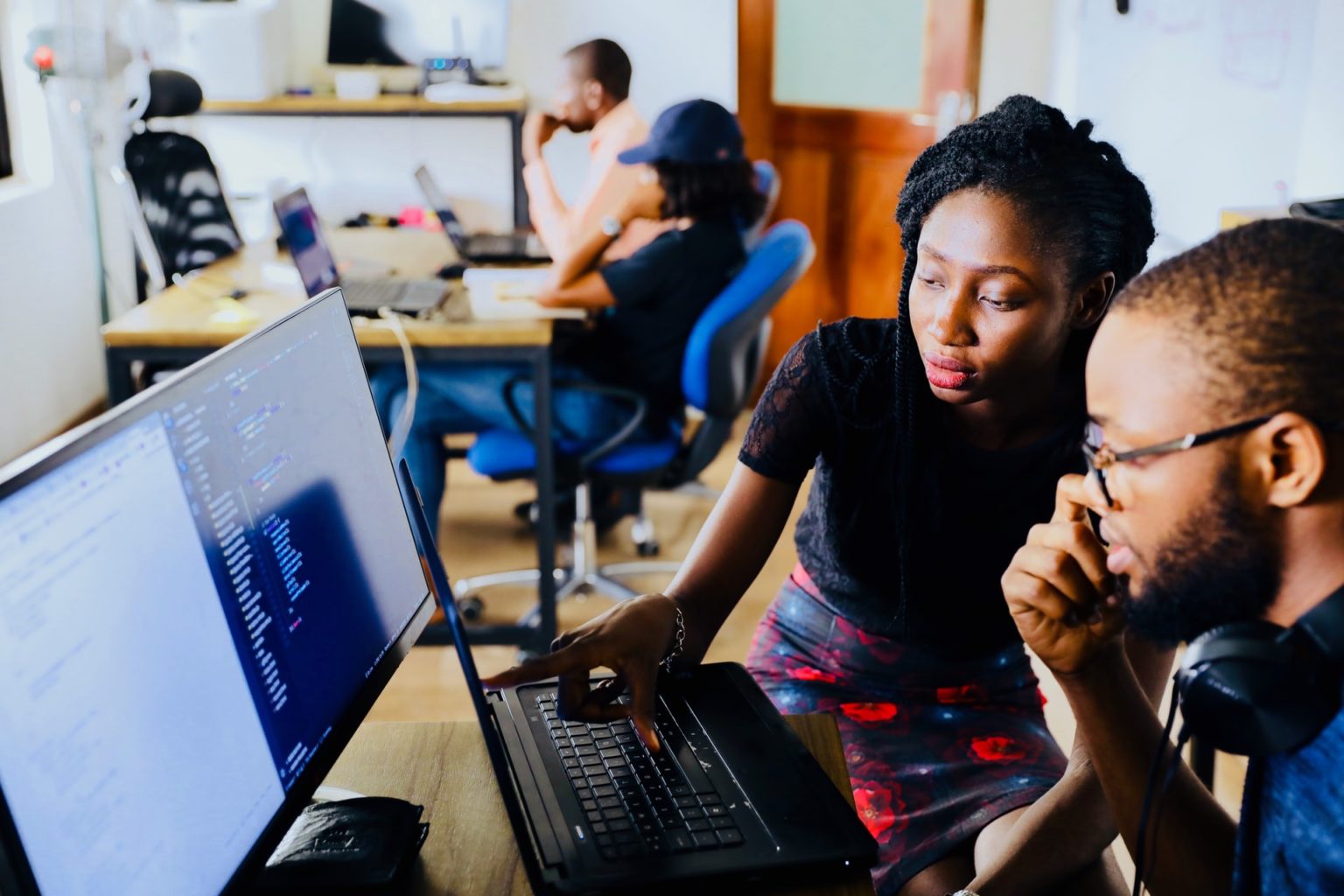 The 21st century continues to evolve around us. The personal computer is now as common in the work environment as a telephone. Many of today's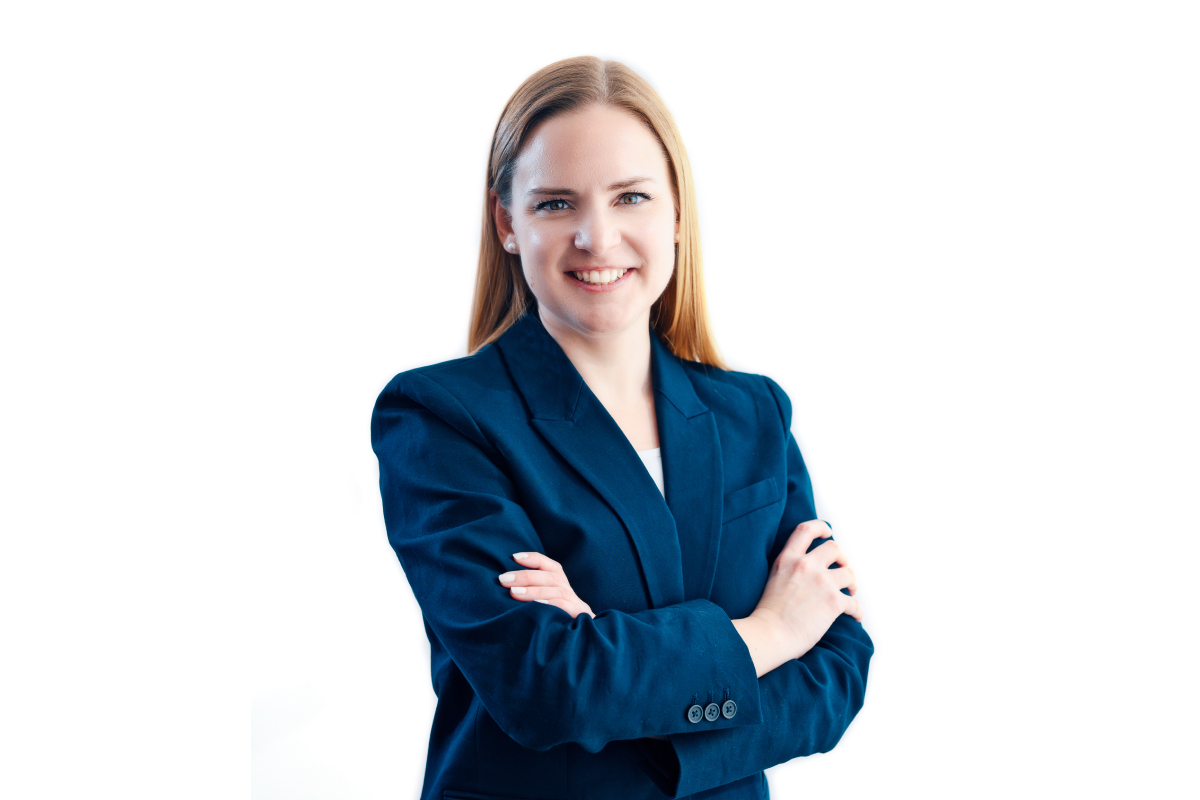 From working in science labs to going back to school to complete her MBA at Queen's University and moving up as a consultant and in