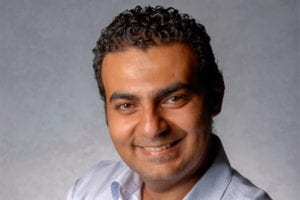 Born and raised in Egypt, where he began from humble beginnings selling timeshares and computer devices since the age of sixteen and working in a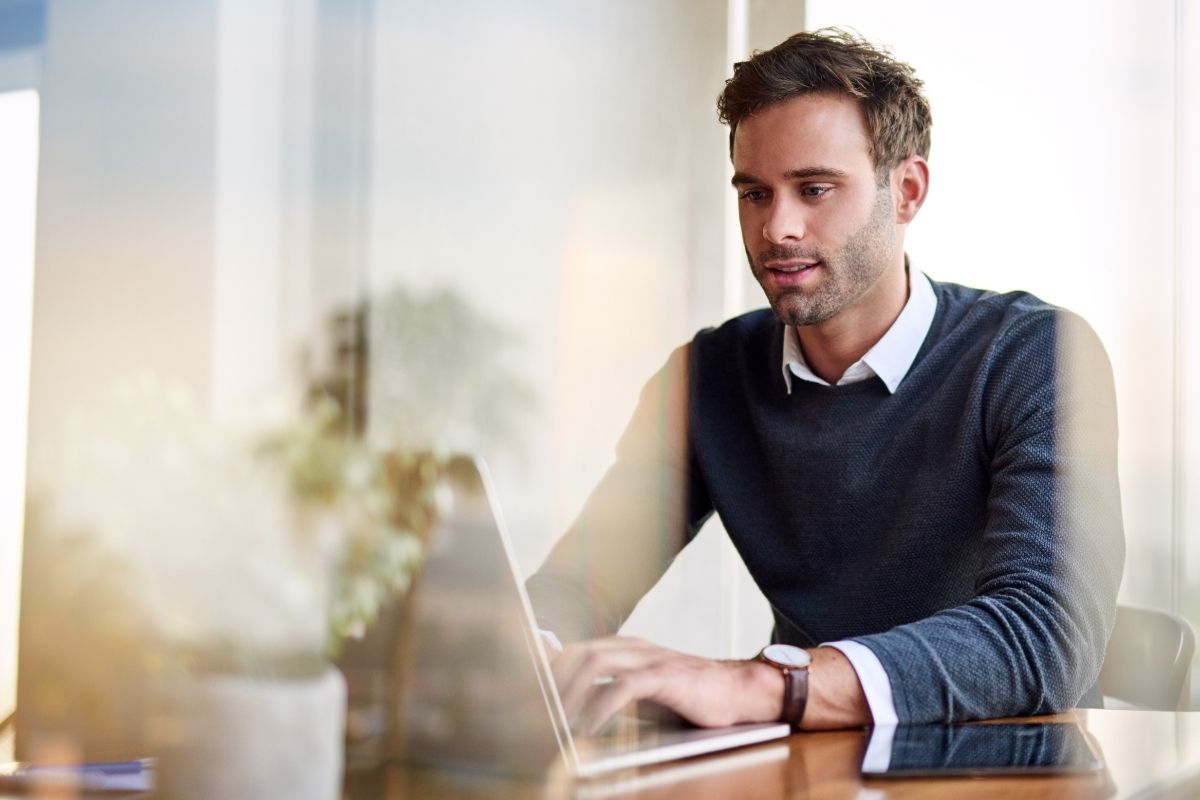 You've invested in email marketing and have high hopes—but nobody seems to be reading your emails! Learn why customers might be skipping your emails.
The success of a company is measured at least on some level by the accomplishment of internal staff. An employer who actively seeks to have
For the past three decades, Kamel Ghribi has brought forward-thinking initiatives to the global petro-chemical and health industries. But that's only part of what has
Tareq Hadhad and his family's story is by no means ordinary. It is a story of rising from rock bottom by relying on community and
A few Canadian "momtrepreneurs" have stepped up in the baby products world with creative solutions to fulfill the many gaps in the market that only
The gig economy is booming and many regular 9-to-5 workers have side hustles that fulfill their other interests and help them make a few extra
Navigating the workplace is never easy, and it's been made more difficult since the pandemic started. While bosses are just as overwhelmed as their staff,
Hoda Paripoush handles life's challenges with grace, integrity, and what she calls, "heart and hustle." The founder of luxury tea company Sloane Tea, which is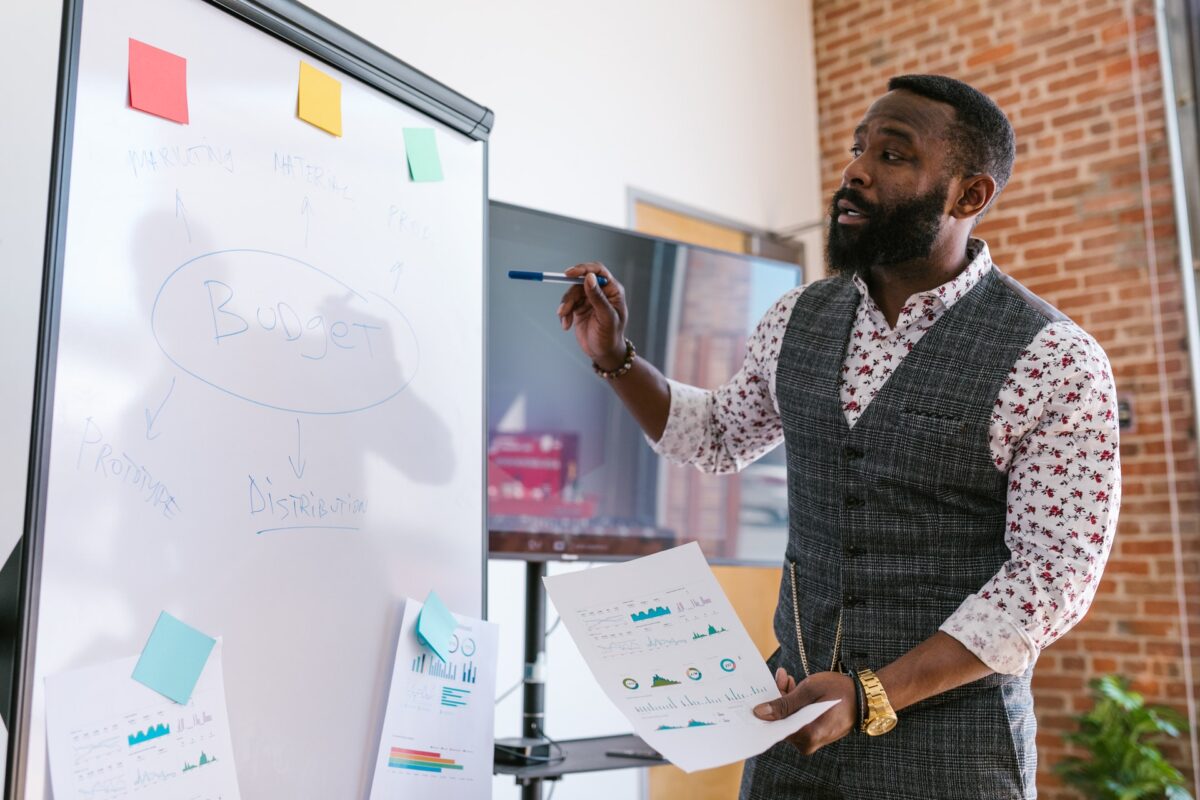 Five Questions to Ask Yourself Before Pitching to an Impact Investor Impact investing is making waves as the new, cool kid on the block that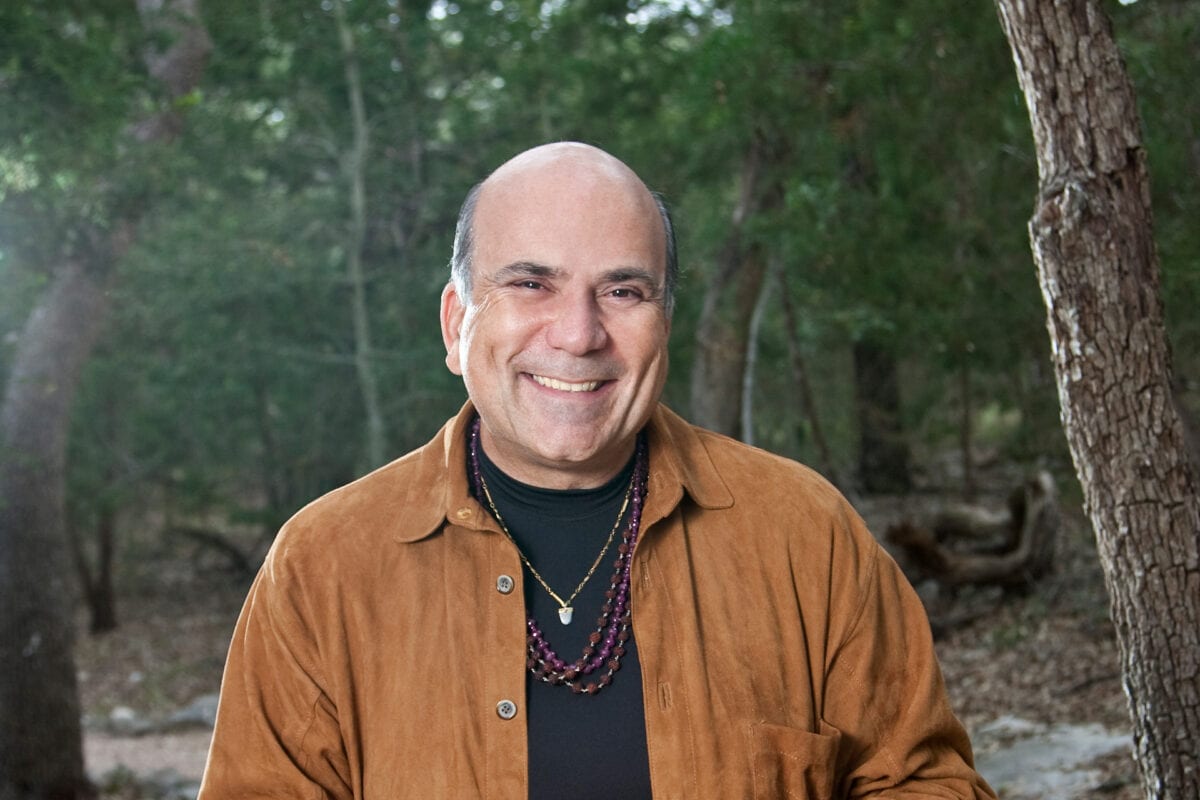 Dr. Joe Vitale is a best-selling author and metaphysician who has written several books on business, marketing, and success, including The Art and Science of Results, Money
Subscribe now and get the latest Spring/Summer 2021 Edition featuring Michael Lee-Chin, billionaire businessman and philanthropist. Read about his insights on life, his bold suggestions for entrepreneurs, and his philosophy on giving back.
Available in all Indigo, Chapters, Coles, and select book stores across Canada.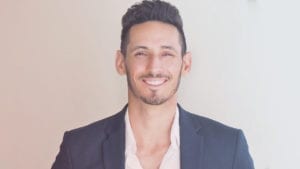 Joel Brown created Addicted2Success and coaches more than 200 aspiring entrepreneurs each month as part of his exclusive Mind-Strong Alliance group and has established
As businesses continue to strategize about growing in size and strength, finding and retaining employees is a crucial factor. Many companies look at hiring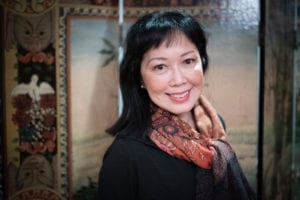 Mary Ito has been a broadcast journalist in Toronto for more than 30 years, best known as the host of CBC Radio One's Fresh Air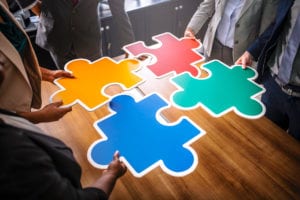 A merger is a major decision for any business. Here's what to keep in mind when contemplating joining your business with another. Merging in its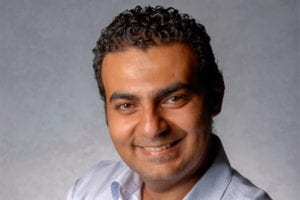 Born and raised in Egypt, where he began from humble beginnings selling timeshares and computer devices since the age of sixteen and working in a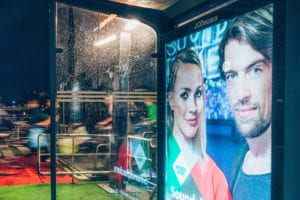 Steven Spielberg's 2002 science fiction noir film Minority Report depicted the future of advertising as individually targeted to meet a specific consumer's needs; as of
An MBA offers sound theoretical and practical preparation for a confident entry into the business world. First, you need to decide on a business school. Here are four factors to consider.
Living a happy life is as easy as being grateful. Gratitude has been shown to improve various aspects of life, including health, daily satisfaction, and the way we relate to others. It's the act of being mindful by focusing on the present and appreciating what you have now, instead of wanting more. When we express gratitude, our mental focus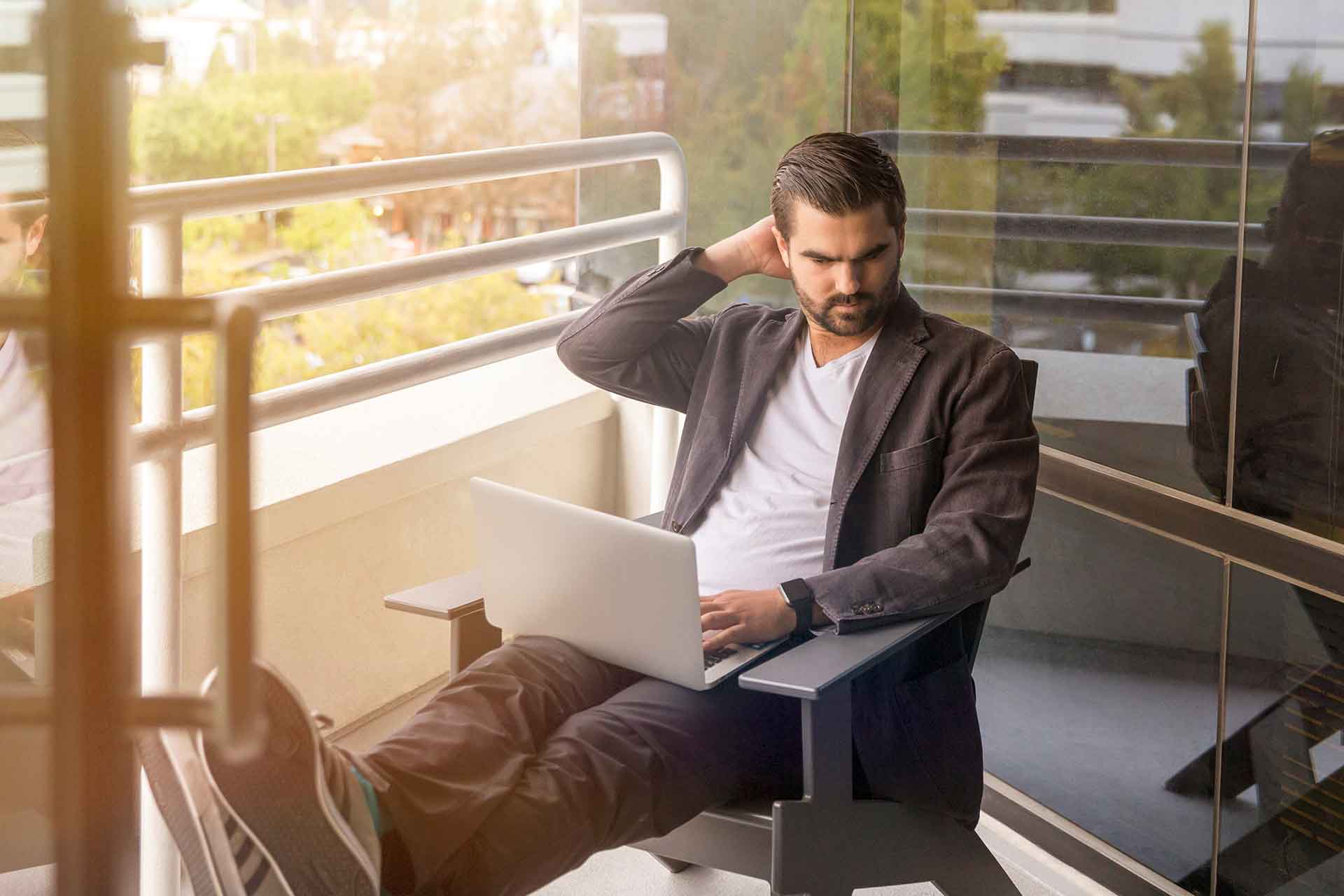 Wake up, arrive at the office for 9am, stay until 5pm, go home, have dinner, and then go straight to bed. Maybe you spend some time with your family or watch TV in between. Now, do this four more times with only two days of rest – and repeat this cycle for the rest of your life. Is the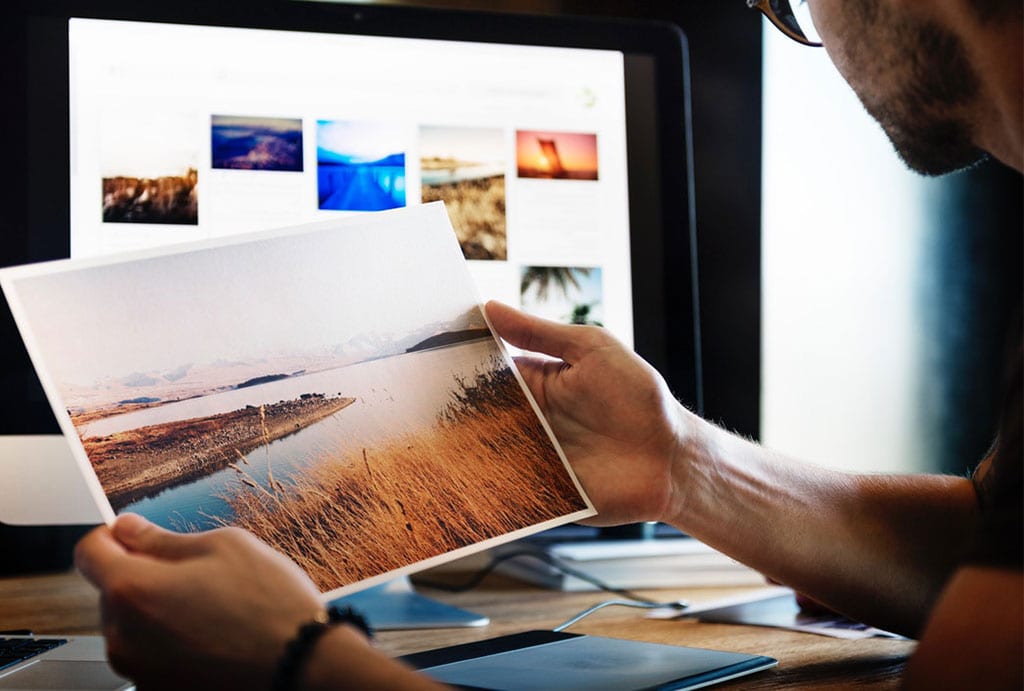 There was a time when creative types – writers, photographers, and designers – would go to job interviews with a physical portfolio. Today's employers are looking online to see what people have created. So how do you stand out from everyone else? Create a visually pleasing online portfolio that not only presents your best work, but also shows the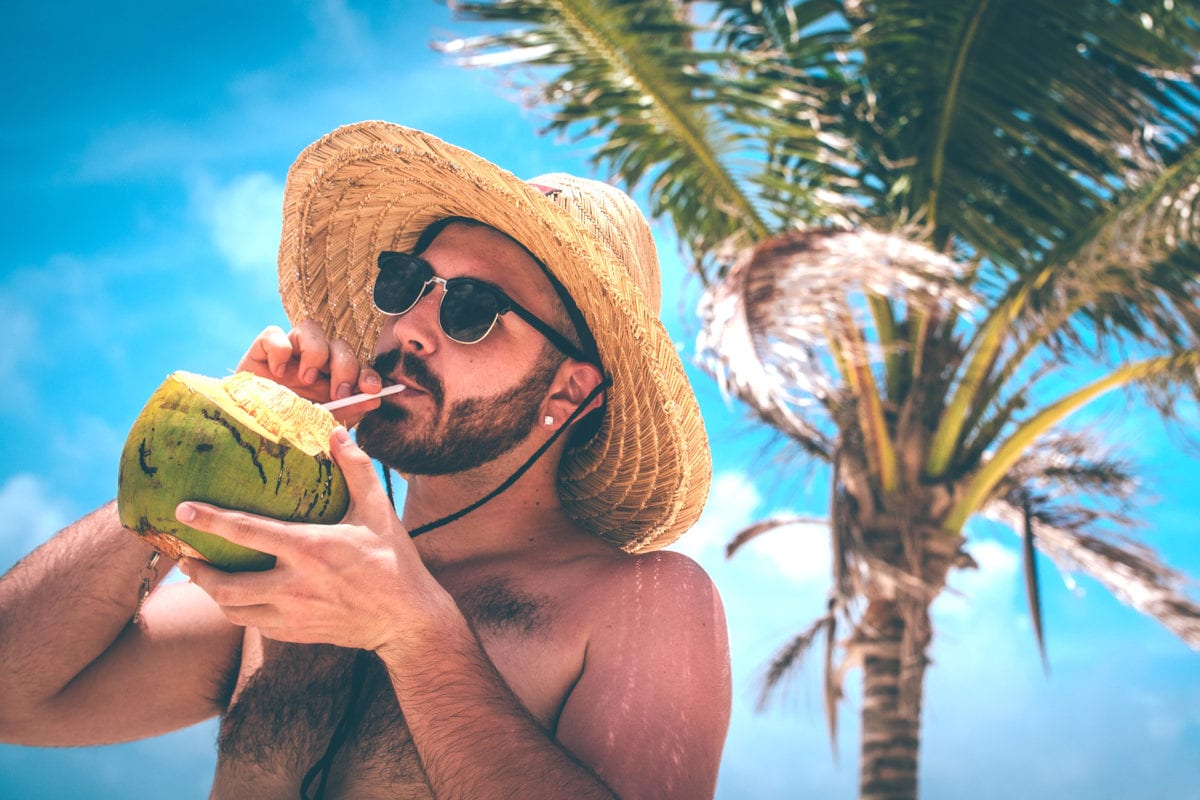 For decades, the North American dream was to work hard, make a name for yourself, and most importantly, make money. Several financial crises later, however, many of us have learned that money isn't everything, and that working yourself ragged doesn't always guarantee that you'll get ahead. "Vacation shaming" is a new workplace trend that's making employees work harder and
Jamie Kern Lima built herself a global makeup brand and empire with IT Cosmetics. The makeup brand, which was later acquired by L'Oréal for an estimated $1.2 billion in 2016, was originally created by Kern Lima in her living room in 2008. A former Miss Washington USA 1999, former contestant on the first season of Big Brother, and former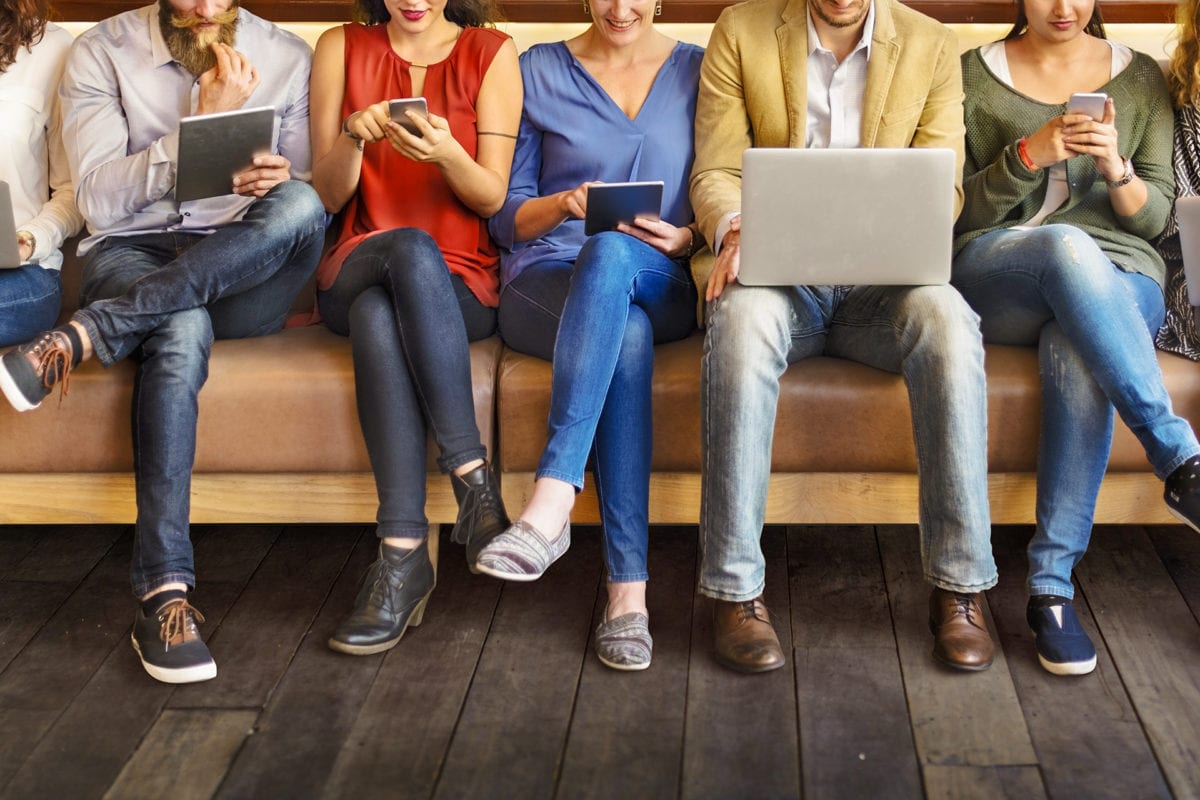 Older generations have always been critical of the younger ones. From Socrates referring to youths as "bad-mannered tyrants with a lack of respect for their elders" to current young people being blamed for killing countless industries – the toxicity is real. The current generation receiving the criticism flack is the "millennial," currently between 21 and 37 years of age.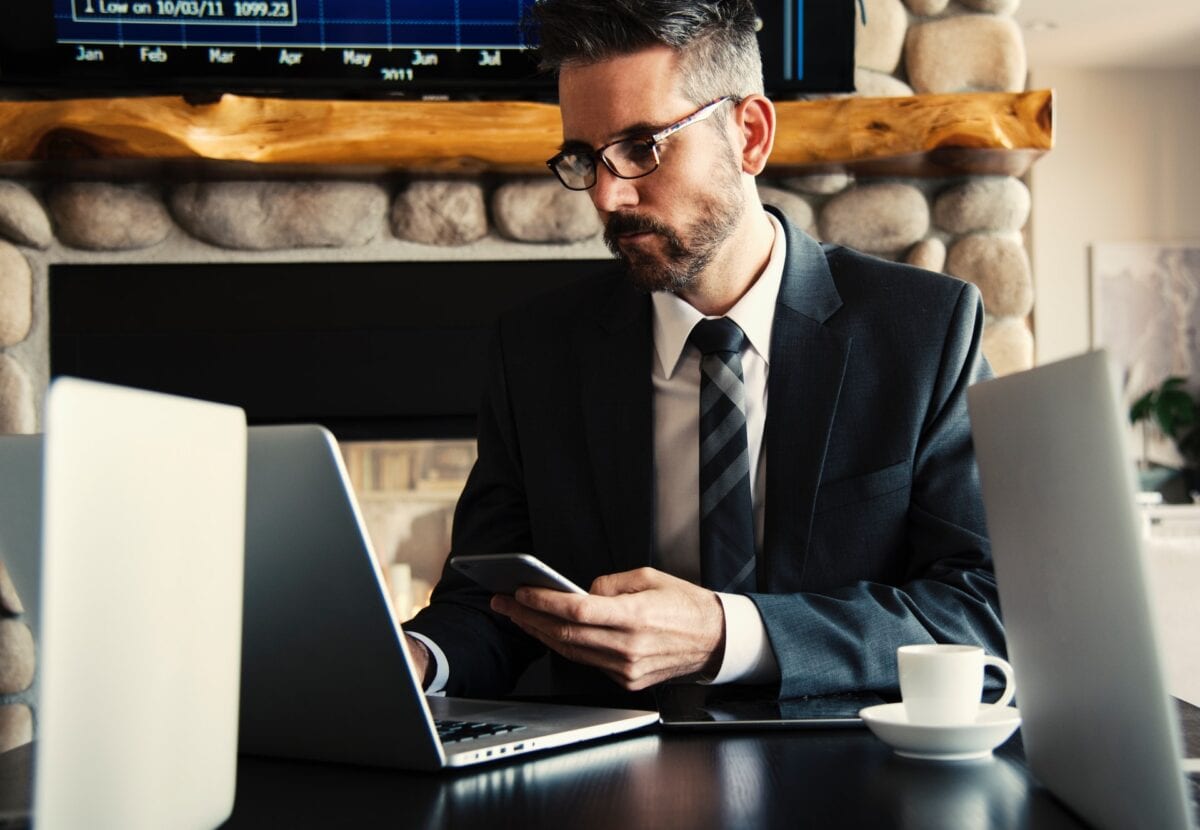 Living life on a budget doesn't mean you have to stop living. Unfortunately, we often think a financially frugal lifestyle means sitting at home while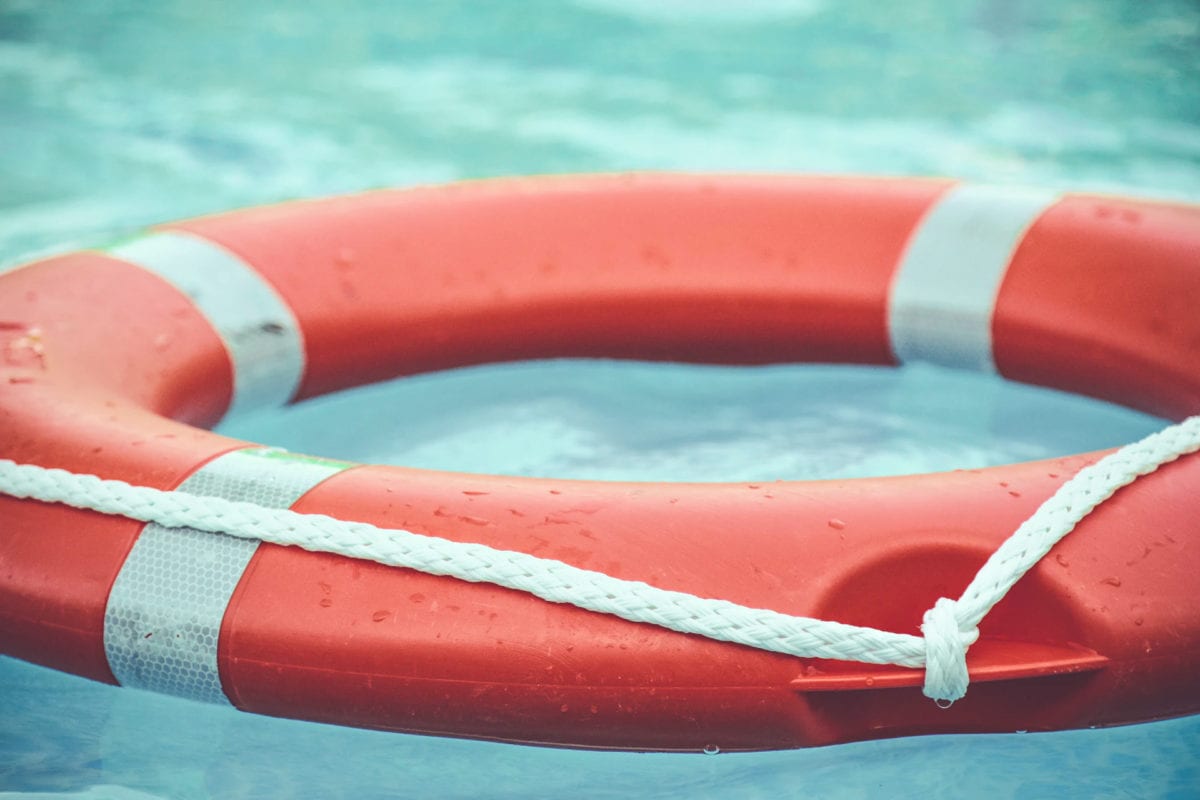 The economy is impacted by several factors and there's little that a business can do to prevent a downturn. The best strategy for owners is
As a busy and successful entrepreneur, there are times when you must give presentations, even if you secretly hate them. In nature, all eyes
Few entrepreneurs can say they have left their indelible mark on the world of luxury, but Vin Lee is one of those few. Hollywood stars,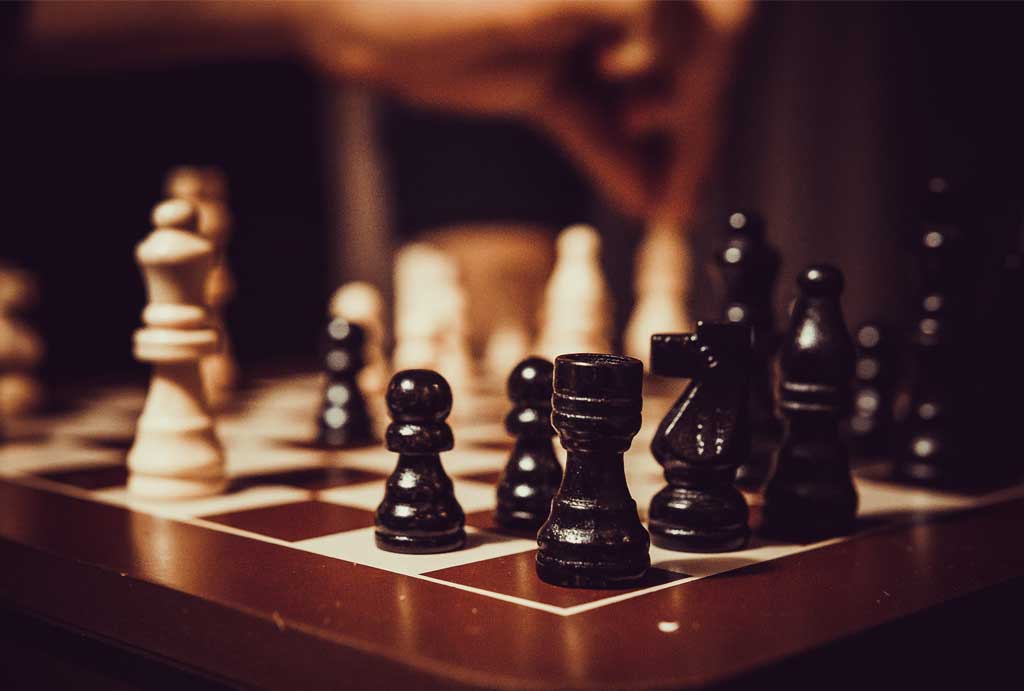 Leadership is an organization's driving force. It dictates culture and productivity, and everything should trickle from the top down. But what happens when an owner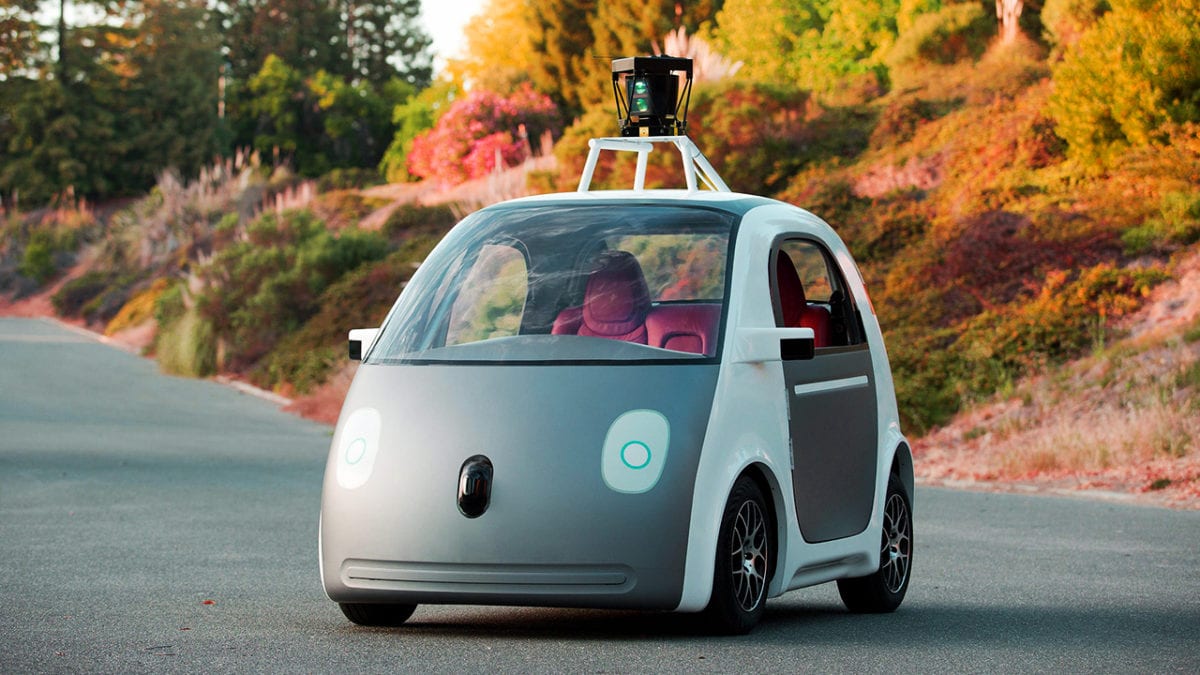 There is something of a regulatory vacuum at the moment when it comes to self-driving cars. The technology is advancing very quickly, and so