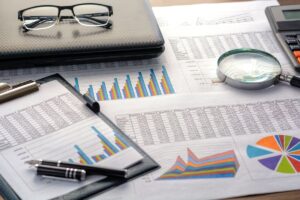 When you manage and operate a business, you must market your brand with confidence. These are the most common marketing errors and how to avoid them.
Even as a young man, Michael Lee-Chin knew that achieving success often means taking risks and reaching for the top rung. Emblematic of this was his letter to the prime minister of Jamaica, explaining that he was desperately seeking financial
From economic growth and global trade, to immigration and human rights, Canada is seen as a leader on the global stage for a number of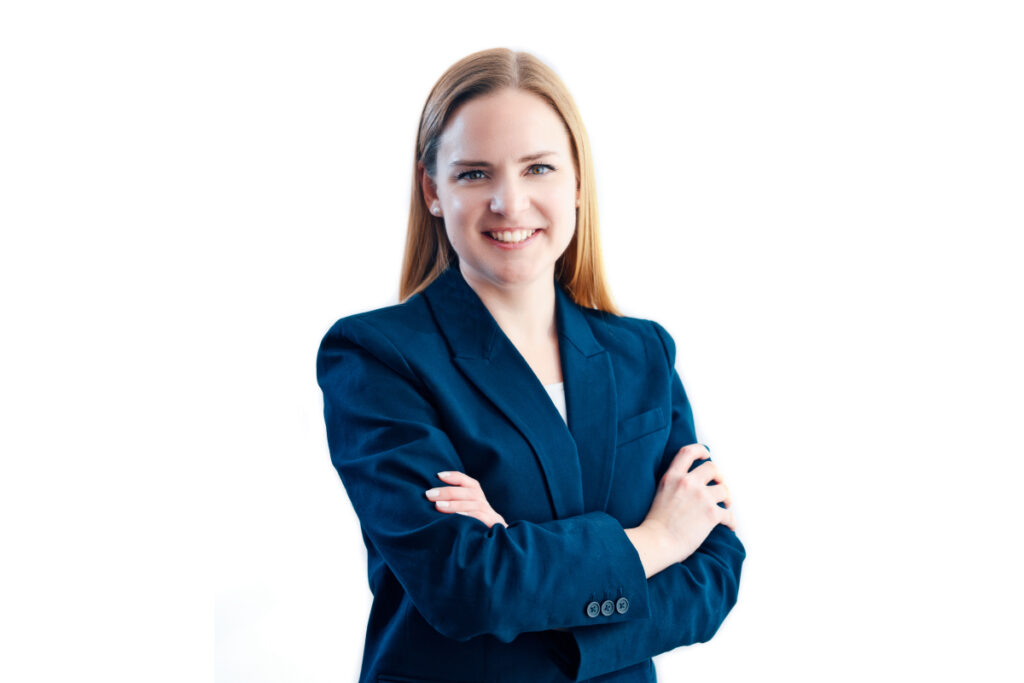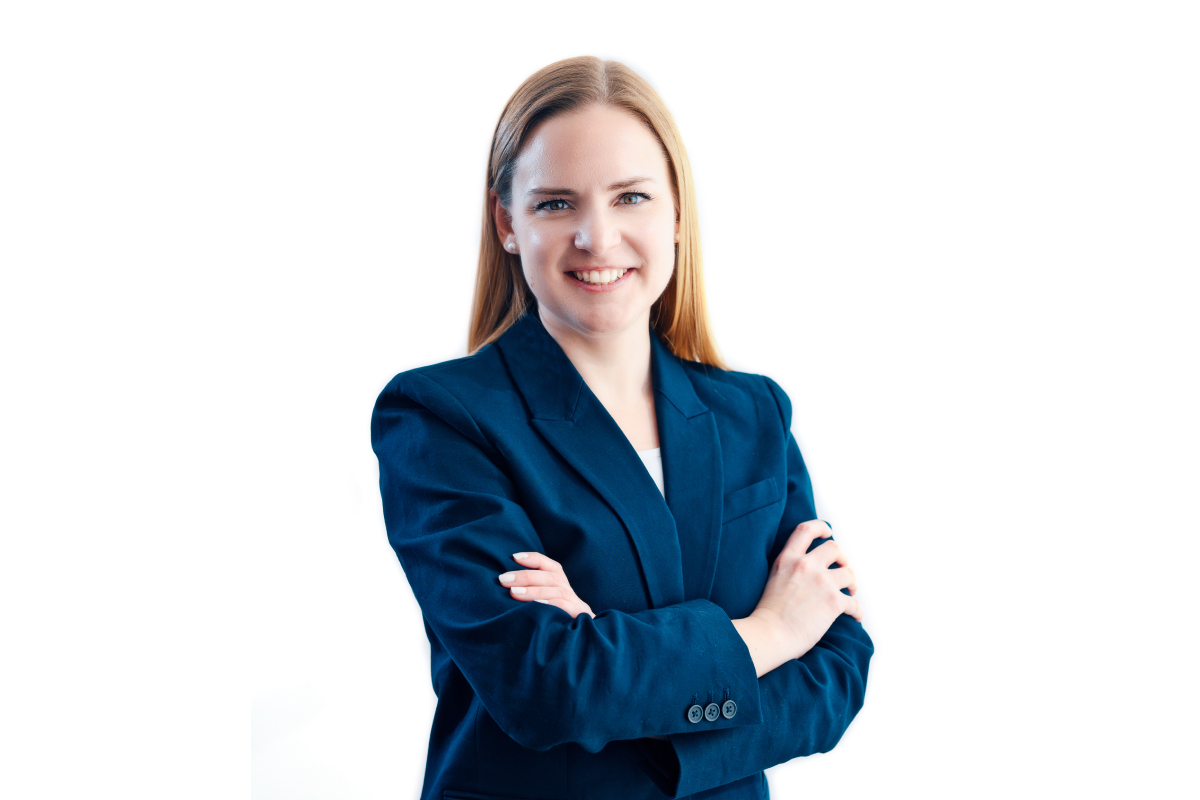 From working in science labs to going back to school to complete her MBA at Queen's University and moving up as a consultant and in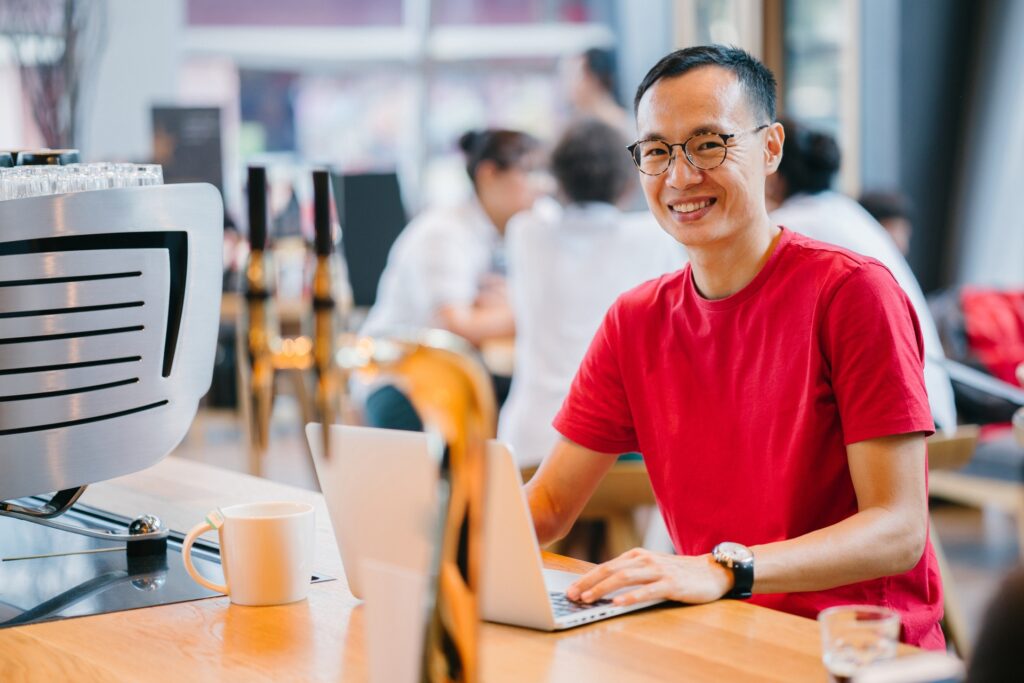 When it comes to your business, how you choose to manage your operations in Canada (and perhaps the United States) will be quite different once
Some people are just natural-born leaders and know that following the crowd and working a standard 9-to-5 just isn't for them. One such individual is
The different elements of your brand should support each other to send a cohesive message. Here's how you can show your customers what your brand really means.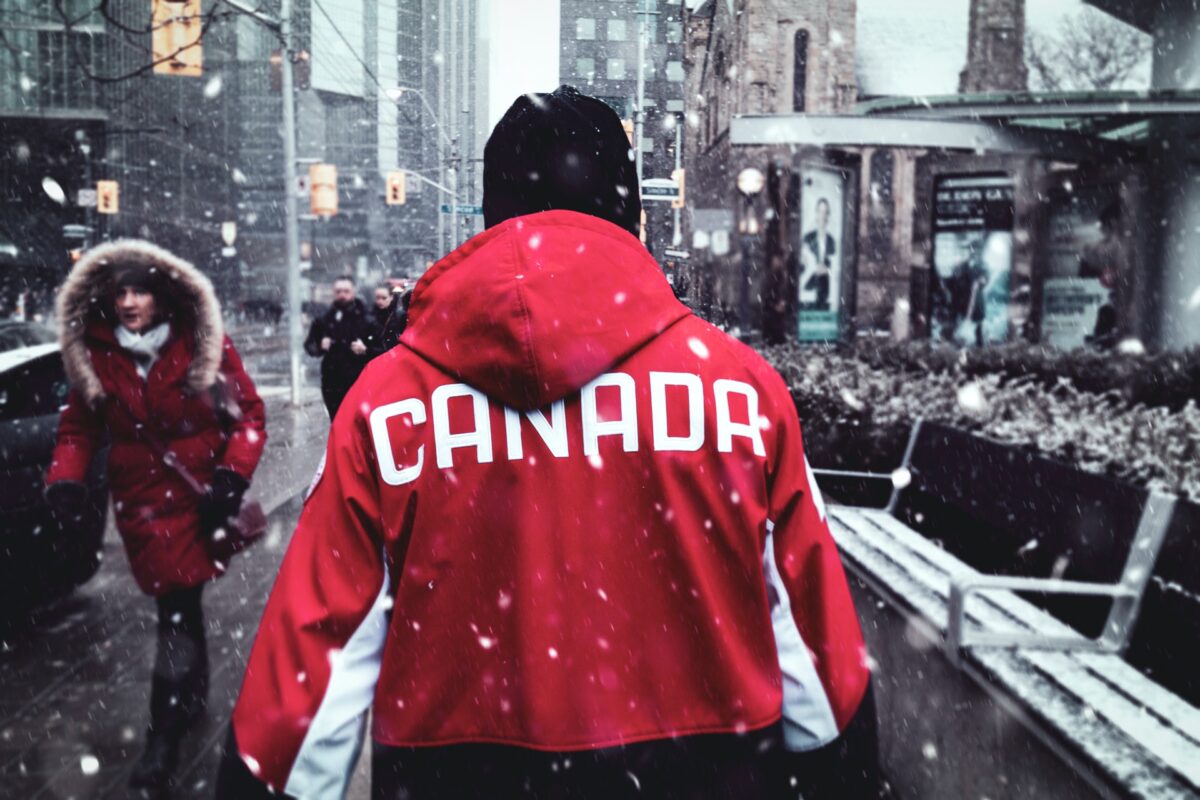 According to a 2019 report by BDC (the Business Development Bank of Canada), Canada is one of the most entrepreneurial nations of the world. In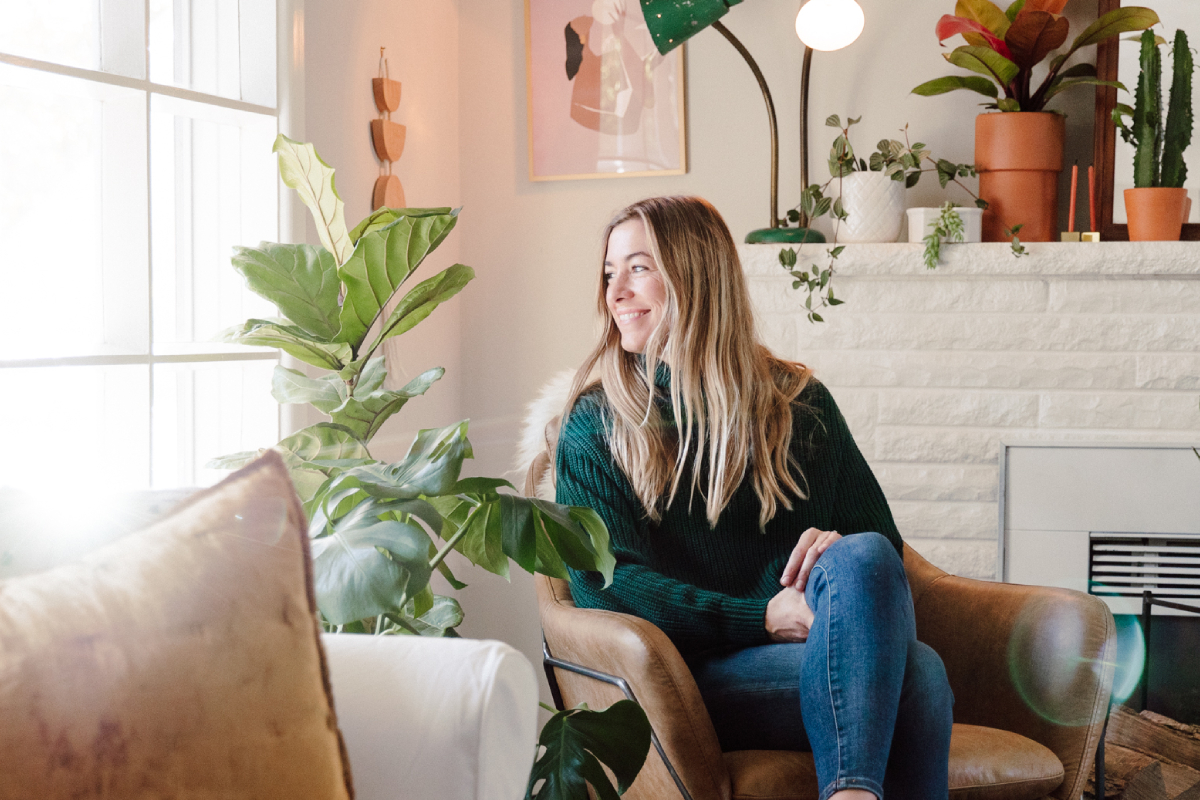 Opening an online store for houseplants may sound strange in theory, but as more and more people have settled into working from home and setting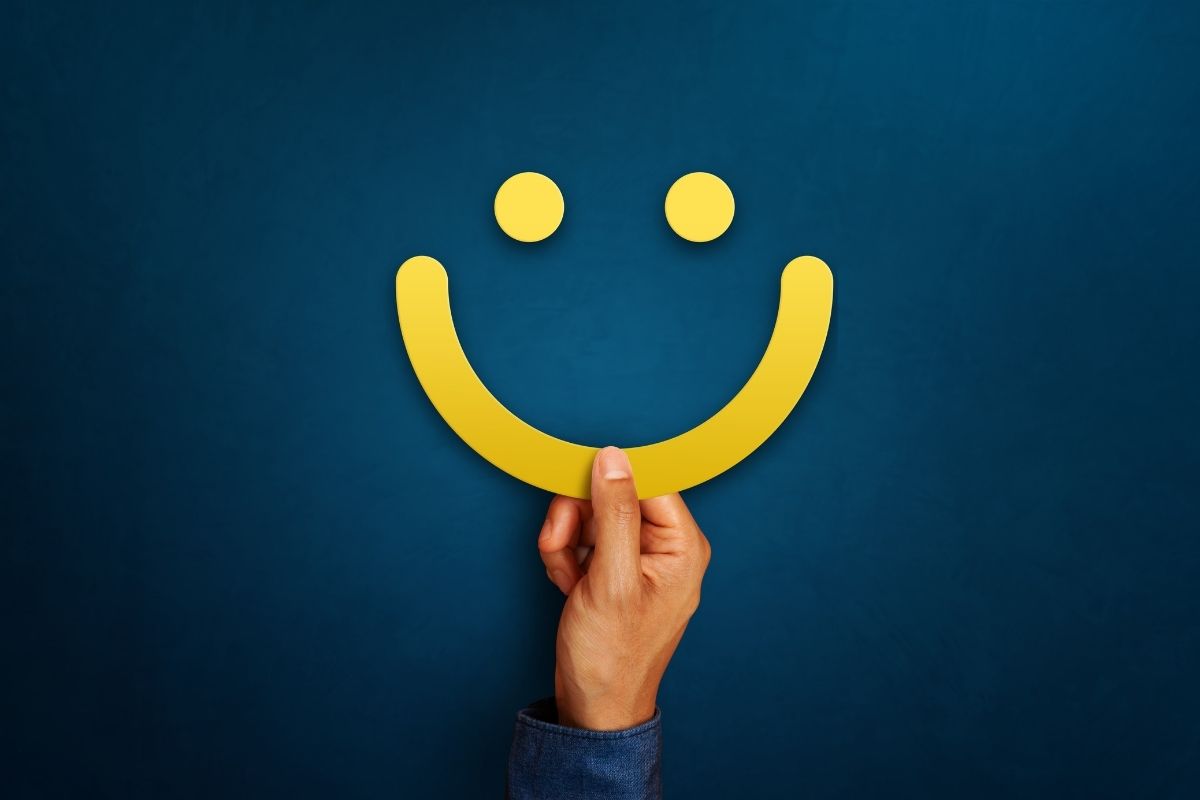 A positive reputation is essential for any business to succeed. Here are a few tips that explain how to build a favorable reputation for your company.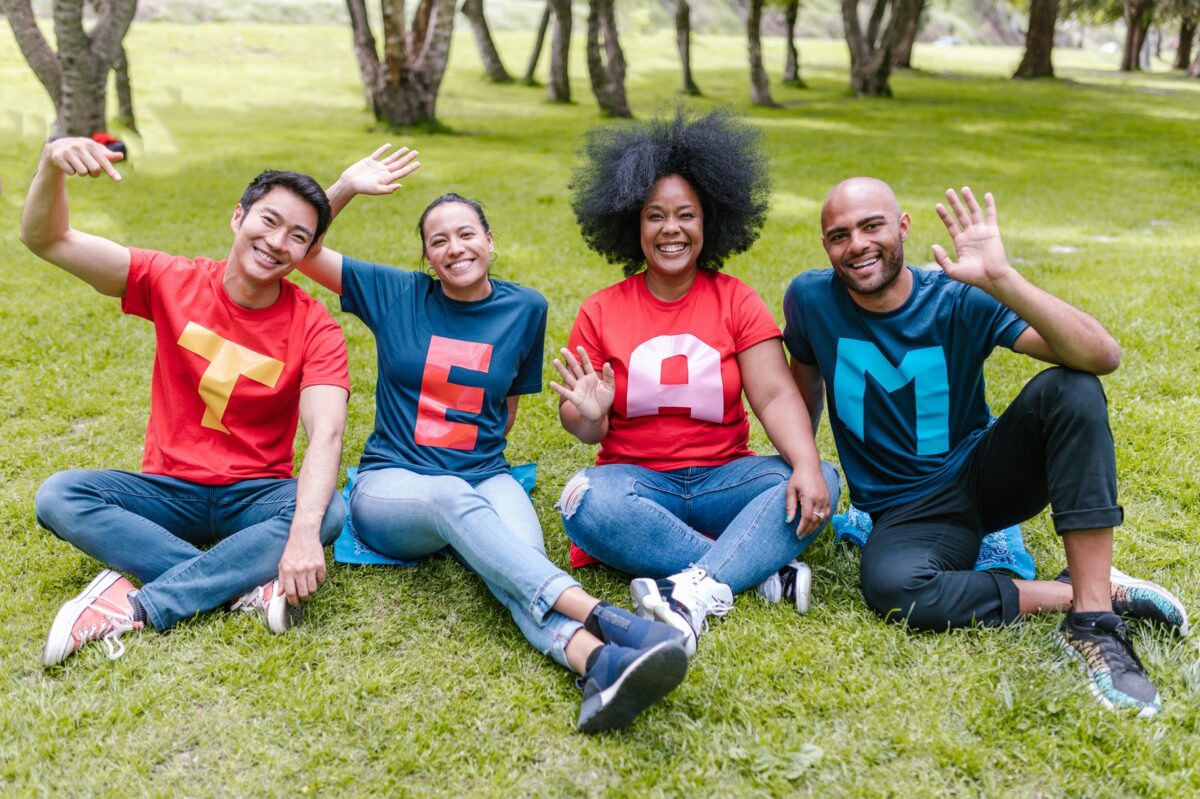 When it comes to the boardroom, there's always something people of colour tend to notice—a lack of diversity. It's something that visible minorities (including women)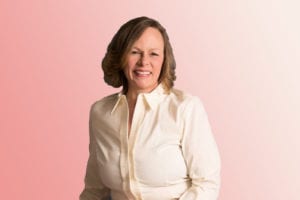 How did you become a life coach? I have been into learning self-help for my own personal development for years. I had a successful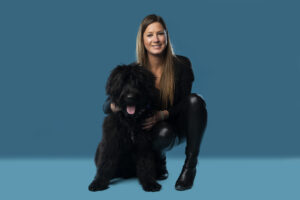 Maggie Head is the epitome of balance, both literally and figuratively, supporting women in finance, coaching, skating (being a former National Synchronized Skating Team member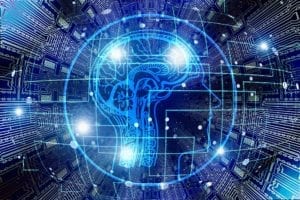 Popular sci-fi TV shows like HBO's Westworld and Netflix's Altered Carbon explore ideas of what it means to be human in a world of
W hen Facebook announced in January it was making changes to its newsfeed feature, many businesspeople worried it would make promoting their products and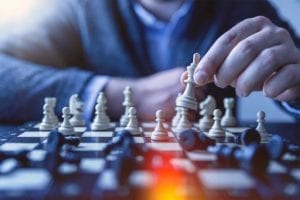 There's no escaping competition when it comes to owning and operating a small or medium-sized business. You're constantly facing a barrage of rivals who
Chef Mike Ward began his successful cooking career in his native Australia, and he eventually found himself preparing meals for the likes of Julia
Paula Morand is an award-winning keynote speaker, author, and visionary. An entrepreneur herself, Paula has brought her wisdom, wit, and energy to bear in her more than two decades of experience. Morand has ignited individuals, organizations, and communities to lead change, growth, and impact, and to reach for success. She was previously featured in The Edge where she discussed her
An MBA offers sound theoretical and practical preparation for a confident entry into the business world. First, you need to decide on a business school. Here are four factors to consider.
James Malinchak is a successful motivational speaker, business coach, and author, and was featured on the ABC reality TV show, Secret Millionaire. The "Big Money Speaker," was featured in a previous issue of The Edge, and this is an excerpt from that interview. Did you have a vision for this success from the start?  I would say a little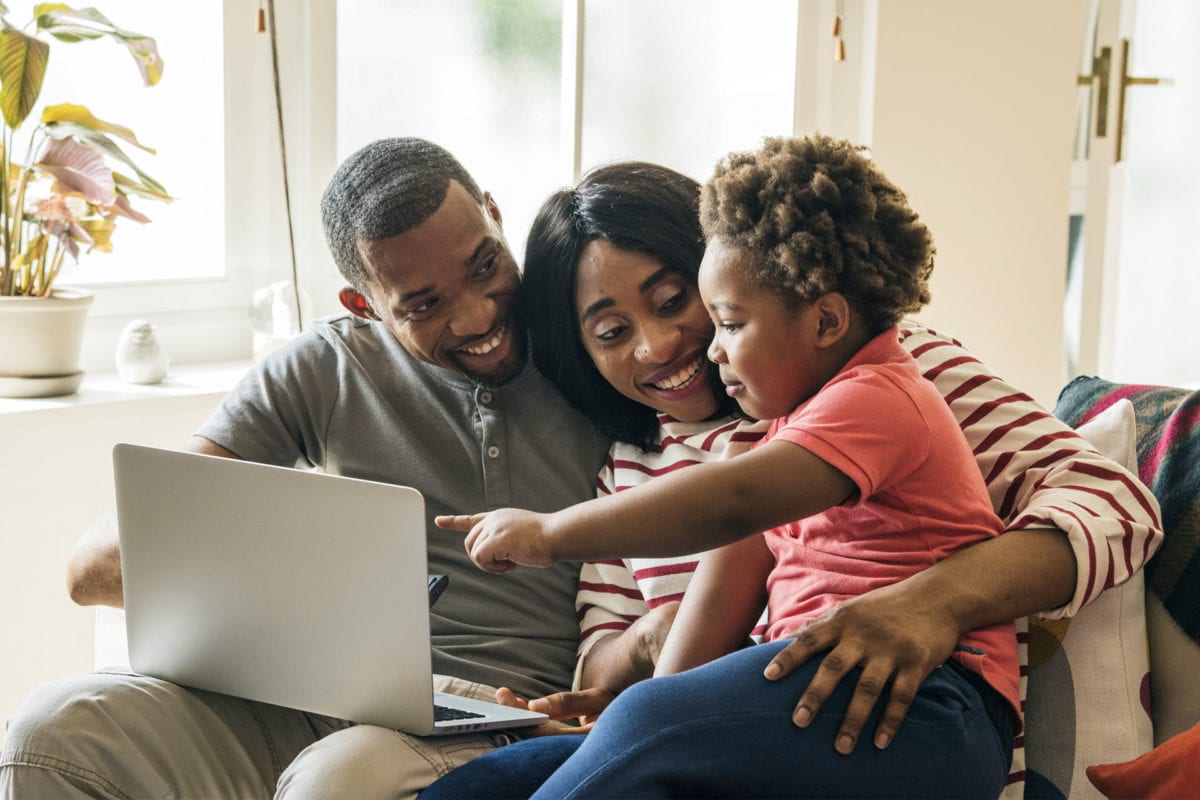 There is no denying that being an entrepreneur is hard work, but if you do it correctly it also provides an opportunity to focus on what's important in life – family. "Balance is possible," said Jasmine Sufi, the founder of Acutoronto Wellness Clinic. "But it is a struggle and one always wins over the other at varying times." Relationship and
Each stage of an entrepreneurial firm's lifecycle presents unique funding challenges. Here's a look at the capital requirements and demands of each stage. Seed At the seed stage, your business is just a thought or idea. You'll spend this time matching business opportunities to your skills, experience, and passions. You'll also be exploring potential sources of cash, typically owners,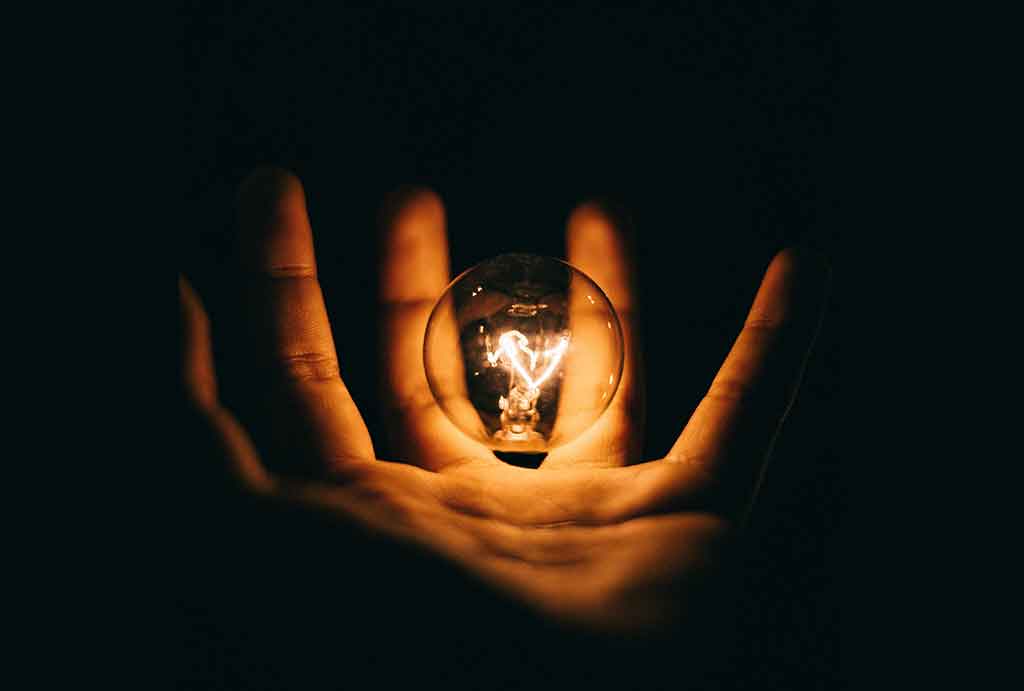 Consultants sometimes have a bad reputation with management experts, and often face criticism regarding the cost of a few weeks of work (sometimes in the millions), or for being paid to tell leadership teams what they already know. However, there are a number of reasons why businesses benefit from consultants. It can be hard for existing management or employees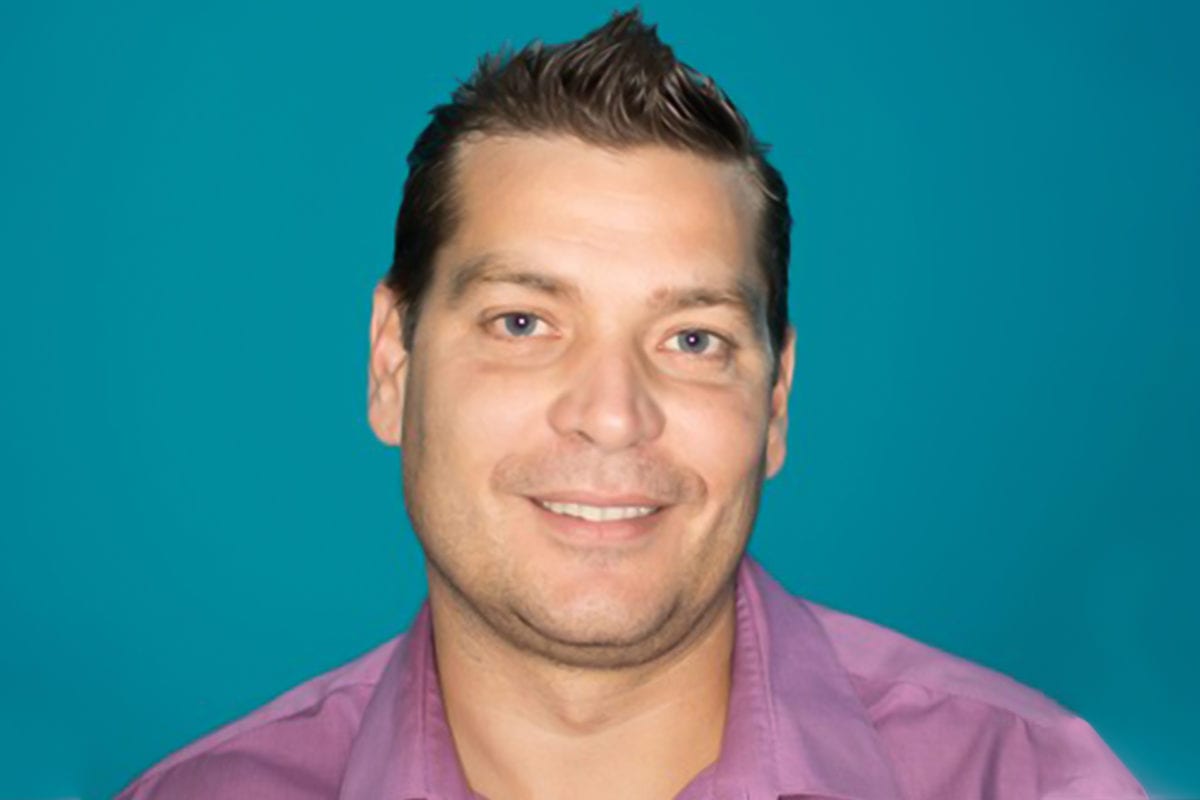 Chris Izquierdo is the co-founder and CEO of DevFacto Technologies Inc., an award-winning software development company based in Edmonton, Alberta that has consistently ranked as one of the best places in Canada to work. Izquierdo was in the Winners' Circle of a previous issue of The Edge, and this is part of that conversation.   One of your DevFacto's tenets
Millennials simply aren't purchasing homes at the same rate as previous generations, and it's not difficult to imagine why. Mortgage rates are at an all-time high, consumer prices are increasing, and many young people's finances are crippled by student-loan debt. More than that, city life is proving to be more enticing. Many millennials would much rather pay rent to
Read about his insights on life, his bold suggestions for entrepreneurs, and his philosophy on giving back.
Dana Canedy knows what it means to be an agent of change. As a journalist, she rose to the top of her field, reaching the
You've been waiting for years for a brilliant business idea to come to you, but with no luck. Your creative muse seems to have
If you wake up dreading your workday, you're not alone. According to the Mental Health Commission of Canada, 70% of Canadians are concerned about the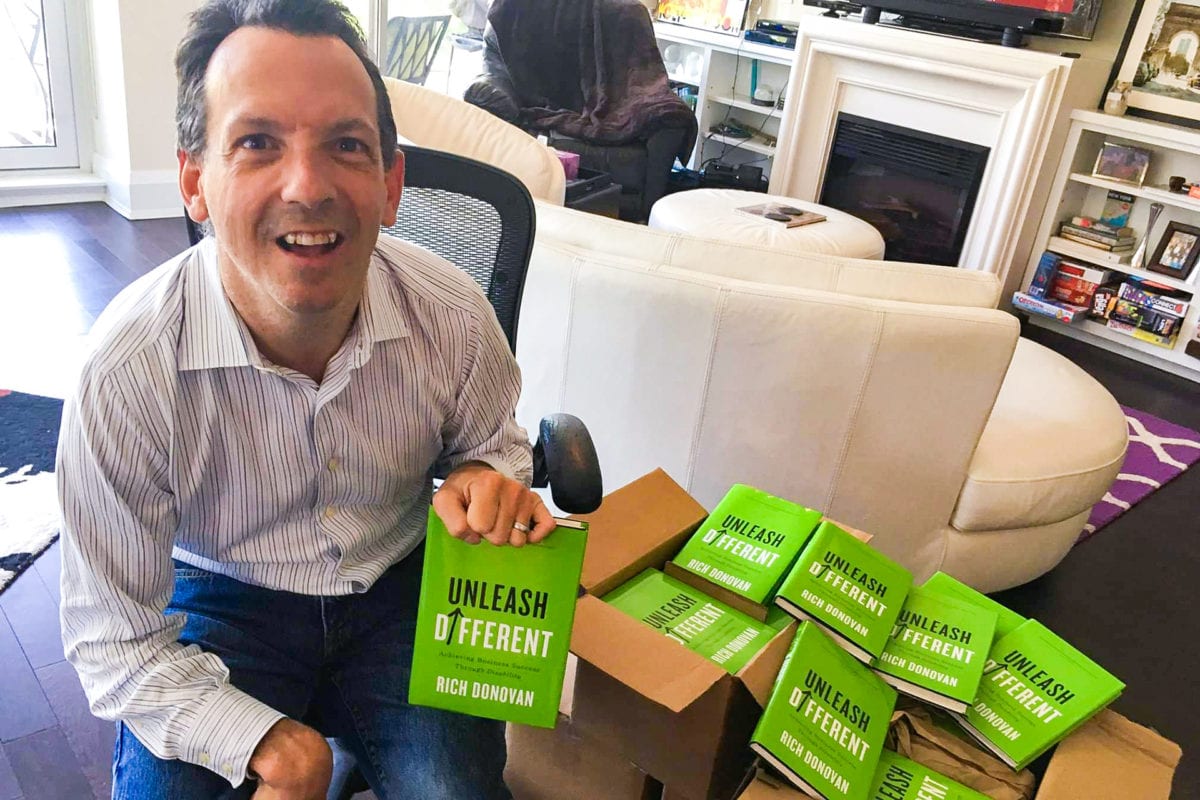 Rich Donovan is the founder and CEO of Return on Disability Group, a company dedicated to helping companies strategize how to engage with customers and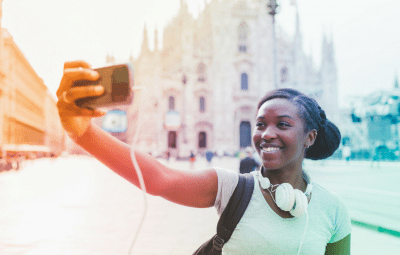 On August 9, 2012, Facebook purchased Instagram for $1 billion in cash and stock. On August 2, 2016, Instagram launched its Instagram Stories feature which
As businesses continue to strategize about growing in size and strength, finding and retaining employees is a crucial factor. Many companies look at hiring