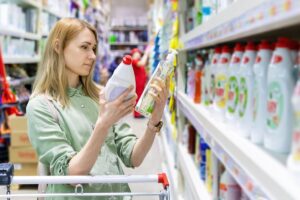 Building trust and confidence within your customers is complicated as a new business. Here we're sharing key tips to improve your brand's credibility.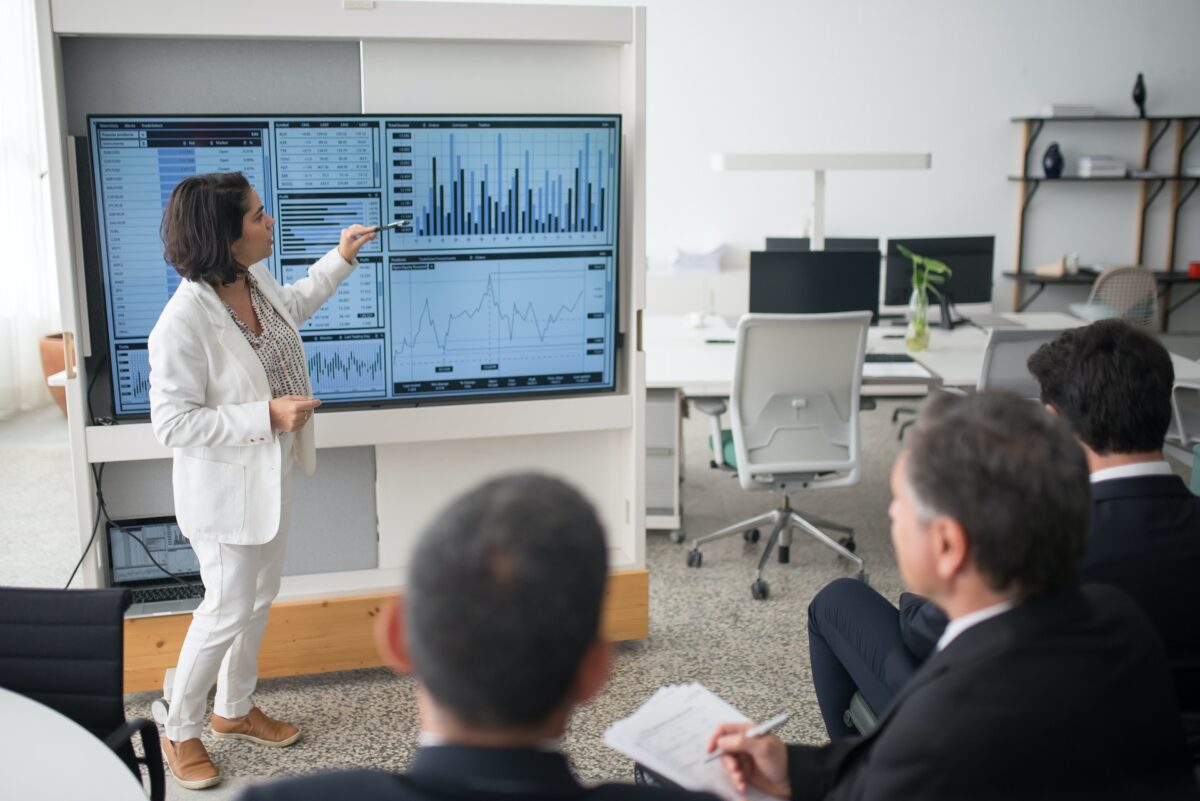 Our economy is constantly being influenced by numerous factors. Although these variables are continually changing, one of the biggest impacts this year has been the COVID-19 global pandemic. Both directly and indirectly, it has had a major influence on our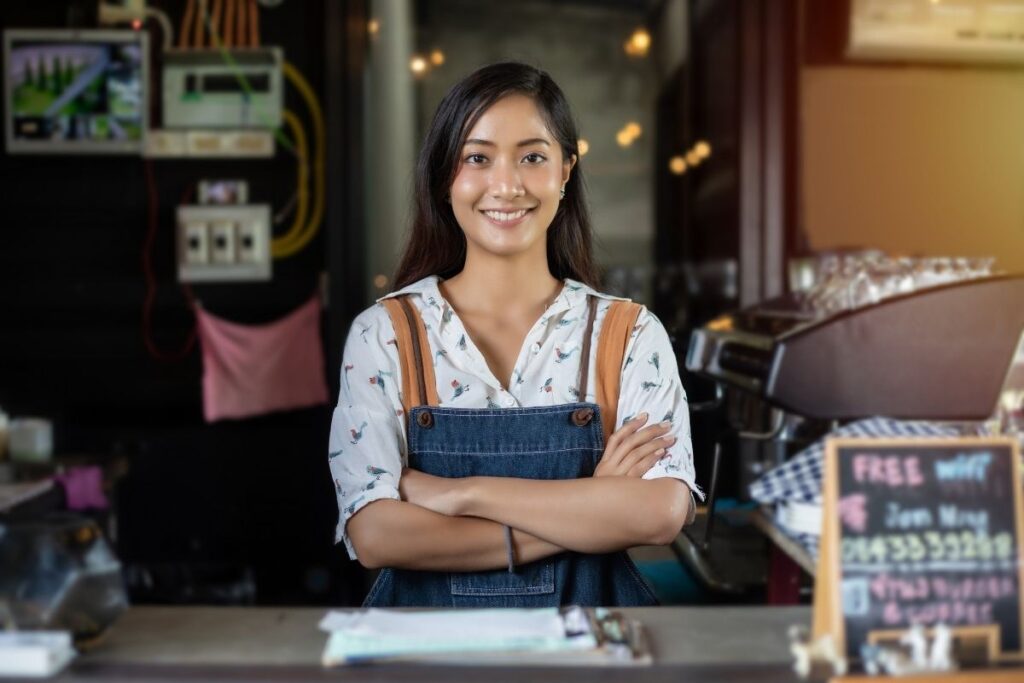 There are so many opportunities out there for small businesses to grow at sustainable rates in the digital age. Check out some helpful tips here.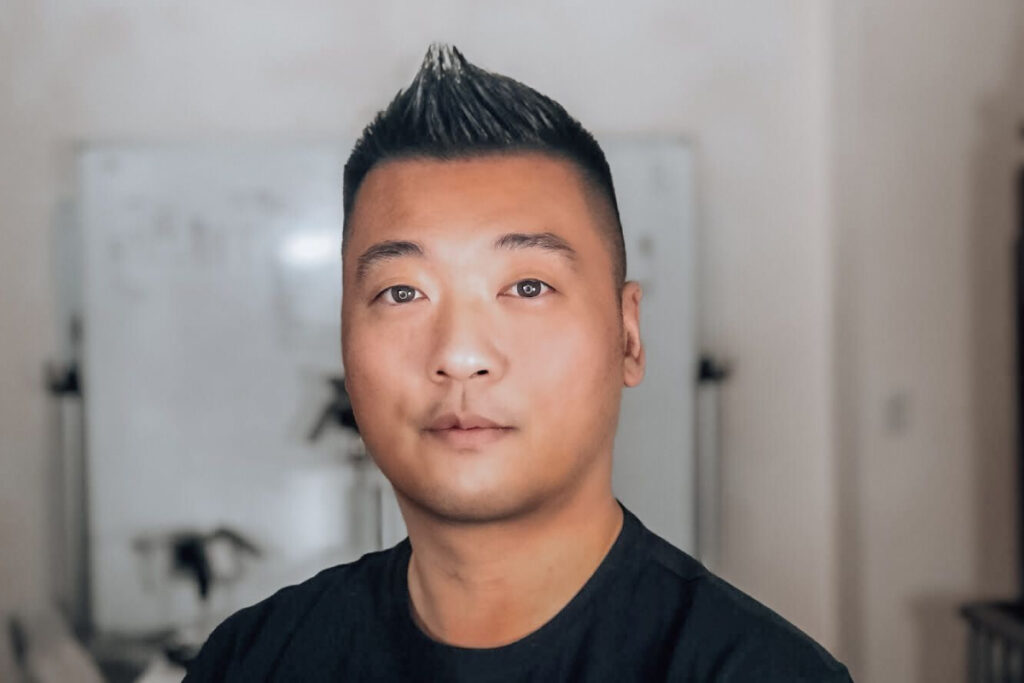 When Jerry Chien met Jason Herrington at a conference in London in 2019, it was "instant bromance." The pair spoke for hours about the problems
Call it patriotism or convenience but Canadians prefer to buy Canadian. Many of us buy our shampoo at Shoppers Drug Mart, shop for groceries at
Knowing the essential upgrades for your growing business is the difference between sustaining growth and becoming overwhelmed by the increased workload.
Having gone through a difficult family situation in her teen years, Kelsey Boyer was blessed with a strong support system that helped channel her negative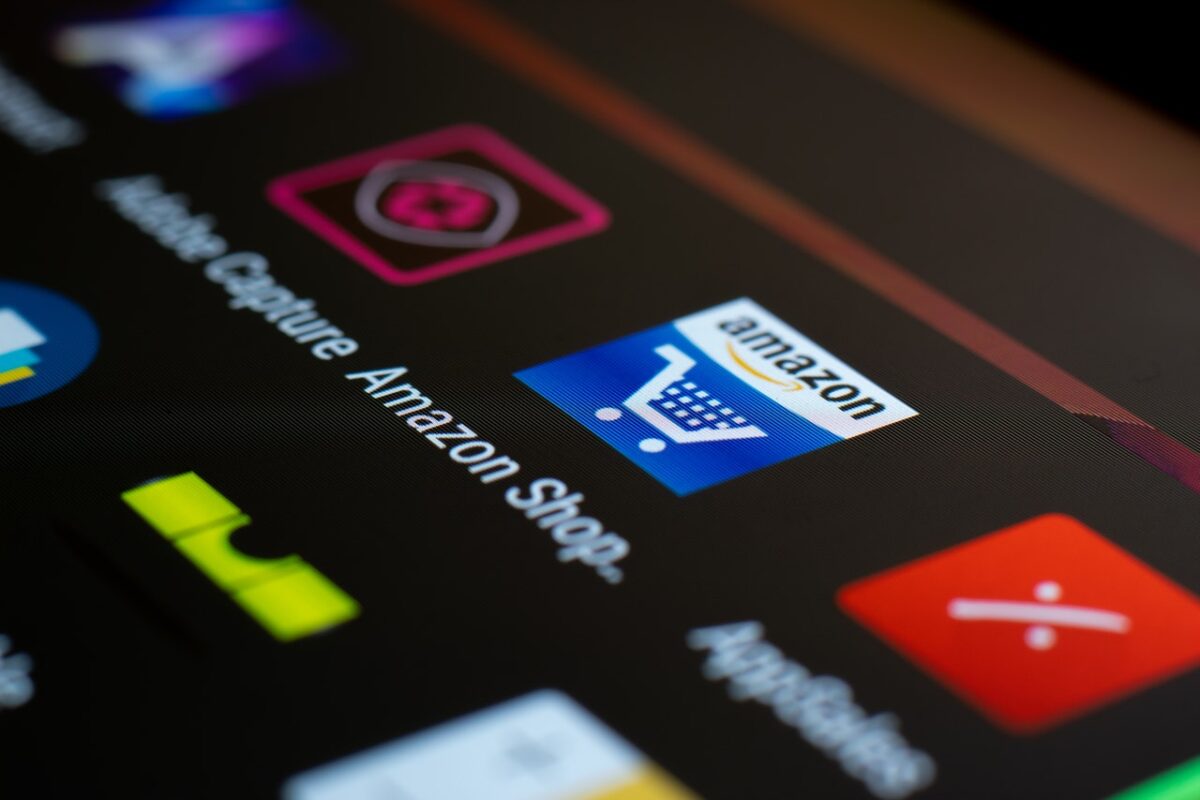 There's no denying the prevalence of apps in our personal and professional lives. New ones come out each month, leading to a super-saturated marketplace. The
Joan Pierre's enthusiasm is infectious. She also comes with over three decades of experience working in many different roles as an event planner, designer, consultant,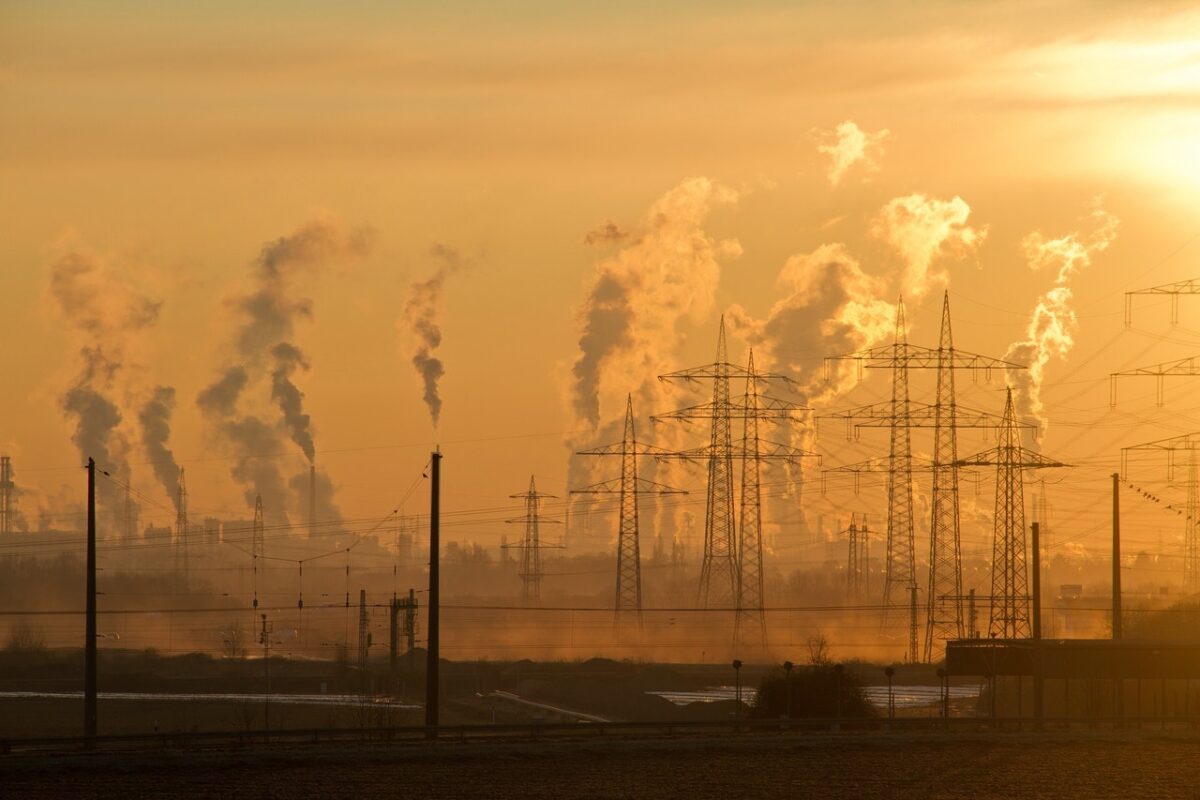 Since the beginning of the Industrial Revolution, we have burned exceedingly more and more fossil fuels, pumping carbon dioxide (CO2), methane and other greenhouse gases
The COVID-19 outbreak and subsequent personal and economic impacts have, no doubt, had vast ramifications on daily life for both individuals and businesses—a fact sadly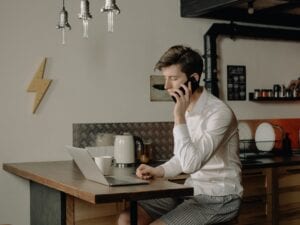 When it hasn't shuttered and shattered businesses altogether, the COVID-19 epidemic has drastically changed the way employees do their work. Strict work-from-home policies has caused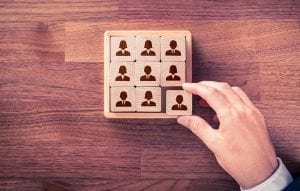 When you are starting any venture, money can be a tricky part of the deal. Of course, you have your bills and rent and equipment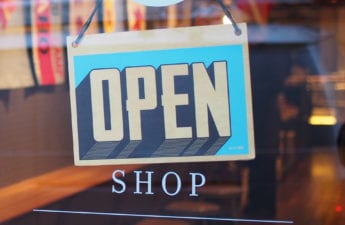 Anyone with spare time and internet access can start an online business. A successful online business, however, takes perseverance and care. Whatever your product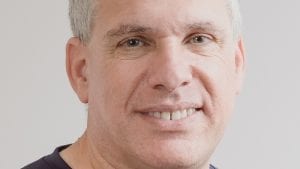 More than 50 million people around the world are using an app that helps drivers get from point A to point B in the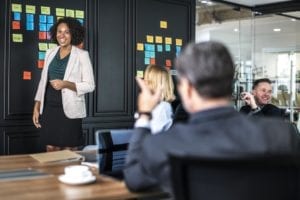 Starting a business with family is a tricky endeavour. On one hand, you can build your relationship with relatives through hard work and success.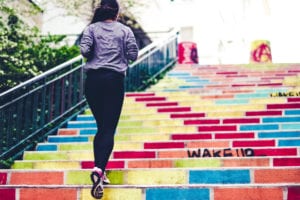 You know that you should eat better and exercise more. But there's also a force pulling you in the other direction. That force is chocolate
"Believe in something, even if it means sacrificing everything." An intriguing tagline for Nike's bold ad campaign featuring the controversial Colin Kaepernick. From being blackballed by the National Football League for his beliefs to becoming one of the most iconic figures in activism today, Kaepernick's story is an interesting and divisive one. Yet, the quarterback managed to overcome the barriers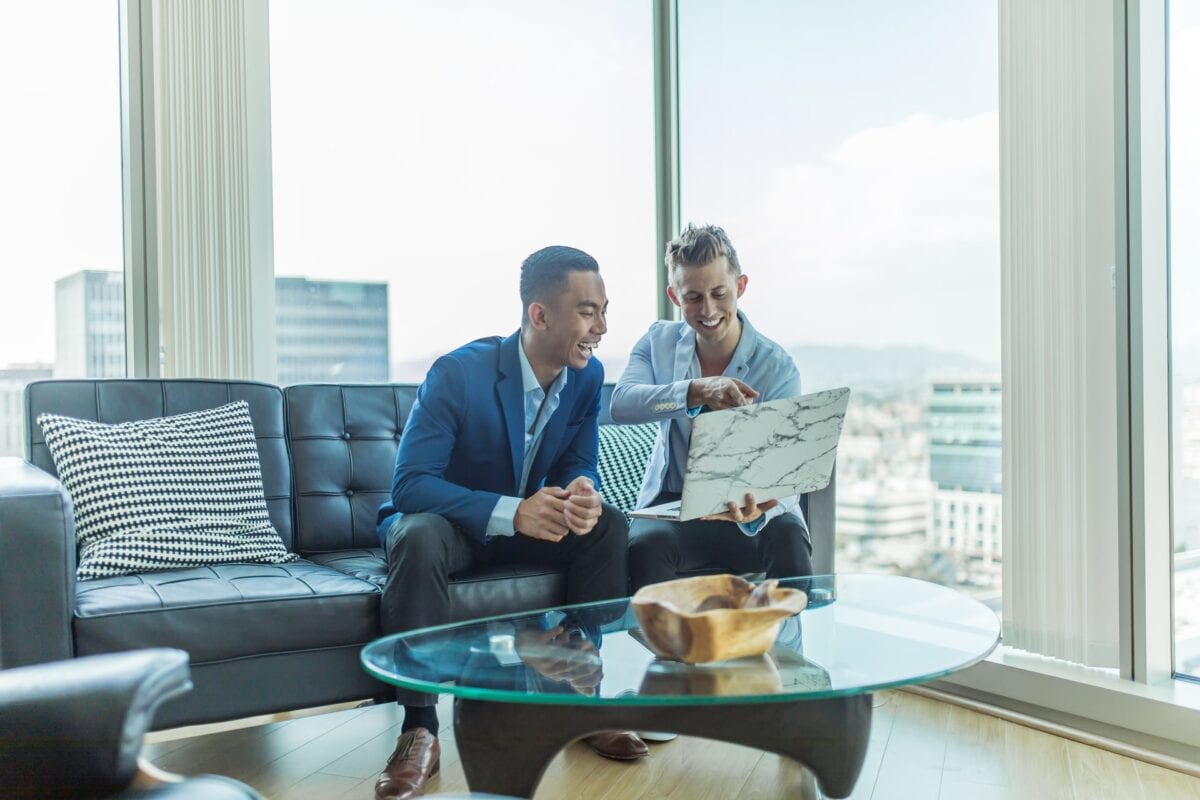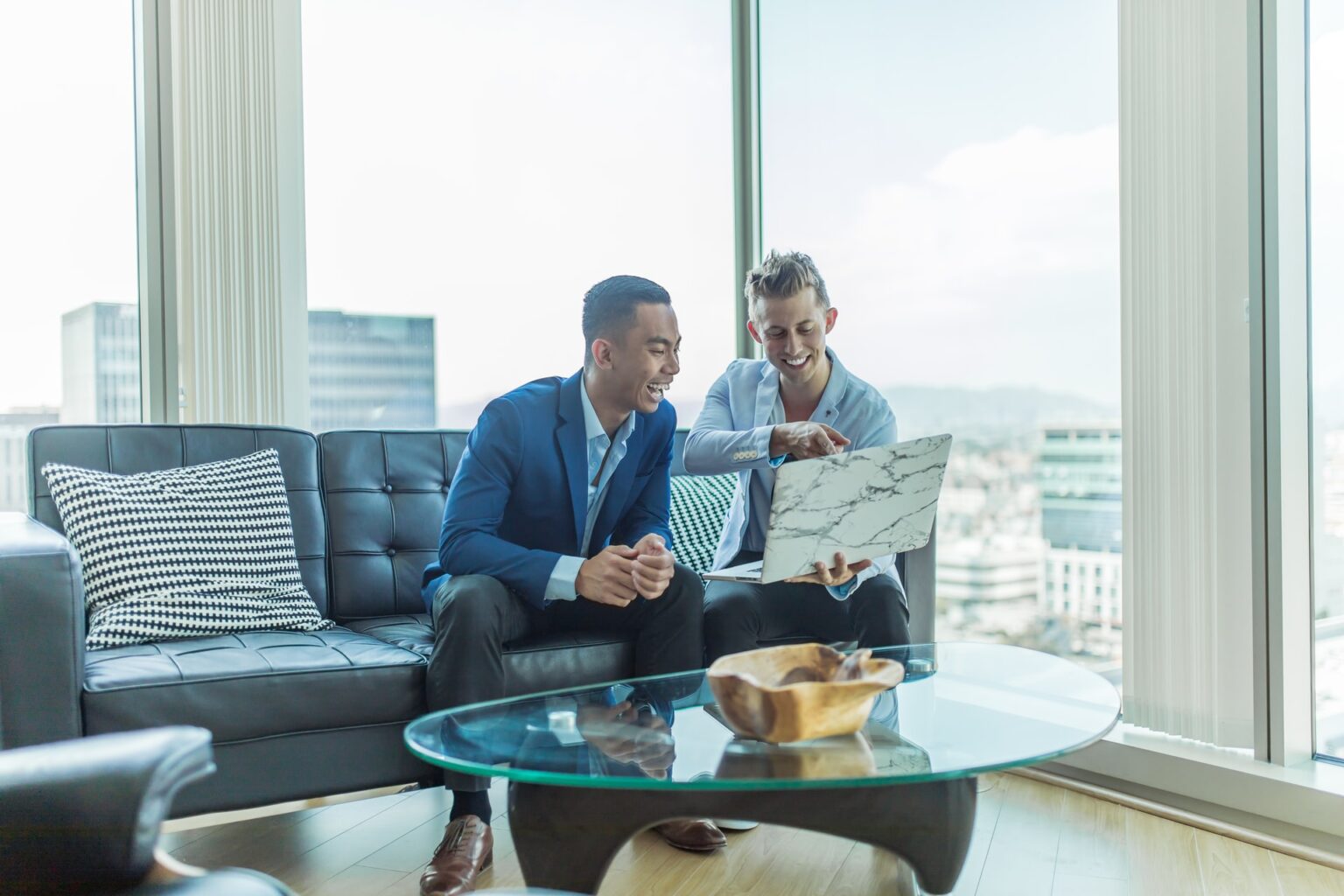 Sometimes, it seems every great idea is already taken. However, your idea doesn't need to be new for your business to thrive. Successful companies like Netflix and Warby Parker were, once upon a time, start-ups that stemmed not from producing "the next big thing", but from understanding what the market needed. Movies and glasses are not new concepts, but the
Jane Wood is the founder of The Original Toy Corporation, or T.O.T Corp., an Ontario-based toy manufacturer, as well as the designer of the Gertie & Friends toy line and the President and CEO of distributor Bug in a Rug Canada. She's also a working mother and a competitive athlete. She spoke with The Edge: A Leader's Magazine for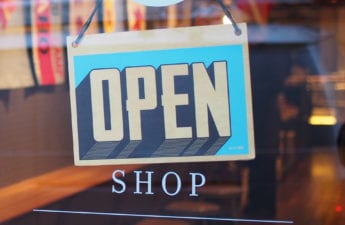 Anyone with spare time and internet access can start an online business. A successful online business, however, takes perseverance and care. Whatever your product or service, there are several ways to ensure you grow and stand out. A successful business is highly rewarding, and we know that all rewards come with an equal amount of risk. It's necessary to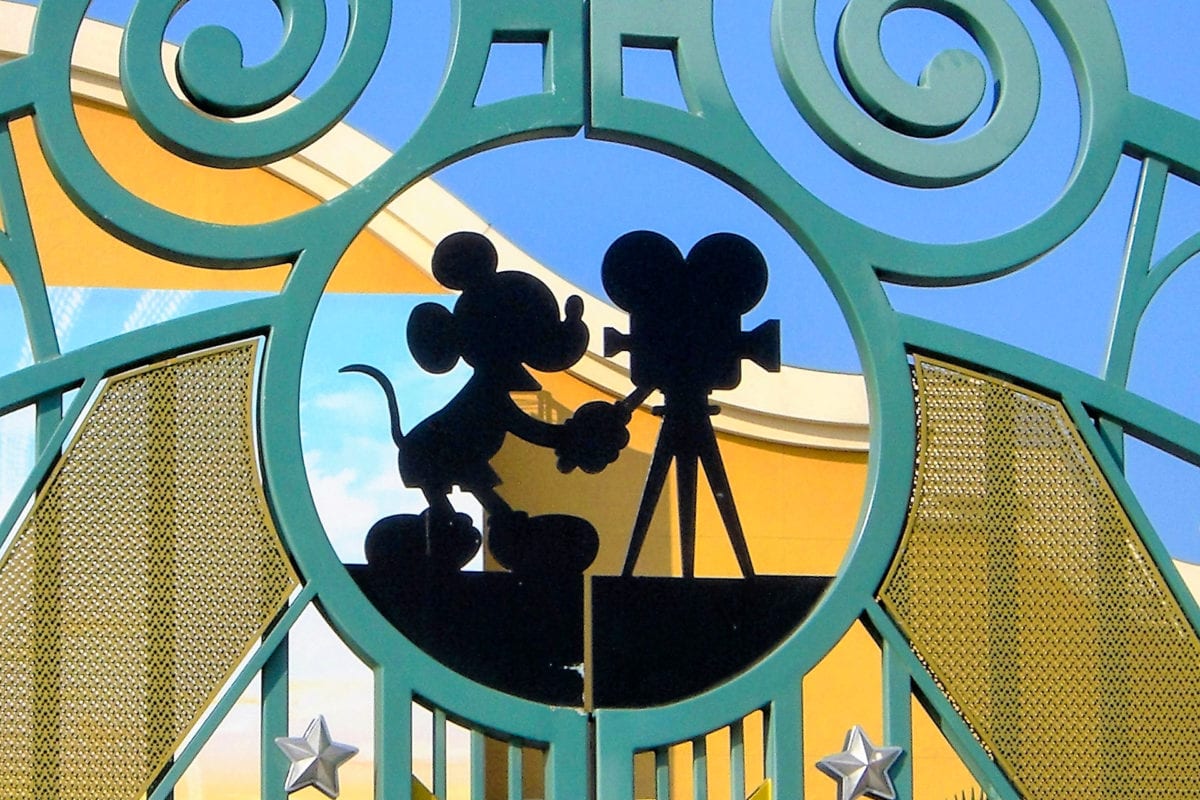 The Disney and Netflix partnership was destined to revolutionize the entertainment landscape. Both had much to gain. Disney exposes a large audience to their most popular franchises while Netflix attracts growing number of subscribers. But if there's one thing about Disney that people should know by now, it's that they are not a company willing to play second fiddle in
Leadership is an oft-defined and widely studied concept. A cursory search of popular leadership quotes will produce definitions such as, "A leader is a dealer in hope" and "Management is doing things right; leadership is doing the right things." Leadership books like 21 Irrefutable Laws of Leadership and Launching a Leadership Revolution champion the leadership qualities of casting a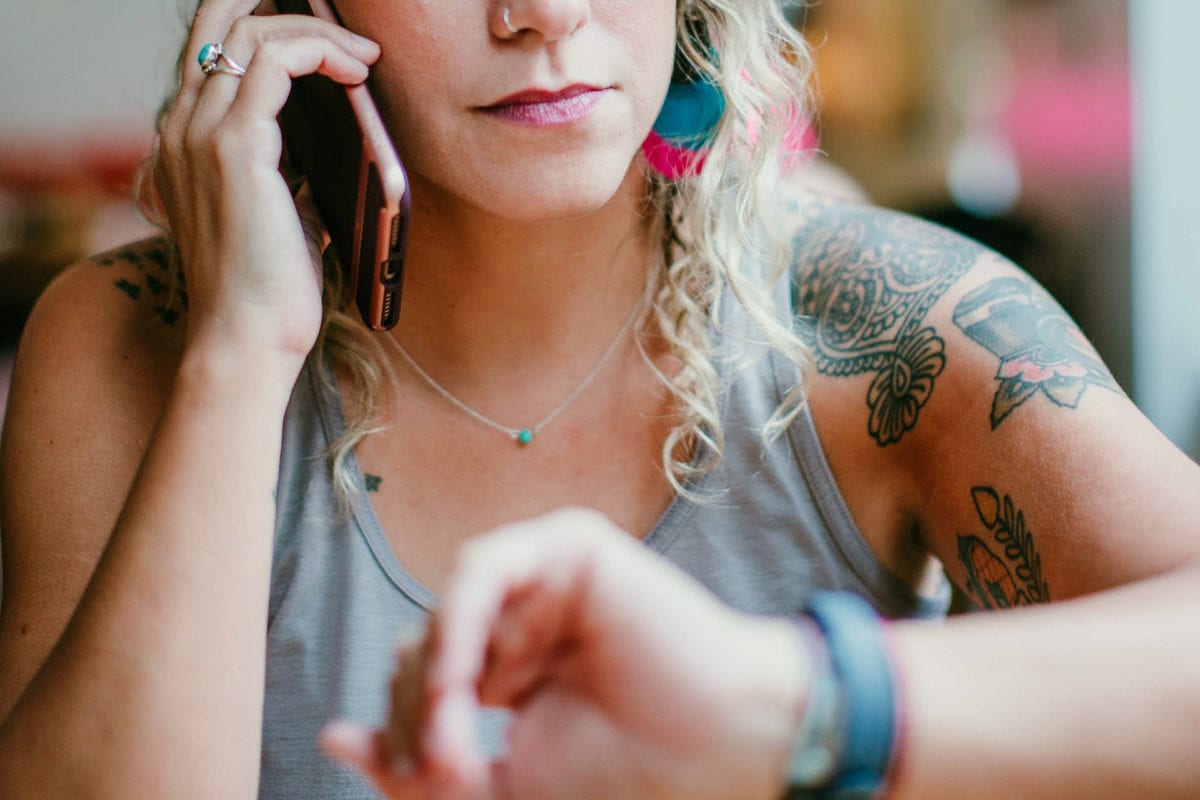 One of the most important skills you can incorporate into your life is time management. Whether you're trying to catch the next bus or arrive 15 minutes before an important job interview, learning how to effectively manage your time is an essential skill to have. Mastering time management will help you excel in both your career and personal life,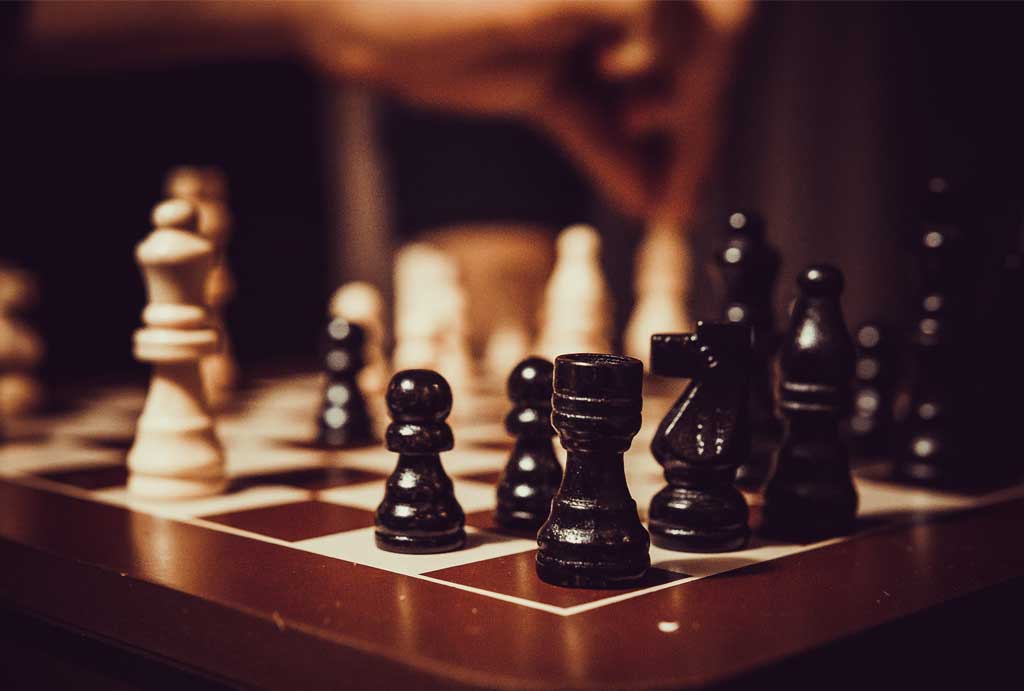 Leadership is an organization's driving force. It dictates culture and productivity, and everything should trickle from the top down. But what happens when an owner retires, or a new CEO is brought on board? These shifts can feel seismic to the employees who are often left worrying that a change in leadership will negatively impact their role. A new leader
Read about his insights on life, his bold suggestions for entrepreneurs, and his philosophy on giving back.
Althea Clarke moved to Canada when she was a child and built her own success story. After earning certificates in business operations and hairstyling, she
Sears Canada, which is currently engaged in a chain-wide liquidation after declaring bankruptcy in October, is being investigated by Canada's Competition Bureau for its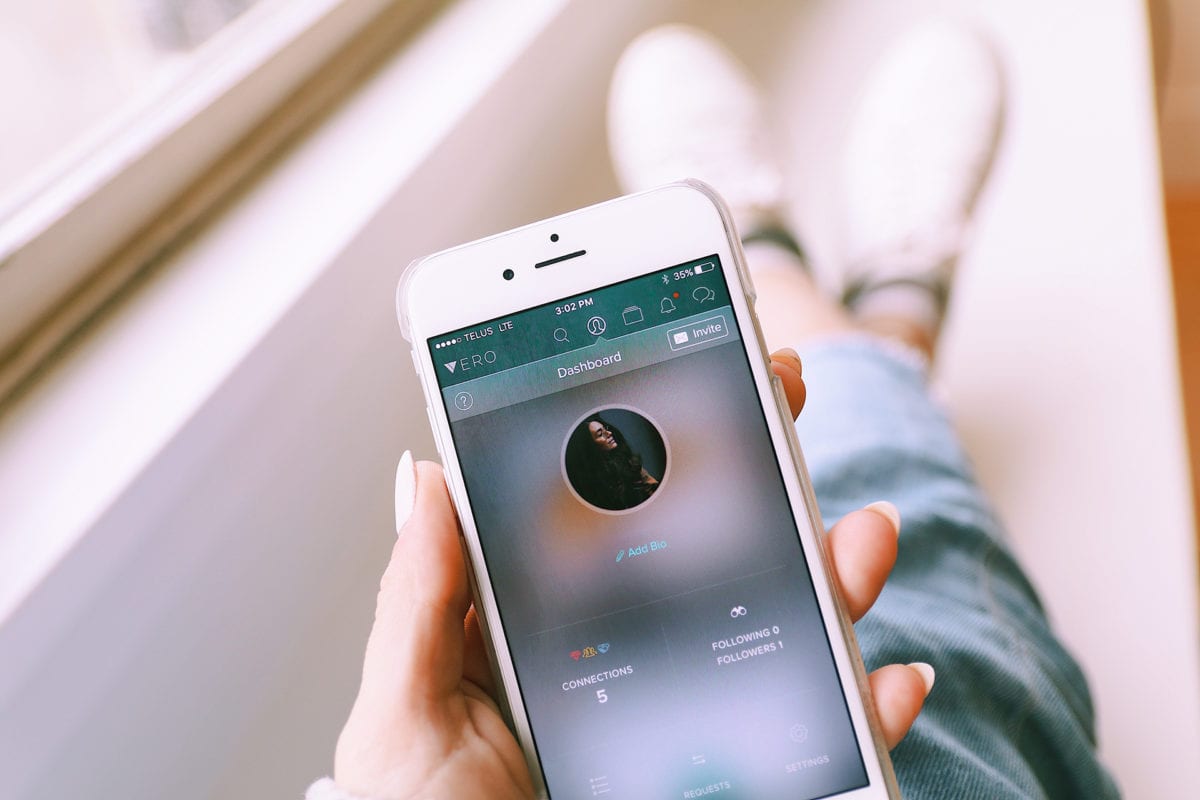 If you've ever had a dream of being some sort of celebrity, you should be happy to know that there's very likely a cache of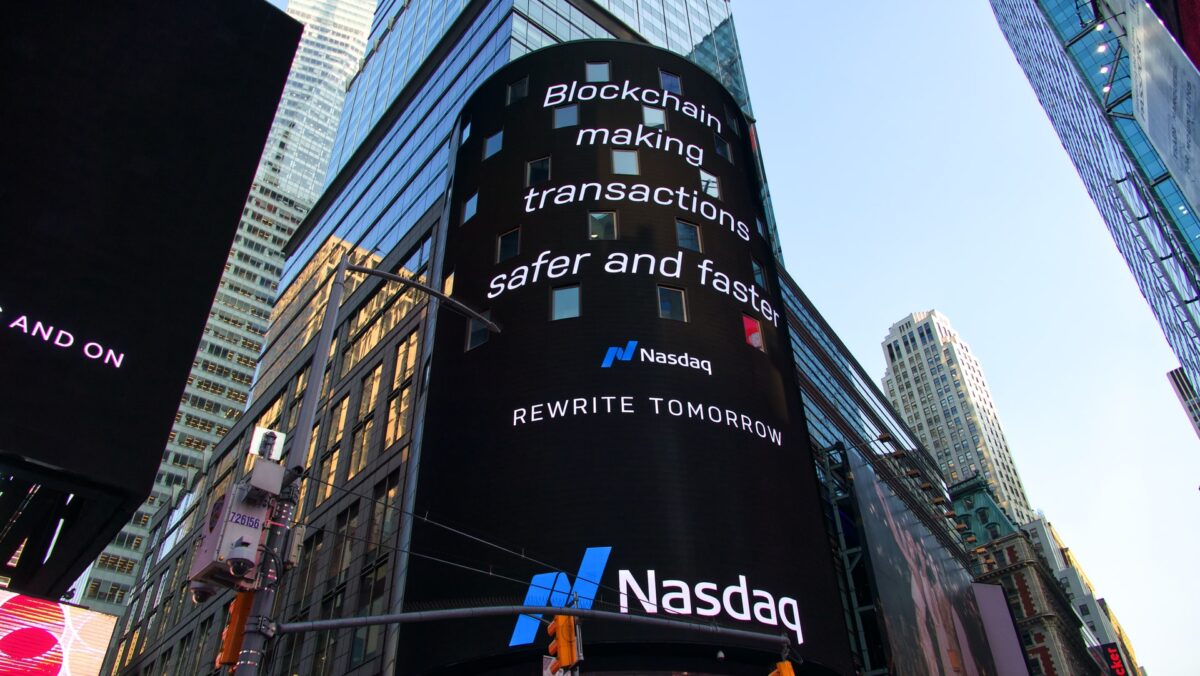 Non-fungible tokens (NFTs) made big headlines in early 2021 when Christie's auction house sold the collage of the first 5,000 works of the digital artist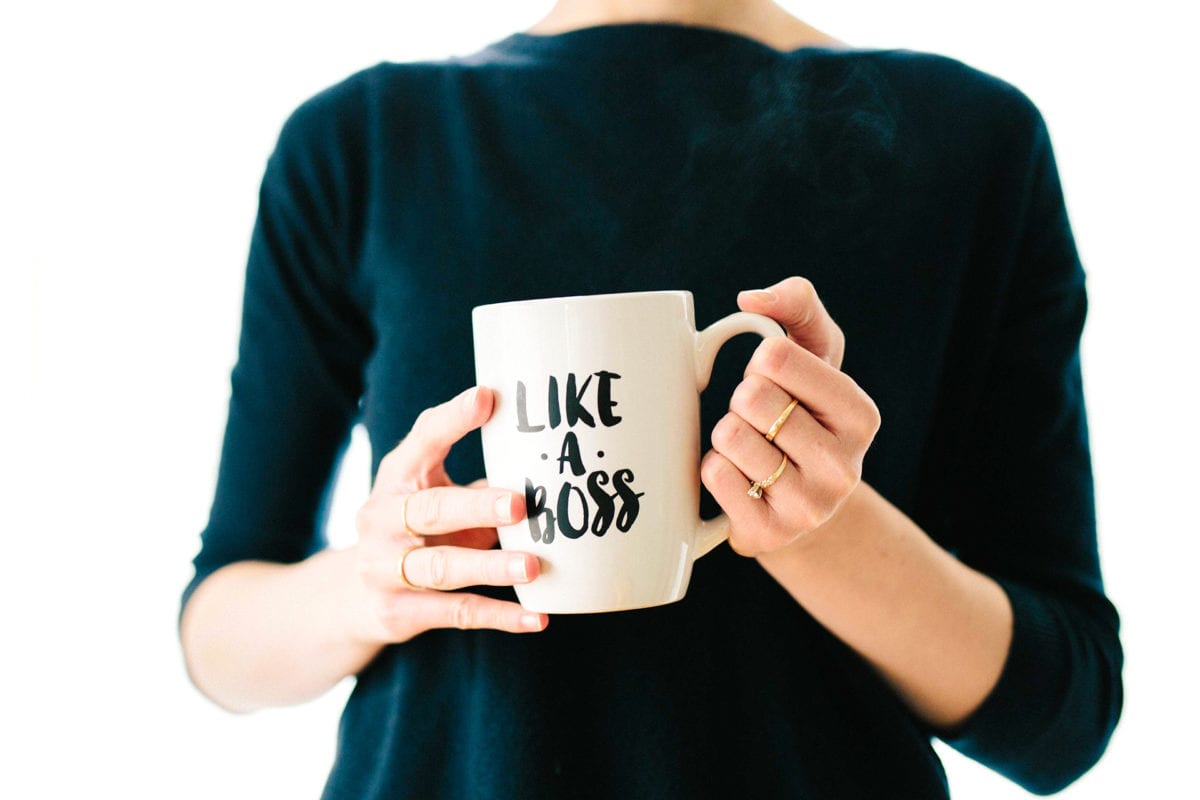 In business, confidence is one of the most important traits to have. It allows you to speak up, to be taken seriously, and to get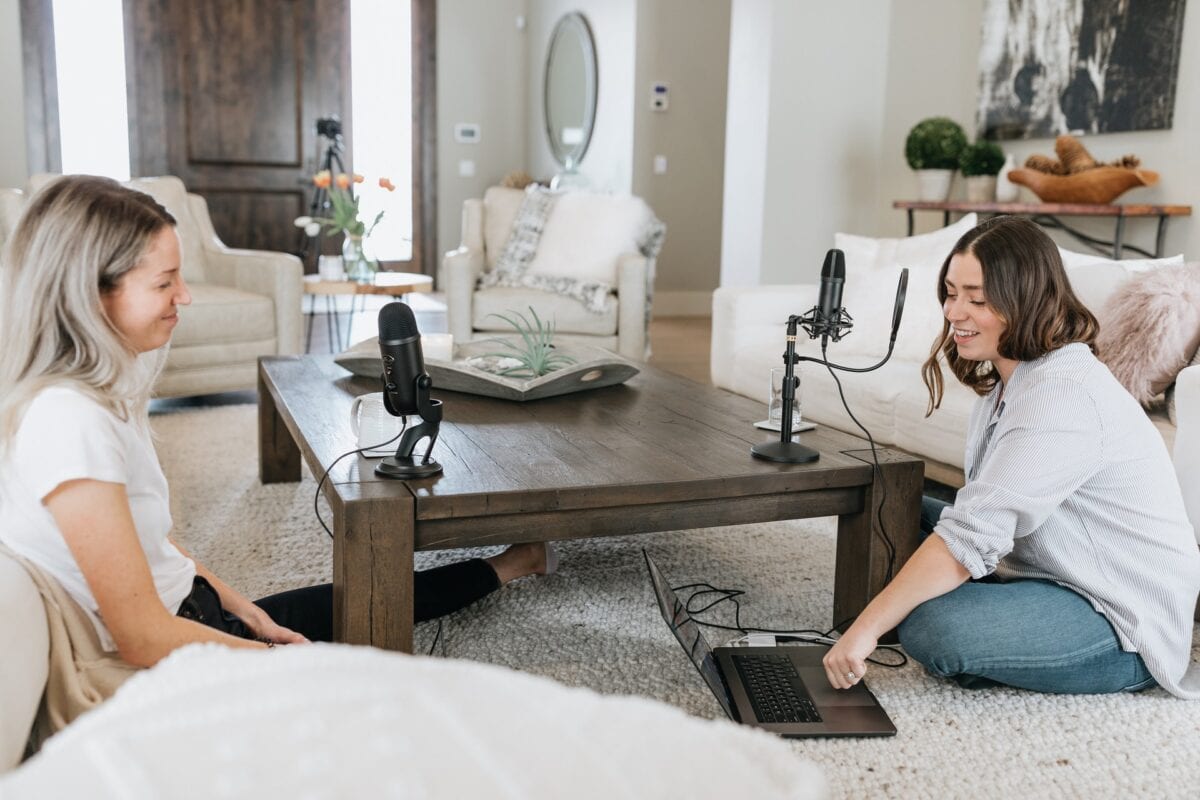 The best entrepreneurs provide their client base with an array of avenues for communication. With the emergence of streaming platforms such as YouTube and SoundCloud,