Brought up in the small town of Timmins, Ontario, Michael Cecchini had plenty of opportunity to spend time in nature, enjoy water skiing, and connect
For those who wish to make a difference in the world, they will never settle until they see their hard work finally paid off. Garry Bahadur is one of these people. He has always believed in chasing his dreams and
For businesses in Canada, COVID-19 changed everything. It changed the way they operate, communicate, and ultimately, how they drive revenue. The impact has been profound
Getting sued is no small thing, so you need to reduce the possibility of it ever happening. Here's how to protect your business from liabilities.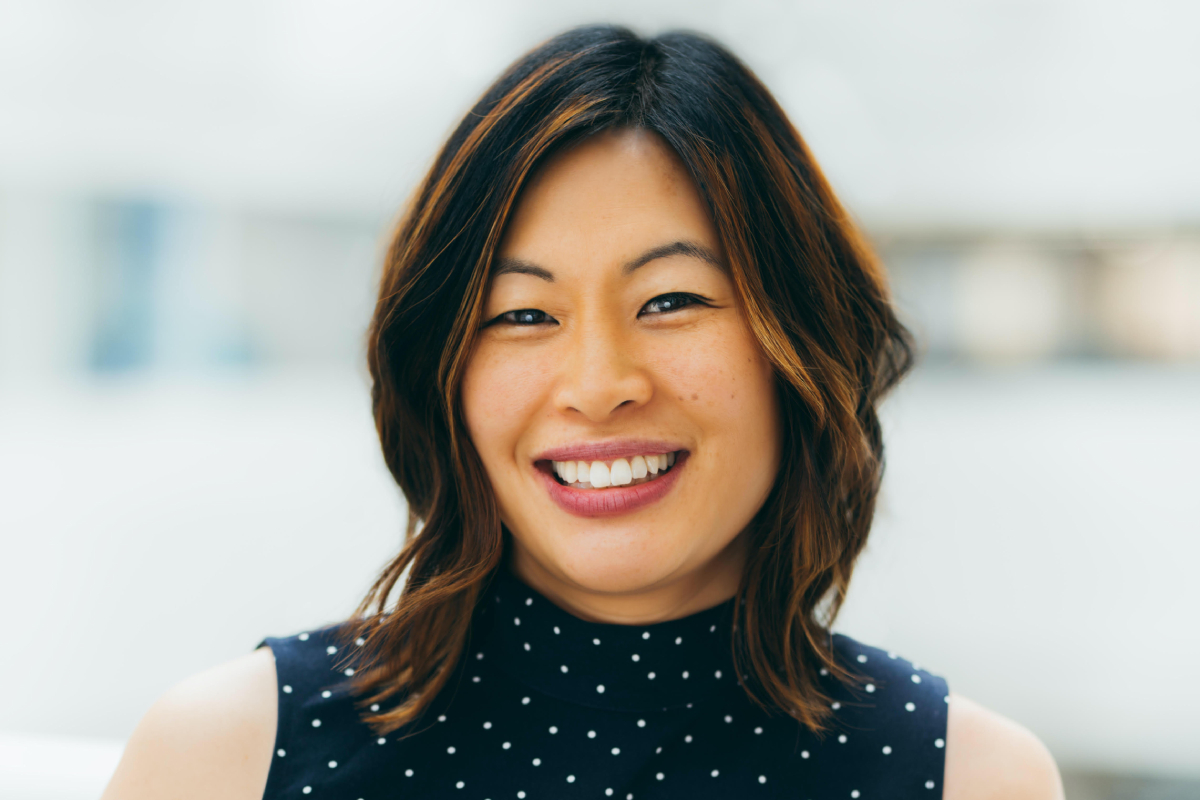 Last year was a major year for Borrowell. The fintech company managed to raise $25 million to support their acquisition of Refresh Financial. The two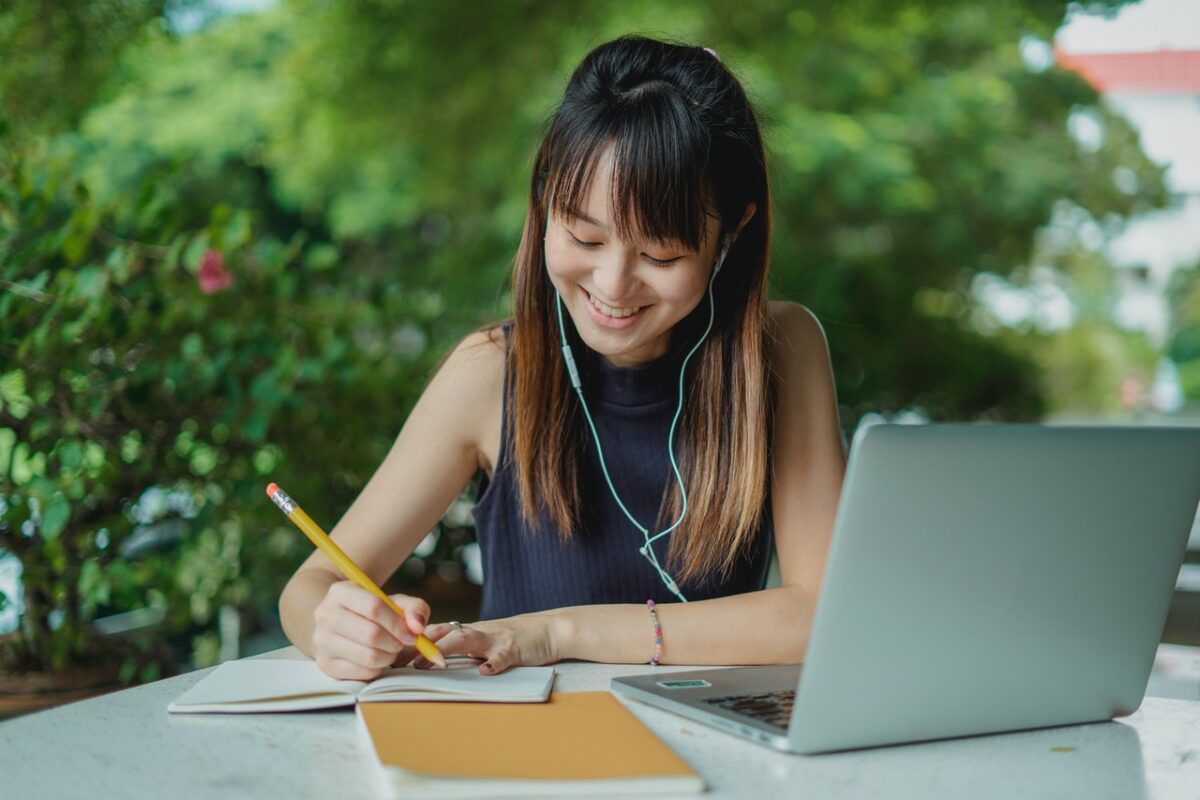 With the world opening back up and everyone's calendars quickly filling up, finding the time to catch up on some work-related reading may not be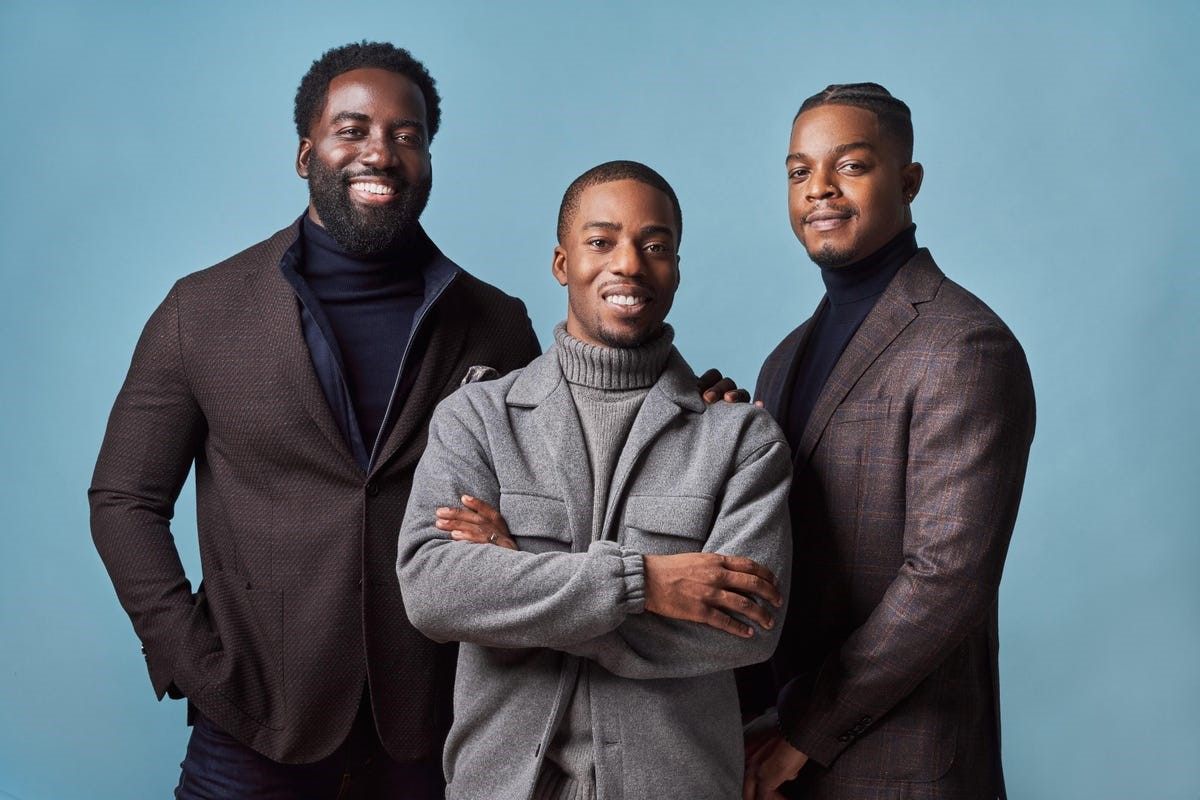 Photo caption: From left to right, Shamier Anderson, Sheldon James, and Stephan James. Photo courtesy of Sheldon James. The transition of a bootstrapping entrepreneur in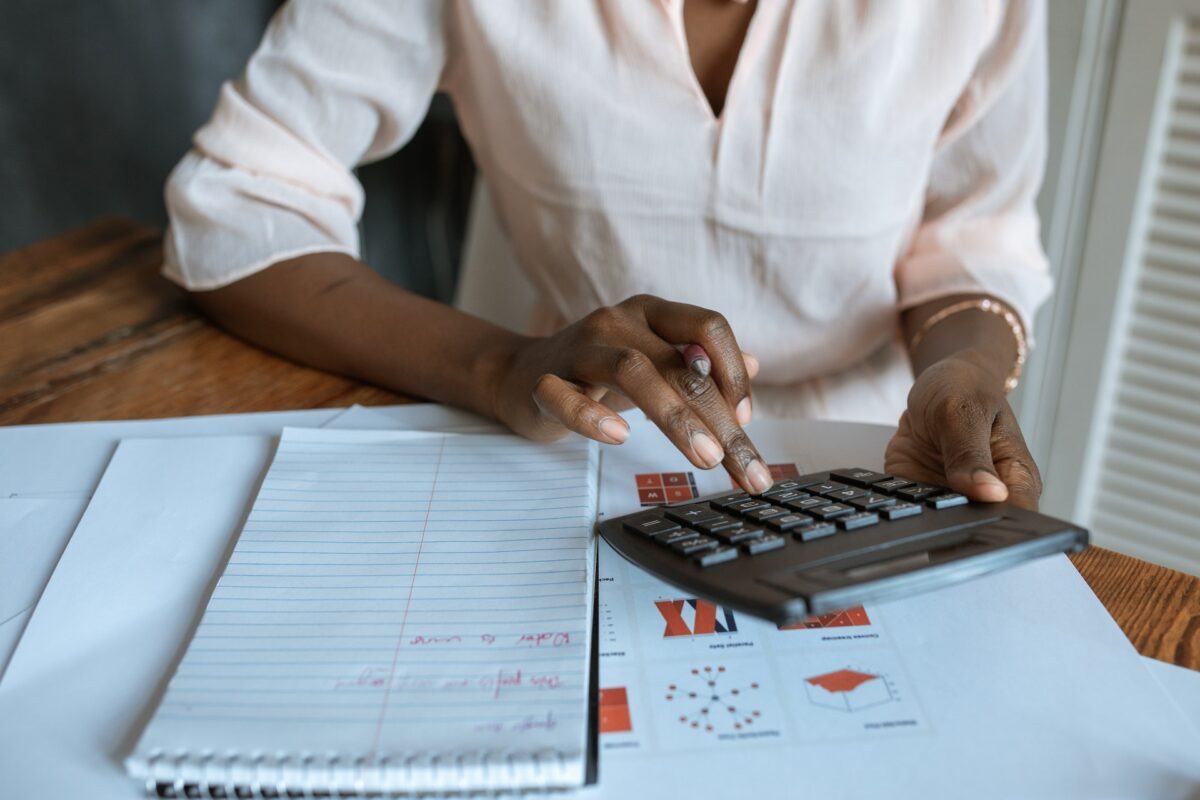 Money management can seem like a daunting task. Regardless, it's an important one. Once you start adopting good financial habits, it feels natural to have
Retaining top talent these days is about more than offering the right salary. Workers are looking for a job that fits their lifestyles, so business
Photo courtesy of Monique Simair Dr. Monique Simair, a leader who is keenly interested in technology, is fascinated by the intersection between science and business.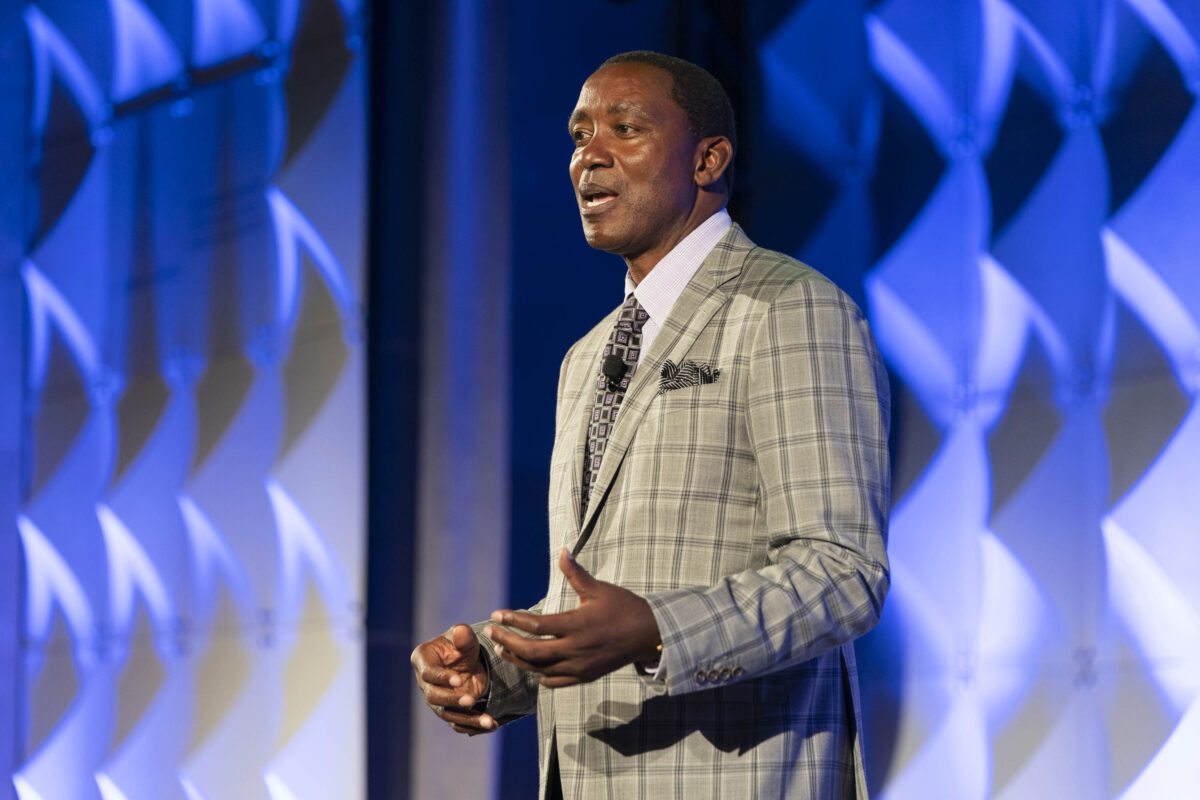 Isiah Thomas isn't merely a basketball legend and NBA Hall of Famer, most famous for his 13-year tenure with the Detroit Pistons (1981-82 through 1993-94),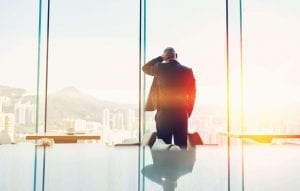 Becoming an entrepreneur is not always about succeeding Strategic business tips from failed entrepreneurs that will show you how to protect your business. A wise
Daniel Ek, co-founder and CEO of the music streaming service Spotify, was once hailed as the music industry's destroyer. Now, many are calling him
The horrific shooting high school in Parkland, Florida that left 17 people dead has revived the gun-control debate amongst supporters and detractors alike. In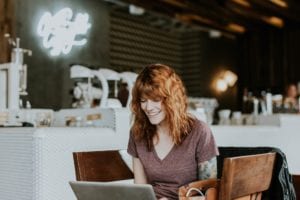 In today's working world, the importance of productivity and a good work ethic is preached and praised. Working smarter helps you become a more competent,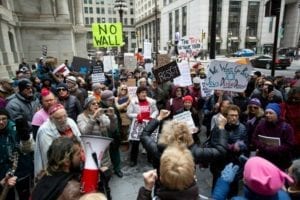 At least 16 states — led by California — have joined to sue the…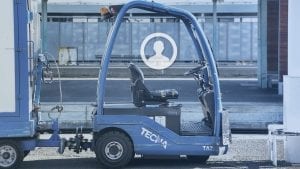 You're late for work and speeding down the highway at nearly 100 kilometers per hour. There are no other cars except for a semi-trailer
Daniel Ek, co-founder and CEO of the music streaming service Spotify, was once hailed as the music industry's destroyer. Now, many are calling him that industry's saviour. A Head for Business With a real-time net worth of $2.8 Billion on the Forbes list, Ek was making shrewd business moves as young as 13, when he charged his first client
Social media has completely revolutionized what it means to be a celebrity today. With the simple click of a button, these stars have the power to influence millions through their incredibly loyal fanbases. Celebrities have the power to give a brand instant visibility and access to a larger audience. And thanks to platforms like YouTube, Vine, and Twitch, it's not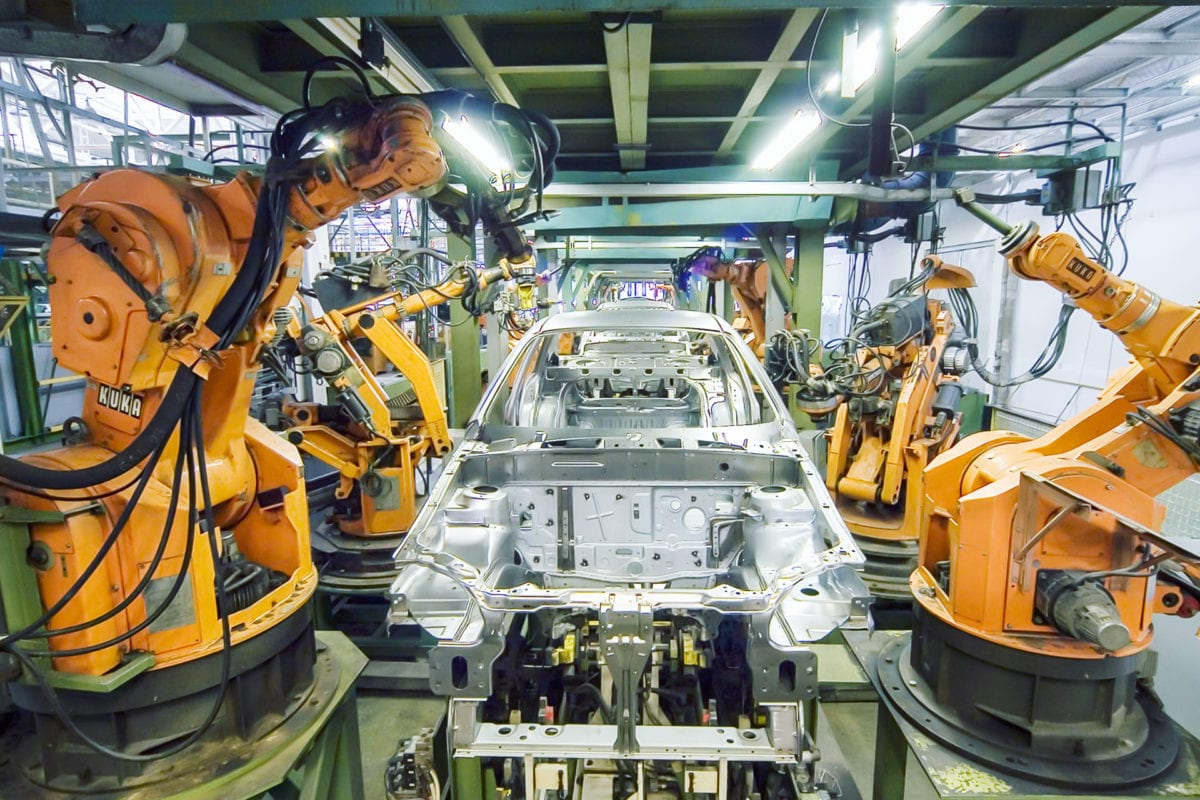 Between robots, self-driving cars, and 3D printers, technology is rapidly changing life as we know it – but at what cost? Sure, there's little to fear from a 3D printer, but artificial intelligence (AI), is a totally different story. With the likes of Elon Musk, Bill Gates, and the late Stephen Hawking all publicly expressing their concerns about the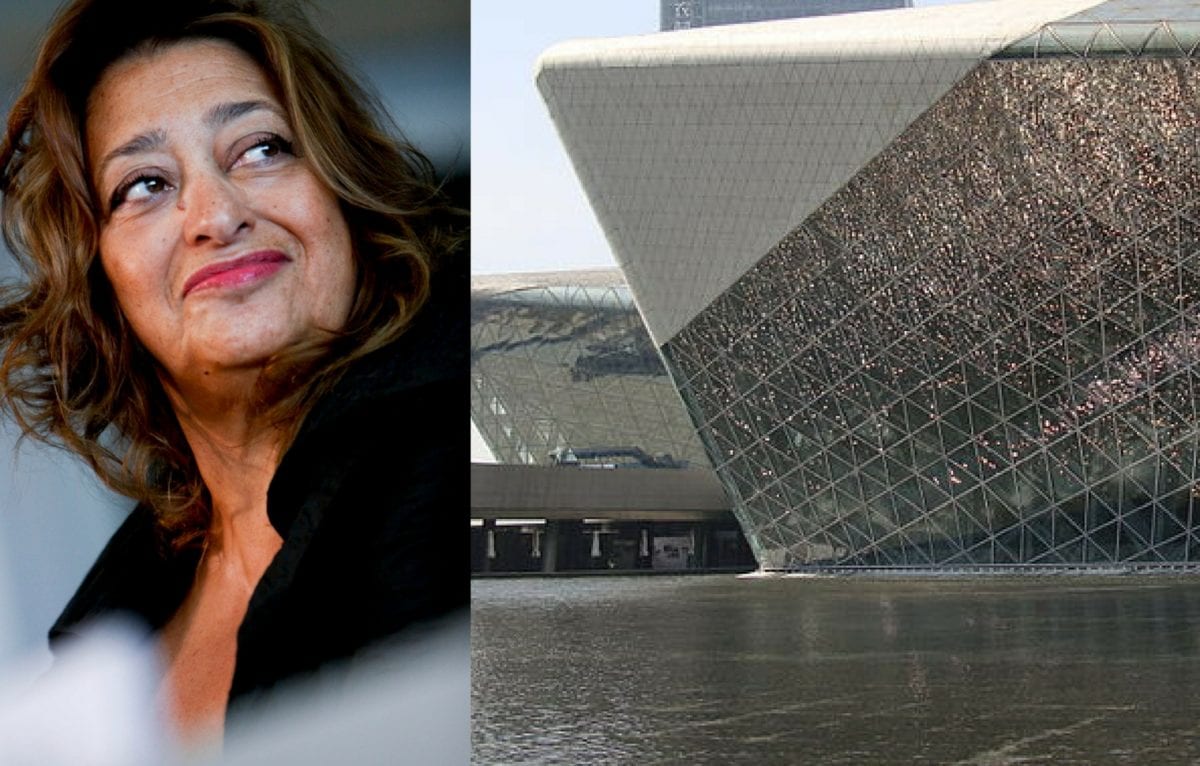 You may not have heard of her, but it is impossible that you've missed any one of the marvelous 21st century architectural goliath, she helped design and build. Be it the National Museum of Arts of the 21st Century (MAXXI) in Italy, the Sheikh Zayed Bridge in Abu Dhabhi or the Guangzhou Opera House in China, Zaha Hadid has transformed the way we view modern architecture. A
You want it all – the success, the income, the sales, the growth, the know-how. How you get there is another story; you can learn by doing, of course, or tap into the knowledge of others. There are existing blueprints that can help you chart a course, books to boost your business: some are classics, some are destined to
The scientific research and experimental development program, or SR&ED, is a Canadian tax incentive program that offers businesses working in research and development the opportunity to receive some money back, in the form of a tax credit on their eligible expenditures, from the Canadian Revenue Agency. Any privately-held Canadian company, individuals or trusts, members of a partnership, or other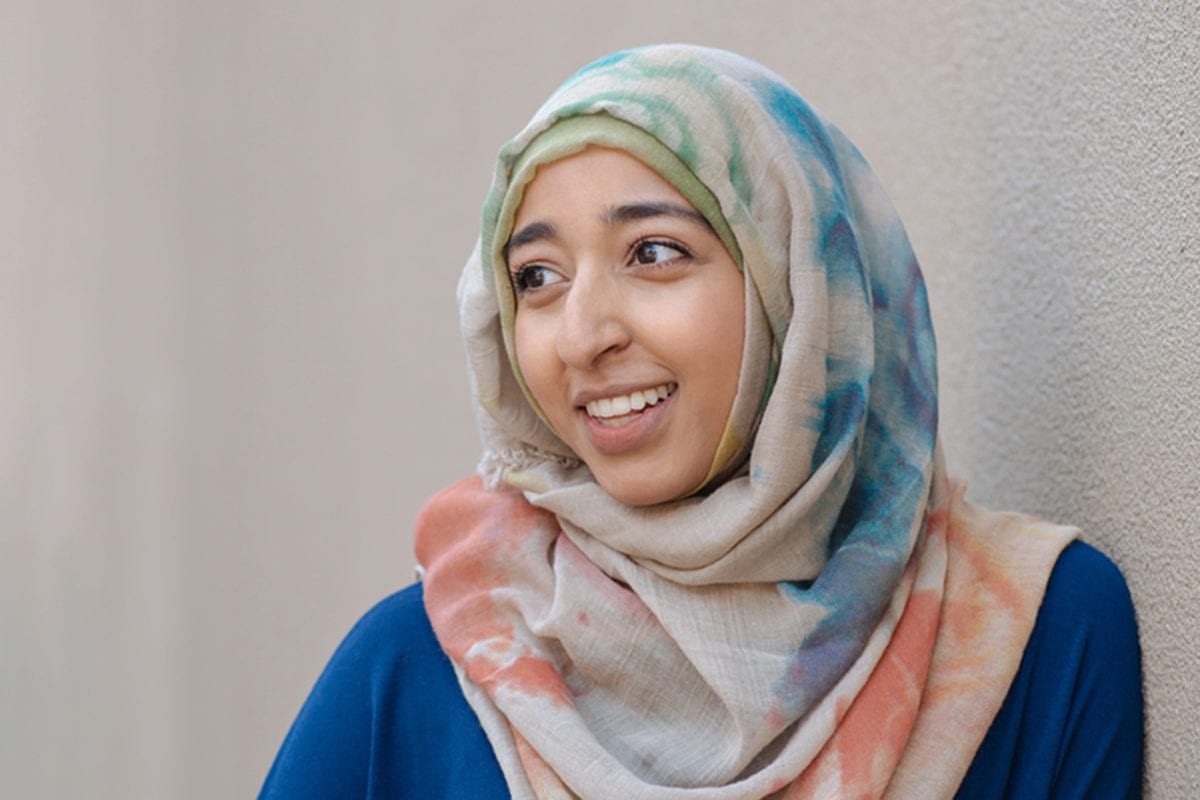 As a 12-year-old, Huda Idrees was already building websites for clients. Idrees, who learned computer-programming and web design in Saudi Arabia, is also an Industrial Engineering graduate from the University of Toronto. At just 26, Idrees possesses a stellar resume, having worked for numerous successful startups including Wattpad, Wave, and Wealthsimple, all calculated choices in moving her career forward. But
CEO, author, and accomplished concert pianist: these are just a few titles Marcia Nozick has on her resume. She's a founding member and CEO of EMBERS (Eastside Movement for Business and Economic Renewal Society), and the recipient of numerous awards, including the BIV Influential Women in Business Award. Nozick envisioned an organization committed to building sustainable communities. Driven by her
Subscribe now and get the latest Fall 2021 edition featuring the seasoned politician, educator, and social reformer Hon Dr. Jean Augustine, a proud advocate of culture, equality, and humanity.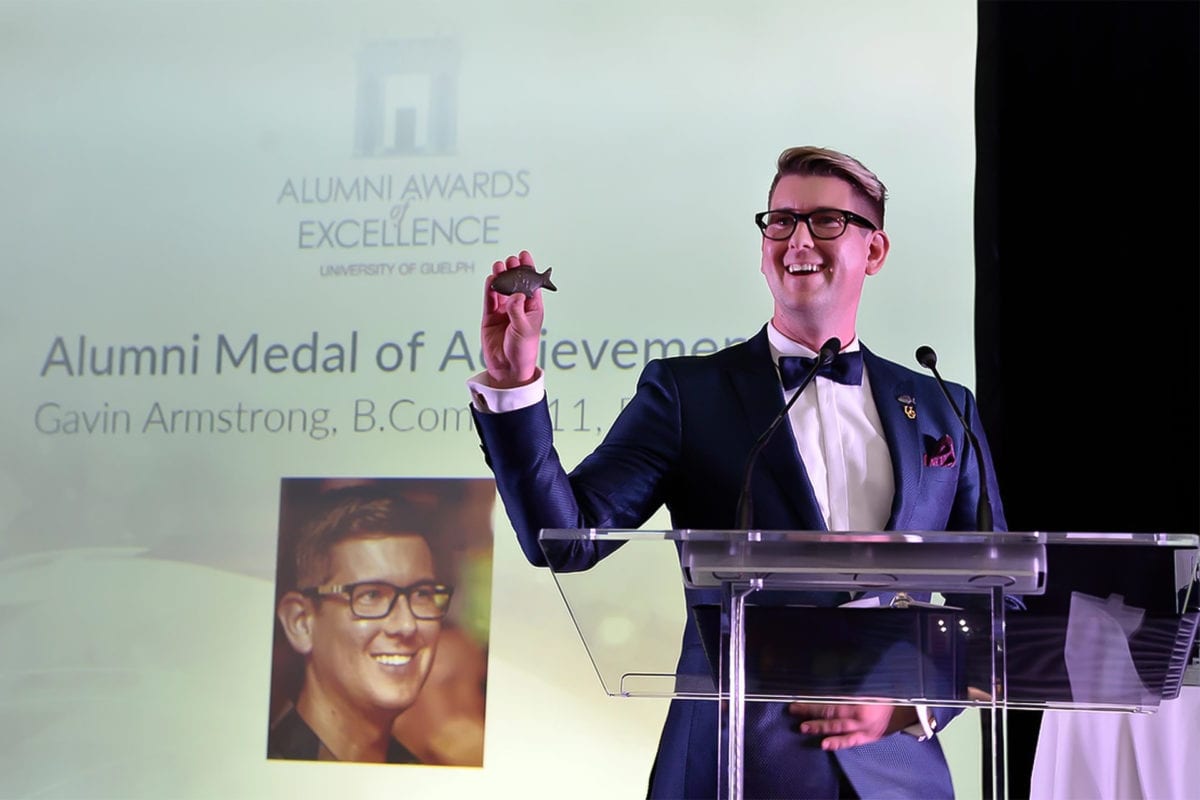 Activist and entrepreneur Dr. Gavin Armstrong is the founder and President of Lucky Iron Fish, which is devoted to combating iron deficiency around the globe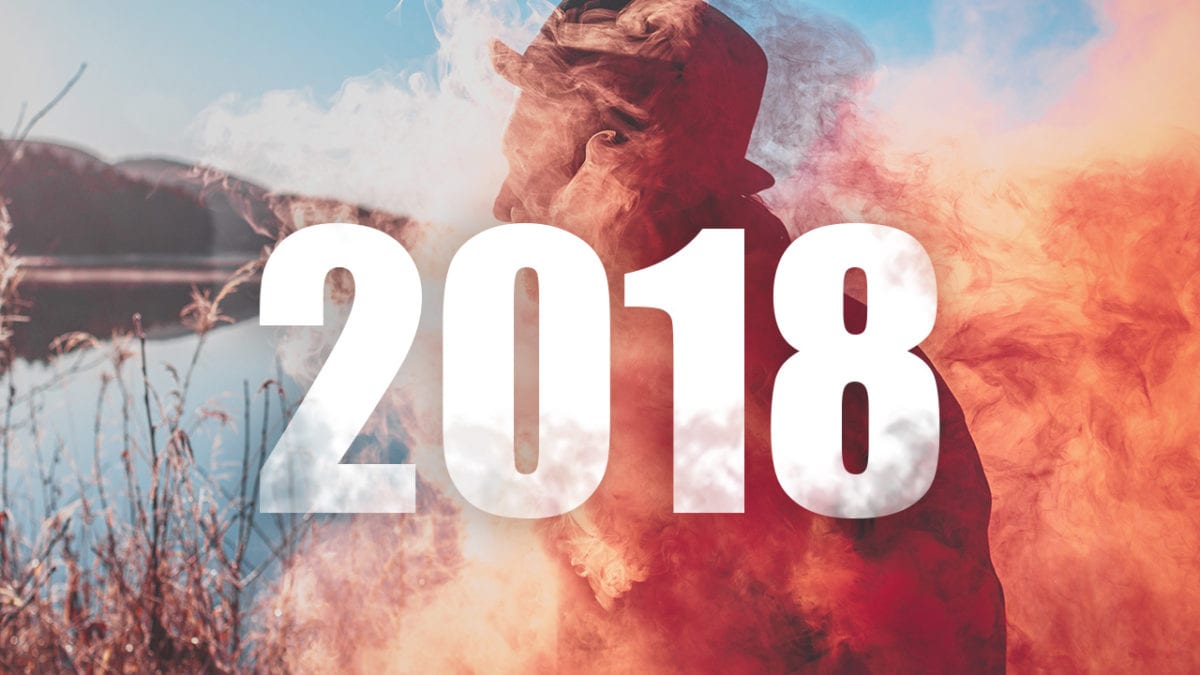 It's that time of year, when many of us make New Year's Resolutions that, by the end of February, we're no longer quite as
Jan Kestle is Founder and President of Environics Analytics and has been a leader in the marketing information industry for more than forty years. Jan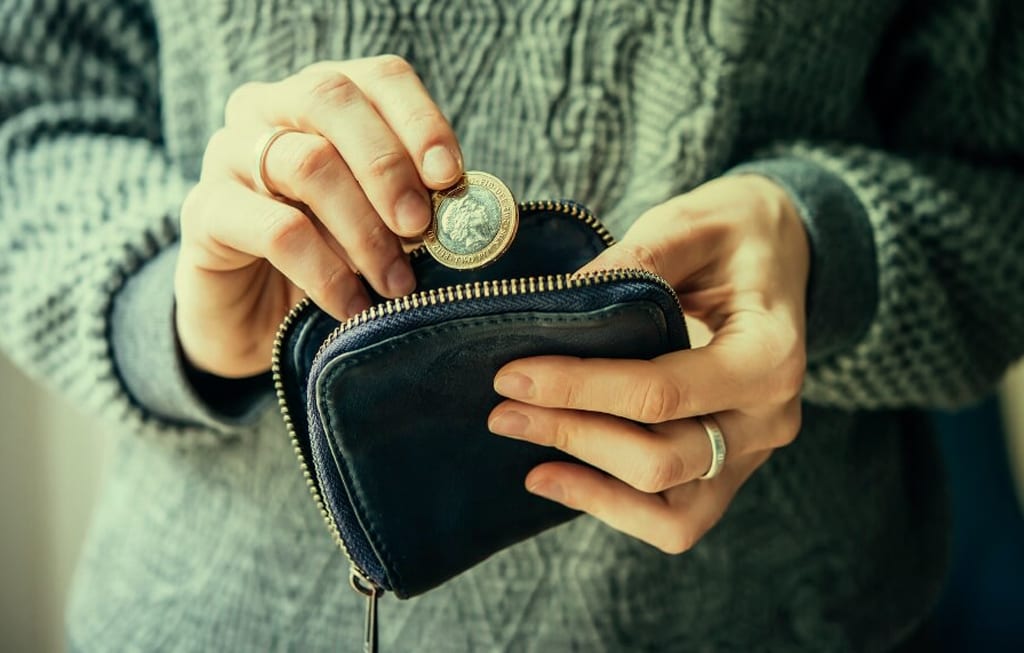 It's the end of the week, and you know what that means—payday! You've been eyeing that cropped leather jacket displayed ever so perfectly in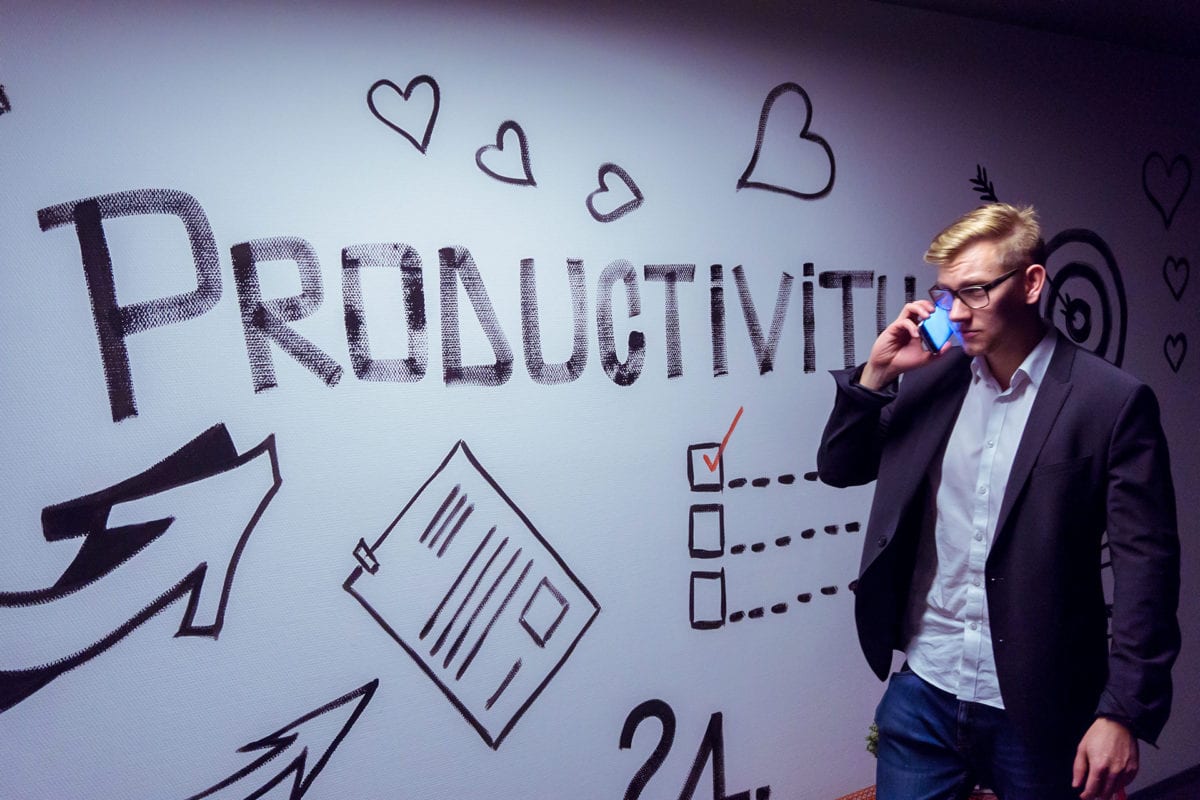 It may be time to remove "multi-tasker" from your resume, because it's not the skill that people think it is. Multi-tasking or switching from one
Will Canada become the new Amsterdam? Are we the next destination of choice for pot-seeking tourists? With cannabis consumption legal as of October 2018, Canadians