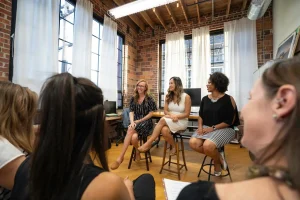 It is no surprise that millennial leaders have impacted society, given their current position as the largest generational adult population. Multiple studies and reports have
It is no surprise that millennial leaders have impacted society, given their current position as the largest generational adult population. Multiple studies and reports have shown that millennials are demanding change from long-standing institutions and are actively taking part in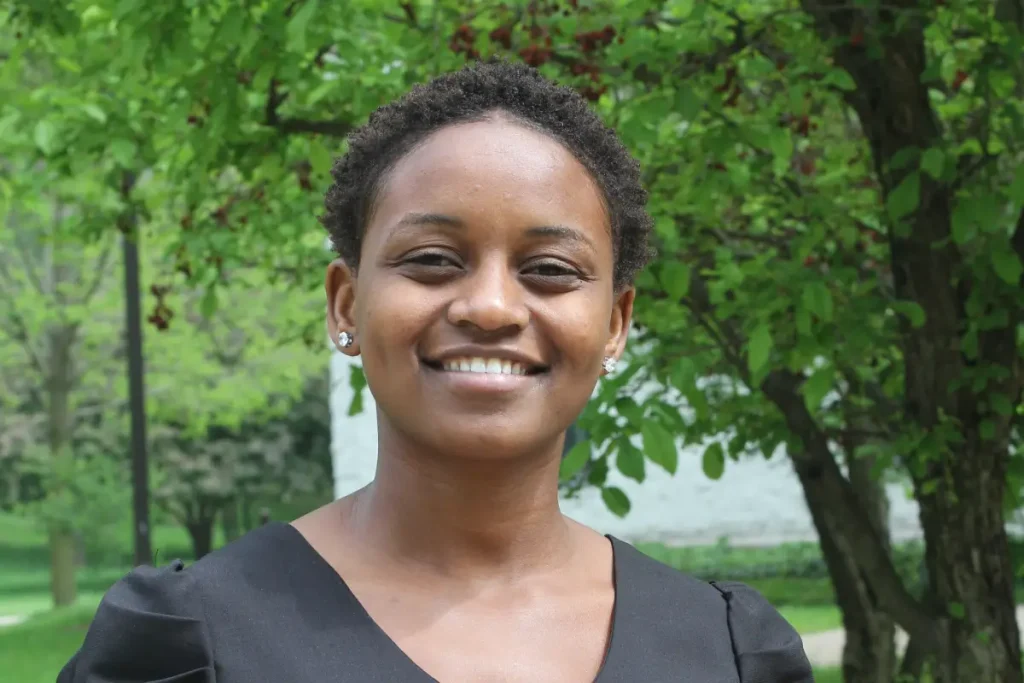 Like many entrepreneurs and change-makers, Nelly Cheboi first looked within her community. Growing up in rural Kenya, Cheboi was acutely aware of the ways in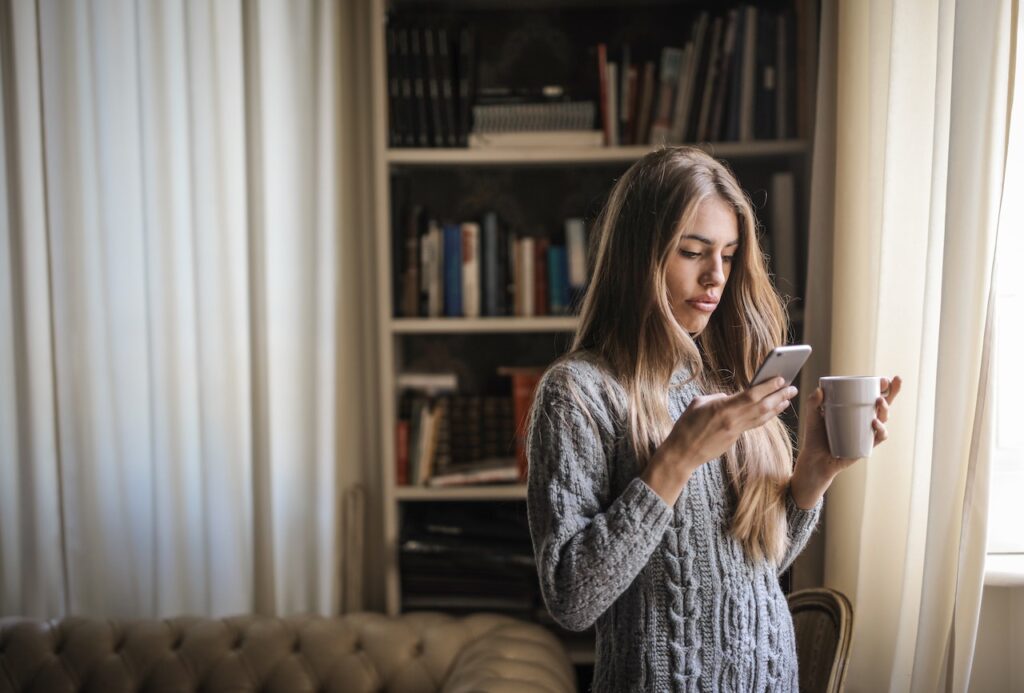 Technological advances have improved people's businesses, communications, and lifestyles — though not without impediments. Tech addiction is an obsessive urge for the excessive reliance on
Carb-free beer, low-cal vodka iced tea, sugar-free white wine spritzers — you know Ace Beverage Group is on the right trajectory with ready-to-drink (RTD) beverages,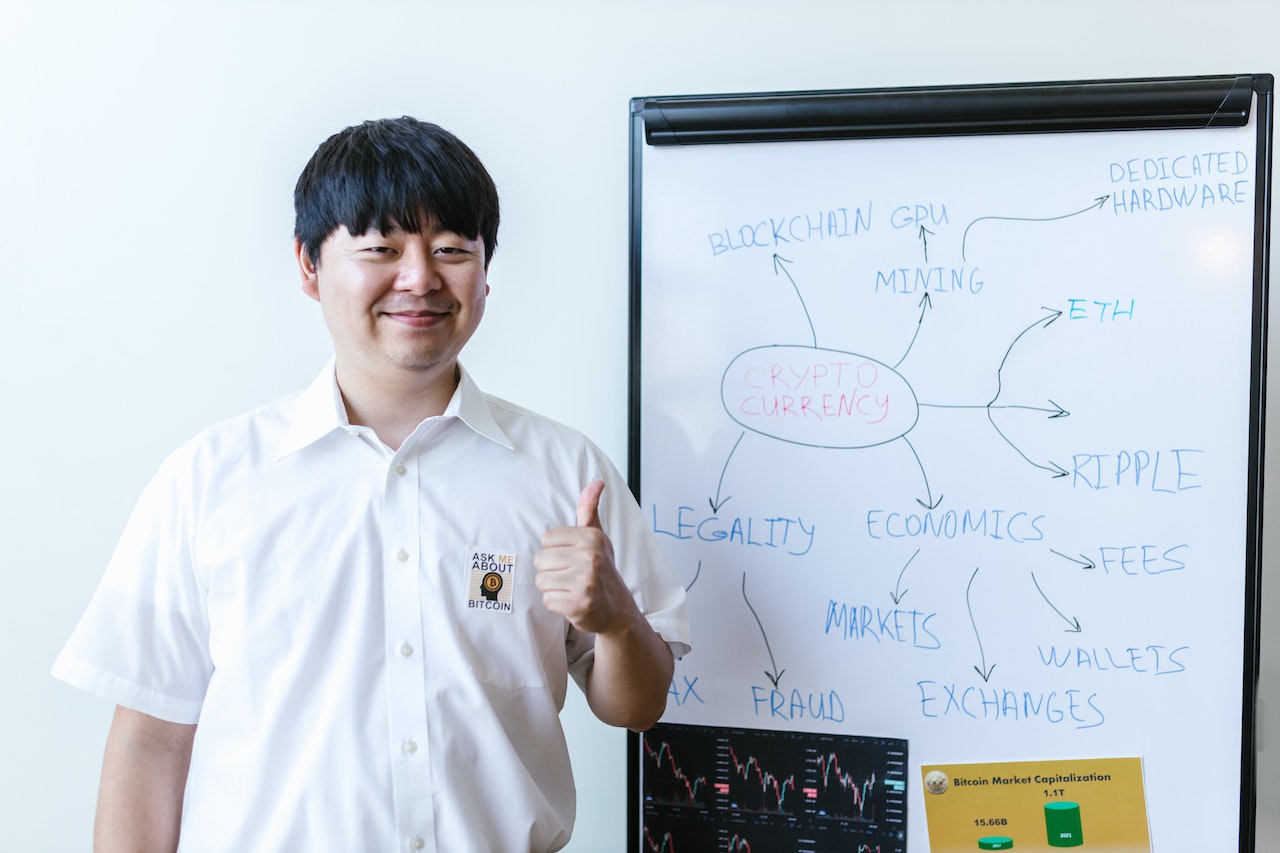 It's difficult to know whether or not cryptocurrency will be the future of the global economy because of its complex nature and its association with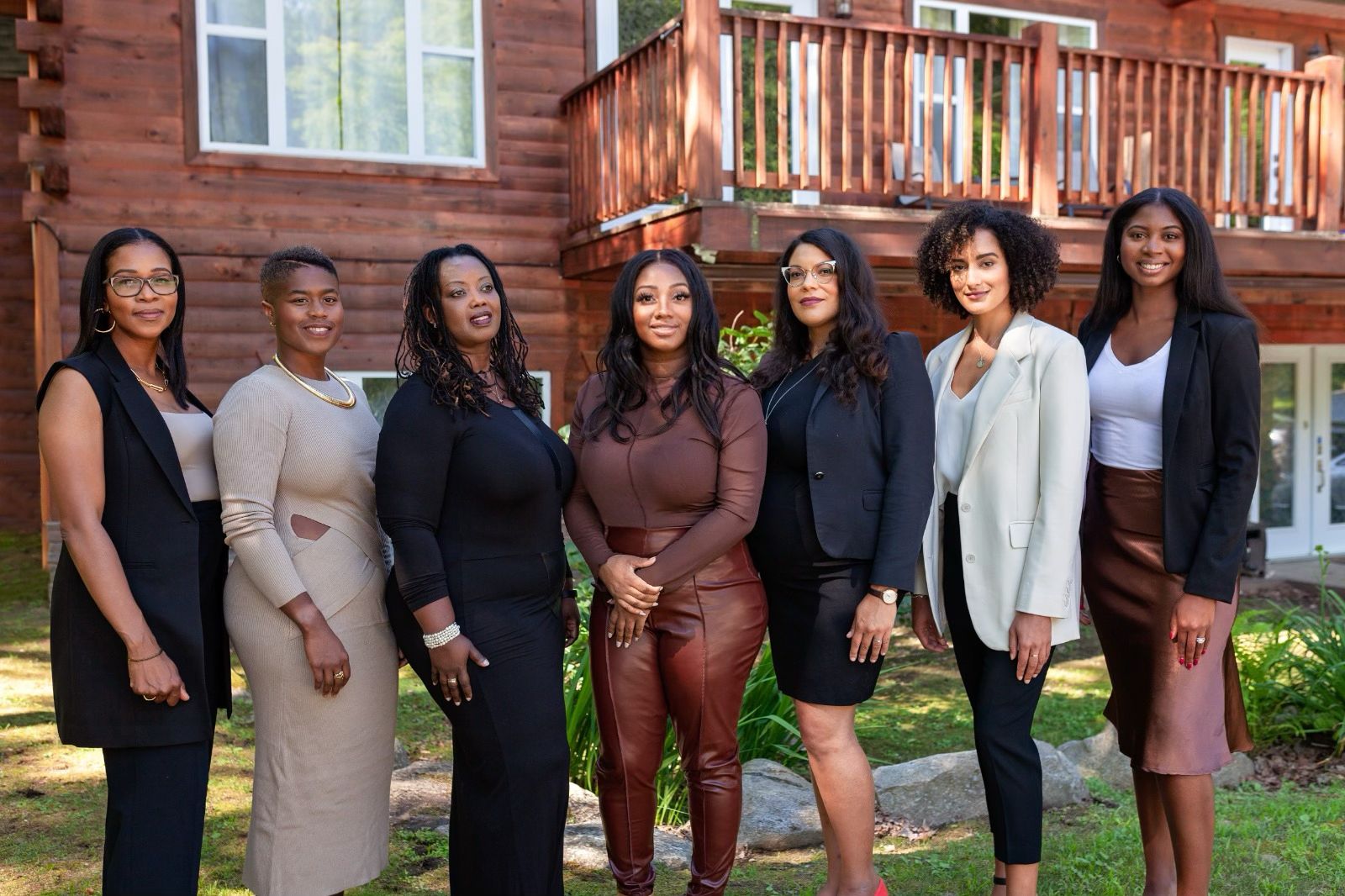 Photo courtesy of Jennifer Oraka. When Amoye Henry and Adeela Carter, founders of Pitch Better, would travel to the U.S. for business events, they would
David Boone, CEO of Staples Canada, is transforming the Staples brand with tech, innovation, and a vibrant in-store experience. Staples is revolutionalizing how they serve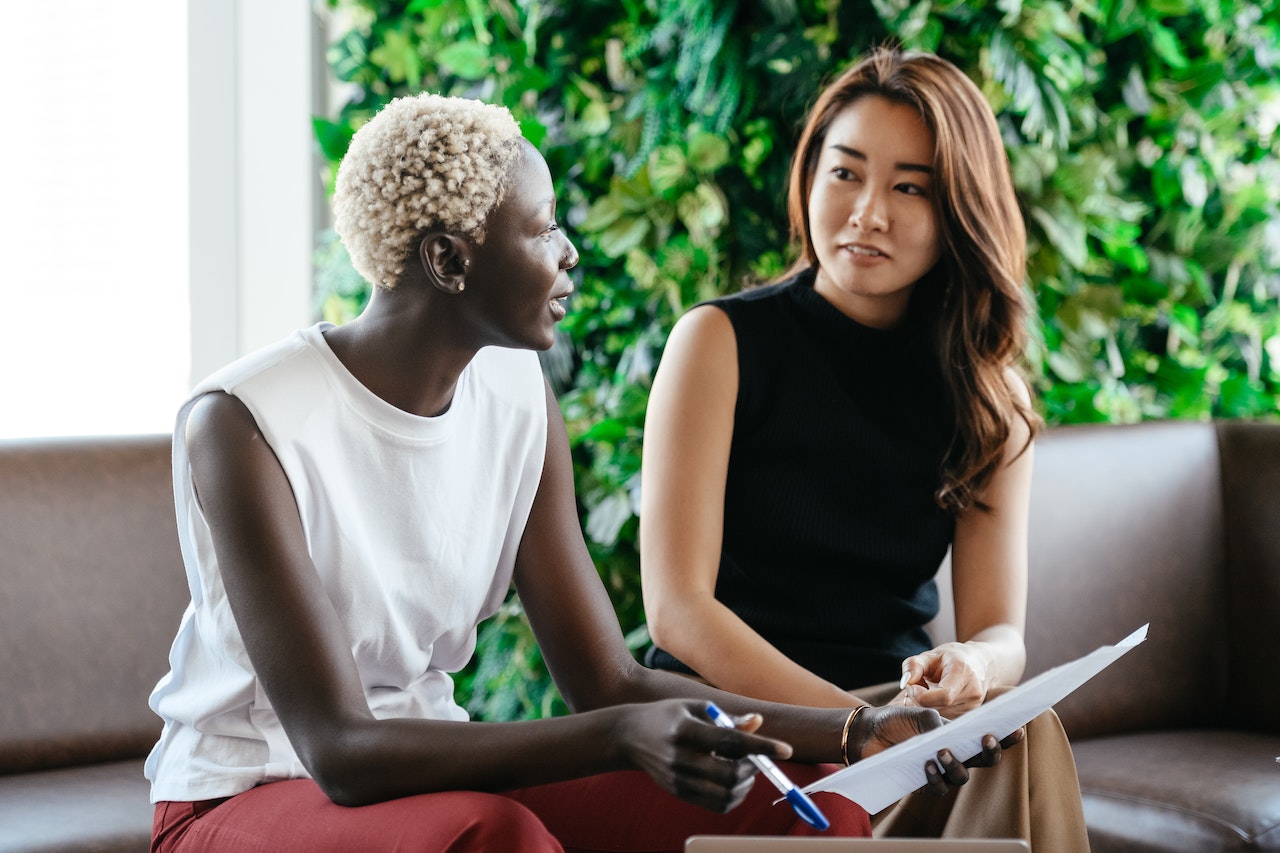 Founding and operating a start-up is far from an easy endeavor, even in the most stable of conditions. Yes, many start-ups are founded every year,
Photo courtesy of Pembina Institute. Larissa Crawford has paved her way into recognition through the work she does as a researcher, activist, artist, and organization
Downtown Toronto was the epicentre of all things start-up in late June. Thirty-five hundred people convened at Collision Conference, one of the largest tech innovation
Subscribe now and get the latest Spring/Summer 2021 Edition featuring Michael Lee-Chin, billionaire businessman and philanthropist. Read about his insights on life, his bold suggestions for entrepreneurs, and his philosophy on giving back.
Available in all Indigo, Chapters, Coles, and select book stores across Canada.
As of October 17, 2018, recreational use of cannabis will be legal in Canada, apart from minor regulations similar to laws governing alcohol consumption. With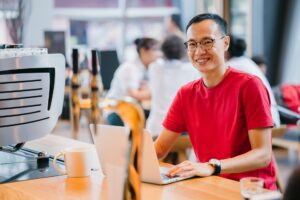 When it comes to your business, how you choose to manage your operations in Canada (and perhaps the United States) will be quite different once
Brought up in the small town of Timmins, Ontario, Michael Cecchini had plenty of opportunity to spend time in nature, enjoy water skiing, and connect
Most of us are aware of gender discrepancies in the workplace. Studies show that women are paid less than men for equal work, (women
Too much stress is never a good thing and can leave you overwhelmed and full of anxiety. Many are still adapting to life in a
You've taken the plunge and set up your own enterprise. For an entrepreneur to be "on" 24/7 and function at peak performance levels, a
Chandra K. Clarke is an author, journalist, and entrepreneur who launched her own business, the professional online proofreading service Scribendi, in 1997, with her husband, Terry Johnson. After building into a successful venture with more than 300 employees and editors, Clarke and Johnson sold Scribendi to MAGNUM Capital Partners in 2017. Before selling Scribendi, Clarke and Johnson created another
When you're running a small business, negative online reviews can be detrimental, especially in the beginning. According to a survey conducted by BrightLocal, more than two-thirds of potential customers form their opinion of a business just after reading four reviews. Businesses are often terrified of ratings less than five stars. It's important to understand that no matter how hard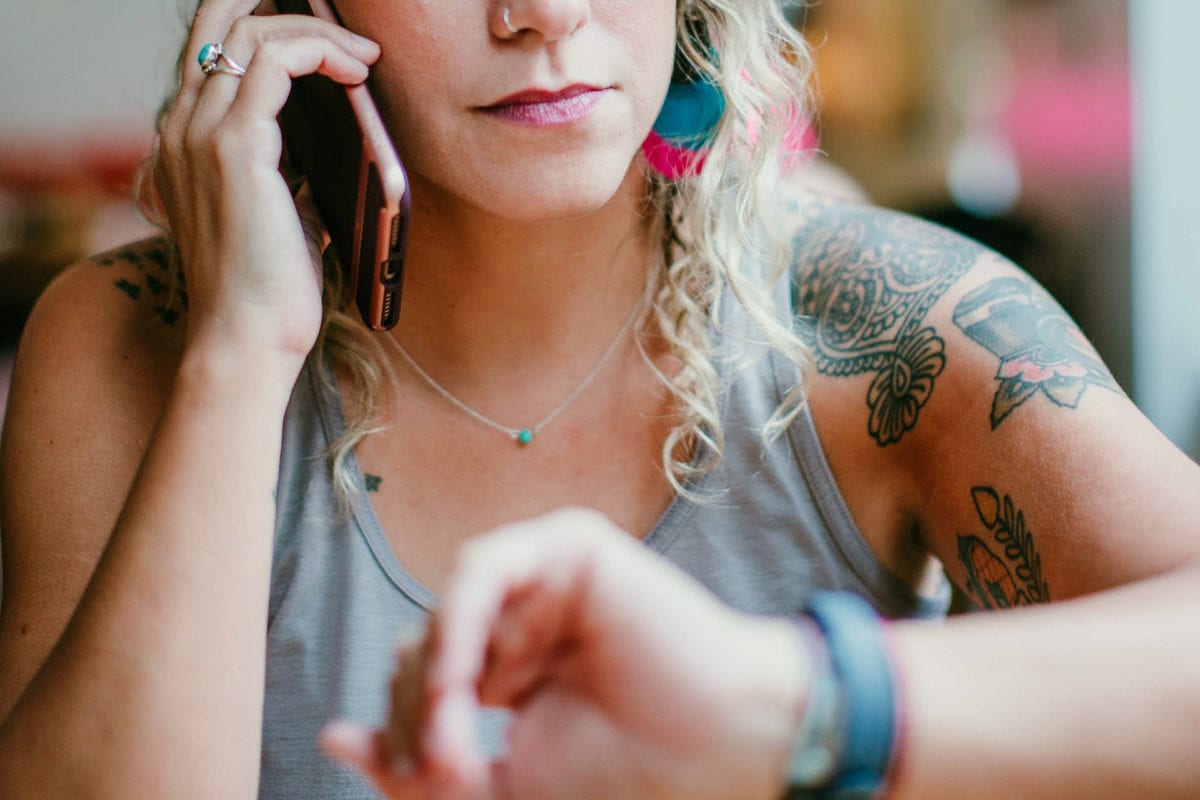 One of the most important skills you can incorporate into your life is time management. Whether you're trying to catch the next bus or arrive 15 minutes before an important job interview, learning how to effectively manage your time is an essential skill to have. Mastering time management will help you excel in both your career and personal life,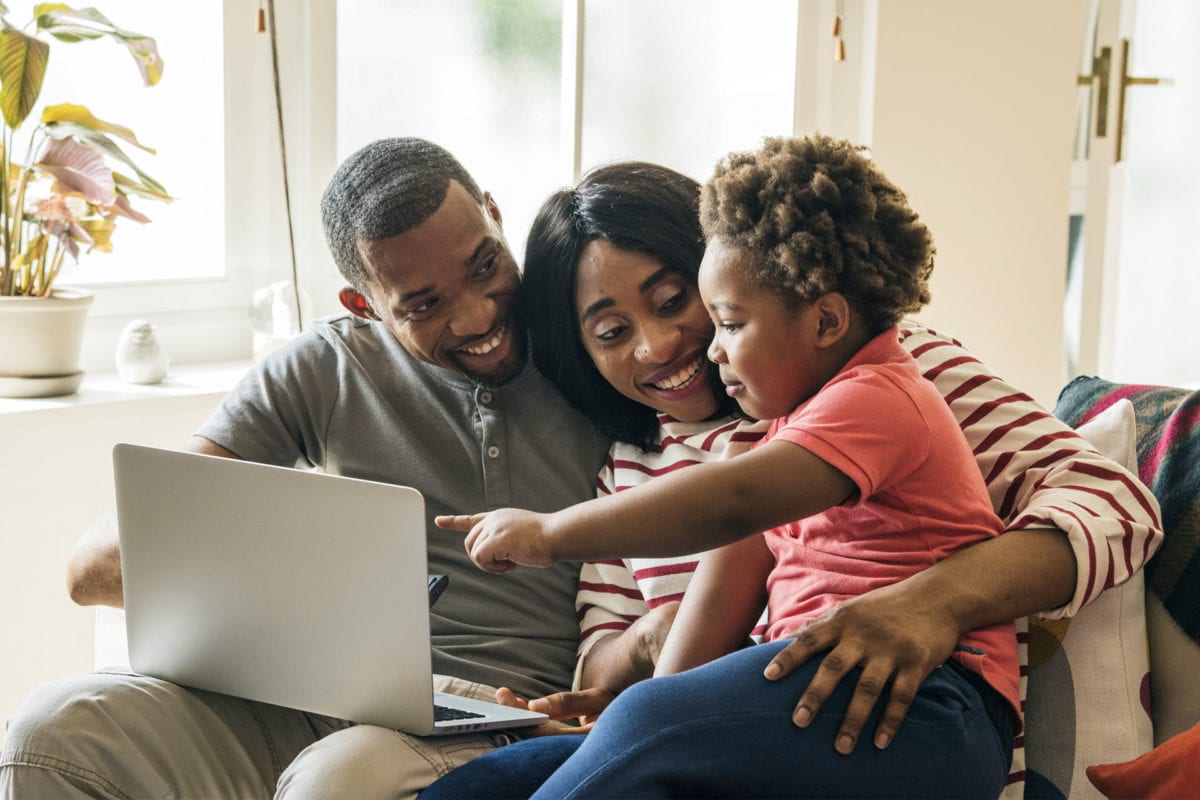 There is no denying that being an entrepreneur is hard work, but if you do it correctly it also provides an opportunity to focus on what's important in life – family. "Balance is possible," said Jasmine Sufi, the founder of Acutoronto Wellness Clinic. "But it is a struggle and one always wins over the other at varying times." Relationship and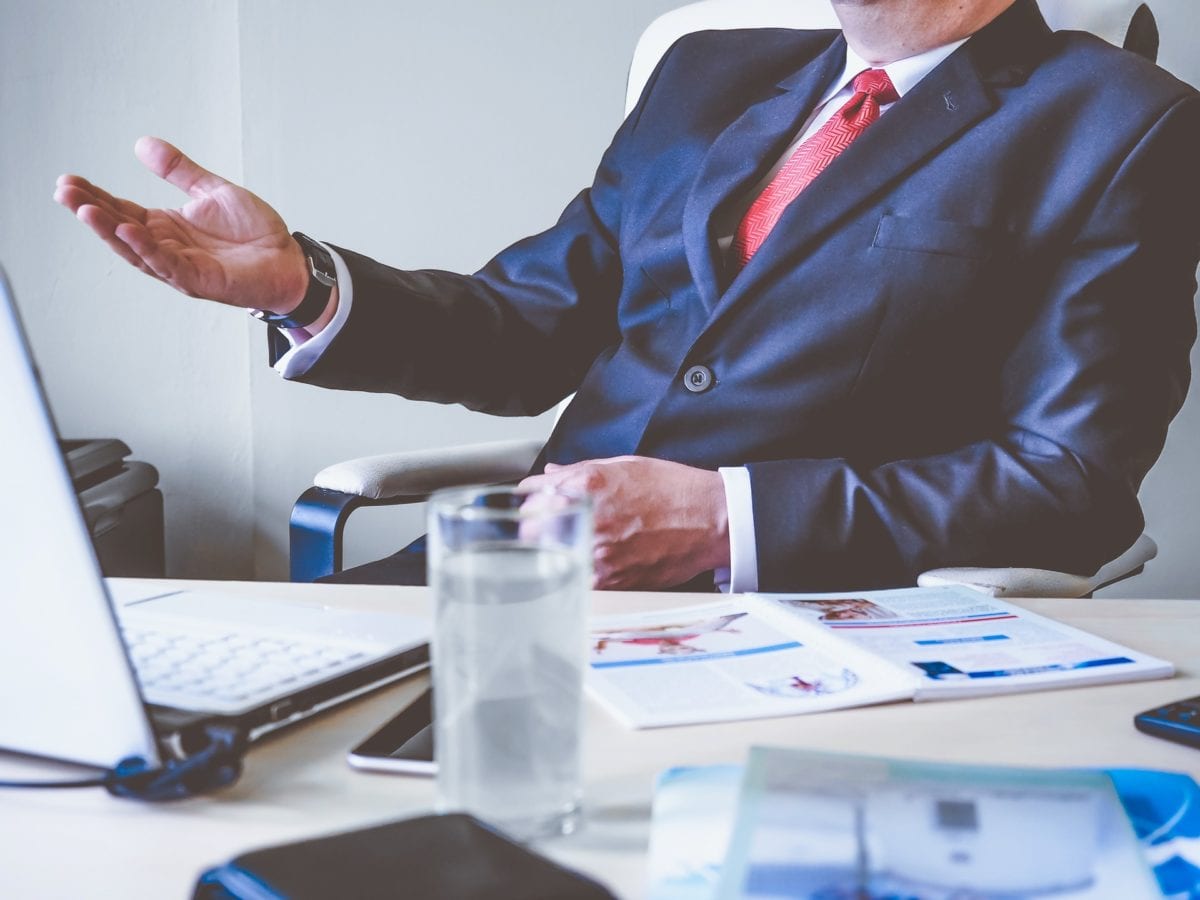 Most of us are aware of gender discrepancies in the workplace. Studies show that women are paid less than men for equal work, (women of colour make even less), men are valued for characteristics that women are punished for, such as ambition and toughness, and women are more frequently pressured to choose between family and work life while men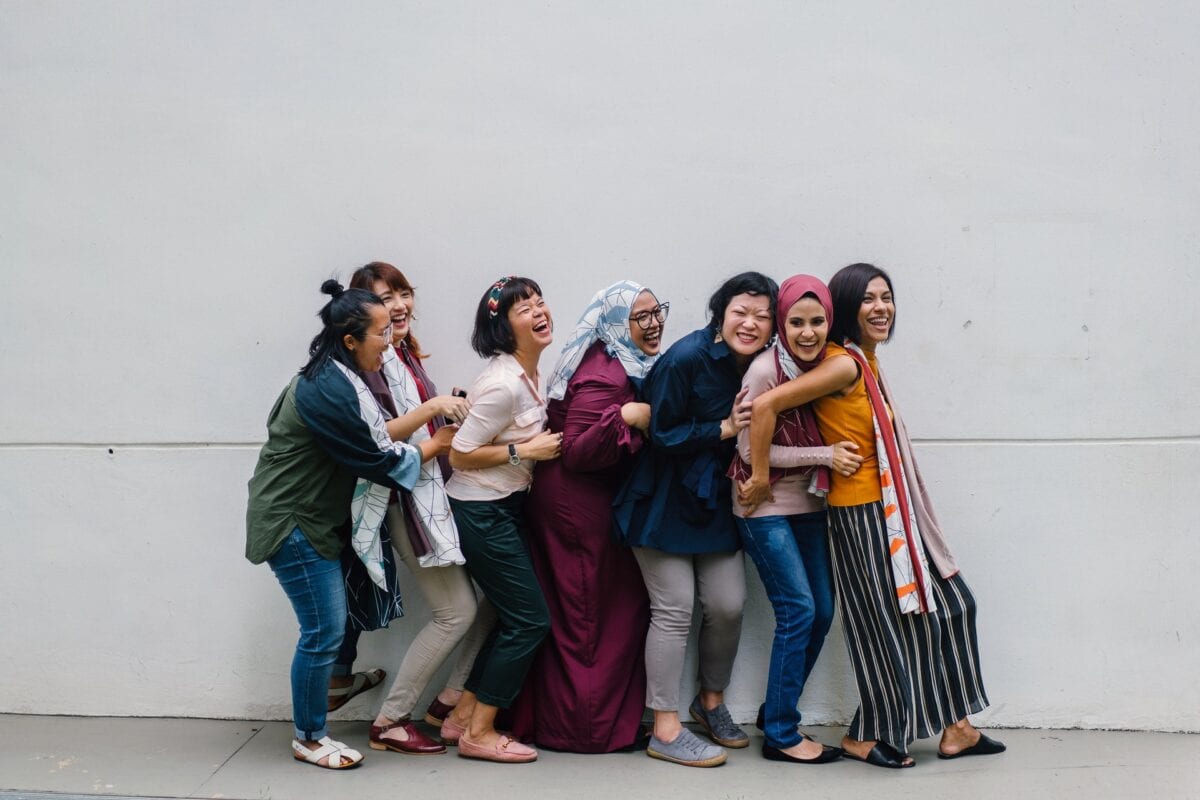 In recent years, with the uprising of intersectional feminism and civil rights groups such as Black Lives Matter, the concerns of equal rights for all genders, races, and sexualities has become a highly publicized mainstream issue. At the 2018 Oscars ceremony, after Frances McDormand won the coveted Best Actress Oscar, she used the platform to urge Hollywood writers, directors, and
Born and raised in California and trained at New York's prestigious Julliard School, Jessica Chastain uses her fame to try to make a difference for women. While many movie stars are content to attend glitzy galas and make token charitable donations, Chastain has gone to great lengths to speak out against sexual harassment and abuse and actively fights to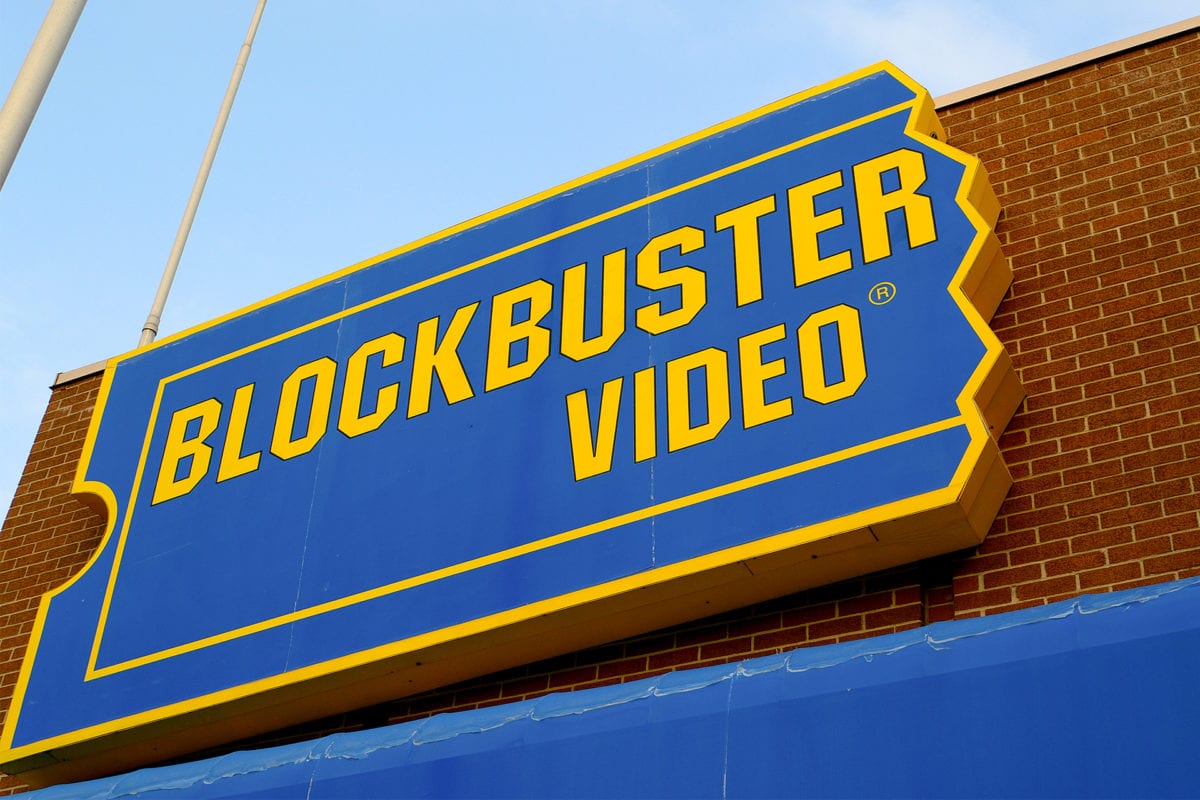 Disrupt or be disrupted? A simple glance at some of the most forward-thinking brands today – including Apple, Amazon, and Spotify – proves that change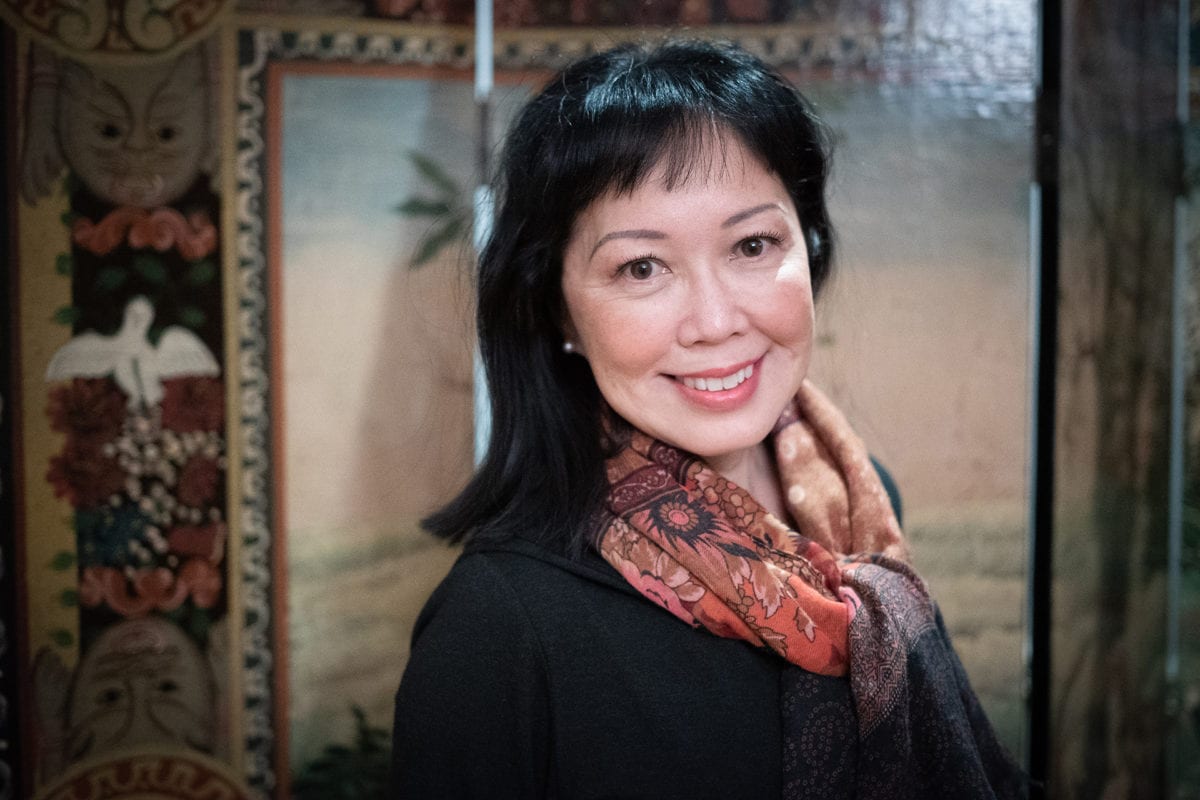 Mary Ito has been a broadcast journalist in Toronto for more than 30 years, best known as the host of CBC Radio One's Fresh Air
Silas Adekunle is living the entrepreneur's dream. He started his own company while he was in his 20s, raised millions in funding, and made
Social media has completely revolutionized what it means to be a celebrity today. With the simple click of a button, these stars have the power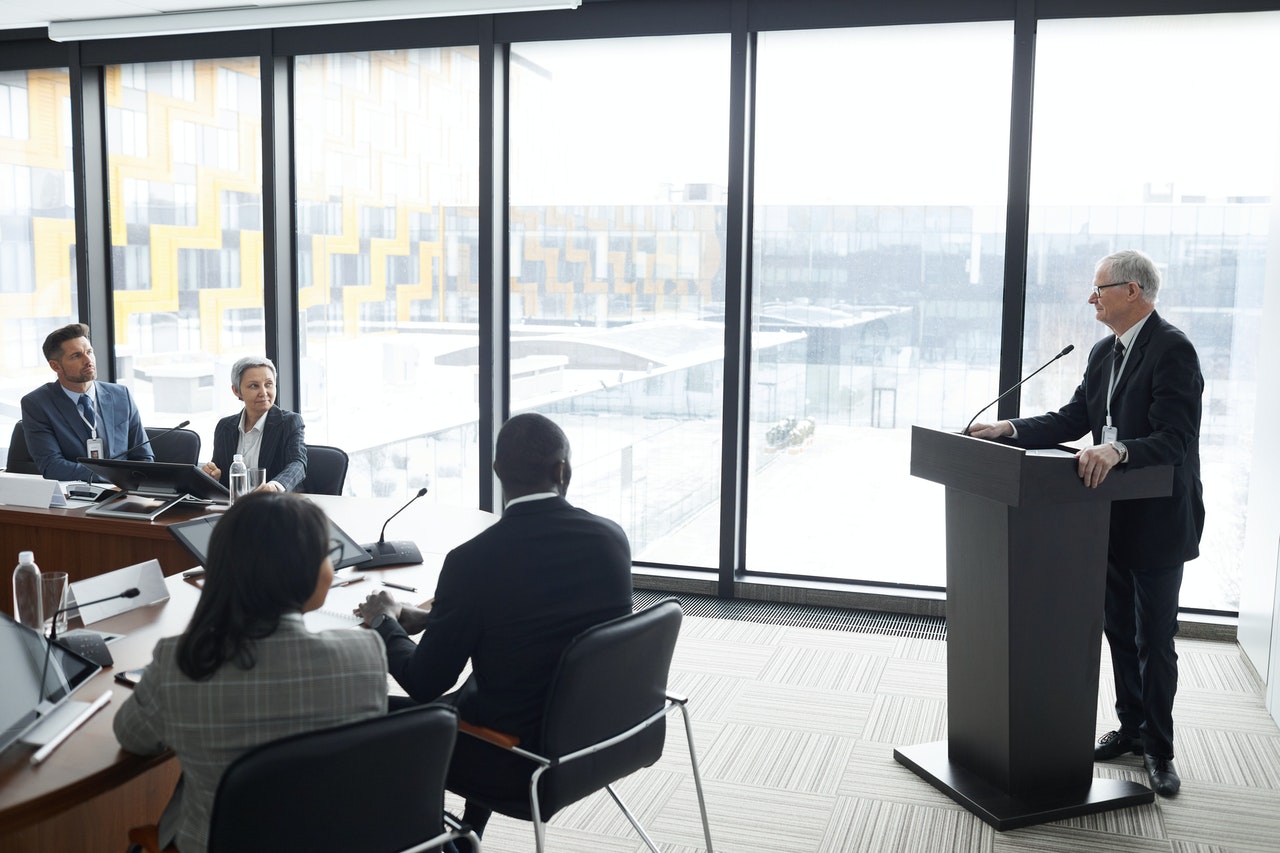 Historically, Canada and the United States have been close allies with relatively open borders. It sometimes feels like it's a natural and mutually beneficial relationship,
David Takayoshi Suzuki is a Canadian geneticist, academic, science broadcaster, environmental activist, and widely-recognized world leader in sustainable ecology. His numerous awards and commendations include: