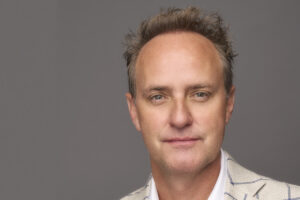 Photo courtesy of David Osborne. David Osborne, a seasoned software and tech-enabled services leader, is passionate about helping organizations successfully integrate, operationalize, and scale. He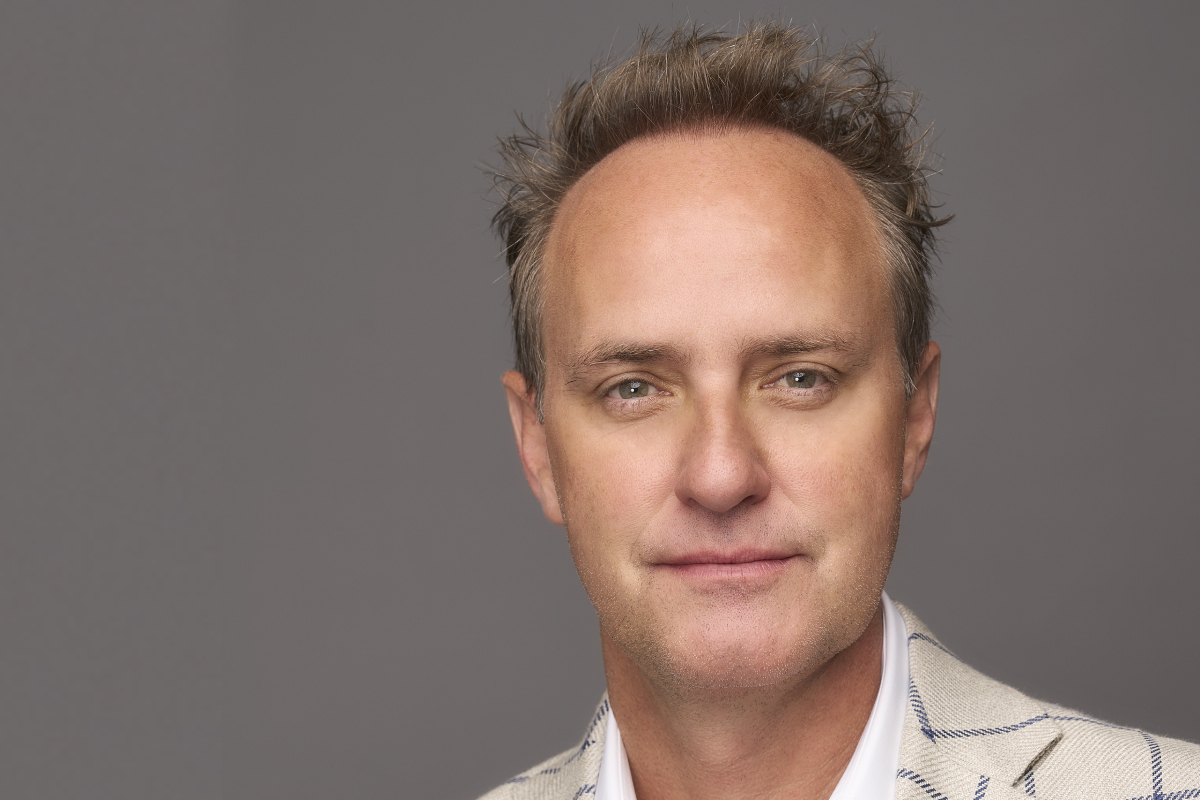 Photo courtesy of David Osborne. David Osborne, a seasoned software and tech-enabled services leader, is passionate about helping organizations successfully integrate, operationalize, and scale. He currently applies that passion as CEO at Caseware, a SaaS (software as a service) company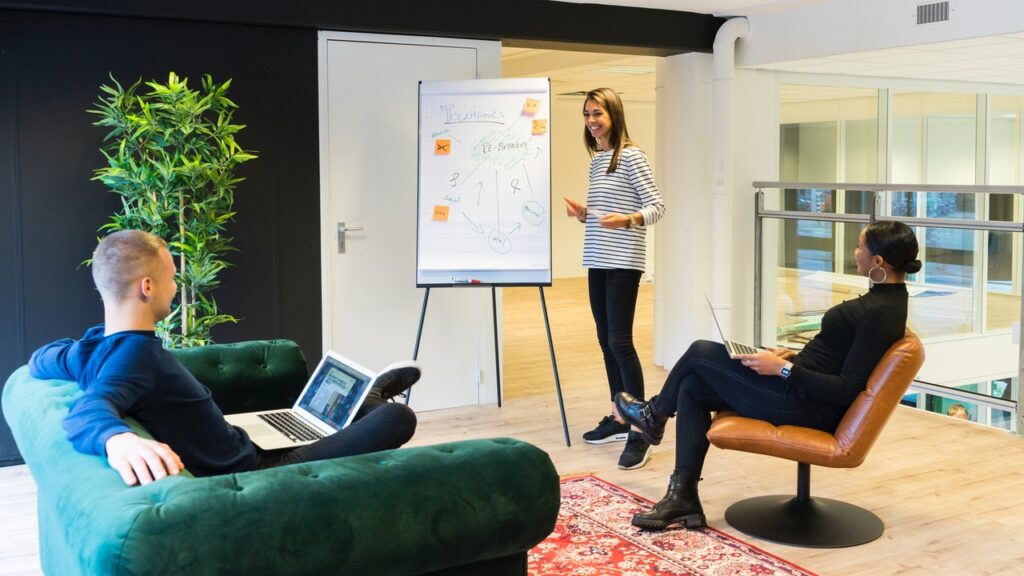 The global COVID-19 pandemic made everyone question governance around the world. The biggest surprises were in the abilities of healthcare systems. As the world was
Photo courtesy of Giullian Yao Gioiello. Forbes Magazine's 30 Under 30, Time Magazine's 30 Under 30 World Changers, and Entrepreneur Magazine's Young Millionaires are just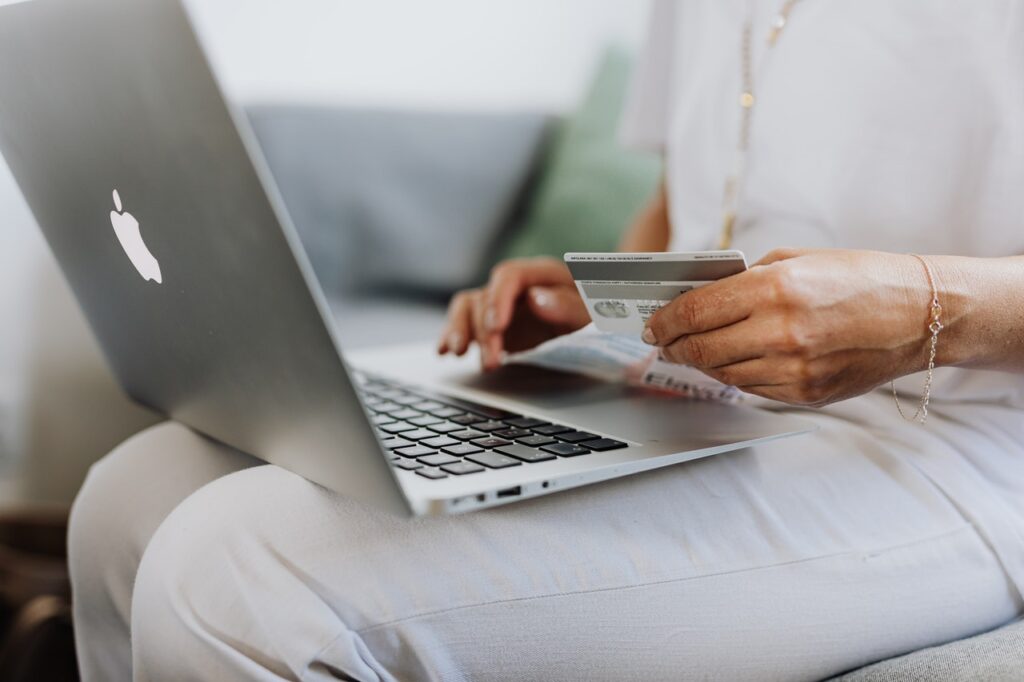 When it comes to making decisions for business, customer needs should always be the focus. Dramatic advances in technology have revolutionized the ways in which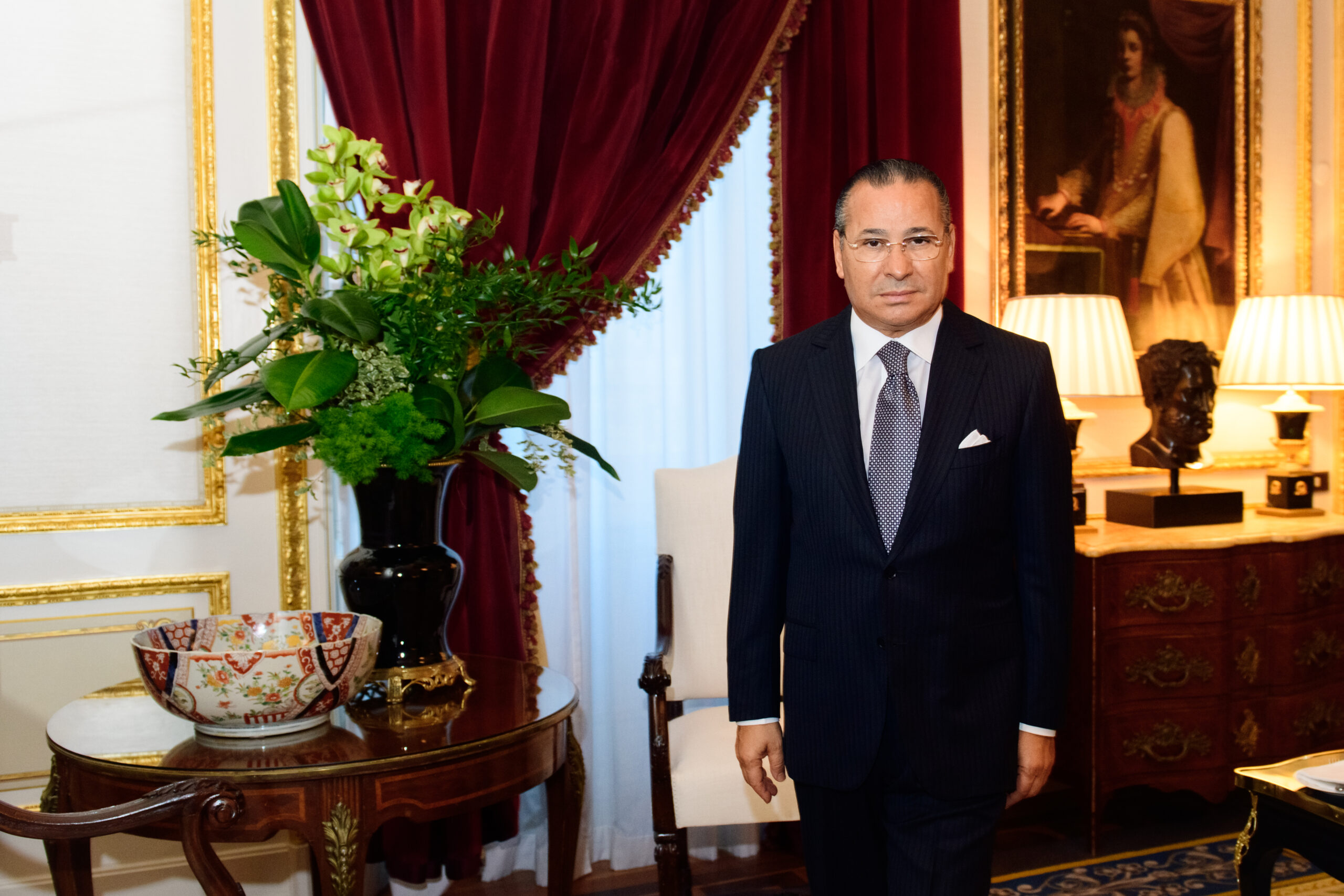 Photos courtesy of Kamel Ghribi. For the past three decades, Kamel Ghribi has brought forward-thinking initiatives to the global petro-chemical and health industries. But that's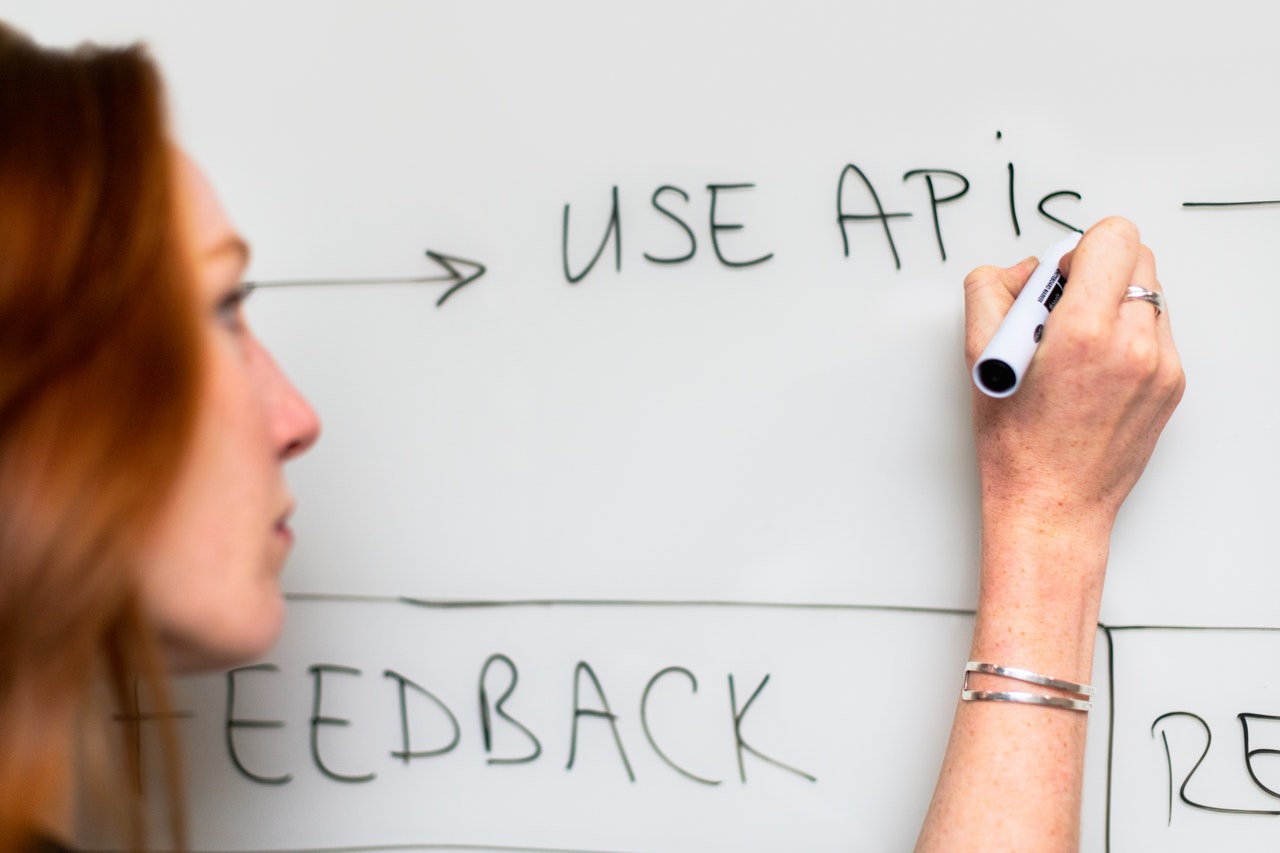 They power Google ads, Facebook likes, and Amazon's cloud business. They also let you book flights, make reservations, and place orders online. If you have
Photo courtesy of Meryl Afrika. When Meryl Afrika arrived in Canada from South Africa in 2009, she needed a place where she could access financial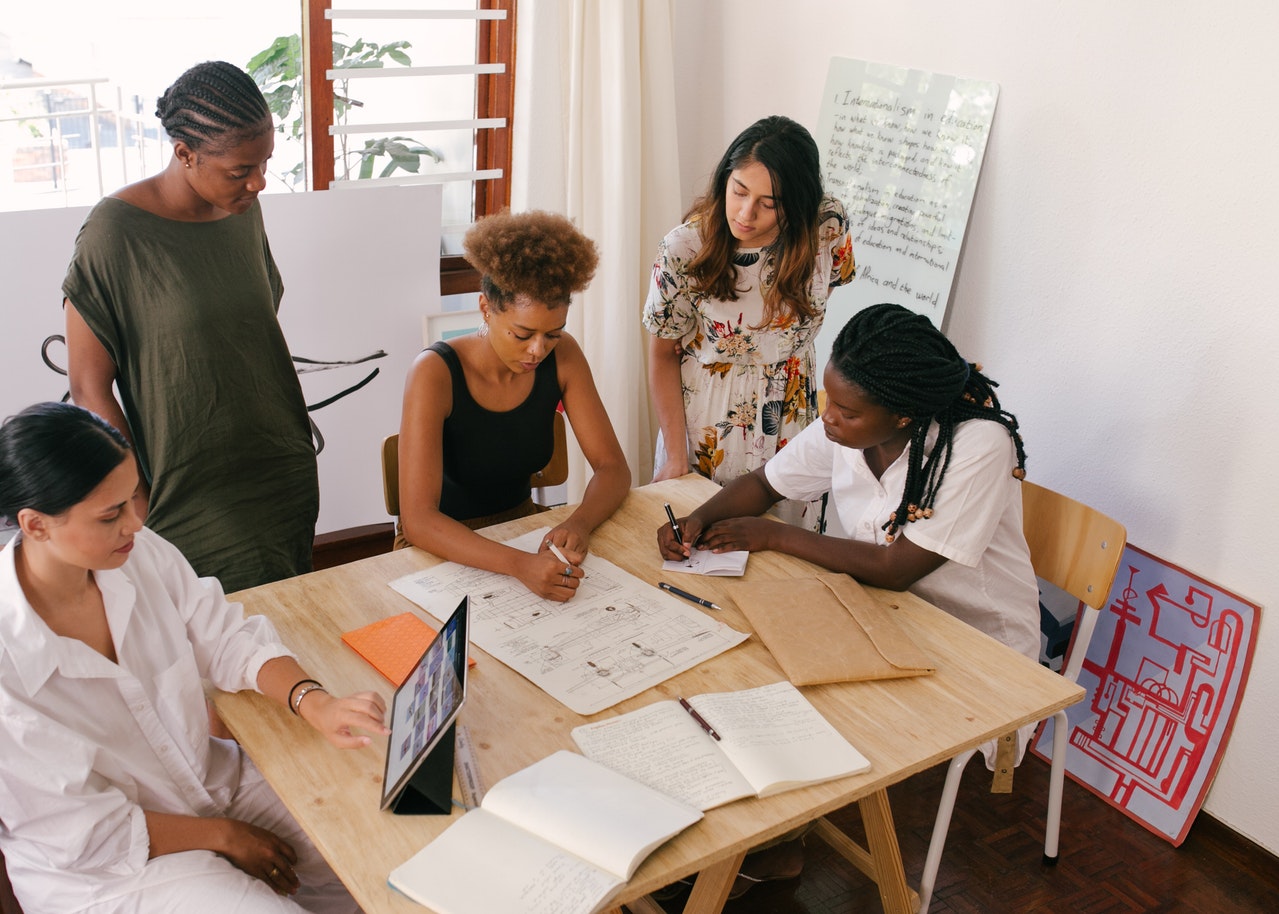 When it comes to entrepreneurship in Canada, women are the main drivers. However, data from the Business Development Bank of Canada (BDC) revealed that small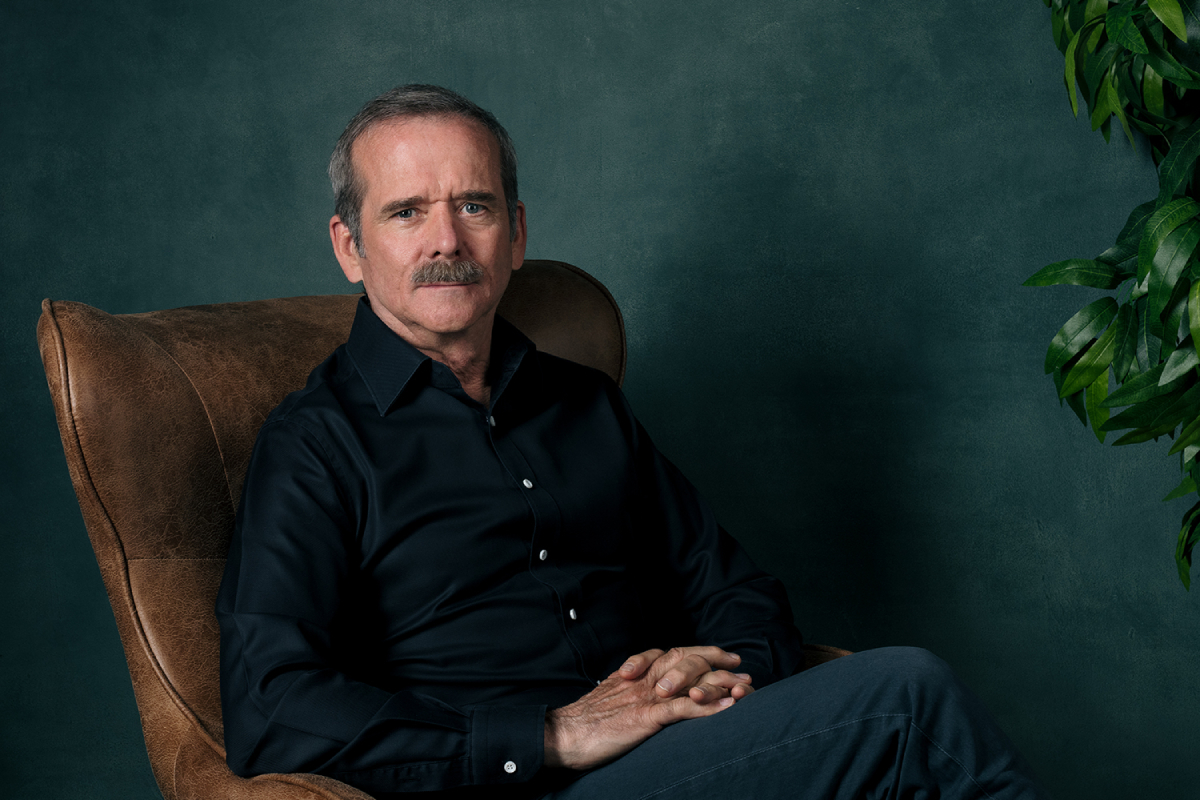 Photo courtesy of Shye Klein. Chris Hadfield, one of the world's best-known living astronauts, has inspired countless people with his accomplishments that include being the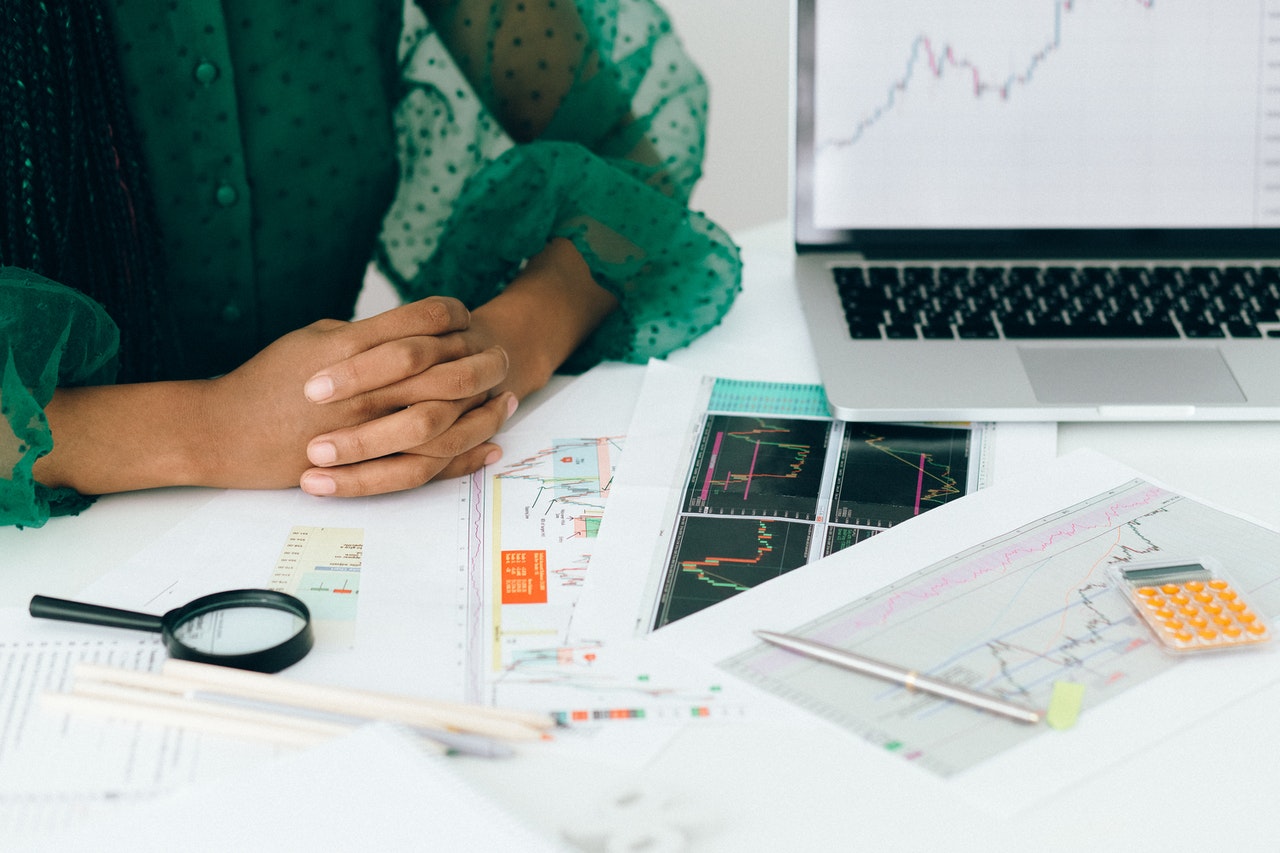 There are many ways to stimulate an economy. Cutting corporate taxes, incentivizing consumer spending, and deregulation are just a few ways that governments have tried
Subscribe now and get the latest Spring/Summer 2021 Edition featuring Michael Lee-Chin, billionaire businessman and philanthropist. Read about his insights on life, his bold suggestions for entrepreneurs, and his philosophy on giving back.
Available in all Indigo, Chapters, Coles, and select book stores across Canada.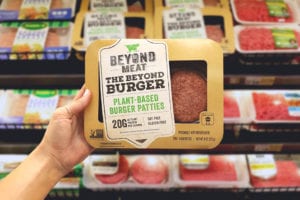 For many decades the plant-based food industry has tried to break through to consumers beyond its base of committed vegetarians and vegans. Only recently have
Sure, Rogers has charted more than 120 hit singles across various music genres and sold over 160 million records worldwide in six decades, making him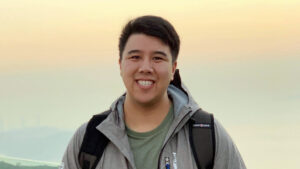 With COVID-19 impacting the economy and causing two lockdown periods, many enterprising souls have found creative ways to earn a few extra dollars within unique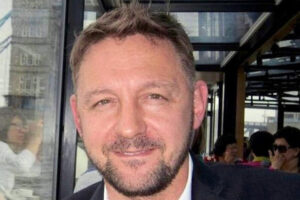 Devoting almost 30 years of his life to Ted Baker, one of the UK's foremost global fashion brands, co-founder Chris Browne resigned as Global Retail
Miroslav Reljic is an award-winning leadership coach based in Calgary. He came to Canada with his family, who fled war-torn Croatia in 1995. Reljic could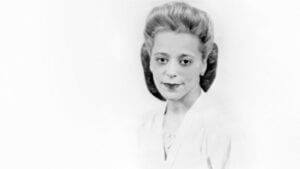 Almost a decade before Rosa Parks bravely refused to give up her bus seat to a white passenger, Viola Davis Desmond was helping ignite the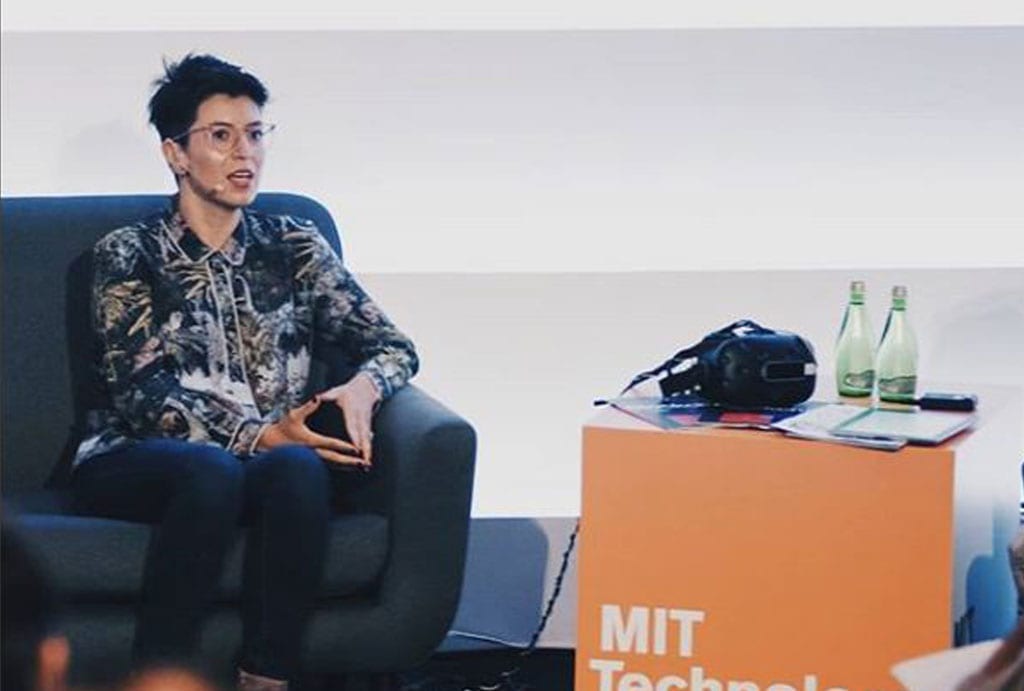 Under Linda L. Franco's leadership, a small and risky idea grew and developed to become an international sensation. It all began when fashion student Antonio Perdigón had a vision of clothing that blended fashion and electronics, and that could help bridge the gap between the real world and the virtual. Unfortunately, his school didn't share his vision, and he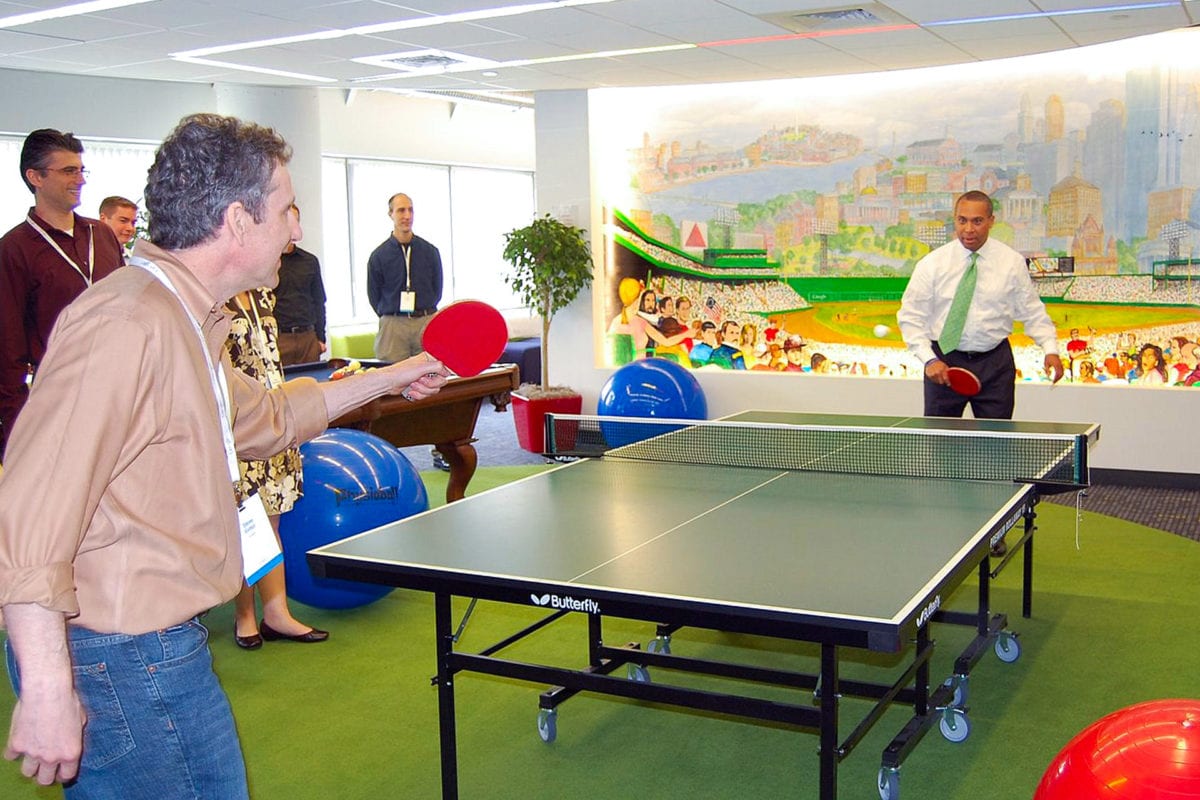 Google employees enjoy meals cooked by an on-site chef and sleep pods in order to catch mid-day naps. Facebook employees receive a 30-day break after five years of working and a wellness reimbursement for healthy living. These are just some of the perks larger corporations offer to not only attract the best employees, but to retain them as well.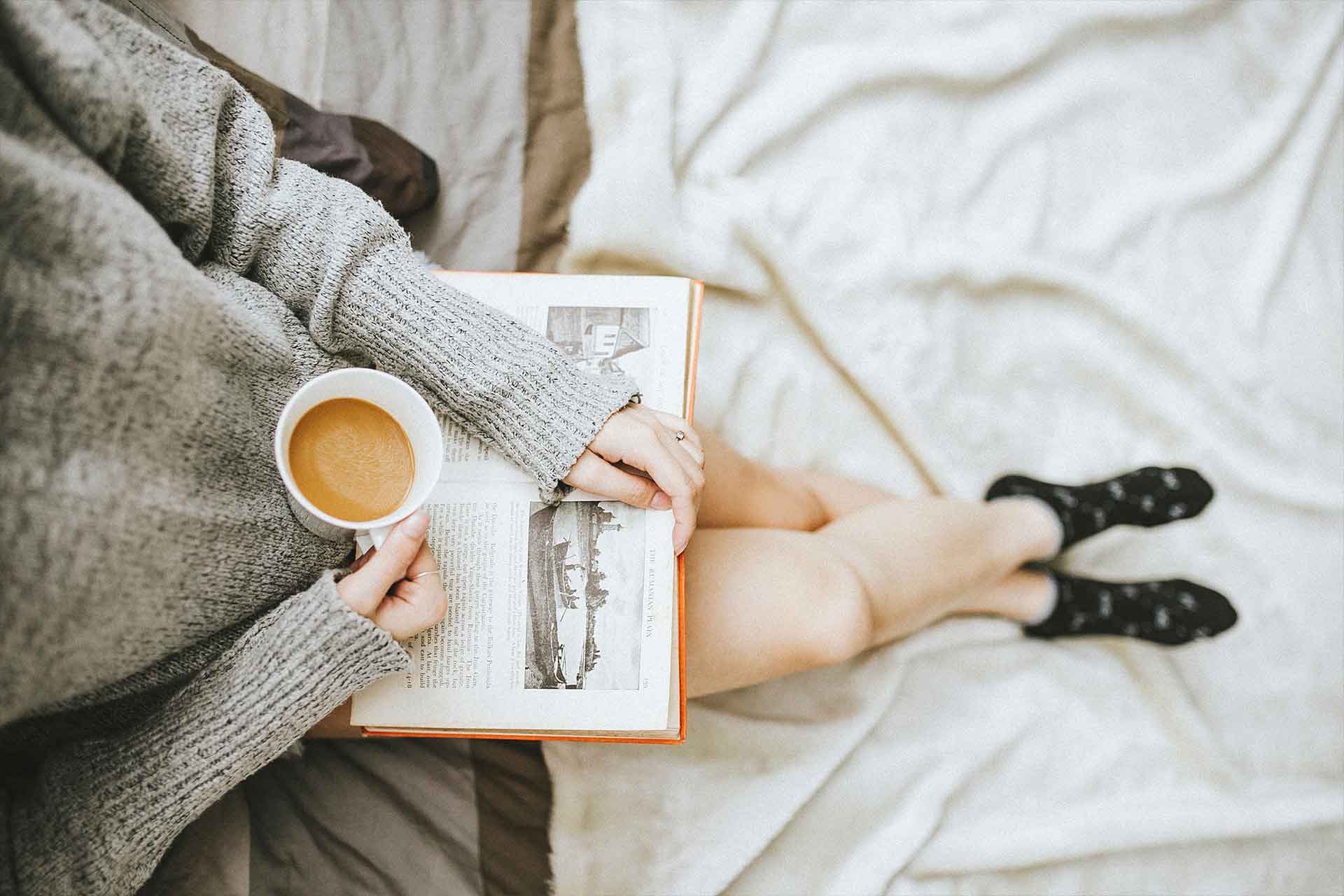 We're back at work, and the holiday cheer, festive feelings, and relaxed work atmosphere are slowly drifting into memory as we charge into a new year. What's left is months of long, cold, and mainly dark days. No wonder that 30% of the population will suffer from post-holiday depression and feel unmotivated come January 1. With that in mind,
Leadership is an oft-defined and widely studied concept. A cursory search of popular leadership quotes will produce definitions such as, "A leader is a dealer in hope" and "Management is doing things right; leadership is doing the right things." Leadership books like 21 Irrefutable Laws of Leadership and Launching a Leadership Revolution champion the leadership qualities of casting a
You want it all – the success, the income, the sales, the growth, the know-how. How you get there is another story; you can learn by doing, of course, or tap into the knowledge of others. There are existing blueprints that can help you chart a course, books to boost your business: some are classics, some are destined to
You've been waiting for years for a brilliant business idea to come to you, but with no luck. Your creative muse seems to have gone on a permanent vacation and you're frantic to get it back. Relax; it could be your perfectionism that's keeping your great ideas away. Creativity has a bias towards positivity, openness, and action, so don't
Social media has completely revolutionized what it means to be a celebrity today. With the simple click of a button, these stars have the power to influence millions through their incredibly loyal fanbases. Celebrities have the power to give a brand instant visibility and access to a larger audience. And thanks to platforms like YouTube, Vine, and Twitch, it's not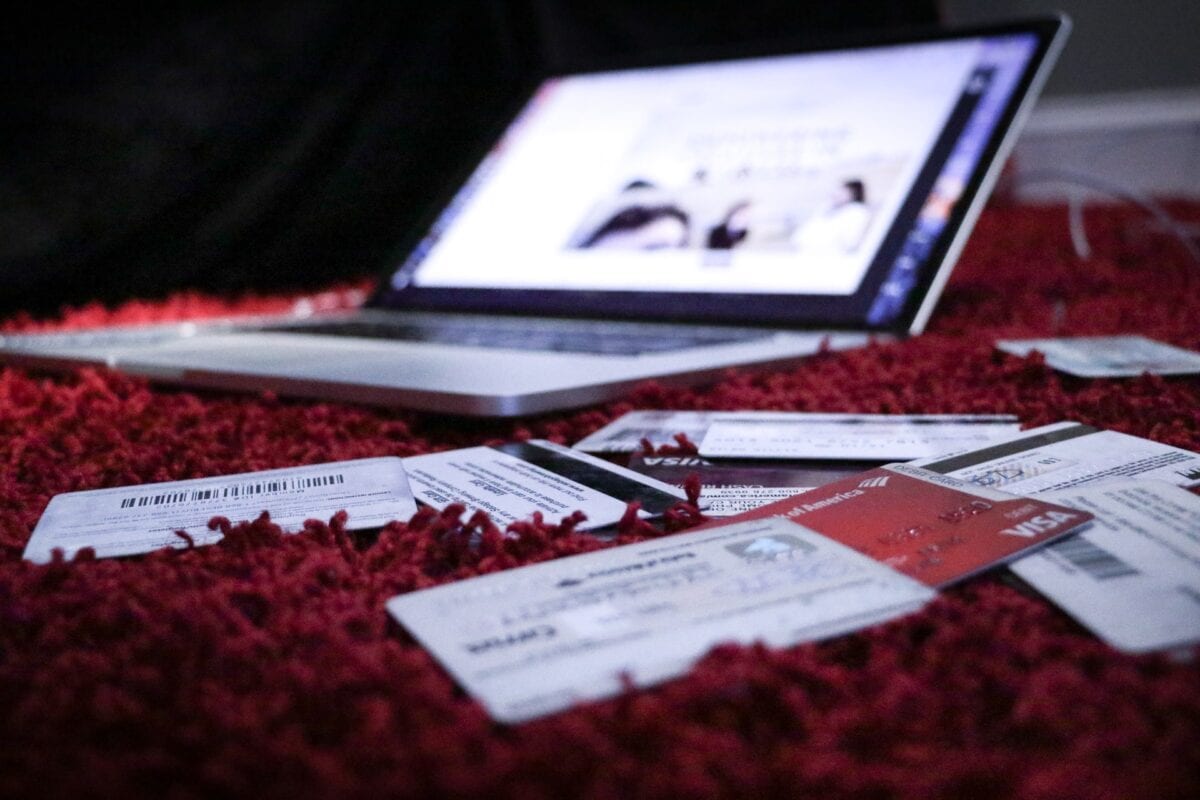 You're in debt and it feels like you're stuck in the huge hole you dug yourself into. It's affecting your credit score, and trying to
Now that 2021 is finally here, many are looking to a more hopeful future, not just with the end of COVID-19, but the beginning of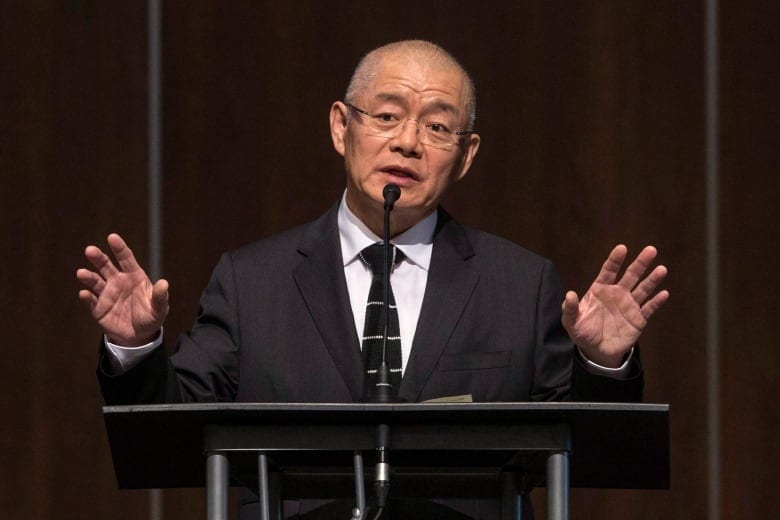 The government of Canada used a diplomatic mission to secure the release of a…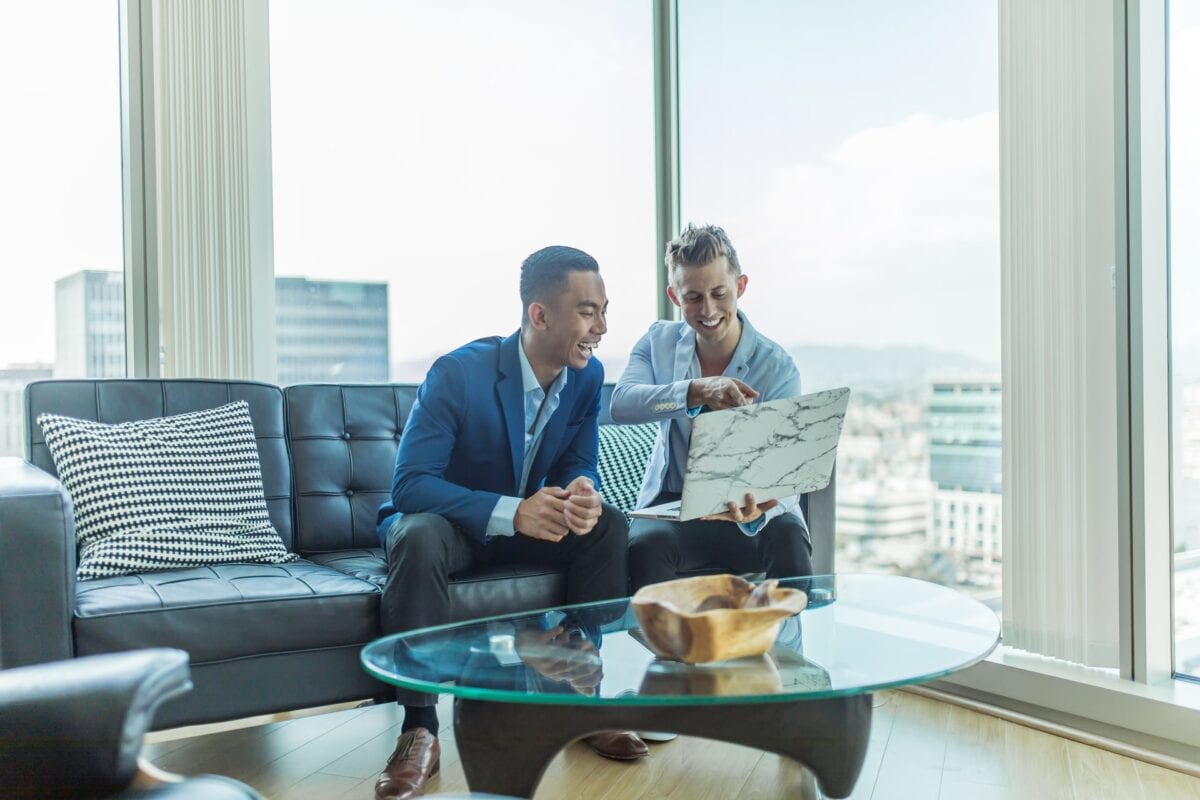 Sometimes, it seems every great idea is already taken. However, your idea doesn't need to be new for your business to thrive. Successful companies like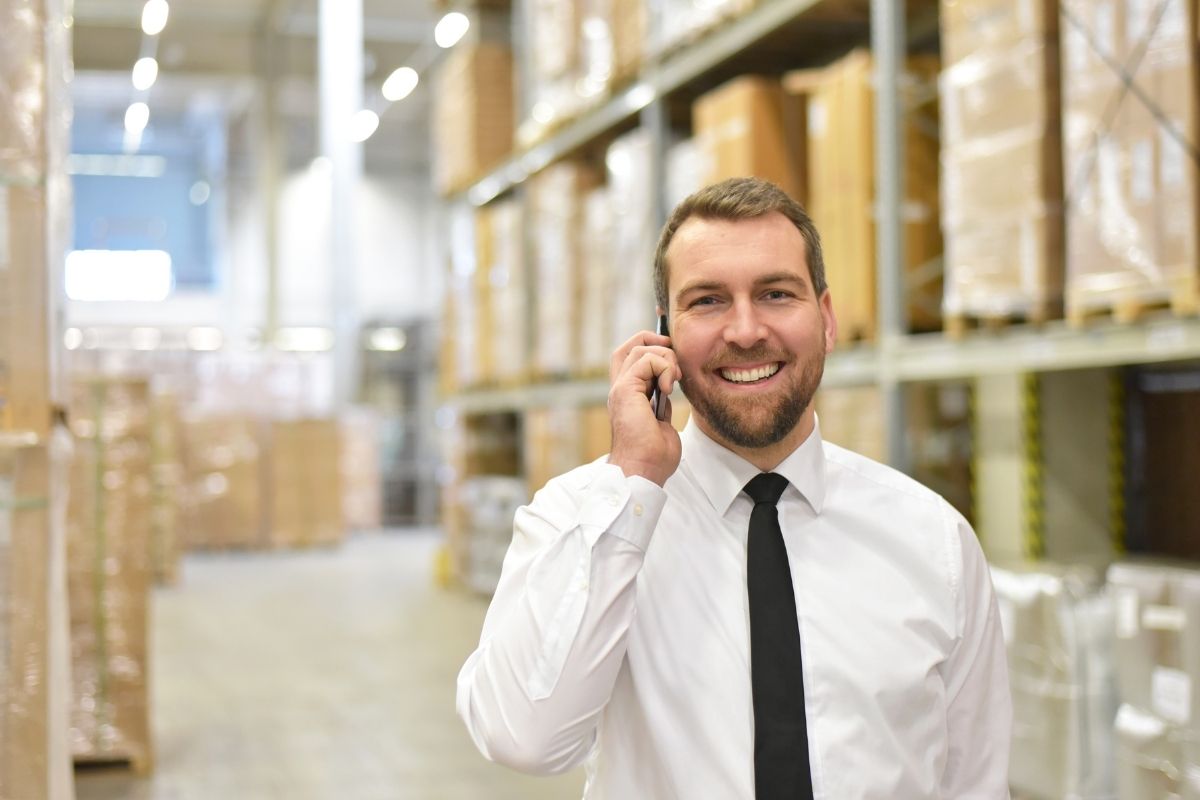 Great communication in the warehouse is crucial to safety and efficiency. If you're struggling to communicate across departments, begin implementing changes.
The COVID-19 outbreak and subsequent personal and economic impacts have, no doubt, had vast ramifications on daily life for both individuals and businesses—a fact sadly