Our economy is constantly being influenced by numerous factors. Although these variables are continually changing, one of the biggest impacts this year has been the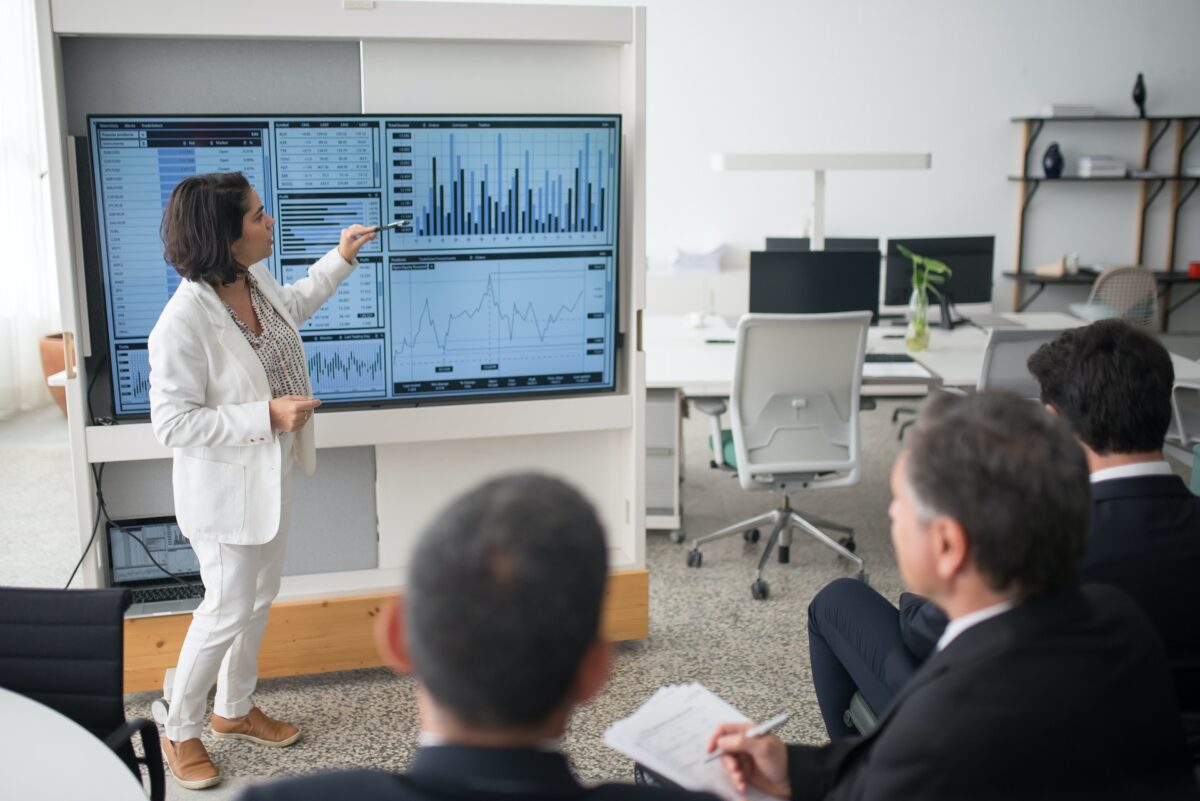 Our economy is constantly being influenced by numerous factors. Although these variables are continually changing, one of the biggest impacts this year has been the COVID-19 global pandemic. Both directly and indirectly, it has had a major influence on our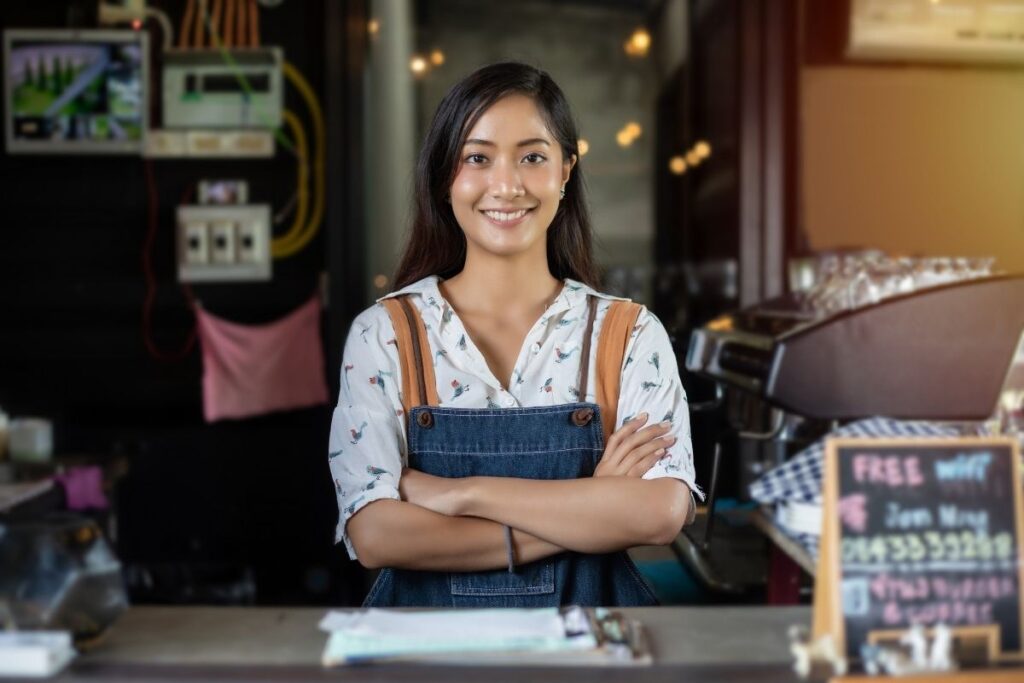 There are so many opportunities out there for small businesses to grow at sustainable rates in the digital age. Check out some helpful tips here.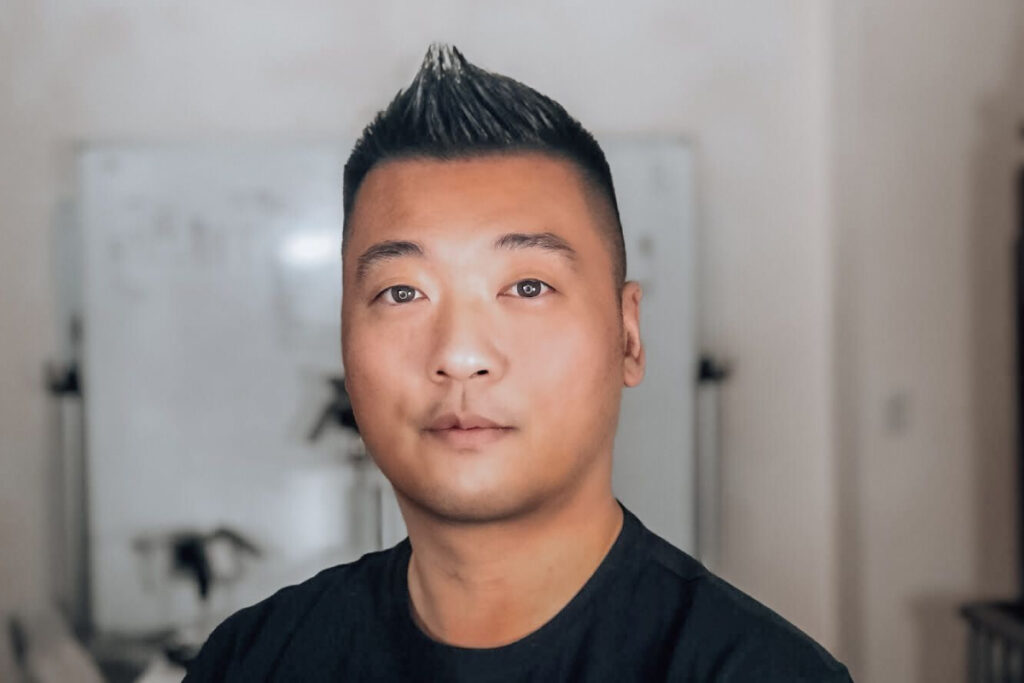 When Jerry Chien met Jason Herrington at a conference in London in 2019, it was "instant bromance." The pair spoke for hours about the problems
Call it patriotism or convenience but Canadians prefer to buy Canadian. Many of us buy our shampoo at Shoppers Drug Mart, shop for groceries at
Knowing the essential upgrades for your growing business is the difference between sustaining growth and becoming overwhelmed by the increased workload.
Having gone through a difficult family situation in her teen years, Kelsey Boyer was blessed with a strong support system that helped channel her negative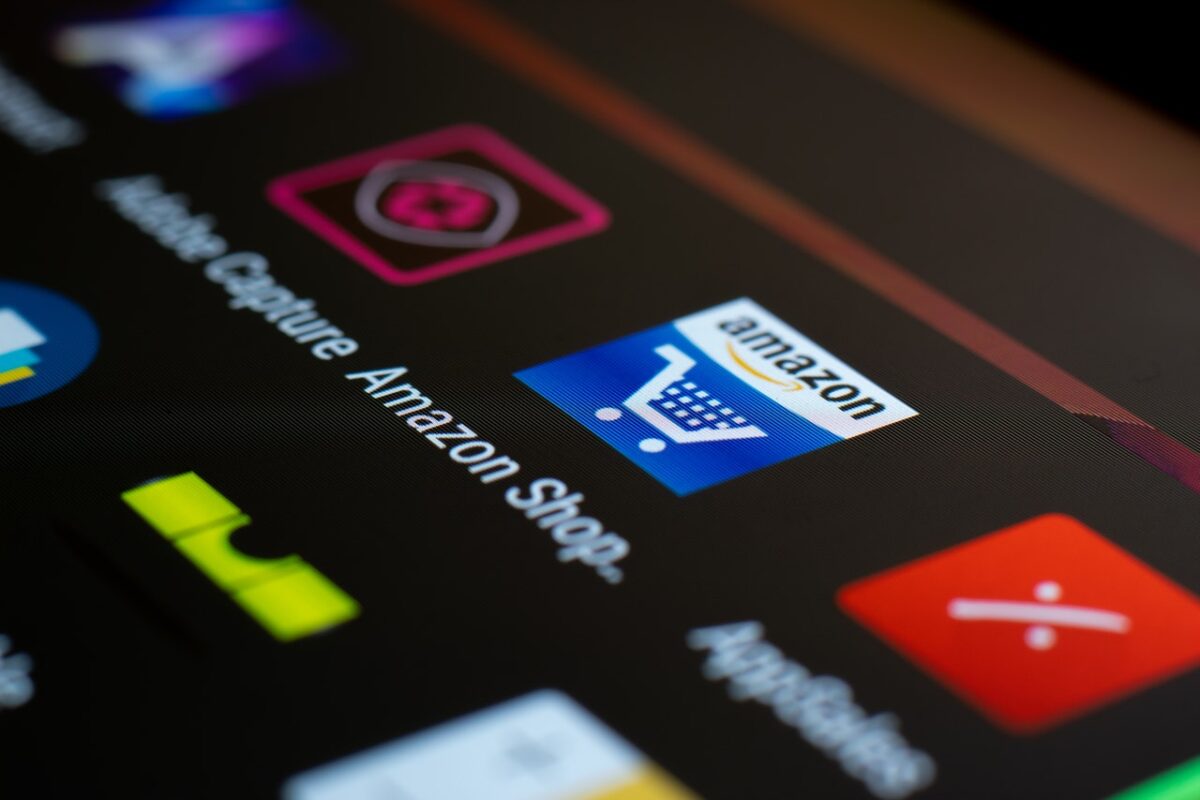 There's no denying the prevalence of apps in our personal and professional lives. New ones come out each month, leading to a super-saturated marketplace. The
Joan Pierre's enthusiasm is infectious. She also comes with over three decades of experience working in many different roles as an event planner, designer, consultant,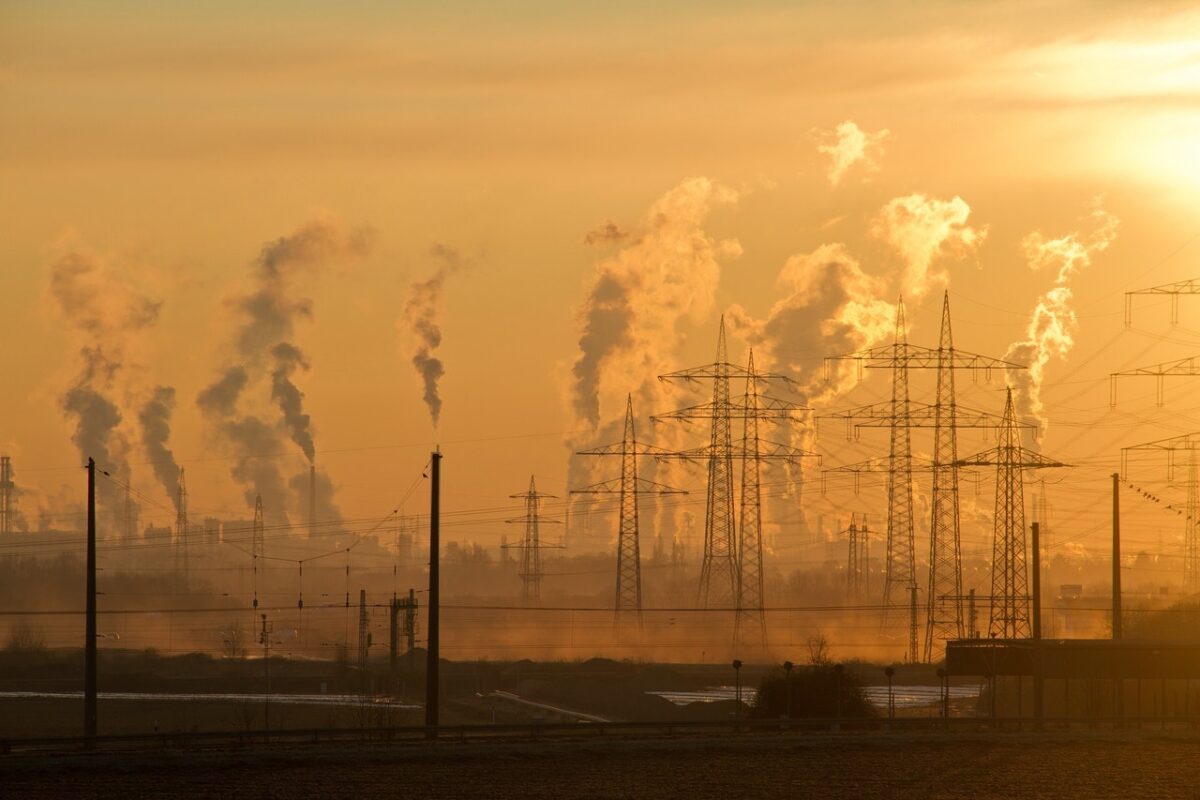 Since the beginning of the Industrial Revolution, we have burned exceedingly more and more fossil fuels, pumping carbon dioxide (CO2), methane and other greenhouse gases
The COVID-19 outbreak and subsequent personal and economic impacts have, no doubt, had vast ramifications on daily life for both individuals and businesses—a fact sadly
Subscribe now and get the latest Spring/Summer 2021 Edition featuring Michael Lee-Chin, billionaire businessman and philanthropist. Read about his insights on life, his bold suggestions for entrepreneurs, and his philosophy on giving back.
Available in all Indigo, Chapters, Coles, and select book stores across Canada.
It was the cliched phrase "customer is always right" that was ringing through my ears on the first day of my job at RONA. The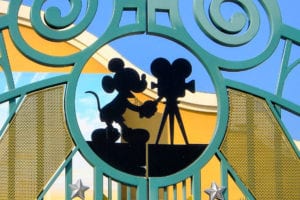 The Disney and Netflix partnership was destined to revolutionize the entertainment landscape. Both had much to gain. Disney exposes a large audience to their most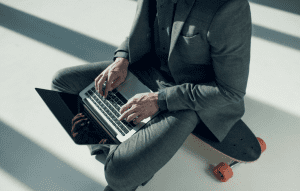 "I've never had this before. I've never had a team fall off a cliff like this before in my life. I've had dips. I've had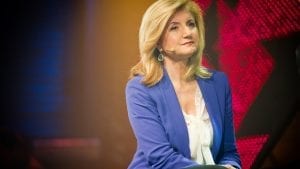 If you've spent any time surfing the web, then you've come across an article or two from The Huffington Post. Behind the Pulitzer Prize
Long before there was Oprah and Michael Jordan representing African Americans on the Forbes 400 list, there was John H. Johnson. The media pioneer's successes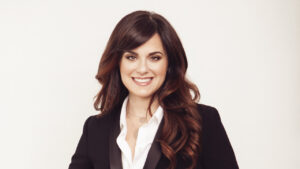 Navigating the workplace is never easy, and it's been made more difficult since the pandemic started. While bosses are just as overwhelmed as their staff,
Popular sci-fi TV shows like HBO's Westworld and Netflix's Altered Carbon explore ideas of what it means to be human in a world of technology that lets a person transfer their consciousness into a cloned or artificial body. It's natural for viewers to wonder how plausible such advances are. While we may not yet have the ability to upload
Paula Morand is an award-winning keynote speaker, author, and visionary. An entrepreneur herself, Paula has brought her wisdom, wit, and energy to bear in her more than two decades of experience. Morand has ignited individuals, organizations, and communities to lead change, growth, and impact, and to reach for success. She was previously featured in The Edge where she discussed her
You want it all – the success, the income, the sales, the growth, the know-how. How you get there is another story; you can learn by doing, of course, or tap into the knowledge of others. There are existing blueprints that can help you chart a course, books to boost your business: some are classics, some are destined to
Retired British middle-distance runner and decorated Olympian Dame Kelly Holmes was a two-time gold medal winner (in the 800-metre and 1500-metre events) at the 2004 Summer Olympic Games in Athens. On the outside, she seemed to have it all, having just reached the pinnacle of achievement in her sport. Off the track, however, her personal life told a different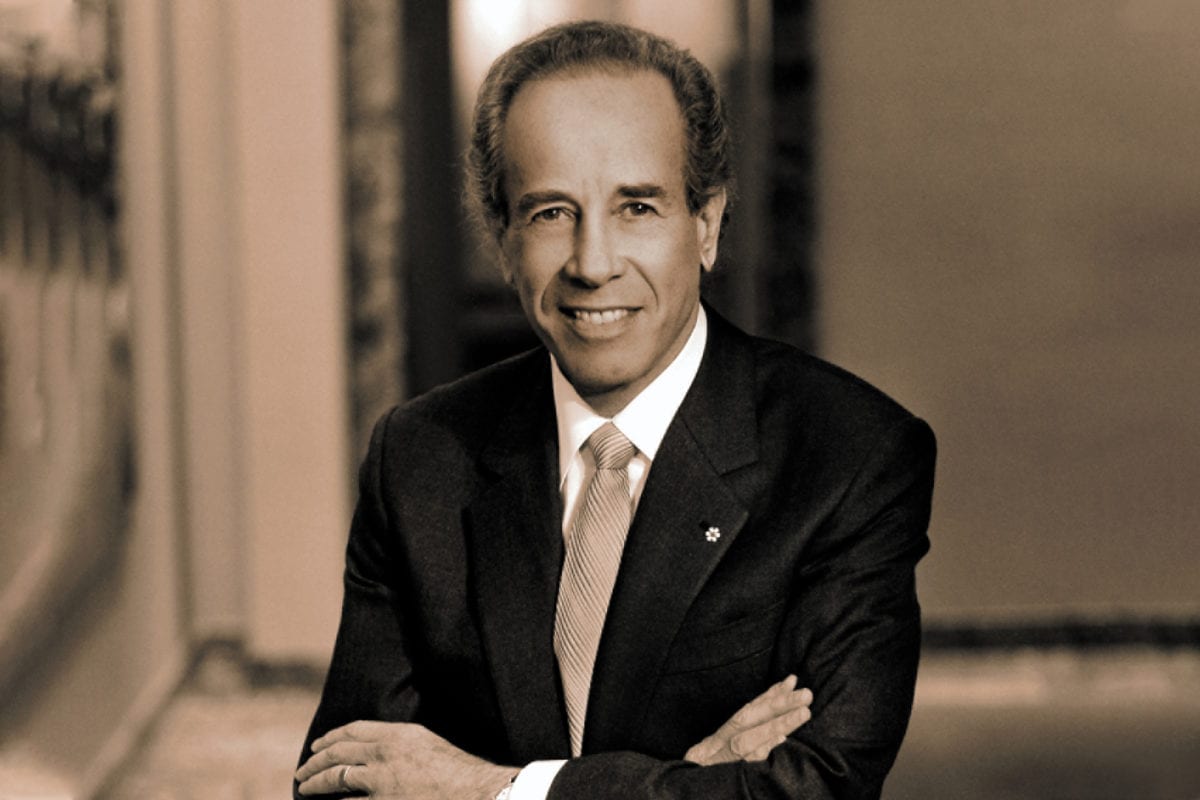 Isadore Sharp is founder (and current chairman) of the Four Seasons Hotels chain, now located in 33 countries, with 99 hotels – and another 70 to be built. Condé Nast Traveler ranks 18 Four Seasons hotels in its worldwide "Top 100" list, more than three times the next most cited chain. Four Seasons has been named one of the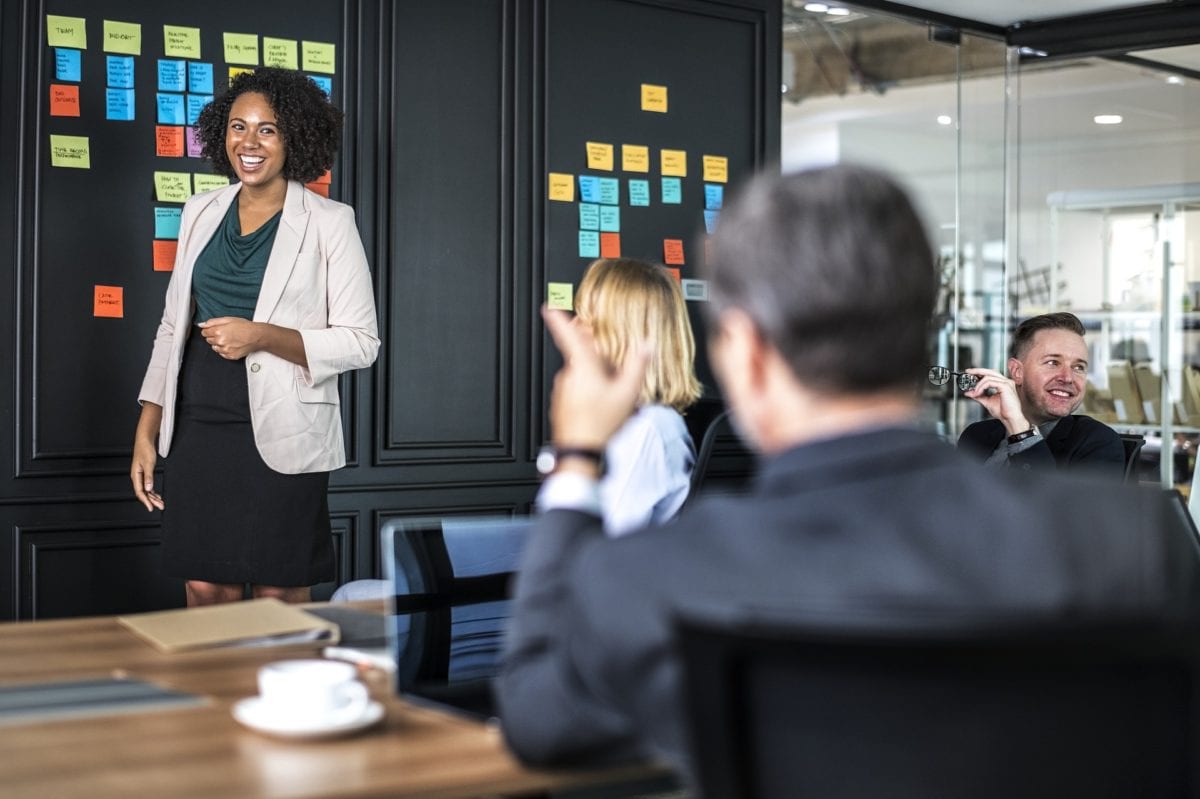 Starting a business with family is a tricky endeavour. On one hand, you can build your relationship with relatives through hard work and success. But on the other hand, there's the possibility of creating tension with your kin due to stress, disagreements, or failure. How can you plan for the best outcome while preventing the worst? This guide will
These days, watches are for more than simply telling time. There are some camps that feel the Apple Watch or Samsung Gear are nothing more than cool or gimmicky gadgets. The smart, forward-thinking small business owner sees the at-your-fingertips potential and steers clear of those camps. Mobile Portability Mobile is no longer solely an adjective. It has evolved into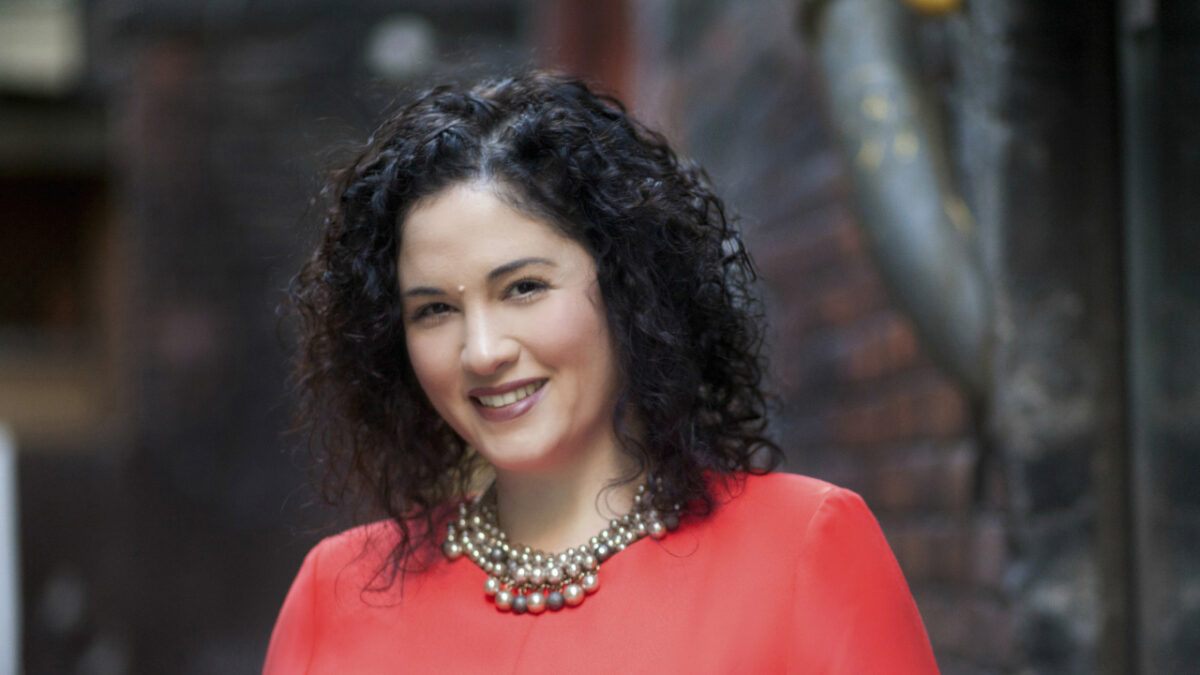 Even though the world has experienced its first year of dealing with COVID-19, many are still reeling from the impact of the pandemic on many
Another year, another phone release. If you're looking to upgrade, update or replace your phone, or you're simply wondering what all the fuss is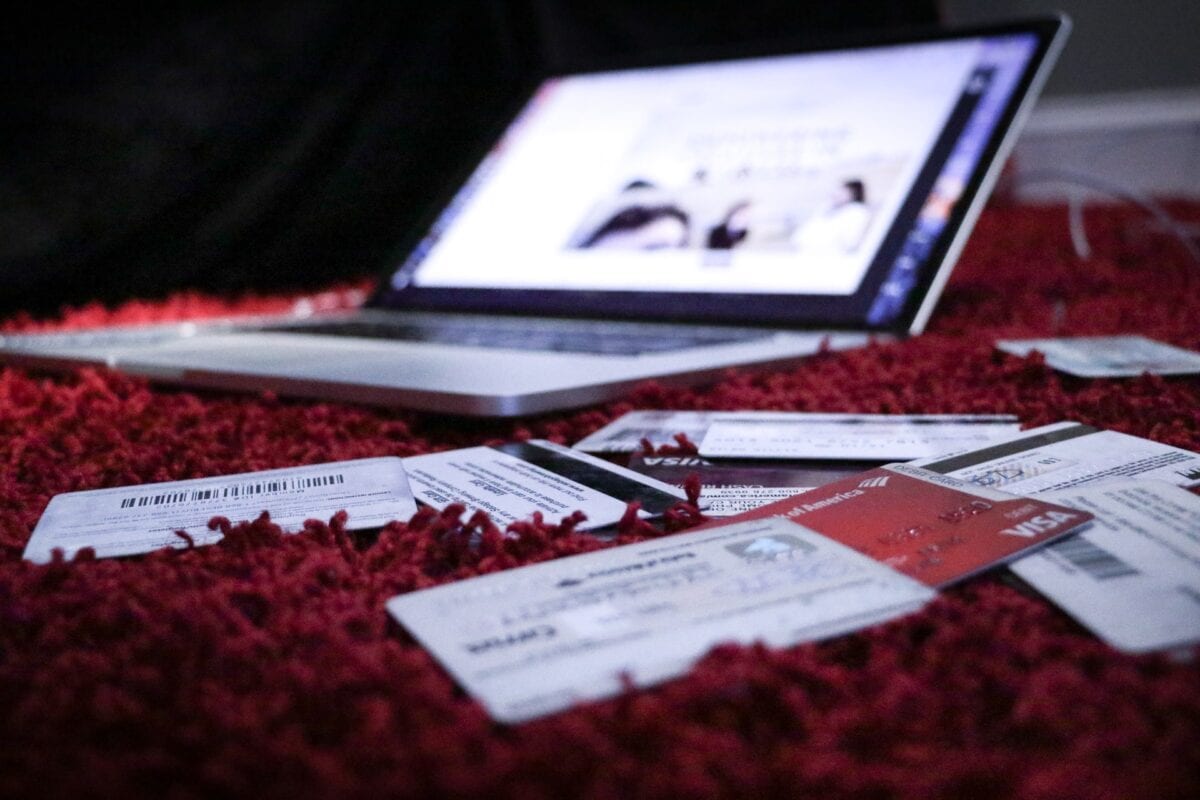 You're in debt and it feels like you're stuck in the huge hole you dug yourself into. It's affecting your credit score, and trying to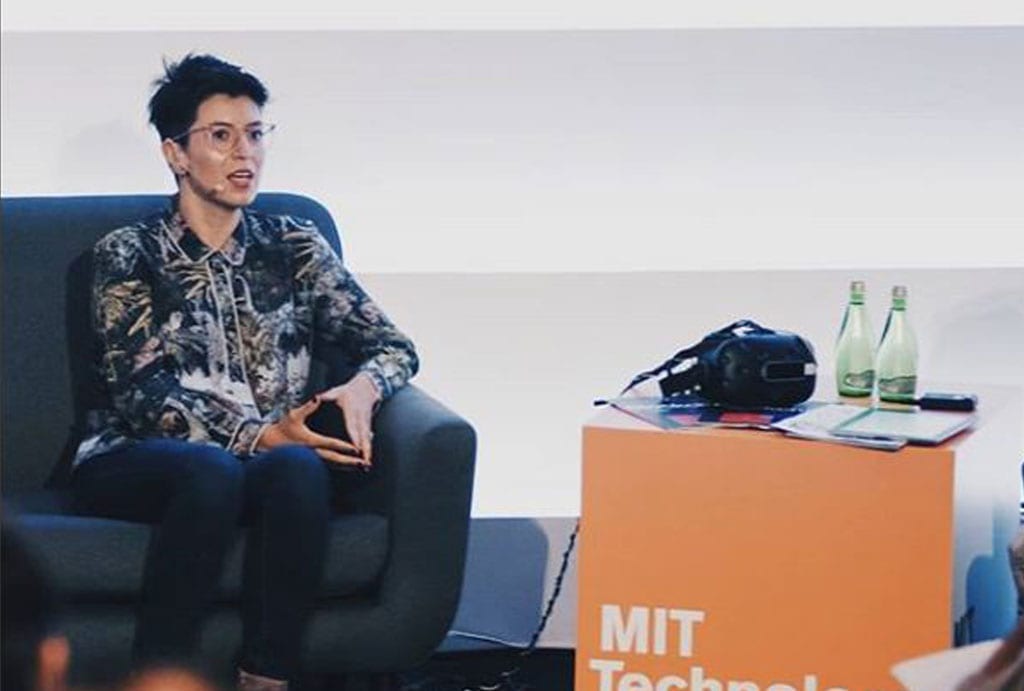 Under Linda L. Franco's leadership, a small and risky idea grew and developed to become an international sensation. It all began when fashion student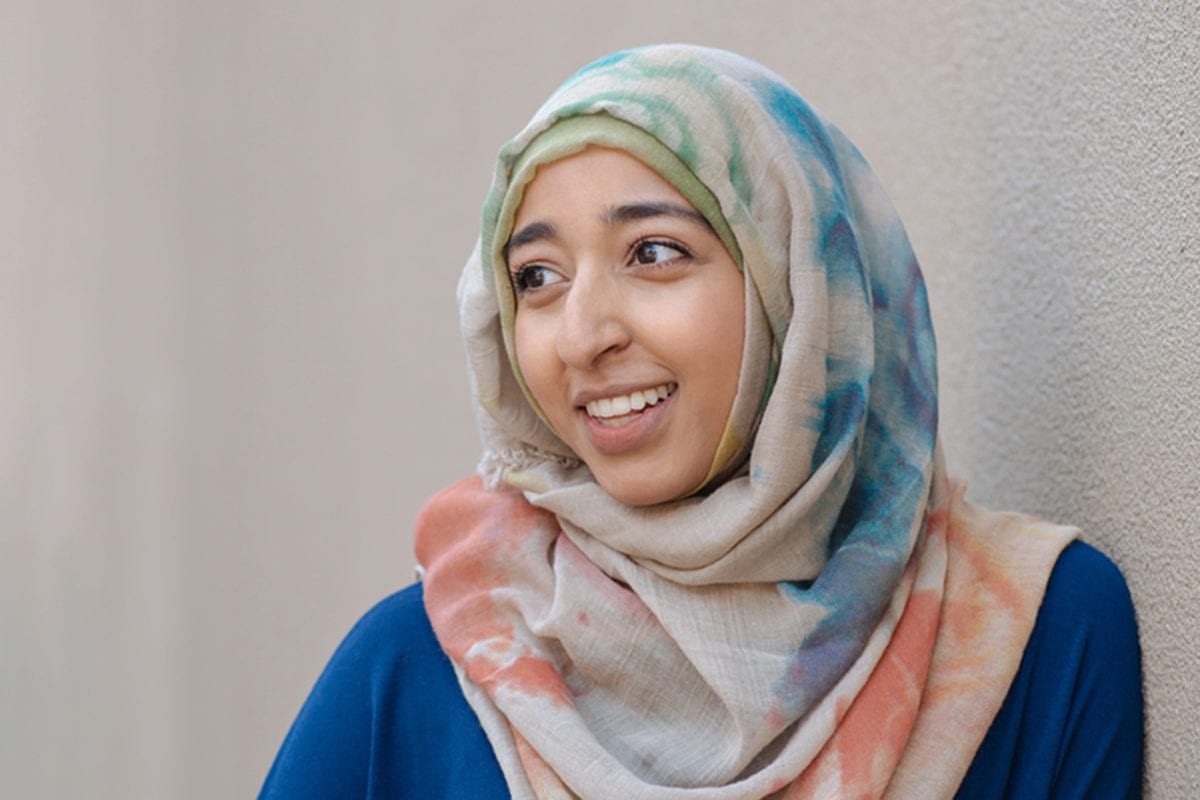 As a 12-year-old, Huda Idrees was already building websites for clients. Idrees, who learned computer-programming and web design in Saudi Arabia, is also an Industrial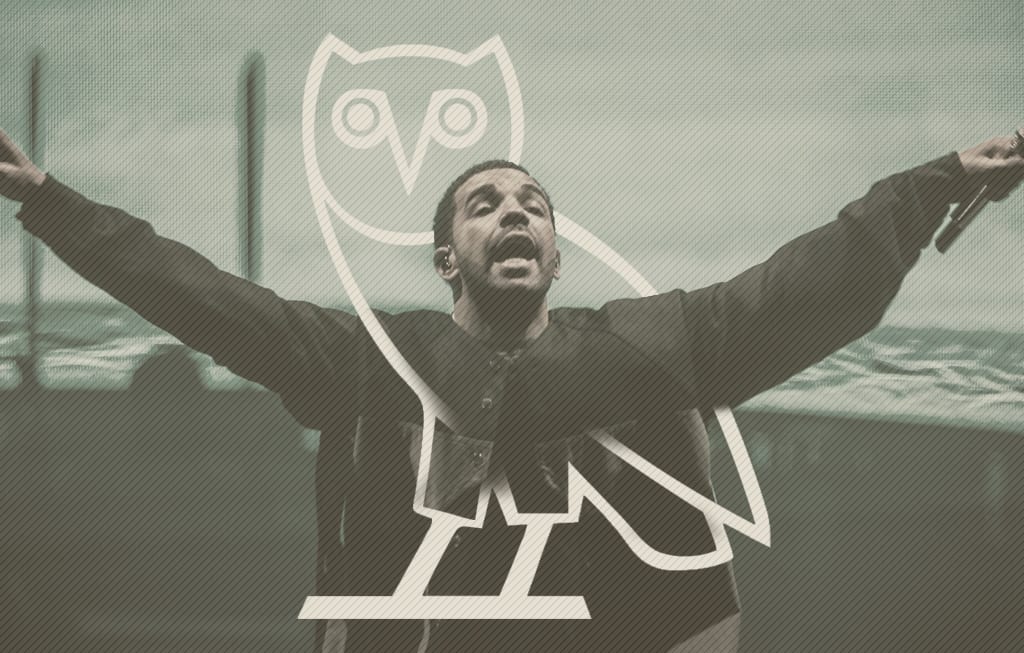 Earlier this month, Yorkdale mall in Toronto opened October's Very Own (OVO). It is the fourth location in the world after New York, Los