"Never be limited by other people's limited imaginations." – Dr. Mae Jemison, first African-American female astronaut "In recognizing the humanity of our fellow beings, we
"Never be limited by other people's limited imaginations." – Dr. Mae Jemison, first African-American female astronaut "In recognizing the humanity of our fellow beings, we pay ourselves the highest tribute." – Thurgood Marshall, first African-American U.S. Supreme Court member "Don't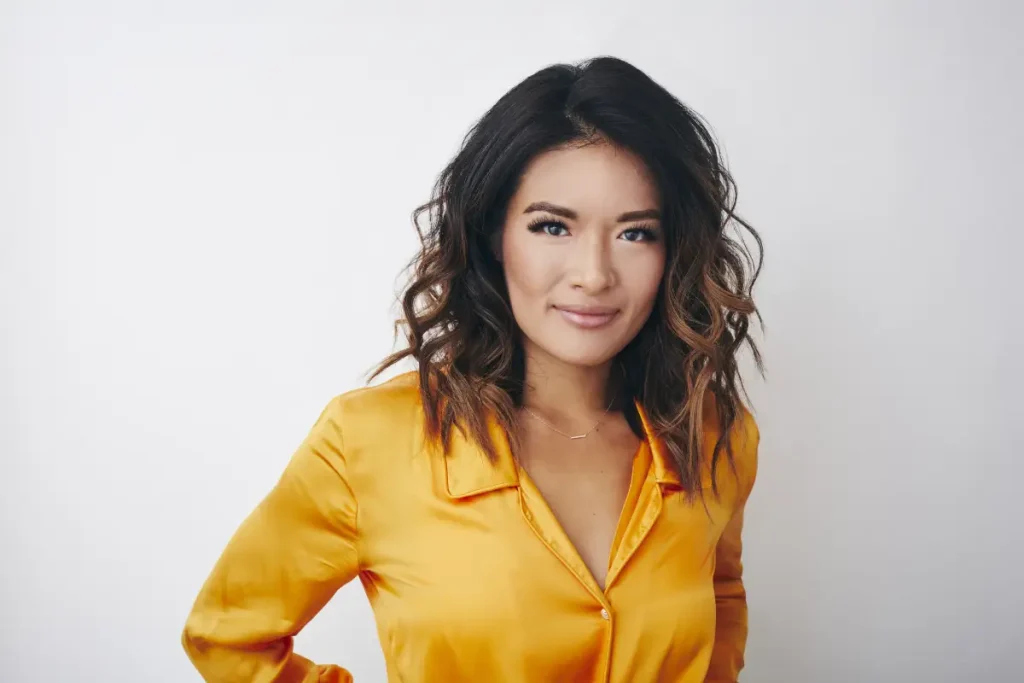 Susan Sun works with Right At Home Realty Inc., helping everyone from renters and first-time home buyers to those selling or finally buying their dream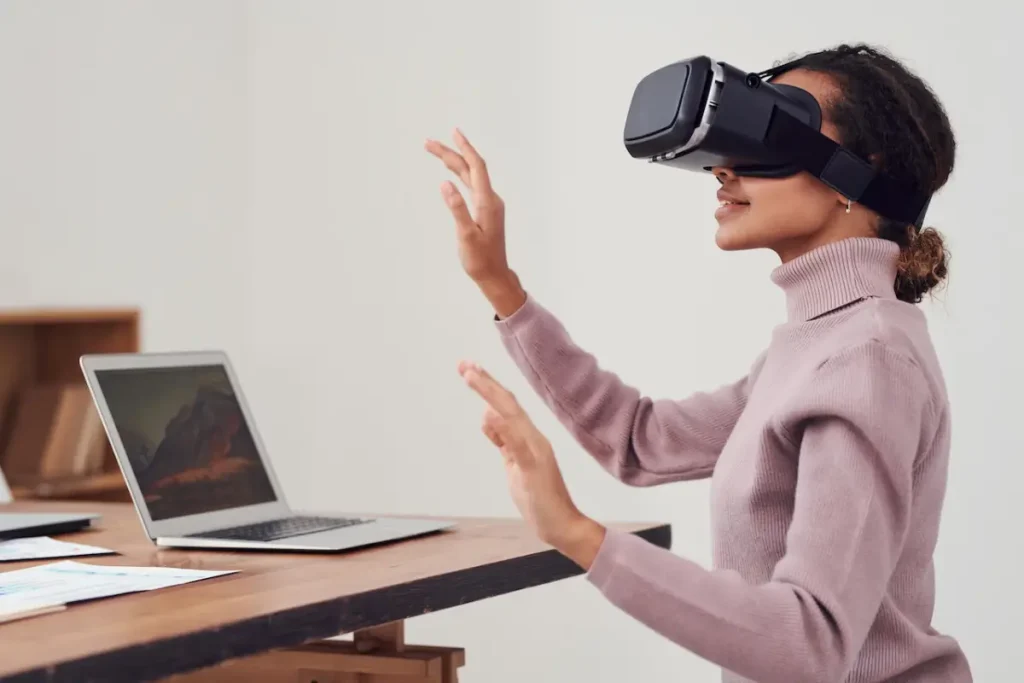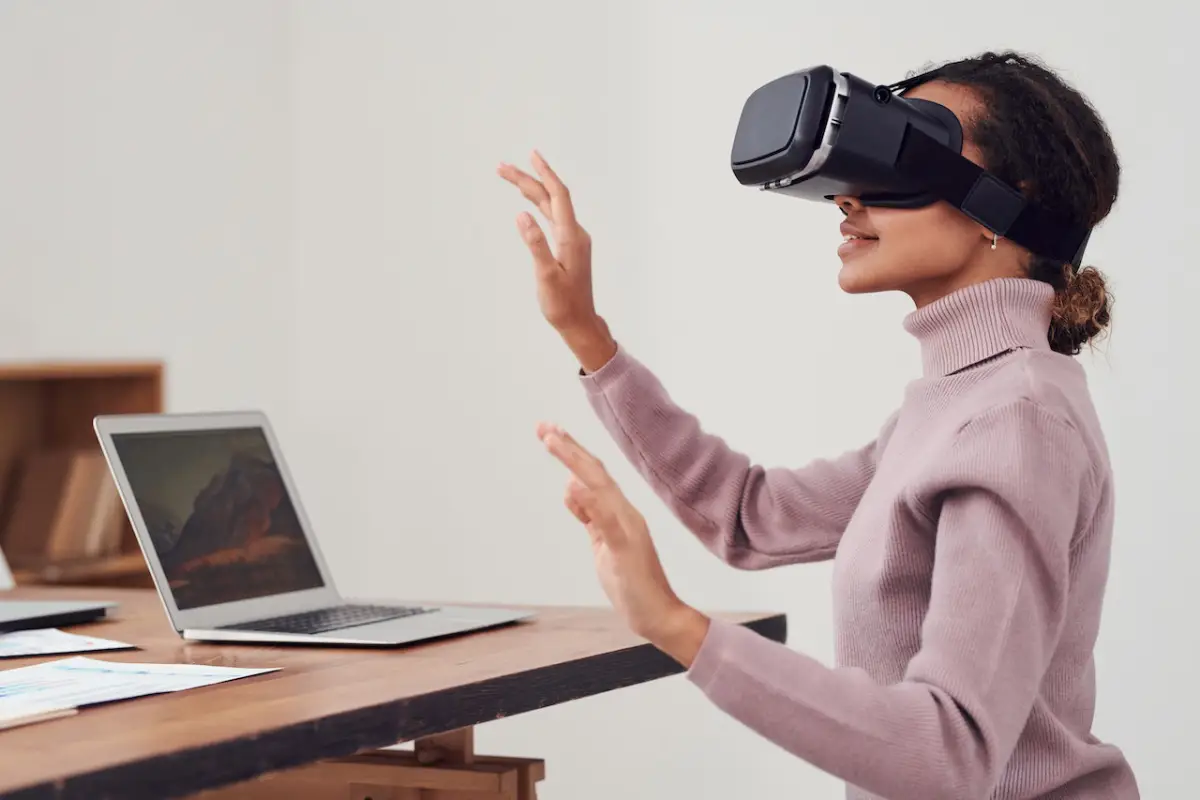 Just two decades previously, virtual reality was a thing of science fiction. Some of the most laughably bad pop culture of the '90s speculated on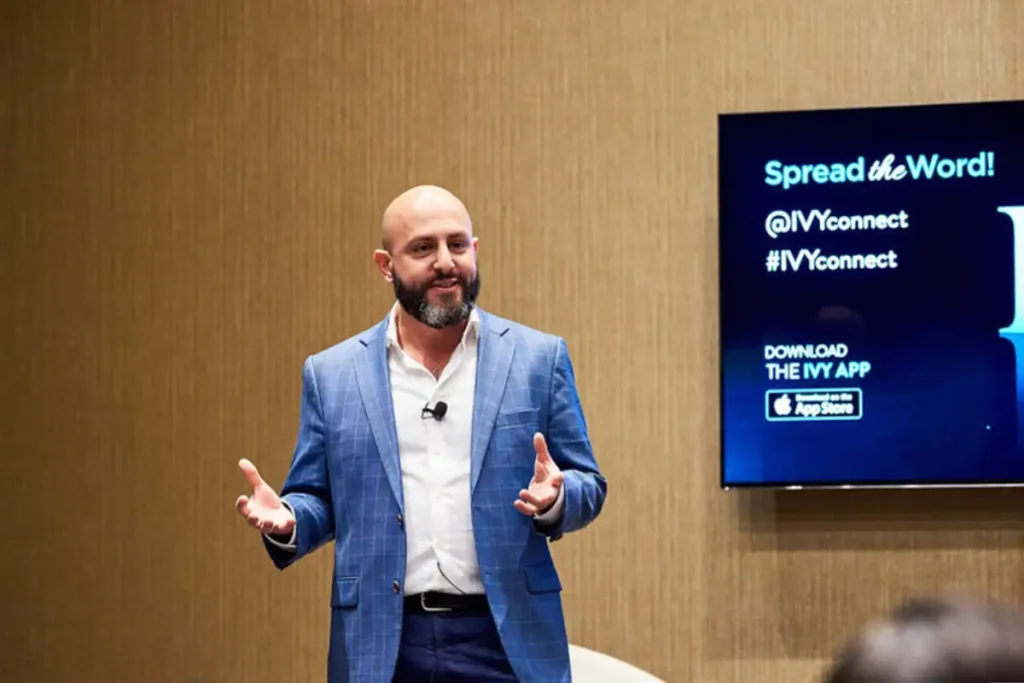 Beri Meric describes IVY, the business networking organization he founded, as "a community that is designed to enable all of its participants to truly bring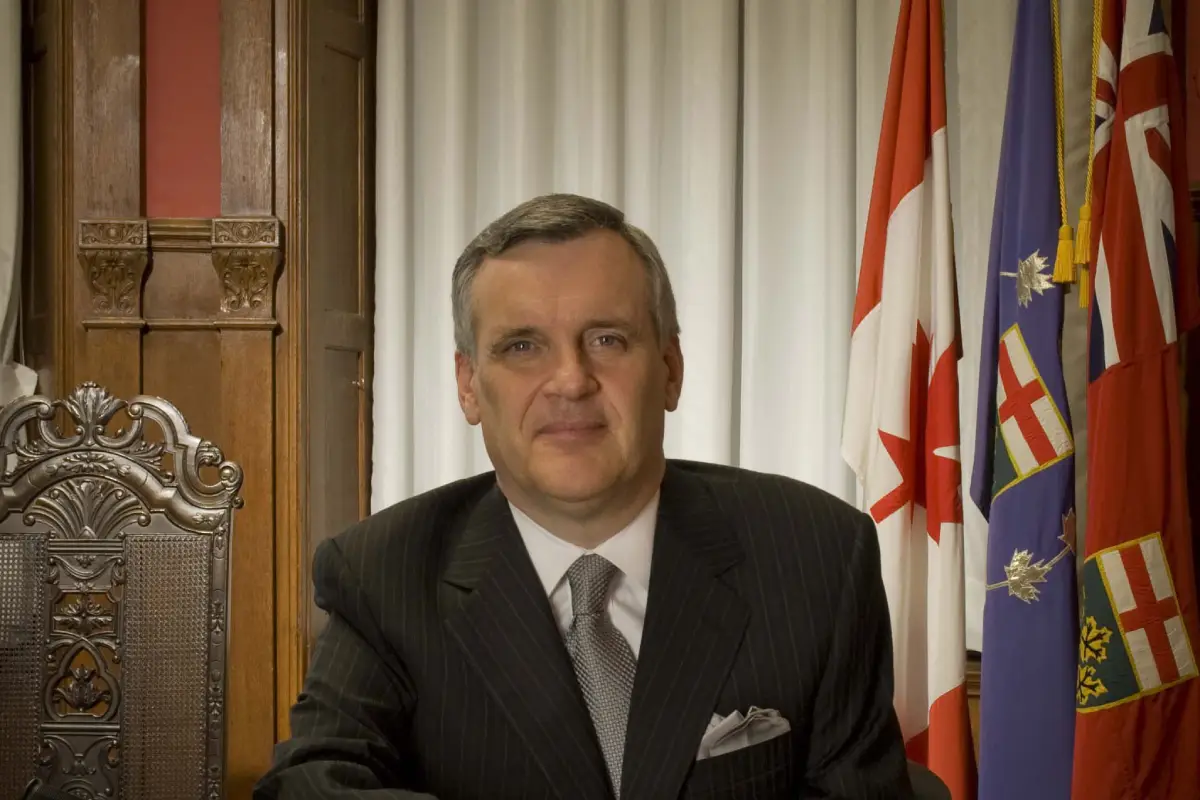 When The Honourable David C. Onley took his position as Lieutenant Governor of Ontario in 2007, it was a significant moment for Canadians and especially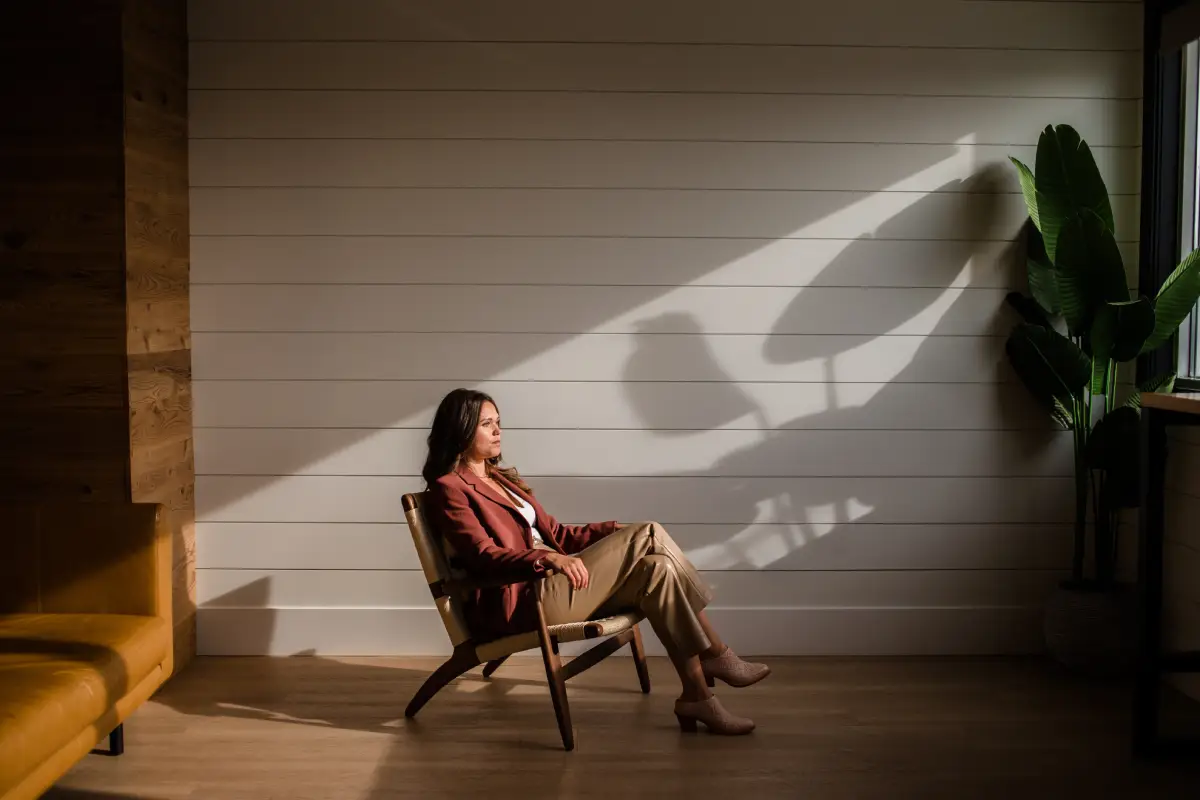 Paulina Cameron is CEO of The Forum, a Canadian charity that educates and mentors women-identifying entrepreneurs. At the heart of Cameron's success is collaboration and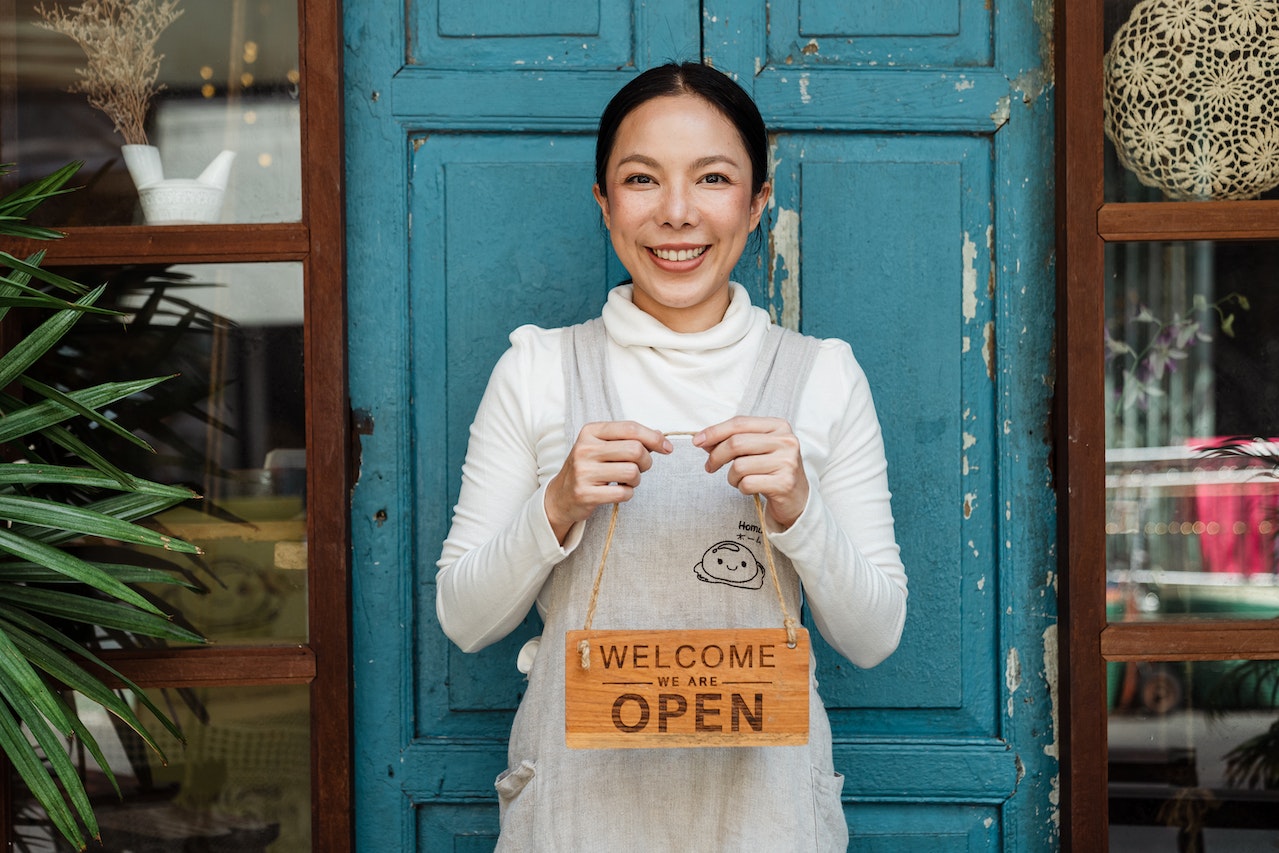 Whether or not you run your own business, the idea sparks excitement and fear for many people, and for good reason. The prospect of getting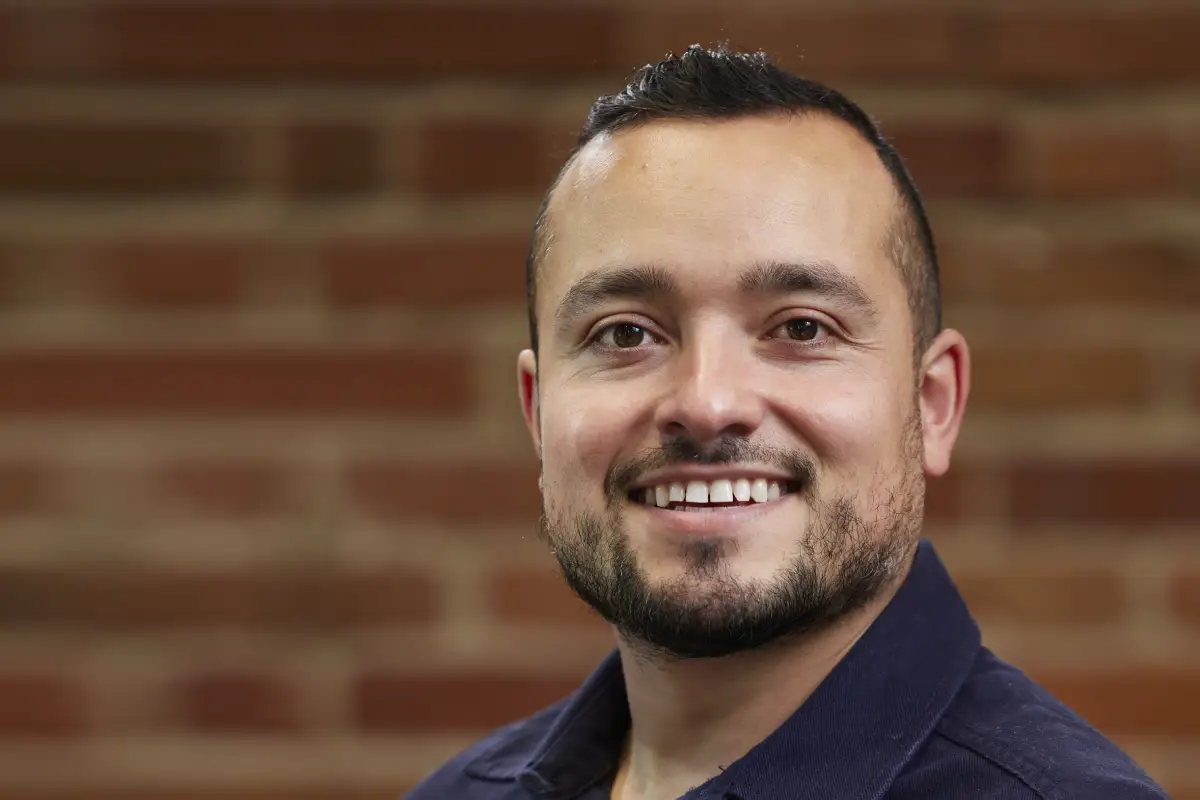 Good food brings people together; Jesus Gonzalez Rivas Jr. knows this well. When his parents, immigrants from El Salvador, opened their grocery store along with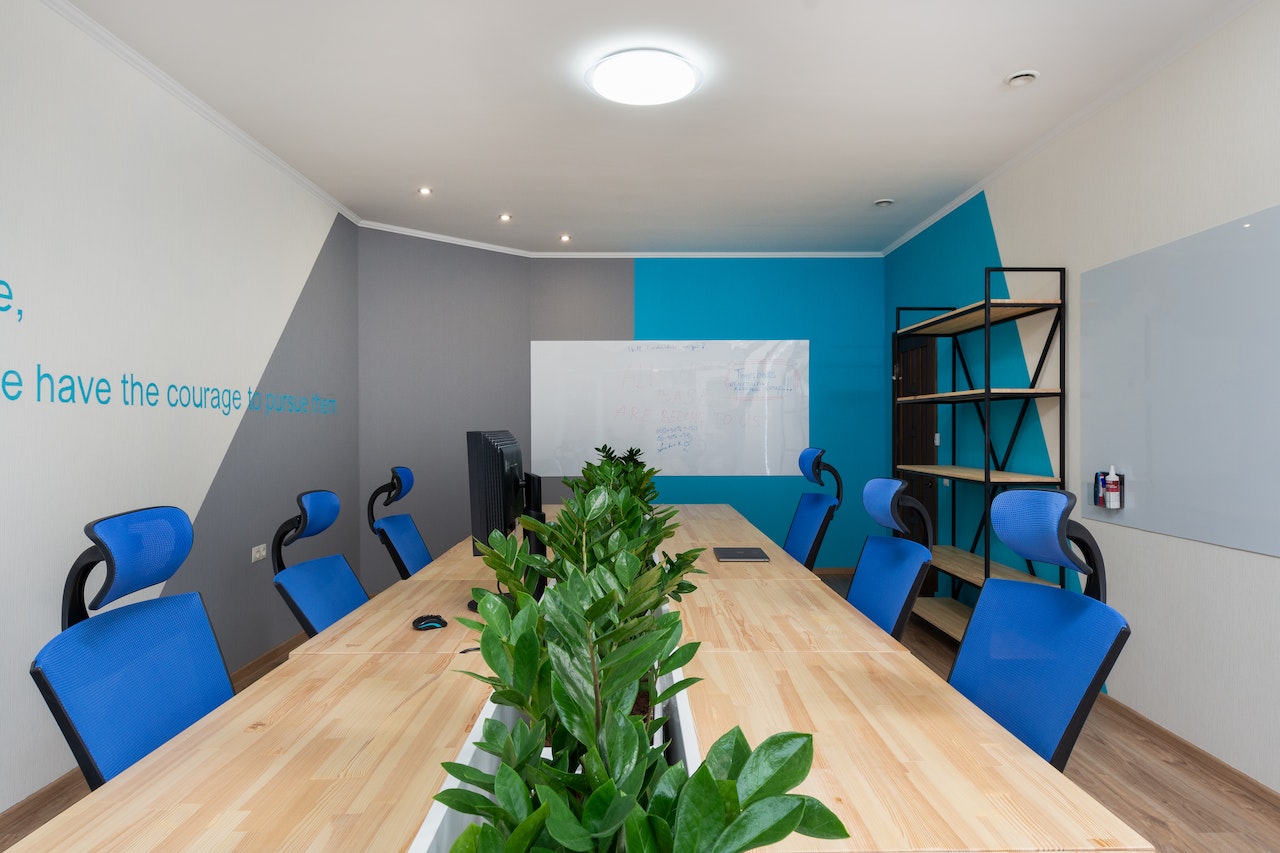 With the advent of global warming, increased drought, heat waves, and rising sea levels, climate change is on everybody's mind. Climate change conferences like the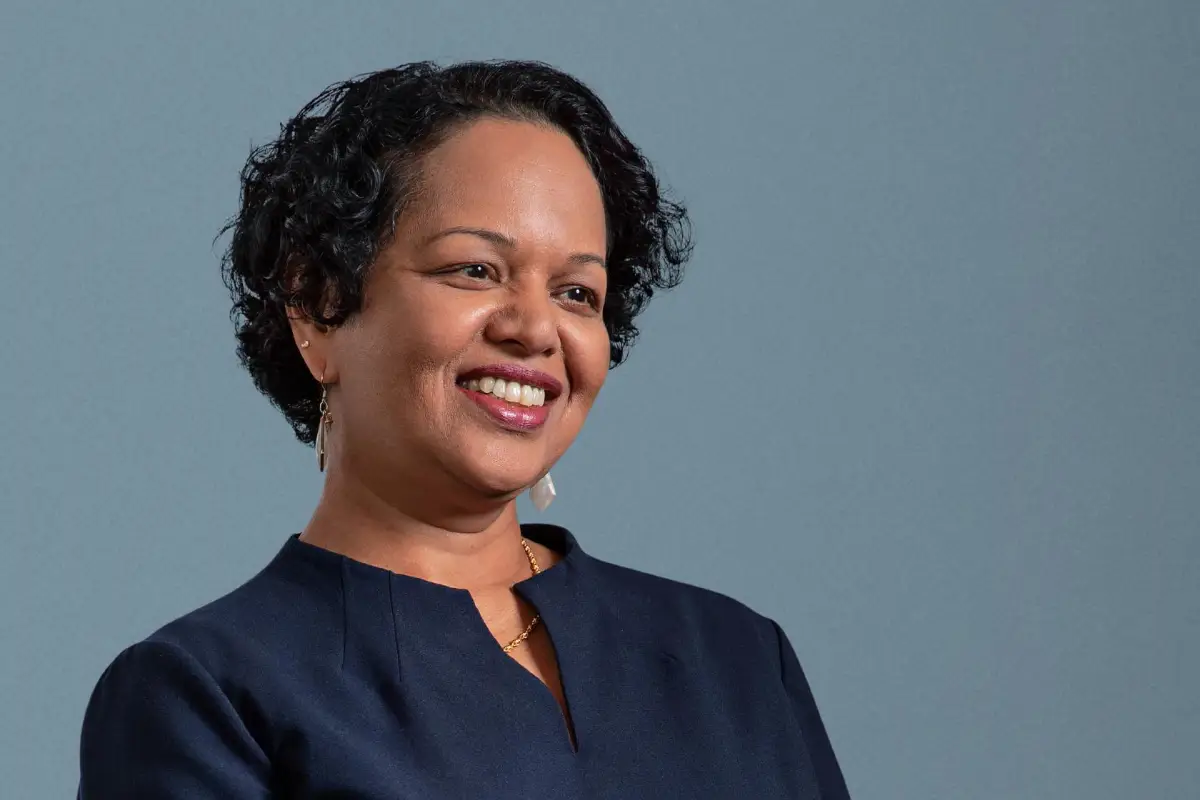 Chandra Dhandapani has held a lot of titles since joining CBRE in 2016 to lead the corporation's digital strategy and handle the technological aspects of
Subscribe now and get the latest Spring/Summer 2021 Edition featuring Michael Lee-Chin, billionaire businessman and philanthropist. Read about his insights on life, his bold suggestions for entrepreneurs, and his philosophy on giving back.
Available in all Indigo, Chapters, Coles, and select book stores across Canada.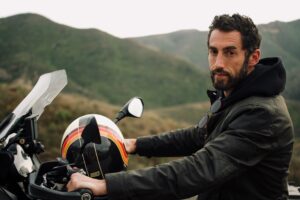 As we continue to navigate a global pandemic, many of us are faced with long hours in front of computer screens or long hours on
Anyone who's reading this right now can probably agree that there's a lot of everything going on right now. The world is panicking with the
If you wake up dreading your workday, you're not alone. According to the Mental Health Commission of Canada, 70% of Canadians are concerned about the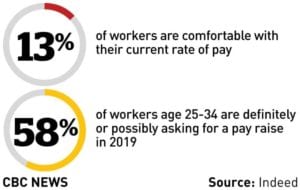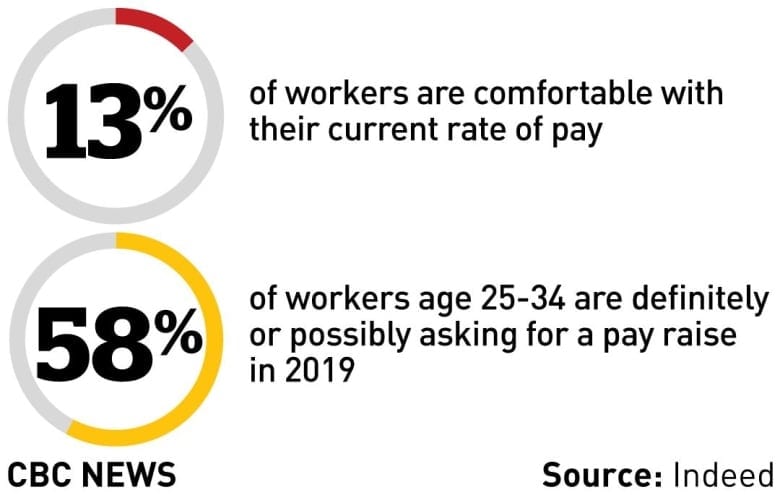 Research conducted on behalf of job site Indeed Canada found that only 13 per…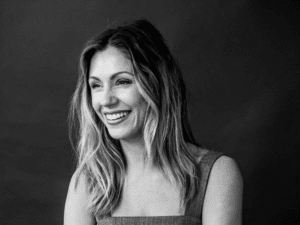 Navigating a business can be challenging, but if you have a collaborative team and a resilient, entrepreneurial spirit, then you will most likely find yourself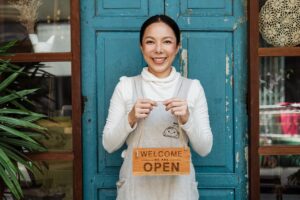 Whether or not you run your own business, the idea sparks excitement and fear for many people, and for good reason. The prospect of getting
Are you racking your brains to come up with a fresh and exciting idea to boost your business? There's a way to turn your brand into something more attractive and intriguing while making your business look like the next big thing. A pop-up store is a short-term solution that could yield long-term results. Although pop-up businesses are only temporary,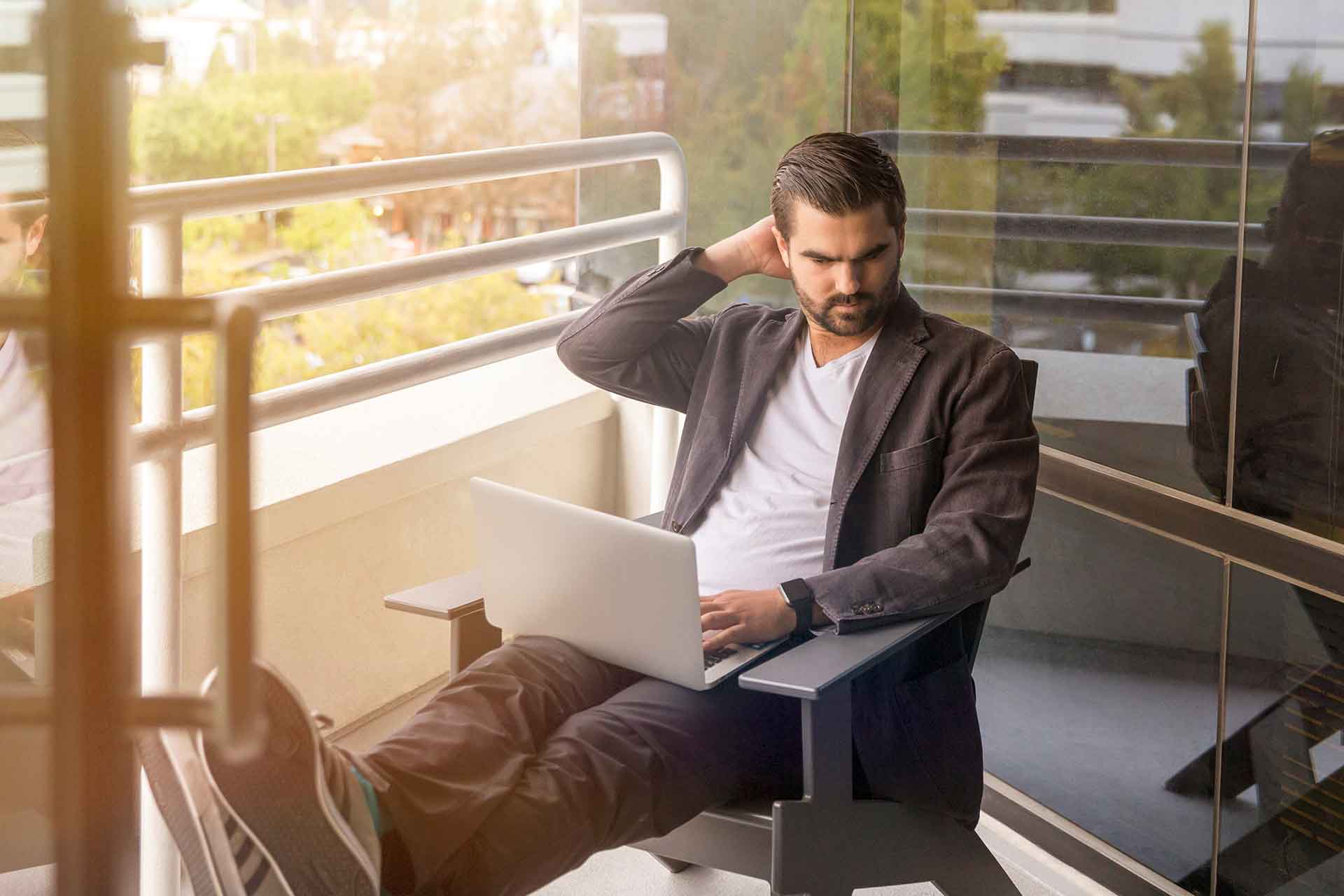 Wake up, arrive at the office for 9am, stay until 5pm, go home, have dinner, and then go straight to bed. Maybe you spend some time with your family or watch TV in between. Now, do this four more times with only two days of rest – and repeat this cycle for the rest of your life. Is the
Chandra K. Clarke is an author, journalist, and entrepreneur who launched her own business, the professional online proofreading service Scribendi, in 1997, with her husband, Terry Johnson. After building into a successful venture with more than 300 employees and editors, Clarke and Johnson sold Scribendi to MAGNUM Capital Partners in 2017. Before selling Scribendi, Clarke and Johnson created another
Within days of installing see-through Solartech blinds in her home, former Nortel employee Diana Livshits realized the genius of the product, bought the Canadian rights to the 30-year-old technology, and started producing her own version under the name Krumpers Solar Blinds. Livshits went on to win the 2015 Scotiabank EcoLiving Business Leadership Award for her work with Krumpers in Canada,
We all could learn a thing or two from Roxane Gay. She's an outspoken, queer-black-female-fat activist and author of several best-sellers, including Difficult Women, Hunger, and co-author of a Black Panther series for Marvel Comics, World of Wakanda. As her book of the same name will tell you, Gay is a Bad Feminist and wants you to know it's
You want it all – the success, the income, the sales, the growth, the know-how. How you get there is another story; you can learn by doing, of course, or tap into the knowledge of others. There are existing blueprints that can help you chart a course, books to boost your business: some are classics, some are destined to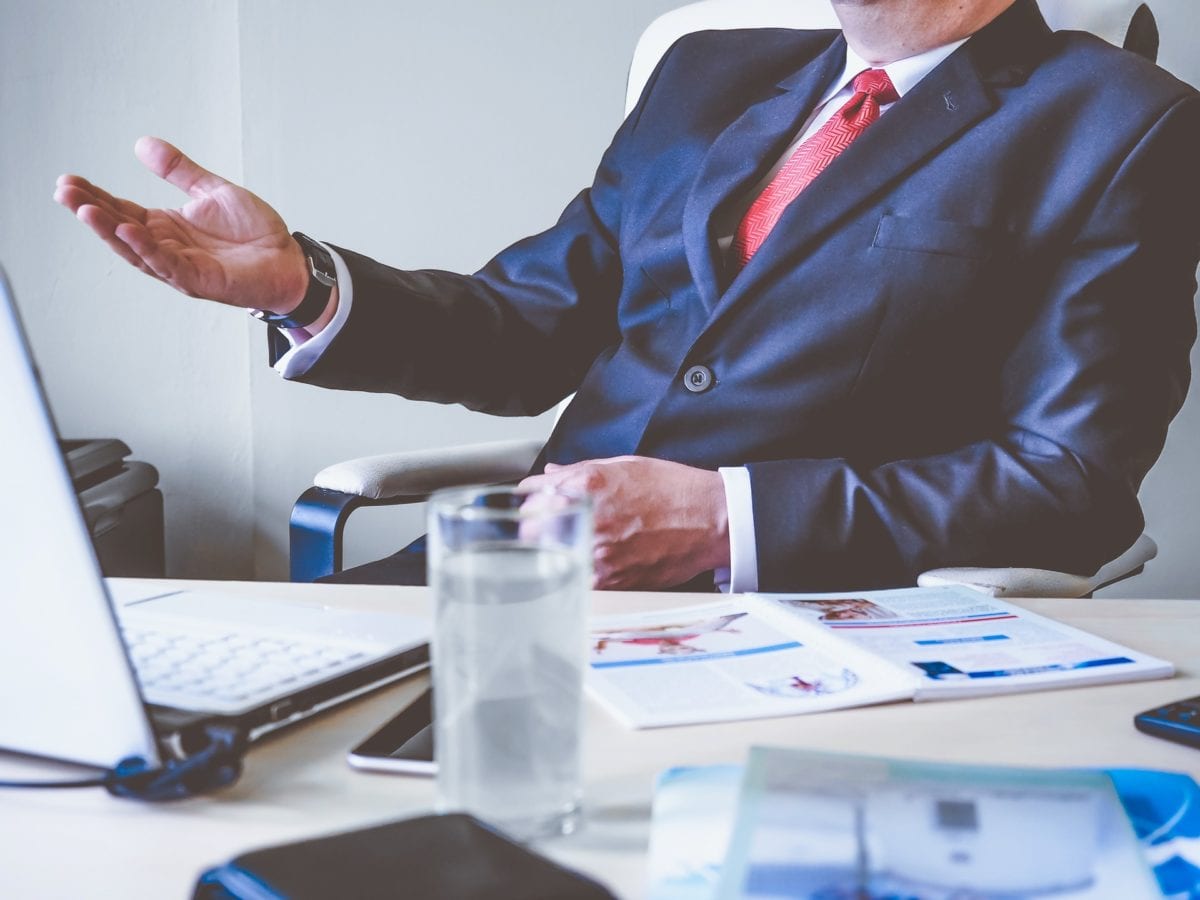 Most of us are aware of gender discrepancies in the workplace. Studies show that women are paid less than men for equal work, (women of colour make even less), men are valued for characteristics that women are punished for, such as ambition and toughness, and women are more frequently pressured to choose between family and work life while men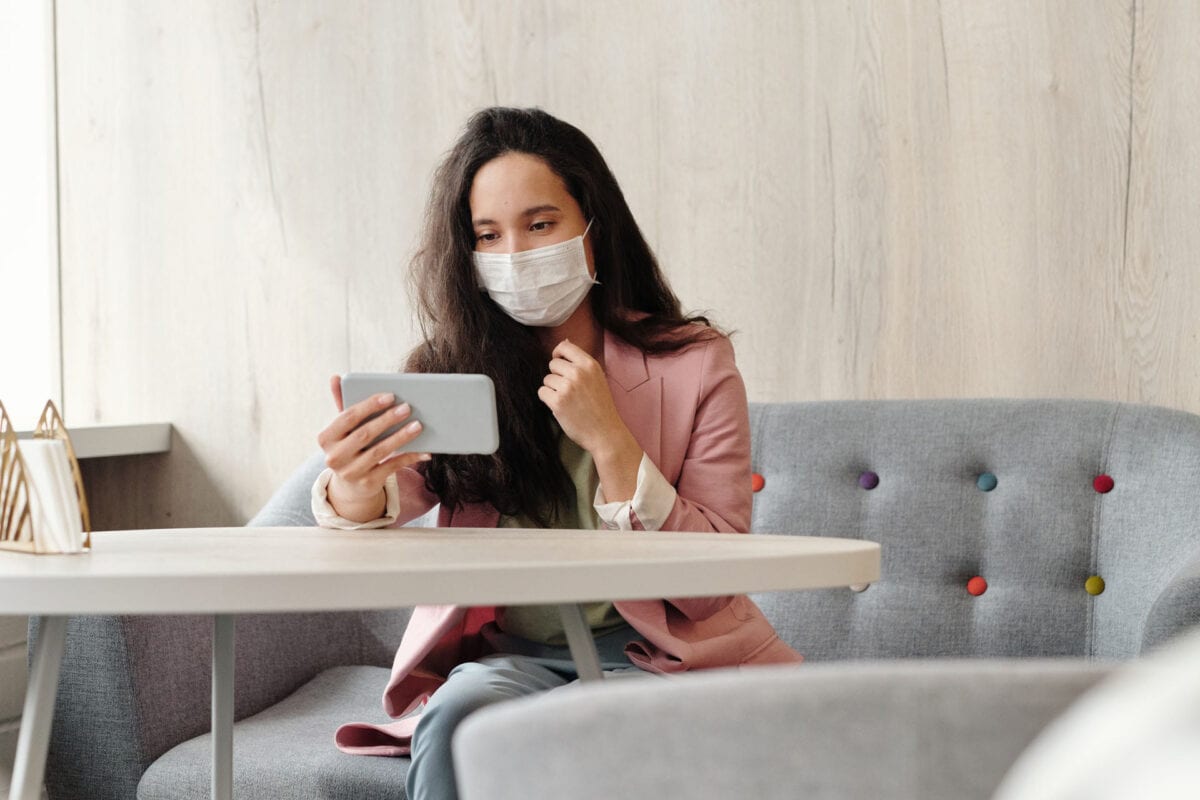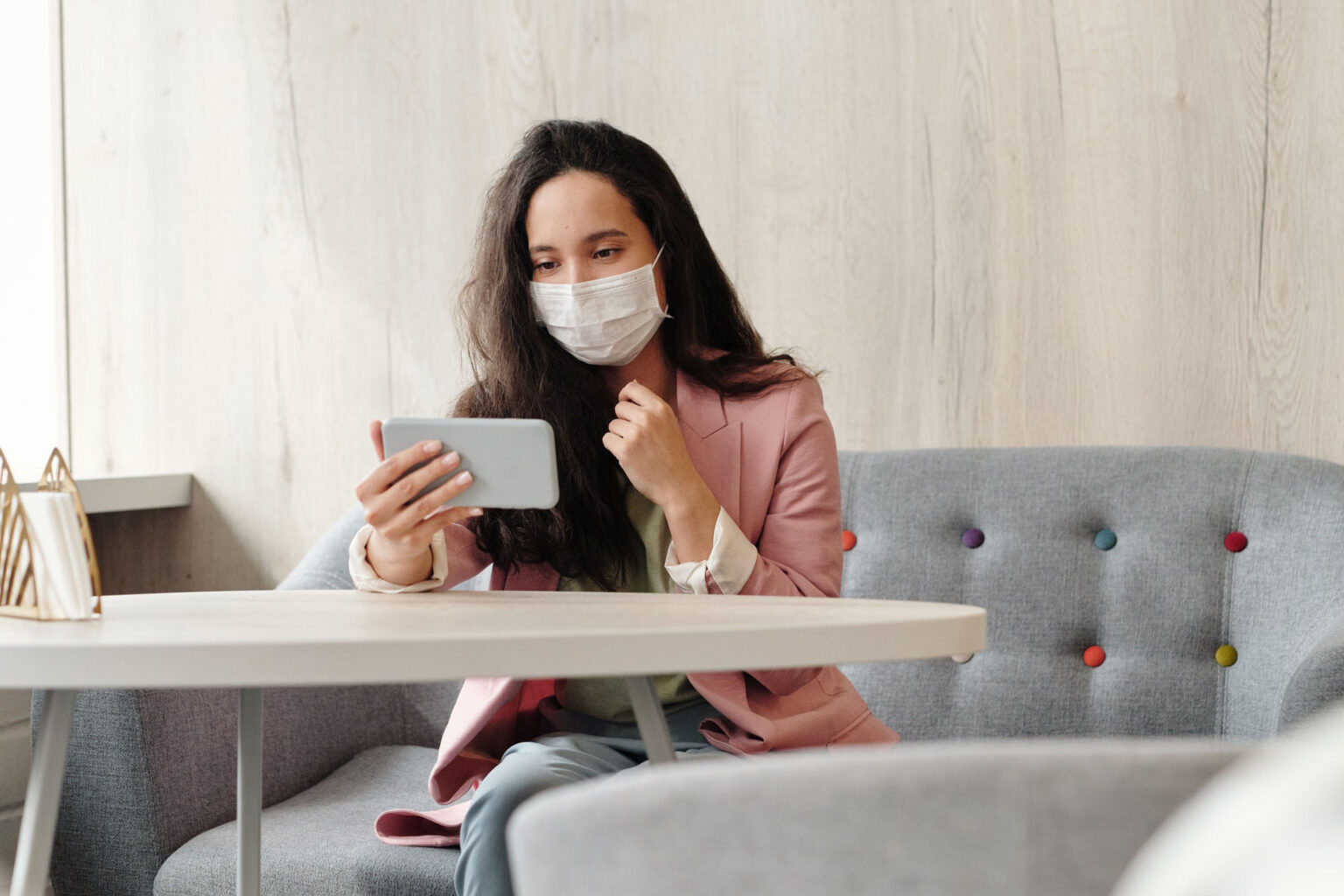 For several weeks now, the world has been plagued with the uncertainty of the coronavirus and its impact on everyone's lives. While there have been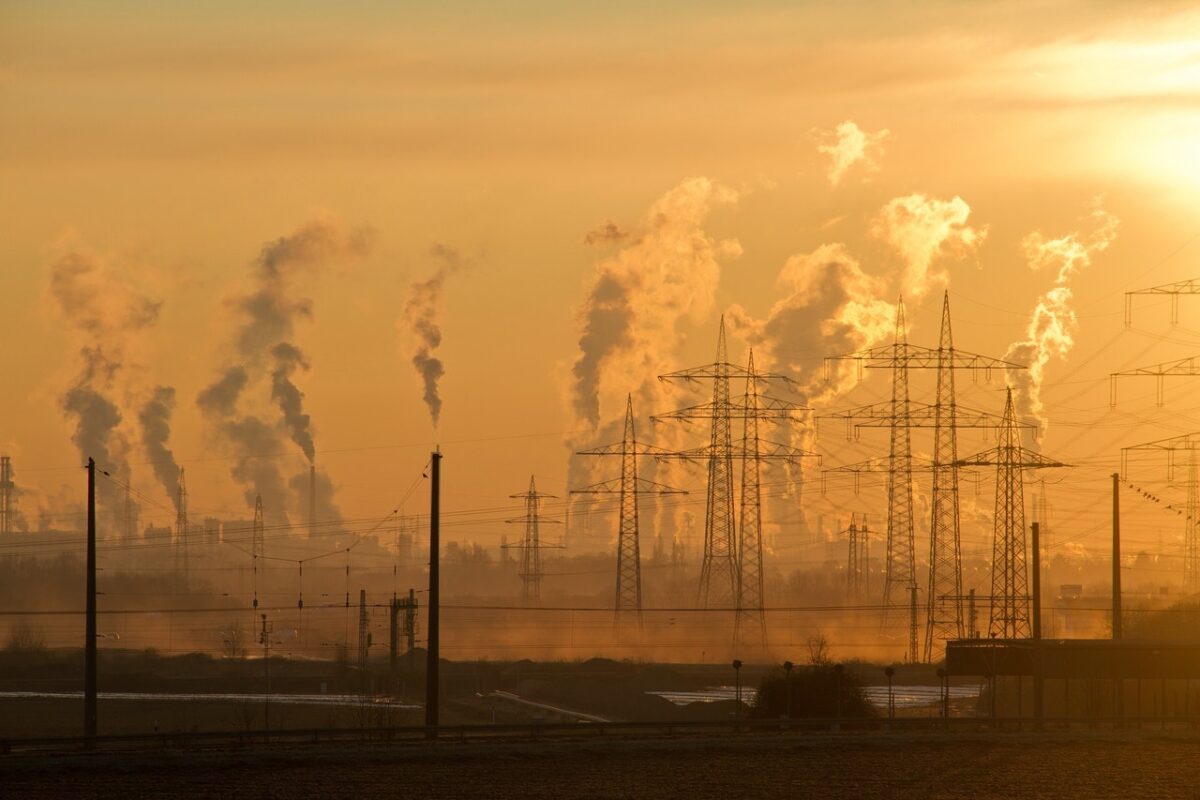 Since the beginning of the Industrial Revolution, we have burned exceedingly more and more fossil fuels, pumping carbon dioxide (CO2), methane and other greenhouse gases
Jan Kestle is Founder and President of Environics Analytics and has been a leader in the marketing information industry for more than forty years.
The Senate Ethics Officer didn't publish a single inquiry report last year, prompting some…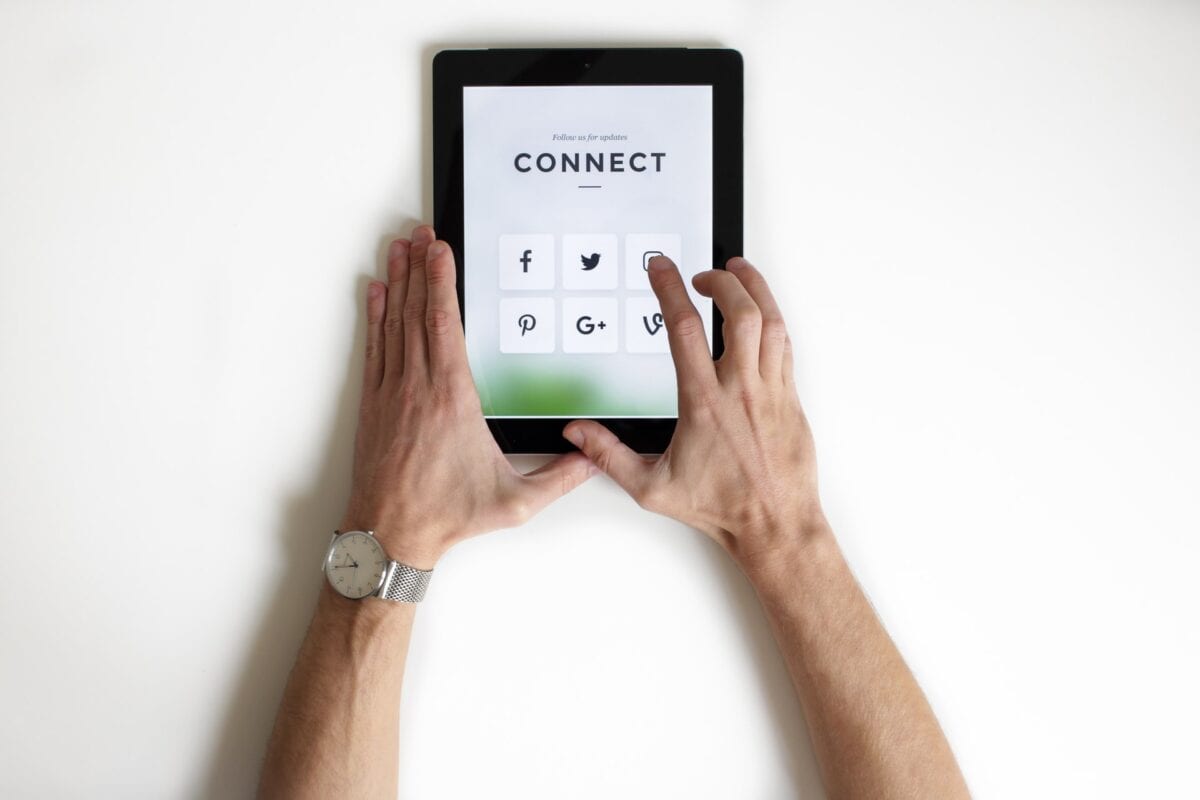 You put in the leg work, executed a business plan and, today, your small business is finally opening its doors. Congratulations! Let's pretend you're the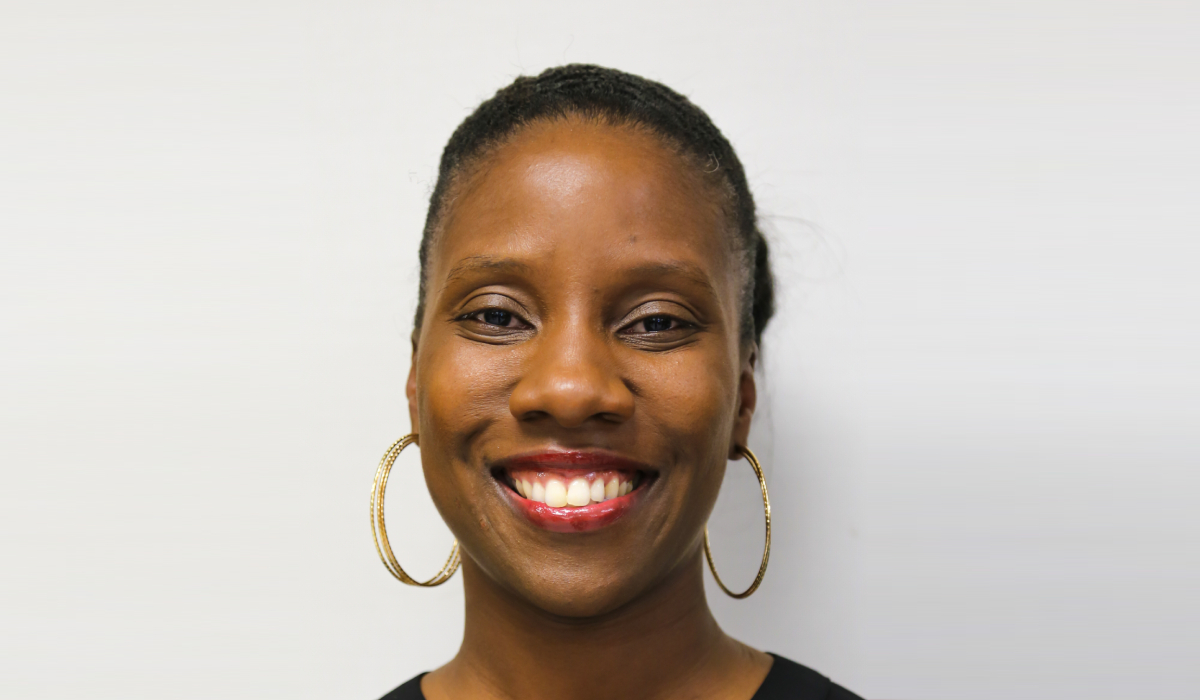 Nicola Harris is the co-executive director of the Afro Caribbean Business Network (ACBN), a community organizer, and the co-founder of The Centre for Strategic Impact.