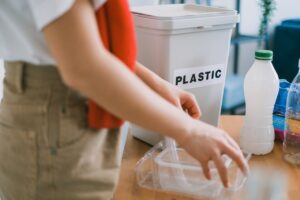 Environmental, social, and governance (ESG) strategies refer to an organization's focus on achieving goals related to climate change, socio-economic causes, and corporate behaviour. While pursuit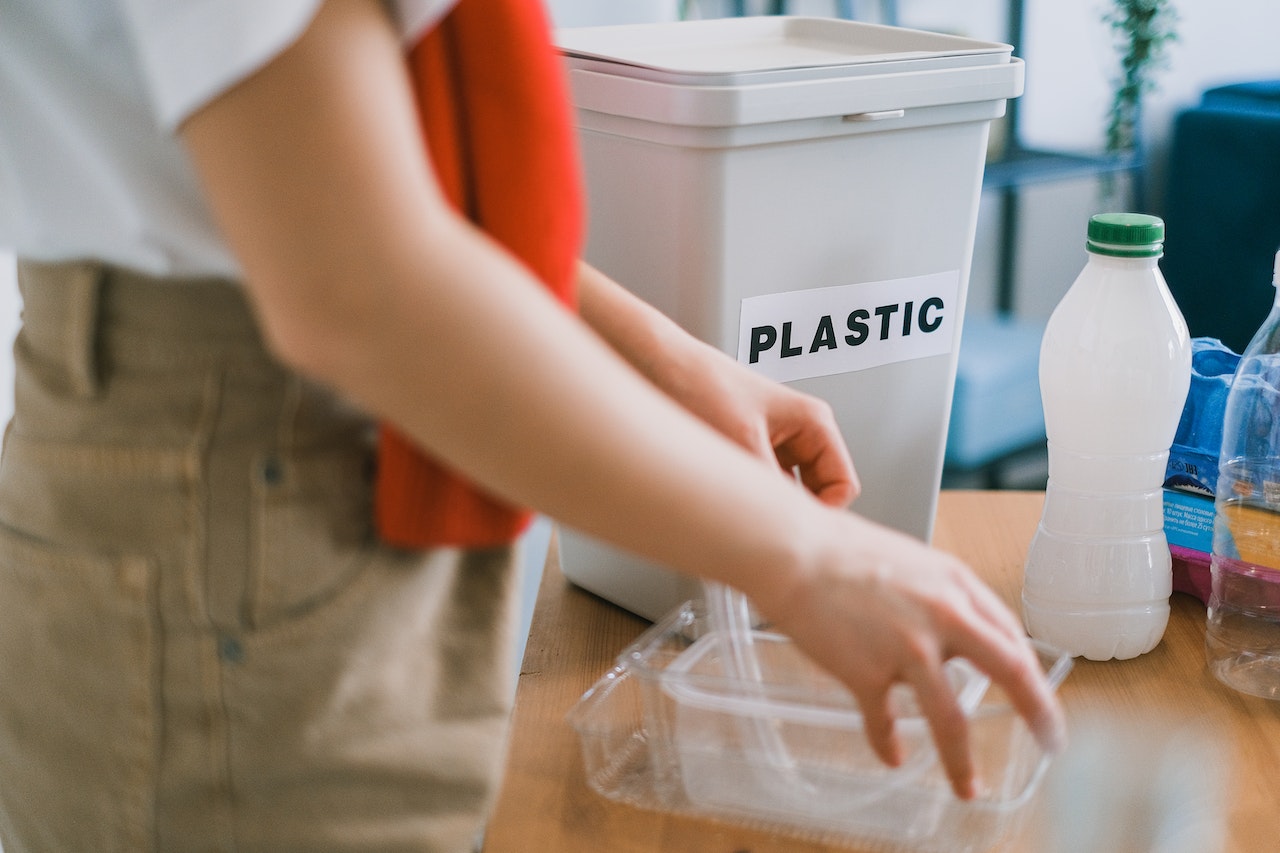 Environmental, social, and governance (ESG) strategies refer to an organization's focus on achieving goals related to climate change, socio-economic causes, and corporate behaviour. While pursuit of these goals may be driven by the organization, they are primarily a response to
Companies may lay off employees for various reasons, such as budget cuts, restructuring, mergers and acquisitions, changes in business strategy, and economic downturns. However, as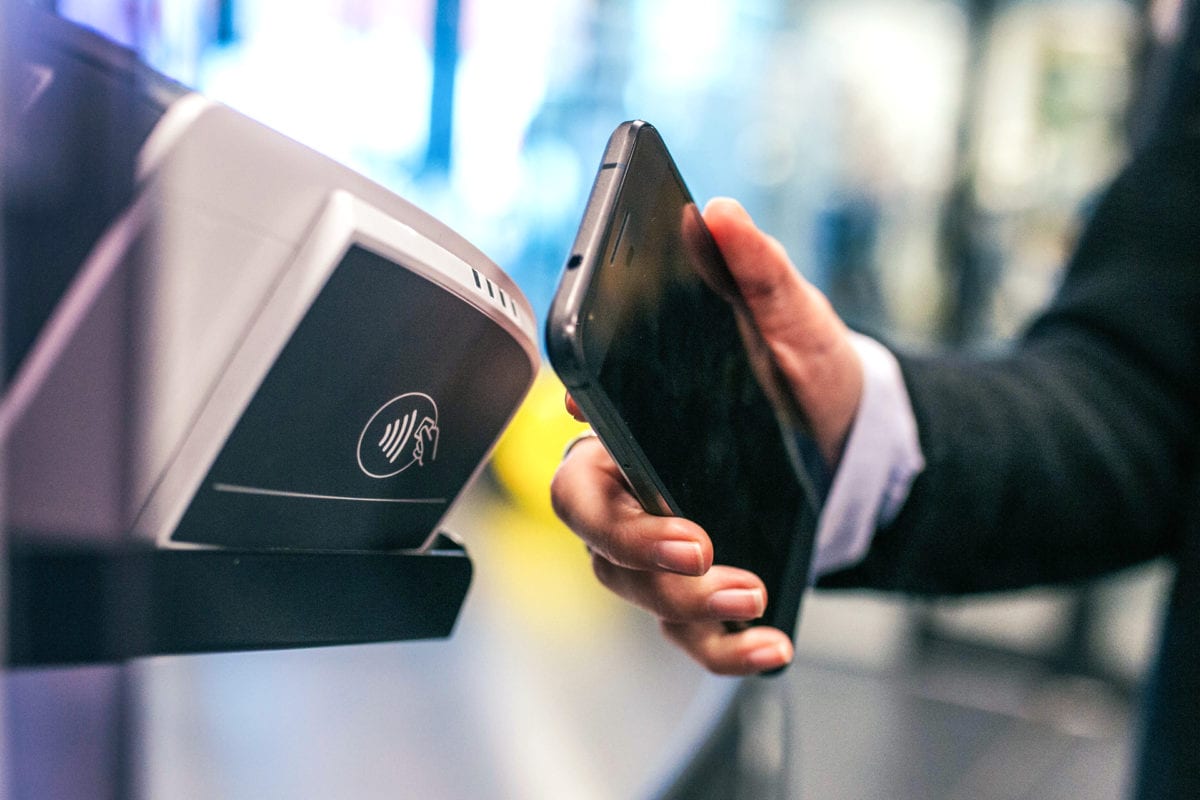 The popularity of "cashless" transactions with customers doesn't appear to be slowing down – nothing lessens the headache of waiting in a drive-thru line than
Our economy is constantly being influenced by numerous factors. Although these variables are continually changing, one of the biggest impacts in recent years has been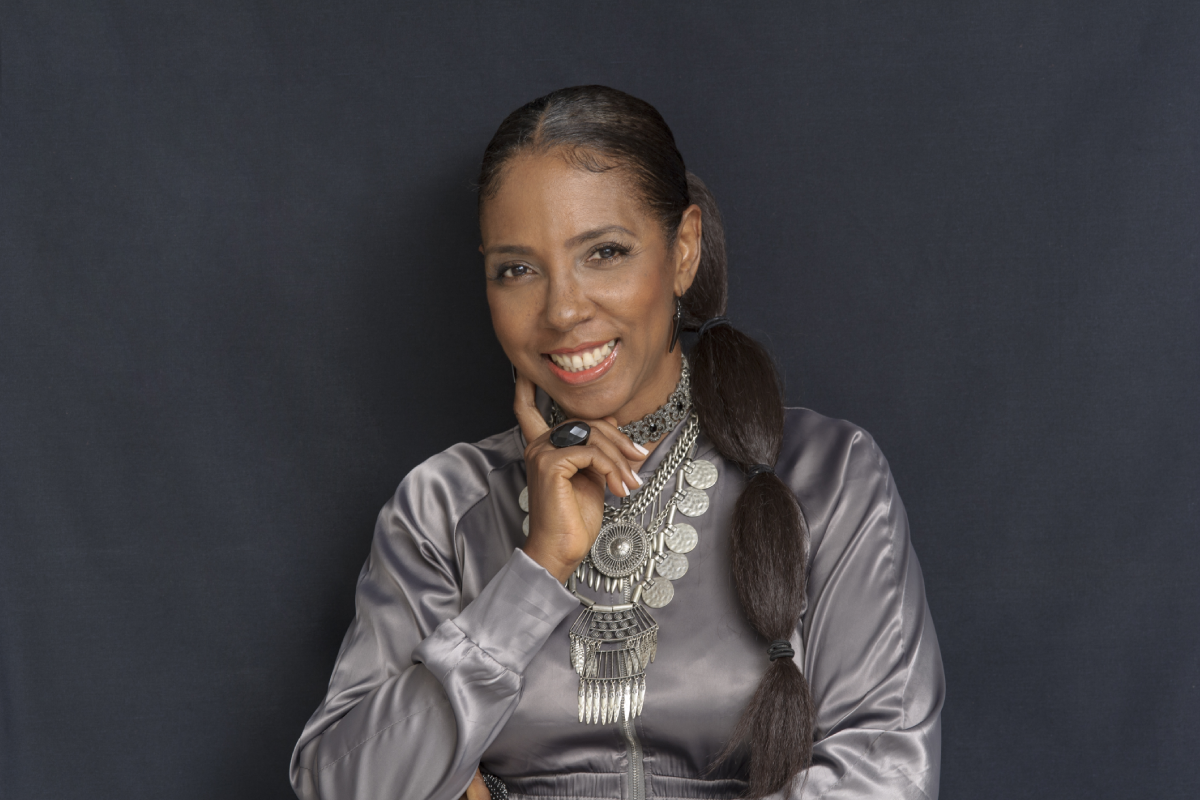 Breaking barriers in the music industry isn't easy, particularly for young women. A recent study by Annenberg Inclusion Initiative at the University of California found that women's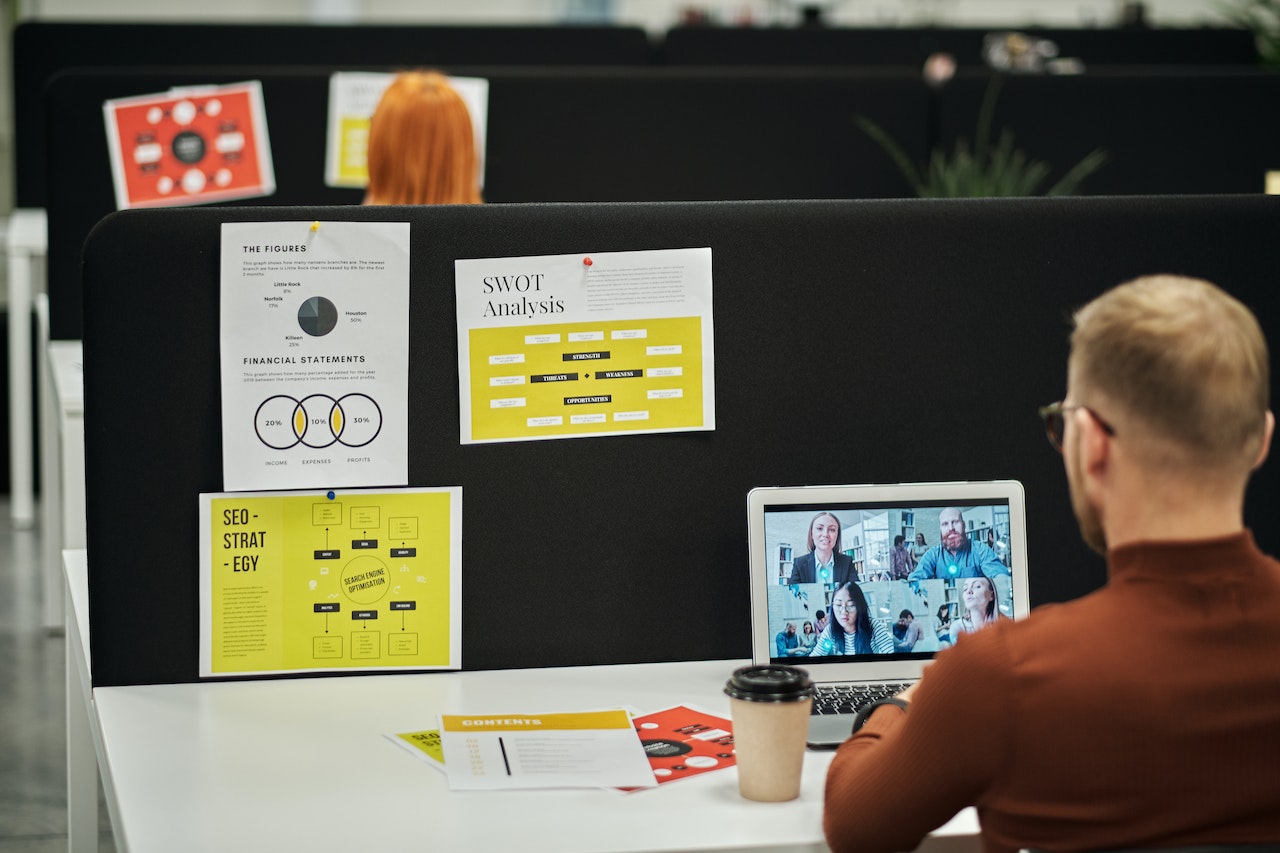 Adaptability has always been key to staying competitive in the market, according to Martin Reeves and Mike Deimler of the Harvard Business Review. Technology has
Times have changed, and people have evolved from a "work hard" mentality to a "work smart" mindset. Time is money, and efficiency is key. Thanks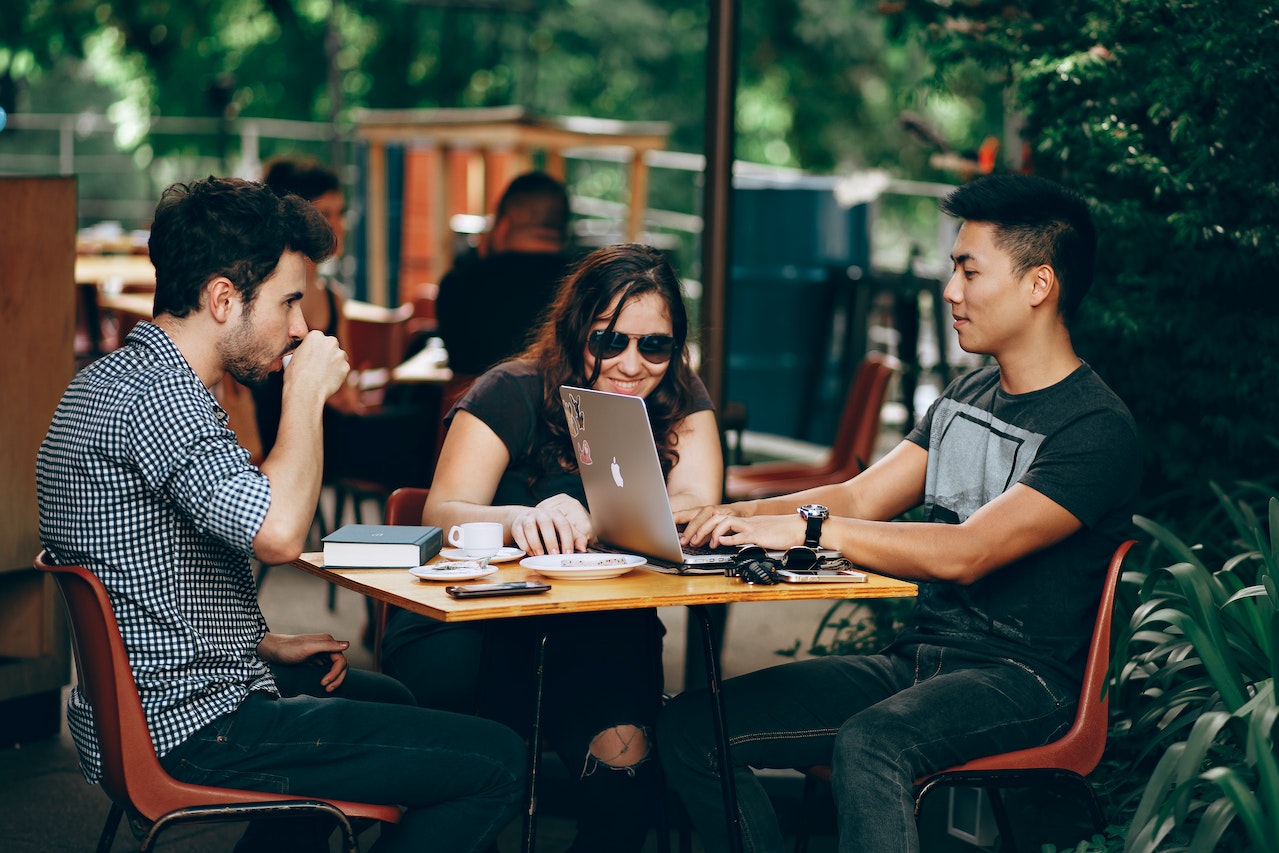 Millennials worldwide have suffered greatly due to the COVID-19 crisis, which has exacerbated an already competitive job landscape and stifled the economic growth that many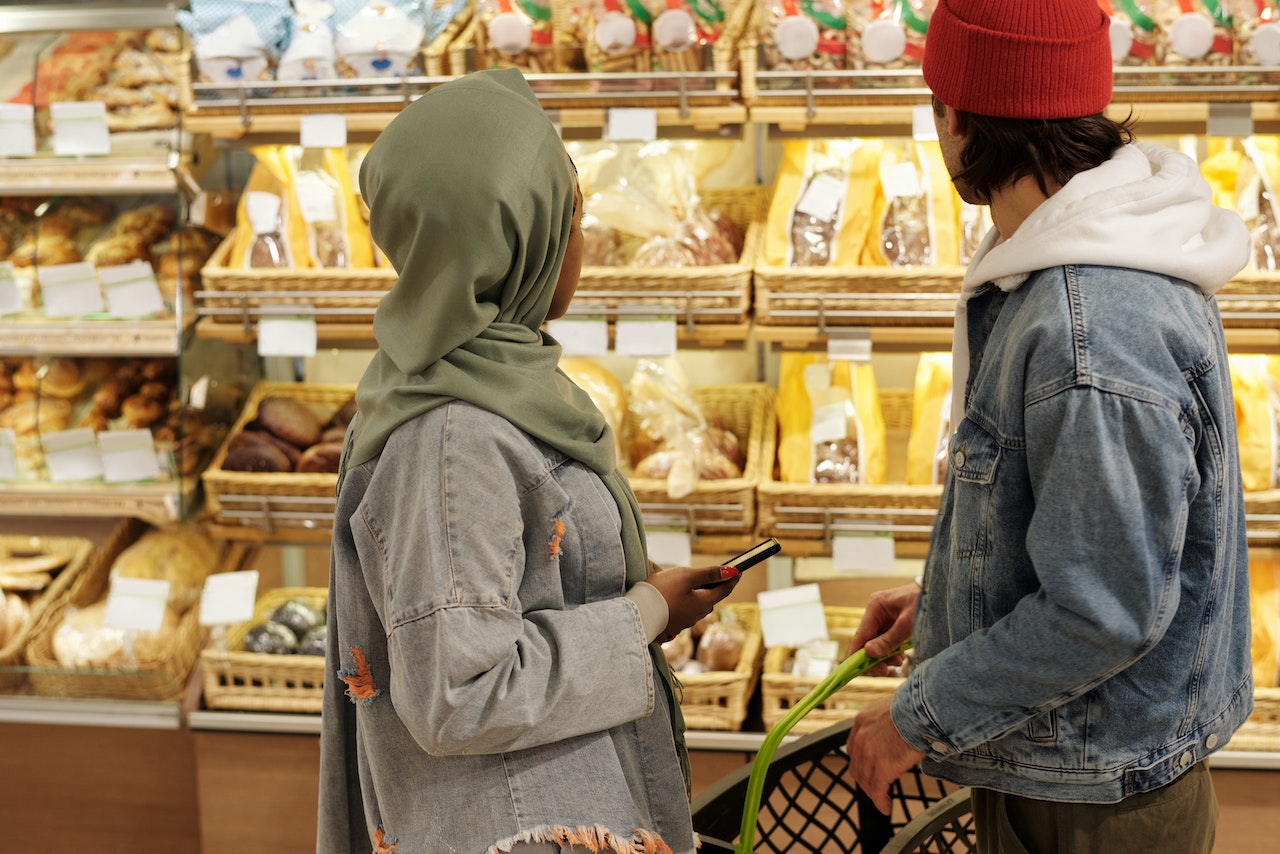 Some entrepreneurs want to do right by their communities. For those who do, applying human-centered or community-driven approaches to business is important. The cooperative business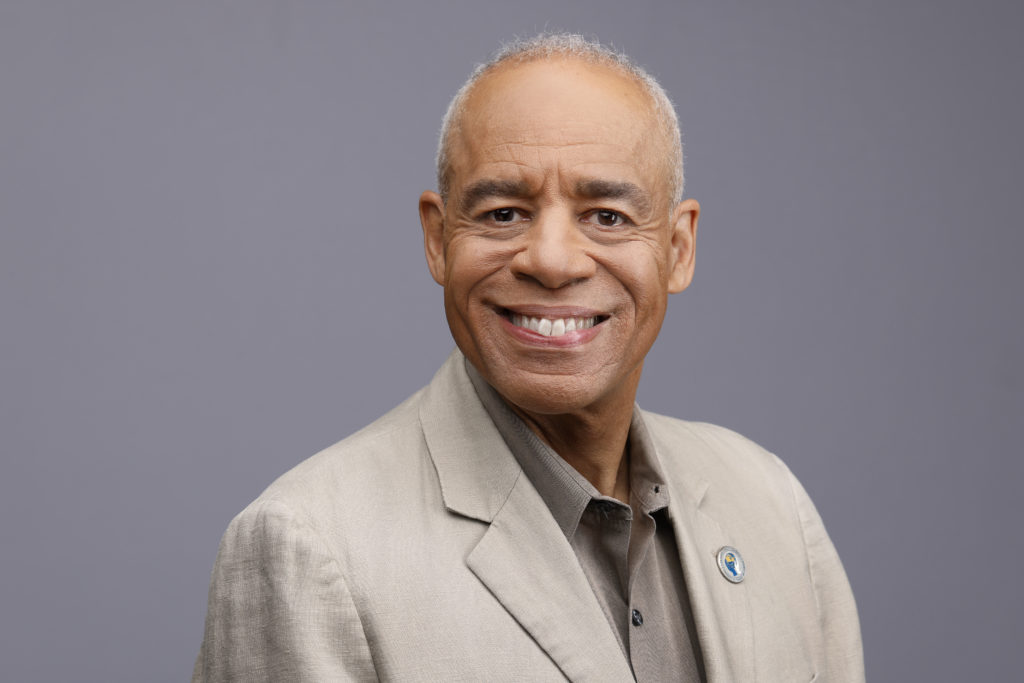 On Friday, Nov. 16, 2022, the United Nations Climate Change Conference (COP27) was concluded in Sharm El-Sheik, Egypt with a landmark agreement in providing "loss
Subscribe now and get the latest Spring/Summer 2021 Edition featuring Michael Lee-Chin, billionaire businessman and philanthropist. Read about his insights on life, his bold suggestions for entrepreneurs, and his philosophy on giving back.
Available in all Indigo, Chapters, Coles, and select book stores across Canada.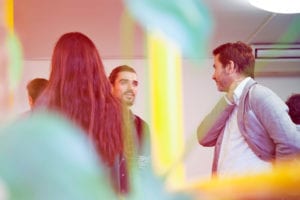 As someone who has interacted with thousands of people and has hop-scotched the globe on speaking tours, U.K.-based business coach Camilita Nuttall has noticed a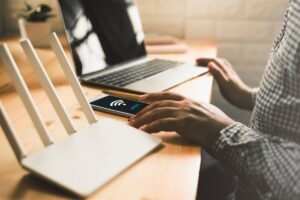 There are plenty of advantages to using a home network as you working remotely from home. They have a positive effect on productivity and lifestyle.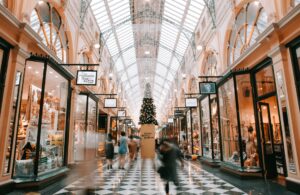 Expansion is the goal of every successful business. At some point, your company will reach its potential within its present market and you will have
Enhance your confidence and credibility as a leader with these 12 self-marketing tips. 1. Define Yourself Determine your strengths and values. Figure out what sets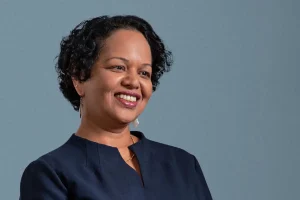 Chandra Dhandapani has held a lot of titles since joining CBRE in 2016 to lead the corporation's digital strategy and handle the technological aspects of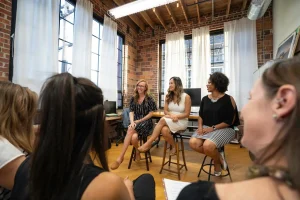 It is no surprise that millennial leaders have impacted society, given their current position as the largest generational adult population. Multiple studies and reports have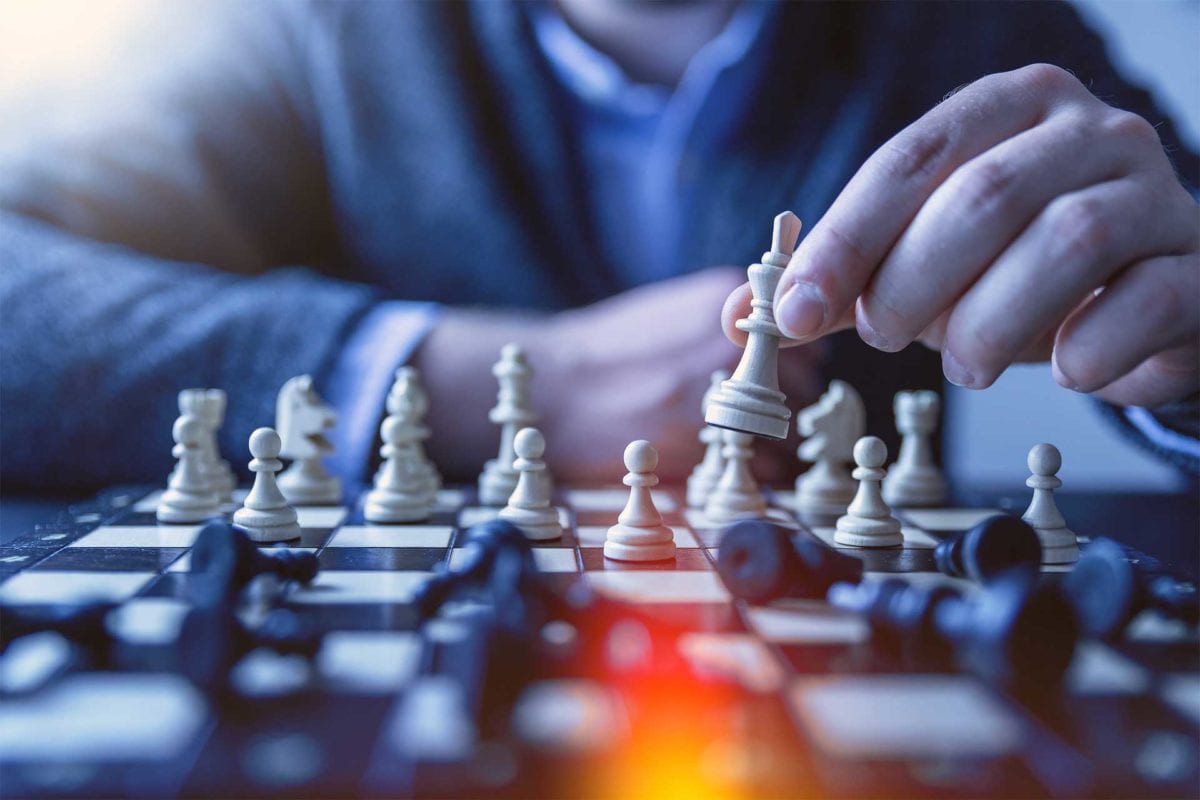 There's no escaping competition when it comes to owning and operating a small or medium-sized business. You're constantly facing a barrage of rivals who are trying to steal market share, customers, and ideas from you. It can be a tricky terrain to navigate, and some tactics like price-slashing can hurt your business. The last thing you want is to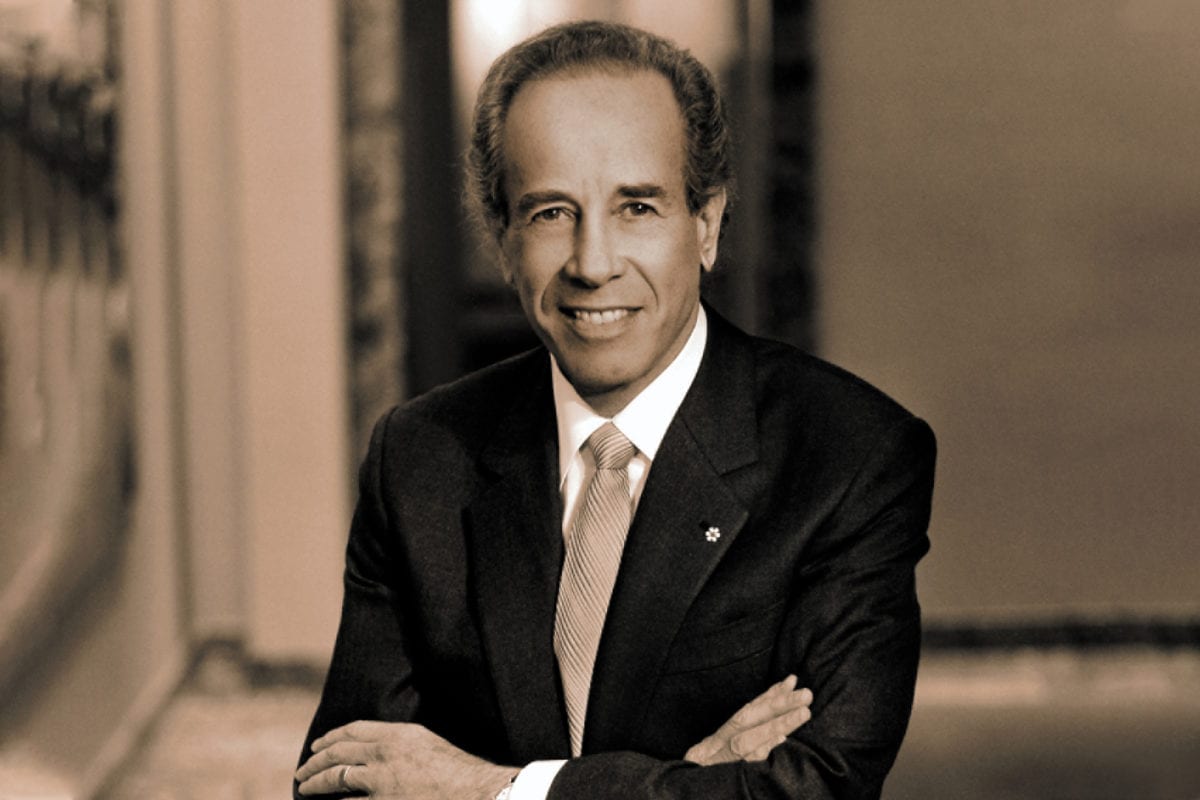 Isadore Sharp is founder (and current chairman) of the Four Seasons Hotels chain, now located in 33 countries, with 99 hotels – and another 70 to be built. Condé Nast Traveler ranks 18 Four Seasons hotels in its worldwide "Top 100" list, more than three times the next most cited chain. Four Seasons has been named one of the
We all could learn a thing or two from Roxane Gay. She's an outspoken, queer-black-female-fat activist and author of several best-sellers, including Difficult Women, Hunger, and co-author of a Black Panther series for Marvel Comics, World of Wakanda. As her book of the same name will tell you, Gay is a Bad Feminist and wants you to know it's
Within days of installing see-through Solartech blinds in her home, former Nortel employee Diana Livshits realized the genius of the product, bought the Canadian rights to the 30-year-old technology, and started producing her own version under the name Krumpers Solar Blinds. Livshits went on to win the 2015 Scotiabank EcoLiving Business Leadership Award for her work with Krumpers in Canada,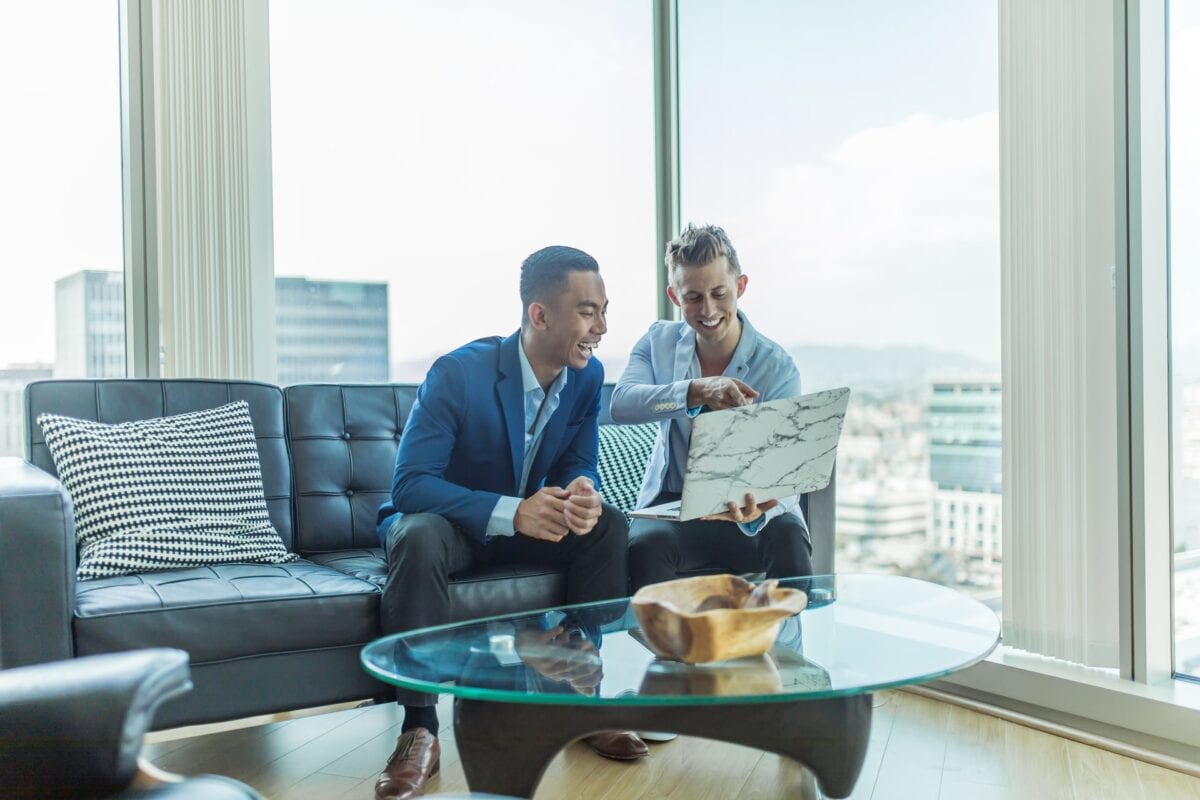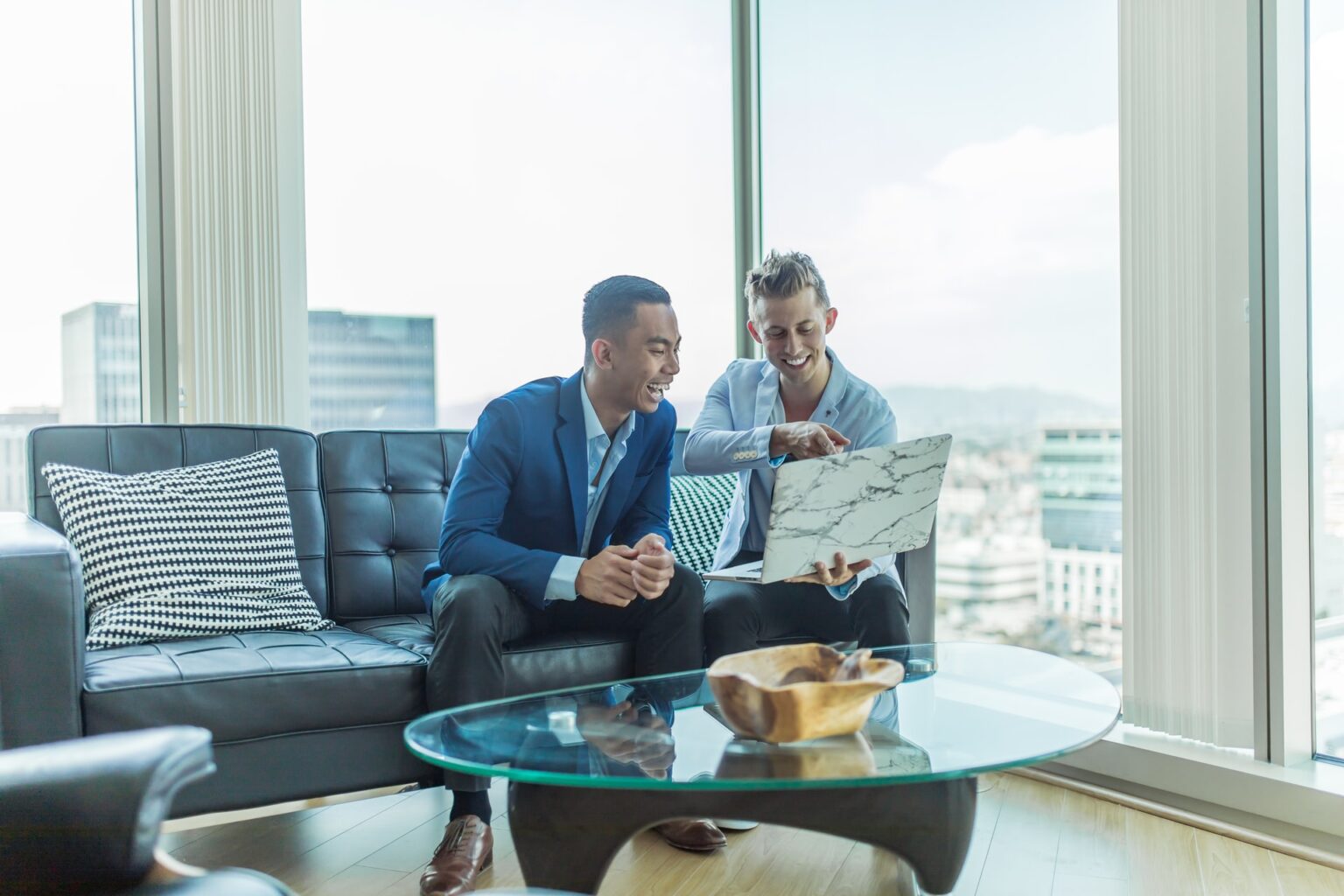 Sometimes, it seems every great idea is already taken. However, your idea doesn't need to be new for your business to thrive. Successful companies like Netflix and Warby Parker were, once upon a time, start-ups that stemmed not from producing "the next big thing", but from understanding what the market needed. Movies and glasses are not new concepts, but the
Millennials simply aren't purchasing homes at the same rate as previous generations, and it's not difficult to imagine why. Mortgage rates are at an all-time high, consumer prices are increasing, and many young people's finances are crippled by student-loan debt. More than that, city life is proving to be more enticing. Many millennials would much rather pay rent to
The holiday season is a time for joy and family, spending time with loved ones to celebrate what matters most, and general merriment. From January onward, however, the time for festivity winds down into plain old (and cold) winter. With shorter days, piles of snow, and chilly temperatures, winter can feel like a seasonal sentencing of three months of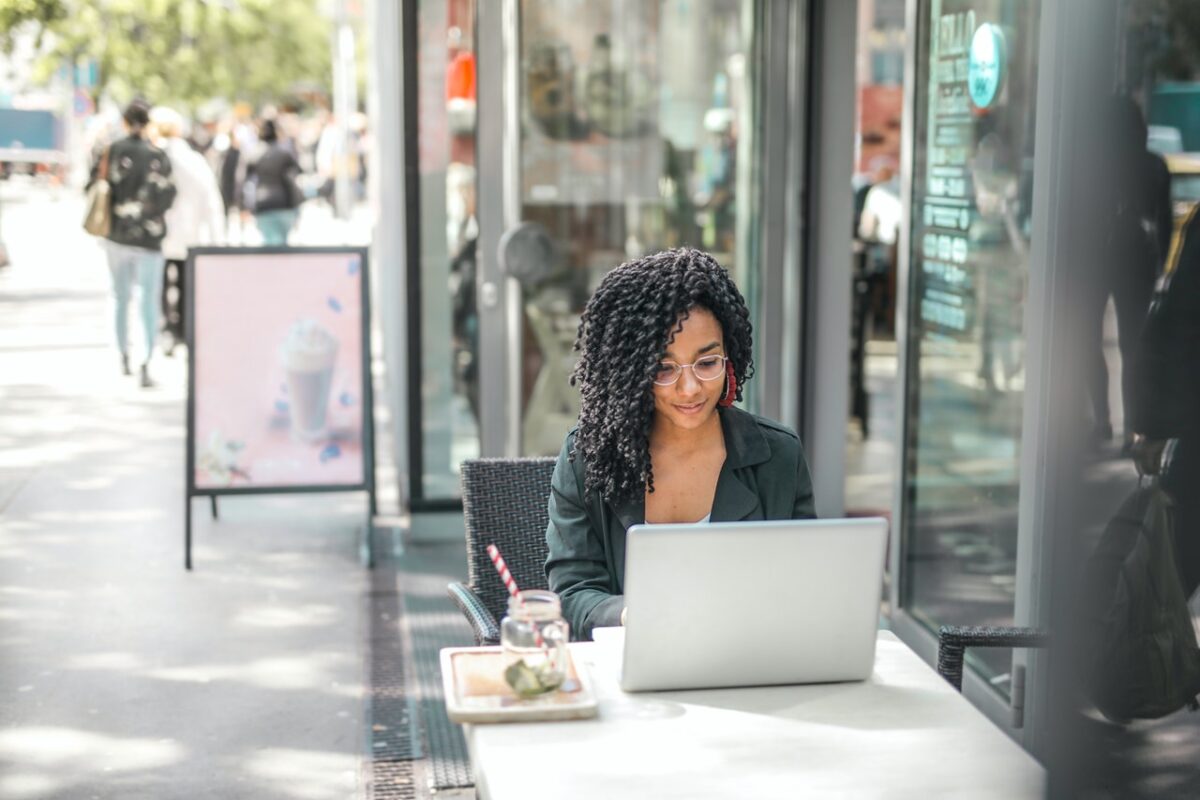 Silicon Valley is the Californian home of high-tech giants such as Google, Facebook, and Apple. Named after the silicon-based transistors and circuit chips that are
Accountant-turned-health and fitness expert and professional Eating Psychology practitioner, Nadine Dumas has made a name for herself internationally with her nutrition and fitness regime. From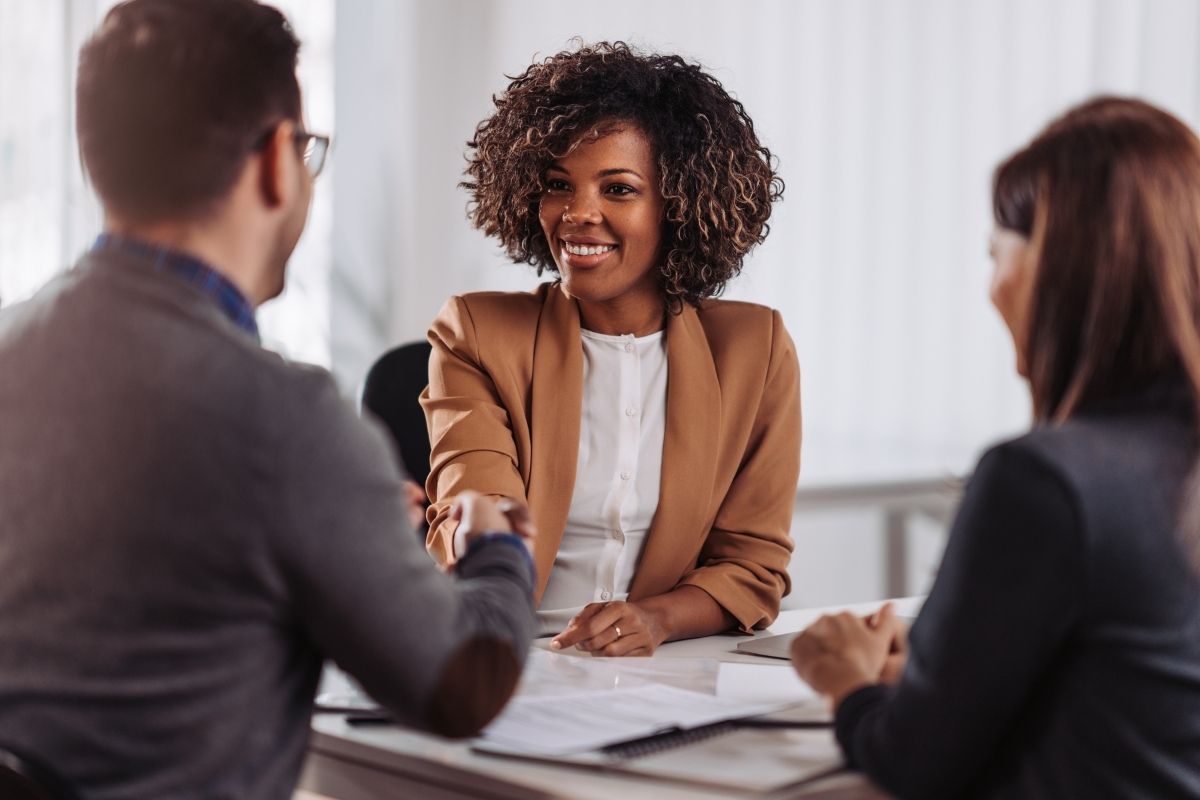 Business is really all about relationships. Every day, business leaders seek out and create partnerships with other companies. A leader must ensure those relationships are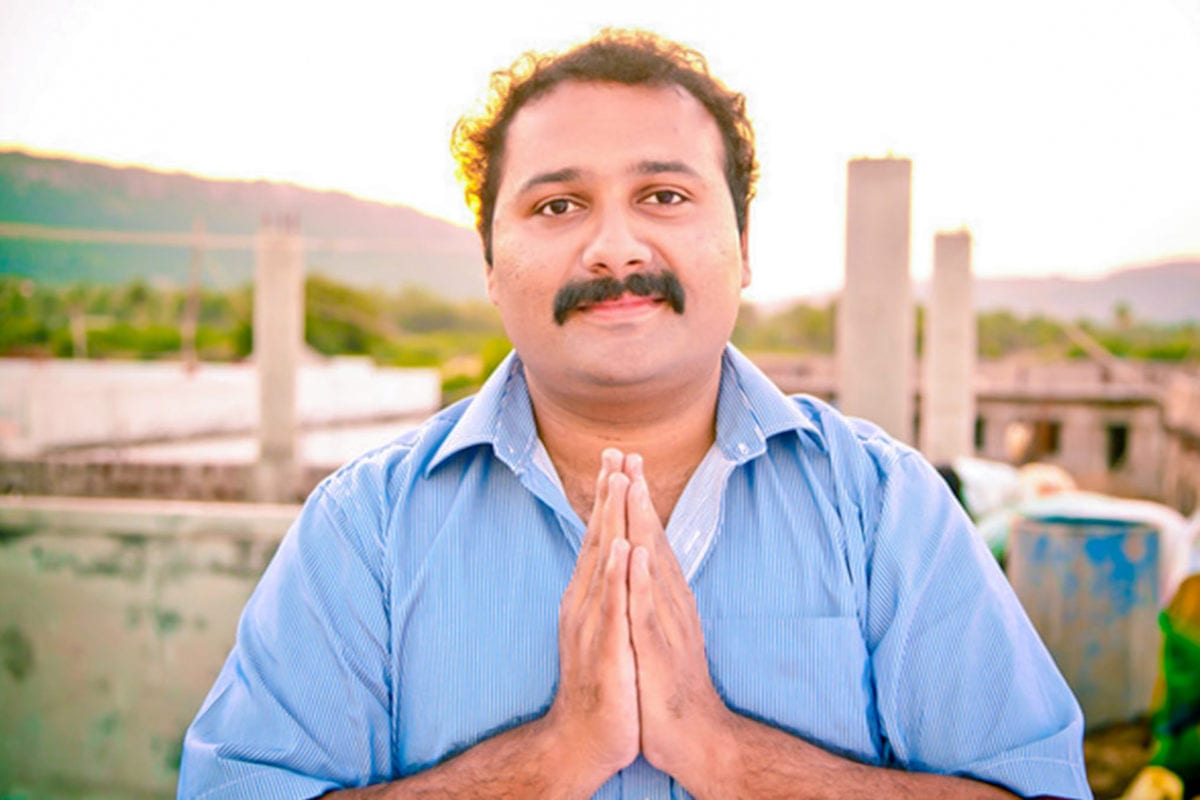 Narayanan Krishnan was an award-winning chef with Taj Hotels, and had been offered a prestigious job in Switzerland. But in 2002, after witnessing the horrific
Photo caption: Jessica Miao (left) and Chloe Beaudoin (right). Courtesy of Apricotton. Hailing from Western University's prestigious Ivey Business School, fresh grads Jessica Miao and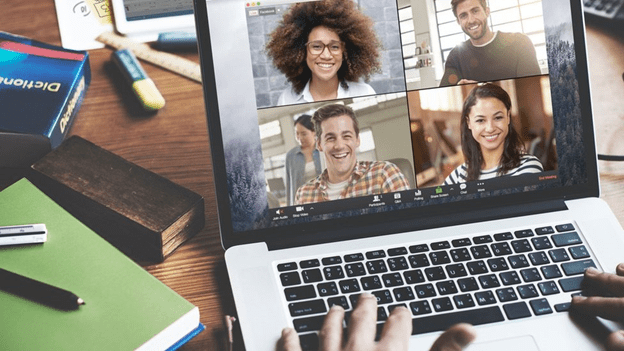 We can all agree that one of the biggest challenges resulting from COVID-19 has been the sudden office closures and having to work from home.