Photo courtesy of Simon and Schuster. Dating back to the late 19th century, the Foster family was known for hand-made running shoes, supplying world athletes
Photo courtesy of Simon and Schuster. Dating back to the late 19th century, the Foster family was known for hand-made running shoes, supplying world athletes like Harold Abrahams and Erica Liddell. In later years, Joe Foster and his brother Jeff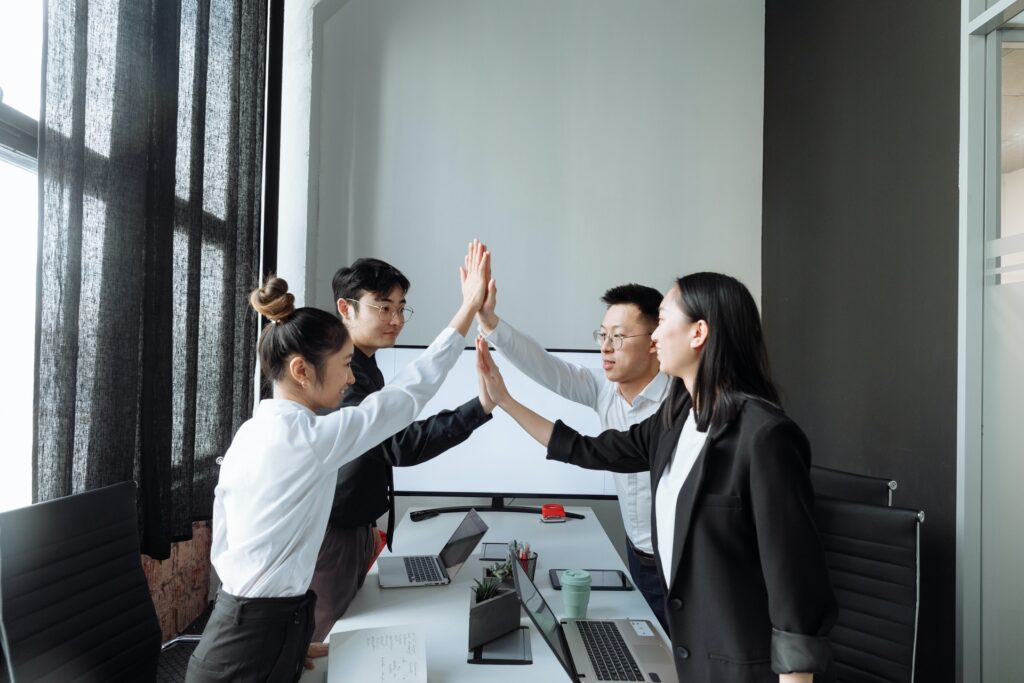 A start-up ecosystem denotes the network of research and service organizations, incubators and accelerators, advisors and mentors, entrepreneurs, various stage start-ups, funding providers, ideas, and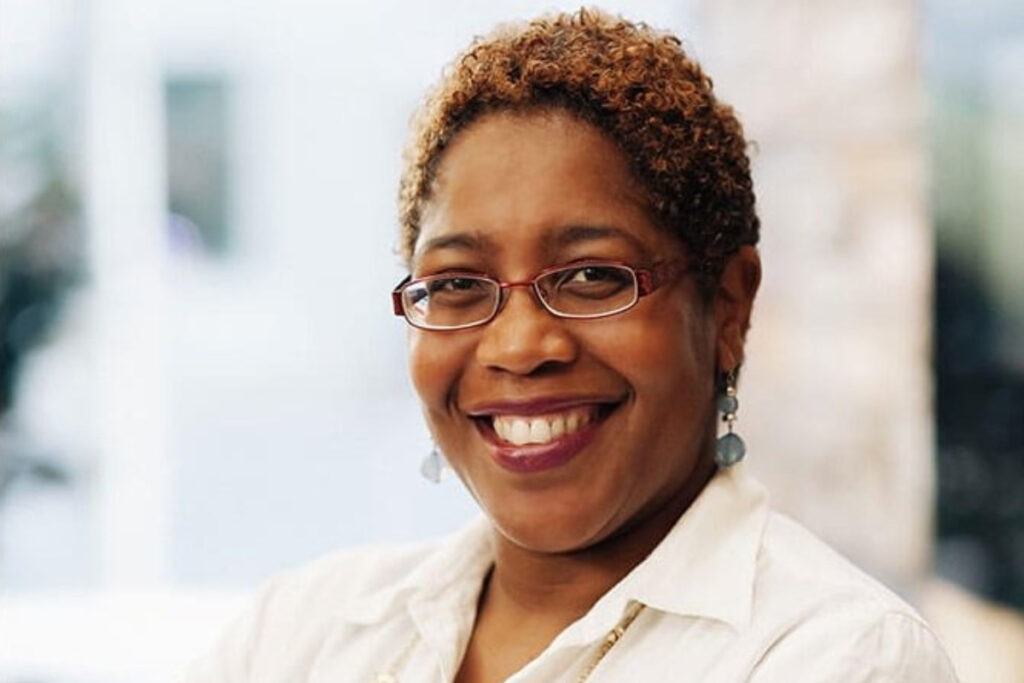 Photo credit: Leilah Dhore. From her early years in Trinidad and Tobago, to volunteering with the YMCA, to serving on numerous boards and committees, Nicole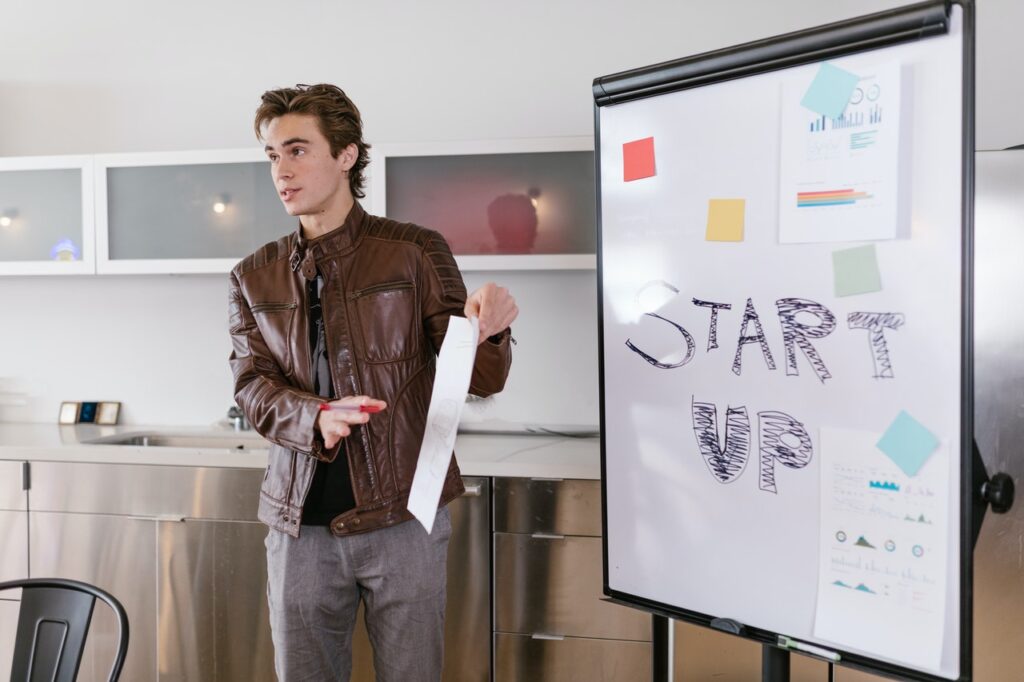 In the land of ice and snow, there is an almost mythical creature—the sleek, one-horned narwhal. In the world of business, a narwhal is the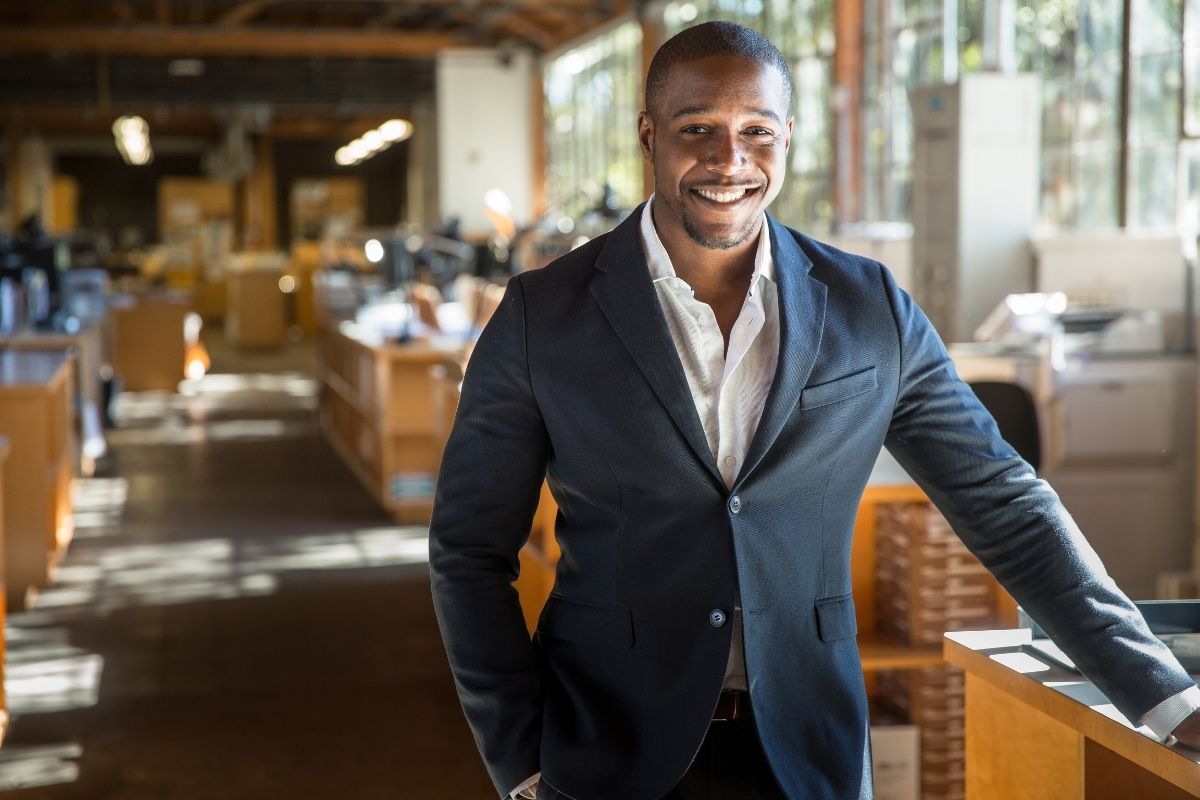 If your company has recently found some success, then you'll want to follow some of these steps in order to keep that momentum going strong.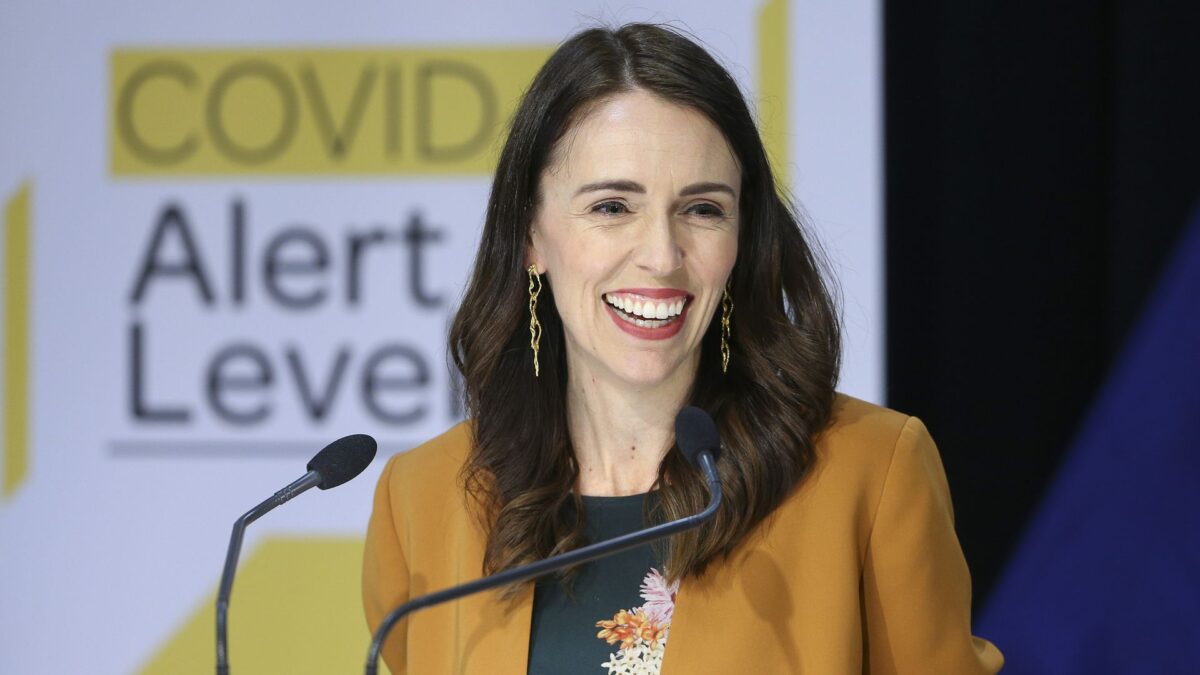 Photo courtesy of Getty Images. It's no wonder that Jacinda Ardern, the Prime Minister of New Zealand, is the leader that everybody wants. In the
Hon. Dr. Jean Augustine has made history time and time again. In 1993, she became the first Black Canadian woman elected to the House of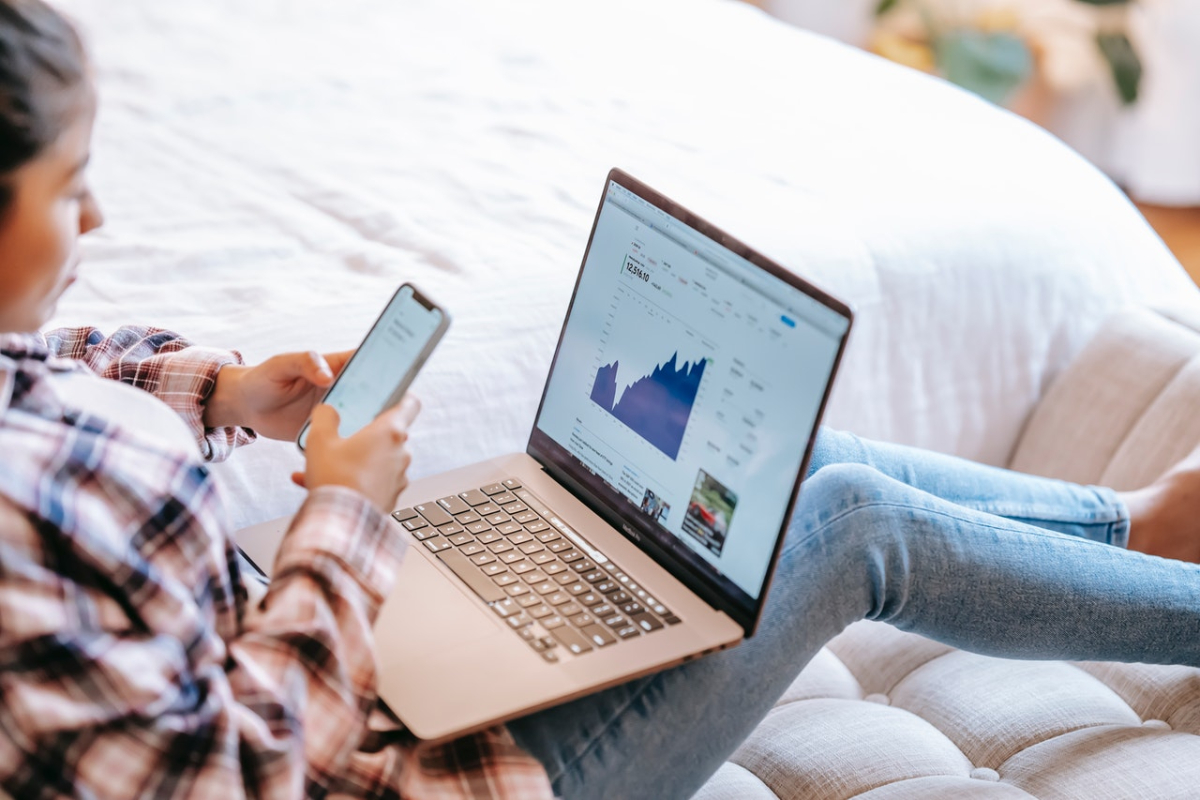 In finance, diversification is the process of investing and distributing your company's finances in ways that will maximize their return and increase their efficiency. In
Photo caption: From left to right, Michael Wekerle with Andy Curran. Photo courtesy of Michael Wekerle. Featuring Musician and Business Partner Andy Curran There's no
With the pandemic moving into the rear-view mirror, and businesses reflecting on the skills and experience they have gained in the last 24 months, it's
Subscribe now and get the latest Spring/Summer 2021 Edition featuring Michael Lee-Chin, billionaire businessman and philanthropist. Read about his insights on life, his bold suggestions for entrepreneurs, and his philosophy on giving back.
Available in all Indigo, Chapters, Coles, and select book stores across Canada.
As a much-loved Hollywood star, it's fair to say that a great many movie fans will be relieved to know that Dan Aykroyd didn't pursue
With a surprising start on a farm without electricity, you wouldn't have expected BC's Ryan Holmes to grow into a successful tech entrepreneur. But the
Douglas Vermeeren is known around the world as "the modern-day Napoleon Hill" because of his extensive first-hand and in-person research into the success patterns of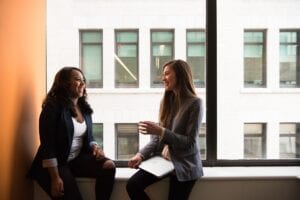 A lot of people would attribute the opportunities they've received to who they know. Who you know matters both in business and in life. Whether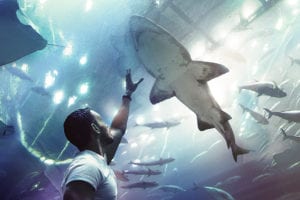 Thanks to the internet and TV shows like Shark Tank and Dragons' Den, we now better understand an investor's thought process and why some businesses
Tommy Hilfiger is not merely a globally recognized name brand – it's synonymous with a clean, all-American look that epitomizes the fashion-forward lifestyle. But before
Staring at the sky isn't a pastime restricted to daydreamers, even the rich stargaze while they contemplate life and its mysteries. The difference being that, for the wealthy, stargazing can mean more than just looking through a telescope. For example, Elon Musk's SpaceX already has one of his Tesla Roadsters vehicles floating through space manned by the aptly named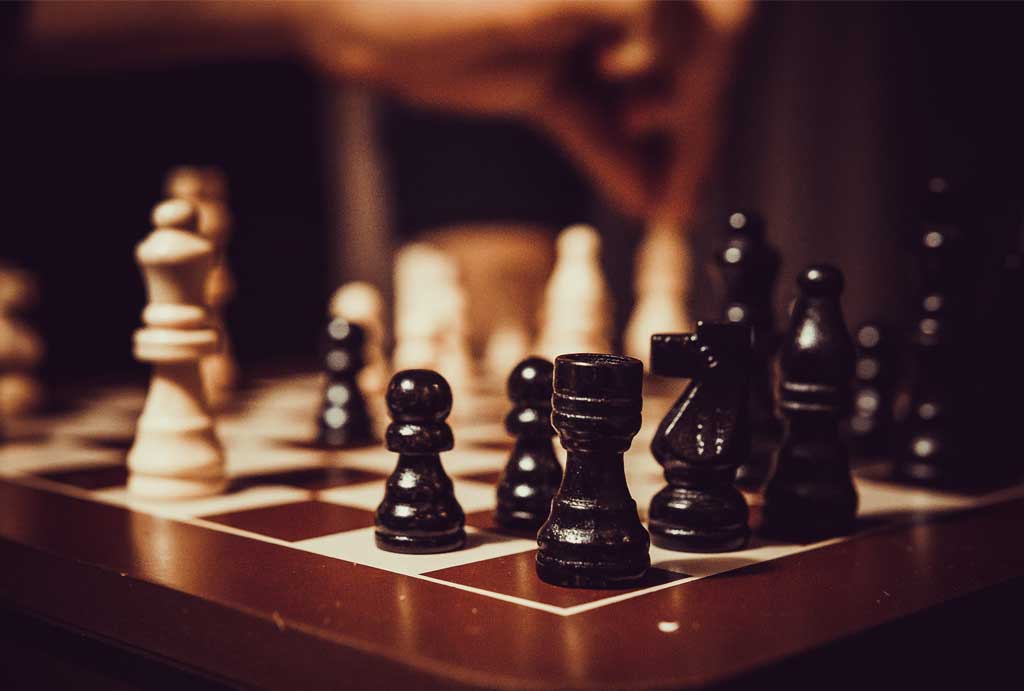 Leadership is an organization's driving force. It dictates culture and productivity, and everything should trickle from the top down. But what happens when an owner retires, or a new CEO is brought on board? These shifts can feel seismic to the employees who are often left worrying that a change in leadership will negatively impact their role. A new leader
Pranav Sood, CEO of Trellis, a cannabis seed-to-sale software provider for cultivators, extractors, and distributors, hopes the young company's first foray into the cannabis hackathon realm will spark innovative, creative, and cool ideas that advance the company's competitive position by helping customers best leverage their data. "It's our fundamental philosophy that the organizations that will produce the best product,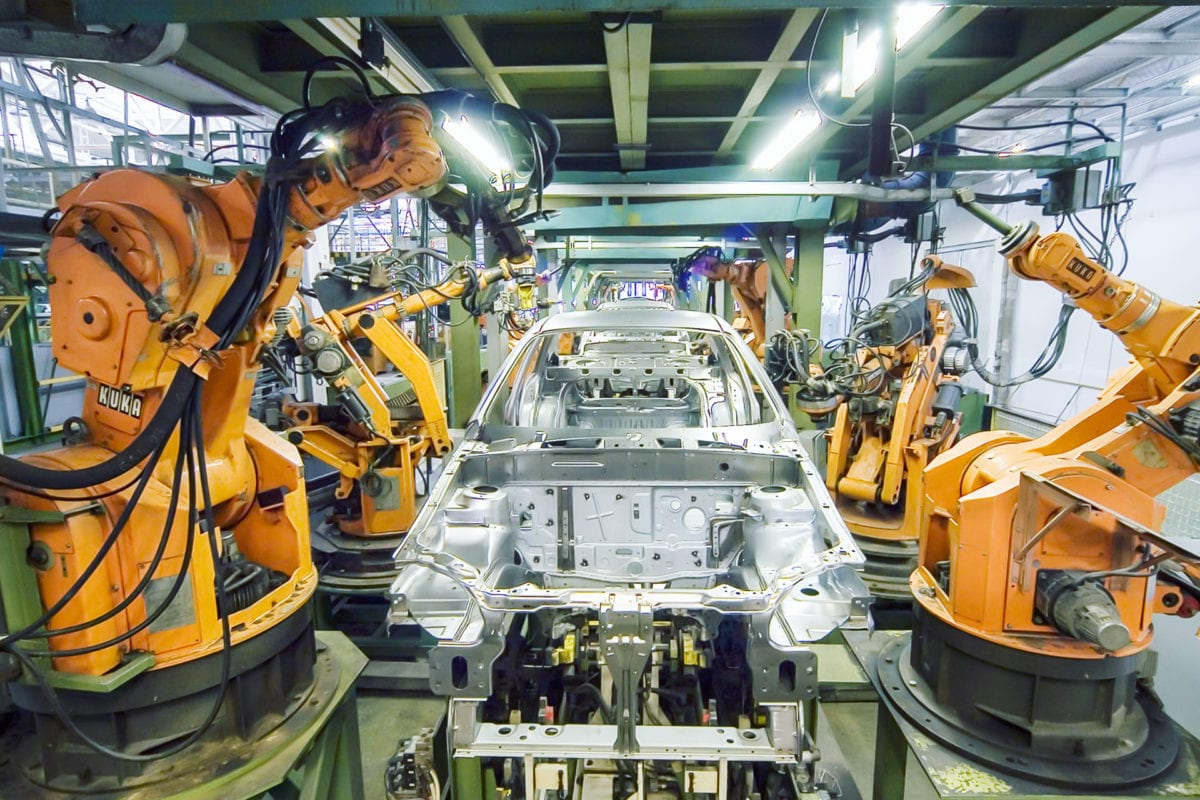 Between robots, self-driving cars, and 3D printers, technology is rapidly changing life as we know it – but at what cost? Sure, there's little to fear from a 3D printer, but artificial intelligence (AI), is a totally different story. With the likes of Elon Musk, Bill Gates, and the late Stephen Hawking all publicly expressing their concerns about the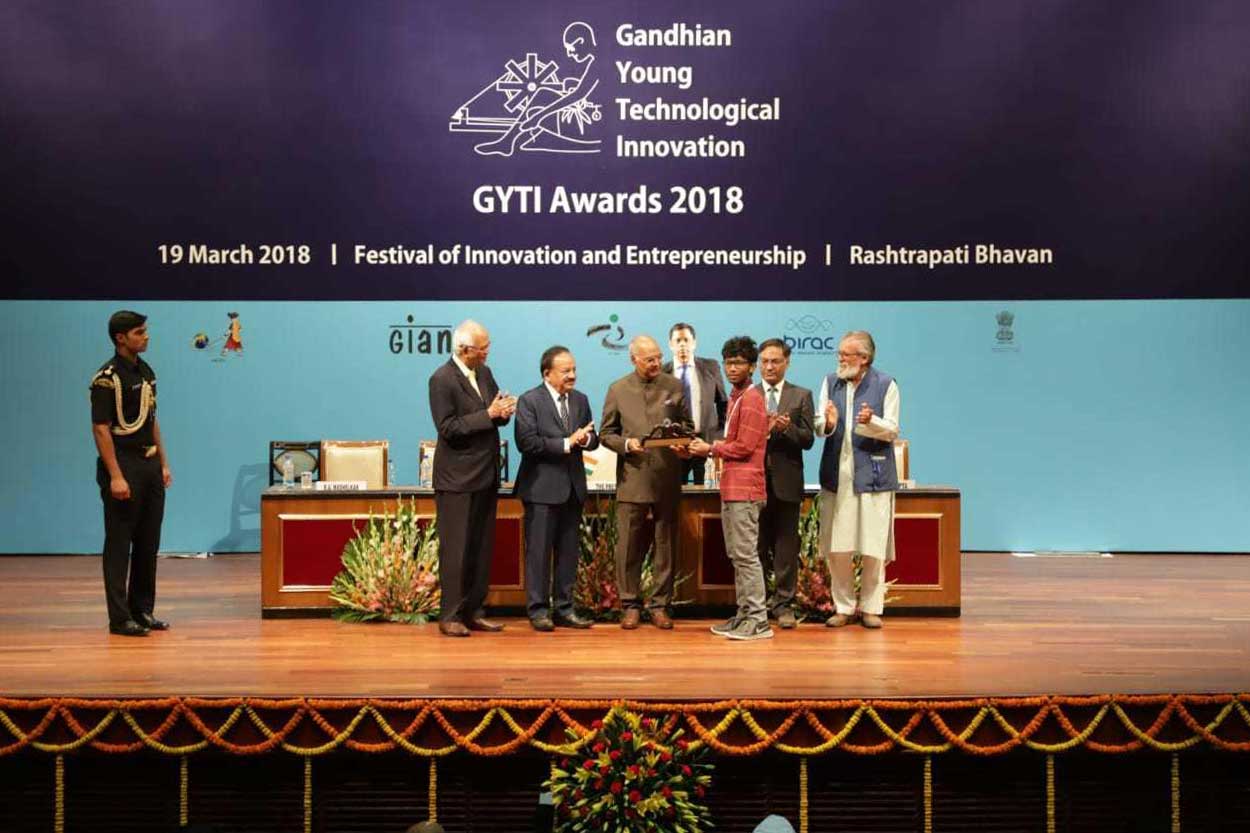 With a population of over one billion, it shouldn't come as a surprise that India has a very popular social search engine – Origgon – geared towards the specific needs and interests of its people. What is shocking is that the founder and Chief Technology Officer (CTO) of the company was only 15 when he first created the site.
Leadership is an oft-defined and widely studied concept. A cursory search of popular leadership quotes will produce definitions such as, "A leader is a dealer in hope" and "Management is doing things right; leadership is doing the right things." Leadership books like 21 Irrefutable Laws of Leadership and Launching a Leadership Revolution champion the leadership qualities of casting a
Jane Goodall's name will forever be synonymous with the incredible work she's done for chimpanzees and the environment. It wasn't quick and easy activism, however, as she's had to work years in dangerous surroundings, both because of a region's political climate as well the unpredictable nature of an animal habitat. She founded the Roots & Shoots program to help
Wendy Law, Deputy City Manager, Administrative Services and City Solicitor for the City of Vaughan, has nearly two decades of experience in the public sector,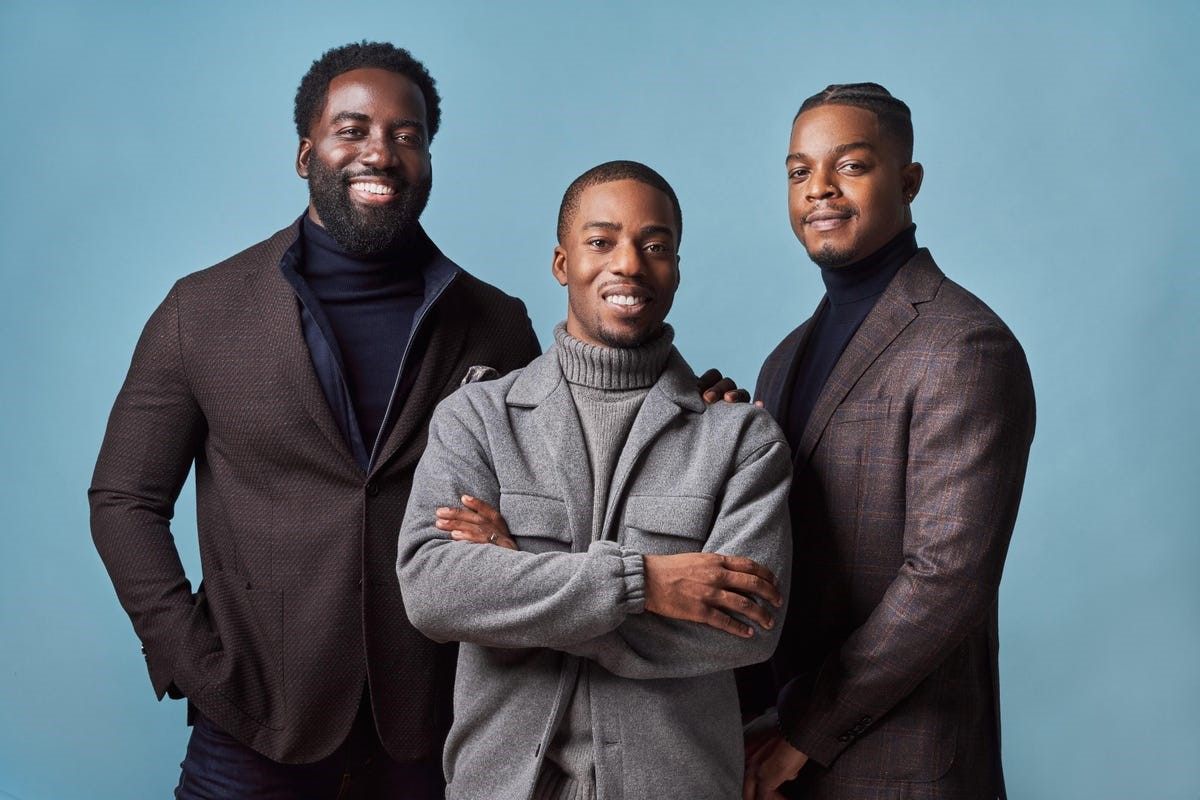 Photo caption: From left to right, Shamier Anderson, Sheldon James, and Stephan James. Photo courtesy of Sheldon James. The transition of a bootstrapping entrepreneur in
With digital and financial technology revolutionising at a rapid rate, there is no surprise that Fintech companies are taking over the world with ingenious ideas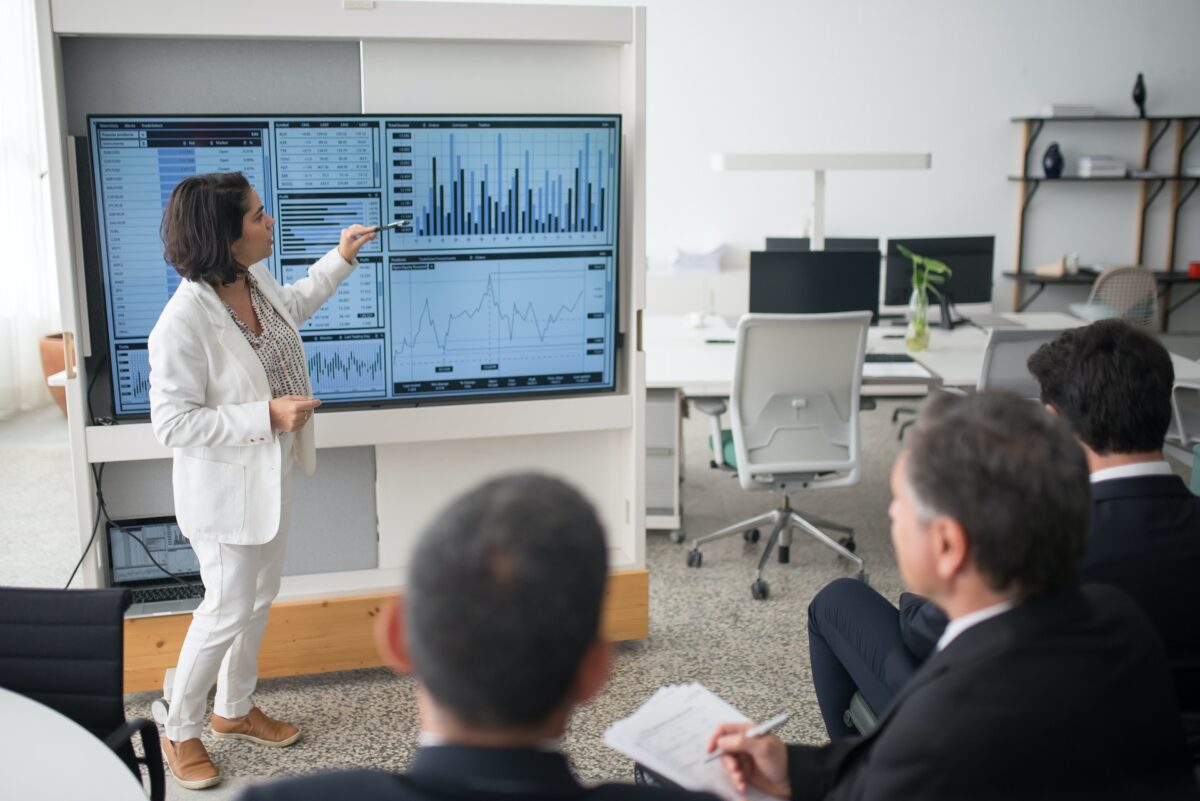 Our economy is constantly being influenced by numerous factors. Although these variables are continually changing, one of the biggest impacts this year has been the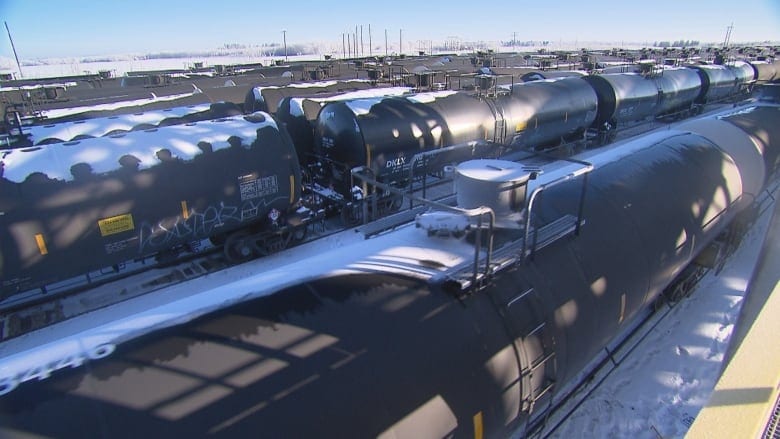 The Alberta government has once again intervened in the energy sector, signing contracts to…
As 2019 came to a close, it was a year Tom Cochrane had already performed a string of shows to tens of thousands of people,