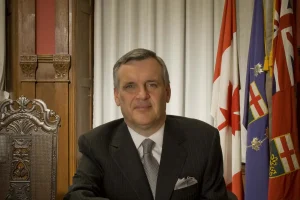 When The Honourable David C. Onley took his position as Lieutenant Governor of Ontario in 2007, it was a significant moment for Canadians and especially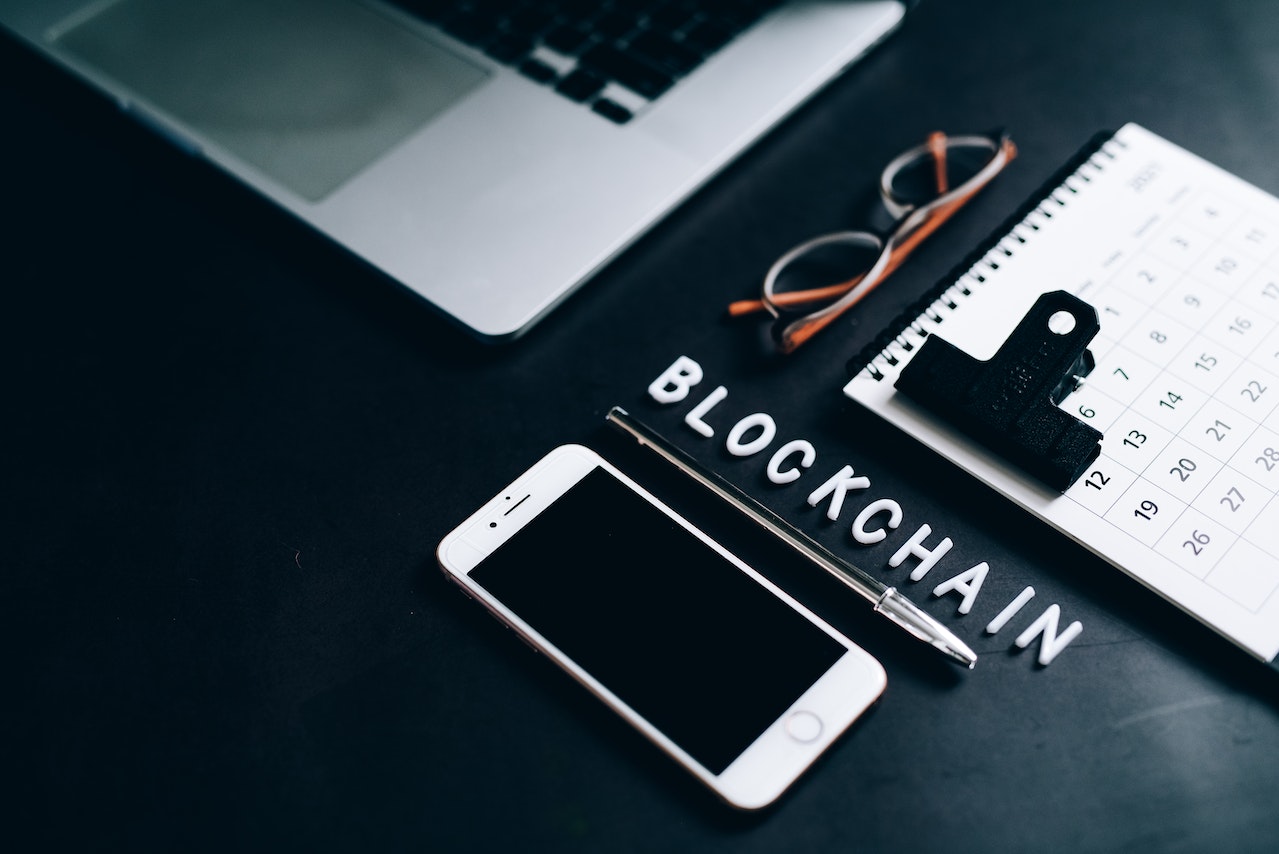 Take a tech-friendly trip down memory lane circa 2002: Napster filed for bankruptcy months before the Linkedin.com domain name was created;  the minds at M.I.T. sent the Roomba across household floors; while NASA got the wheels moving on a different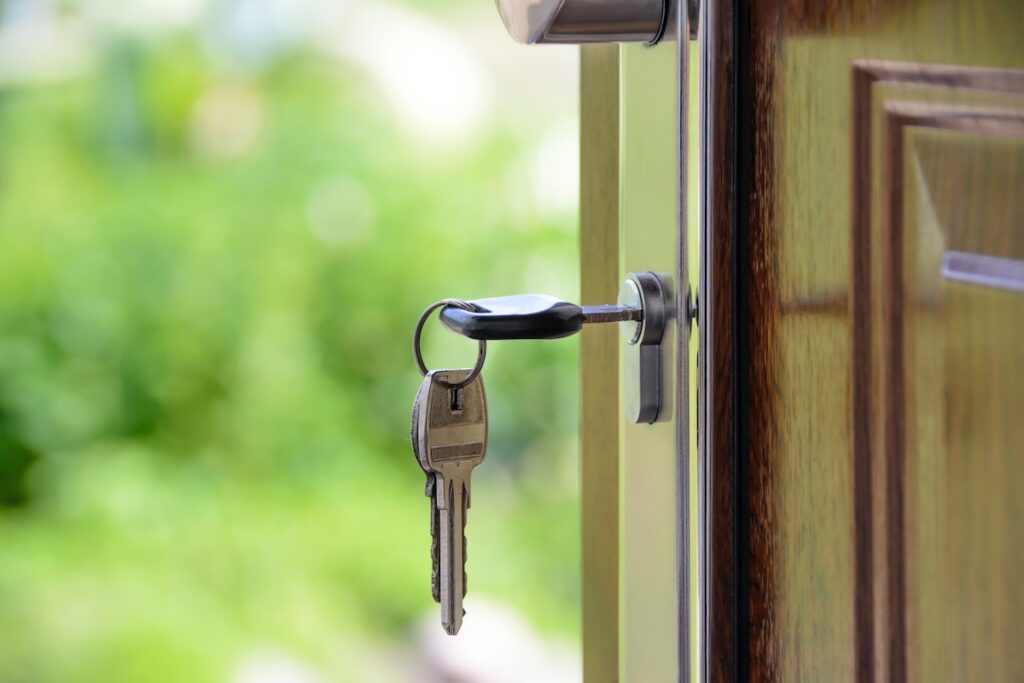 On a summer night, a few weeks after college graduation, a group of upper-middle-class friends gathered for a small get-together. One of them uttered, "We'll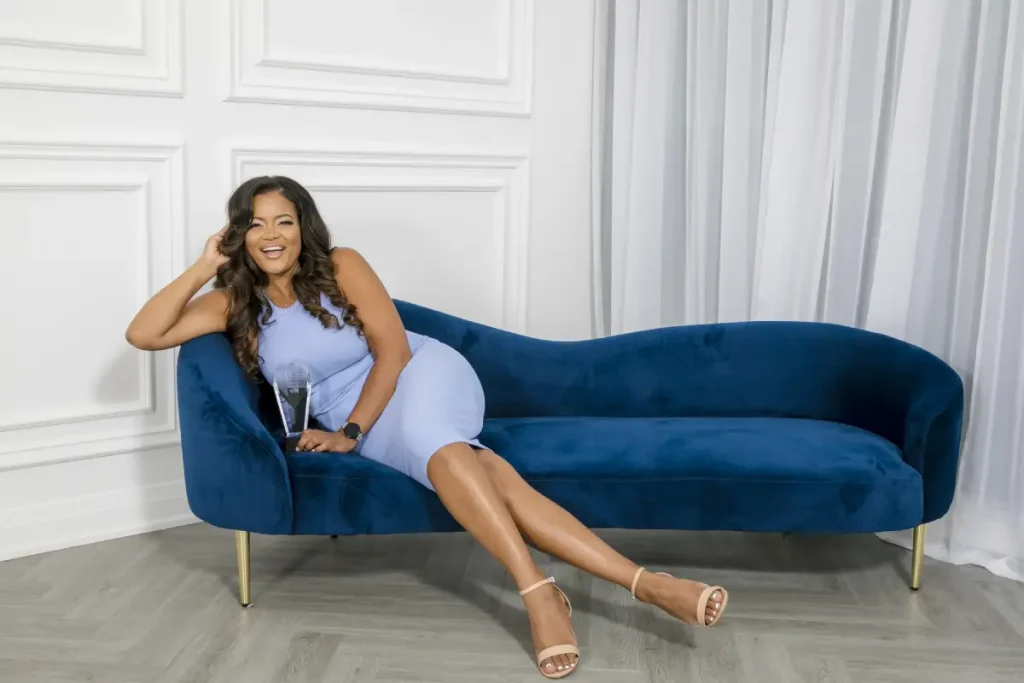 Jasmine Lee always knew she wanted to own property, but when she purchased her first house, the experience with her realtor left her dissatisfied. "She
Have you ever thought about what the super-rich do with their billions? It can be a mind-boggling question, but contrary to what you might think,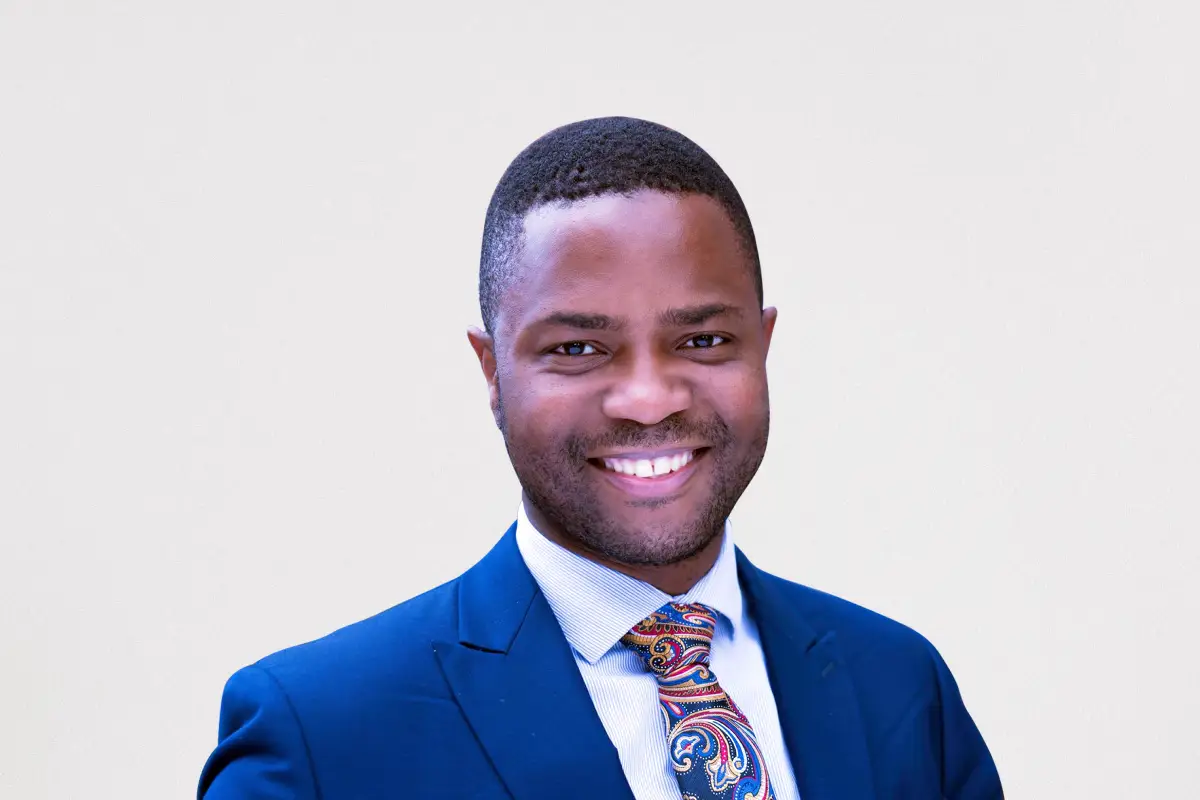 The Human Factor in Artificial Intelligence The debate about whether advertising is an art or a science has long been a part of the industry's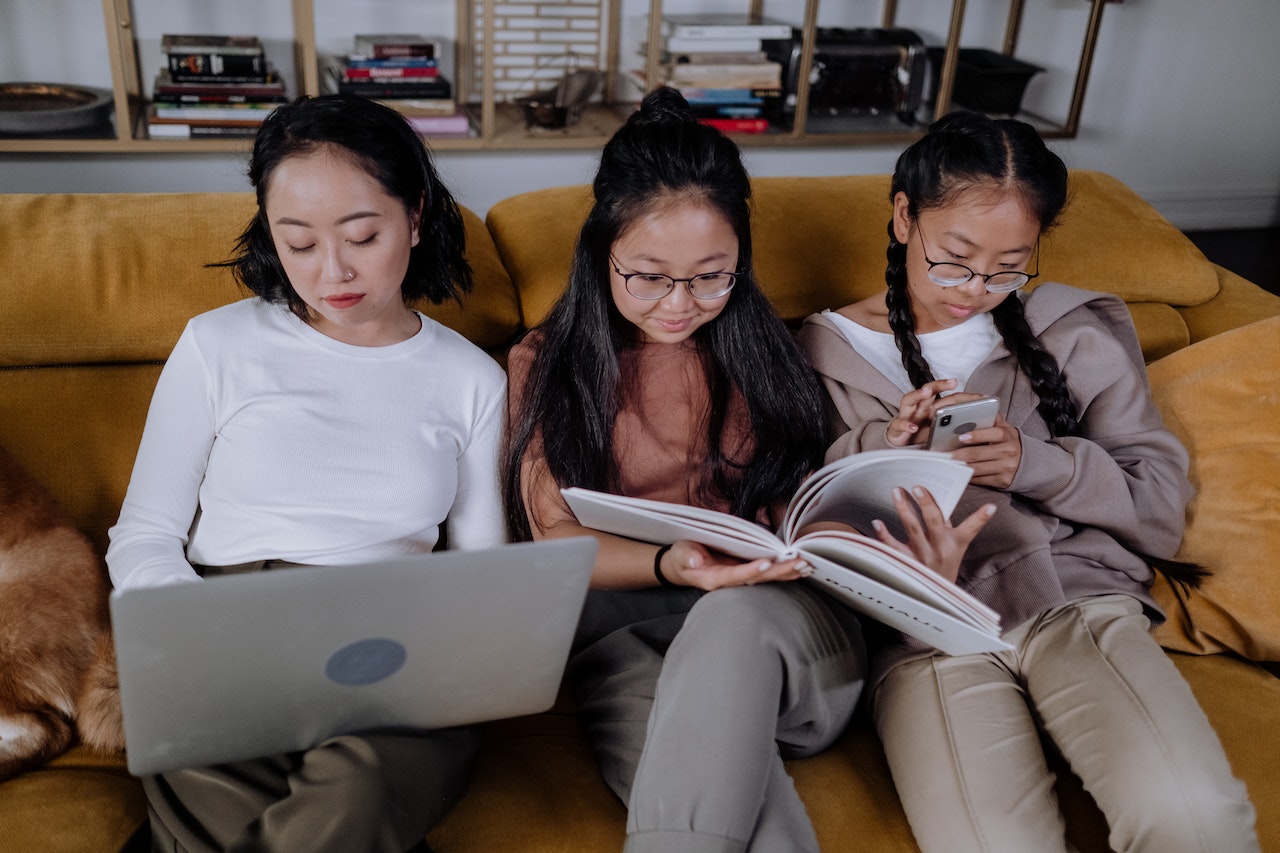 If you enjoy immersing yourself in a good story or have aspired to become a fiction writer, then you need to know about Wattpad —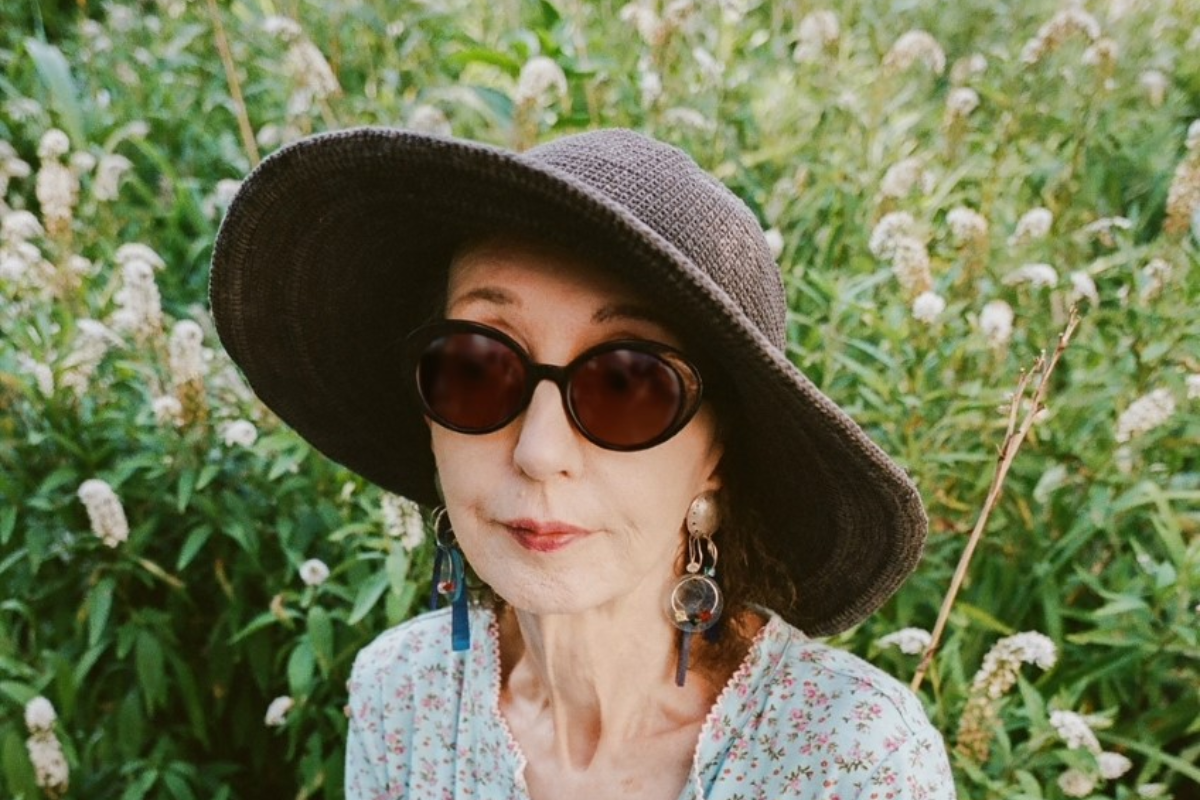 Marilyn Monroe is a name synonymous with desire, passion, glamour, and beauty. She is remembered for her contribution to cinema; however, she is also remembered
According to the United Nations data, around 70 billion land animals are slaughtered each year for food. Most of these animals are raised and killed in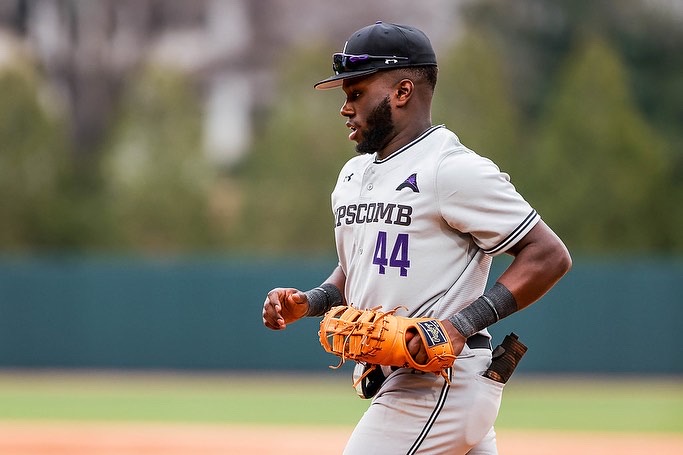 For Malik Williams, the sky is the limit; the 23-year-old baseball player has a wealth of achievements. Apart from being named among the most notable
Forbes' 2022 list of billionaires includes several Black celebrities and titans of media, sports, and business. While their successes loom large, these influential personalities have had
Subscribe now and get the latest Spring/Summer 2021 Edition featuring Michael Lee-Chin, billionaire businessman and philanthropist. Read about his insights on life, his bold suggestions for entrepreneurs, and his philosophy on giving back.
Available in all Indigo, Chapters, Coles, and select book stores across Canada.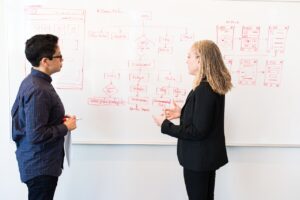 At its core, the basics of marketing remain the same: drive traffic and consumer interest. Basically, the goal is the same, but it's the steps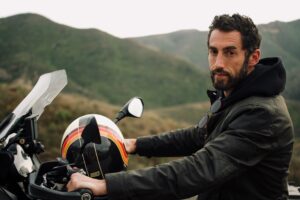 As we continue to navigate a global pandemic, many of us are faced with long hours in front of computer screens or long hours on
Jane Wood is the founder of The Original Toy Corporation, or T.O.T Corp., an Ontario-based toy manufacturer, as well as the designer of the Gertie
In 2017, serial entrepreneur Ariel Mashiyev took over a small three-year-old company that had developed a simple visitor sign-in app for businesses. Three years later,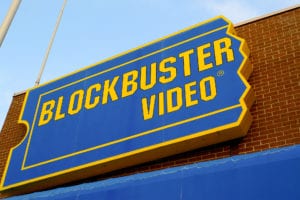 Disrupt or be disrupted? A simple glance at some of the most forward-thinking brands today – including Apple, Amazon, and Spotify – proves that change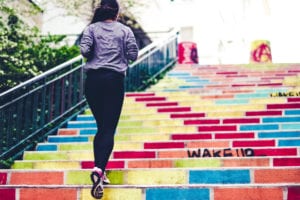 You know that you should eat better and exercise more. But there's also a force pulling you in the other direction. That force is chocolate
"Excellence is an art won by training and habituation. We do not act rightly because we have virtue or excellence, but we rather have those because we have acted rightly. We are what we repeatedly do. Excellence, then, is not an act but a habit." – Aristotle As we near the Fall of 2018, how many of your New
Overcoming the Fear of Public Speaking Thinking back to our school years, most of us can remember a time when we had to do a presentation in front of the class. For some, this was no big deal. But for many kids who later grew into anxious adults, the fear of public speaking (or glossophobia) is something that has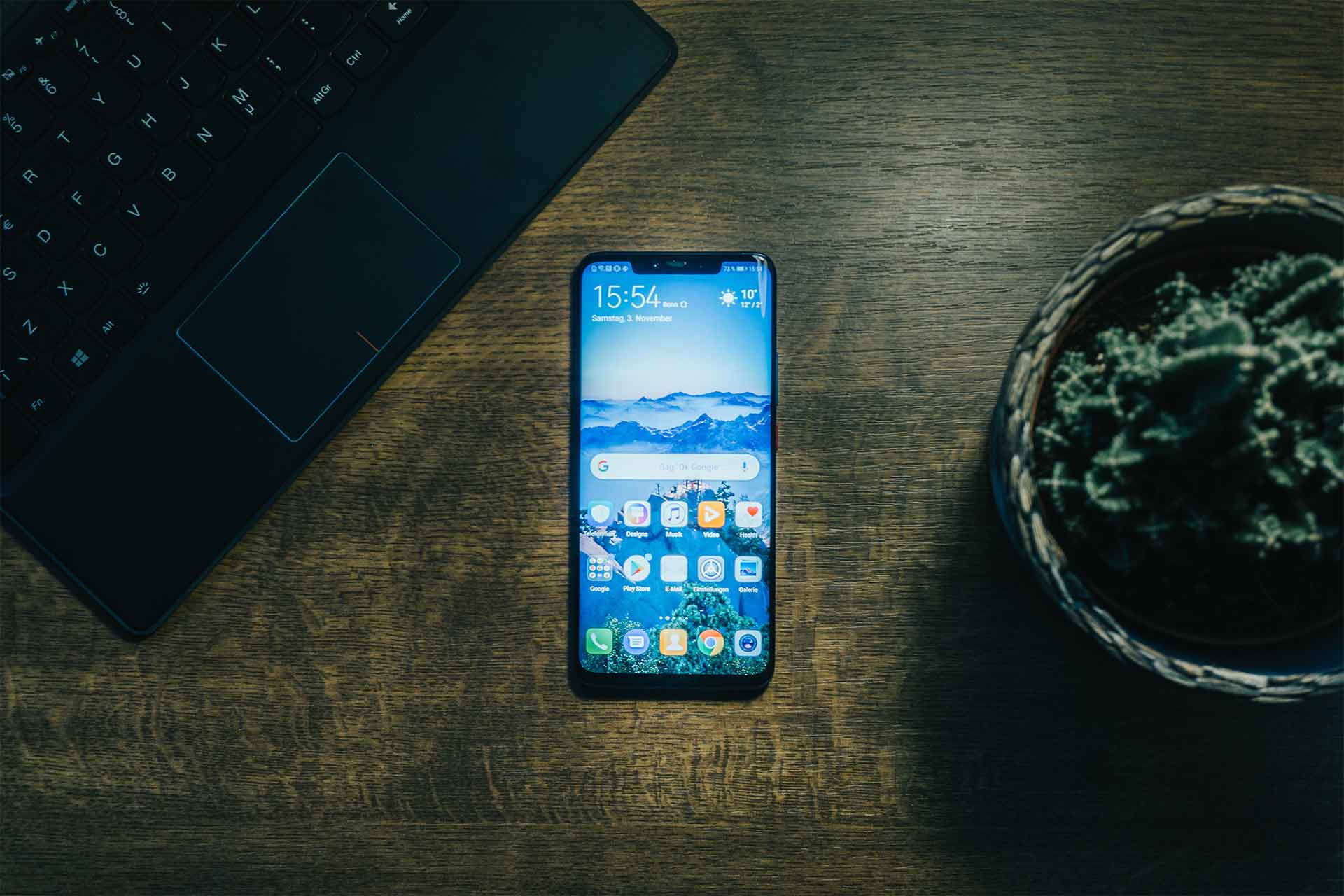 "There's an app for that." The slogan is catchy, but is it true? Nowadays, it seems everything is accessible at the tip of your fingers, so it may be time to start thinking about whether your business needs an app or not. With a plethora of services available on the internet, it only makes sense for your business to
The scientific research and experimental development program, or SR&ED, is a Canadian tax incentive program that offers businesses working in research and development the opportunity to receive some money back, in the form of a tax credit on their eligible expenditures, from the Canadian Revenue Agency. Any privately-held Canadian company, individuals or trusts, members of a partnership, or other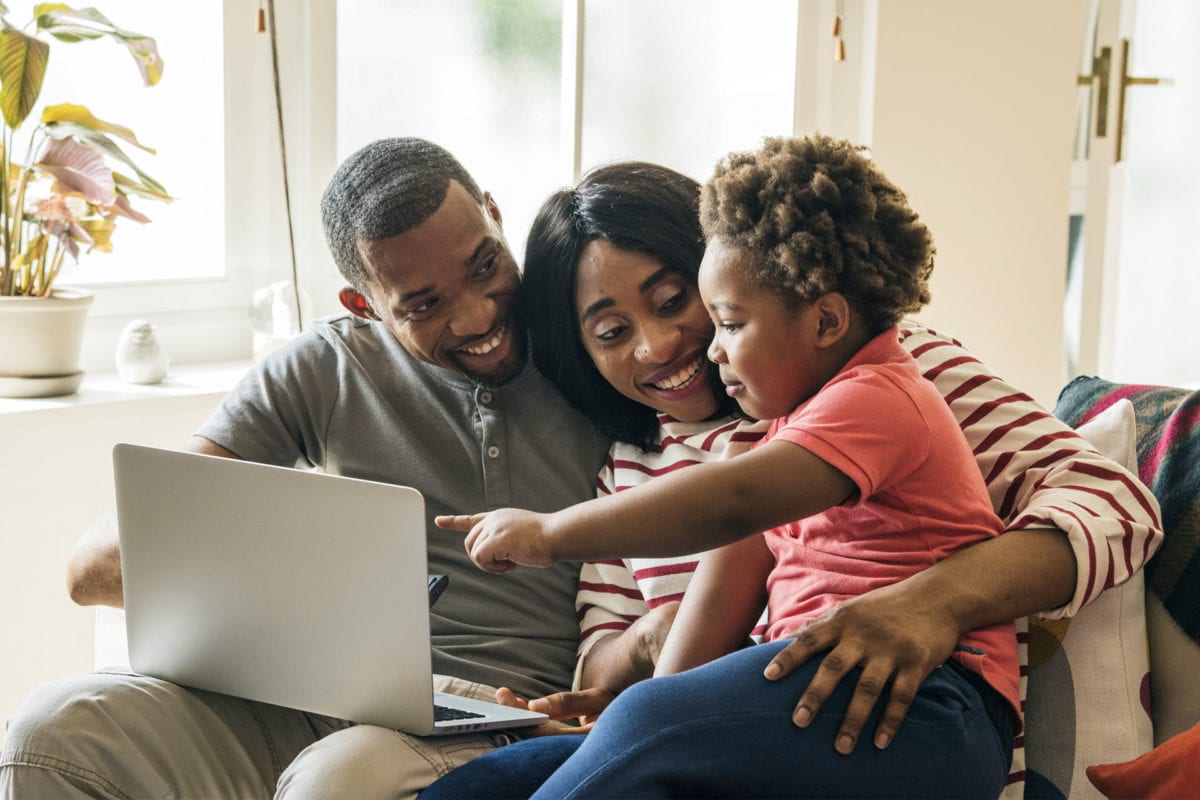 There is no denying that being an entrepreneur is hard work, but if you do it correctly it also provides an opportunity to focus on what's important in life – family. "Balance is possible," said Jasmine Sufi, the founder of Acutoronto Wellness Clinic. "But it is a struggle and one always wins over the other at varying times." Relationship and
Each stage of an entrepreneurial firm's lifecycle presents unique funding challenges. Here's a look at the capital requirements and demands of each stage. Seed At the seed stage, your business is just a thought or idea. You'll spend this time matching business opportunities to your skills, experience, and passions. You'll also be exploring potential sources of cash, typically owners,
Dr. Breanne Everett is the CEO of Orpyx Medical Technologies, which she co-founded when she was just 25. She developed the SurroSense Rx, a pressure-sensitive shoe insert for people suffering from diabetic peripheral neuropathy, the loss of feeling in the feet and lower legs caused by diabetes. The goal of the device was to save the limbs – and
With COVID-19 impacting the economy and causing two lockdown periods, many enterprising souls have found creative ways to earn a few extra dollars within unique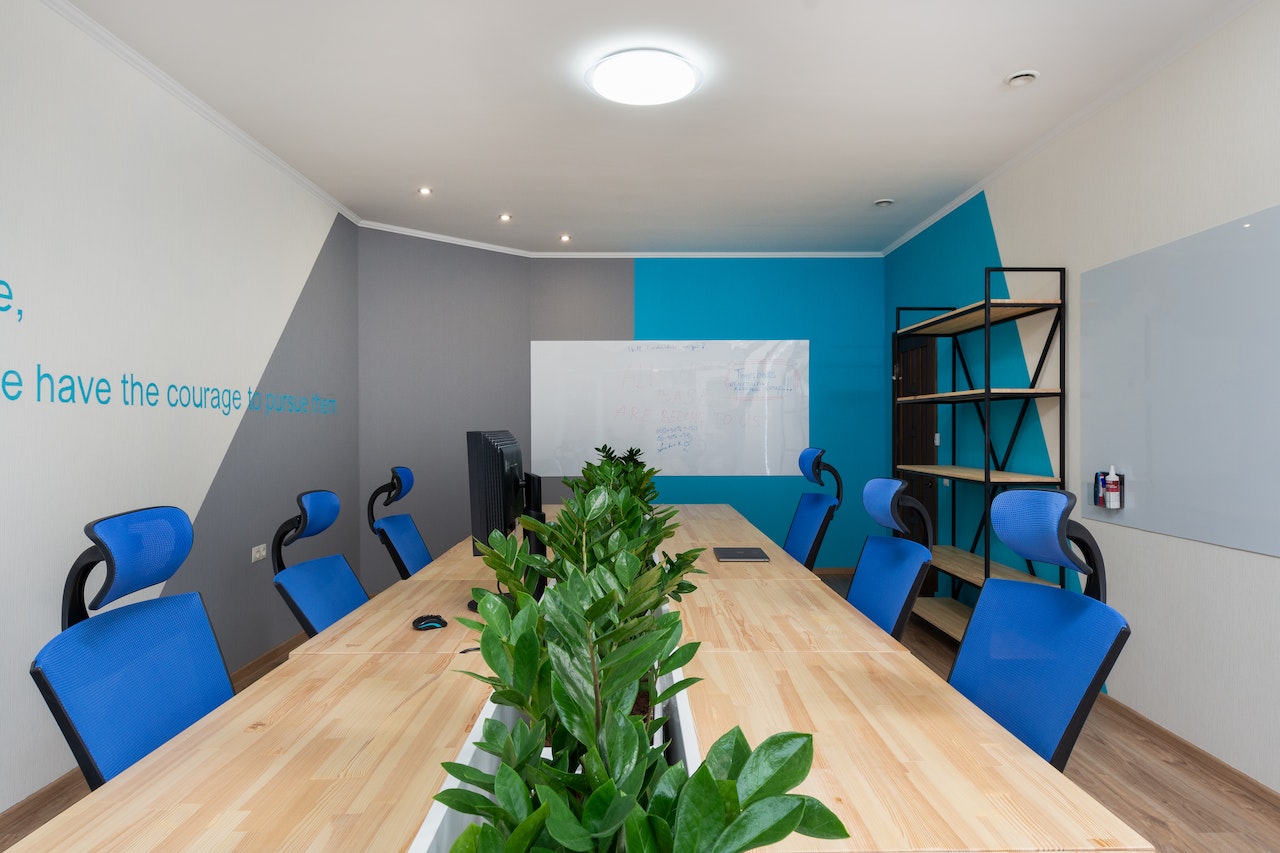 With the advent of global warming, increased drought, heat waves, and rising sea levels, climate change is on everybody's mind. Climate change conferences like the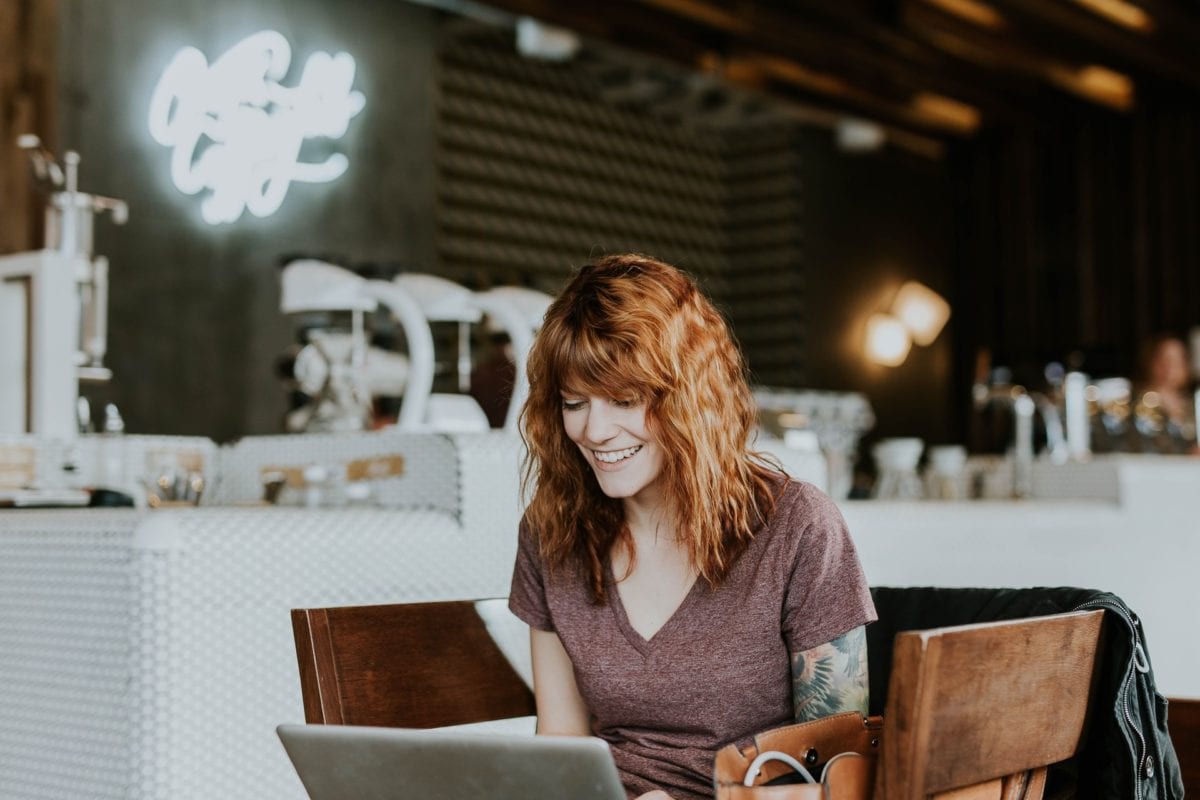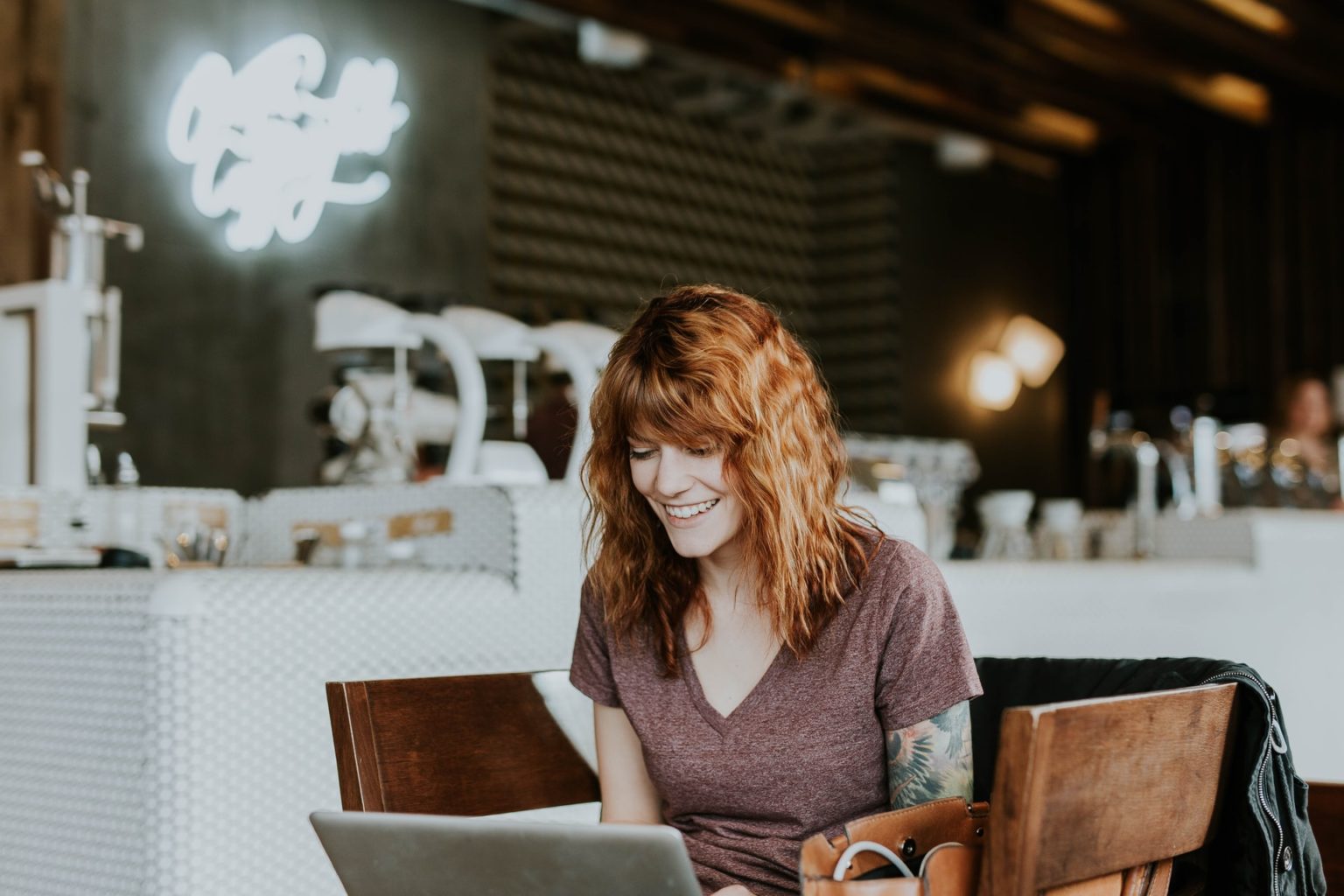 In today's working world, the importance of productivity and a good work ethic is preached and praised. Working smarter helps you become a more competent,
Actor, comedian, game show host, voice-over artist, talent judge, and podcaster—is there anything that Howie Mandel can't do? Most people might know Mandel as one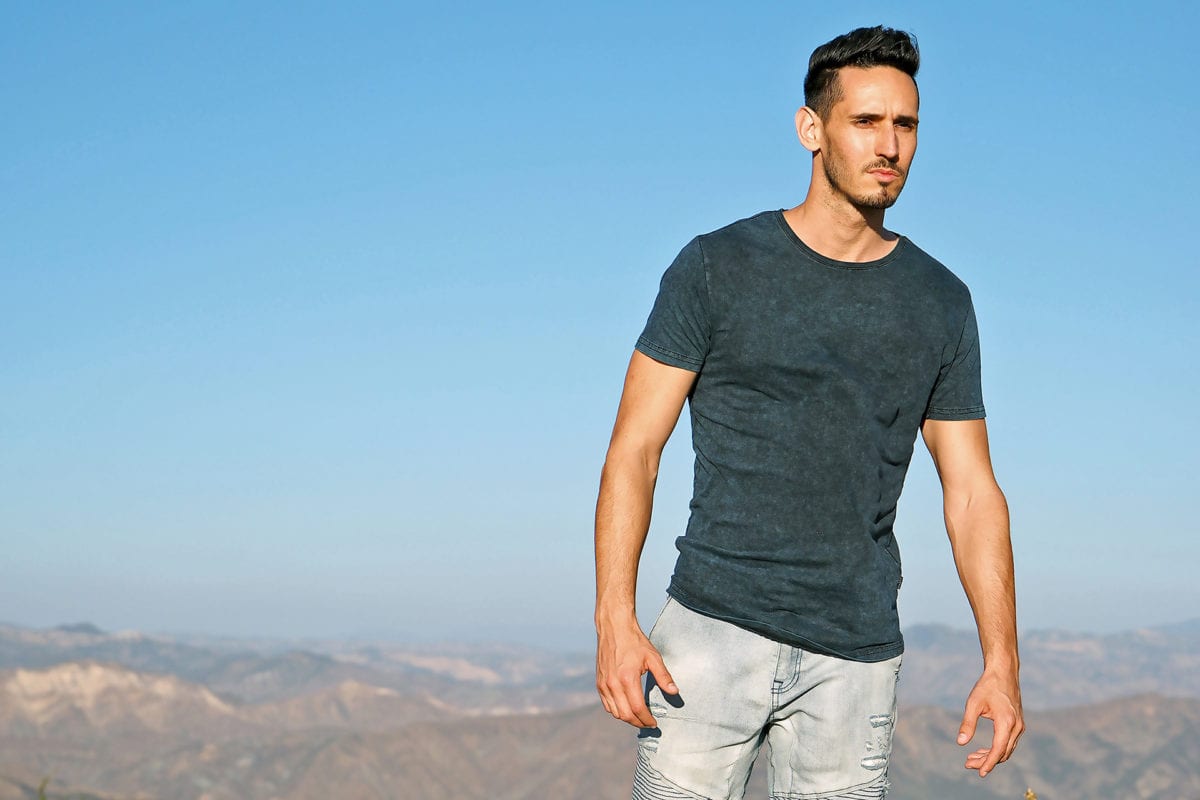 Joel Brown created Addicted2Success and coaches more than 200 aspiring entrepreneurs each month as part of his exclusive Mind-Strong Alliance group and has established himself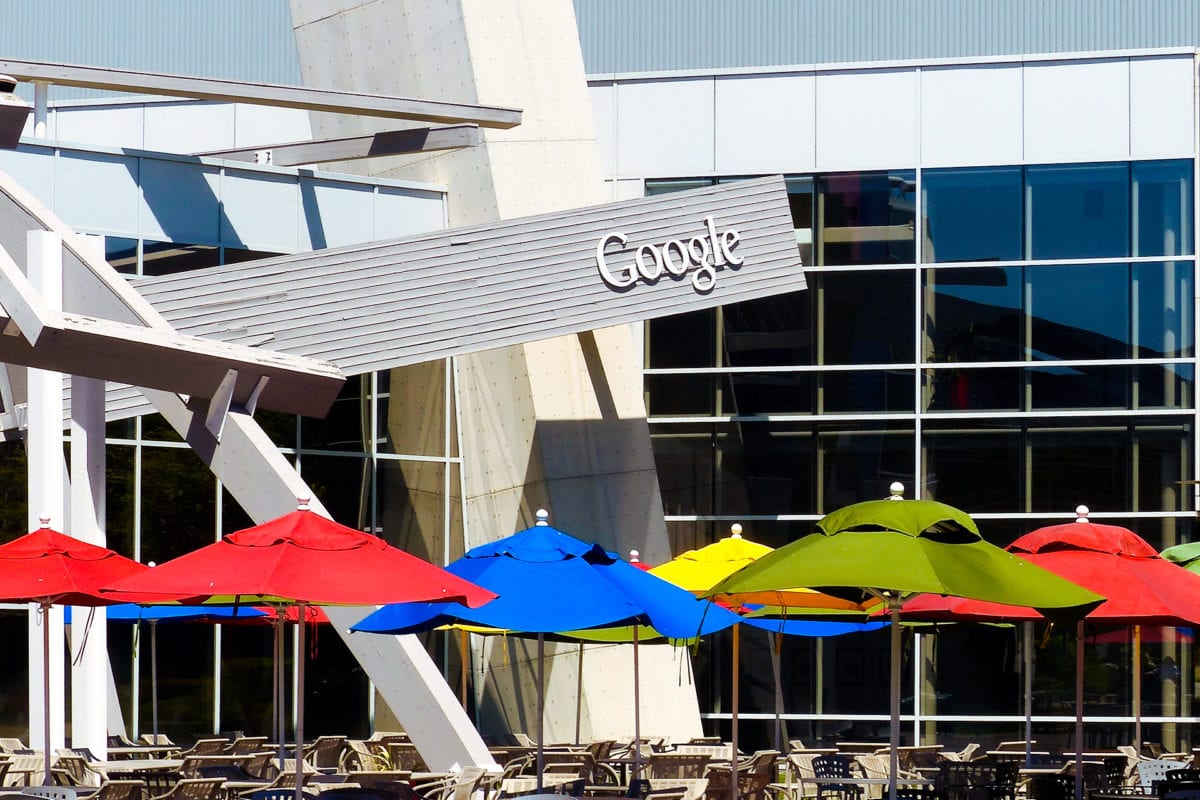 Casual filmgoers may have missed the March theatrical release of The Hummingbird Project. Although the movie's most memorable quality may have been the sight of