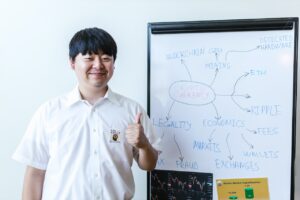 It's difficult to know whether or not cryptocurrency will be the future of the global economy because of its complex nature and its association with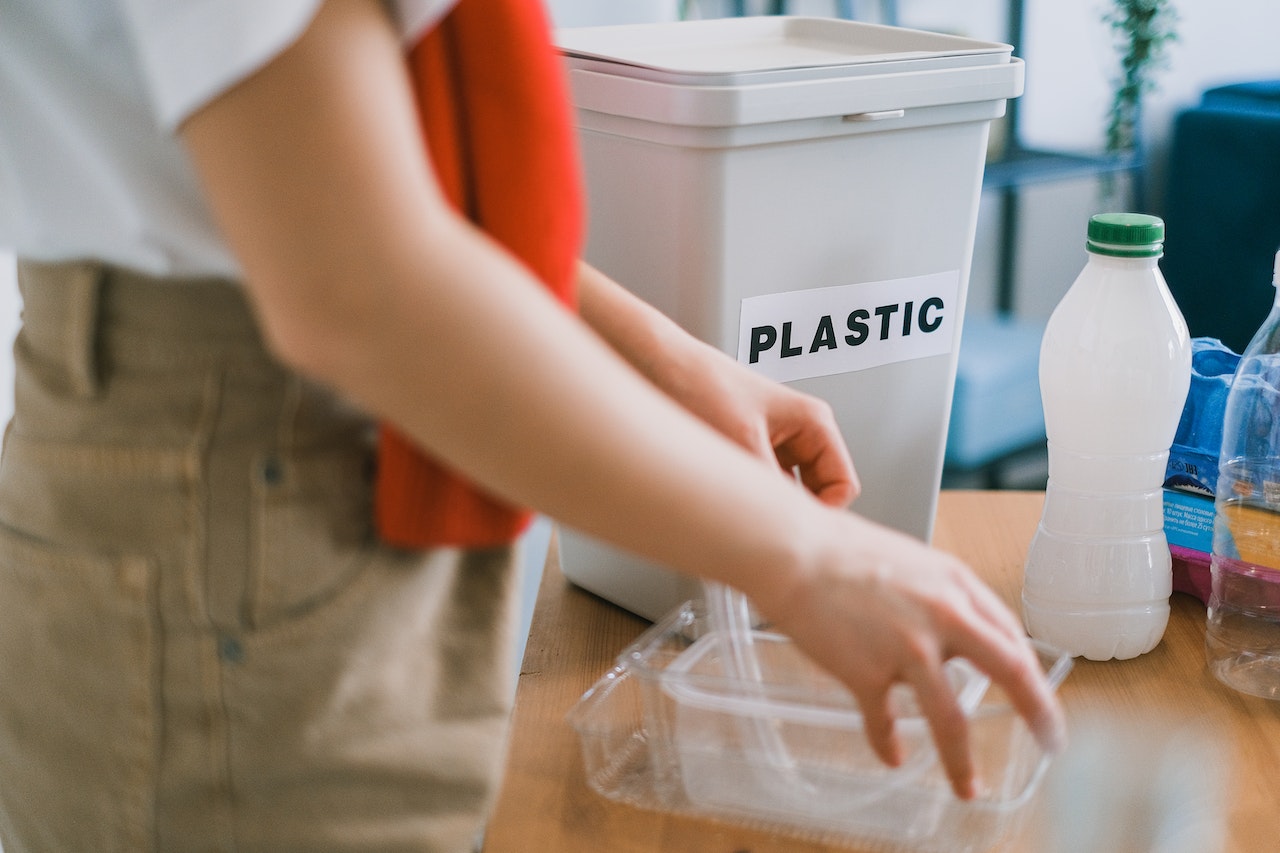 Environmental, social, and governance (ESG) strategies refer to an organization's focus on achieving goals related to climate change, socio-economic causes, and corporate behaviour. While pursuit of these goals may be driven by the organization, they are primarily a response to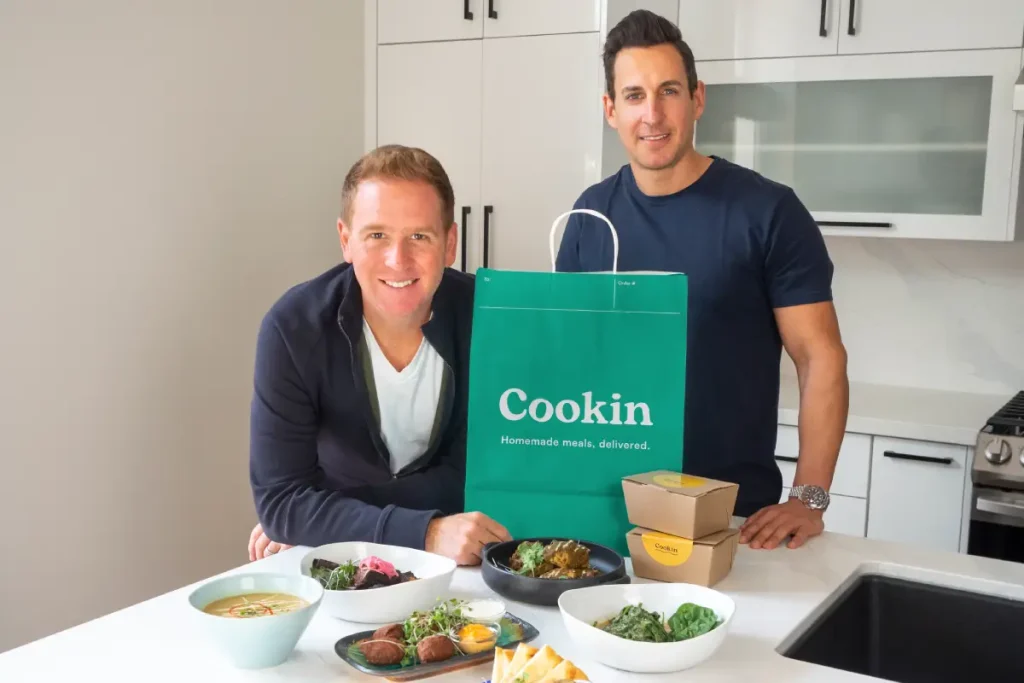 Cookin is a newly launched, homemade food delivery marketplace by long-time friends and business partners Morley Ivers and Michael Baruch. The platform allows emerging and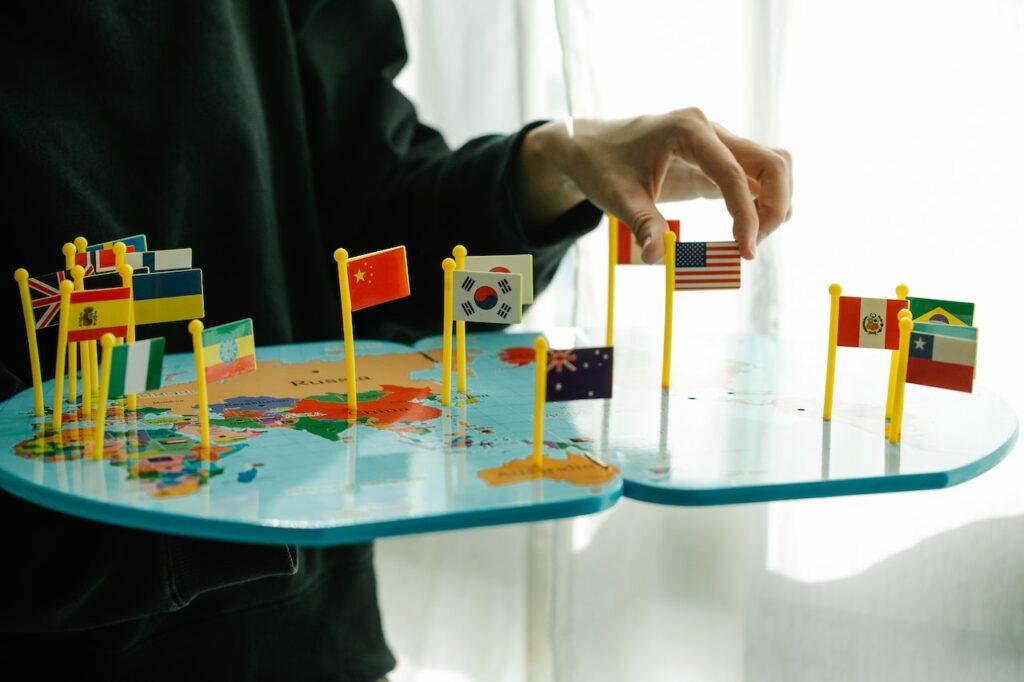 As a result of a global influx of opportunities, Canadian exporters have intriguing options ranging from across the border to across the pond, and the
When Torontonians think of the Toronto Argonauts, and the Canadian Football League in general, there's no doubt that the first name that comes to mind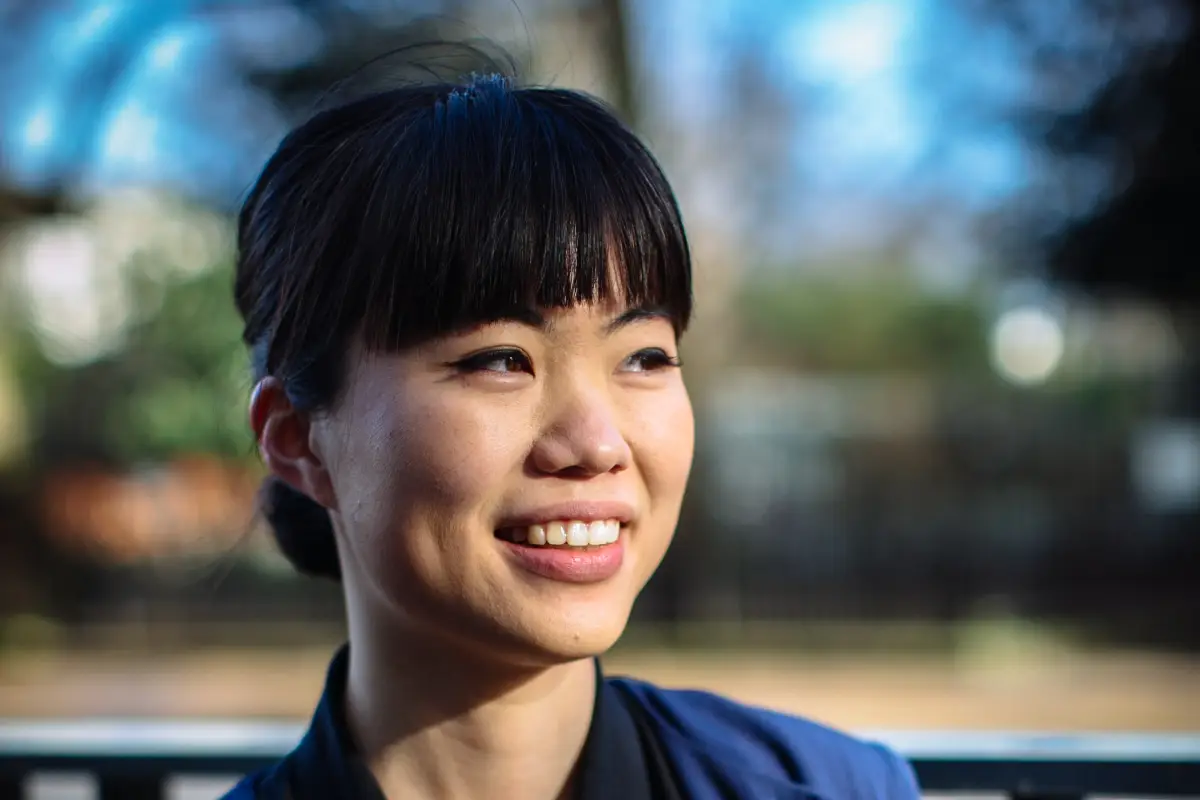 Laurin Liu was elected at 20 years old to Parliament in 2011, the youngest member at the time. In her four-year term, she proposed and
Canadian runner Andre De Grasse ran his first race in high school. He impressed former Olympian Tony Sharpe so much that he decided to mentor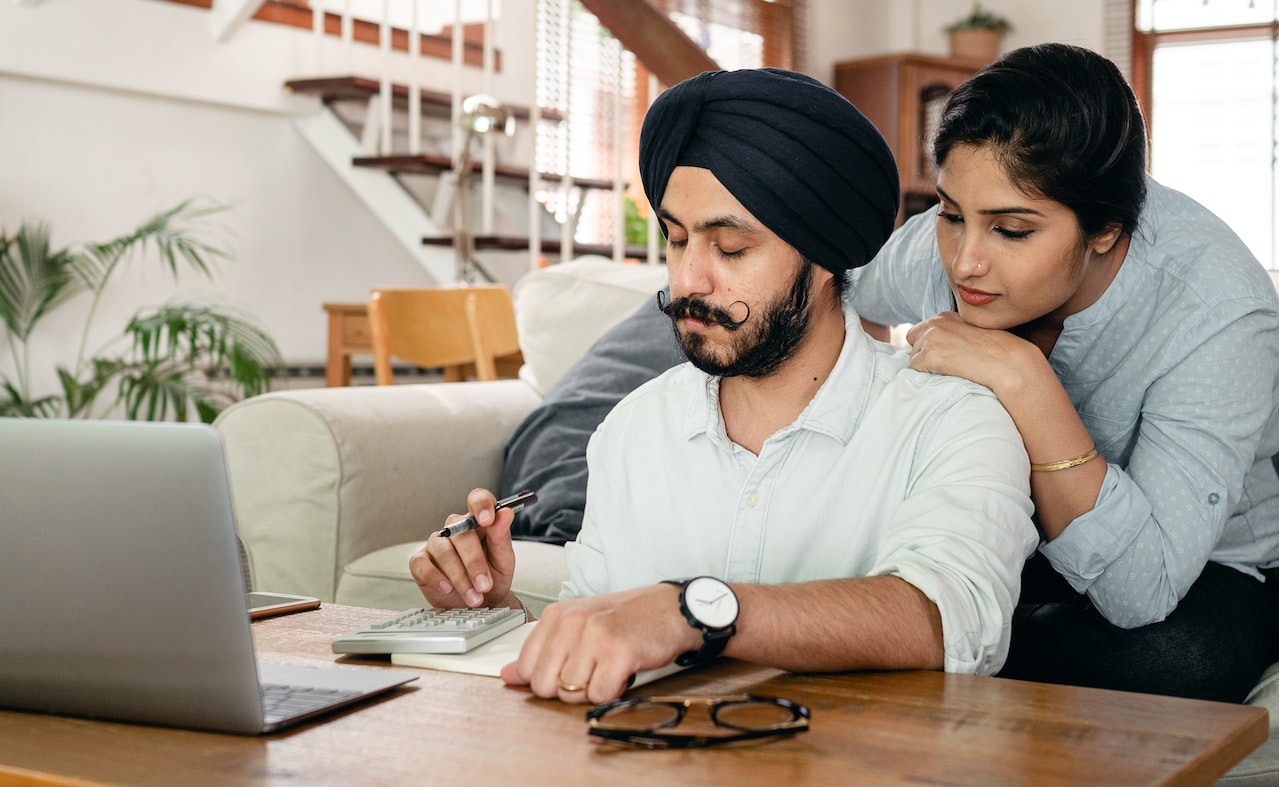 Millennials worldwide have suffered greatly due to the COVID-19 crisis, which has exacerbated an already competitive job landscape and stifled the economic growth that many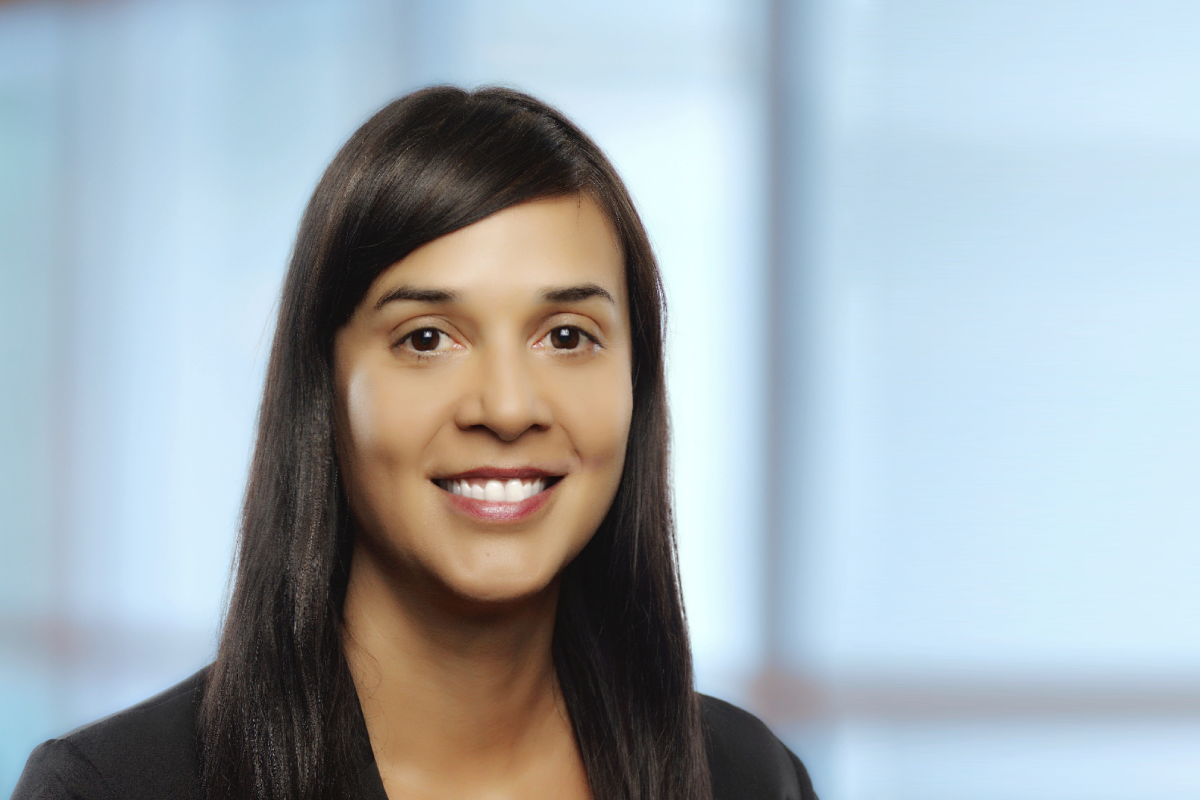 Marcela Mandeville is dedicated to helping women succeed in every aspect of business. After first joining Alberta Women's Entrepreneurs in 2008, she left to start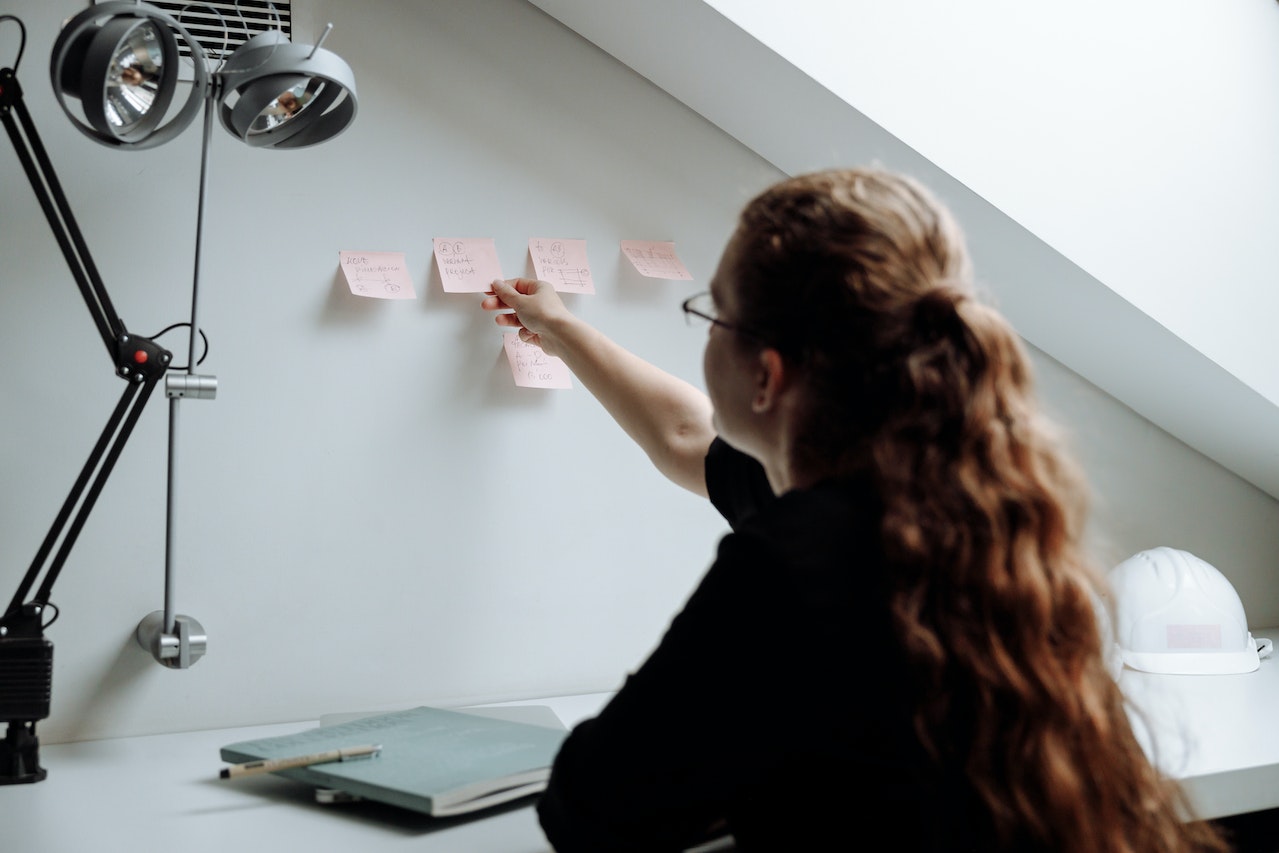 When it comes to being productive, most of us probably wish we could step it up a notch or two. But those who successfully accomplish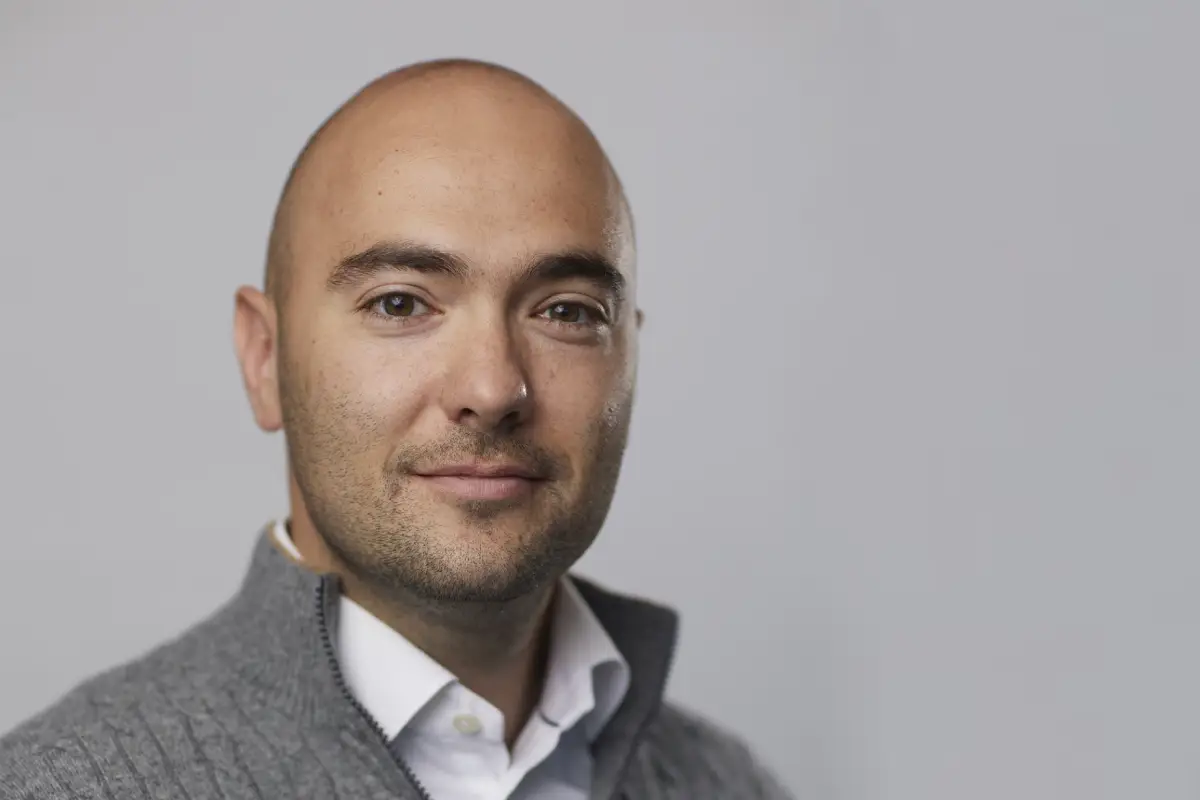 For 15 years, Loren Shifrin has worked in the factoring business, garnering a sterling reputation before launching his own successful company, REV Capital, in 2017.
Subscribe now and get the latest Spring/Summer 2021 Edition featuring Michael Lee-Chin, billionaire businessman and philanthropist. Read about his insights on life, his bold suggestions for entrepreneurs, and his philosophy on giving back.
Available in all Indigo, Chapters, Coles, and select book stores across Canada.
Tommy Hilfiger is not merely a globally recognized name brand – it's synonymous with a clean, all-American look that epitomizes the fashion-forward lifestyle. But before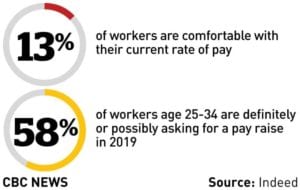 Research conducted on behalf of job site Indeed Canada found that only 13 per…
Enhance your confidence and credibility as a leader with these 12 self-marketing tips. 1. Define Yourself Determine your strengths and values. Figure out what sets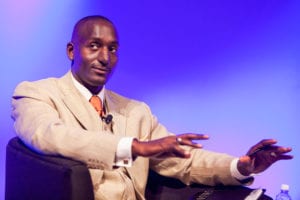 When it comes to sound investments, wish fulfillment, and pivoting, there's no one better to talk to than Dr. Randal Pinkett. You may recognize him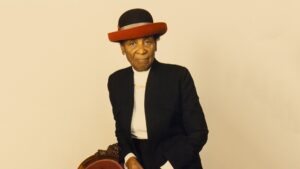 Photo courtesy of Berma Marshall. Rosa Parks wasn't the first Black woman in American history to refuse leaving her seat for a white passenger. The
Now that 2021 is finally here, many are looking to a more hopeful future, not just with the end of COVID-19, but the beginning of
You want it all – the success, the income, the sales, the growth, the know-how. How you get there is another story; you can learn by doing, of course, or tap into the knowledge of others. There are existing blueprints that can help you chart a course, books to boost your business: some are classics, some are destined to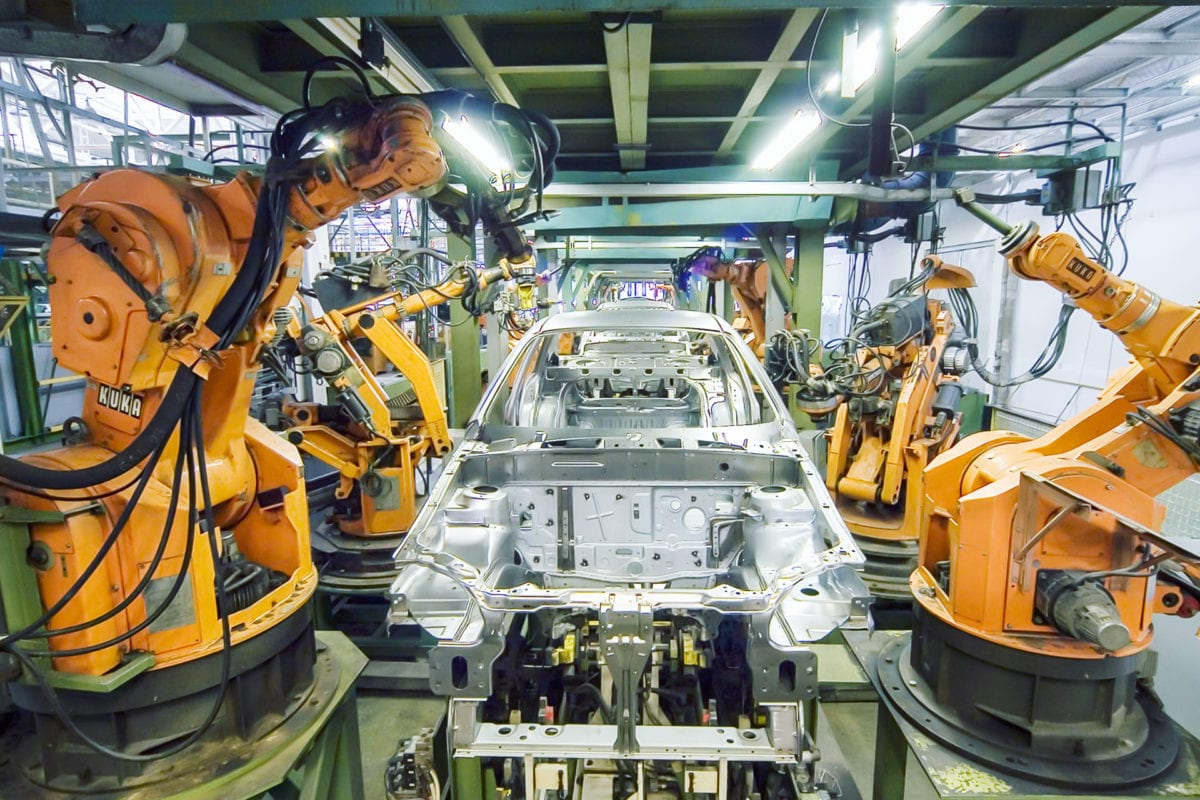 Between robots, self-driving cars, and 3D printers, technology is rapidly changing life as we know it – but at what cost? Sure, there's little to fear from a 3D printer, but artificial intelligence (AI), is a totally different story. With the likes of Elon Musk, Bill Gates, and the late Stephen Hawking all publicly expressing their concerns about the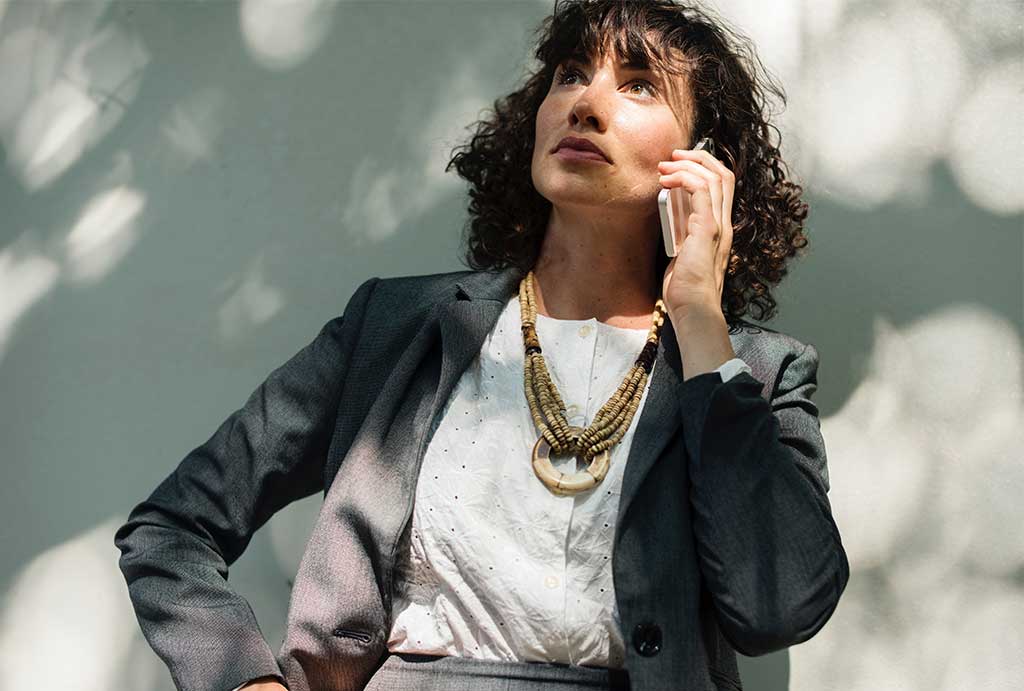 A common dating trend has made its way to the workplace. Known as "ghosting," it involves ending a relationship without communication. There are no texts, emails, or phone calls; people simply disappear. For employers, this means staff members stop showing up for shifts without notice. For recruiters, new applicants go silent during the hiring process. Some will even schedule interviews
Living a happy life is as easy as being grateful. Gratitude has been shown to improve various aspects of life, including health, daily satisfaction, and the way we relate to others. It's the act of being mindful by focusing on the present and appreciating what you have now, instead of wanting more. When we express gratitude, our mental focus
As of October 17, 2018, recreational use of cannabis will be legal in Canada, apart from minor regulations similar to laws governing alcohol consumption. With these changes comes numerous questions and concerns: Where will it be sold? How will it be restricted? How will legalization effect local economies? The answers to some of these questions will vary provincially, but it's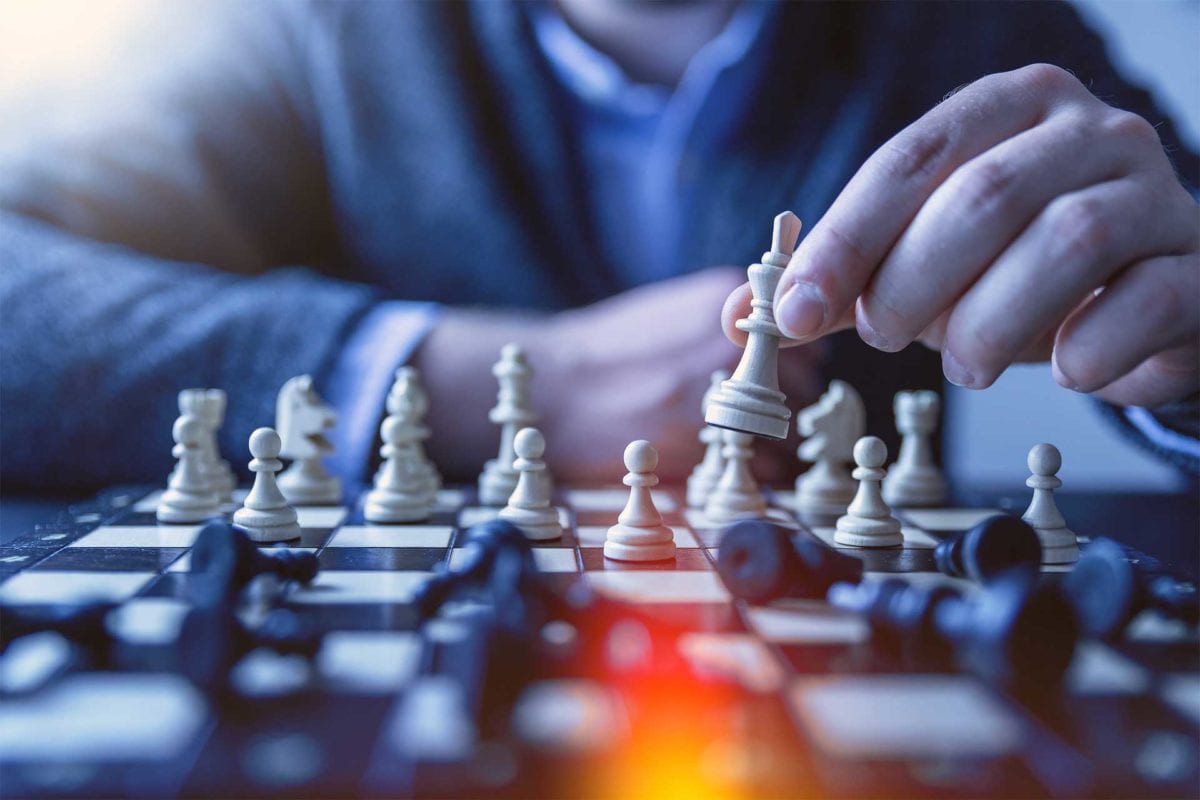 There's no escaping competition when it comes to owning and operating a small or medium-sized business. You're constantly facing a barrage of rivals who are trying to steal market share, customers, and ideas from you. It can be a tricky terrain to navigate, and some tactics like price-slashing can hurt your business. The last thing you want is to
Chandra K. Clarke is an author, journalist, and entrepreneur who launched her own business, the professional online proofreading service Scribendi, in 1997, with her husband, Terry Johnson. After building into a successful venture with more than 300 employees and editors, Clarke and Johnson sold Scribendi to MAGNUM Capital Partners in 2017. Before selling Scribendi, Clarke and Johnson created another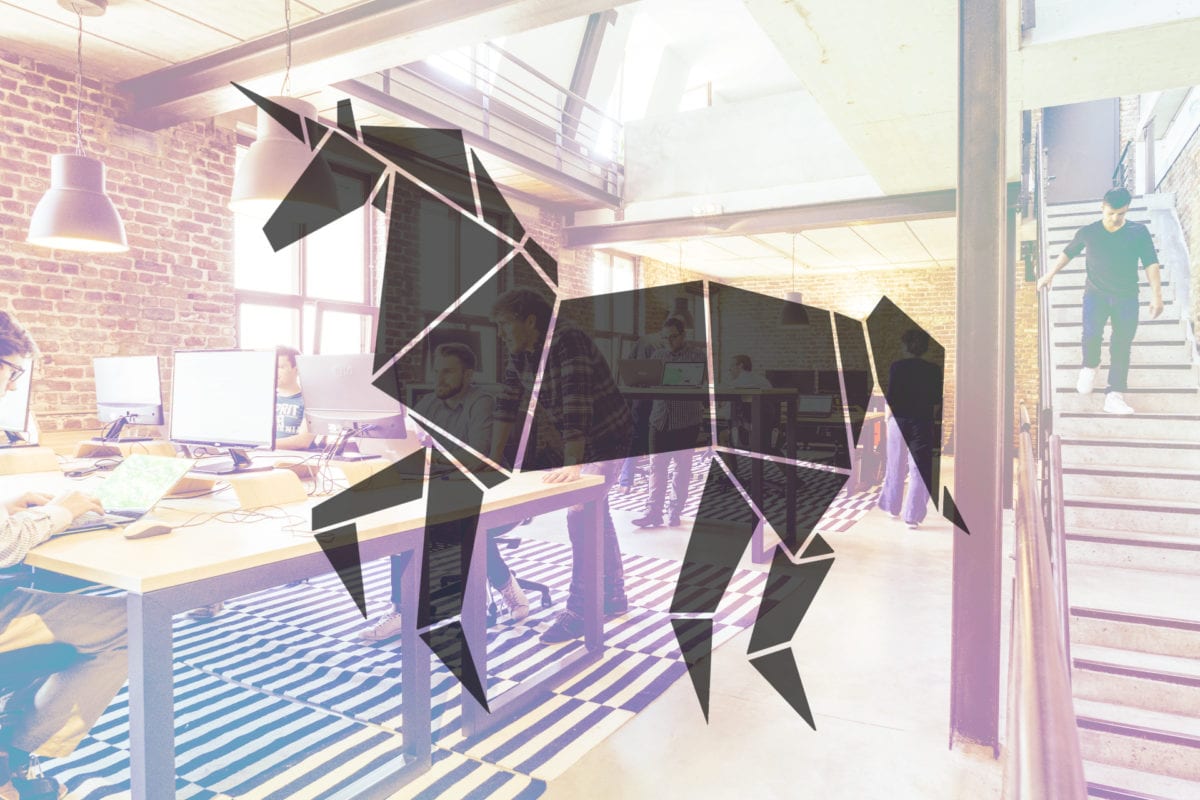 Unicorns have been around since ancient Greek and Roman times. They're creatures of legend: an animal, typically a pure white horse, with a large spiral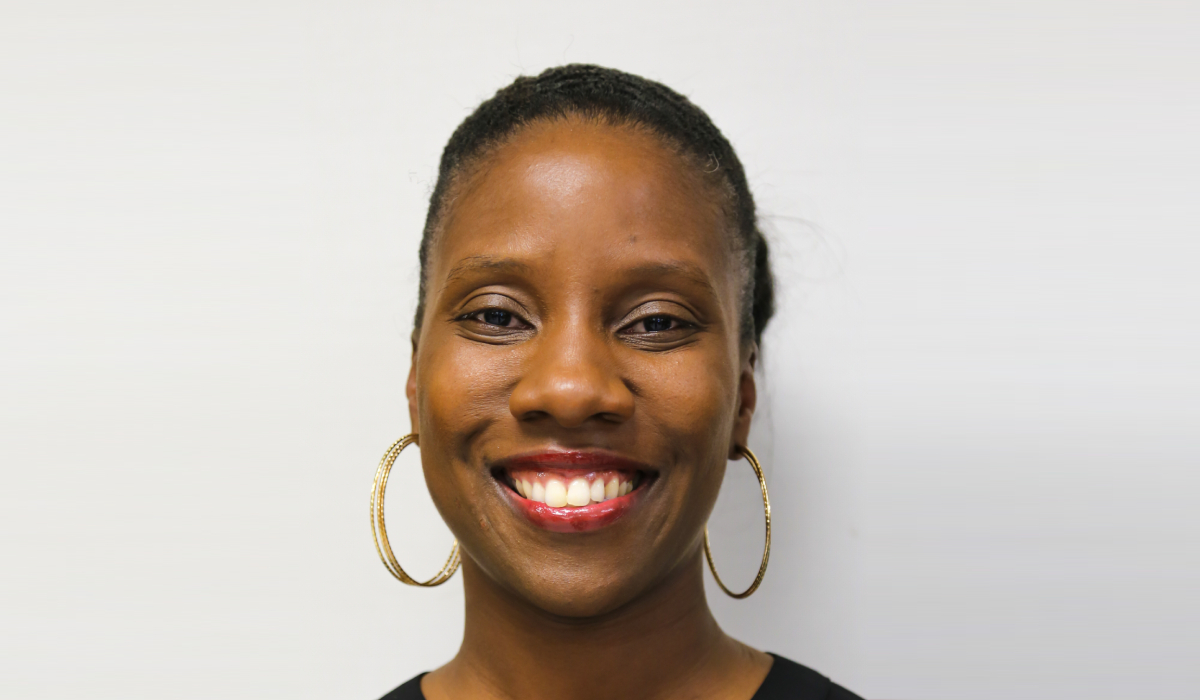 Nicola Harris is the co-executive director of the Afro Caribbean Business Network (ACBN), a community organizer, and the co-founder of The Centre for Strategic Impact.
You know that you should eat better and exercise more. But there's also a force pulling you in the other direction. That force is chocolate
You want it all – the success, the income, the sales, the growth, the know-how. How you get there is another story; you can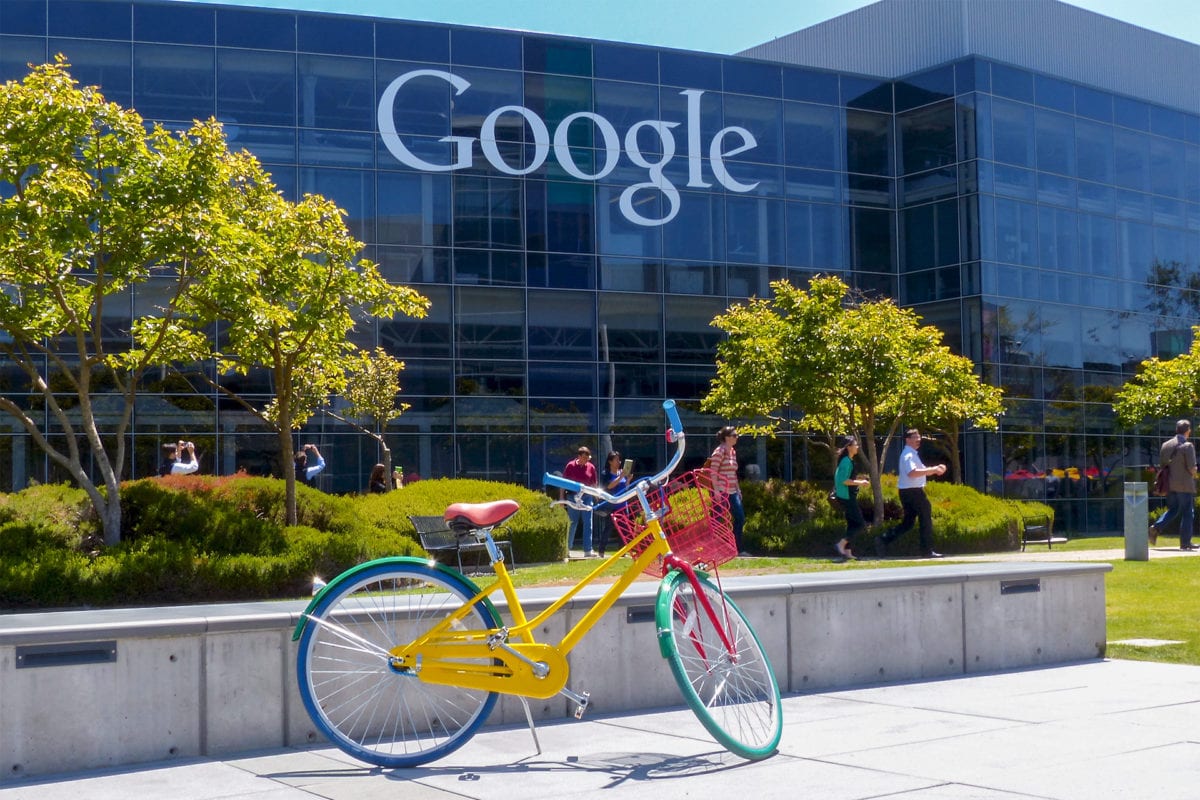 When building your business, there's no one better to learn from than the very best. Whether your business is small or medium-sized, you have probably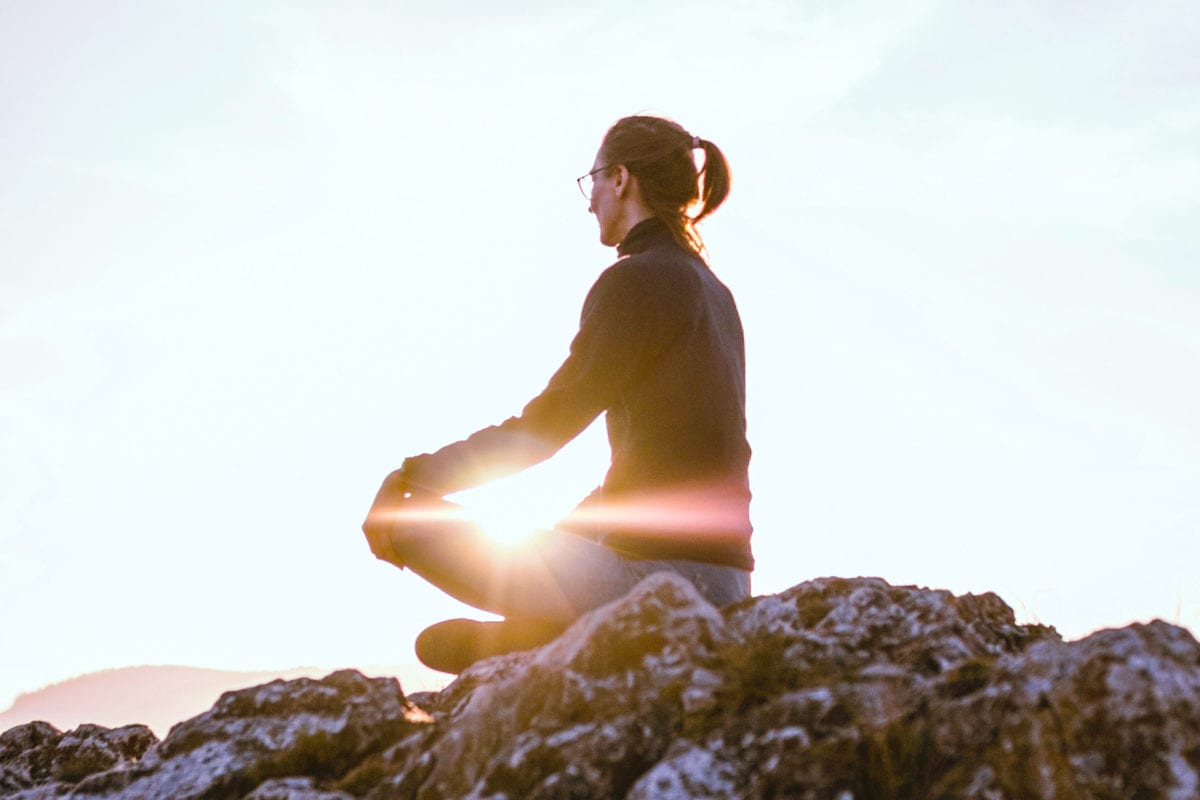 Success isn't linear, and it wouldn't foster growth if it was easy to achieve. To be successful, you have to be able to take risks,