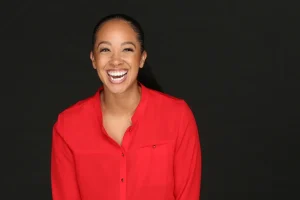 Meghan McPeak's passion for basketball and broadcasting started at a young age. It continued during her time at Humber College in Canada, where she studied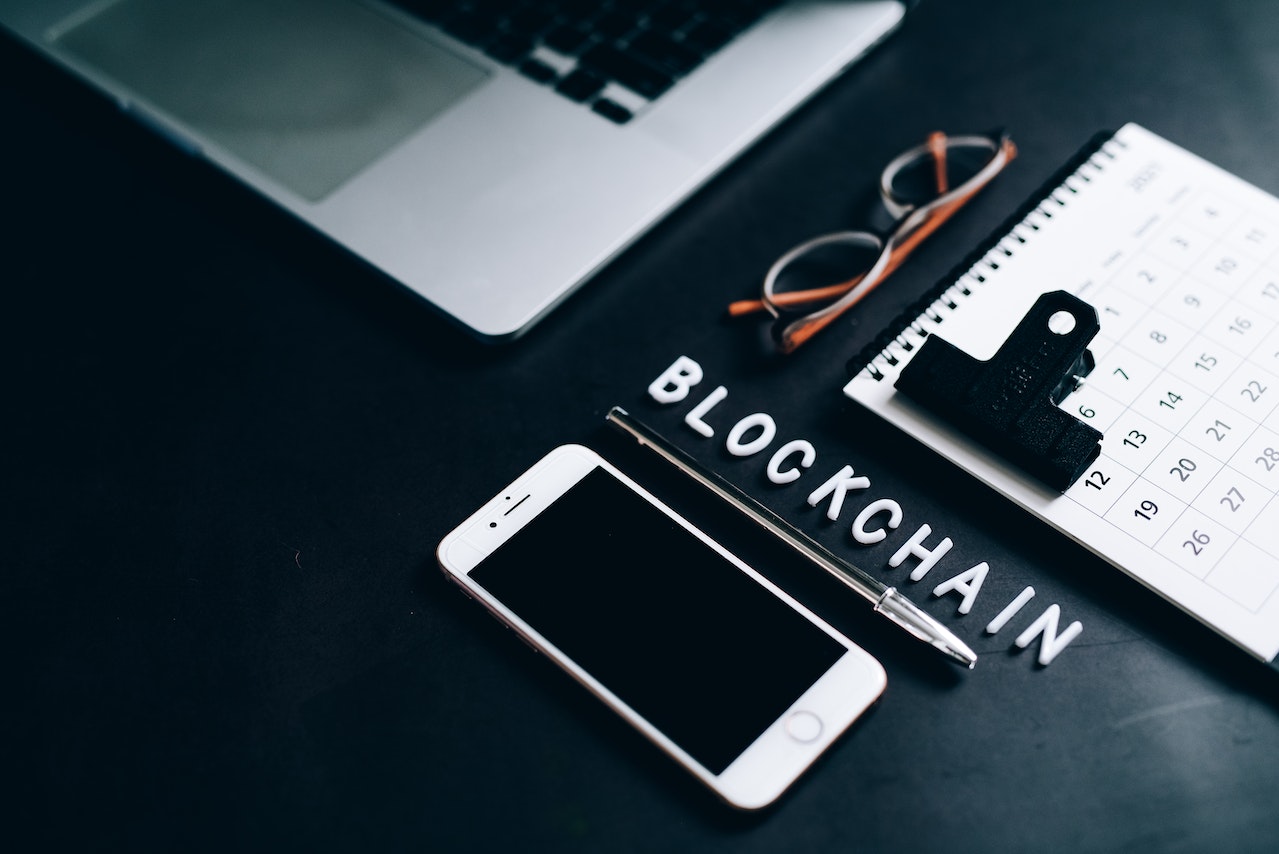 Take a tech-friendly trip down memory lane circa 2002: Napster filed for bankruptcy months before the Linkedin.com domain name was created;  the minds at M.I.T. sent the Roomba across household floors; while NASA got the wheels moving on a different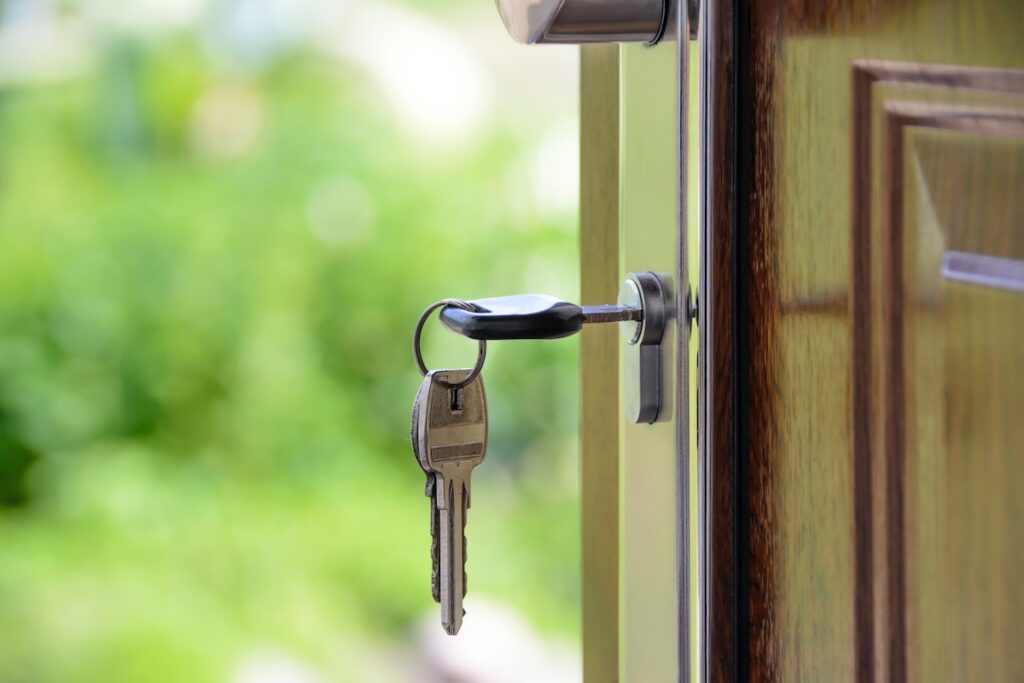 On a summer night, a few weeks after college graduation, a group of upper-middle-class friends gathered for a small get-together. One of them uttered, "We'll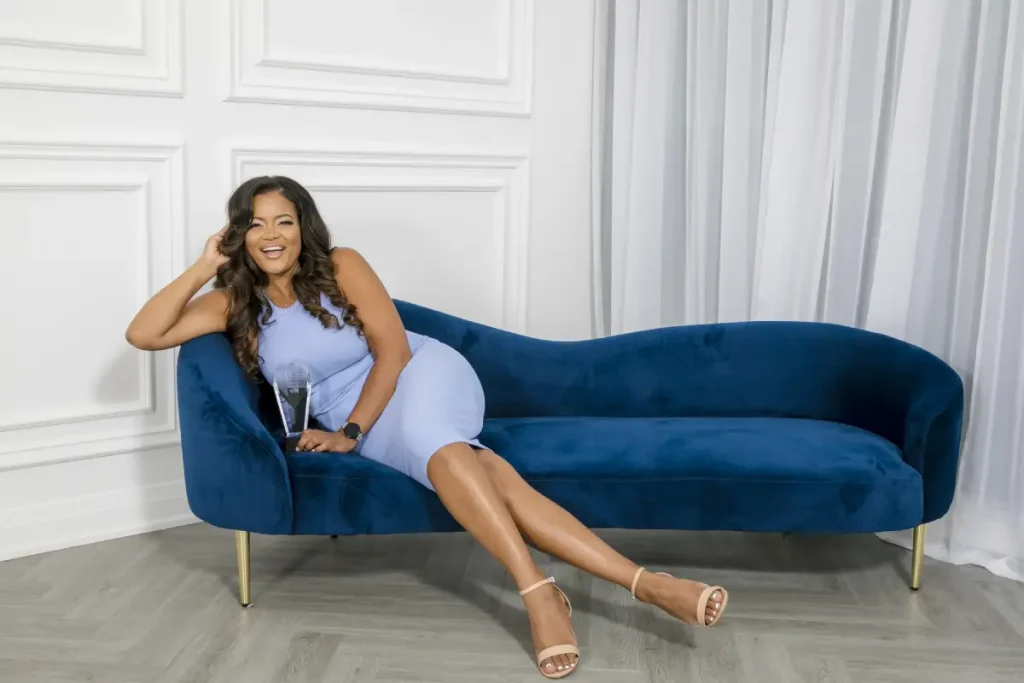 Jasmine Lee always knew she wanted to own property, but when she purchased her first house, the experience with her realtor left her dissatisfied. "She
Have you ever thought about what the super-rich do with their billions? It can be a mind-boggling question, but contrary to what you might think,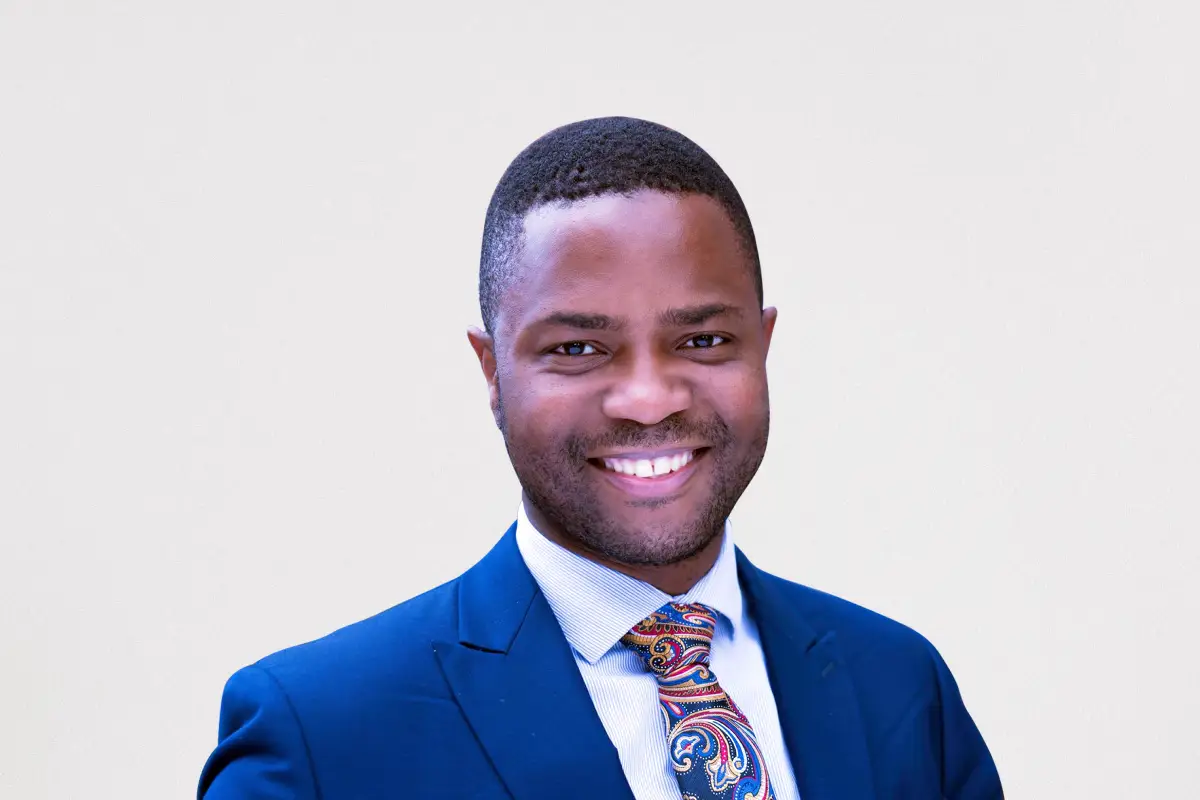 The Human Factor in Artificial Intelligence The debate about whether advertising is an art or a science has long been a part of the industry's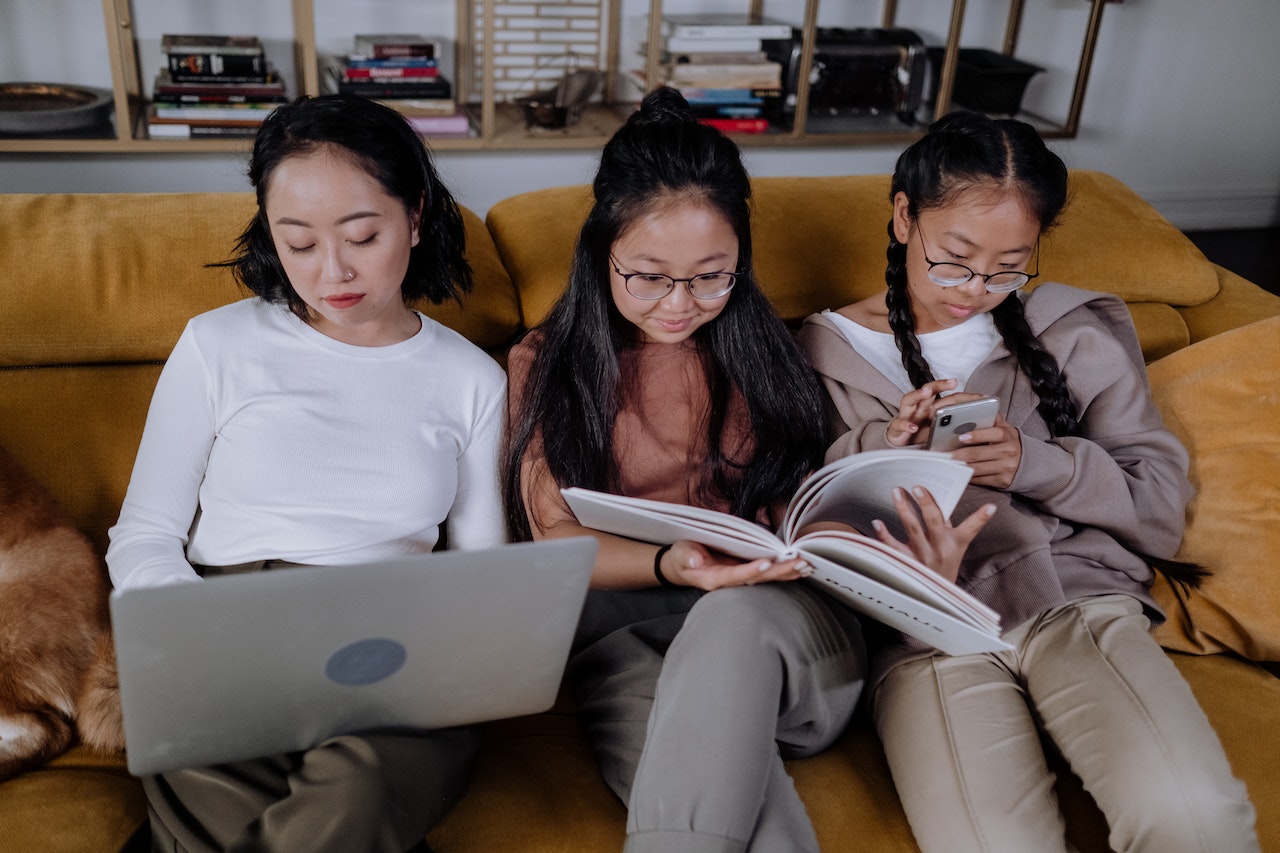 If you enjoy immersing yourself in a good story or have aspired to become a fiction writer, then you need to know about Wattpad —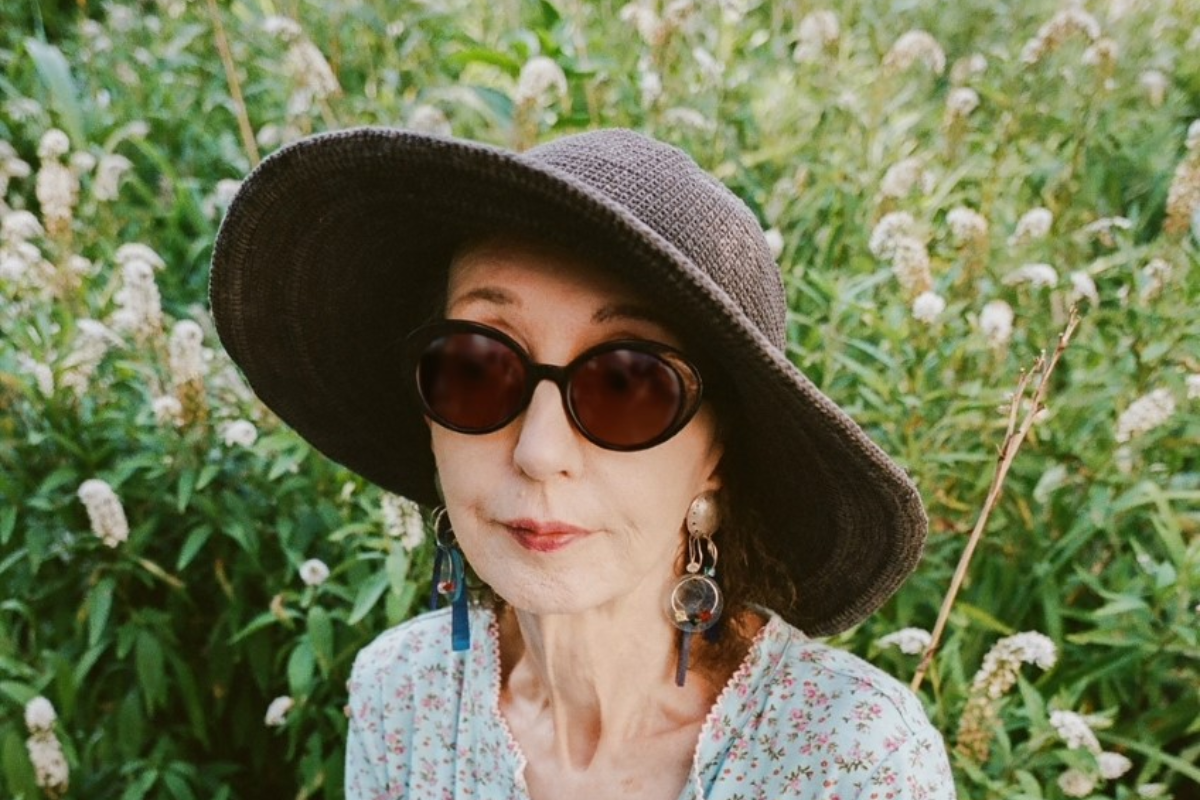 Marilyn Monroe is a name synonymous with desire, passion, glamour, and beauty. She is remembered for her contribution to cinema; however, she is also remembered
According to the United Nations data, around 70 billion land animals are slaughtered each year for food. Most of these animals are raised and killed in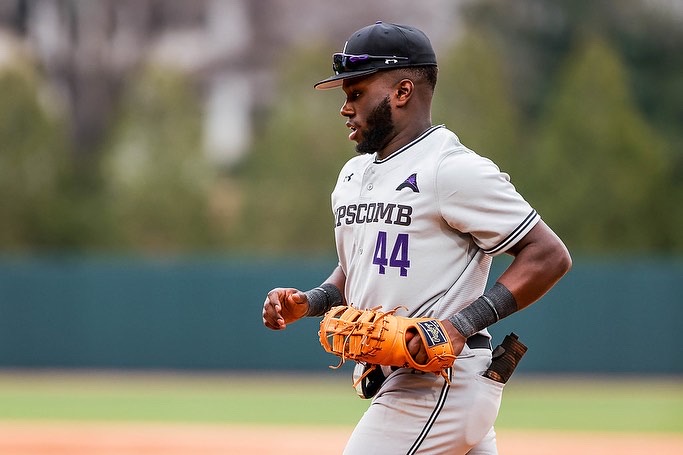 For Malik Williams, the sky is the limit; the 23-year-old baseball player has a wealth of achievements. Apart from being named among the most notable
Forbes' 2022 list of billionaires includes several Black celebrities and titans of media, sports, and business. While their successes loom large, these influential personalities have had
Subscribe now and get the latest Spring/Summer 2021 Edition featuring Michael Lee-Chin, billionaire businessman and philanthropist. Read about his insights on life, his bold suggestions for entrepreneurs, and his philosophy on giving back.
Available in all Indigo, Chapters, Coles, and select book stores across Canada.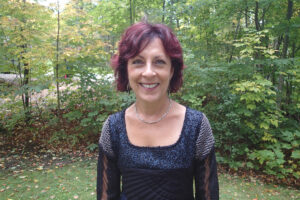 Photo courtesy of Tracy Bean. With a quarter-century working at IBM, Tracy Bean has played a key role in the exponential growth of the digital
The holiday season is a time for joy and family, spending time with loved ones to celebrate what matters most, and general merriment. From
Photos courtesy of FIGS. Bringing fashion and tech into the once boring world of medical apparel, FIGS has made a name for itself in recent
Family – they have your back when times are bad and are there to cheer you on when times are good. When done correctly, people
Knowing the essential upgrades for your growing business is the difference between sustaining growth and becoming overwhelmed by the increased workload.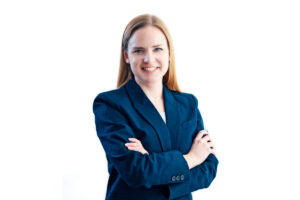 From working in science labs to going back to school to complete her MBA at Queen's University and moving up as a consultant and in
The holiday season is a time for joy and family, spending time with loved ones to celebrate what matters most, and general merriment. From January onward, however, the time for festivity winds down into plain old (and cold) winter. With shorter days, piles of snow, and chilly temperatures, winter can feel like a seasonal sentencing of three months of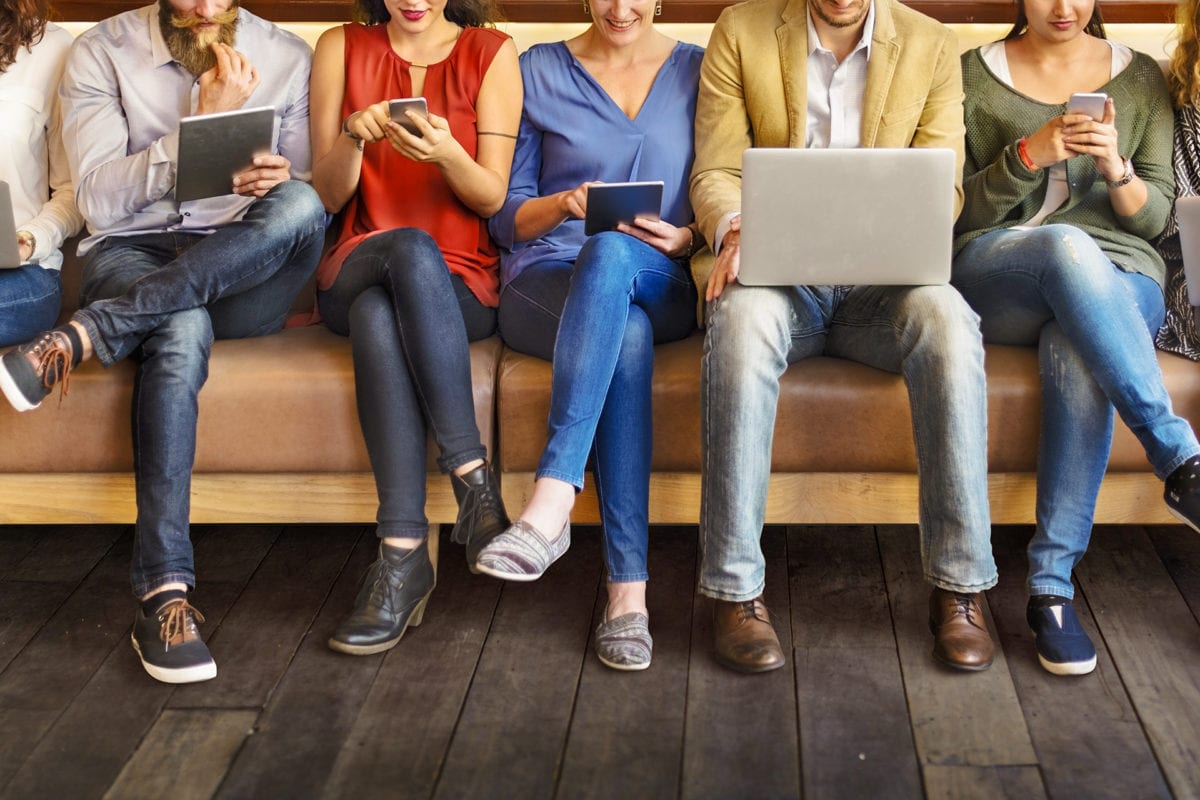 Older generations have always been critical of the younger ones. From Socrates referring to youths as "bad-mannered tyrants with a lack of respect for their elders" to current young people being blamed for killing countless industries – the toxicity is real. The current generation receiving the criticism flack is the "millennial," currently between 21 and 37 years of age.
Retired British middle-distance runner and decorated Olympian Dame Kelly Holmes was a two-time gold medal winner (in the 800-metre and 1500-metre events) at the 2004 Summer Olympic Games in Athens. On the outside, she seemed to have it all, having just reached the pinnacle of achievement in her sport. Off the track, however, her personal life told a different
Are you racking your brains to come up with a fresh and exciting idea to boost your business? There's a way to turn your brand into something more attractive and intriguing while making your business look like the next big thing. A pop-up store is a short-term solution that could yield long-term results. Although pop-up businesses are only temporary,
There's a lot of talk about the importance of marketing automation these days. But how much of that is hype, and how much is real? The answer largely depends on the sector of your business. In the case of the financial services industry, marketing automation is becoming a key tool for many successful organizations. Marketers in the financial industry
Overcoming the Fear of Public Speaking Thinking back to our school years, most of us can remember a time when we had to do a presentation in front of the class. For some, this was no big deal. But for many kids who later grew into anxious adults, the fear of public speaking (or glossophobia) is something that has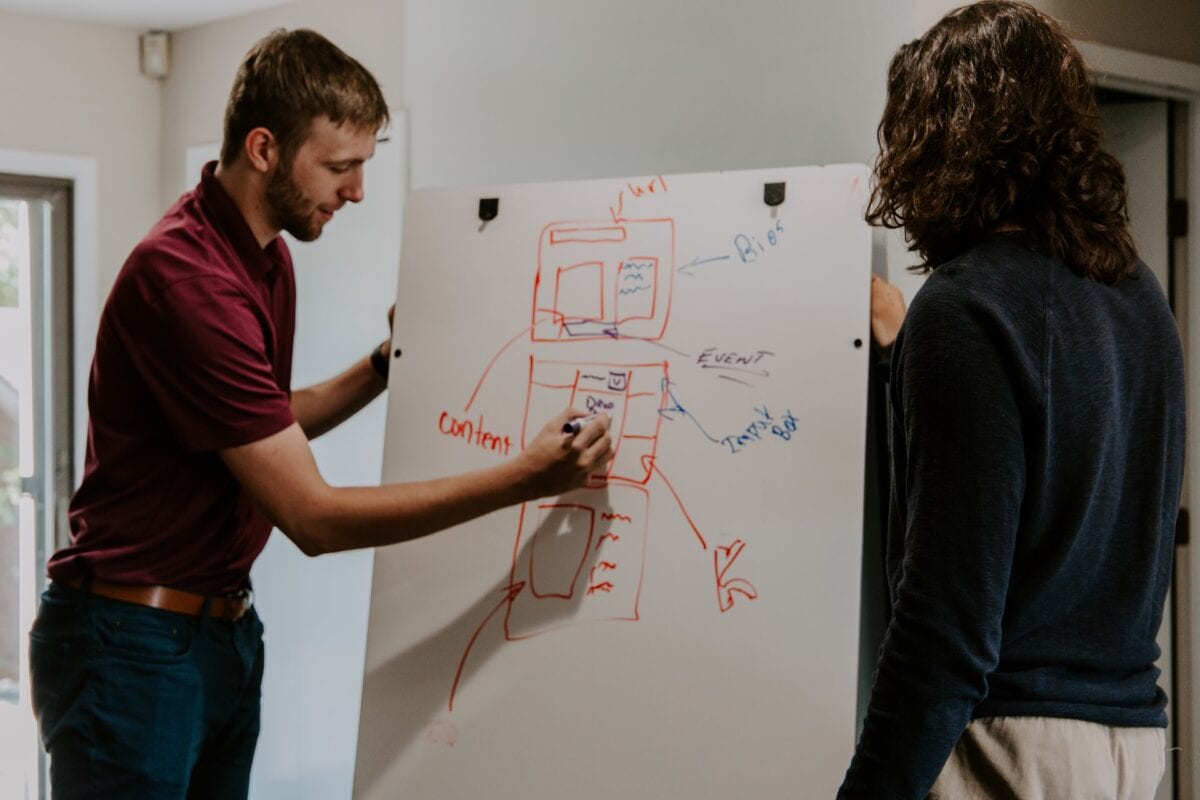 When it comes to marketing, there are many theories that simply don't apply to the real world. It's not entirely clear how the concept of marketing became so complex, because it's a simple and natural process. Without marketing, none of us would be here. It's part of evolution, socialization, business, and every other aspect of life. So how did nature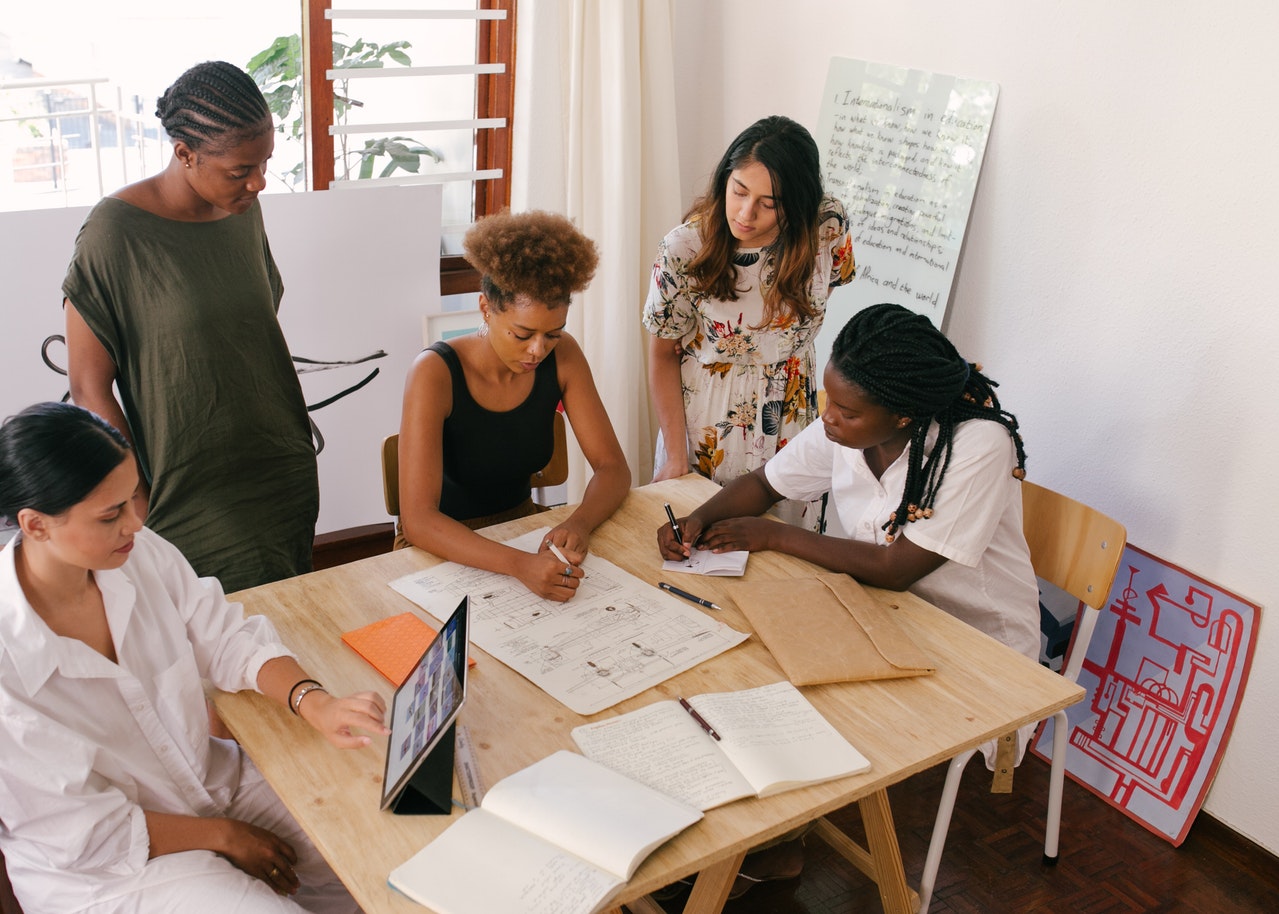 When it comes to entrepreneurship in Canada, women are the main drivers. However, data from the Business Development Bank of Canada (BDC) revealed that small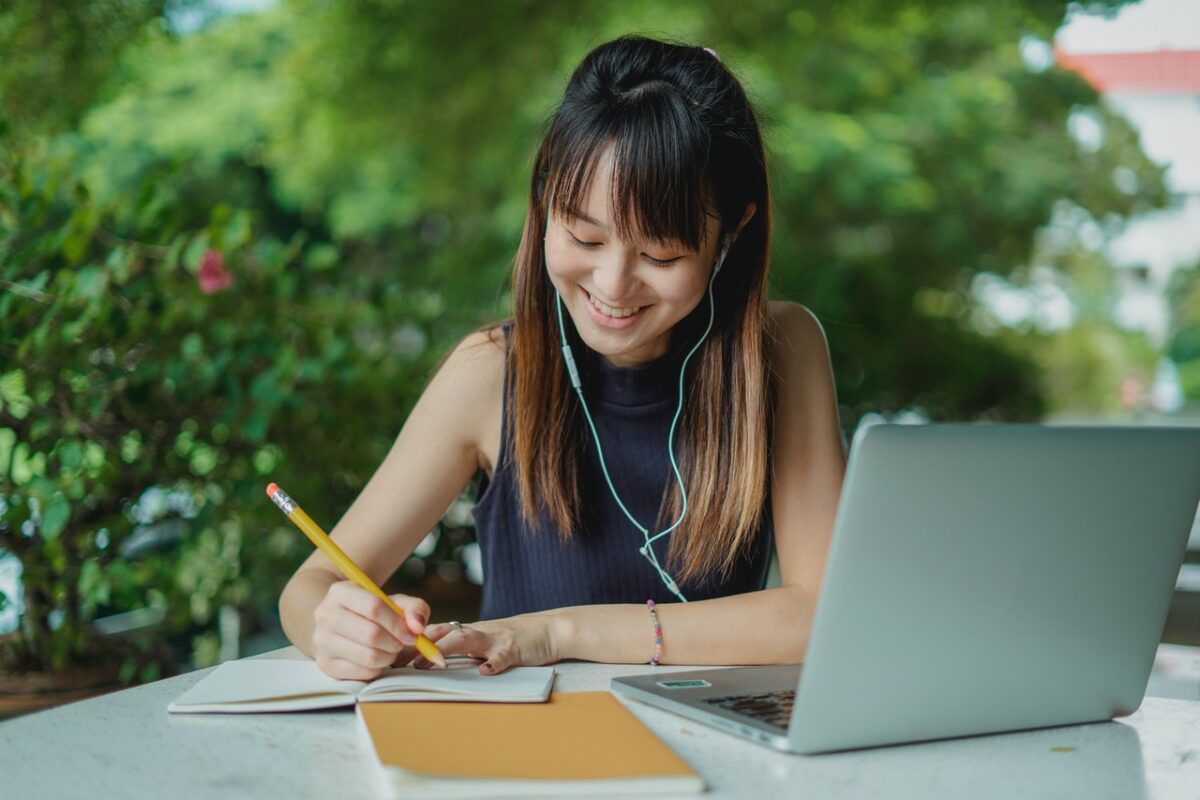 With the world opening back up and everyone's calendars quickly filling up, finding the time to catch up on some work-related reading may not be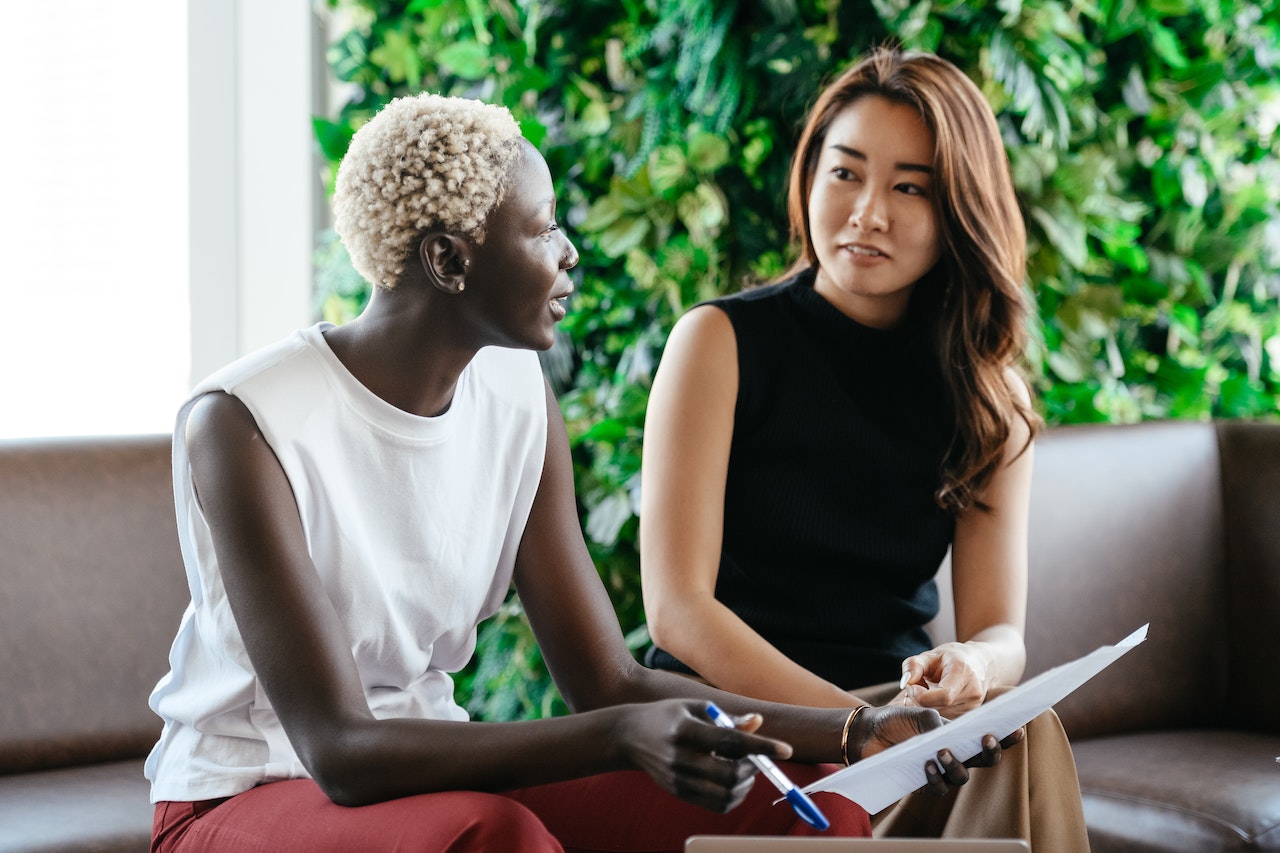 Founding and operating a start-up is far from an easy endeavor, even in the most stable of conditions. Yes, many start-ups are founded every year,
Setting up a charity makes good business sense. While many business owners and entrepreneurs often make charitable contributions throughout the year, setting up your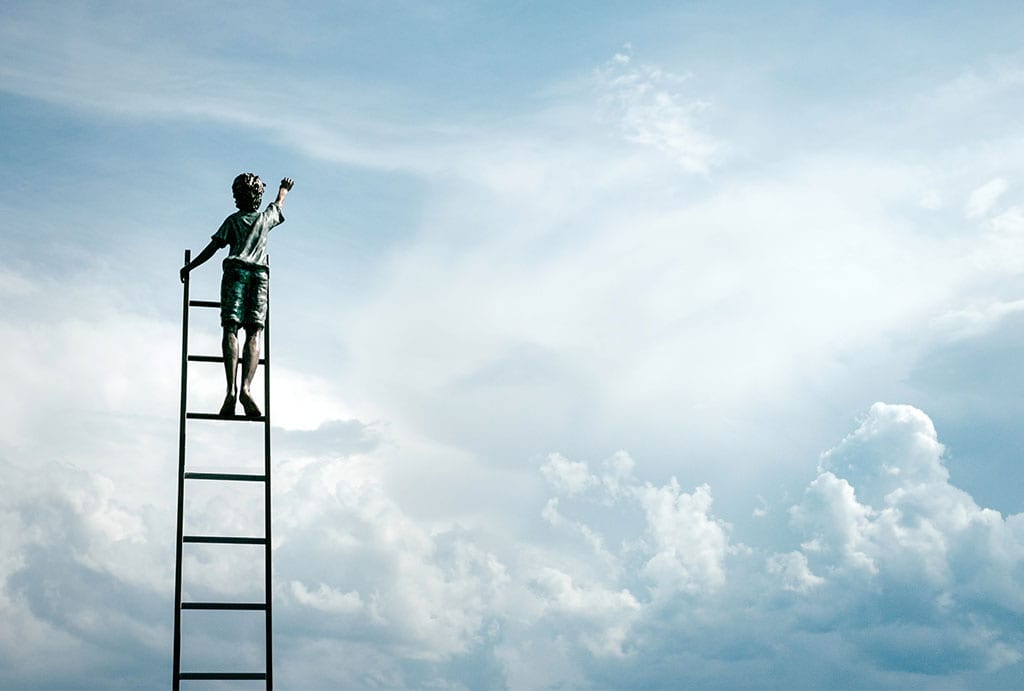 Have you ever had a co-worker or friend who needed everything to be "just so?" Someone who wouldn't quit until they'd done it all,
The old saying "childhood dreams do come true" has certainly held true for CBC's primetime Toronto News anchor and veteran television journalist Dwight Drummond. Despite