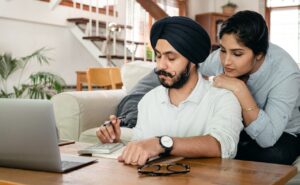 Millennials worldwide have suffered greatly due to the COVID-19 crisis, which has exacerbated an already competitive job landscape and stifled the economic growth that many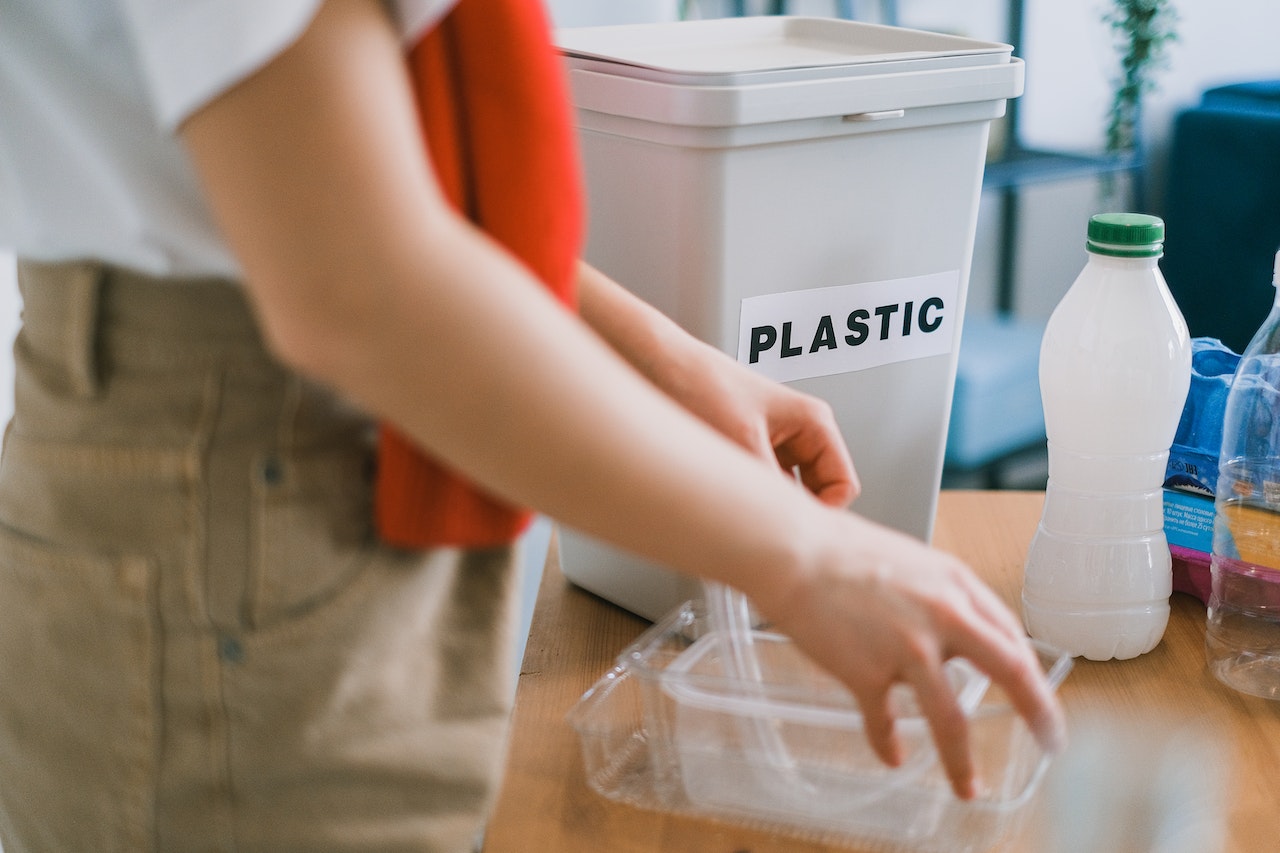 Environmental, social, and governance (ESG) strategies refer to an organization's focus on achieving goals related to climate change, socio-economic causes, and corporate behaviour. While pursuit of these goals may be driven by the organization, they are primarily a response to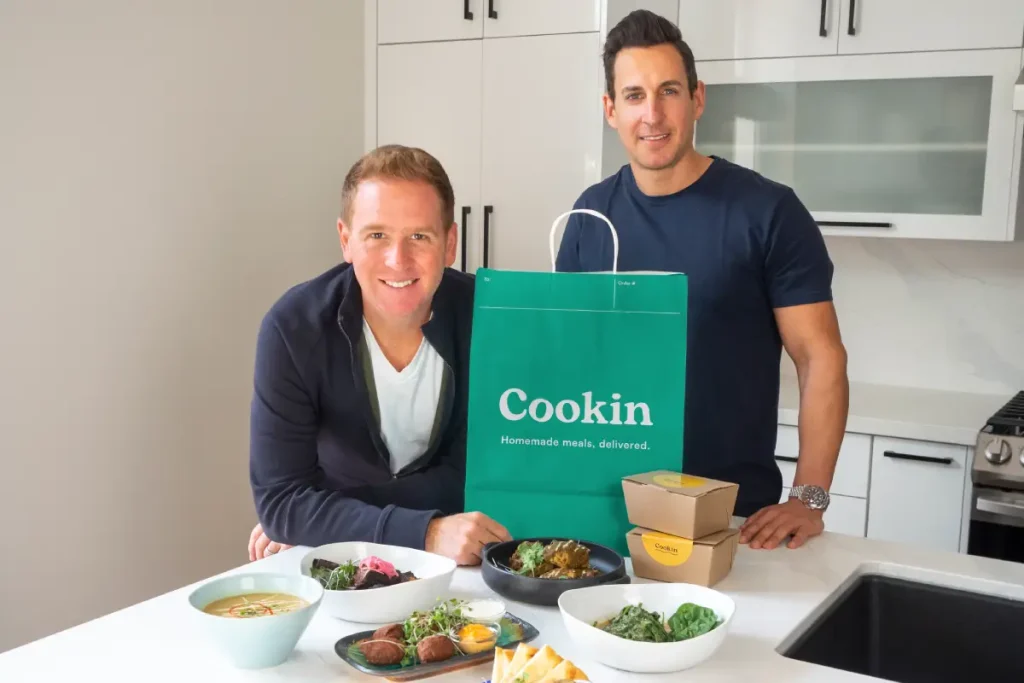 Cookin is a newly launched, homemade food delivery marketplace by long-time friends and business partners Morley Ivers and Michael Baruch. The platform allows emerging and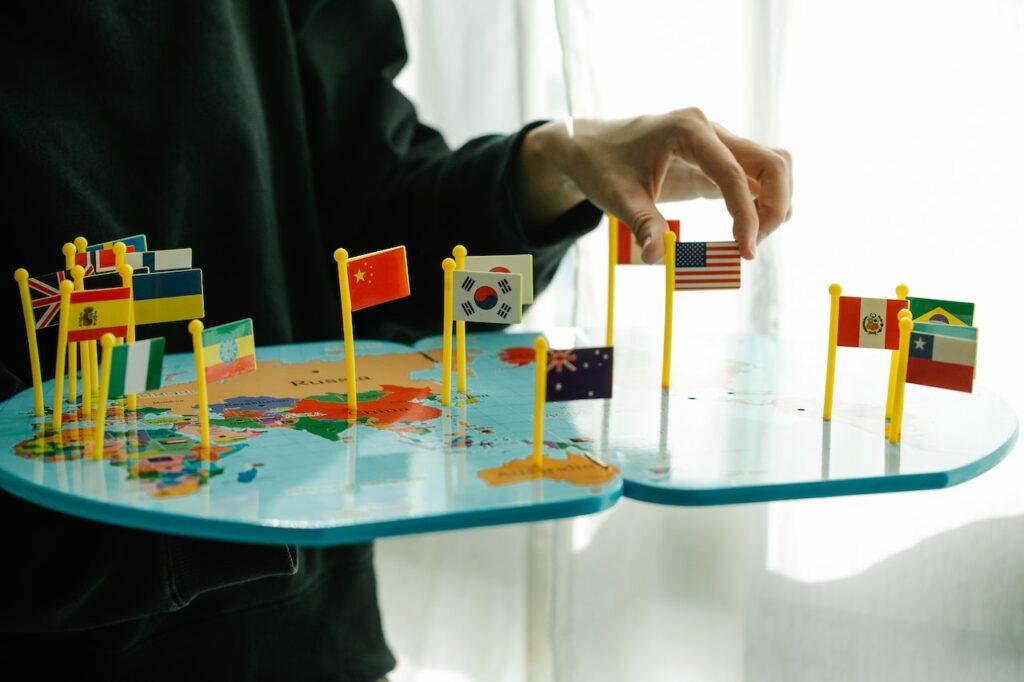 As a result of a global influx of opportunities, Canadian exporters have intriguing options ranging from across the border to across the pond, and the
When Torontonians think of the Toronto Argonauts, and the Canadian Football League in general, there's no doubt that the first name that comes to mind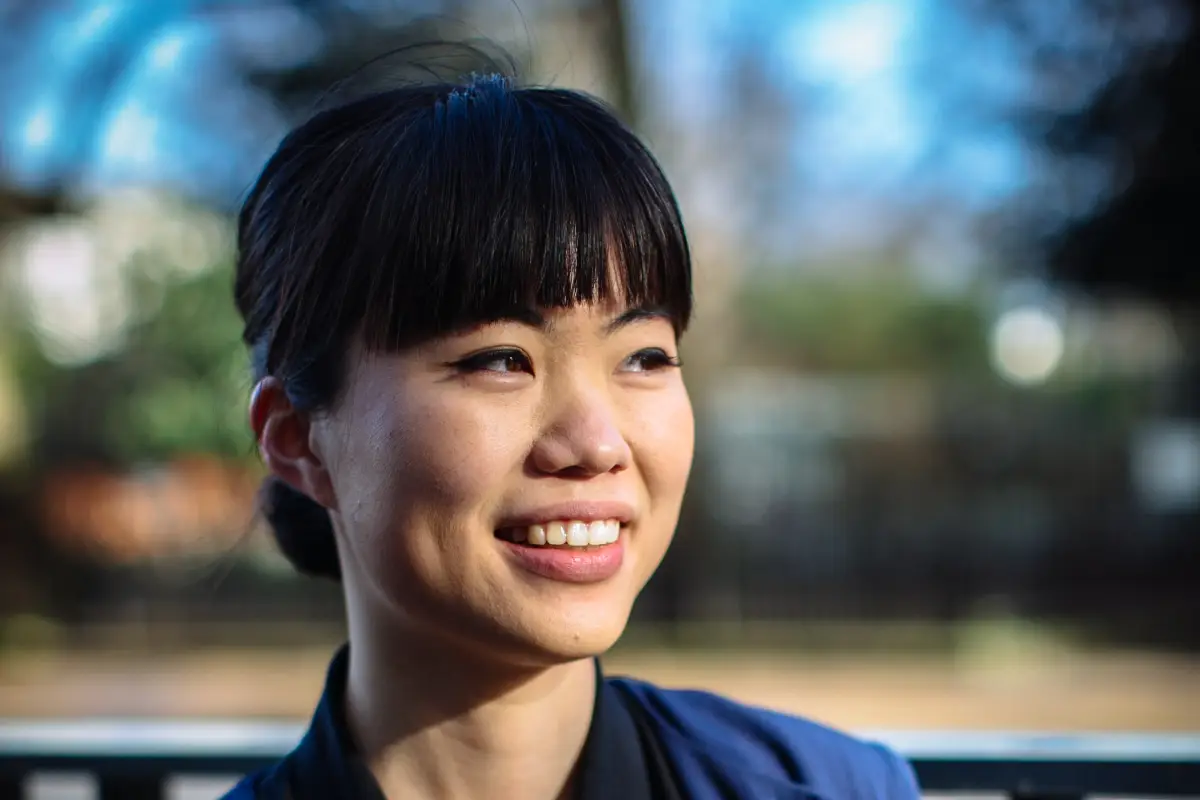 Laurin Liu was elected at 20 years old to Parliament in 2011, the youngest member at the time. In her four-year term, she proposed and
Canadian runner Andre De Grasse ran his first race in high school. He impressed former Olympian Tony Sharpe so much that he decided to mentor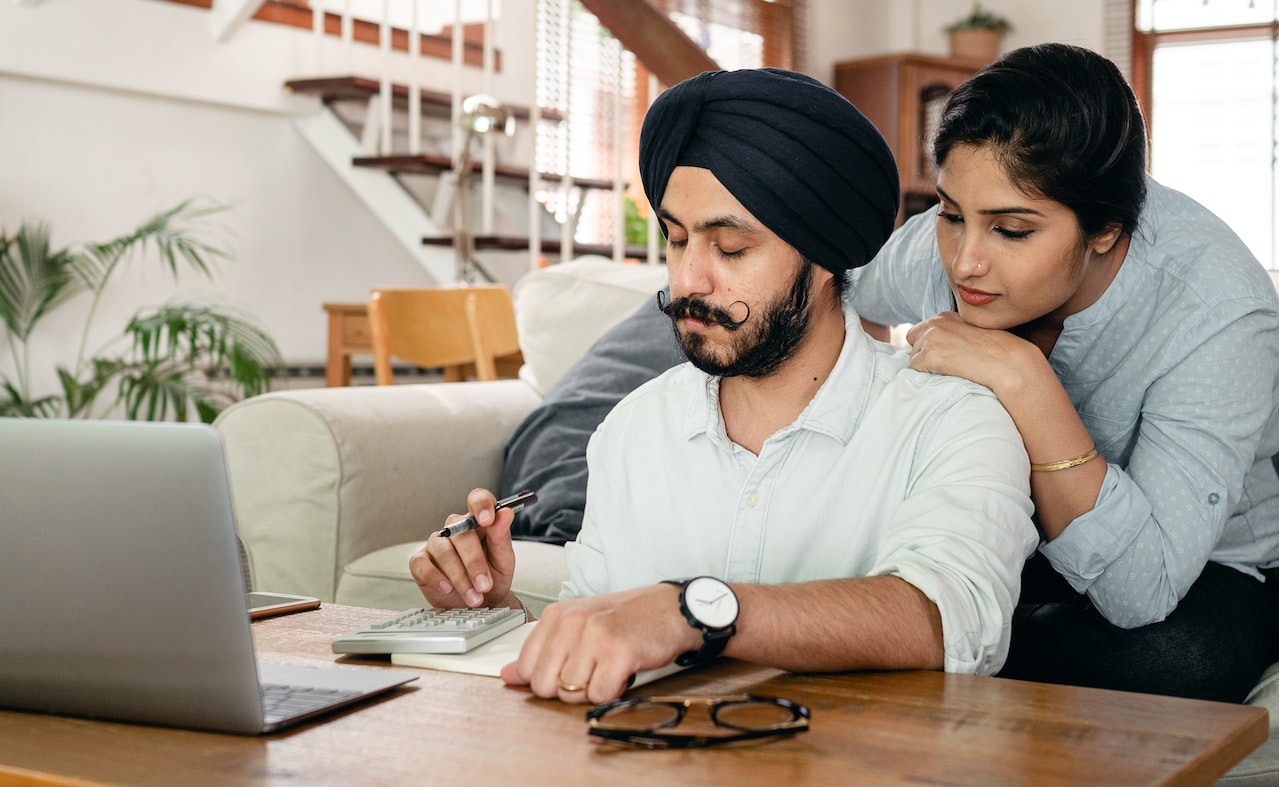 Millennials worldwide have suffered greatly due to the COVID-19 crisis, which has exacerbated an already competitive job landscape and stifled the economic growth that many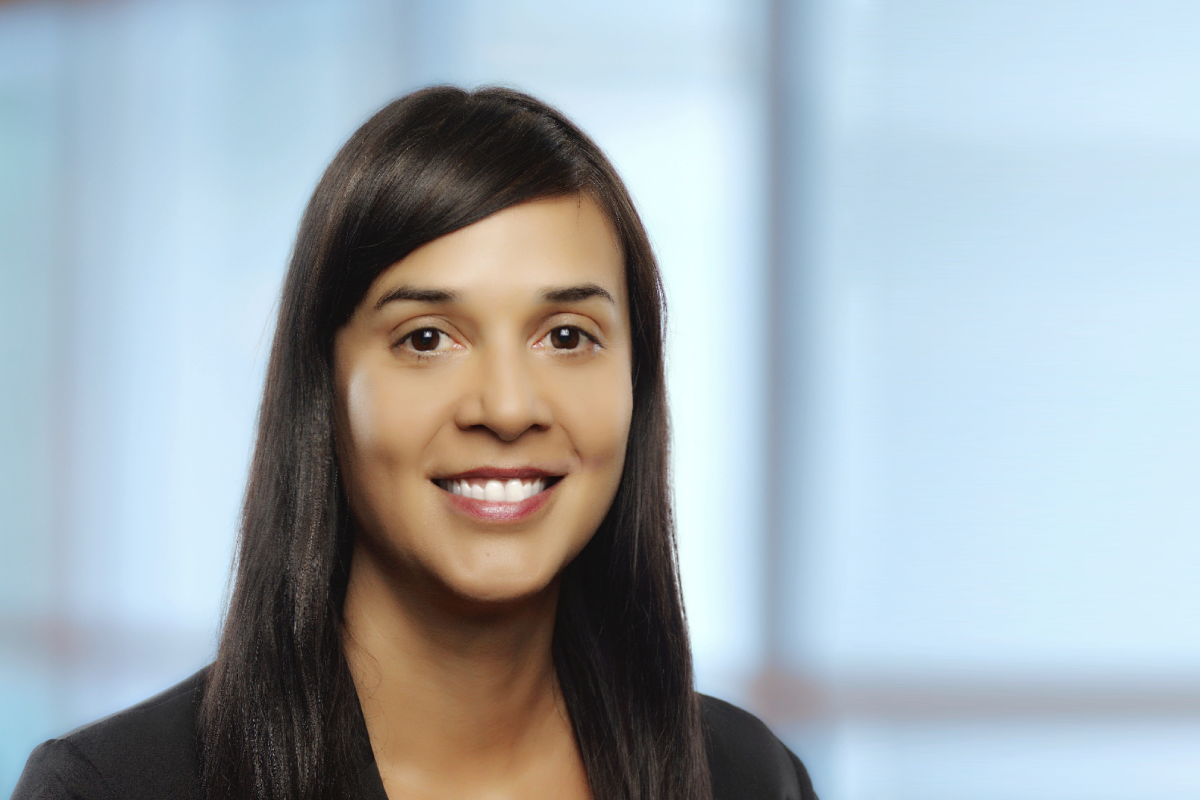 Marcela Mandeville is dedicated to helping women succeed in every aspect of business. After first joining Alberta Women's Entrepreneurs in 2008, she left to start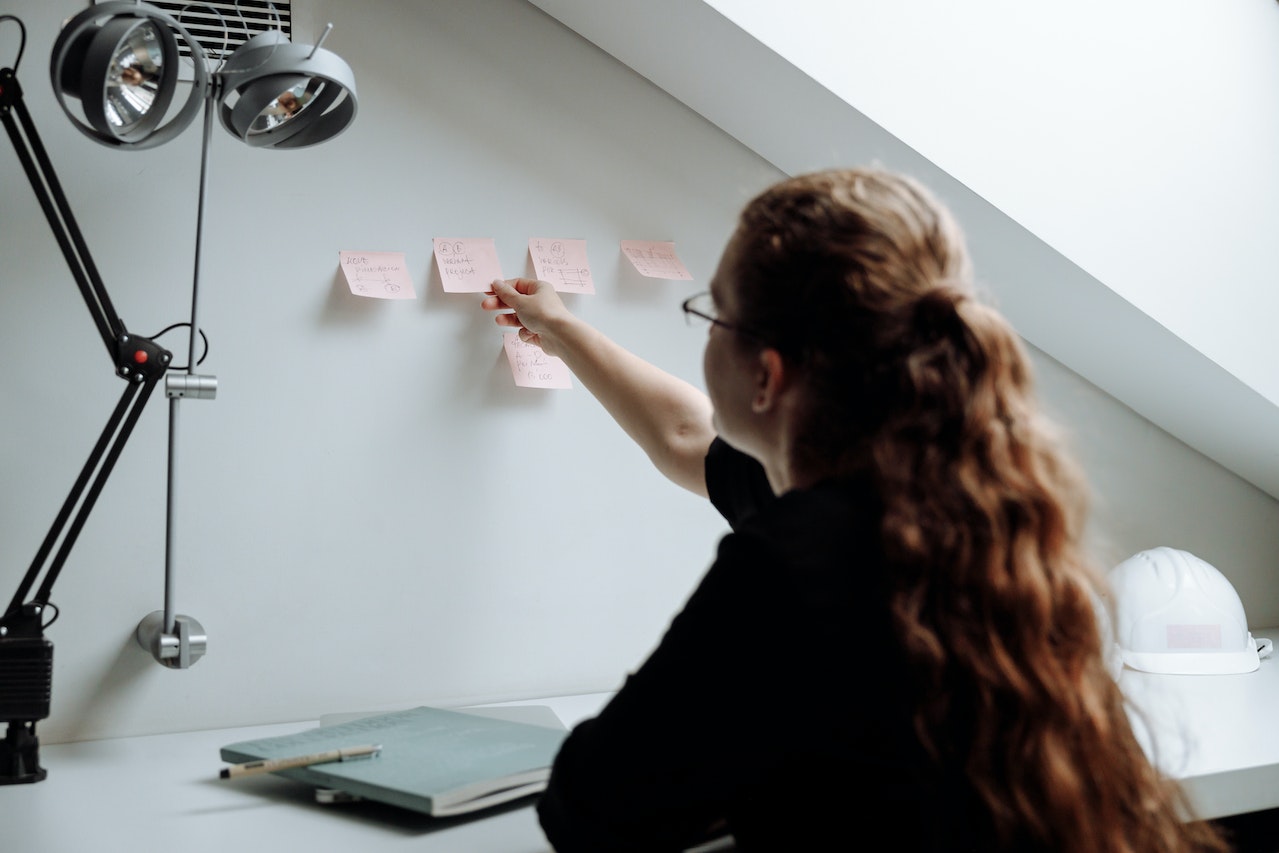 When it comes to being productive, most of us probably wish we could step it up a notch or two. But those who successfully accomplish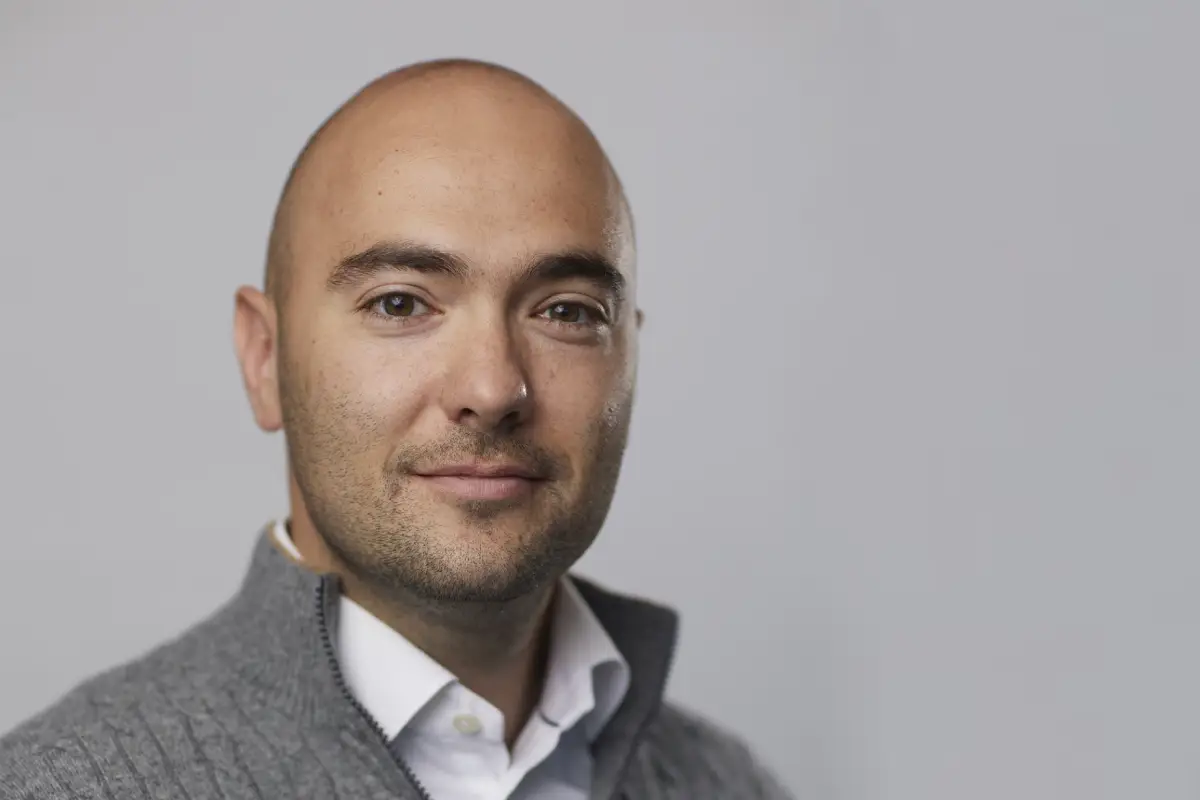 For 15 years, Loren Shifrin has worked in the factoring business, garnering a sterling reputation before launching his own successful company, REV Capital, in 2017.
Subscribe now and get the latest Spring/Summer 2021 Edition featuring Michael Lee-Chin, billionaire businessman and philanthropist. Read about his insights on life, his bold suggestions for entrepreneurs, and his philosophy on giving back.
Available in all Indigo, Chapters, Coles, and select book stores across Canada.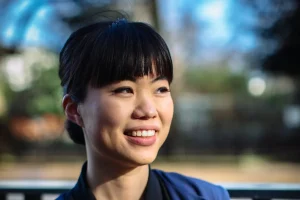 Laurin Liu was elected at 20 years old to Parliament in 2011, the youngest member at the time. In her four-year term, she proposed and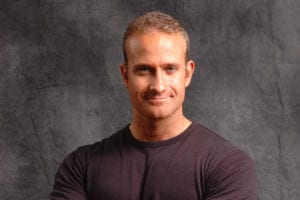 CJ Calvert is a professional speaker and the author of Living an Exceptional LIFE and has also ghost-written several books for various business titans. With
Photos courtesy of Dr. John Gray. Times and situations may have changed, yet after three decades, Dr. John Gray is still dispensing enduring wisdom about
When it comes to entrepreneurship in Canada, women are the main drivers. However, data from the Business Development Bank of Canada (BDC) revealed that small
Caption: Jeff Hart (left) and Jacques Bernier (right). Photo courtesy of Dave Gordon. The next technological breakthrough in mitigating the climate change crisis may very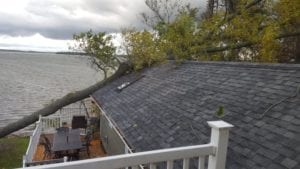 Brian Carlson-Graves and his partner Daniela Malandruccolo thought they were buying their dream lakefront…
Have you ever felt underappreciated at work? Odds are you're not alone: according to a study by Clear Review, lack of appreciation is the leading cause of workplace frustration. Why would anyone want to work somewhere where they're frustrated and don't feel valued? They don't, or at least not for long; global studies reveal that 79% of people leave
As businesses continue to strategize about growing in size and strength, finding and retaining employees is a crucial factor. Many companies look at hiring staff as investing in their potential. An entry-level position, if the successful candidate should stay with the organization for many years, can yield significant long-term benefits for both parties. Some staff may start out in
We all could learn a thing or two from Roxane Gay. She's an outspoken, queer-black-female-fat activist and author of several best-sellers, including Difficult Women, Hunger, and co-author of a Black Panther series for Marvel Comics, World of Wakanda. As her book of the same name will tell you, Gay is a Bad Feminist and wants you to know it's
Jamie Kern Lima built herself a global makeup brand and empire with IT Cosmetics. The makeup brand, which was later acquired by L'Oréal for an estimated $1.2 billion in 2016, was originally created by Kern Lima in her living room in 2008. A former Miss Washington USA 1999, former contestant on the first season of Big Brother, and former
Social media has completely revolutionized what it means to be a celebrity today. With the simple click of a button, these stars have the power to influence millions through their incredibly loyal fanbases. Celebrities have the power to give a brand instant visibility and access to a larger audience. And thanks to platforms like YouTube, Vine, and Twitch, it's not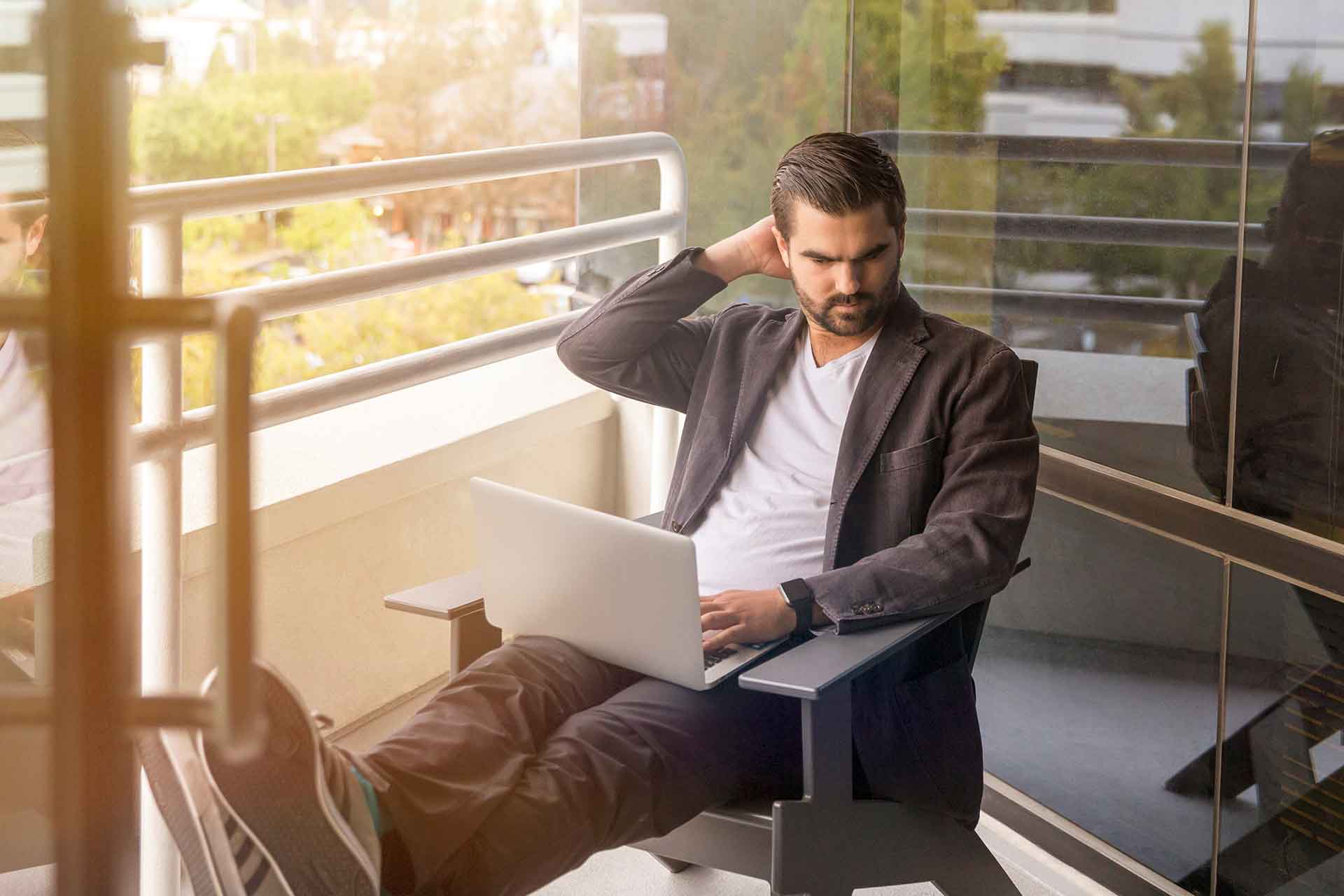 Wake up, arrive at the office for 9am, stay until 5pm, go home, have dinner, and then go straight to bed. Maybe you spend some time with your family or watch TV in between. Now, do this four more times with only two days of rest – and repeat this cycle for the rest of your life. Is the
Taking your business to the next level is the dream for many entrepreneurs and business owners. You've done the work to establish yourself in your market, you've had some wins (and, more than likely, a few setbacks that you've overcome), and you want to know if now is the time to expand. But you can do serious harm to
Dr. Breanne Everett is the CEO of Orpyx Medical Technologies, which she co-founded when she was just 25. She developed the SurroSense Rx, a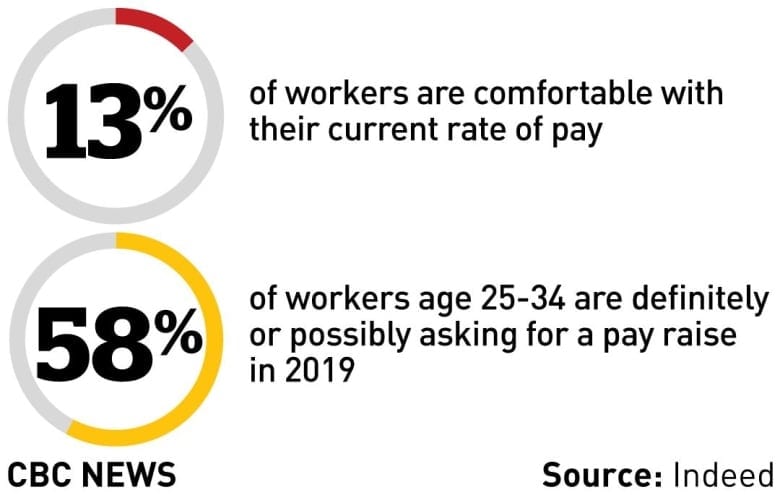 Research conducted on behalf of job site Indeed Canada found that only 13 per…
Jan Kestle is Founder and President of Environics Analytics and has been a leader in the marketing information industry for more than forty years. Jan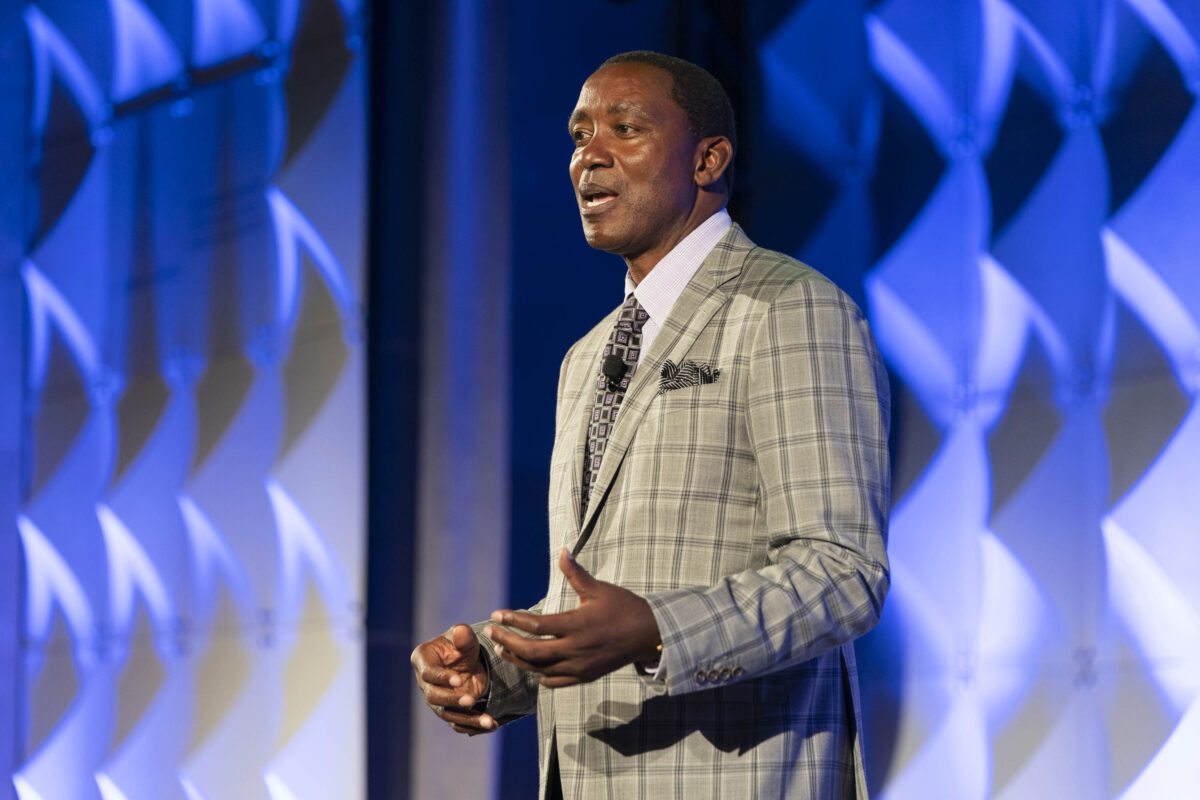 Isiah Thomas isn't merely a basketball legend and NBA Hall of Famer, most famous for his 13-year tenure with the Detroit Pistons (1981-82 through 1993-94),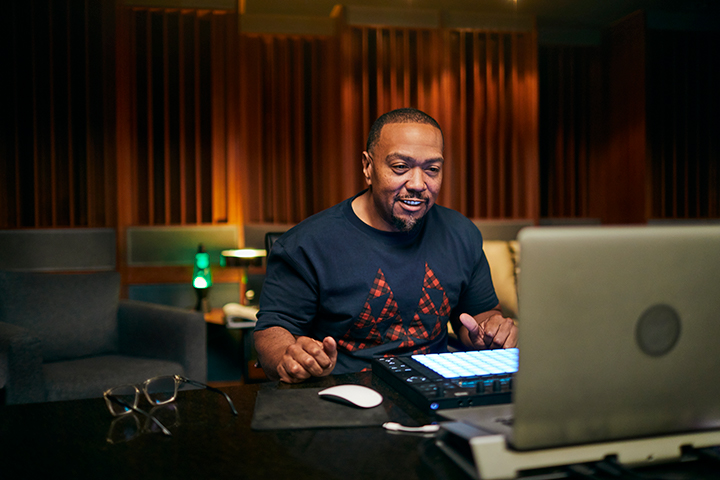 Timbaland is without equal in his influence, groundbreaking sound inventions, and partnerships with scores of upper-tier modern musicians. Over the past two decades, the 47-year-old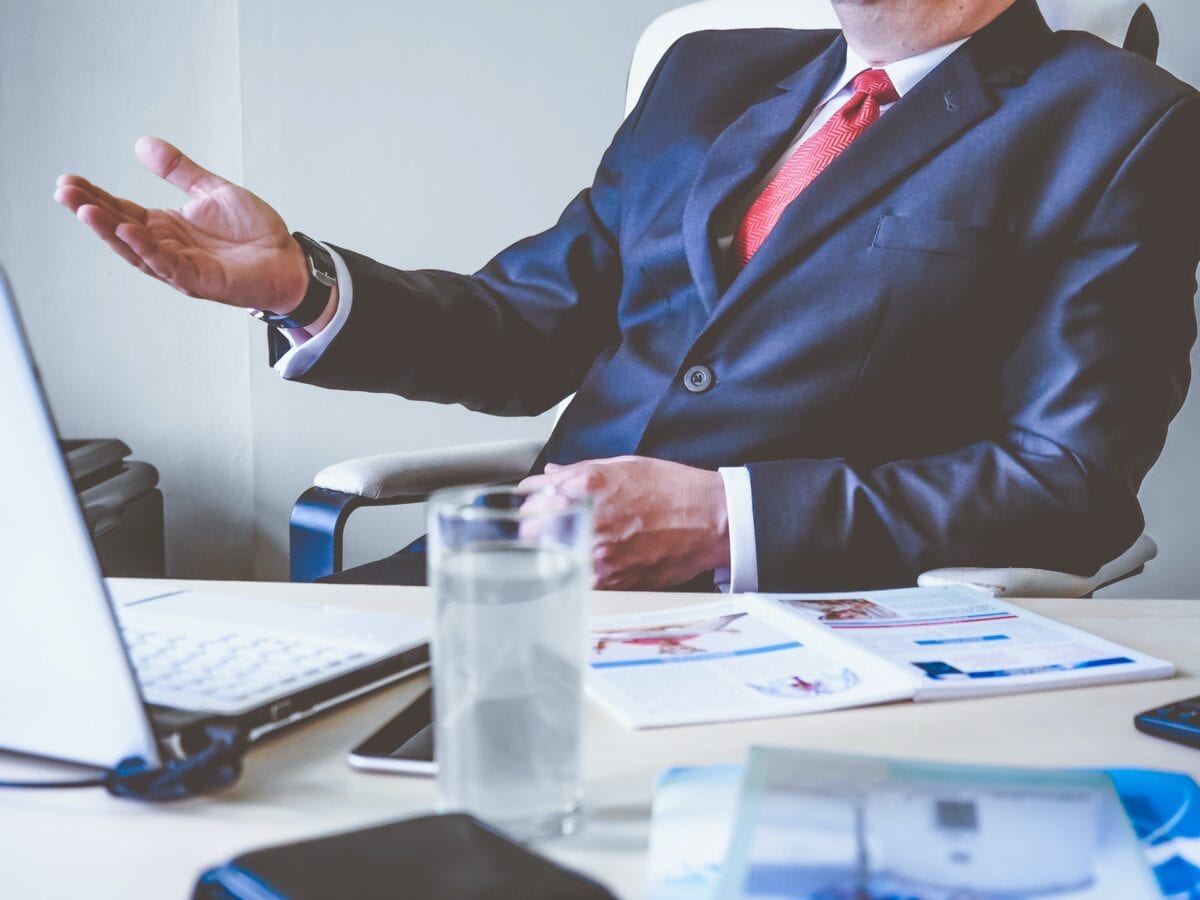 Do you want to work for yourself? Demonstrate your own abilities, set your own work hours, have people to work for your company? Then you