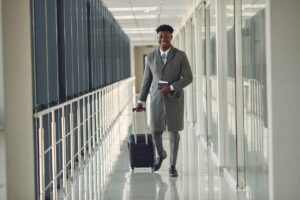 The desire to see the world is a universal one, especially for young people — as is the need to find meaningful work. Sometimes, those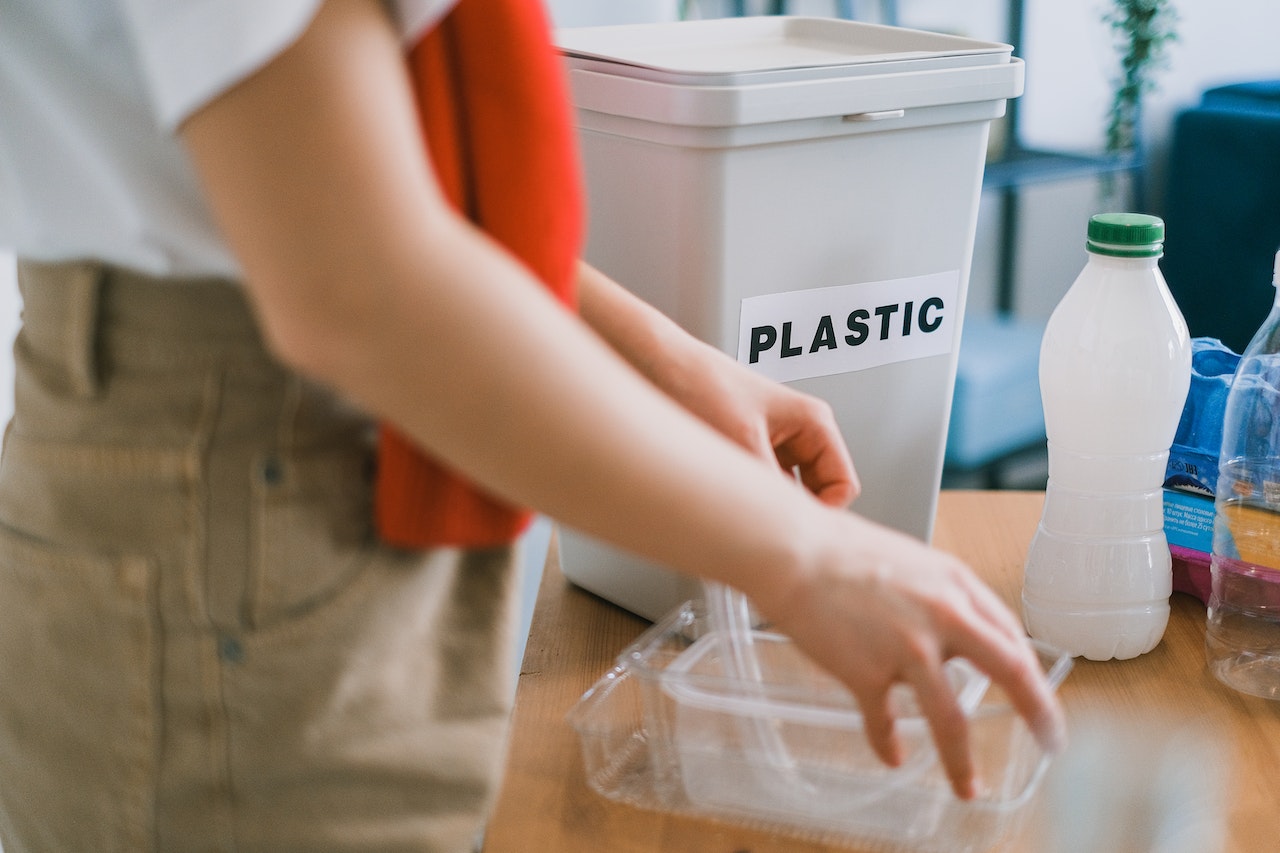 Environmental, social, and governance (ESG) strategies refer to an organization's focus on achieving goals related to climate change, socio-economic causes, and corporate behaviour. While pursuit of these goals may be driven by the organization, they are primarily a response to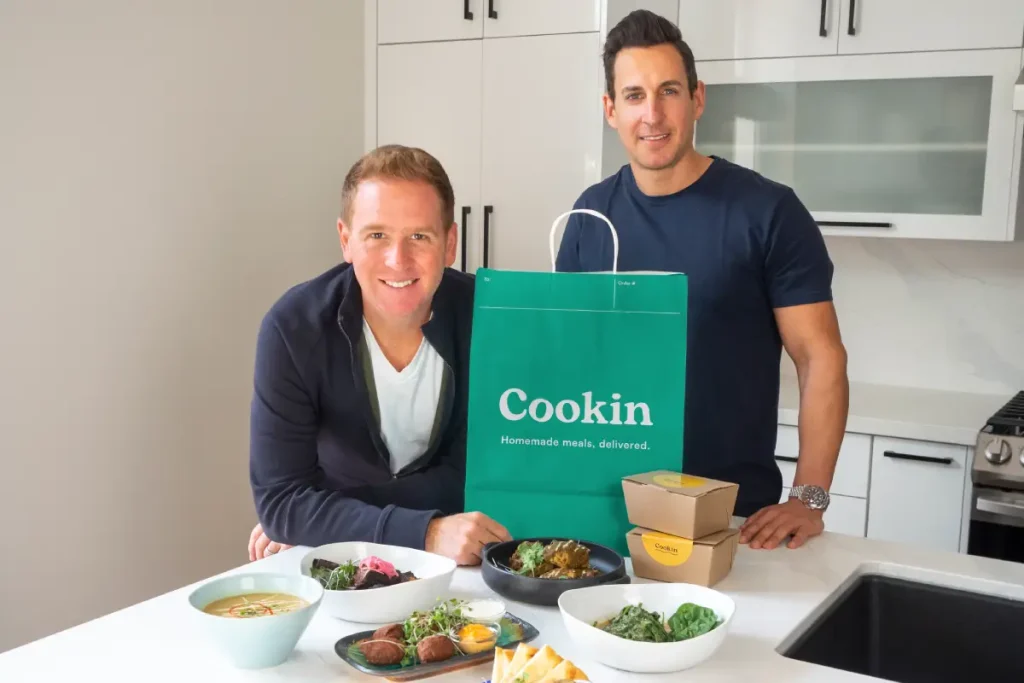 Cookin is a newly launched, homemade food delivery marketplace by long-time friends and business partners Morley Ivers and Michael Baruch. The platform allows emerging and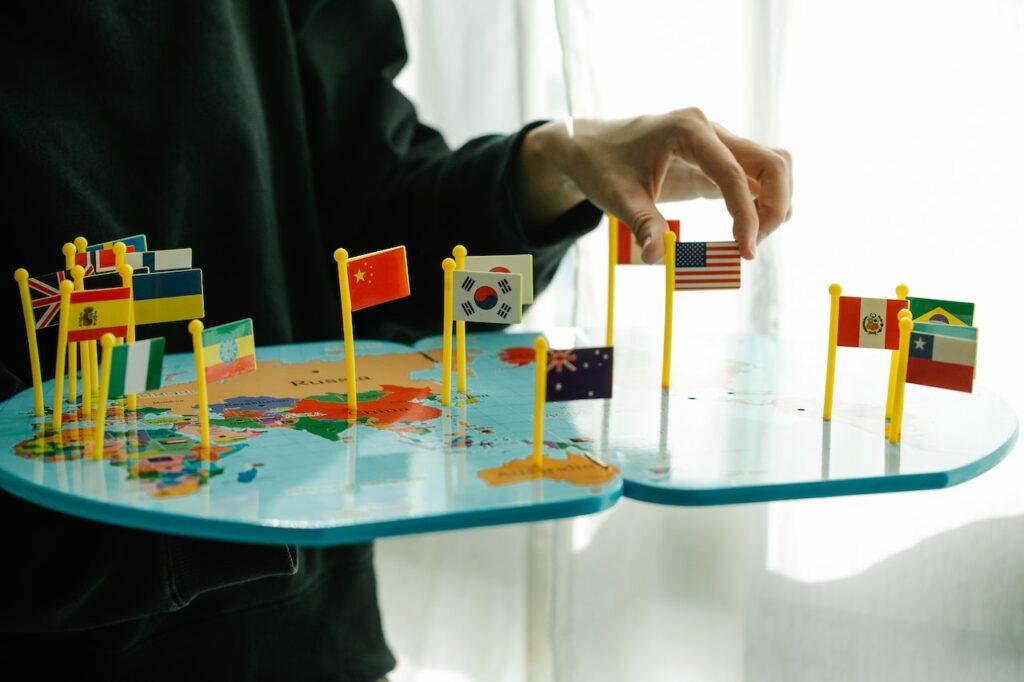 As a result of a global influx of opportunities, Canadian exporters have intriguing options ranging from across the border to across the pond, and the
When Torontonians think of the Toronto Argonauts, and the Canadian Football League in general, there's no doubt that the first name that comes to mind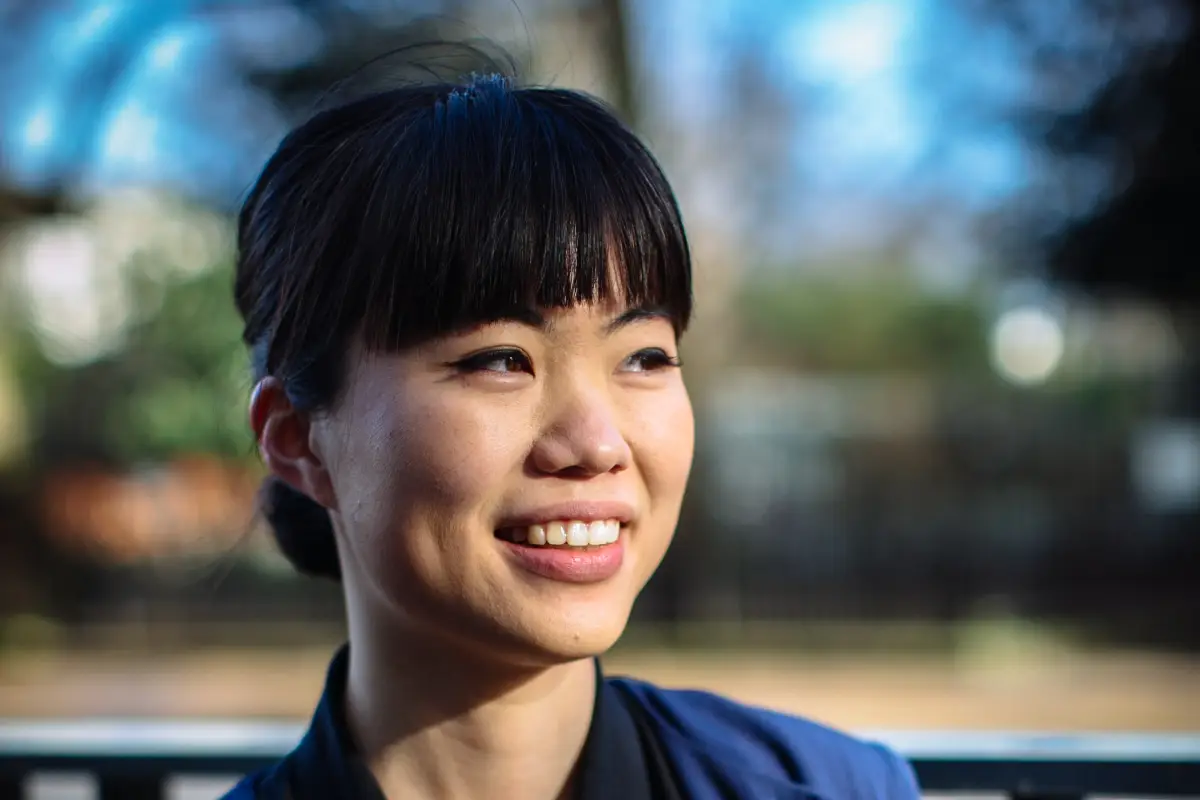 Laurin Liu was elected at 20 years old to Parliament in 2011, the youngest member at the time. In her four-year term, she proposed and
Canadian runner Andre De Grasse ran his first race in high school. He impressed former Olympian Tony Sharpe so much that he decided to mentor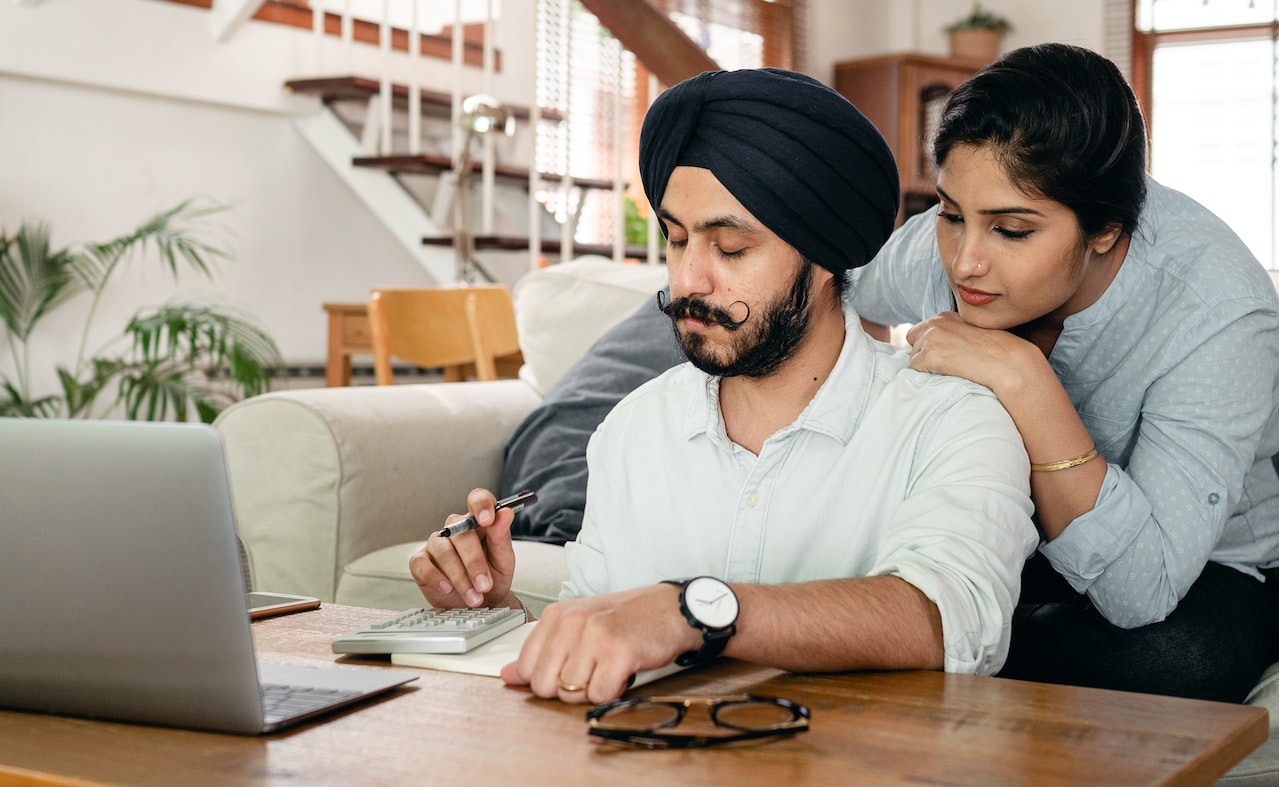 Millennials worldwide have suffered greatly due to the COVID-19 crisis, which has exacerbated an already competitive job landscape and stifled the economic growth that many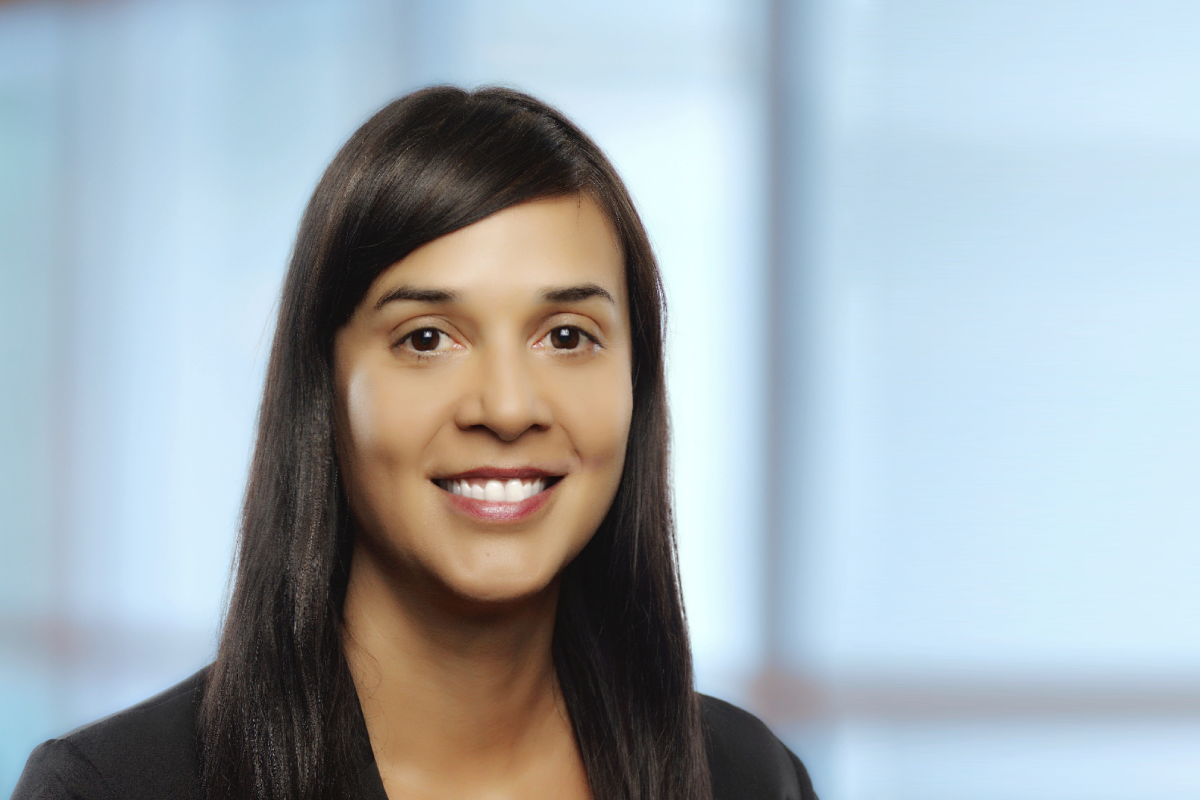 Marcela Mandeville is dedicated to helping women succeed in every aspect of business. After first joining Alberta Women's Entrepreneurs in 2008, she left to start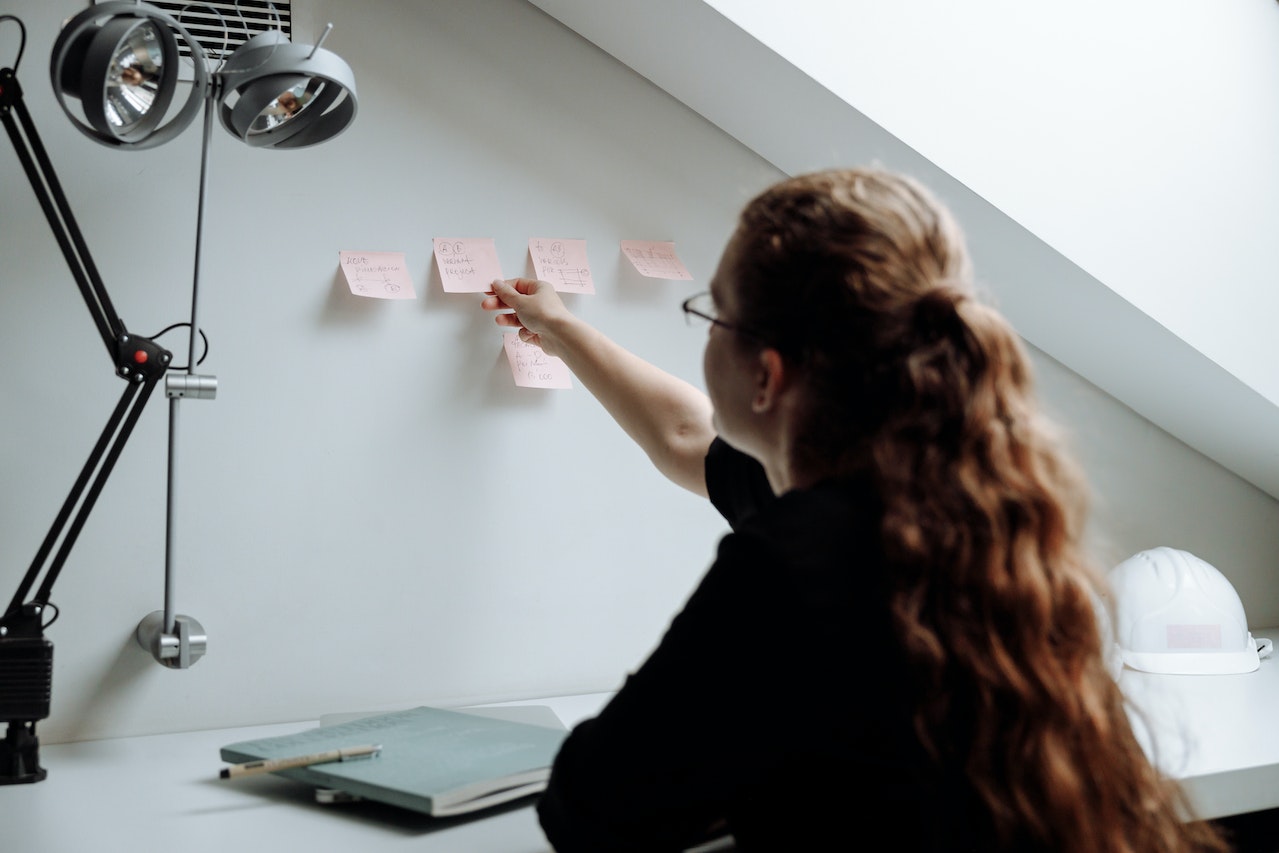 When it comes to being productive, most of us probably wish we could step it up a notch or two. But those who successfully accomplish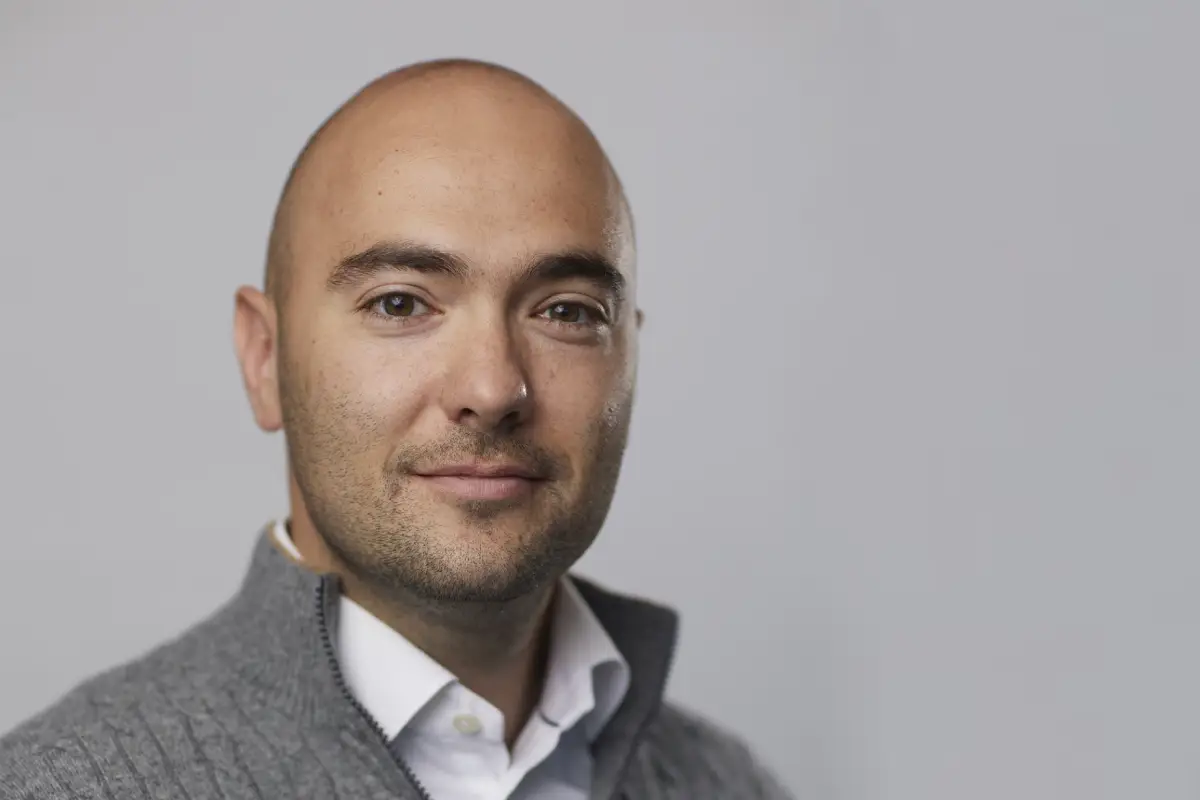 For 15 years, Loren Shifrin has worked in the factoring business, garnering a sterling reputation before launching his own successful company, REV Capital, in 2017.
Subscribe now and get the latest Spring/Summer 2021 Edition featuring Michael Lee-Chin, billionaire businessman and philanthropist. Read about his insights on life, his bold suggestions for entrepreneurs, and his philosophy on giving back.
Available in all Indigo, Chapters, Coles, and select book stores across Canada.
Kelly J. Lendsay learned to straddle entrepreneurship and social impact from the early days of his career. Launching and running lifesaving and rescue ventures—businesses aimed
Leadership is an oft-defined and widely studied concept. A cursory search of popular leadership quotes will produce definitions such as, "A leader is a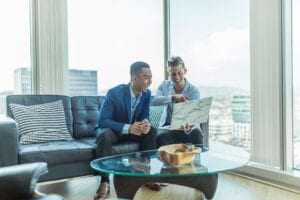 Sometimes, it seems every great idea is already taken. However, your idea doesn't need to be new for your business to thrive. Successful companies like
As of October 17, 2018, recreational use of cannabis will be legal in Canada, apart from minor regulations similar to laws governing alcohol consumption. With
The Senate Ethics Officer didn't publish a single inquiry report last year, prompting some…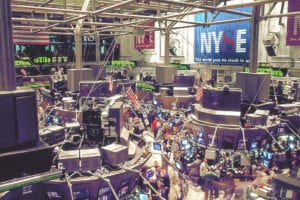 To go or not to go – that's the question many private companies ask themselves as they consider the next step in their evolution: going
Few entrepreneurs can say they have left their indelible mark on the world of luxury, but Vin Lee is one of those few. Hollywood stars, celebrities, royalty, and heads of state have worn Lee's jewelry collections. His caviar has been consumed by the rich and famous; his ultra rare cigars puffed by the select elite. Lee is CEO of Grand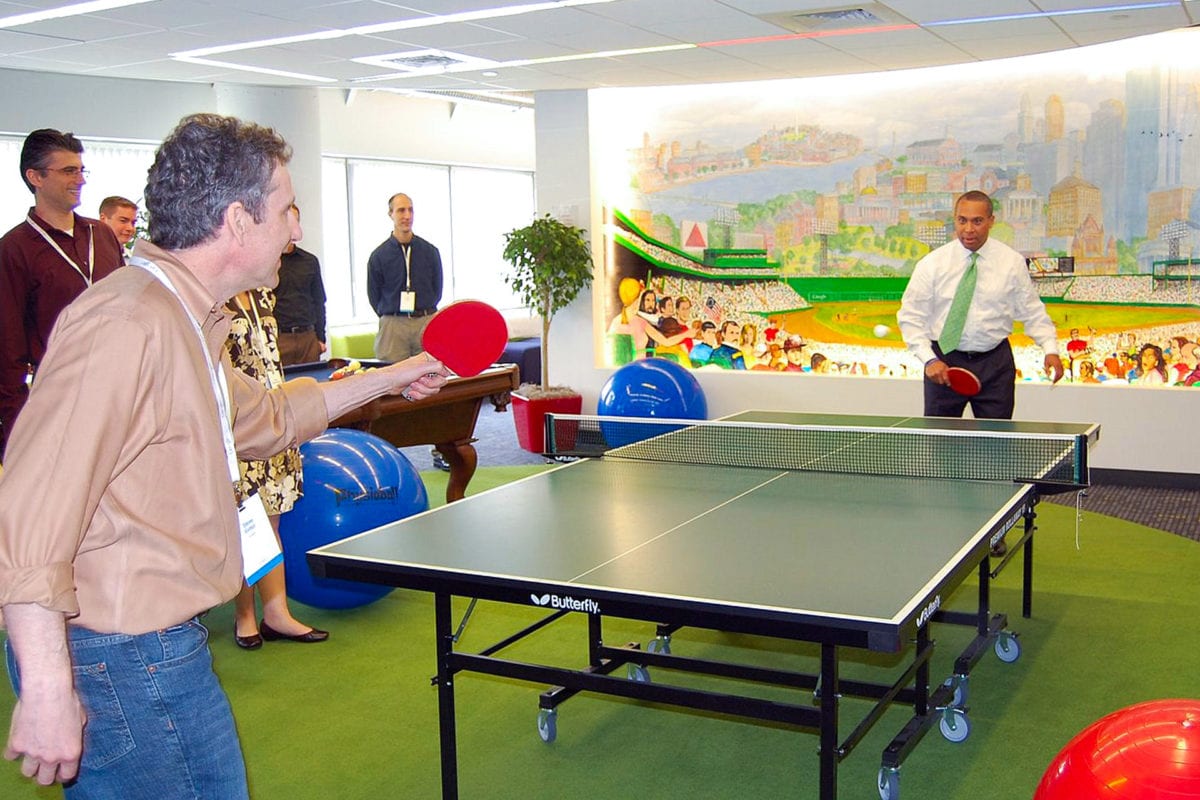 Google employees enjoy meals cooked by an on-site chef and sleep pods in order to catch mid-day naps. Facebook employees receive a 30-day break after five years of working and a wellness reimbursement for healthy living. These are just some of the perks larger corporations offer to not only attract the best employees, but to retain them as well.
You've taken the plunge and set up your own enterprise. For an entrepreneur to be "on" 24/7 and function at peak performance levels, a little help, be it from an app or a gadget, is always welcome. Below are four tips to help keep you sane, creative, and productive as you work towards your entrepreneurial goals. Your Health is
The scientific research and experimental development program, or SR&ED, is a Canadian tax incentive program that offers businesses working in research and development the opportunity to receive some money back, in the form of a tax credit on their eligible expenditures, from the Canadian Revenue Agency. Any privately-held Canadian company, individuals or trusts, members of a partnership, or other
Jamie Kern Lima built herself a global makeup brand and empire with IT Cosmetics. The makeup brand, which was later acquired by L'Oréal for an estimated $1.2 billion in 2016, was originally created by Kern Lima in her living room in 2008. A former Miss Washington USA 1999, former contestant on the first season of Big Brother, and former
Popular sci-fi TV shows like HBO's Westworld and Netflix's Altered Carbon explore ideas of what it means to be human in a world of technology that lets a person transfer their consciousness into a cloned or artificial body. It's natural for viewers to wonder how plausible such advances are. While we may not yet have the ability to upload
If you wake up dreading your workday, you're not alone. According to the Mental Health Commission of Canada, 70% of Canadians are concerned about the psychological health and safety of their workplace. Since your workspace is where you spend the majority of your time, addressing any work-related mental health issues is paramount. Mental health also affects employers; the Canadian Mental
With COVID-19 impacting the economy and causing two lockdown periods, many enterprising souls have found creative ways to earn a few extra dollars within unique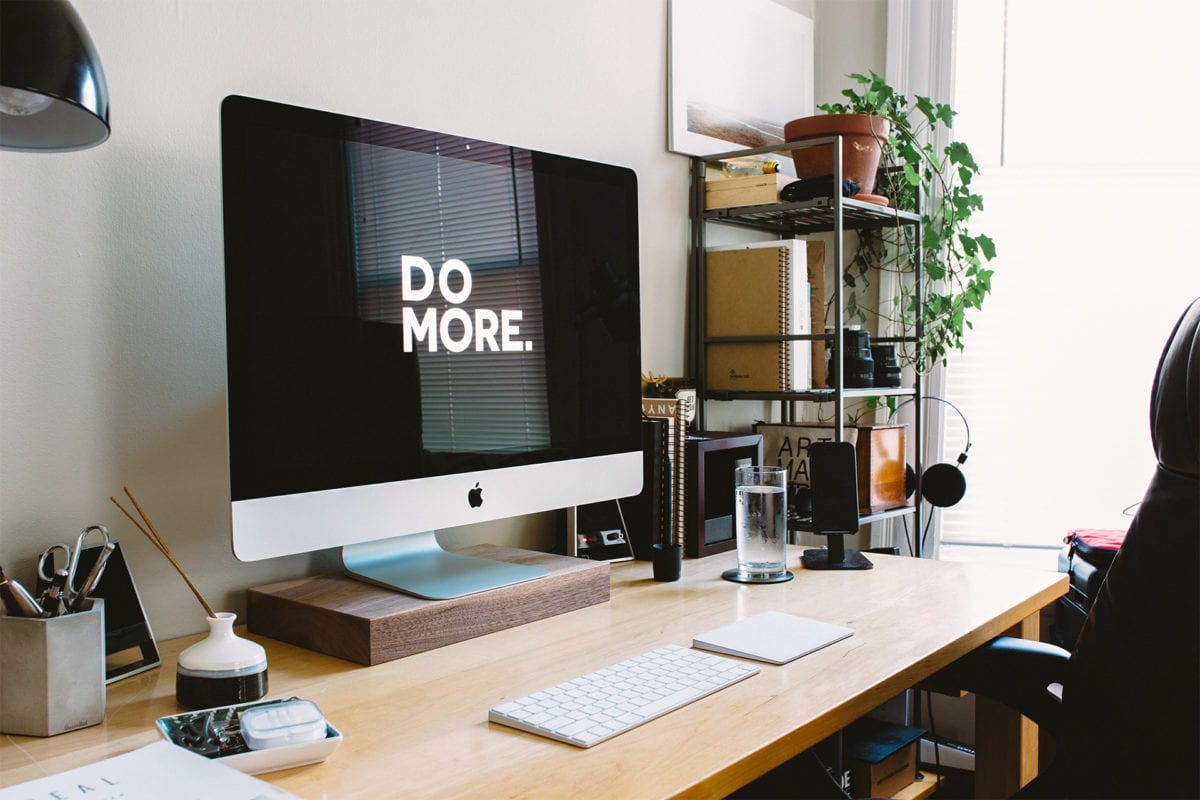 An employee can improve their work ethic and attitude, but it will only go so far. Employee performance and satisfaction is highly dependent on how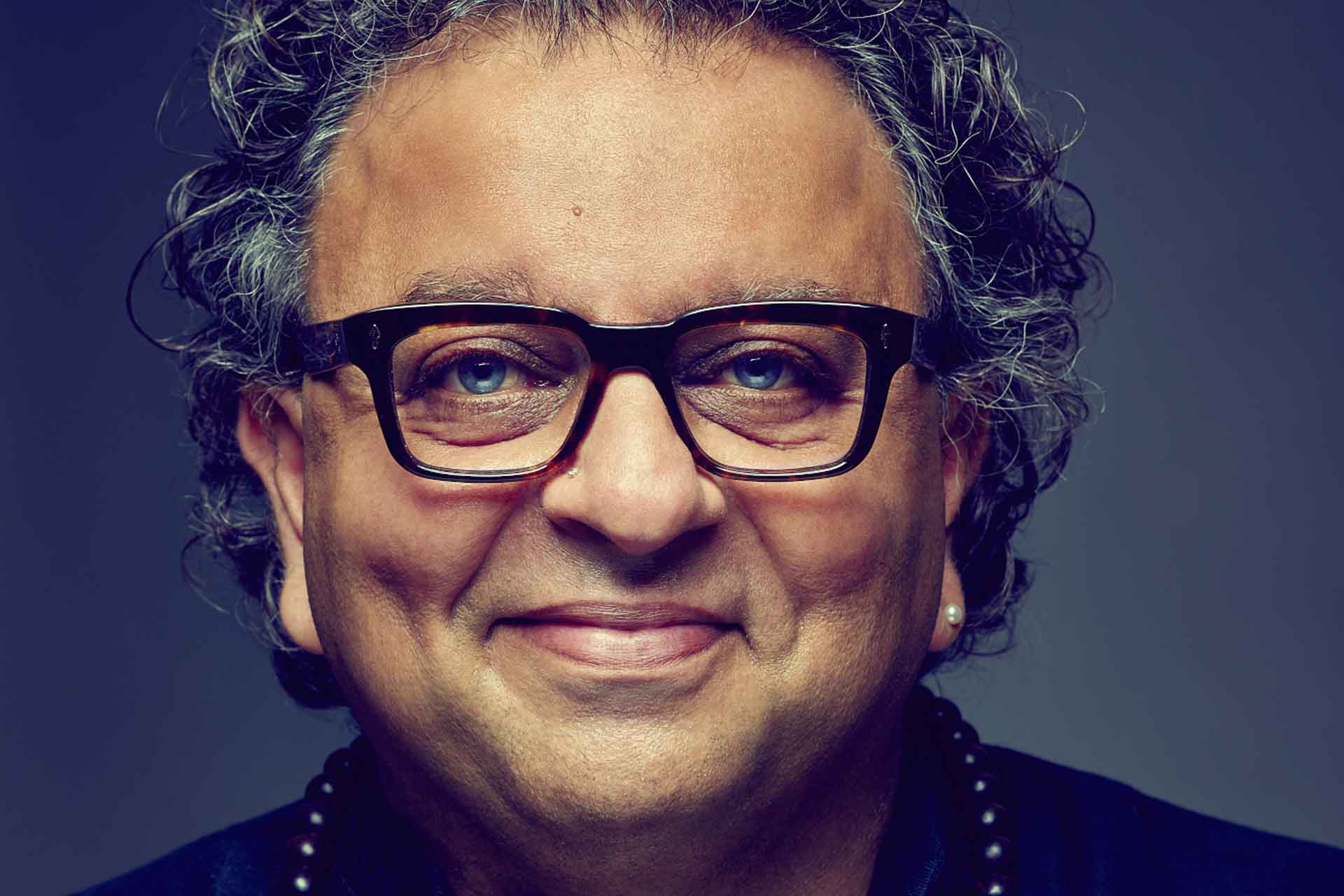 Born and raised in India, Vikram Vij's love affair with food started at an early age; he began cooking when he was just 10 years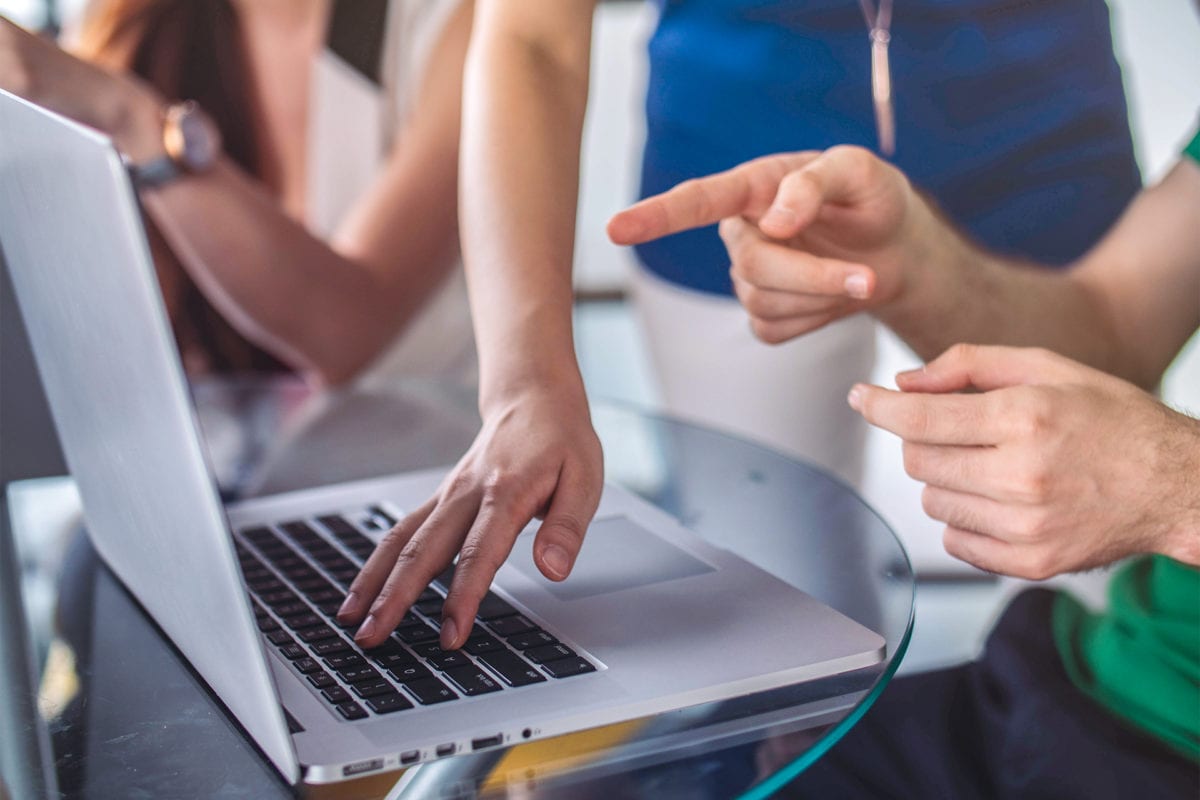 It's impossible to get to the top – or anywhere else for that matter – without listening to suggestions or advice. When you're put in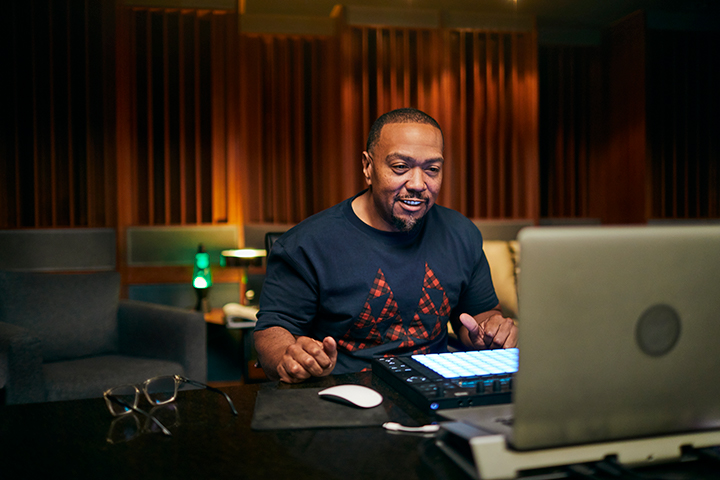 Timbaland is without equal in his influence, groundbreaking sound inventions, and partnerships with scores of upper-tier modern musicians. Over the past two decades, the 47-year-old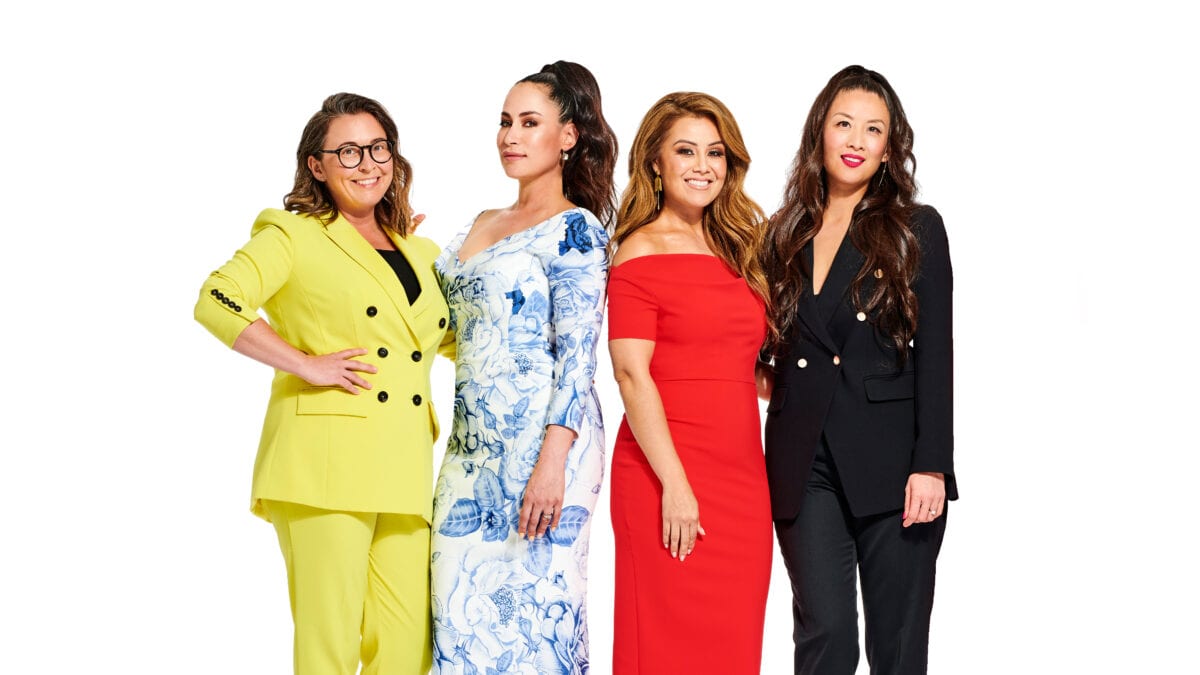 Premiered in September of 2013, The Social is a popular Daytime Canadian Television Talk Show and socially interactive series, produced by Bell Media Studios and