Millennials – people between the ages of 24 and 39 – now make up the largest age group in Canada, surpassing even the number of seniors living in this country.
And while this group of people born between 1980 and 1995 may have a bad reputation (some suggest they are self-absorbed, social media addicts who post everything online but are unable to have an actual conversation), research suggests Millennials are a force to be reckoned with. This age group has the highest spending power and the most influence on companies and brands.
Visioncritical goes a step further in its The Everything Guide to Millennials, suggesting the "Millennial era is well underway…Millennials are now every brand's most important customer and every firm's most relied-upon workers. To ensure future success, enterprise firms can't rely on stereotypes about Millennials. They must instead become Millennial experts, and tailor their brands, company missions and workplaces to meet this generation's expectations."
Millennials have high standards and they expect companies and brands to cater to their needs. Small and mid-sized business owners who want to tap into Millennials buying power may want to understand what's important to Millennials and offer it.

Social Media and the Internet
Millennials grew up on social media, and as such are comfortable using it in all aspects of their lives. Younger Millennials, according to www.olapic.com, are most willing to share their own content on social media. They post videos and pictures throughout their day as well as re-post brand content "suggesting that they used branded content to shape their own identity on social media."
According to the website, older Millennials tend to be a bit more private, posting other people's content more than their own.
Regardless of their age, most Millennials enjoy the instant feedback that comes from posting on social media and the sense of community it creates.
Millennials also turn to social media as their main form of communication, choosing Snapchat over text or email. This age group also uses the Internet as their main source of research before purchasing products and services. They often look to online forums or use Google to help form their opinion.
When it comes to engagement, Voxburner suggested Millennials aren't looking for one-to-one conversation. They'd rather have free products, discounts and contests, or they simply to be entertained.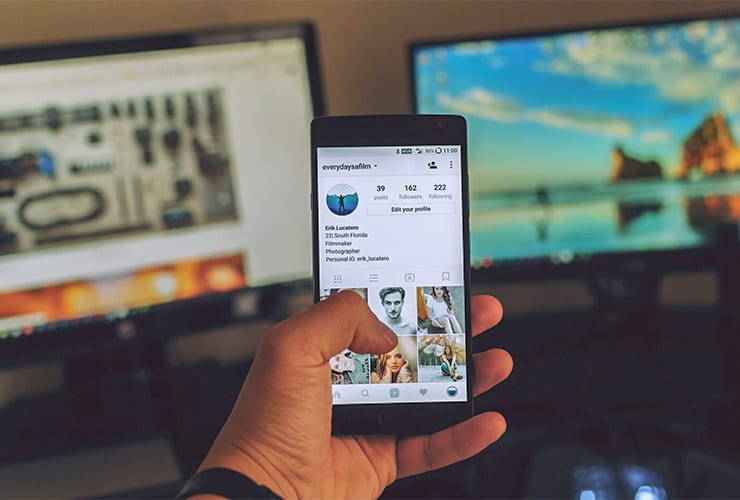 Technology
Millennials embrace technology and are willing to give new tech a try providing the creators are willing to constantly change and evolve their product to meet their needs, according to visioncritical.com. Technology doesn't have to be perfect as long as companies take their feedback and make changes. "If it's not useful – or if firms don't respond to feedback – (Millennials) simply move on to a competitor's innovation."

Marketing and Advertising
Millennials are discerning, looking toward companies that provide products and services that align with their values and tastes – high-quality, fair trade, organic or sustainable products and services, visioncritical.com said.
Millennials look toward authenticity and transparency in a company or brand before making a purchase. Brand influencing is still important as Millennials are more likely to consider a product if an influencer recommends it.
They're not keen on traditional advertising, particularly if it blocks access to the programming. If a traditional ad comes on while watching YouTube or streaming TV, most Millennials will block it out or skip it altogether.
According to visioncritical.com, Millennials will look to traditional advertising when they are researching a product or service. They will be more apt to purchase the product if the ad is done right, offering good entertainment or aligning with values. Also, if it's done right, Millennials are willing to share posts on social media, helping brands go viral. Viral marketing uses word-of-mouth or social media to spread a campaign or advertisement.
While many "boomers" feel that Millennials are what's wrong with the world today, this age group is powerful, running the gamut of students, to new parents and home buyers.
As such, Millennials' influence and buying power is unmatched and smart entrepreneurs who tap into their wants and values may find they have a loyal customer base.
Lisa Day | Contributing Writer