With the new year just around the corner, now is the time when everyone starts planning their goals for the foreseeable future. The year 2020 sounds like a milestone already, which means that many will want to start the year off the right way. Aside from personal ventures to pursue, people have business to attend to – but unlike those extra pounds you plan on losing (but probably won't commit to), business owners can't afford to lose anything. How can a business prepare for the new year with a prominent online presence?
Seek Outside Help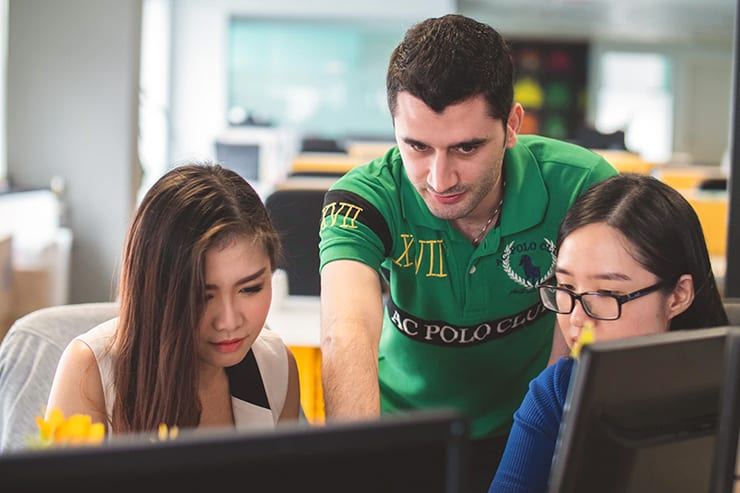 Preparing and maintaining an online presence is vital for any business in the digital age. While plenty of businesses have their own storefronts, many operate solely in a virtual space. Starting a new business that won't fail in the first five years is difficult enough without having to deal with the added stress of advertising. It's a necessary evil, and if you're not social media savvy, you'll need to consult with someone who is. Getting someone to help you navigate the digital world is the wisest thing to do, along with letting someone help you when you don't excel in a certain area.
Social Media Strategy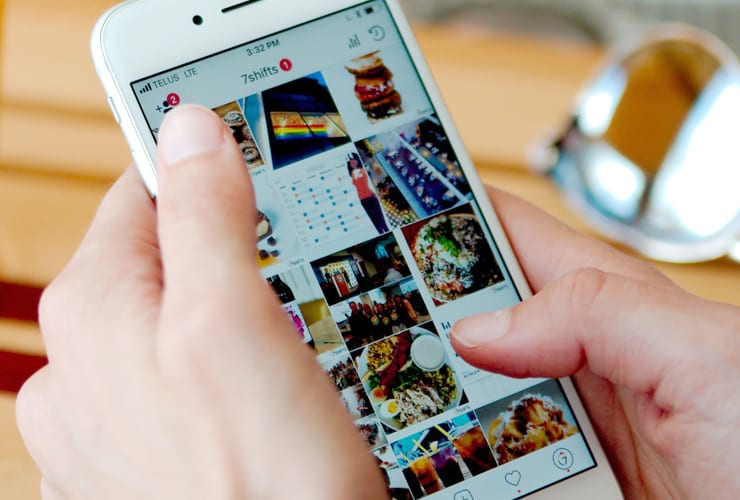 There are endless options for advertising your business and marketing your brand through social media, but it's important to know where your audience lives. Dumping your business on every platform out there is akin to sending out a generic résumé to different jobs. Like a résumé, you have to tailor your business's presence, and that includes knowing the best way to reach your customers. Start off by using one or two social media accounts and doing your best with them before branching out to other platforms. The big three, Facebook, Instagram, and Twitter, are the most common social media tools for boosting your digital presence. Testing what works, and what doesn't, is just part of the process of building and retaining a customer base.
Check Your SEO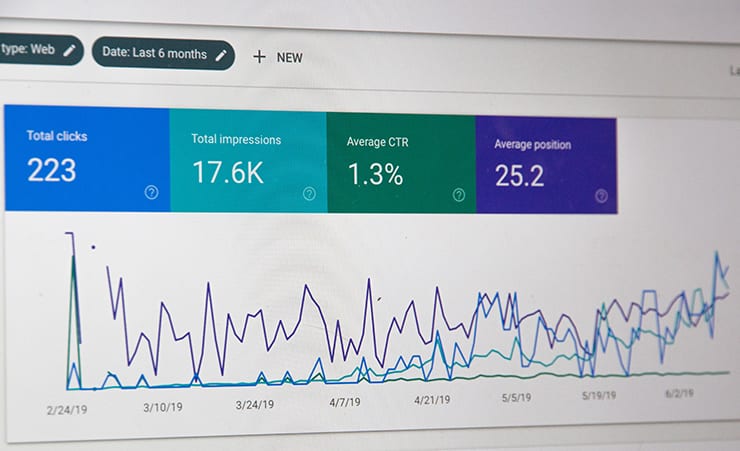 Whether your business is new or not, search engine optimization (SEO) is a very important part of branding and can help advertise your services. Consumers are more likely to trust a business that has some kind of digital presence, especially since the Yellow Pages have mostly been replaced by Google. People want to trust the brand they're using since they're putting their hard-earned money into it. The "Near Me" search options are also popular among smartphone users, so optimizing your brand helps with being selected above your competition. This can be done with basic SEO practices, such as using keywords or tags in your title, having online reviews, and maintaining a strong digital presence. Being more visible online makes your business more accessible, and more easily discovered by potential consumers.
Influencer Marketing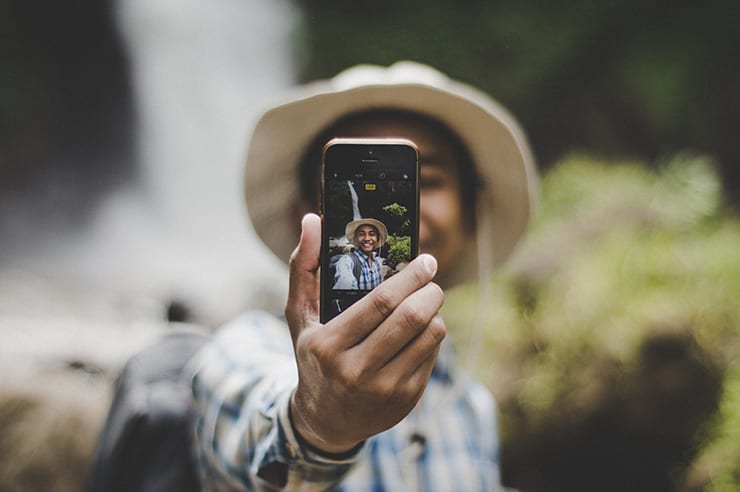 One way to give your company an edge in the digital department is to collaborate with a familiar face. Business and branding go together, so it only makes sense to reach out to someone who has influence in the market. Influencers are well-connected and natural-born salespeople, which makes them a great resource in helping you reach and maintain customers. They usually have thousands to millions of followers and are considered local digital celebrities, that just so happen to have a global presence. Influencers are usually more affordable than contracting an A-list actor (or any-list actor, really), so if you can spare a few hundred dollars for the potential gain of thousands more, all the better. If it's something the influencer is interested in, then their promotion gives your business added credibility.
Dontei Wynter | Staff Writer