For several weeks now, the world has been plagued with the uncertainty of the coronavirus and its impact on everyone's lives. While there have been comparisons to other viral outbreaks, such as the Spanish Flu in the late 1900's, this particular virus is unprecedented for many.
No longer is the virus something to wonder about; it's now common knowledge that everyone must stay isolated as much as possible and maintain a two metre distance when necessary. As a result of countless non-essential businesses closing in order to help slow the spread of COVID-19, most people have found themselves spending more time at home.
But how are people coping with their own versions of house arrest? While some don't mind the isolation and lack of human contact, others aren't as well suited for this much alone time. Below are the top apps in Canada that have others staying connected, beyond just the occasional phone call.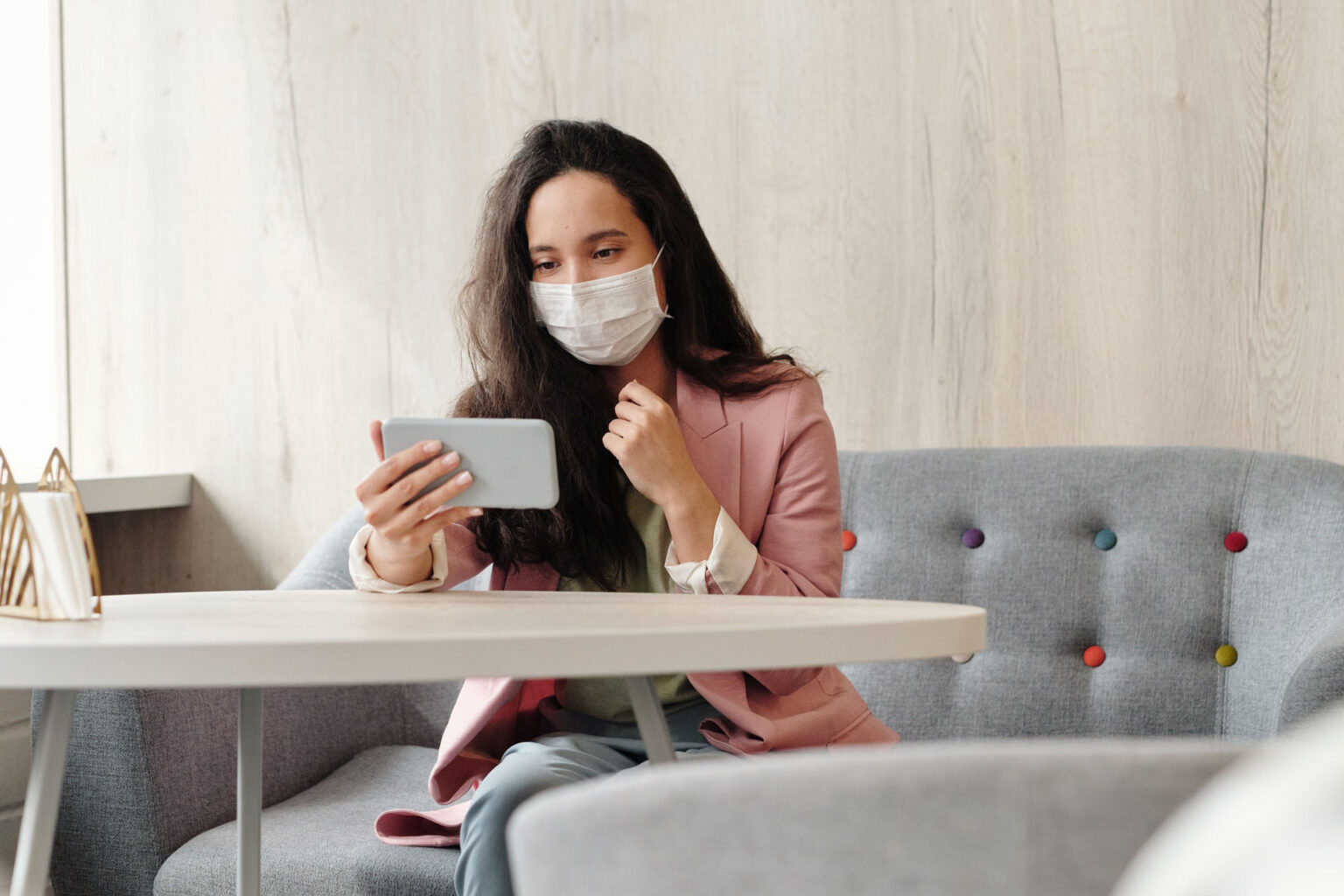 Uber Eats
While there are a few options to get food delivered to your door during this difficult time, the top choice appears to be Uber Eats. Since most restaurants have been deemed essential, such as Subway, McDonald's, and Pizza Pizza, platforms like Uber Eats are being used as if nothing has changed. By using apps like this one, you can have your food dropped off at your doorstep, while reducing your risk of exposure. The same hand washing rules still apply, even to delivery, so some caution should be exercised.
Zoom
This app is relatively new and is the go-to app for those who are still able to work from home. If you've been on Instagram lately, then you have no doubt seen your fair share of Zoom memes, in regard to meetings. Zoom is different than other video apps, as it allows you to set up or host a meeting by providing a link to the intended participants. It holds as many people as needed and is compatible for both smartphones and laptops/computers. It's a great way to stay connected to family, friends, and colleagues in any time zone, which means no long distance charges.
House Party
This app couldn't have come at a better time and has made trivia games cool again. It's an app that allows roughly two to six people in a video chat at once, with a variety of games. The games range from drawing to trivia and if you don't want to play games at all, then you can always just call your friends and family via the House Party app. While in a group, participants can lock the chat (called a "room") they're in if they want to keep the conversation or party private. If the room isn't locked, then anyone is free to join their contact's group chat.
Instagram
The app is arguably the most popular platform on the planet right now and is a large source of where millennials get their information. Not only can you make video calls to contacts but many are also using it to host live sessions to connect. It also serves as a distraction full of memes.
Dontei Wynter | Staff Writer