The business world moves fast. One week, a company is the crowning jewel of its industry and the next it's falling from grace, seemingly hitting everything on the way down.
One of the most publicized corporate implosions in recent memory belongs to WeWork, a U.S.-based commercial real estate company that provides shared workspaces for organizations and freelancers. Its success was snowballing toward an initial public offering (IPO) that was projected to take investors by storm.
As the company's practices, financial state and the dealings of its CEO, Adam Neumann, came to light, investors grew hesitant and the public slowly stopped seeing WeWork as a golden child.
So, what happened and what can startups learn from WeWork's fall?
A Hidden Financial Mess
In August 2019, WeWork publicly filed its intent to go public. A private valuation had the company at the hefty sum of $47 billion. Things unraveled when the Securities and Exchange Commission discovered billions in losses, a massive number of leases, and a further strategy that revealed more spending on the horizon.
Another issue was that WeWork had loaned large sums of money to Neumann (and a holdings company to which he is a managing member) and to three other executives. The loans were repaid, except for one worth $600,000. Furthermore, Neumann cashed out $700 million prior to the announcement of the IPO.
Startups with an eye toward an IPO need to disclose its finances with complete transparency. Operate with the belief that every aspect of your company finances will be audited and scrutinized. Remember, there's no room for shadiness when it comes to asking the public to invest in your company.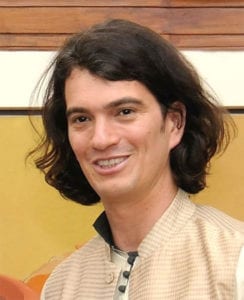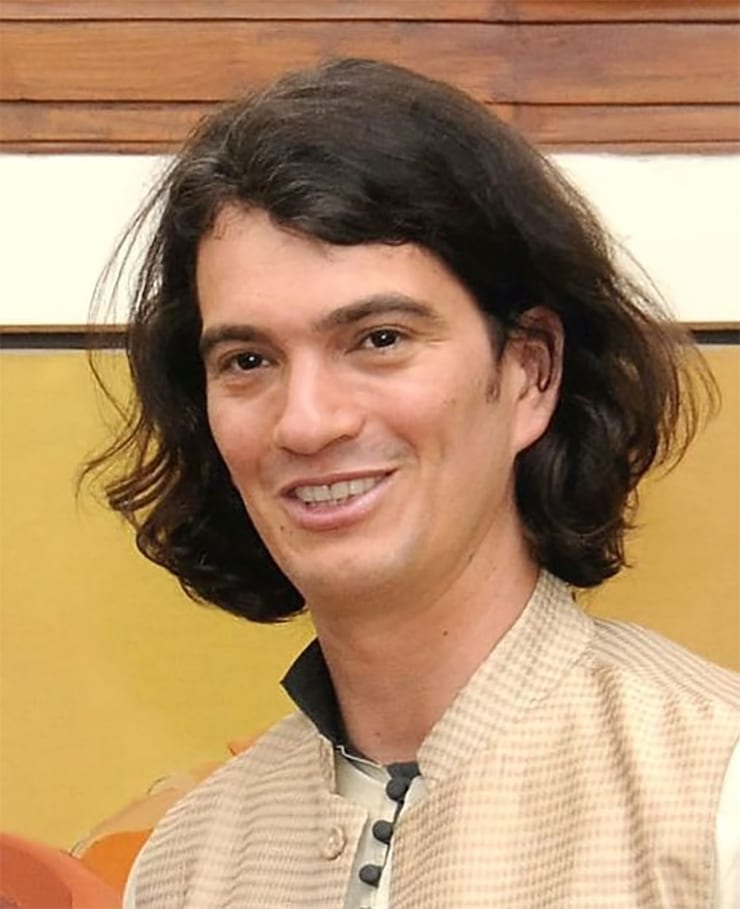 Eccentric Leadership
Founders and executives are known to be cut from a certain cloth. They are often seen as visionaries who think outside the box. While there is evidence to support this, eccentric or beguiling leaders can pose a lot of problems for investors especially if they are hiding skeletons in their closet.
Neumann was once the toast of the entrepreneurial world but as the company had to be more transparent, it became clear that he was actually an entitled egomaniac who had completed a series of transactions that were selfish and confounding.
You need strong leadership with a clear vision to grow a startup, and you need leaders whom employees and investors can trust.
WeWork's Current State
When WeWork's IPO was met with lukewarm investor interest, their response was to payout Neumann to the tune of $1.7 billion and remove him from the company's board. While the company needed to distance themselves from Neumann, this response does gloss over other glaring issues within the company.
To date, WeWork hasn't proven their business model to be fully successful. It's still a real estate company acting and spending like a tech company. It'll take some time to learn what Neumann's ousting actually means but the lesson might be that Band-Aid solutions rarely pay off. Neumann was symptomatic of larger issues related to operations and finances that the company still needs to address.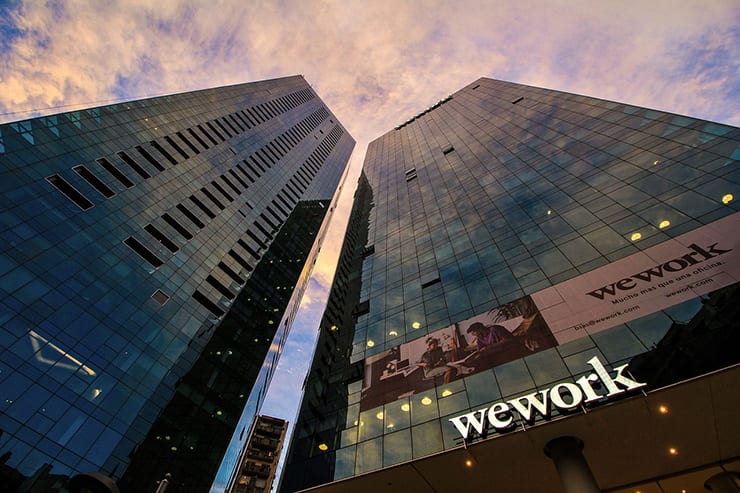 The Future of WeWork
It's hard to imagine WeWork turning it around at this point without a major philosophical shift. Startups should heed this warning and if they are planning to go public, remember that even the brightest stars are subject to scrutiny and can dim at a moment's notice.
This will be an interesting aftermath to watch unfold and it should serve as a strong reminder for startups to be prudent in making sure their house is always in order.
Rob Shapiro | Contributing Writer