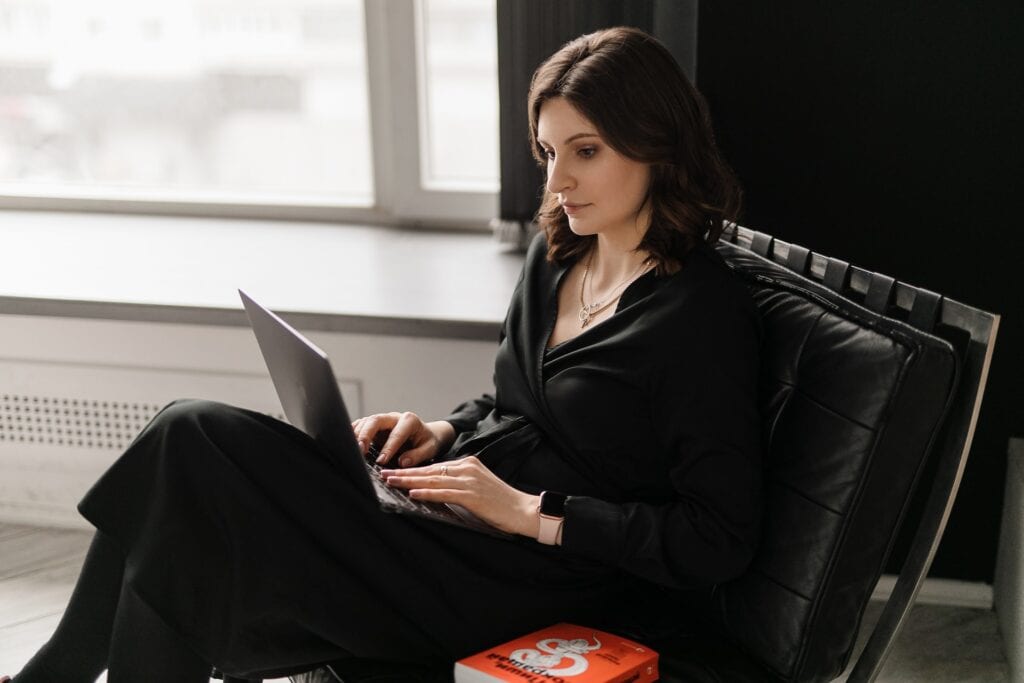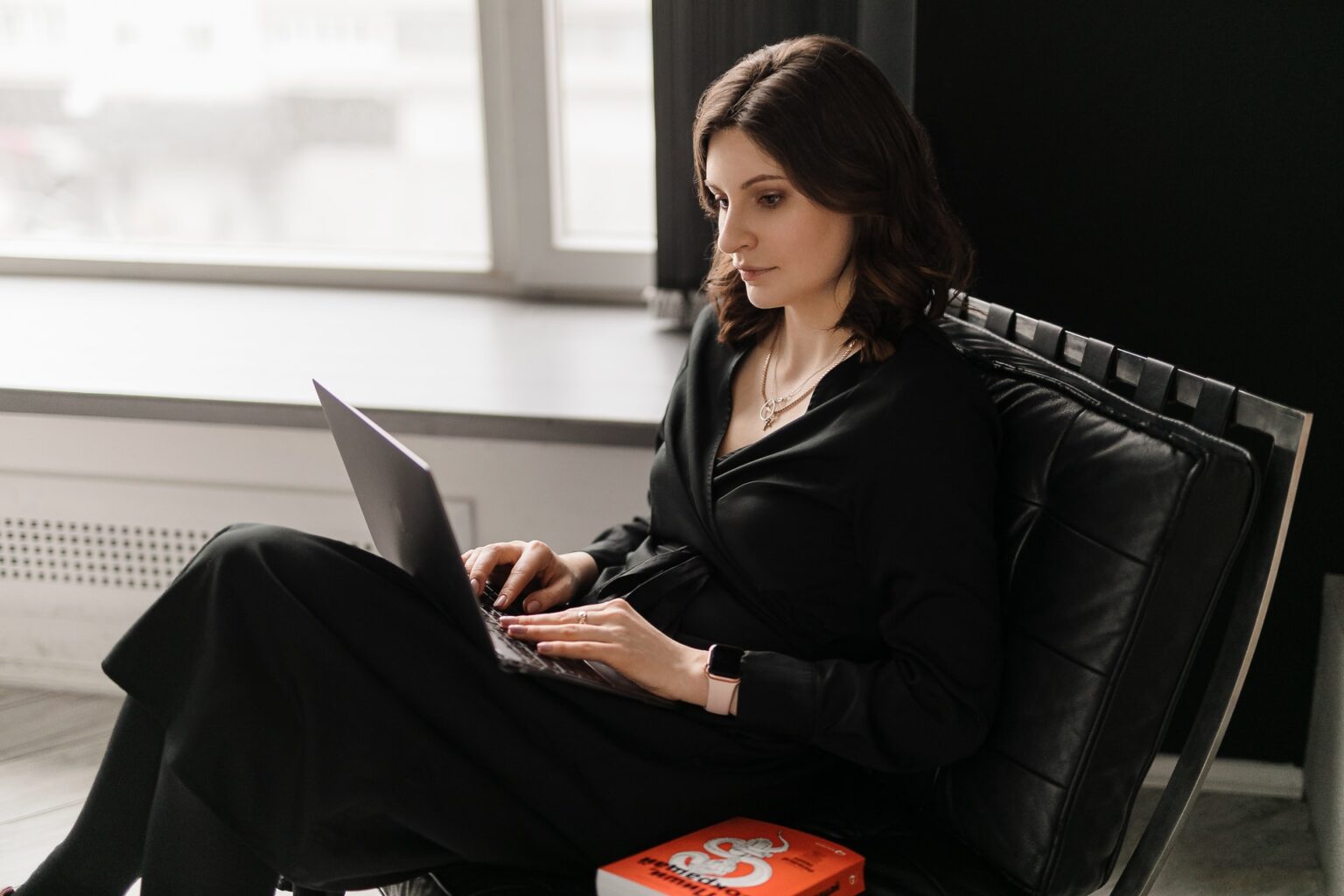 You have decided to take the plunge and become a small business owner/ entrepreneur. Congratulations. You are joining the 1.14 million small business owners in Canada who have also made the decision to go out on their own, according to statistics from the Government of Canada (December 2015). So how do you ensure your business will survive and not join the thousands of business deaths that occur each year?
The best way is to create a business plan.
What is a Business Plan?
A business plan is a multi-page, comprehensive document that can be used to help you understand what your business is about (mission and values), how you plan to be successful, what your competition looks like as well as a detailed look at your organization's structure, marketing plans and financial goals. A business plan helps entrepreneurs decide where their businesses are going. It can also be used to secure funding.
How to Write a Business Plan

Know your audience
When writing a business plan, particularly to gain funding, it's important to remember to write with your audience in mind. Write your business plan in a way that provides information about your venture, product and service, but leaves jargon, or industry speak, out. Have your plan proofread to ensure it contains all the information you need, that your numbers work, and the document is free of spelling and grammar errors.
Length Matters
While your business plan should include details and thorough research, the information should be short and to the point, not only for the sake of your reader or potential investor, but for yourself. A large, bulky document will be less likely to be read, revisited and updated as business goals change.
Do your Research
Your business plan is not just an overview about your business but provides the answers about how your business will function, how you plan to promote it and how you will make money. It also provides market and competition information with the goal of answering all potential investors' questions without having to ask.
Things to Include:
Company Overview
Your business plan should include a company overview, mission statement or executive summary detailing what your business is about, your plans for its success and growth, and how your business is different – and better – than the competition. Many people choose to write their mission or executive statement after they finish writing their business plan, as the act of creating the document often helps them to better understand their goals.
Product or Service
The plan should include a detailed list of what you are offering your customer in terms of products and services.
Market Information
Let your research shine in this part of your business plan. Detail who your customer is and what they look like. How can the location (area) support your business or service? What are your business' strengths or weakness? Attach sources, charts and graphs, photos, resumes and other necessary paperwork in an appendix at the end of the document.
Business Structure
The plan should offer a look at how your business will run, and how many employees it will it have, including a list of professionals you may use including lawyers and accountants.
Go Social
It's hard to run a business without a website and some form of social media. Your business plan should also outline your marketing plan and include such details as how often you plan to use social media to promote your business, whether you plan to manage your digital properties yourself or contract it out and how you plan to grow brand awareness and engagement on social media.
Money Matters
Your business plan should detail your financial information including initial start-up costs, monthly expenses, how much you plan to contribute to the business yourself and whether you plan to hire employees. Include when you hope to break even as well as start making money.
Have Fun
While crafting a business plan is a lot of work, it's worth it as the document is a roadmap to help you be successful in business.
Review.
A business plan isn't something that should, once written, be stuck in a drawer and never looked at again. A good business plan should be read, edited and changed as your business grows and succeeds.
Good luck.
Lisa Day | Contributing Writer