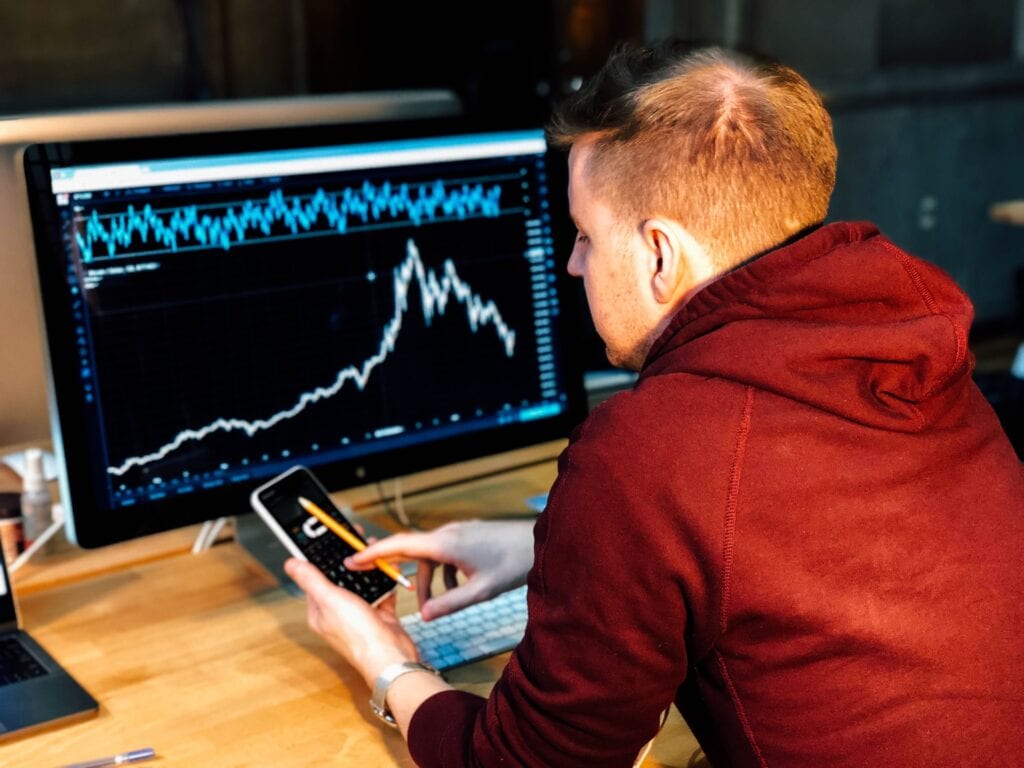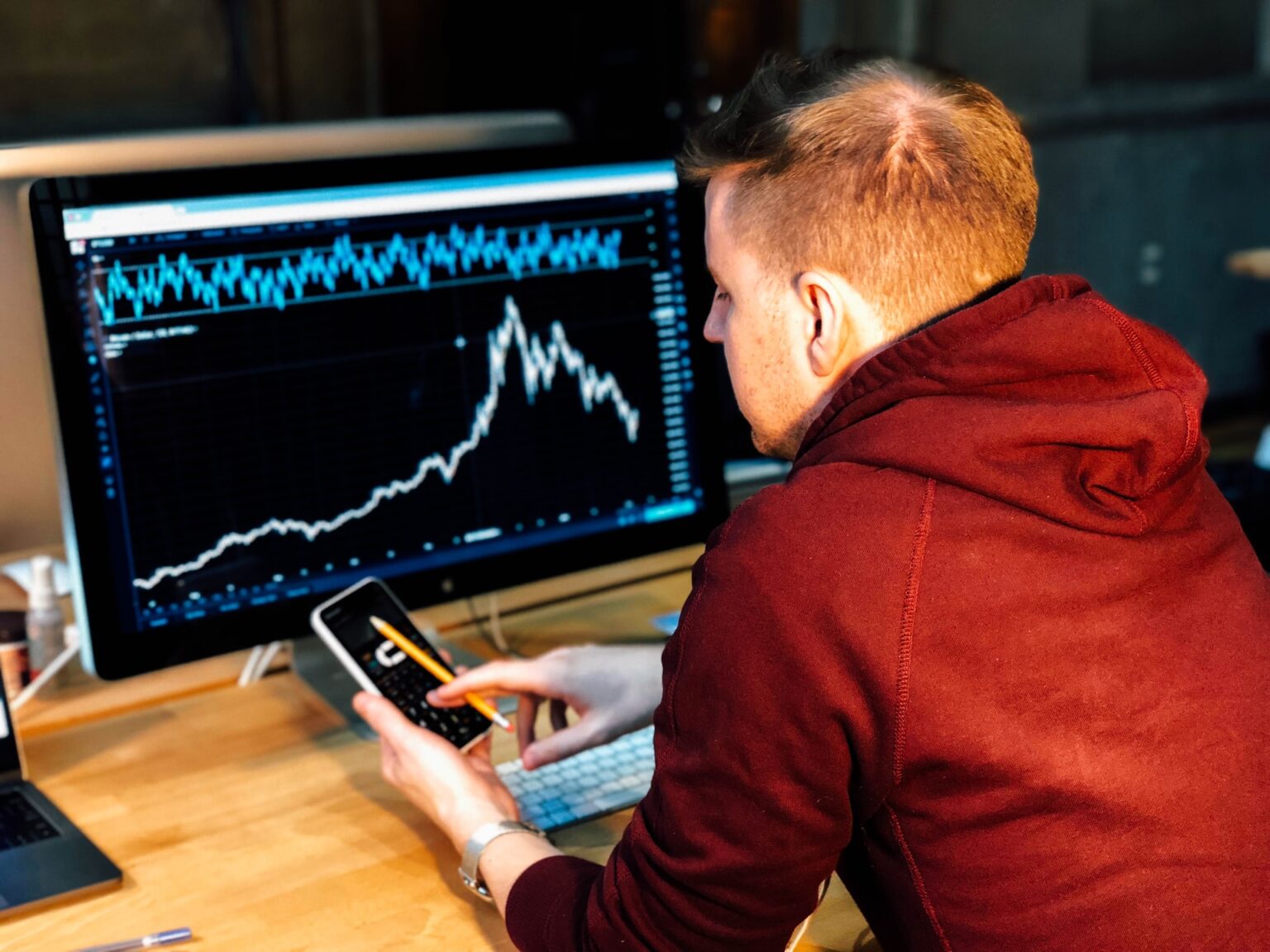 Imagine remodelling your home to welcome complete strangers from around the globe, allowing them to use the place as their temporary abode. As soon as they're gone, the place is cleaned up and restored to pristine condition for the next group of visitors to enjoy. You didn't just become a hotel proprietor; all you did was start an Airbnb. Alternatively, becoming a taxi driver during your spare time might have been viewed as a wacky idea in the '90s, but shuttling strangers around the city for some extra money has become a common practice with the popularity of ride-sharing services like Uber and Lyft. These concepts are relatively simple and straightforward to start and maintain, yet something that couldn't even have been imagined just two decades prior.
Some outside-the-box ideas can grow into billion-dollar, or even trillion-dollar businesses. Being able to pinpoint what will be the next big hit is a challenge. Finding the "Next Big Thing" as an investor requires a mindset that's part foresight and part venture-capitalist instinct – with a bit of luck thrown in as well.
The Next Facebook
The concept flying cars have been in the public mind since The Jetsons first aired in the 1960s. But ever since George Jetson stopped jetting his kids around on television, the idea became a pipe dream for entire generations. But according to venture capitalist Peter Thiel, who heads the VC firm Founders Fund, "We wanted flying cars, instead we got 140 characters." His argument is that tech innovation, specifically in terms of hardware, has slowed tremendously because of social media.
Since its creation, social media has been a means of connecting people. Whether it's with family, friends or lost acquaintances, it's unique and useful, especially in the early days of Facebook and MySpace. Since then, social media has evolved into a different kind of service, where strangers can argue with one another, share news, opinions, and – regrettably – influence elections. Any changes to those services, many of which have been inventive and creative, are mostly superficial and not as original or ground-breaking as Twitter or Facebook originally felt.
Advances in the social media field aren't significant and mostly consist of updates to improve app functionality and make other small tweaks. The real boom period in social media appears to be over, and now it's time to find the next breakout idea in tech. As Thiel says, "The best companies create their own sectors." As Facebook did for social media and Uber did for ride-sharing, the next big thing will surely do the same. If you want to get in on the ground floor of the next revolutionary tech firm, look for the company trying to invent a future industry rather than just another app.
Be the Dragon
The easiest way to get into the head of a billionaire venture capitalist is just by tuning into Dragons' Den. The show (along with the American counterpart, Shark Tank) is a hybrid of a sales pitch, audition, and beauty pageant, meant for business owners to present their ideas to entice wealthy entrepreneurs to invest.
You may not have a stake in any of the investments, but these shows demonstrate what successful billionaires and VC firms look for when investing. And while you may not have their kind of money, you can still be a dragon in your own way. Crowdfunding websites like Kickstarter or Indiegogo are ways that you can fund potentially lucrative ideas.
The most successful crowdfunded products have been ground-breaking ideas. Prime examples of this include the Oculus Virtual Reality Headset, SkyBell Video Doorbell, Tile App (which helps users find missing items like their keys or wallet), and Bragi wireless headphones. Each of these products set the standard for new and impactful inventions that the public took to almost immediately, and in some cases even changed entire industries.
Don't Write Off the Next Big Thing (But Be Cautious)
When Snapchat first debuted in 2011, most people over the age of 30 were puzzled as to why anyone would want an app where you could only share selfies or short videos that would disappear as soon as they were viewed. When the app first released, it quickly accumulated 30 million users, half of which were between the ages of 13 and 17. Currently, Snapchat boasts over 186 million users, yet the demographics remain largely the same. It's an ideal example of a service that may not make sense to everyone, but certainly resonates with its target audience.
However, the other side of that same coin tells a different story. Some ideas are just too good to be true, or at least work out at the end. In a world where subscriptions-based business models are generally the most successful, MoviePass seemed to be the next big one. MoviePass originally offered unlimited movie tickets to users for a flat monthly fee. The company gradually changed both subscription prices and its services, giving less while charging subscribers more as the business model proved increasingly unsustainable. With MoviePass on the brink of bankruptcy, it shows that the concept was just too good to be true.
Looking Ahead
Anyone looking to invest in the next outrageously innovative and successful idea needs to stop thinking about the short term and transition into the long term. Streaming and on-demand services are huge now thanks to smartphone technology. So what business model will be prevalent decades in the future?
Self-driving cars, artificial intelligence, and even bases on the moon are on the horizon. As these concepts, mostly the stuff of science fiction right now, become a reality and proliferate, so will the potential of grand ideas – and potential investments.
When it comes to predicting sure-fire successes, the crystal ball will always be foggy, and in many cases your gut instinct isn't the best thing to rely on when considering making a major investment. But if you really want to find the next Facebook or Google, don't be afraid to look a little further than the latest twist on an existing product or service. Do your research and make sure you don't let too much time pass before you make your investment.

Alex Correa | Staff Writer