"In every success story, you will find someone who has made a courageous decision."
—Peter F. Drucker, management consultant, educator, and author
 
All businesses are looking to maximize profits and minimize expenditures. However, having your business in the right location can be the decision that ultimately decides whether you're going to be raking in the profits or mopping up your tears. When a company selects the wrong location, they may not have adequate access to transportation, customers, workers, or materials and may pigeonhole themselves from the start. Also, selecting the right location can help boost your bottom-line through increased foot traffic and lower rent or repair costs. Here are a few ways your business' location can help boost your bottom line.
Assess Your Accessibility
Accessibility is a key factor in the success of any business. Allowing access to people of different demographics ensures your business has the greatest reach possible. If you rely on word-of-mouth and walk-ins to generate a profit, then having your business in an accessible location should be a priority for you. A good location will not only benefit your consumer base, but also your employees. A good location is often a main selling point when recruiting people into your workforce. It's even more important when your candidates have to choose between working for you or another company, analyzing the pros and cons of each. On top of all that, you need to consider how accessible your business will be for people with disabilities. Wheelchair ramps, automatic doors, and elevators are all necessary for businesses that want to remain accessible to the public at large.
Walk the Walk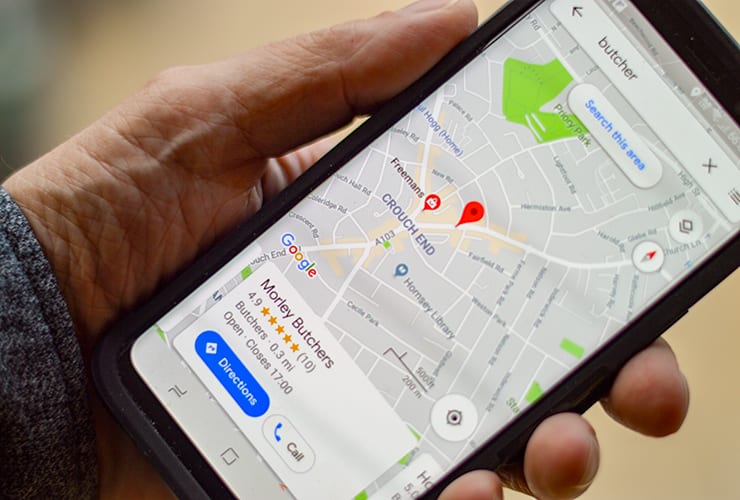 Does your business rely on foot traffic, or do you depend more on your online presence? If it's the former, then your business needs to take into account a myriad of different variables concerning your location. Are you easily accessible by public transportation? Do you have enough parking spots for the number of customers you expect to bring in? If the answer to either of these questions is no, then you're neglecting the needs of your customers and selling yourself short. You need to consider these variables before deciding on a location that's best for you as a business owner, your employees, and your customers.
Operating Expenses
Some of the largest expenses for small businesses are overhead and operating costs. This includes rent, maintenance fees, and repair. This can be where an owner has to make their toughest decision: do they go right downtown and sacrifice space for proximity, or do they pick a location outside of the city and maximize their space at the cost of being further away from their client base? The choice isn't always easy, but it can be a key factor in deciding whether or not your business becomes a success story.
Maintenance
Another big expenditure for any business is the cost of repairs and maintenance. This can be related to operating expenses, as older buildings may need to have more maintenance done. It can also be related to accessibility, since elevators and automatic doors will need routine maintenance to ensure they run smoothly. If you decide you want your business to be accessible to everyone you need to ensure checks and balances are in place to make sure these mechanisms are in working order.
Through the assessment of your client base's needs, your rent costs, and the analysis of your repair costs, any business owner can figure out how to get the most out of their location.
Joshua Cooper | Contributing Writer