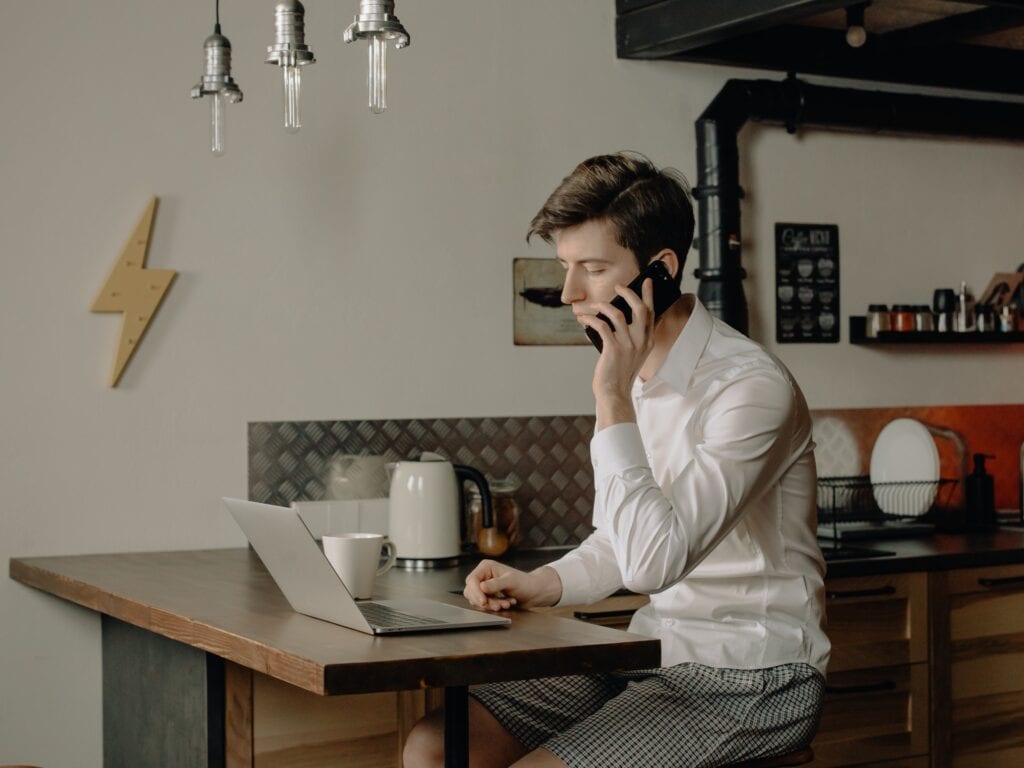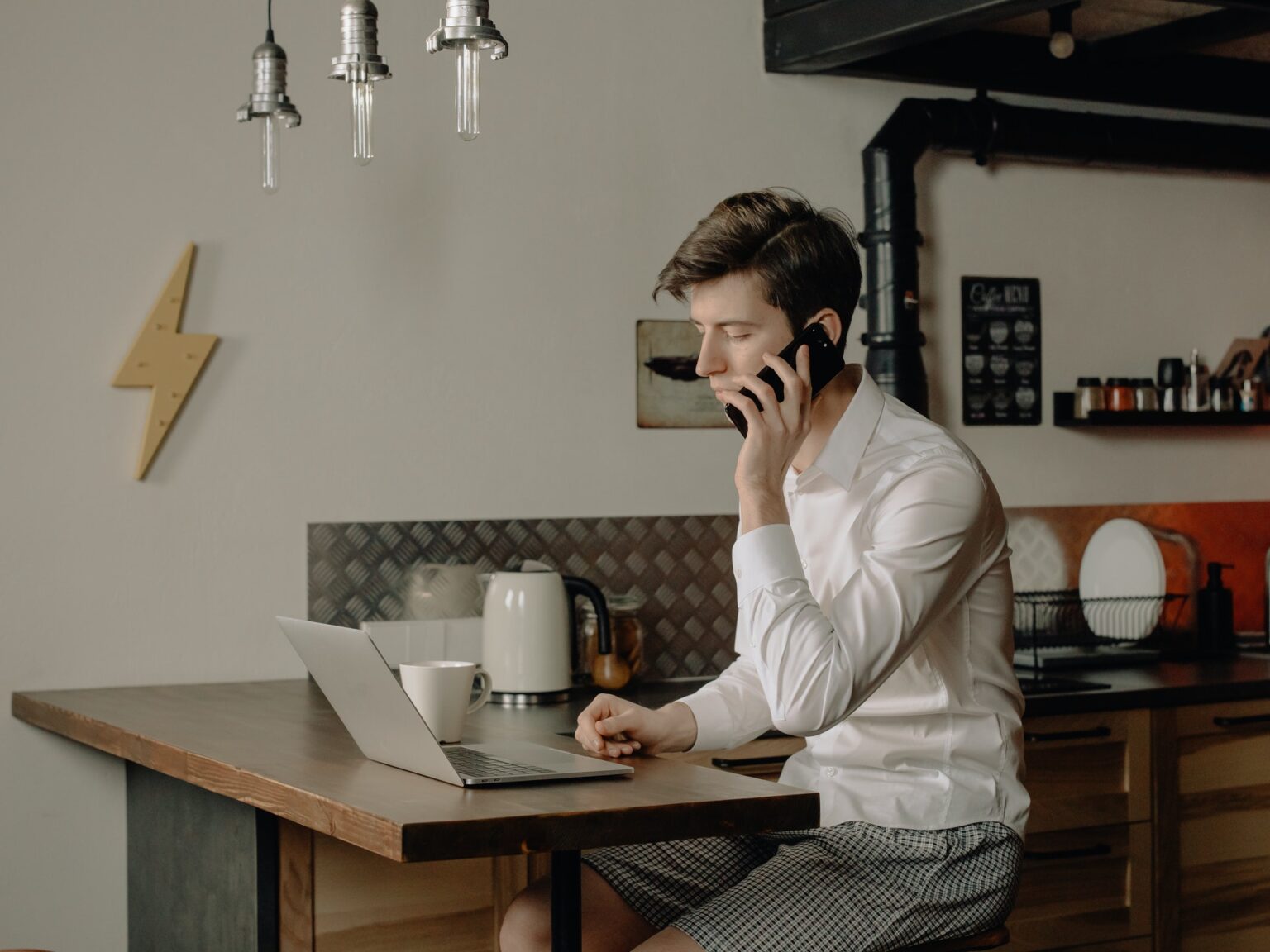 When it hasn't shuttered and shattered businesses altogether, the COVID-19 epidemic has drastically changed the way employees do their work. Strict work-from-home policies has caused obvious adjustment for workers, but also has caused hurdles for most IT departments, all struggling to problem-solve from afar.
TOPdesk surveyed 1,500 Canadians, dubbed the Office Panic Poll – with an aim to find out what workers' most frequent tech issues were. Though the data was compiled pre-Corona, it is reasonable to extrapolate the compounded difficulties when employees have to self-diagnose problems.
One-in-five for the first couple of days of work didn't know their computer login info, and got locked out. Twelve per cent had to set up their own computer system, without any assistance. Other complaints included deleting files by accident (almost one in five), and unexpected computer crash (one quarter).
Magdalena Ciszewska, Head of Marketing and Sales at ClickMeeting, suggests that, whenever available, on-demand webinars can be useful to train new team members in how to deal with various scenarios.

"It makes a lot of sense – online presentations are a comfortable, familiar way for people to absorb knowledge, and by incorporating interactive elements, they're also highly effective," she says. "It allows employees to better understand what's expected of them, thereby reducing any stress."

ClickMeeting has hosted online events attended by over 8.5 million people in 2019, and a full 25 percent of those webinars were used for internal training purposes at companies.
Robert van der Gulik, Managing Director of TOPdesk Canada, understands remote work well. His company helps streamline IT for companies and education facilities across Canada.
"There's a famous meme in the IT helpdesk world that reads 'CAPS LOCK – Preventing Login Since 1980,'" said van der Gulik. "It's very funny, but the truth is, there may be no bigger timewaster than troubleshooting technology on the job. It also impacts stress levels at work, and affects deadlines and productivity. People want to do their work, and when they can't, it creates frustration."
One of the biggest issues is keeping information up to date, van der Gulik says.
"We encourage everyone in the organization to get started with knowledge management. There's too much information for one person to manage or collect," he says. "Often this knowledge is in the heads of some key individuals. Leaders can start this process by gathering FAQs for each department to determine immediate and long-term needs for new and current staff."
Another important step is aligning a company's processes. "This can be done by making sure your company is working with the same tools across departments, so everyone is on the same page. This will streamline work for both staff, the IT team, and other service departments so they aren't faced with an influx of tickets for a number of different tools and platforms. Not to mention doing this is also much more cost effective."
Meanwhile, Monica Eaton-Cardone, COO of Chargebacks911, a FinTech company, says that cybersecurity for work-from-home should be ramped up considerably.

"Remember the story about the old cowboy who was asked why he robbed banks? The cowboy replied, 'Because that's where the money is.' Right now, with so many people working from home, the profit-model for online crime has changed. Cybercriminals are attacking remote workers, because 'that's where the money is,'" noted Eaton-Cardone.

"IT systems are being set-up at record speed, and it's not going to be a foolproof process. So, while millions of employees are doing their best to get their jobs done from home, online criminals are sending phishing letters, pretending to be a remote employee who needs 'emergency help' accessing sensitive information."

Chargebacks911 has protected over 10 billion online transactions for clients in nearly 90 countries, focusing primarily on chargeback fraud, revenue recovery and risk-reduction. Eaton-Cardone advises employees to notify their superiors at the first sign of suspected fraudulent activity.

Additionally, another safeguard she advises is turning off Google Home's microphone while discussing sensitive information with a client or colleague. You just never know who could be listening.

Dave Gordon | Contributing Writer