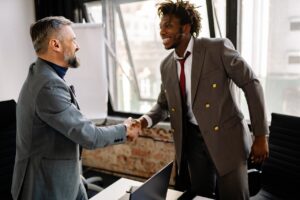 Corporate social responsibility — or simply CSR — refers to the self-regulated accountability that a company has to its customers and clients, its stakeholders and
Corporate social responsibility — or simply CSR — refers to the self-regulated accountability that a company has to its customers and clients, its stakeholders and shareholders, and the world at large. It calls into consideration the economic, social, and environmental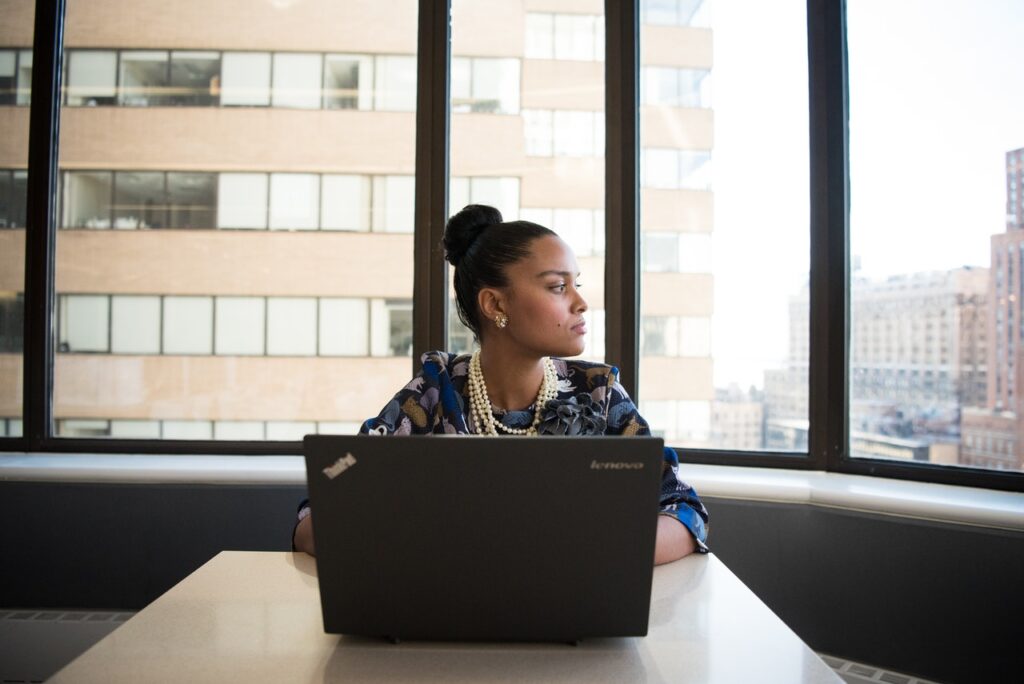 It's another morning at work… through the elevator door that needs oil, past that slow-moving infernal clock, the faint smell of bitter coffee and carpet
Photo courtesy of Desirée Bombenon. As the CEO of SureCall, a leading business optimization company and contact centre, Desirée Bombenon is continuing to innovate and
Caption: Jeff Hart (left) and Jacques Bernier (right). Photo courtesy of Dave Gordon. The next technological breakthrough in mitigating the climate change crisis may very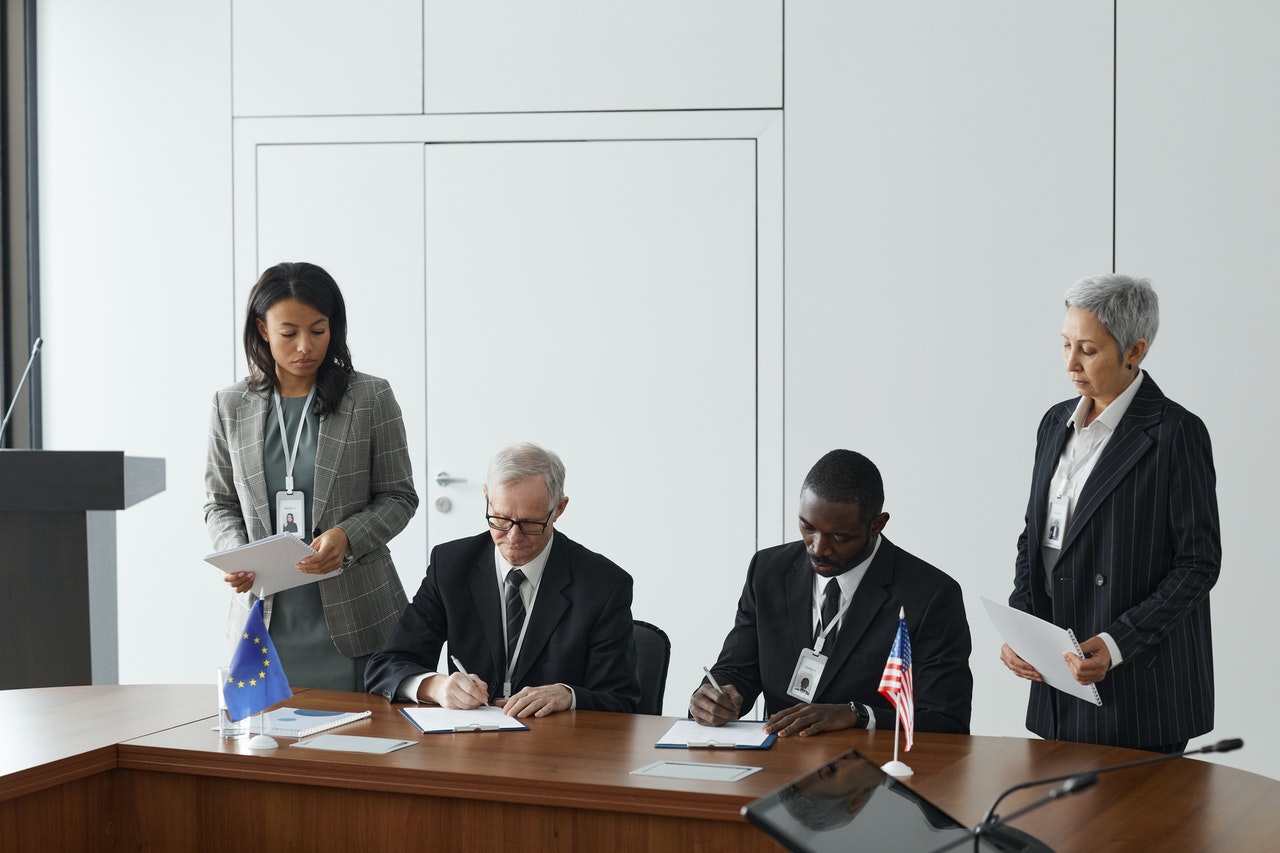 The world around us is changing, and it will behoove us to keep pace if we want our companies to survive. Survival was and is
As founder and CEO of business-intelligence provider DataSelf, Joni Girardi is an expert in optimizing data analytics and providing easy-to-use tools for mid-sized companies to
Photo courtesy of Leah Goldstein. Leah Goldstein puts the "severe" into persevere. The physical demands and rigours she experienced in life include being a kickboxing
Photo courtesy of Karen Richards To hear Sun Life's Karen Richards tell it, banking is about people. From the teams she leads to the communities
Gone are the days when warfare was restricted strictly to armed conflict in physical space. Now, hackers and their targets can be seen in combat
Photo courtesy of Jeffery Bodset. Julie Angus is passionate about many different things, including entrepreneurship, cleantech, and the presence of more women in STEM. She's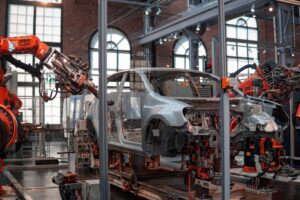 What is automation, and how does it impact the economy, jobs, wealth, and inequality? As technology continues to develop and make its way into the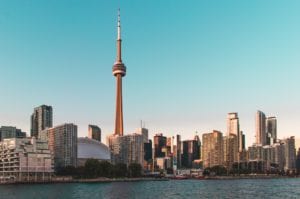 Between 2013-2018, two-of-the-top three fastest-growing tech markets were Toronto and Vancouver (one and three, respectively). Canada's strong university system and immigration policies attract high-skilled immigrants,
If the lure of exploring the world while working from anywhere that has WiFi sounds appealing, you're not alone. According to recent estimates, 17 million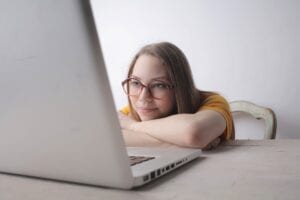 Since the onset of the COVID-19 pandemic in March, the federal government has had to act to financially support Canadians. More than five million people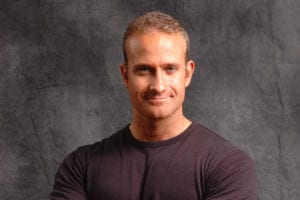 CJ Calvert is a professional speaker and the author of Living an Exceptional LIFE and has also ghost-written several books for various business titans. With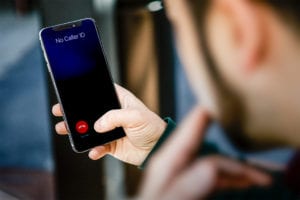 The phone rings and the lure of opportunity compels you to answer it. You say hello but, instead of a voice there's only silence… and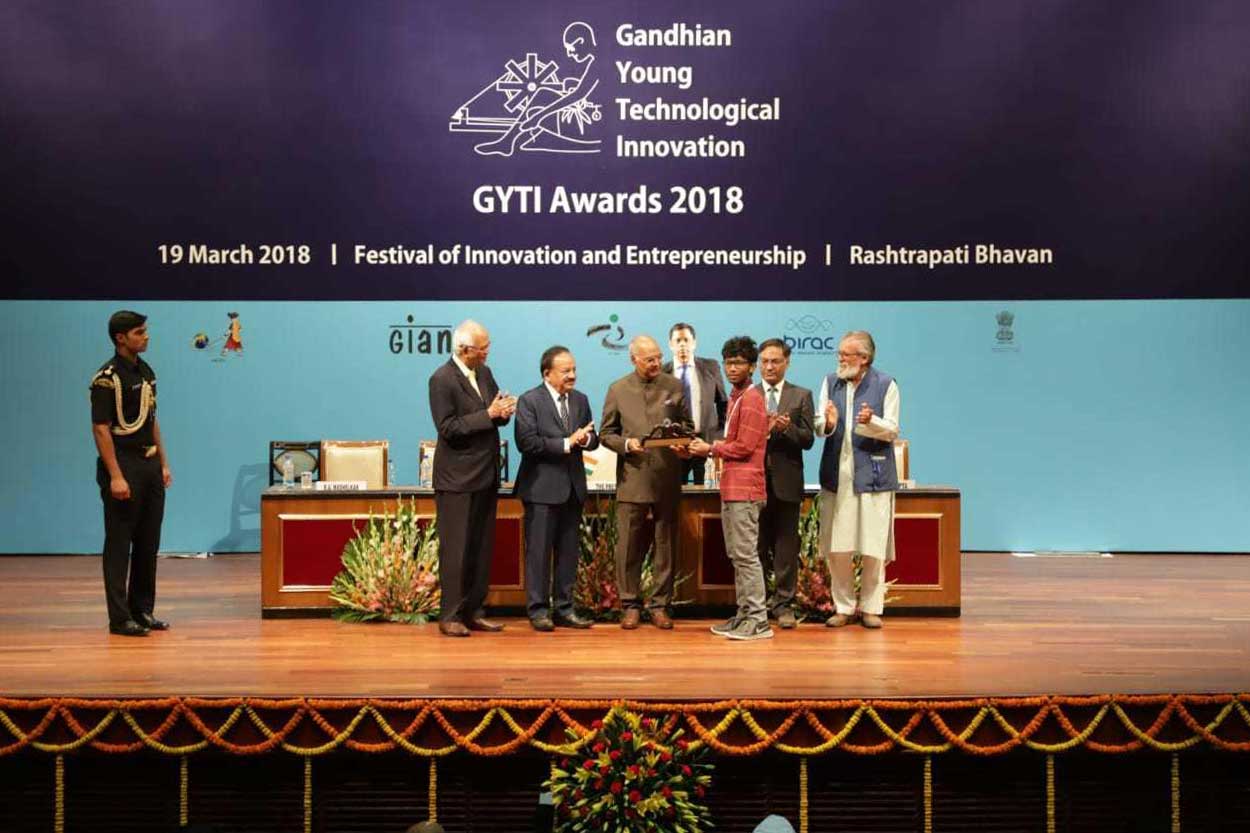 With a population of over one billion, it shouldn't come as a surprise that India has a very popular social search engine – Origgon – geared towards the specific needs and interests of its people. What is shocking is that the founder and Chief Technology Officer (CTO) of the company was only 15 when he first created the site.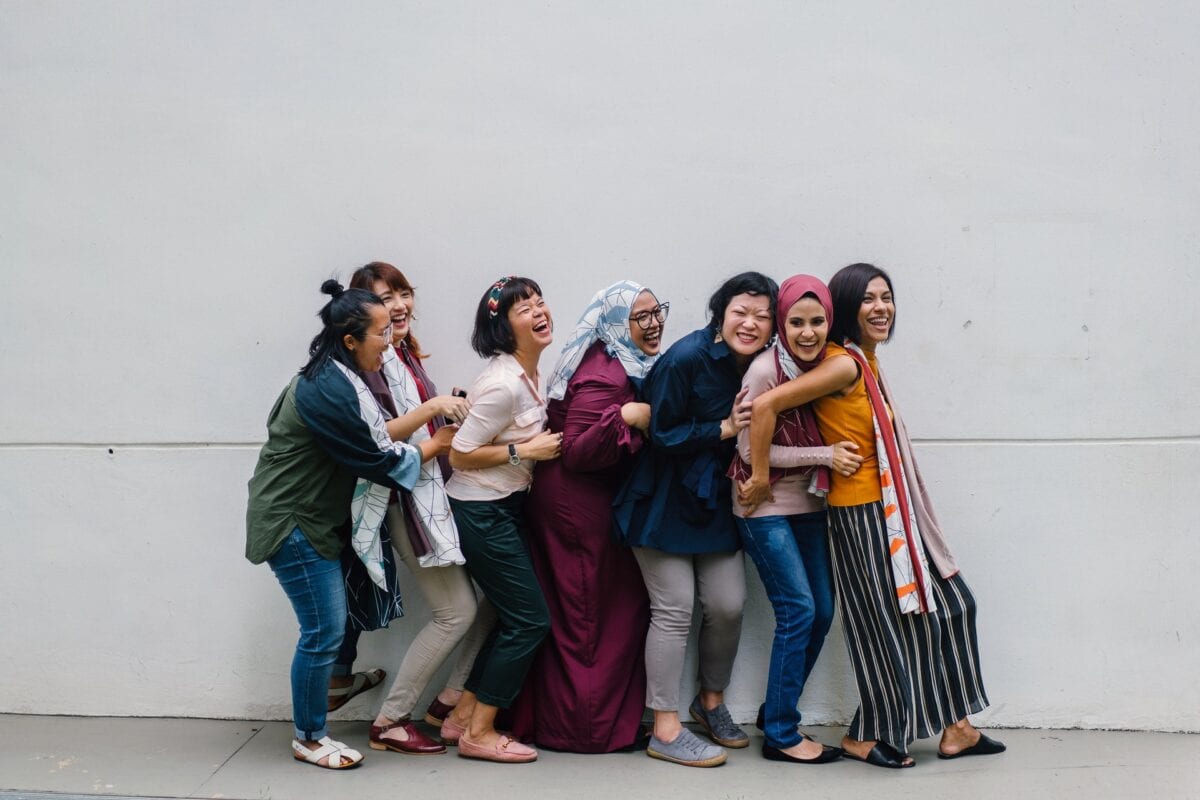 In recent years, with the uprising of intersectional feminism and civil rights groups such as Black Lives Matter, the concerns of equal rights for all genders, races, and sexualities has become a highly publicized mainstream issue. At the 2018 Oscars ceremony, after Frances McDormand won the coveted Best Actress Oscar, she used the platform to urge Hollywood writers, directors, and
Overcoming the Fear of Public Speaking Thinking back to our school years, most of us can remember a time when we had to do a presentation in front of the class. For some, this was no big deal. But for many kids who later grew into anxious adults, the fear of public speaking (or glossophobia) is something that has
Dr. Breanne Everett is the CEO of Orpyx Medical Technologies, which she co-founded when she was just 25. She developed the SurroSense Rx, a pressure-sensitive shoe insert for people suffering from diabetic peripheral neuropathy, the loss of feeling in the feet and lower legs caused by diabetes. The goal of the device was to save the limbs – and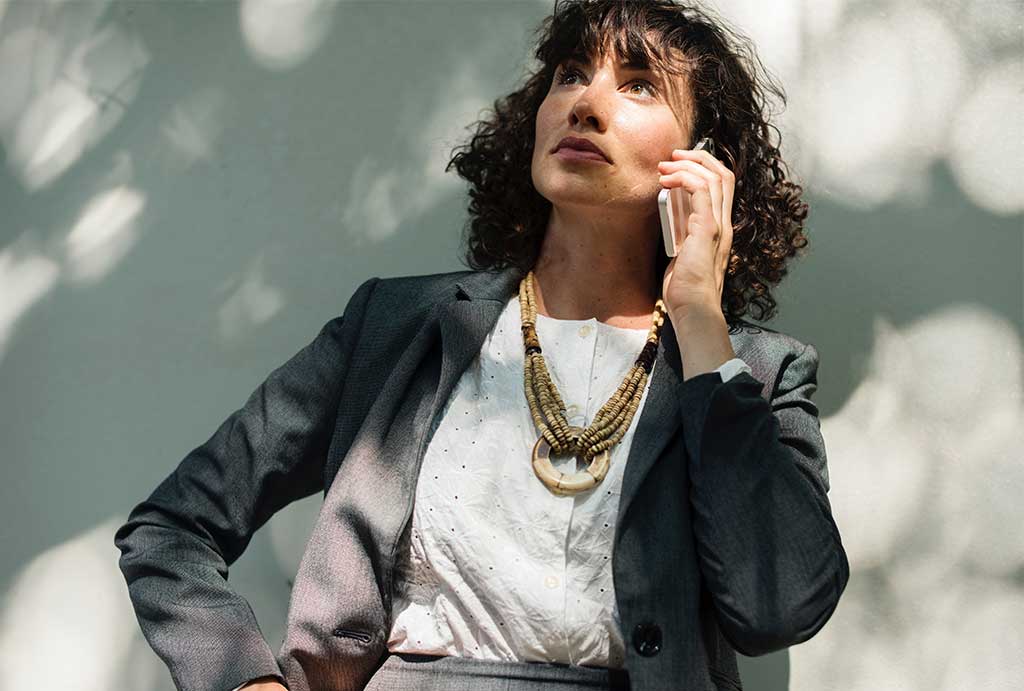 A common dating trend has made its way to the workplace. Known as "ghosting," it involves ending a relationship without communication. There are no texts, emails, or phone calls; people simply disappear. For employers, this means staff members stop showing up for shifts without notice. For recruiters, new applicants go silent during the hiring process. Some will even schedule interviews
Setting up a charity makes good business sense. While many business owners and entrepreneurs often make charitable contributions throughout the year, setting up your own unique charity is an option that shouldn't be overlooked. Not only can your charity make a difference for those in need, it can also heighten the profile of your business and contribute to additional
In Death of a Salesman, the classic play by Arthur Miller, the story centres on Willy Loman, family breadwinner and failing salesman. His character is unstable, insecure, and self-deluded. He can't seem to stop revisiting his formerly successful past and simply live in the present, and his inability to adapt to change results in his firing. It's a sobering
Living a happy life is as easy as being grateful. Gratitude has been shown to improve various aspects of life, including health, daily satisfaction, and the way we relate to others. It's the act of being mindful by focusing on the present and appreciating what you have now, instead of wanting more. When we express gratitude, our mental focus
Self-made businesswoman, Dr. Ann Kaplan is the President and CEO of Ifinance Canada, with loan applications exceeding $2billion. She epitomizes the drive and determination to navigate turbulent times and prepare for the future.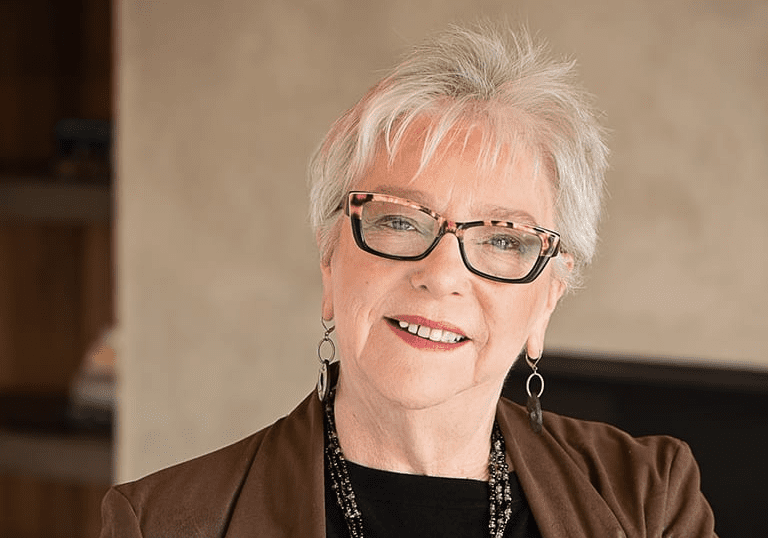 A risk taker from the get-go, Anne Day immigrated to Canada (from Scotland) with her husband in 1975, jobless but with high hopes. Anne would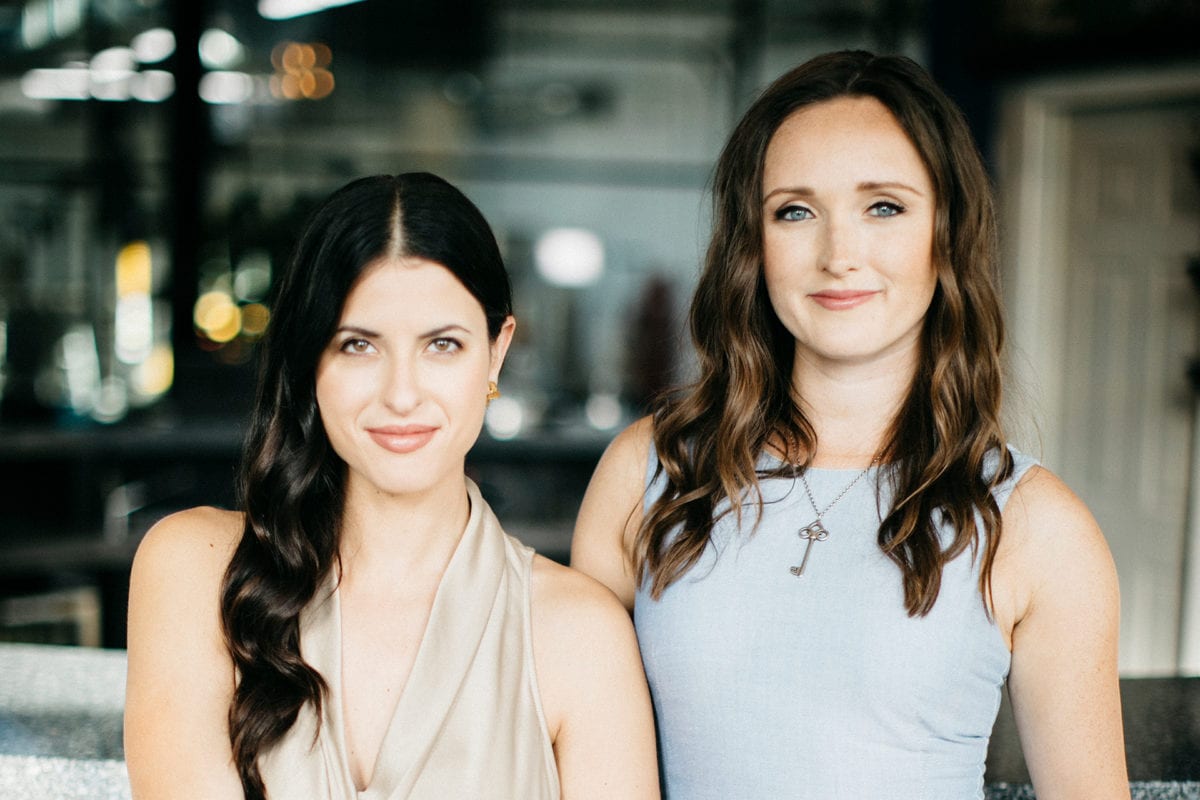 Sometimes the hardest part of starting a business is not having a community to help educate and guide you on your journey. That's what City
Your market may not know just how much it needs your business. Supercharging your market makes it hyper-aware of your business, its core products, its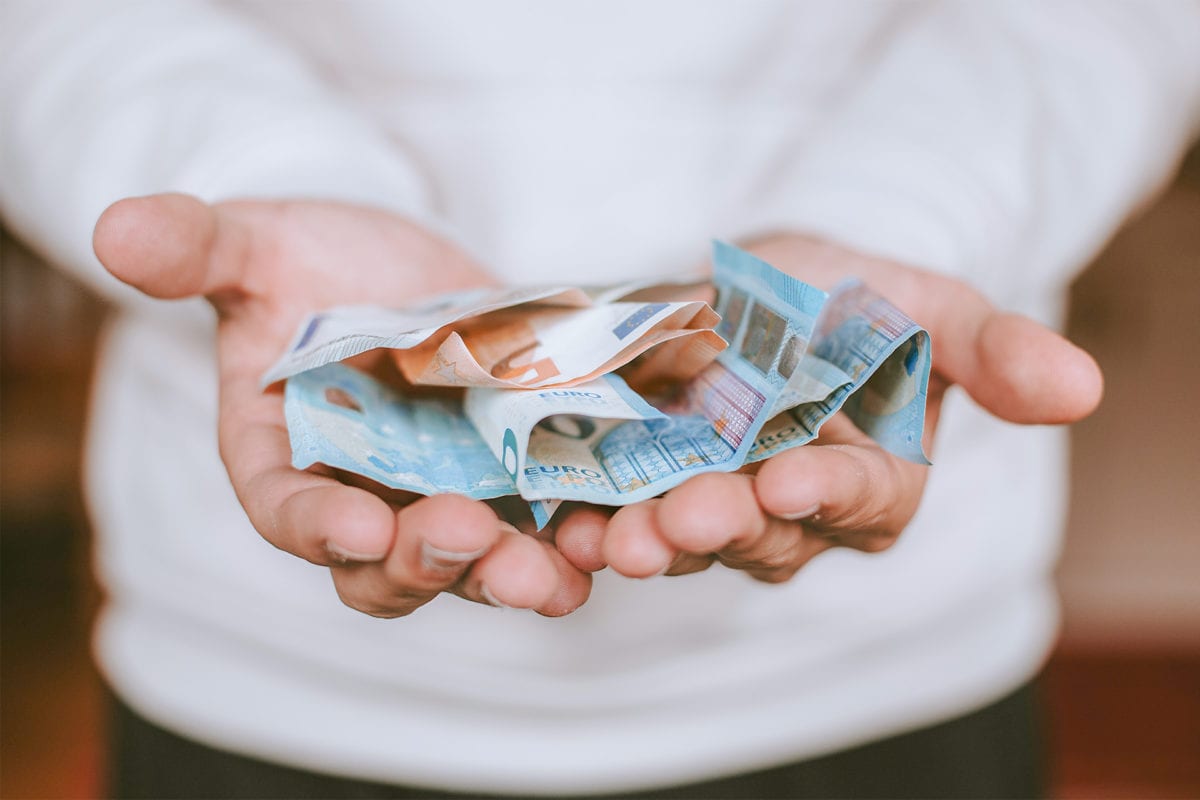 The Crowd has Spoken We all know there is strength in numbers. Crowdfunding – a fundraising technique whereby a venture or project raises small amounts
Almost a decade before Rosa Parks bravely refused to give up her bus seat to a white passenger, Viola Davis Desmond was helping ignite the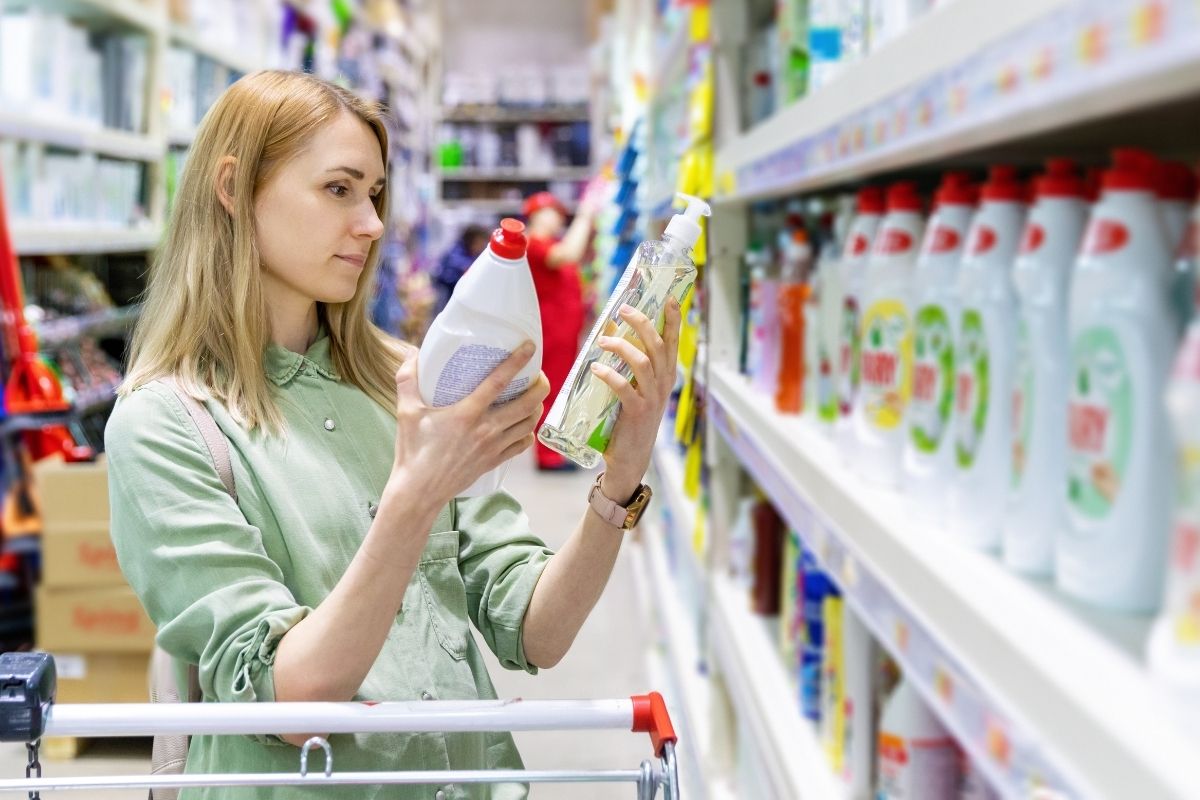 Building trust and confidence within your customers is complicated as a new business. Here we're sharing key tips to improve your brand's credibility.