On a summer night, a few weeks after college graduation, a group of upper-middle-class friends gathered for a small get-together. One of them uttered, "We'll never own a house in the city." This outlook was met with begrudging agreement. That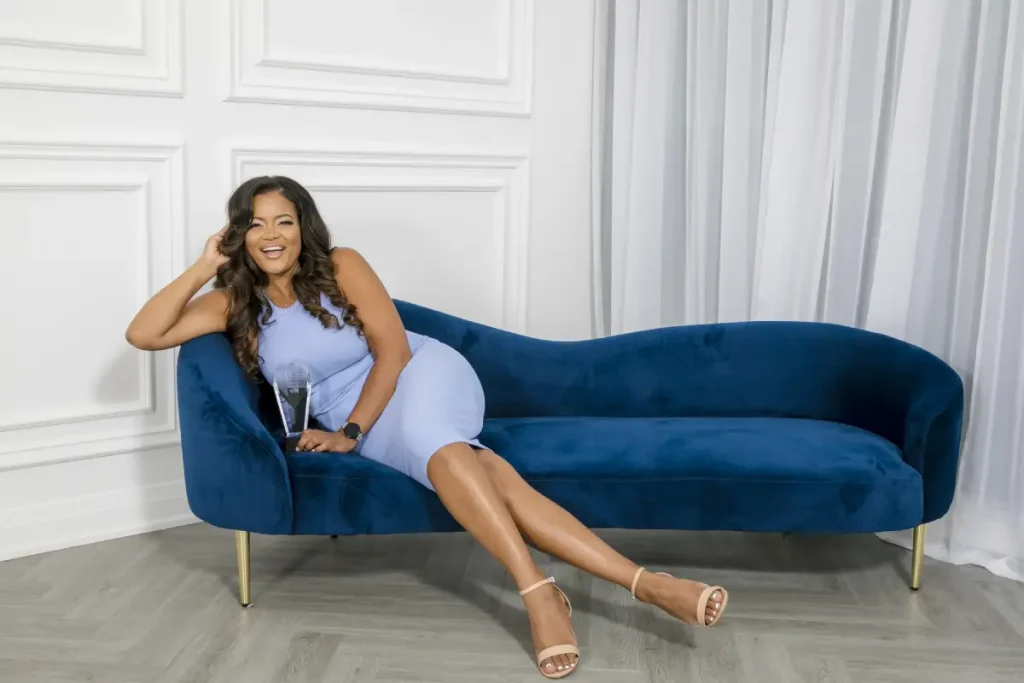 Jasmine Lee always knew she wanted to own property, but when she purchased her first house, the experience with her realtor left her dissatisfied. "She
Have you ever thought about what the super-rich do with their billions? It can be a mind-boggling question, but contrary to what you might think,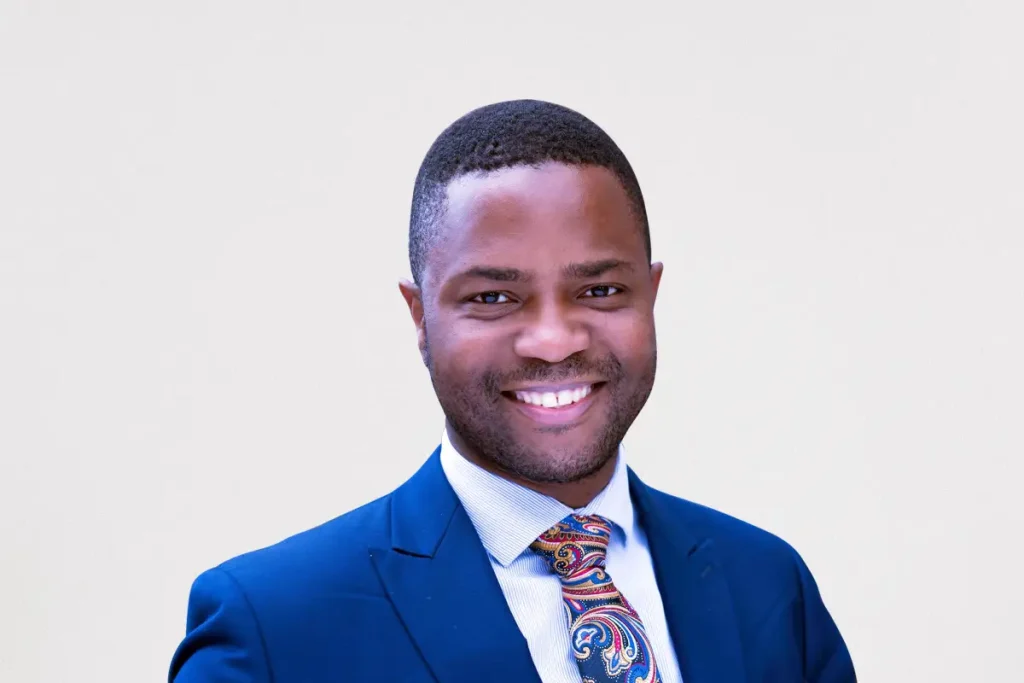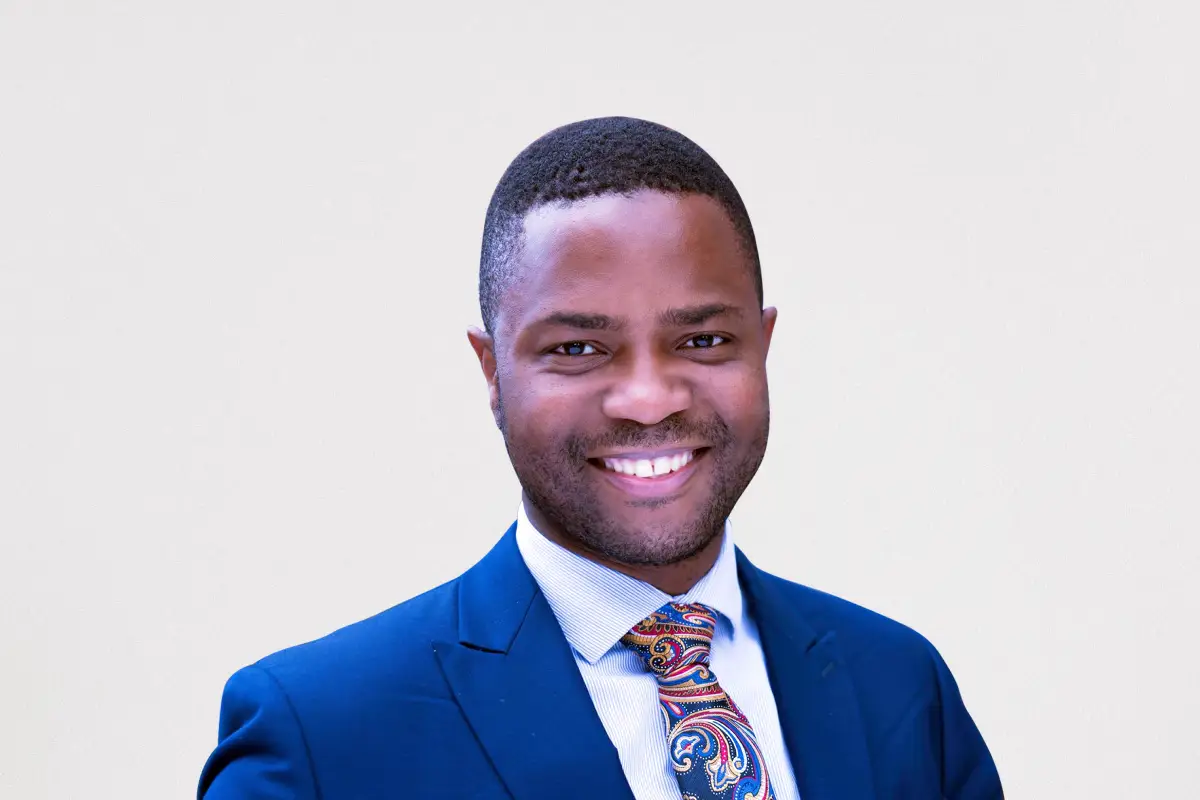 The Human Factor in Artificial Intelligence The debate about whether advertising is an art or a science has long been a part of the industry's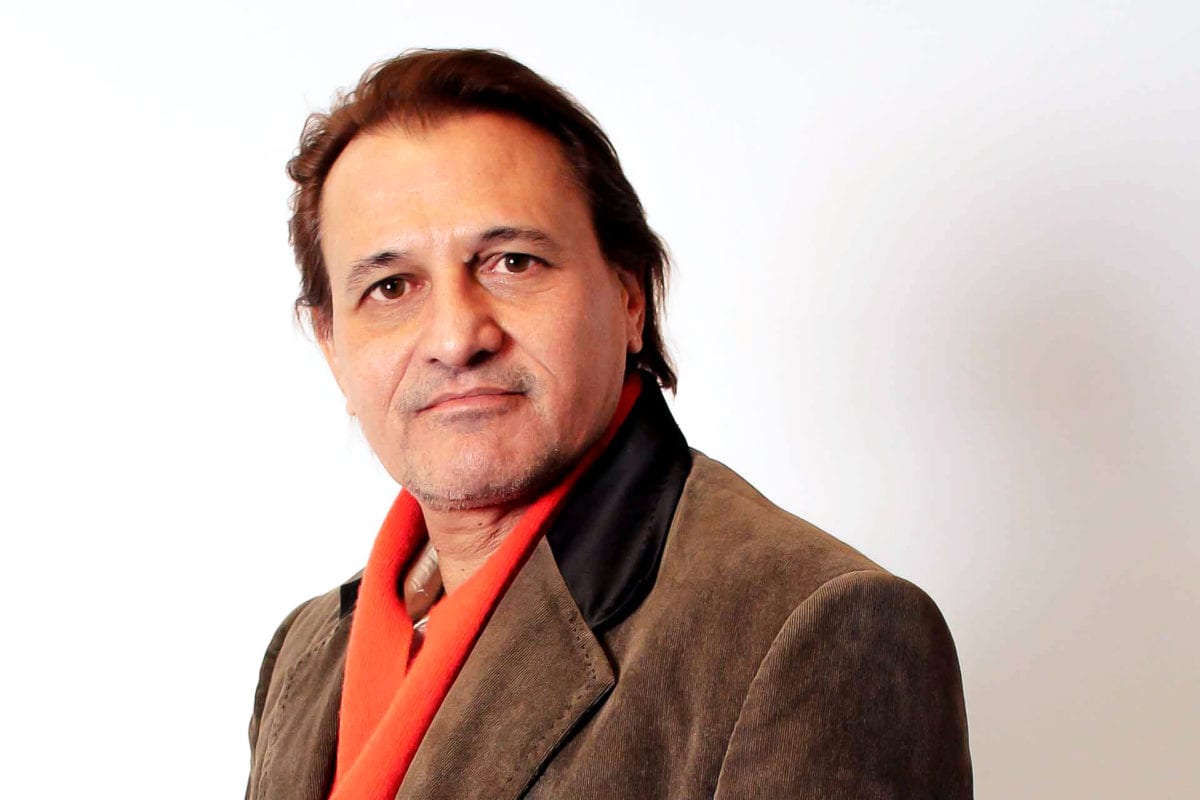 Born in Egypt to an Indian father and a Czech mother, Gautam Nath has travelled to/lived in over 25 countries. In Canada, he sat on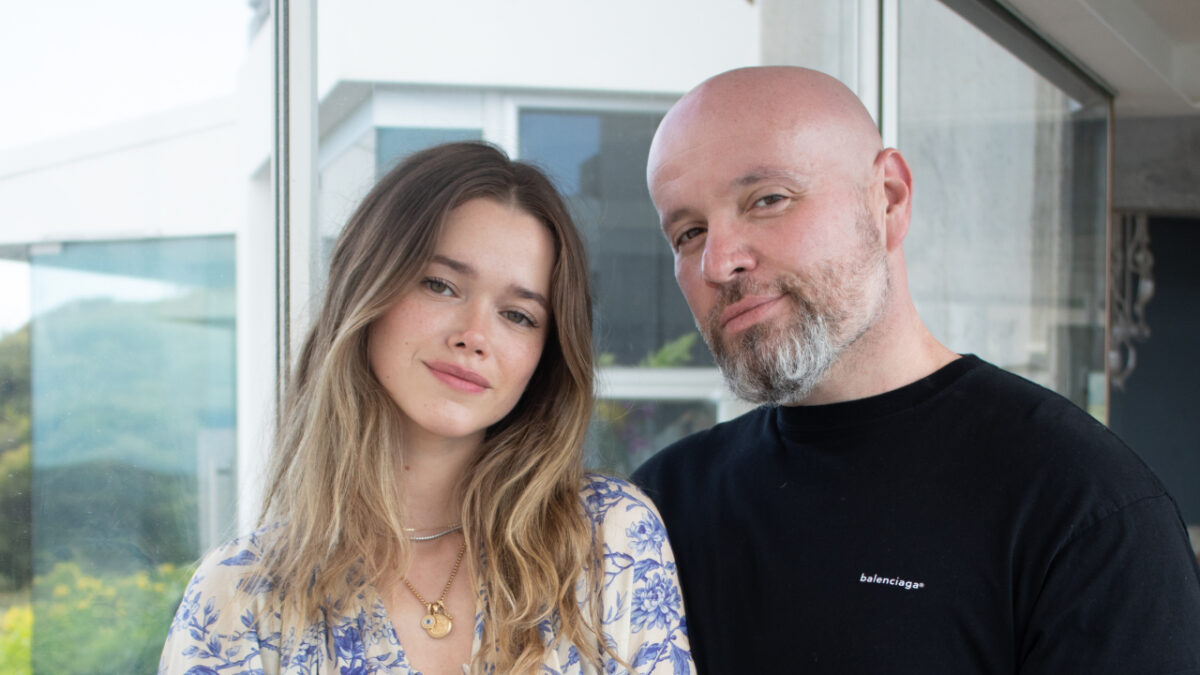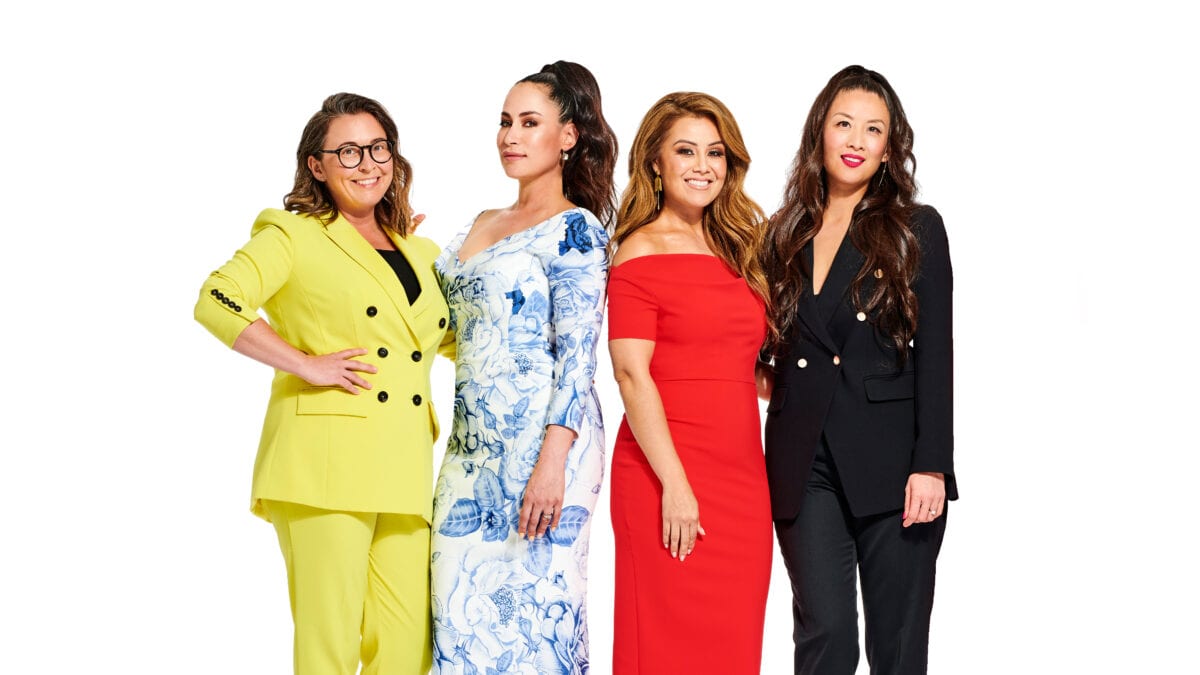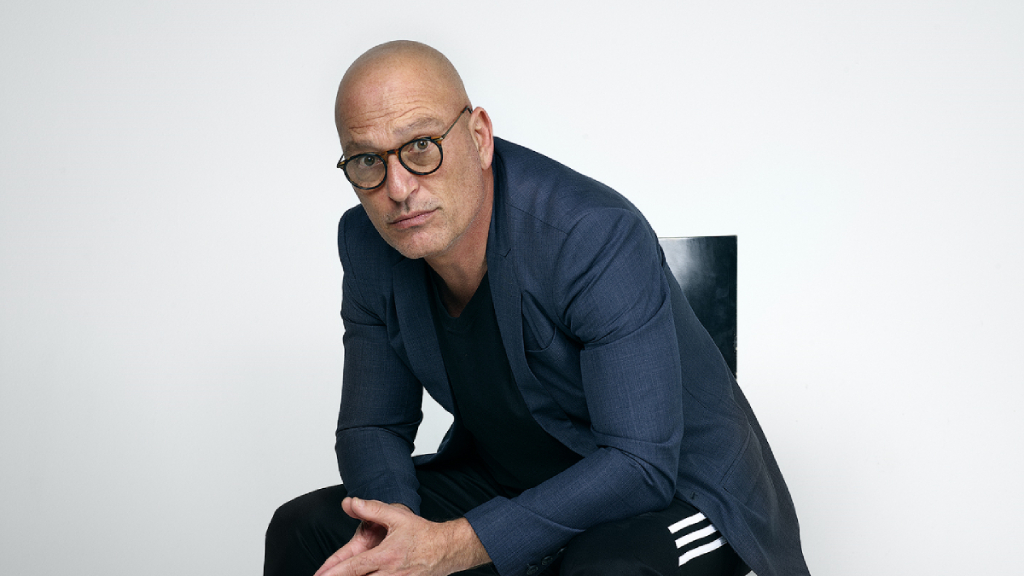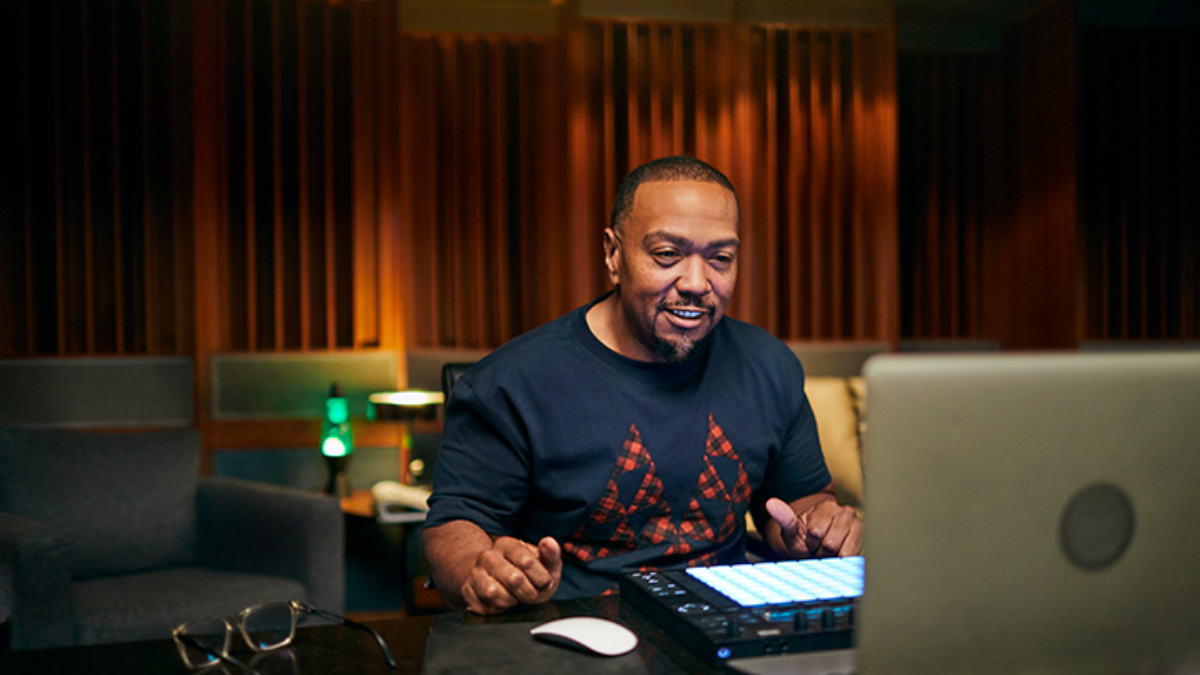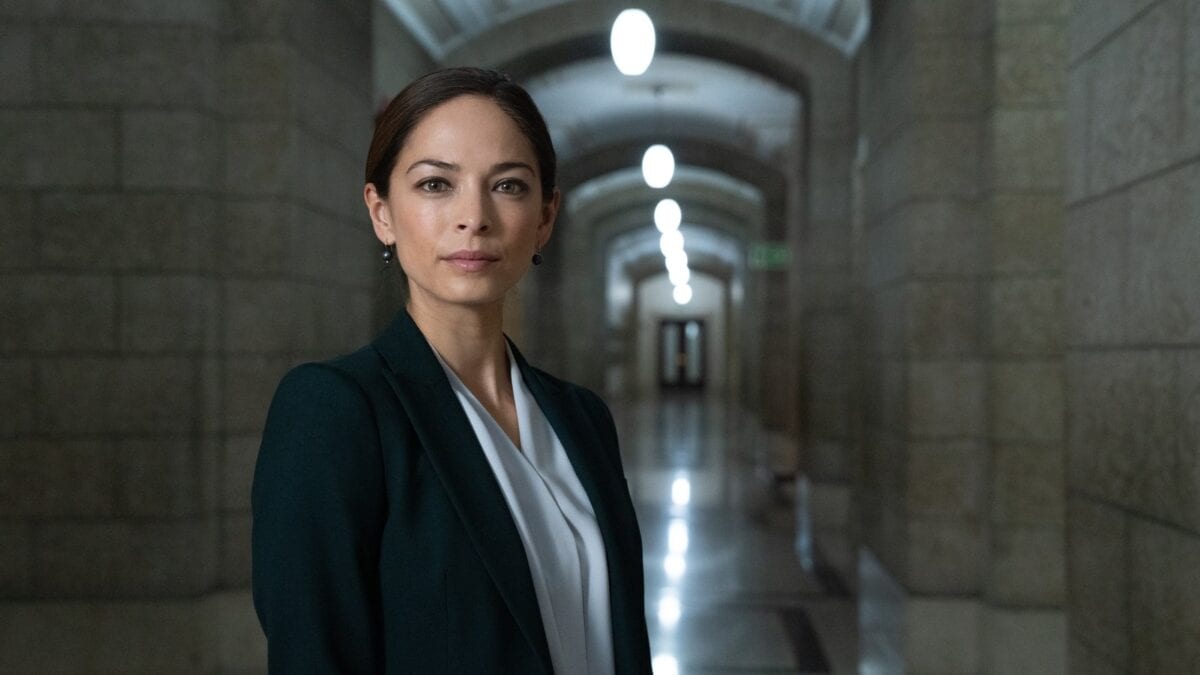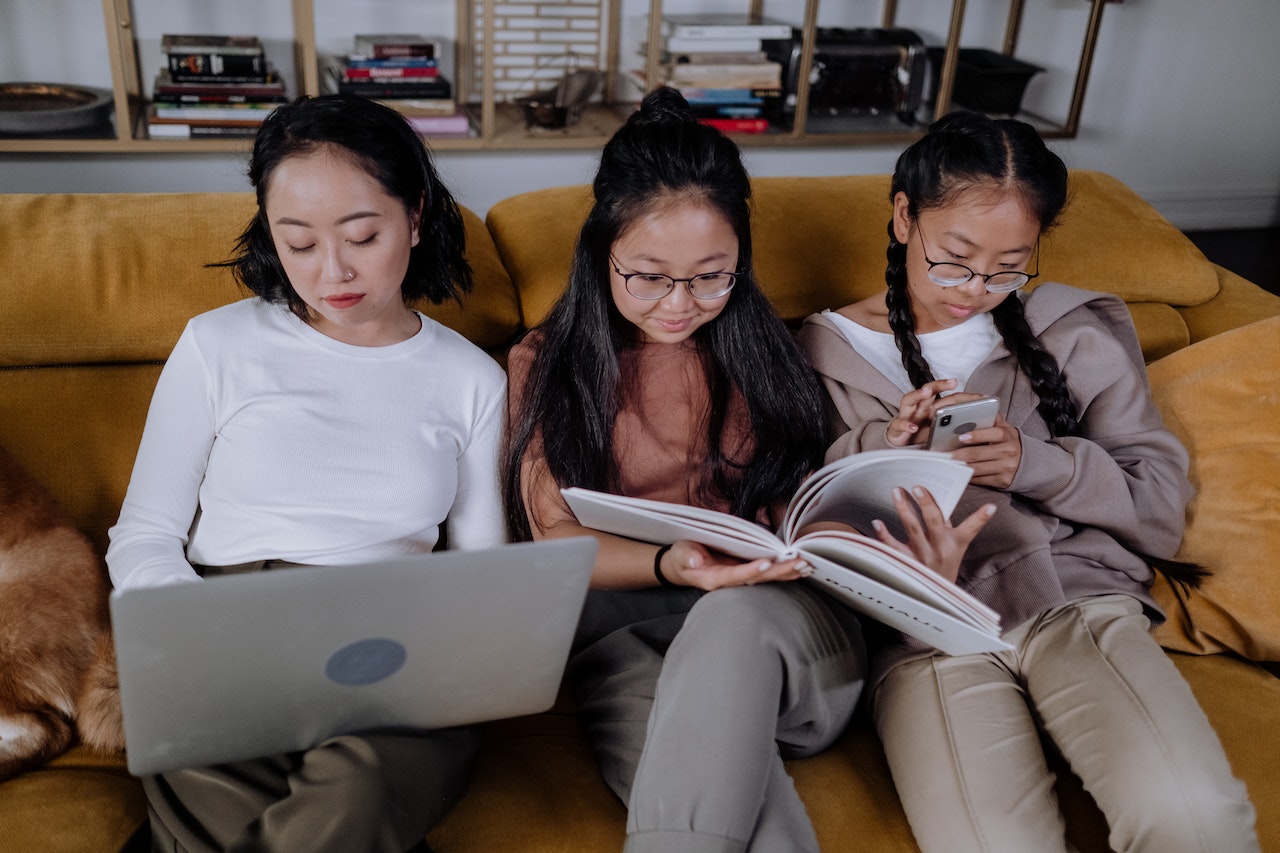 If you enjoy immersing yourself in a good story or have aspired to become a fiction writer, then you need to know about Wattpad —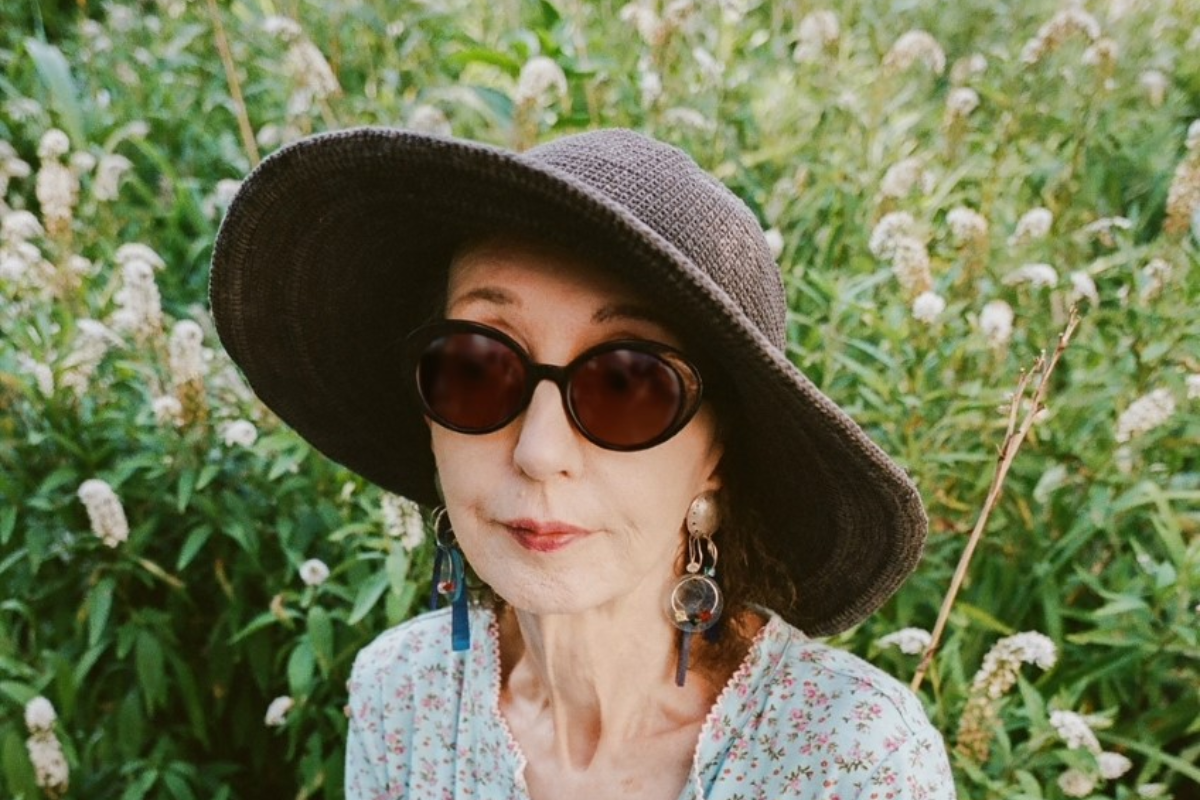 Marilyn Monroe is a name synonymous with desire, passion, glamour, and beauty. She is remembered for her contribution to cinema; however, she is also remembered
According to the United Nations data, around 70 billion land animals are slaughtered each year for food. Most of these animals are raised and killed in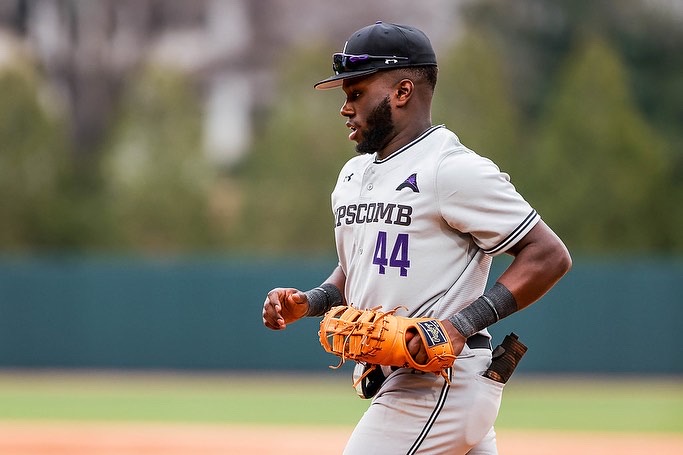 For Malik Williams, the sky is the limit; the 23-year-old baseball player has a wealth of achievements. Apart from being named among the most notable
Forbes' 2022 list of billionaires includes several Black celebrities and titans of media, sports, and business. While their successes loom large, these influential personalities have had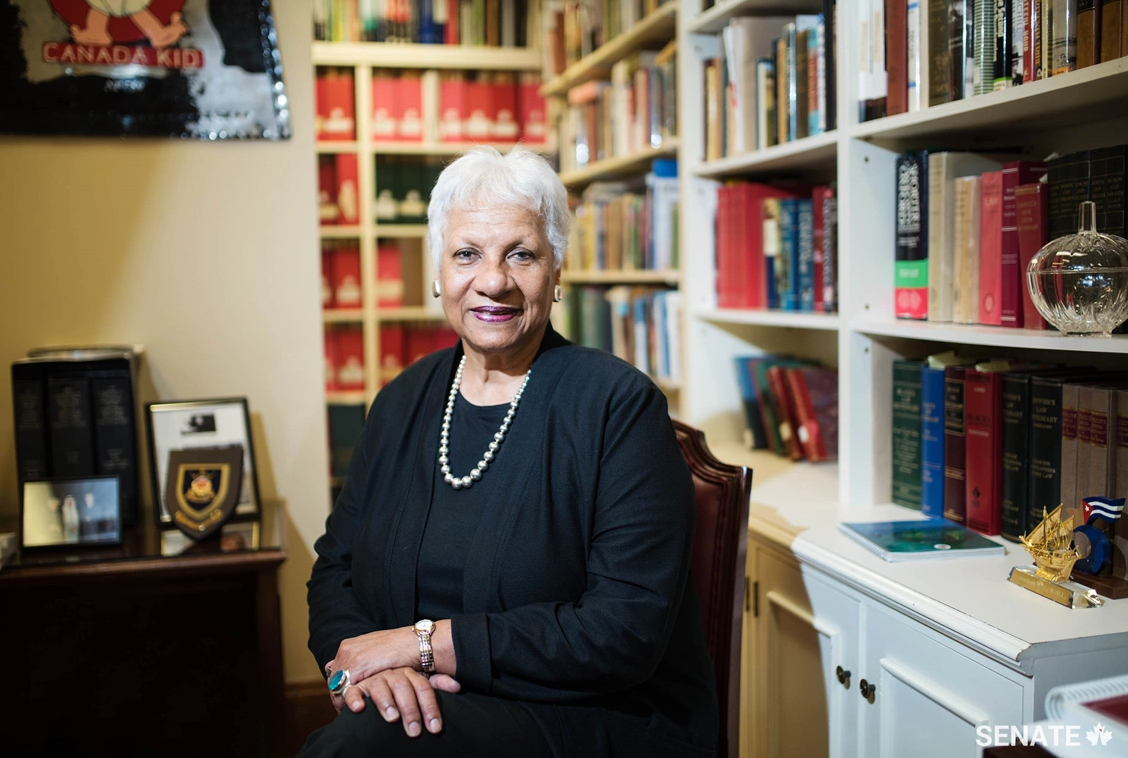 Photo courtesy of Senate of Canada. Writers and political scientists have often discussed what drives someone to a life of politics — be it circumstance,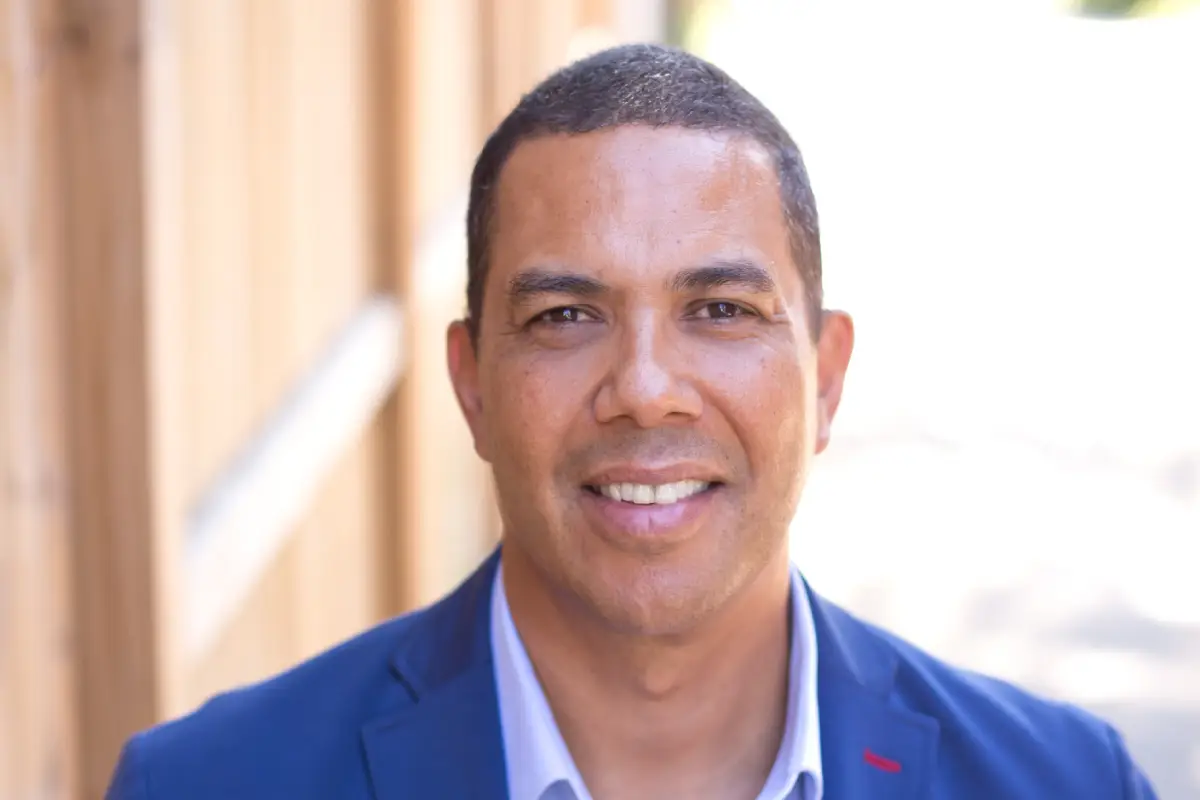 In the aftermath of the George Floyd murder in 2020, Stephen Dorsey found himself at the centre of the discourse around racial inequality in Canada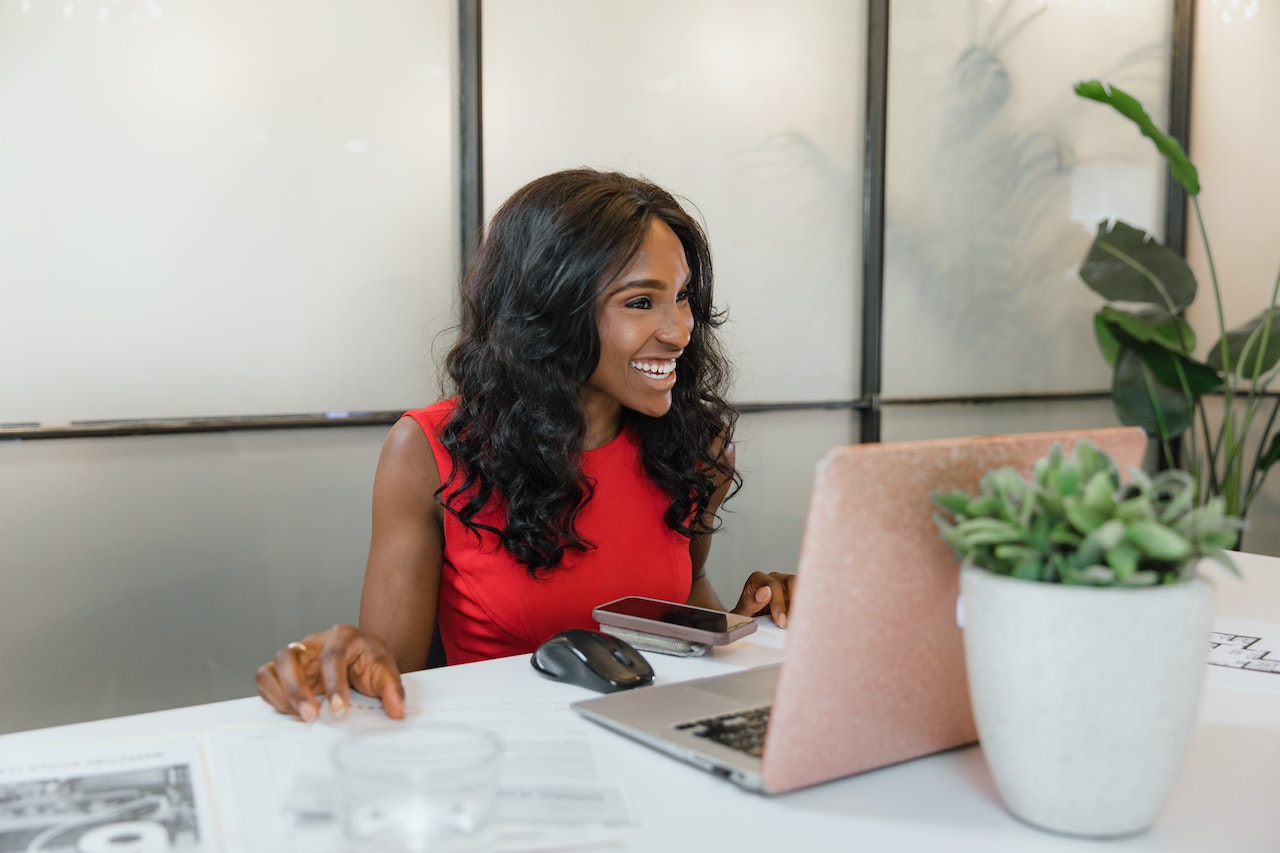 The Black Lives Matter protests shed much-needed light on the problems of systemic racism. In Canada and the U.S., several businesses released apologies, and the
Darrell Keezer is the founder and CEO of successful digital marketing agency Candybox Marketing, which has been ranked by Growth 500 as one of the fastest-growing companies in Canada for 3 years in a row and recently expanded to the East Coast.