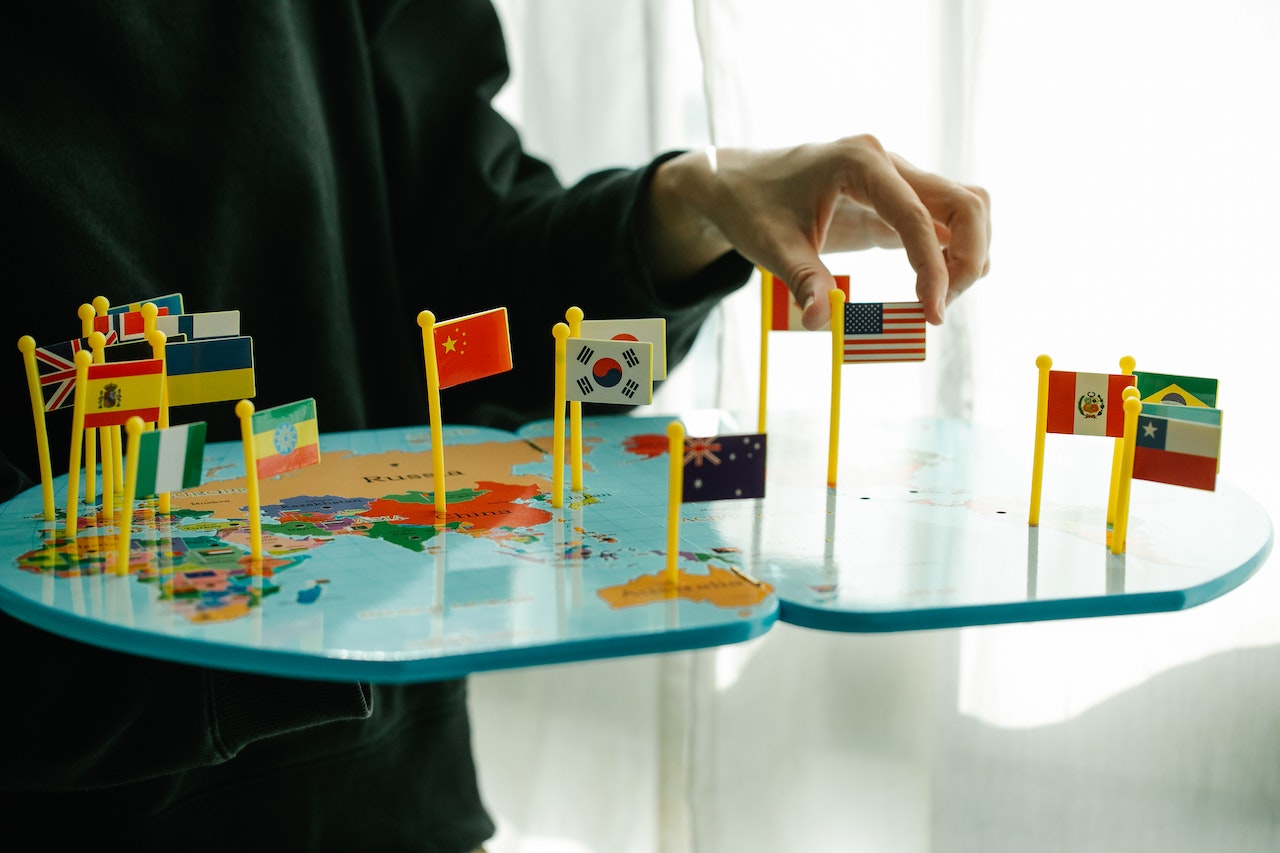 As a result of a global influx of opportunities, Canadian exporters have intriguing options ranging from across the border to across the pond, and the other side of the world. Essentially, any country willing to work with your company is
When Torontonians think of the Toronto Argonauts, and the Canadian Football League in general, there's no doubt that the first name that comes to mind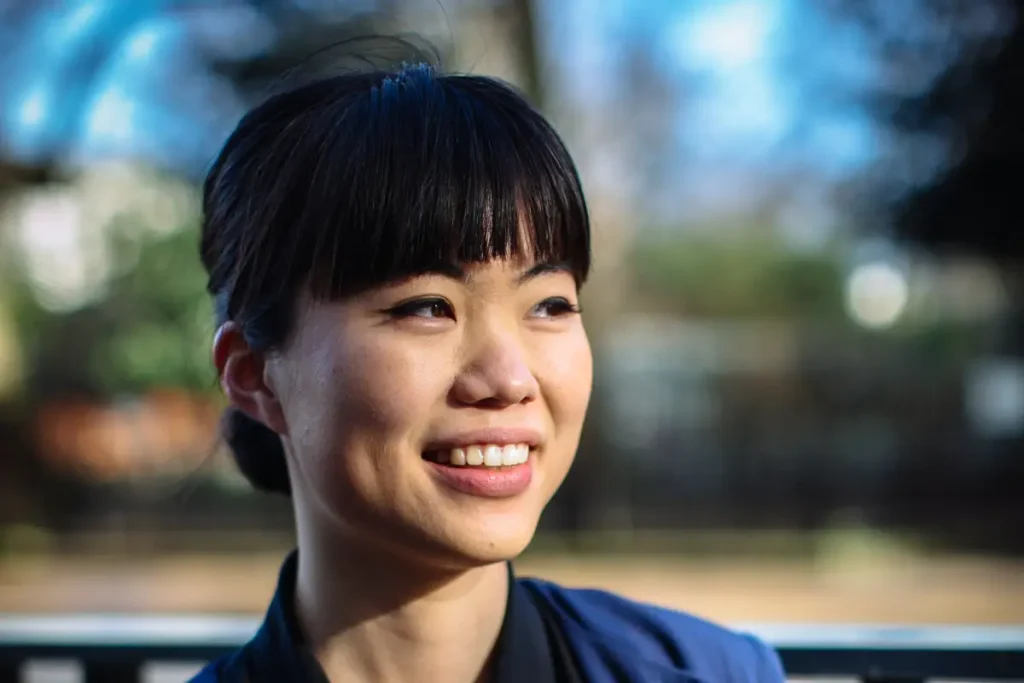 Laurin Liu was elected at 20 years old to Parliament in 2011, the youngest member at the time. In her four-year term, she proposed and
Canadian runner Andre De Grasse ran his first race in high school. He impressed former Olympian Tony Sharpe so much that he decided to mentor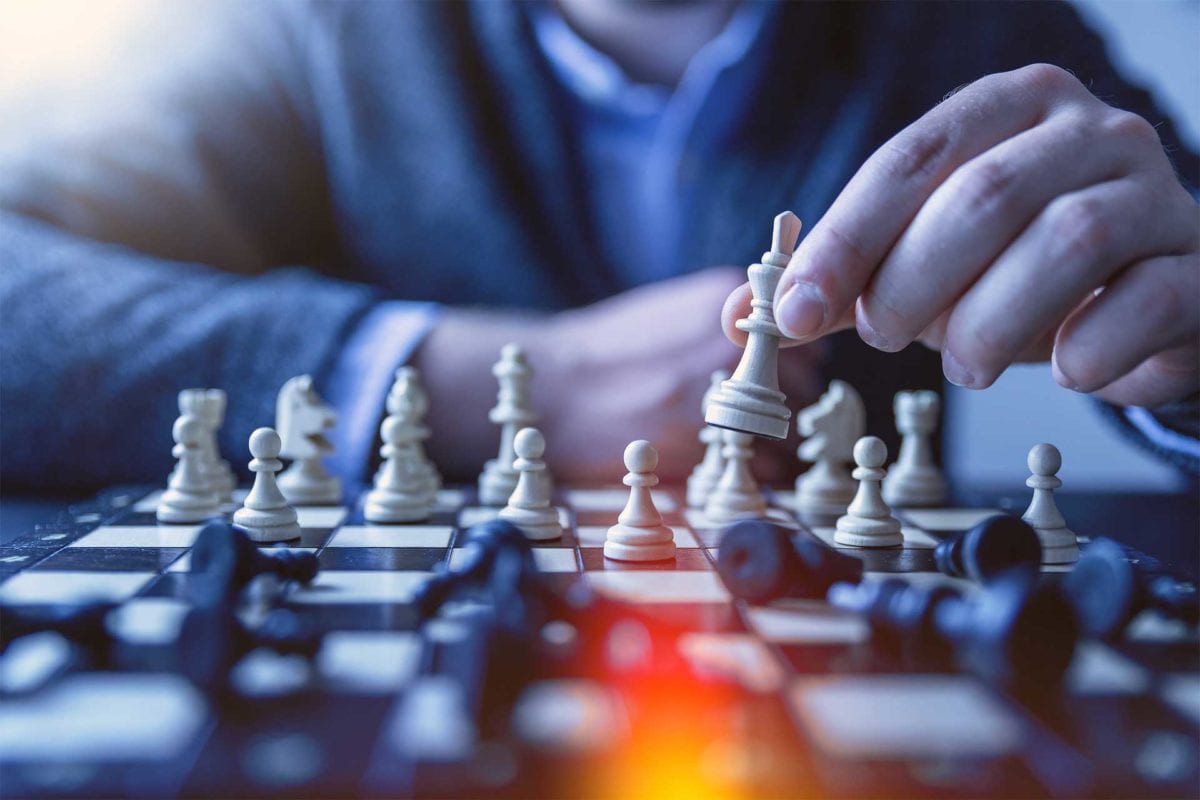 There's no escaping competition when it comes to owning and operating a small or medium-sized business. You're constantly facing a barrage of rivals who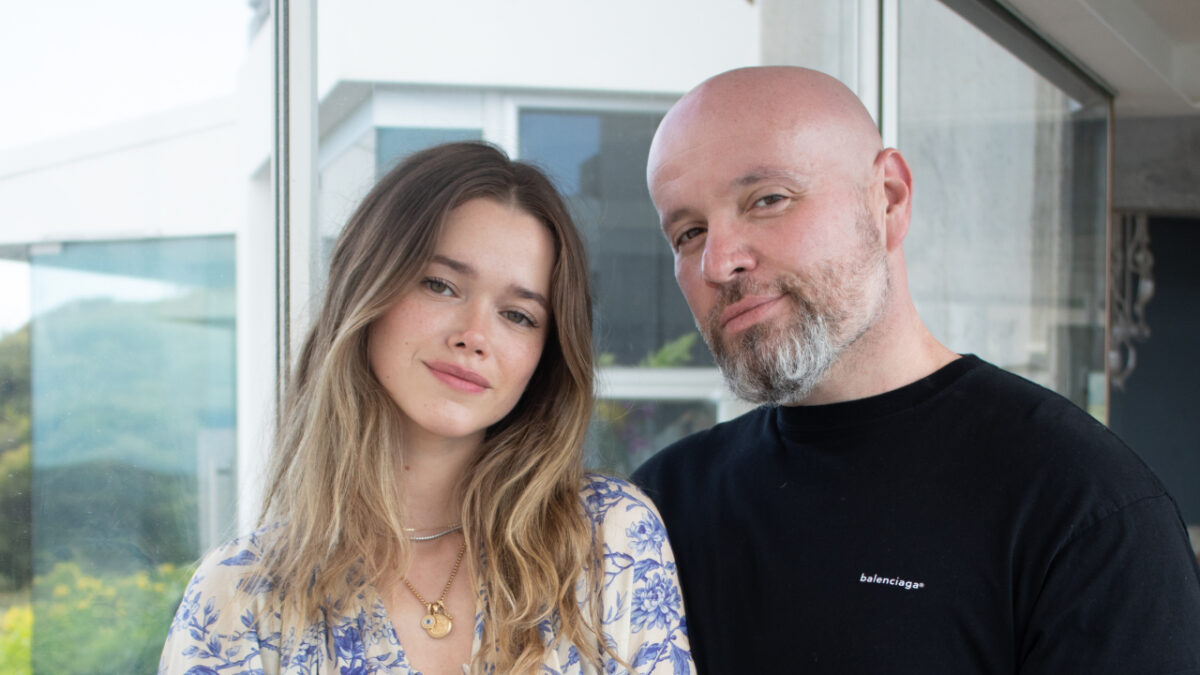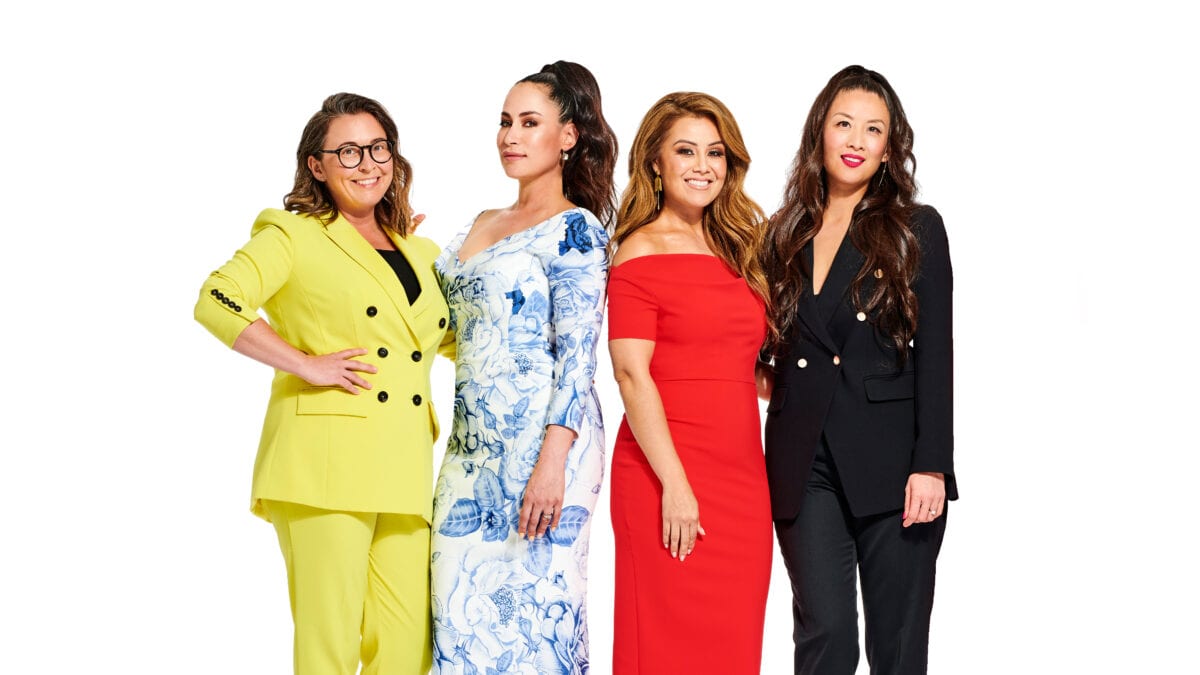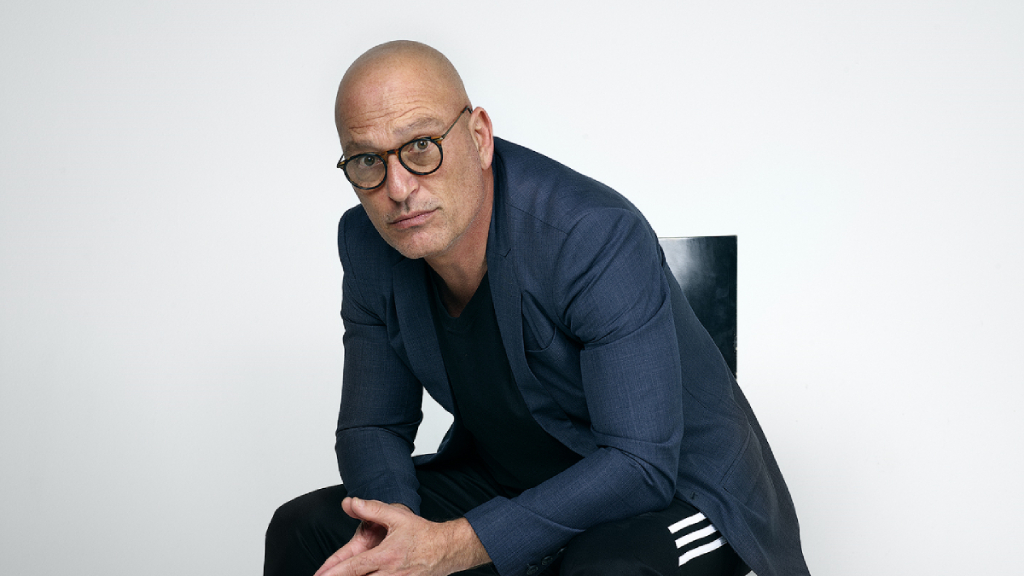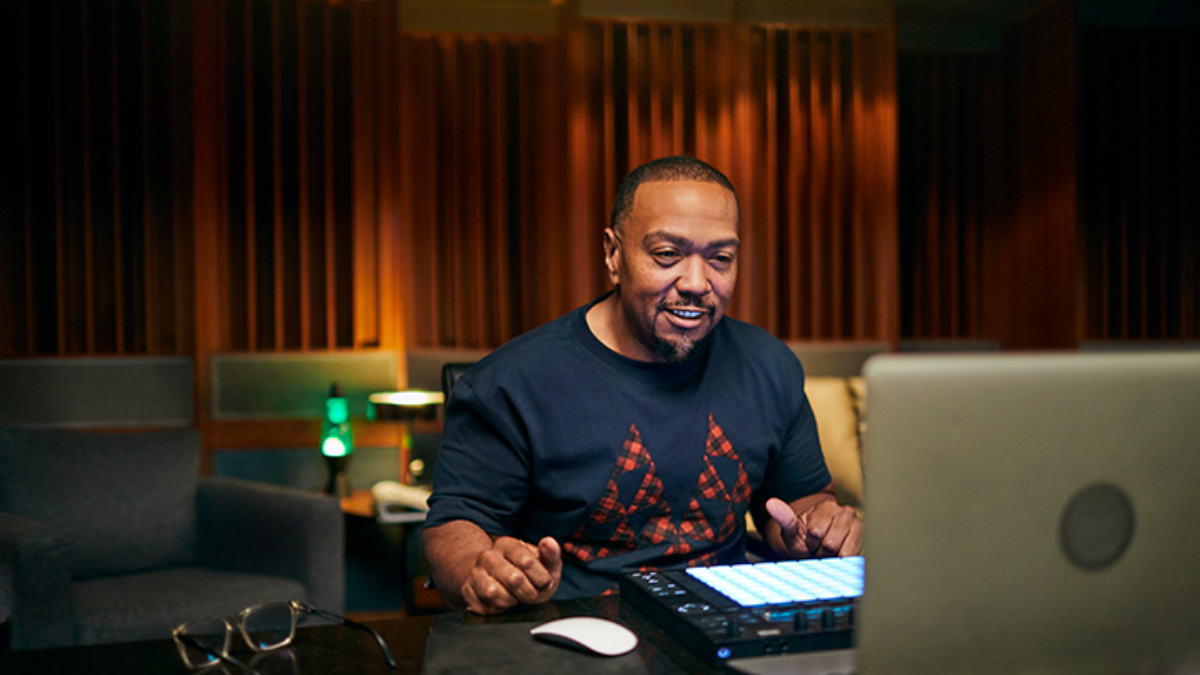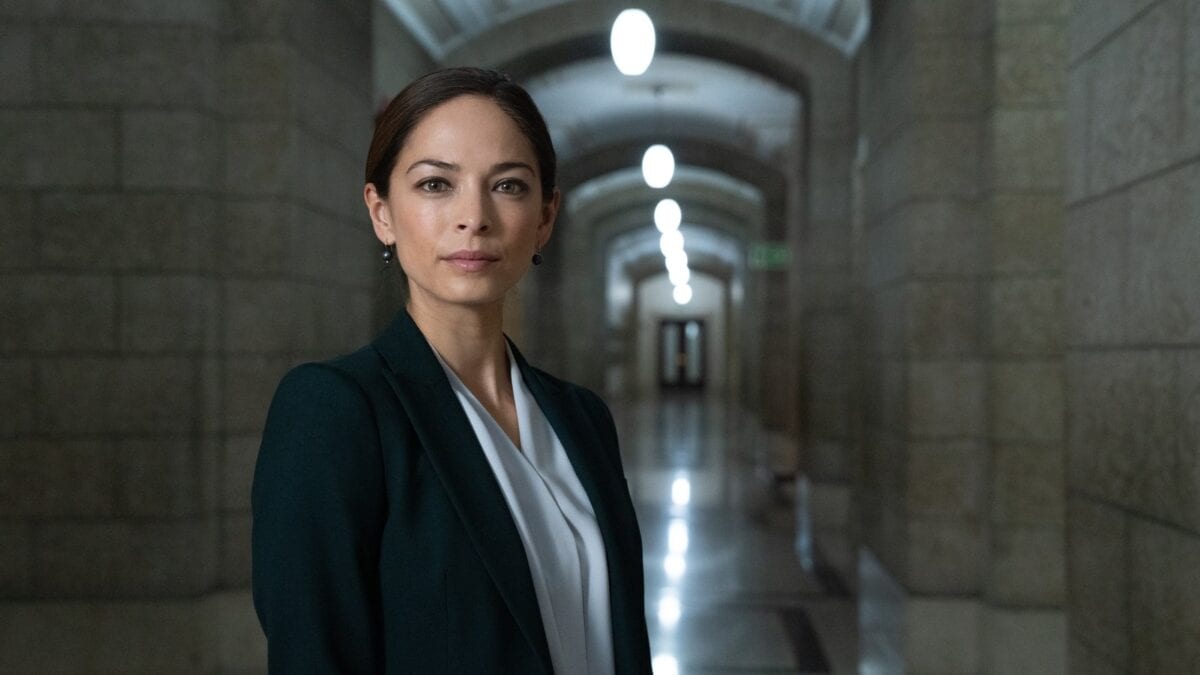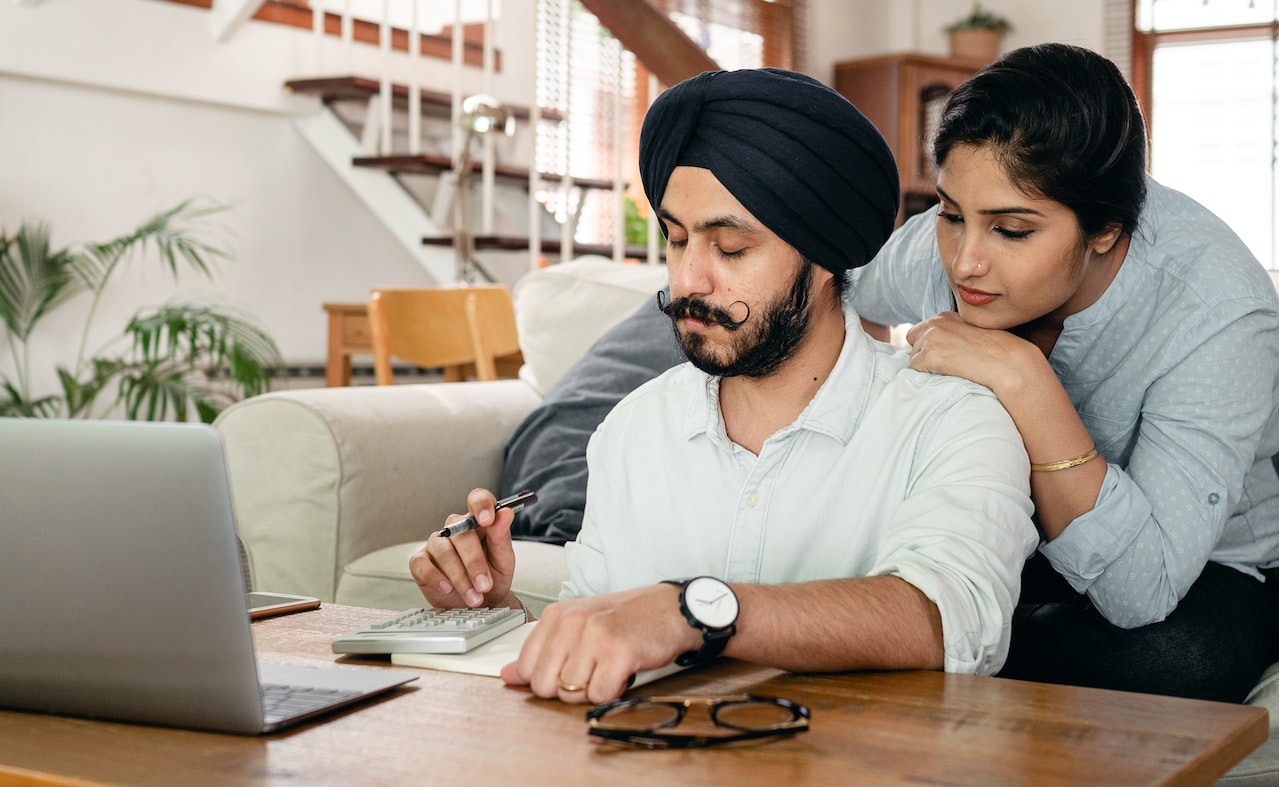 Millennials worldwide have suffered greatly due to the COVID-19 crisis, which has exacerbated an already competitive job landscape and stifled the economic growth that many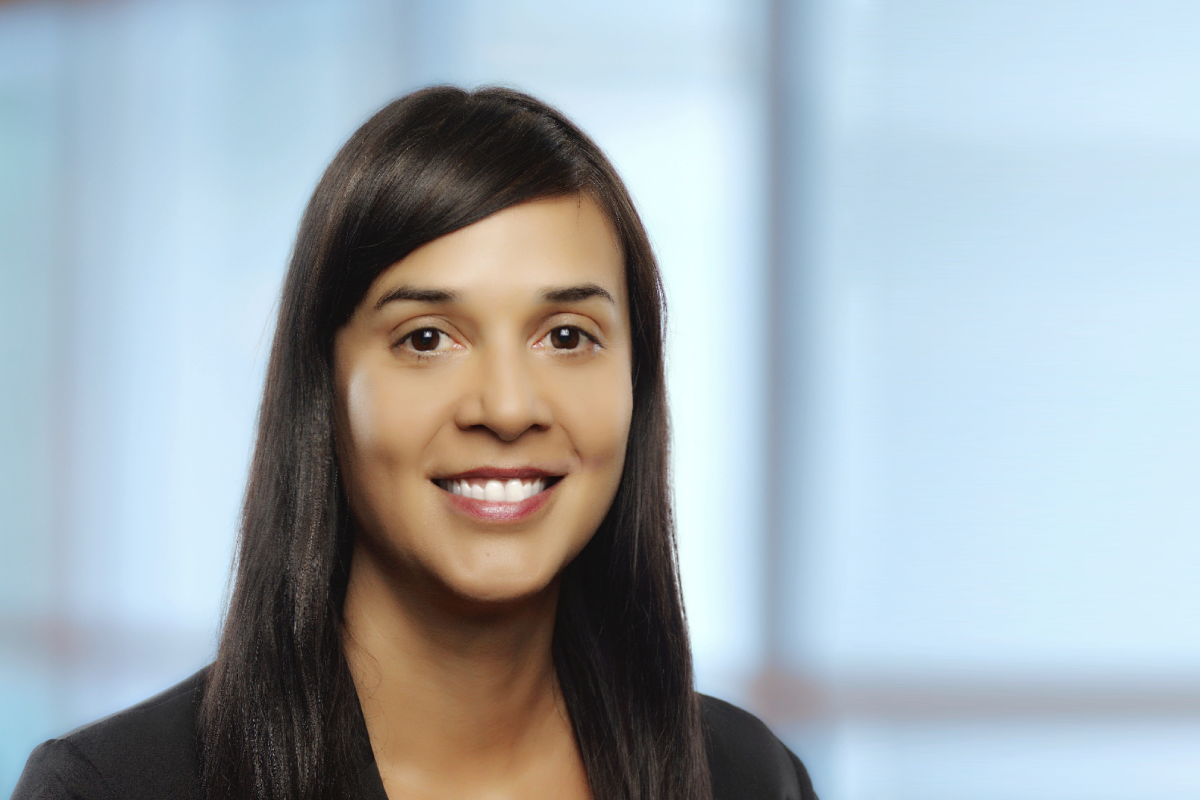 Marcela Mandeville is dedicated to helping women succeed in every aspect of business. After first joining Alberta Women's Entrepreneurs in 2008, she left to start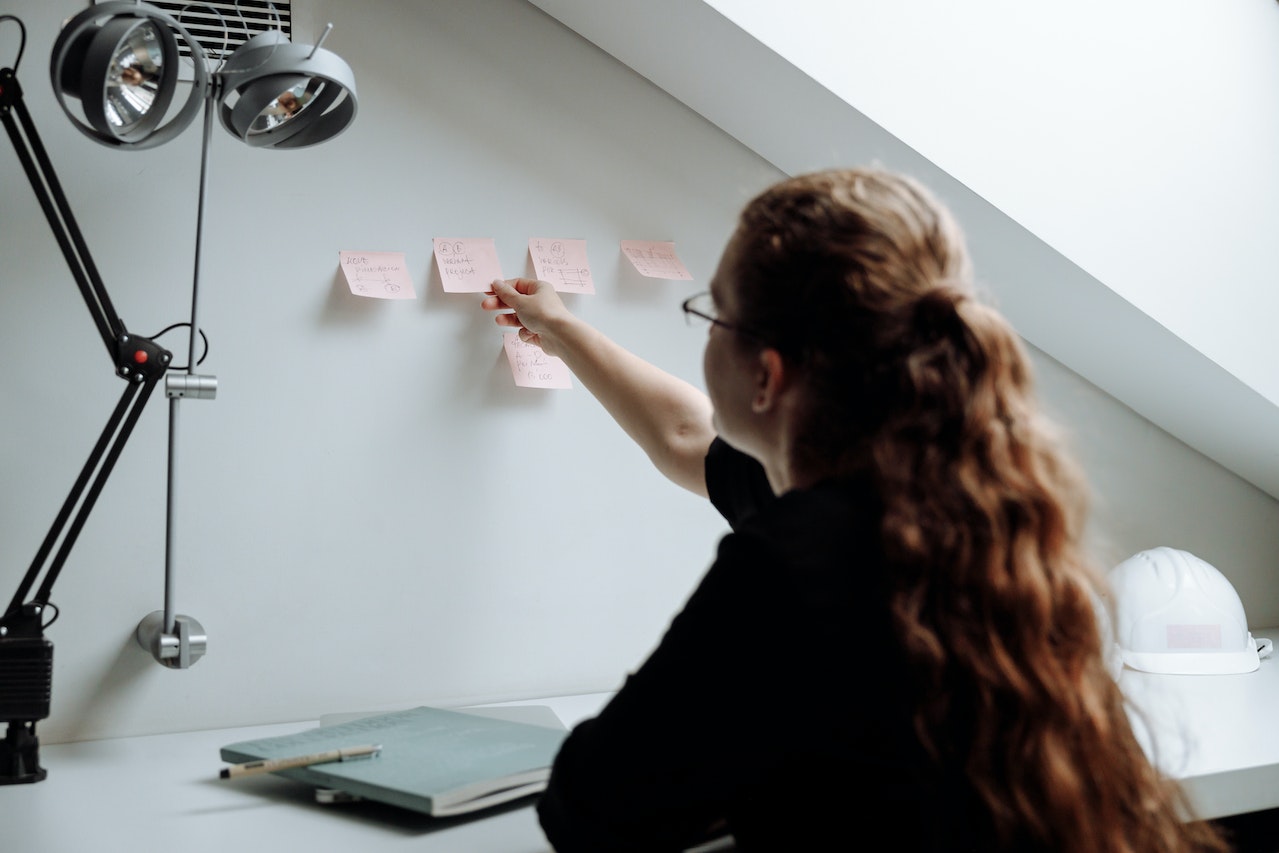 When it comes to being productive, most of us probably wish we could step it up a notch or two. But those who successfully accomplish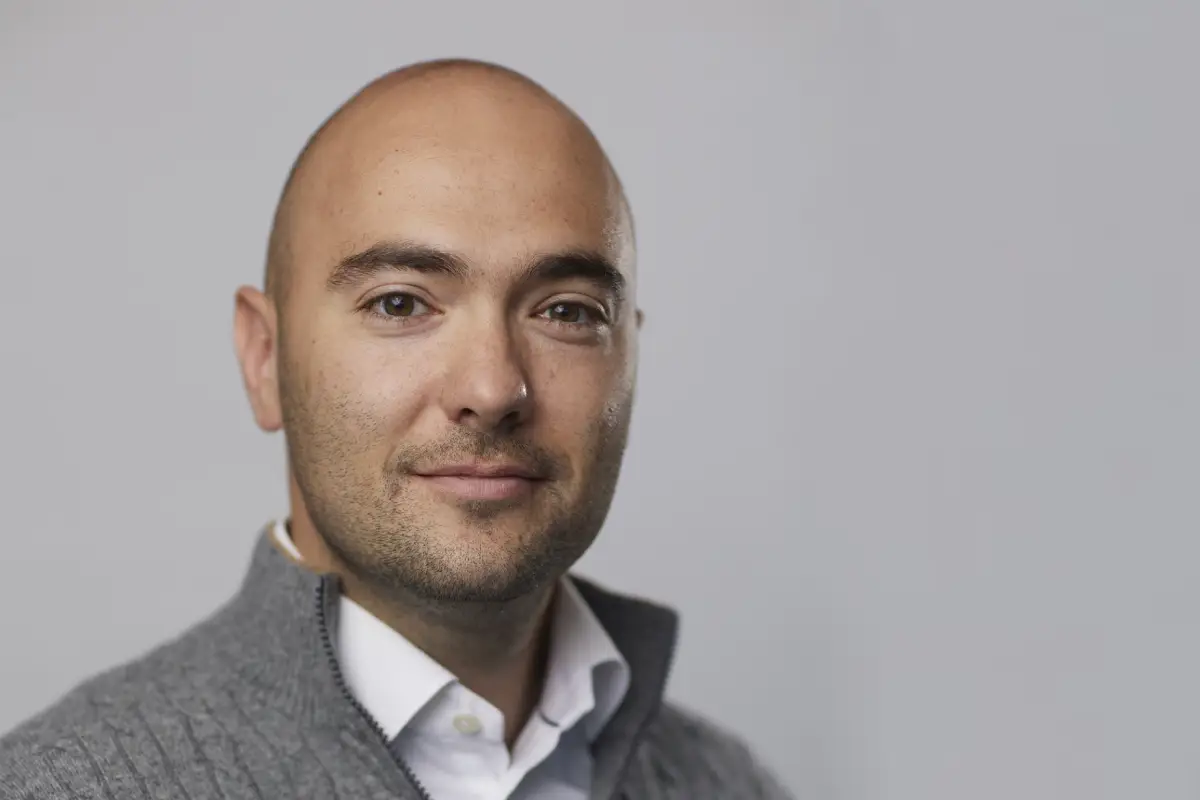 For 15 years, Loren Shifrin has worked in the factoring business, garnering a sterling reputation before launching his own successful company, REV Capital, in 2017.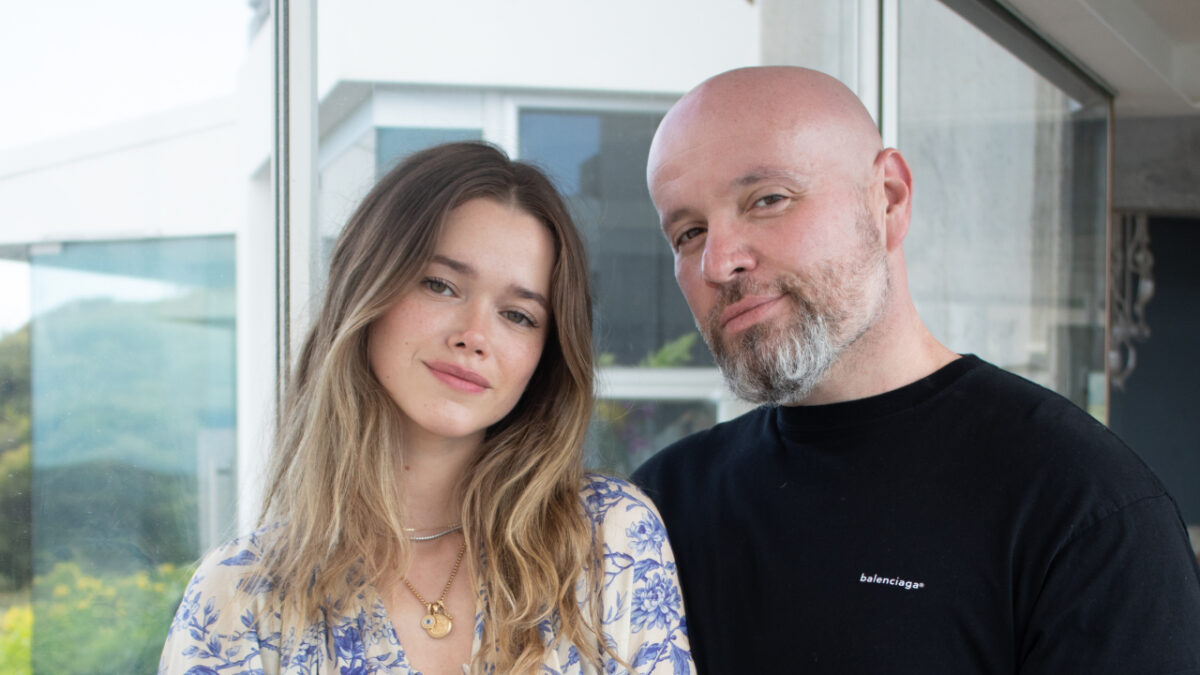 Don't be afraid to make your own content, says the popular influencer. One Toronto-based influencer has gained herself four million followers in four years, across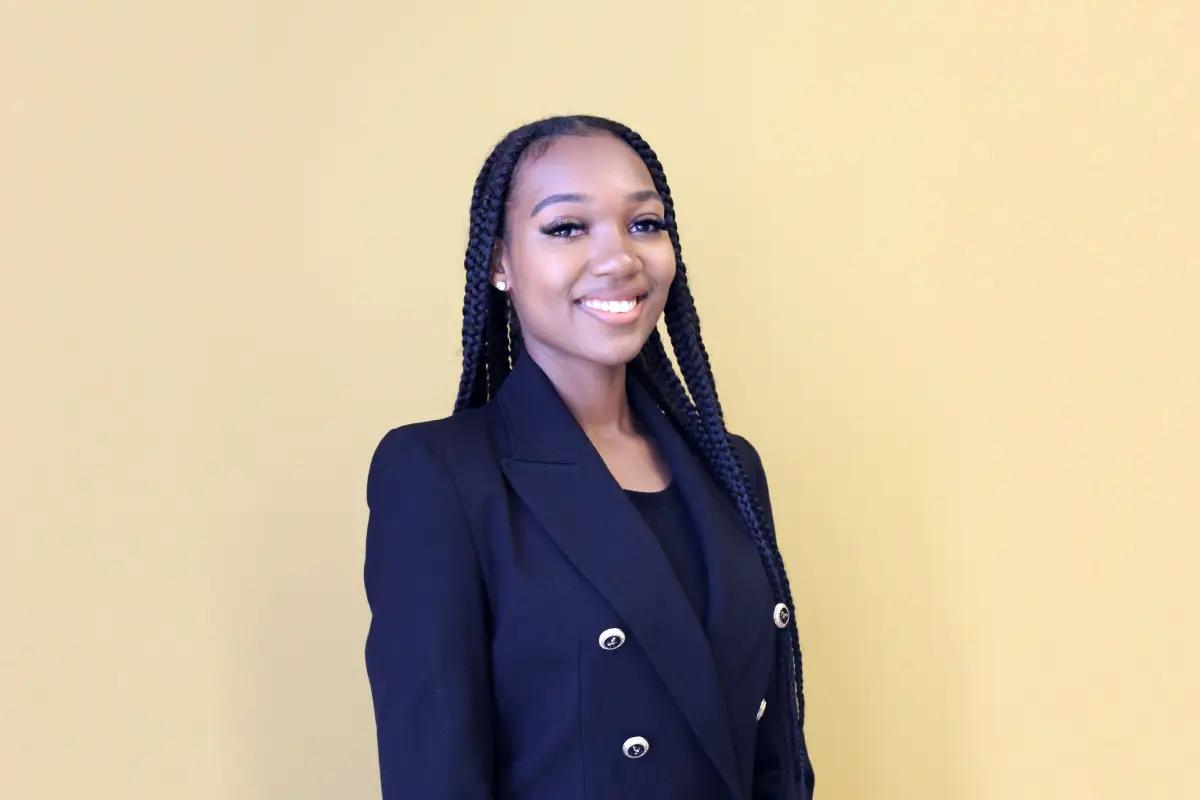 Black Owned Toronto started as an Instagram directory to showcase Black-owned businesses after Kerin John made a New Year's resolution in 2020 to support her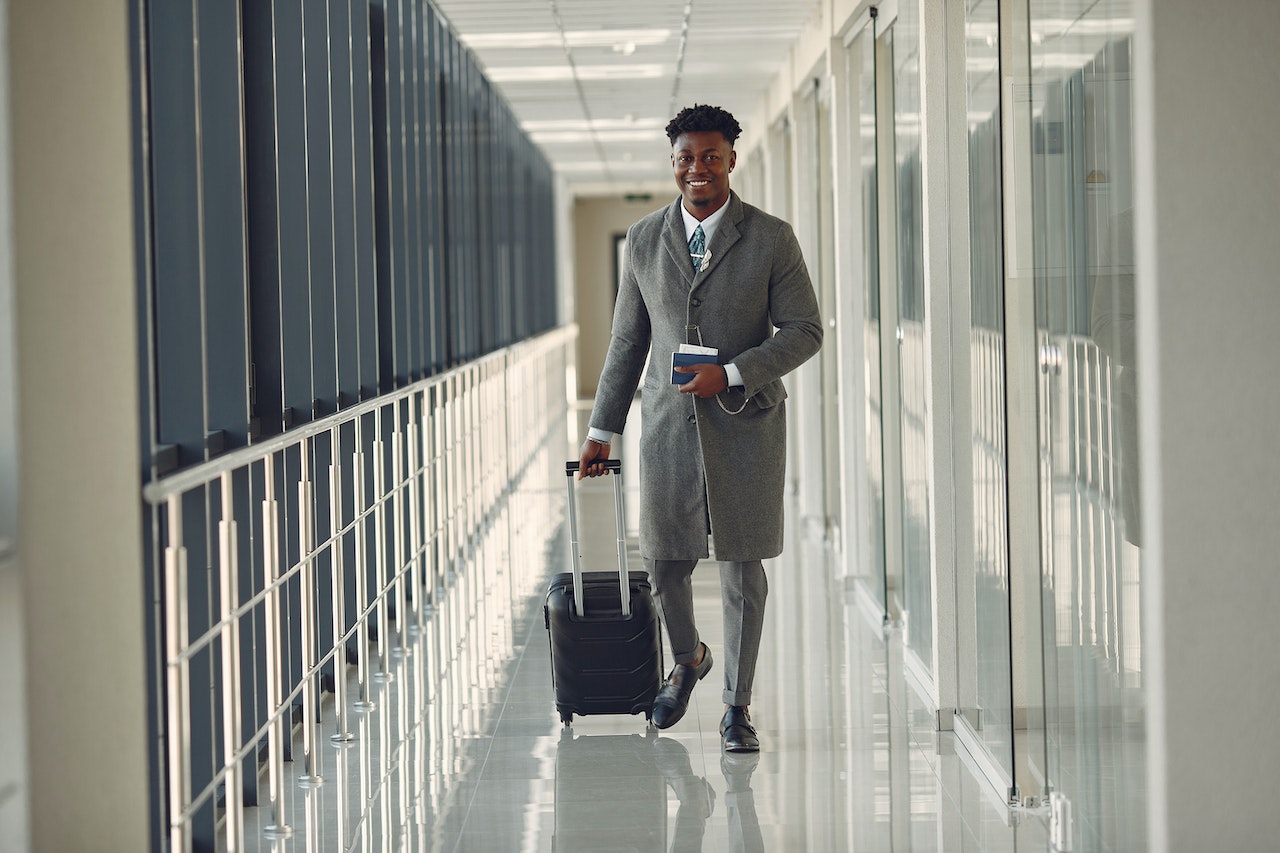 The desire to see the world is a universal one, especially for young people — as is the need to find meaningful work. Sometimes, those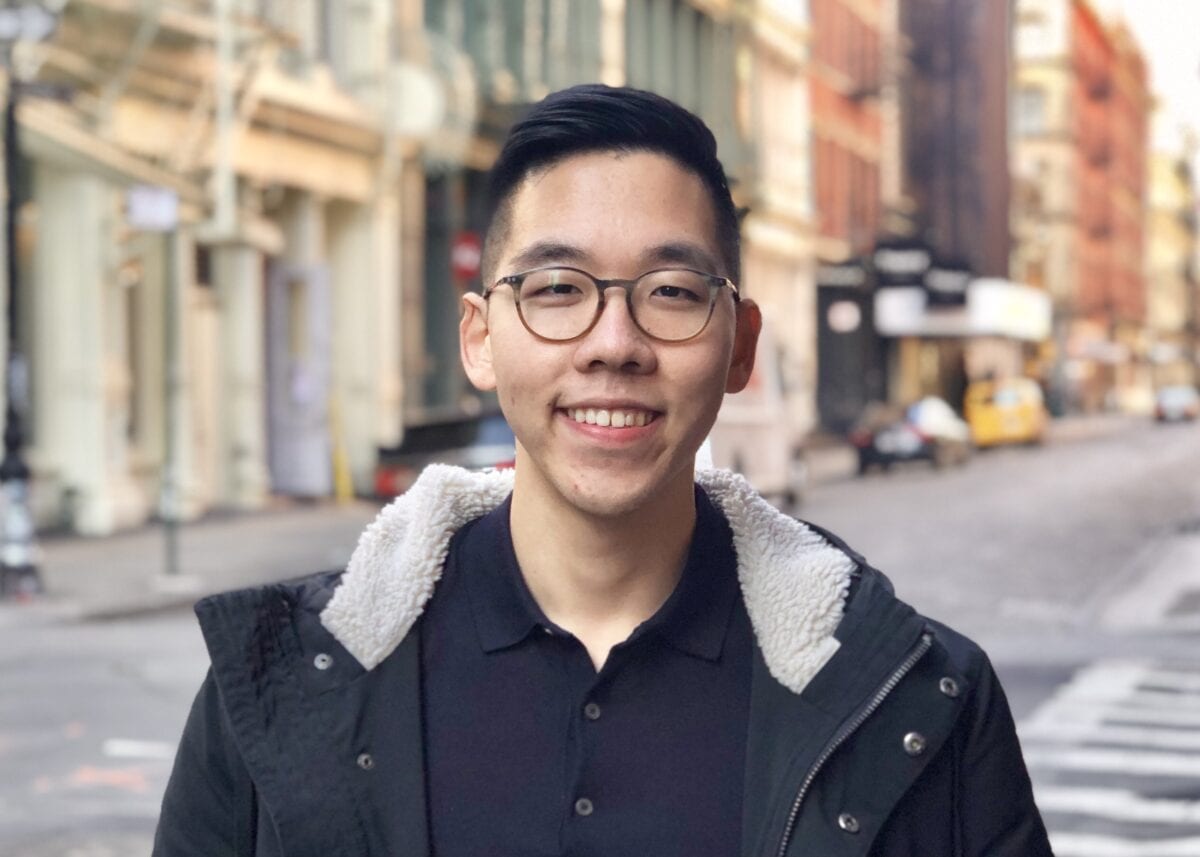 Jason Kim has had about a decade of experience in start-ups, having founded Taloflow, a software company backed by the prestigious Y Combinator, before launching
Darrell Keezer is the founder and CEO of successful digital marketing agency Candybox Marketing, which has been ranked by Growth 500 as one of the fastest-growing companies in Canada for 3 years in a row and recently expanded to the East Coast.