Agriculture has increased the GDP of many developing countries around the world, especially in Africa, which has the highest labour force. Agriculture is Africa's largest economic sector contributor, with about 15 per cent of its combined GDP coming from agriculture.
In statements on successive days, Canada's Prime Minister, Justin Trudeau, as well as Deputy Prime Minister and Minister of Finance, Chrystia Freeland, expressed their concerns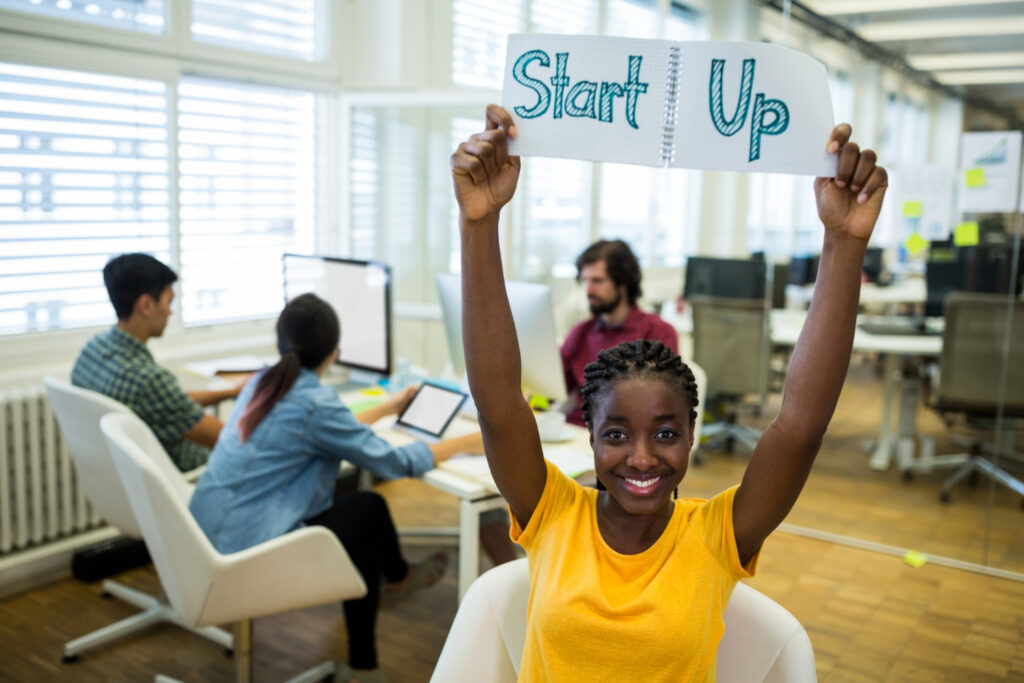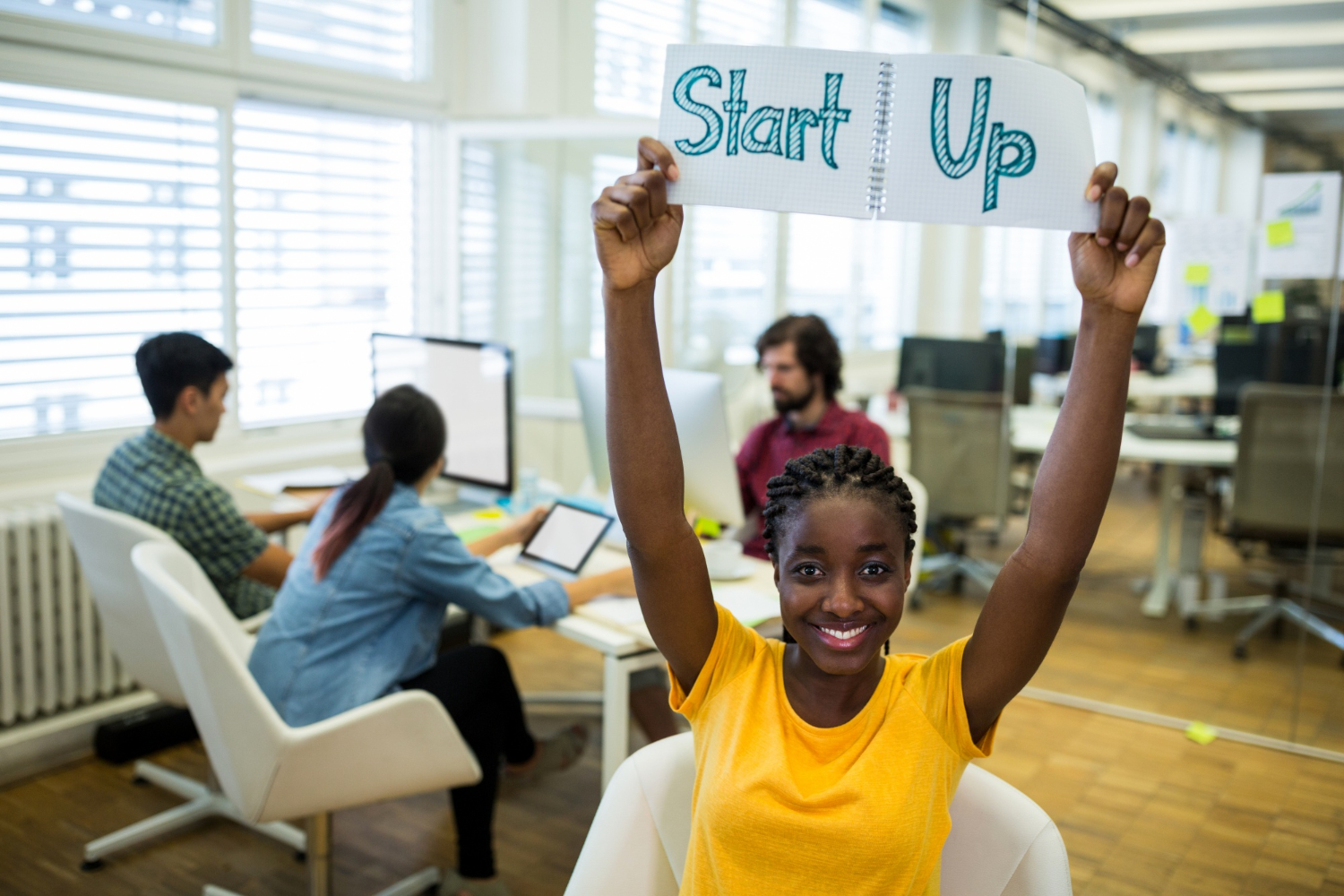 Each stage of an entrepreneurial firm's lifecycle presents unique funding challenges. Here's a look at the capital requirements and demands of each stage. Seed At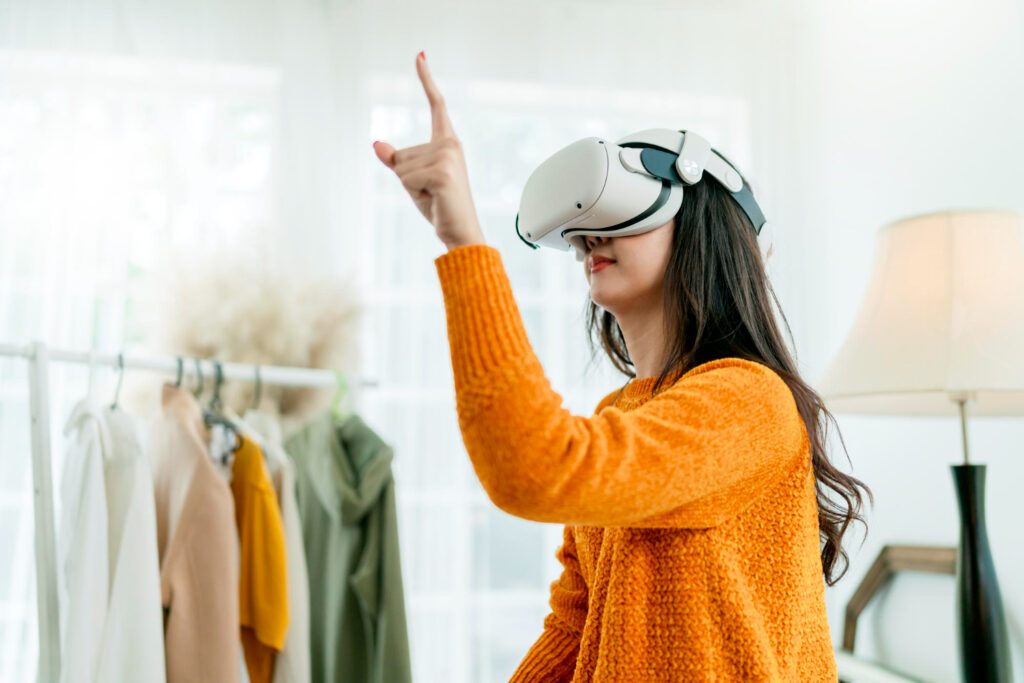 The retail landscape is constantly in flux, driven by evolving consumer behaviours, technological advancements, and societal changes. As we navigate the 2020s, several key trends
Carb-free beer, low-cal vodka iced tea, sugar-free white wine spritzers — you know Ace Beverage Group is on the right trajectory with ready-to-drink (RTD) beverages,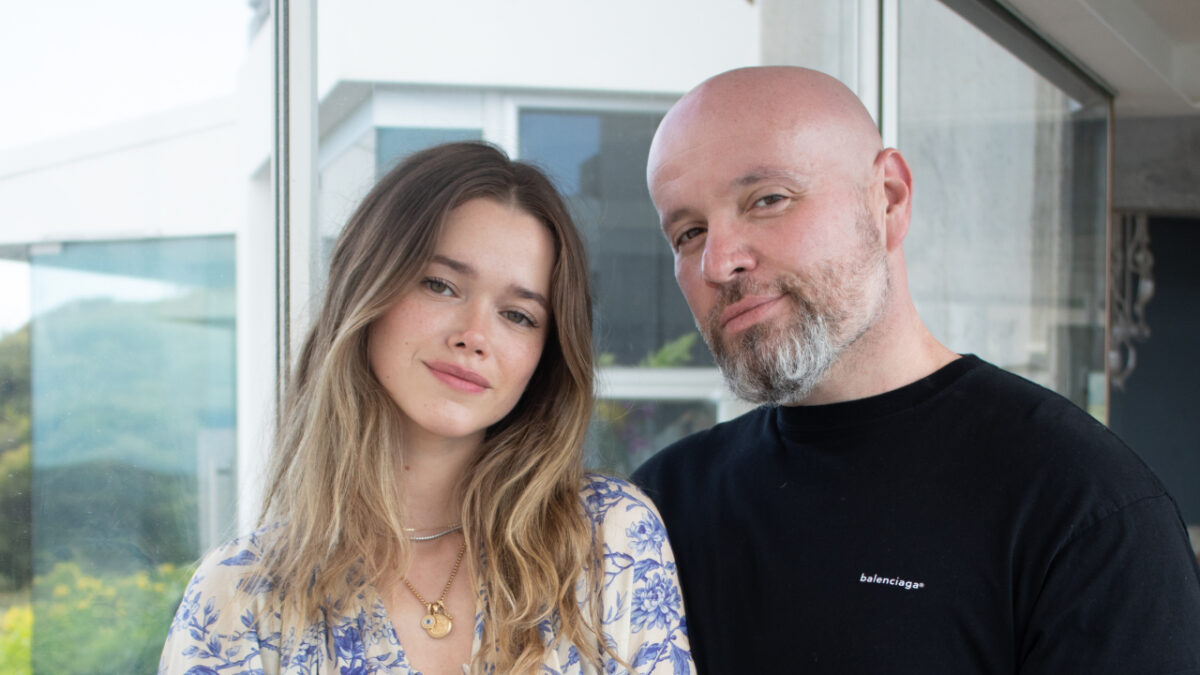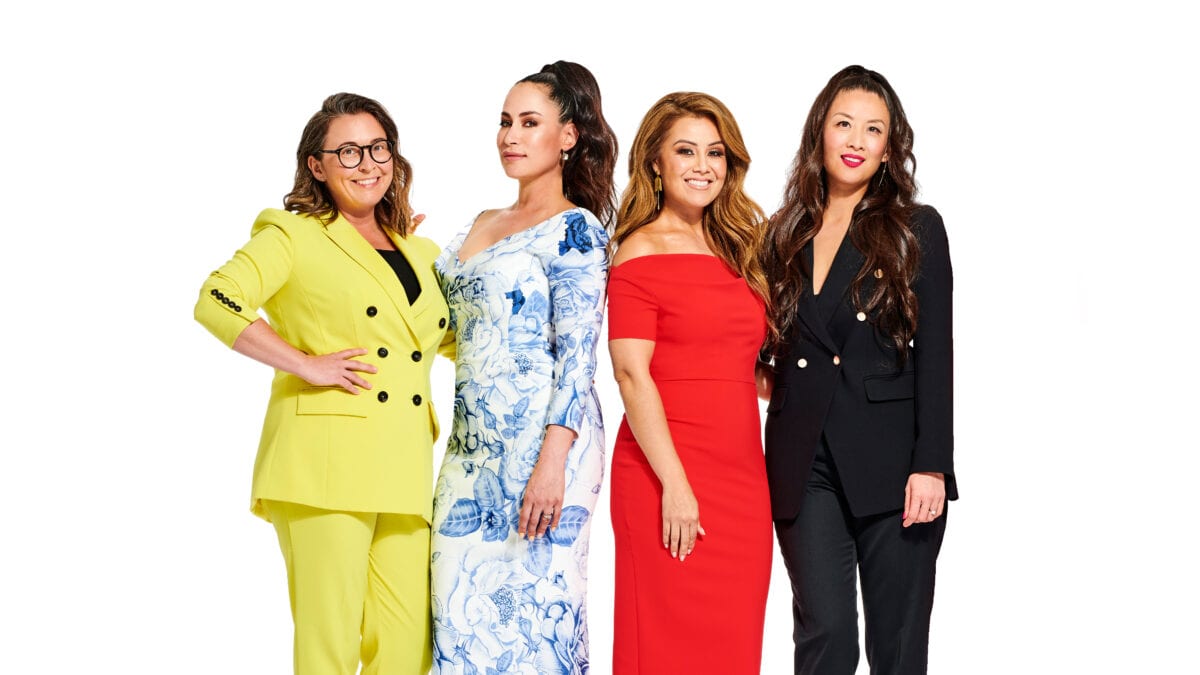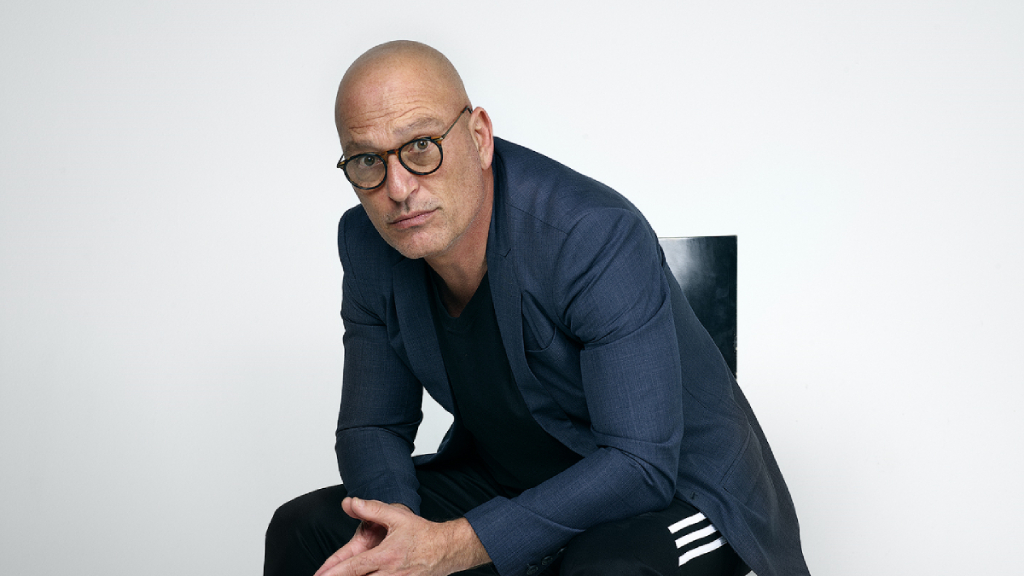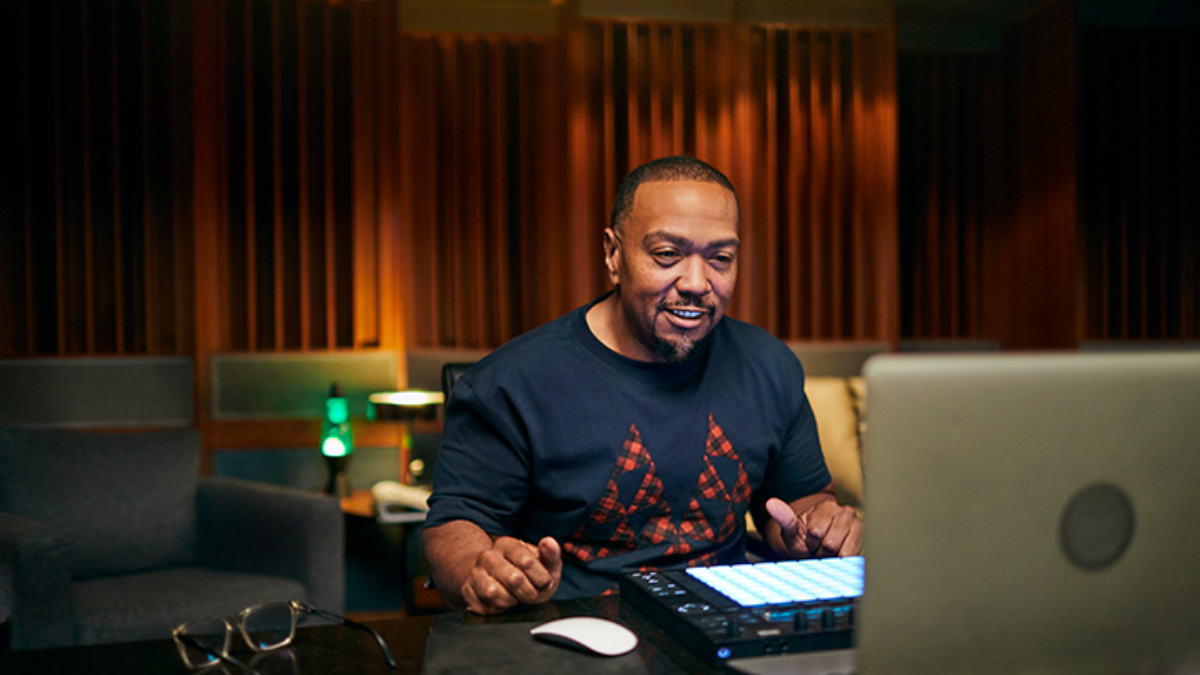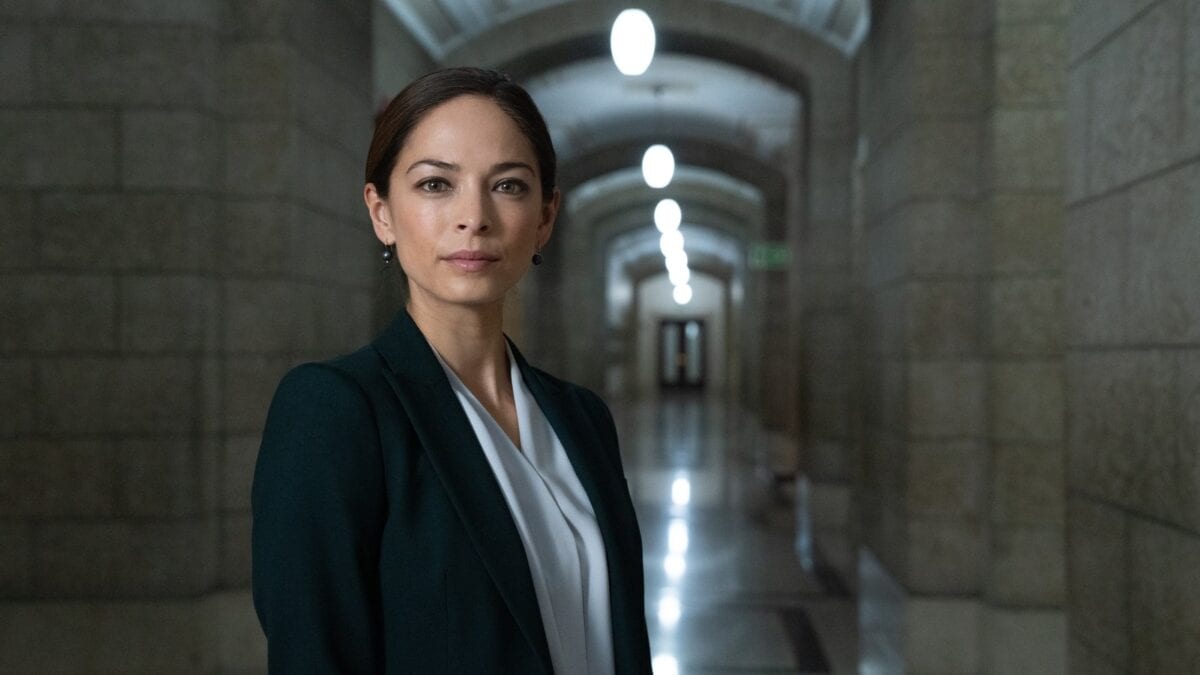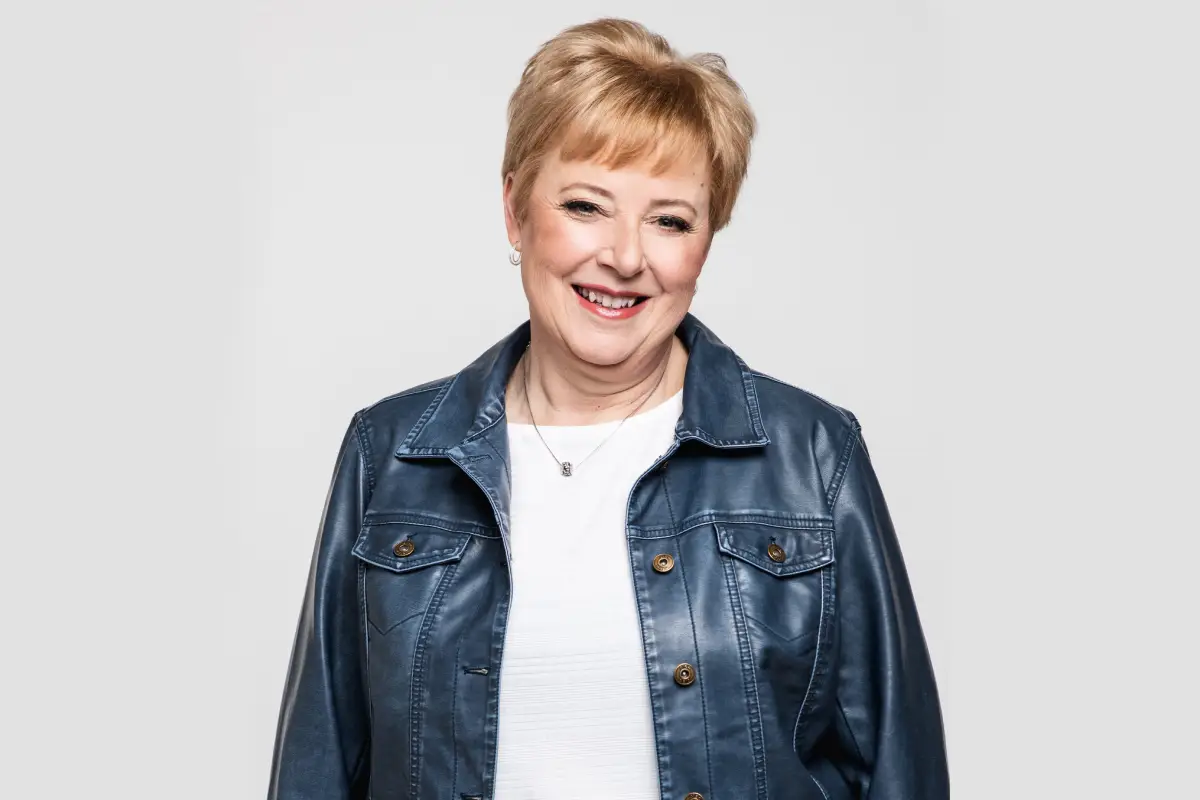 Ellen Sparry has farming in her blood. It's something the C&M Seeds' General Manager says is a common trait among people in agriculture. It's that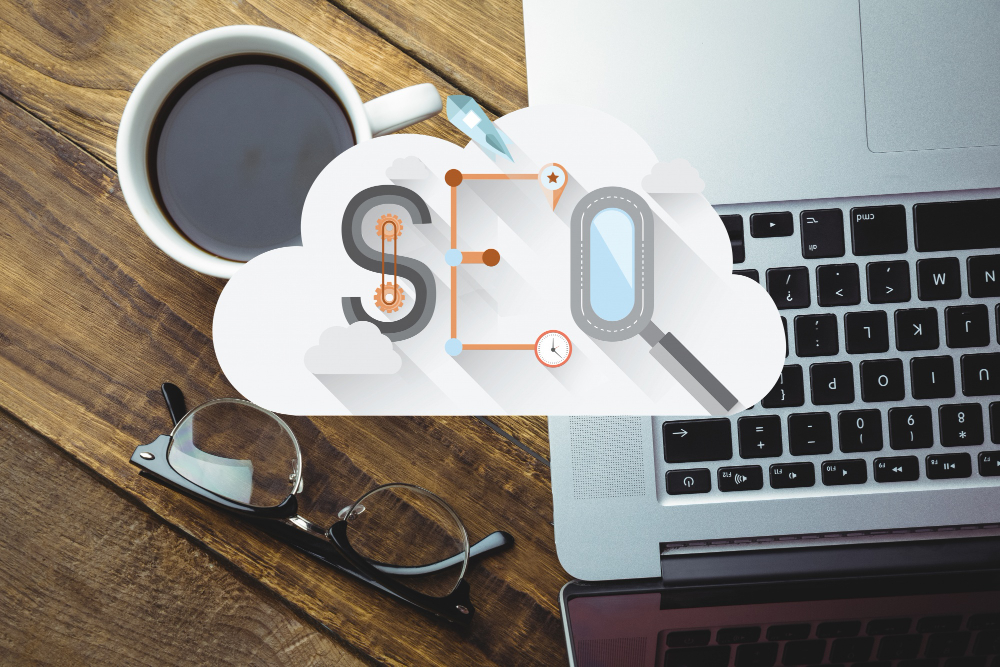 SEO agencies find themselves at a crossroads in a rapidly evolving digital landscape. These agencies face a significant paradigm shift with the gradual fading of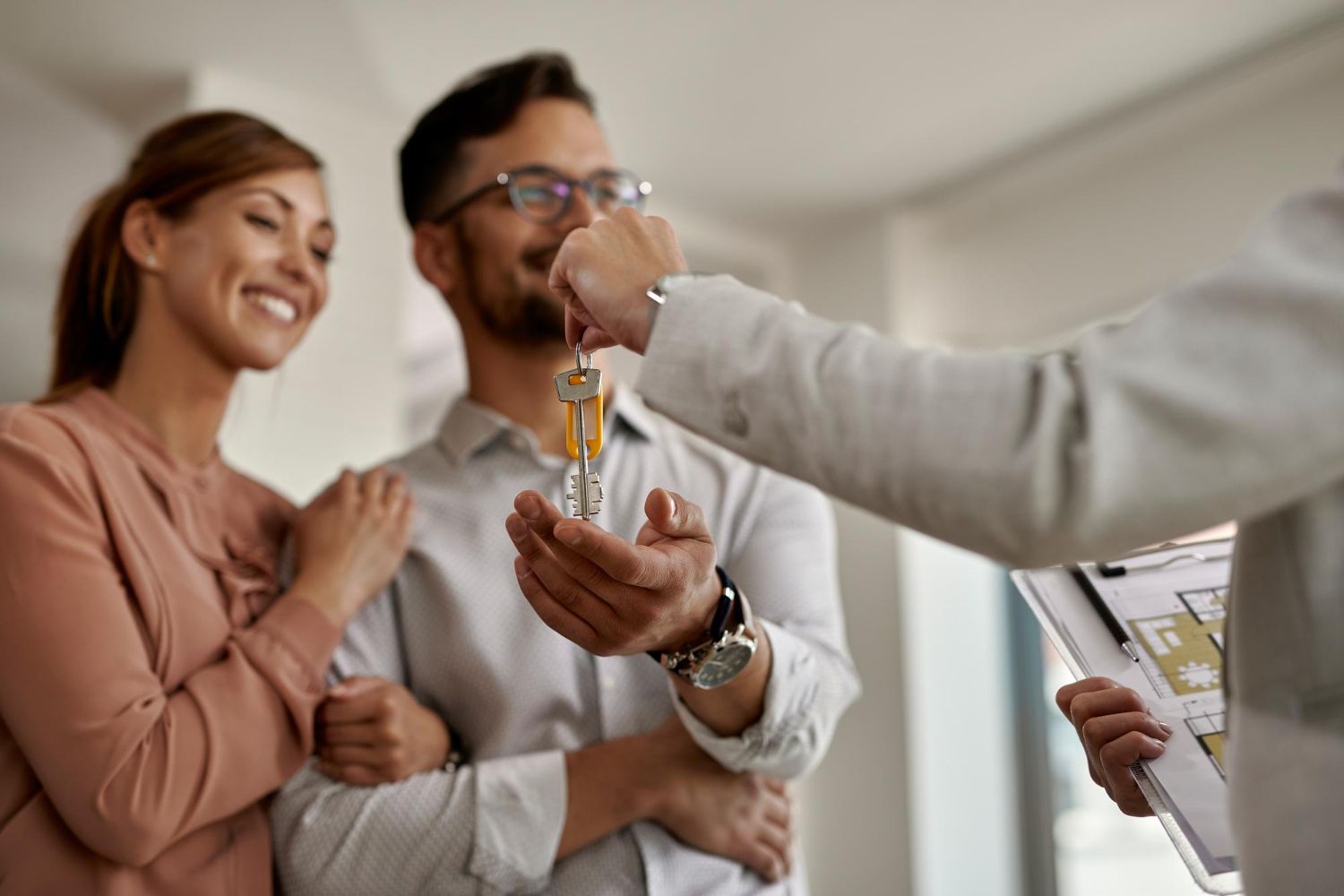 According to Business Insider, the process of gentrification is characterized by the destruction of old properties in a community to make way for newer ones.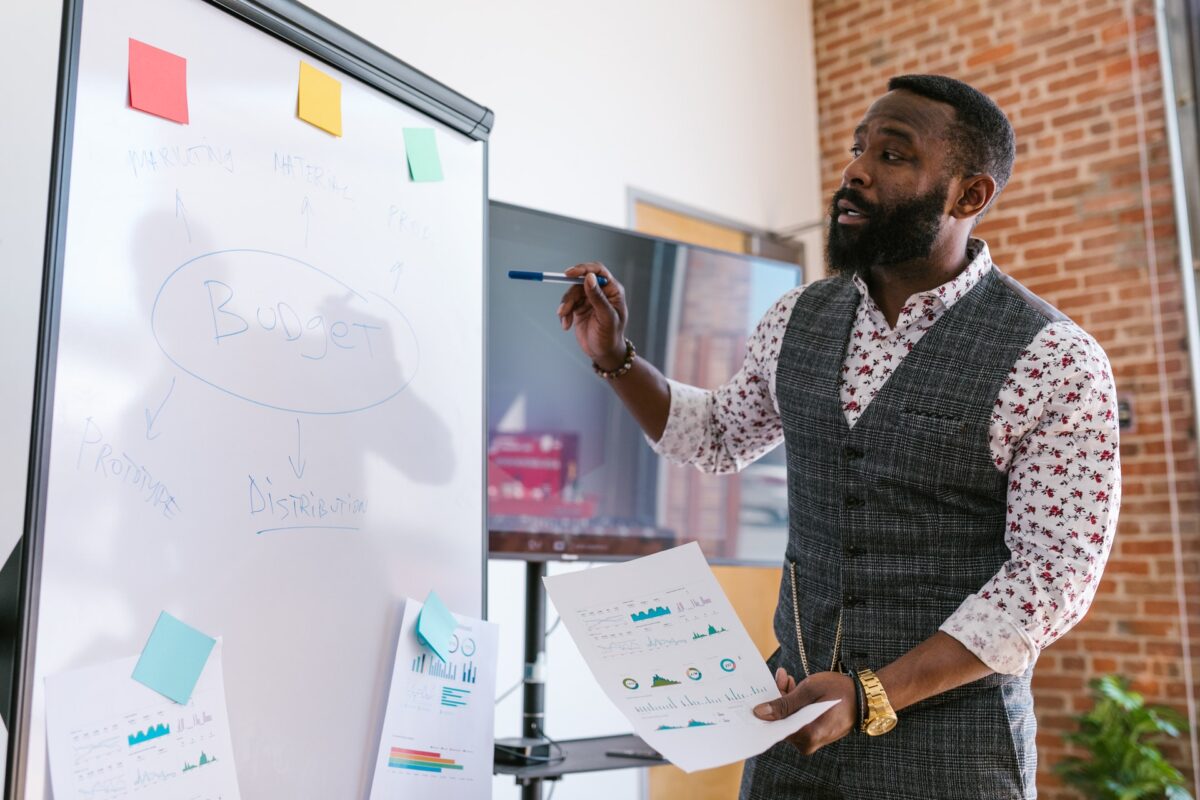 Five Questions to Ask Yourself Before Pitching to an Impact Investor Impact investing is making waves as the new, cool kid on the block that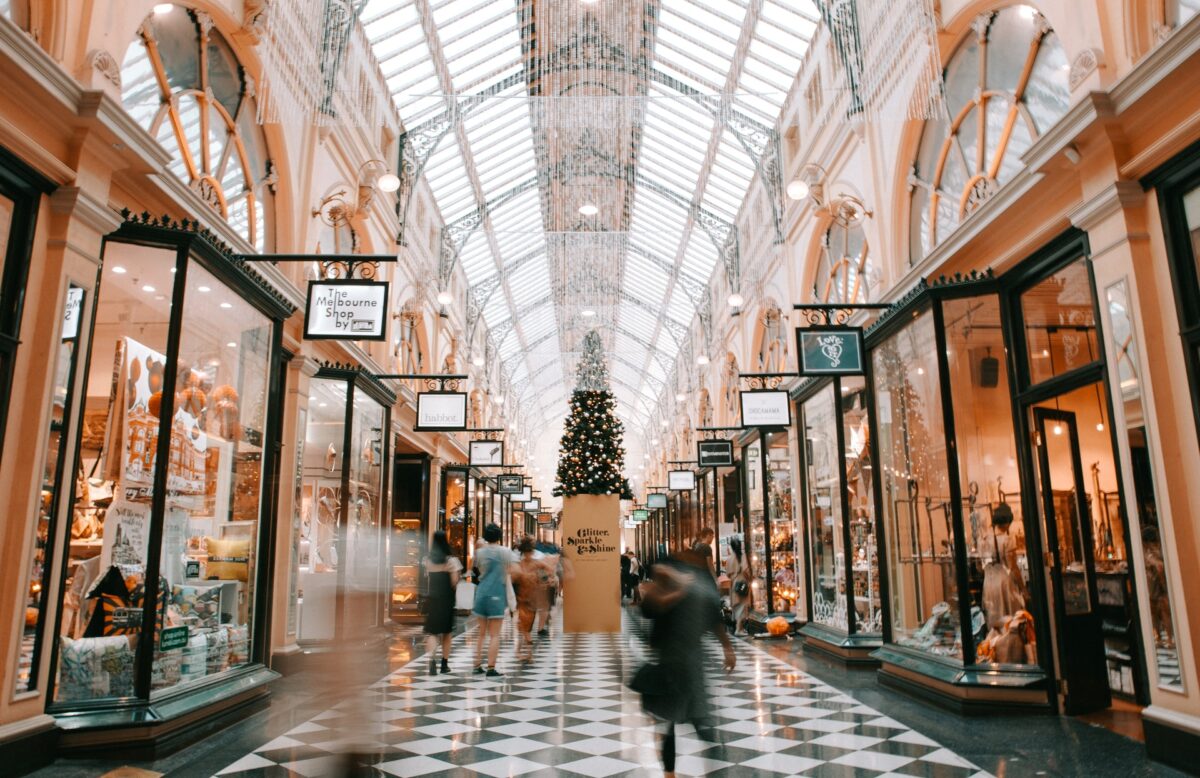 Expansion is the goal of every successful business. At some point, your company will reach its potential within its present market and you will have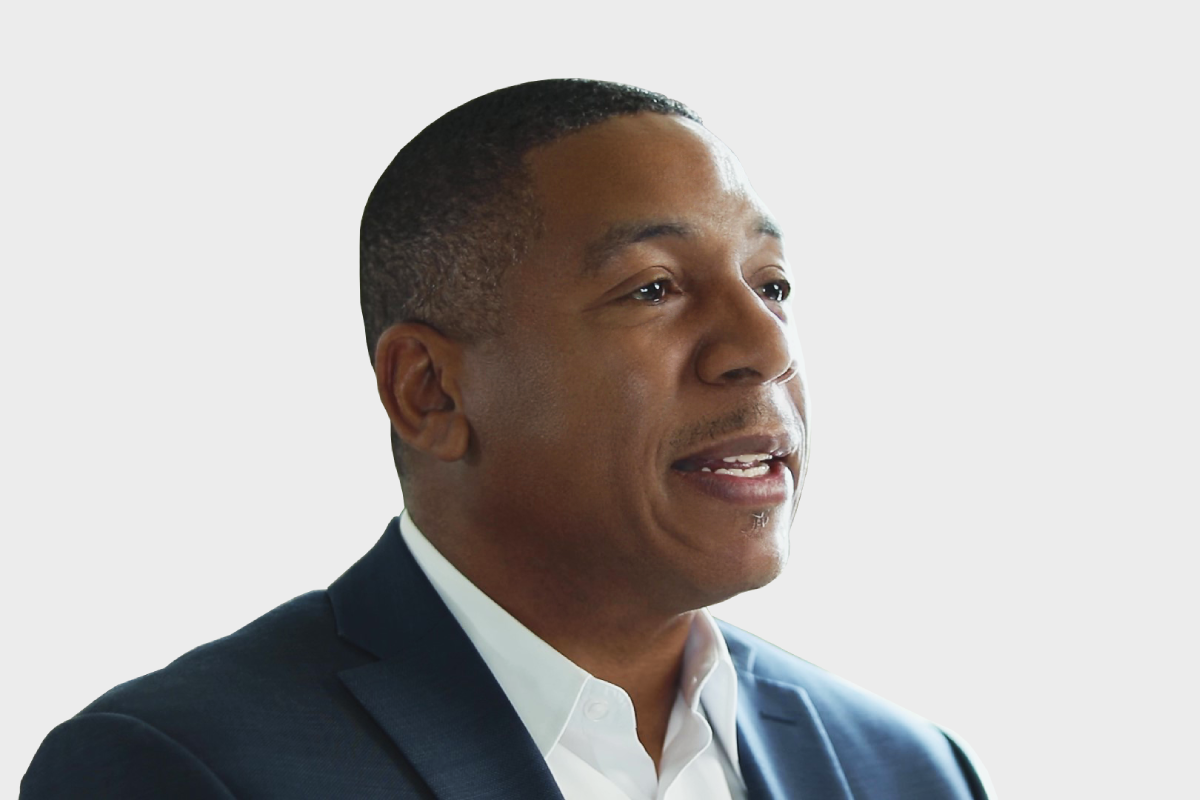 For Eric Eaton—founder of Eaton Homes, a holistic approach to real estate is the only one that makes sense — particularly in this fragile market.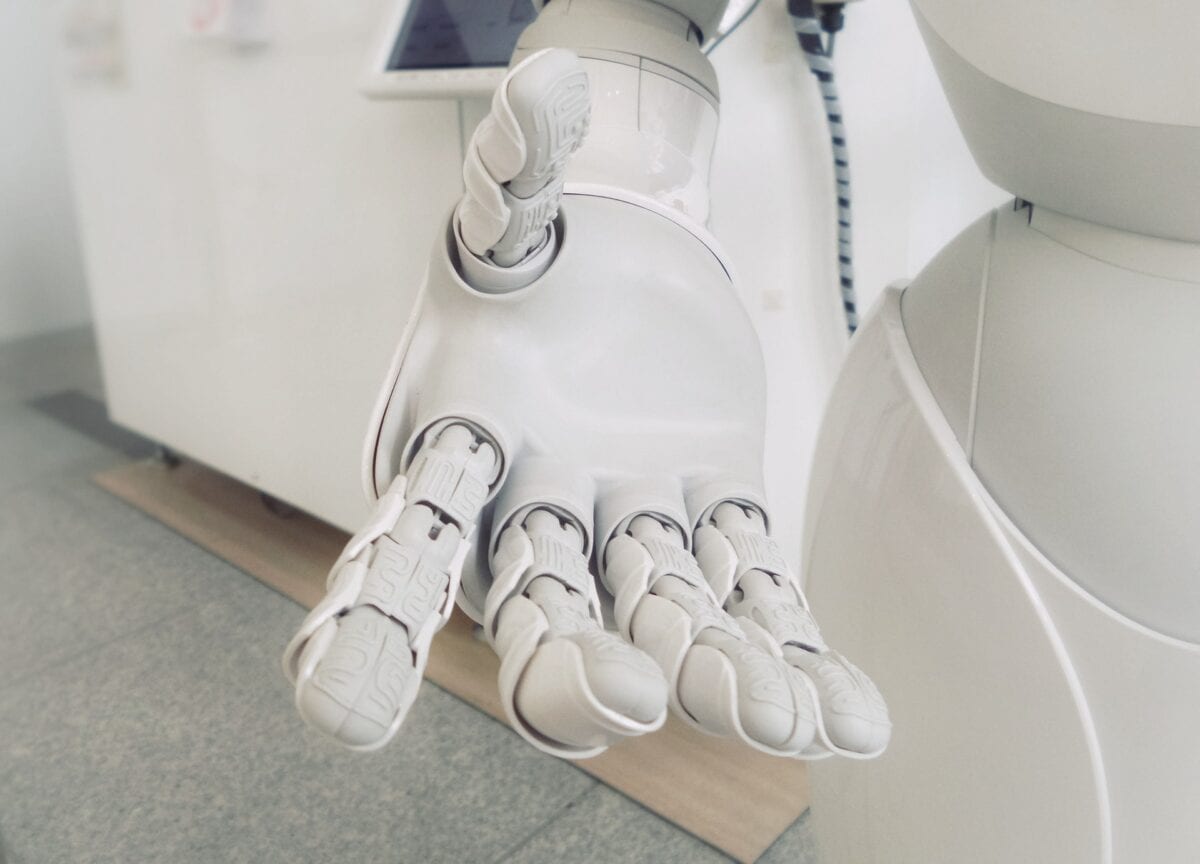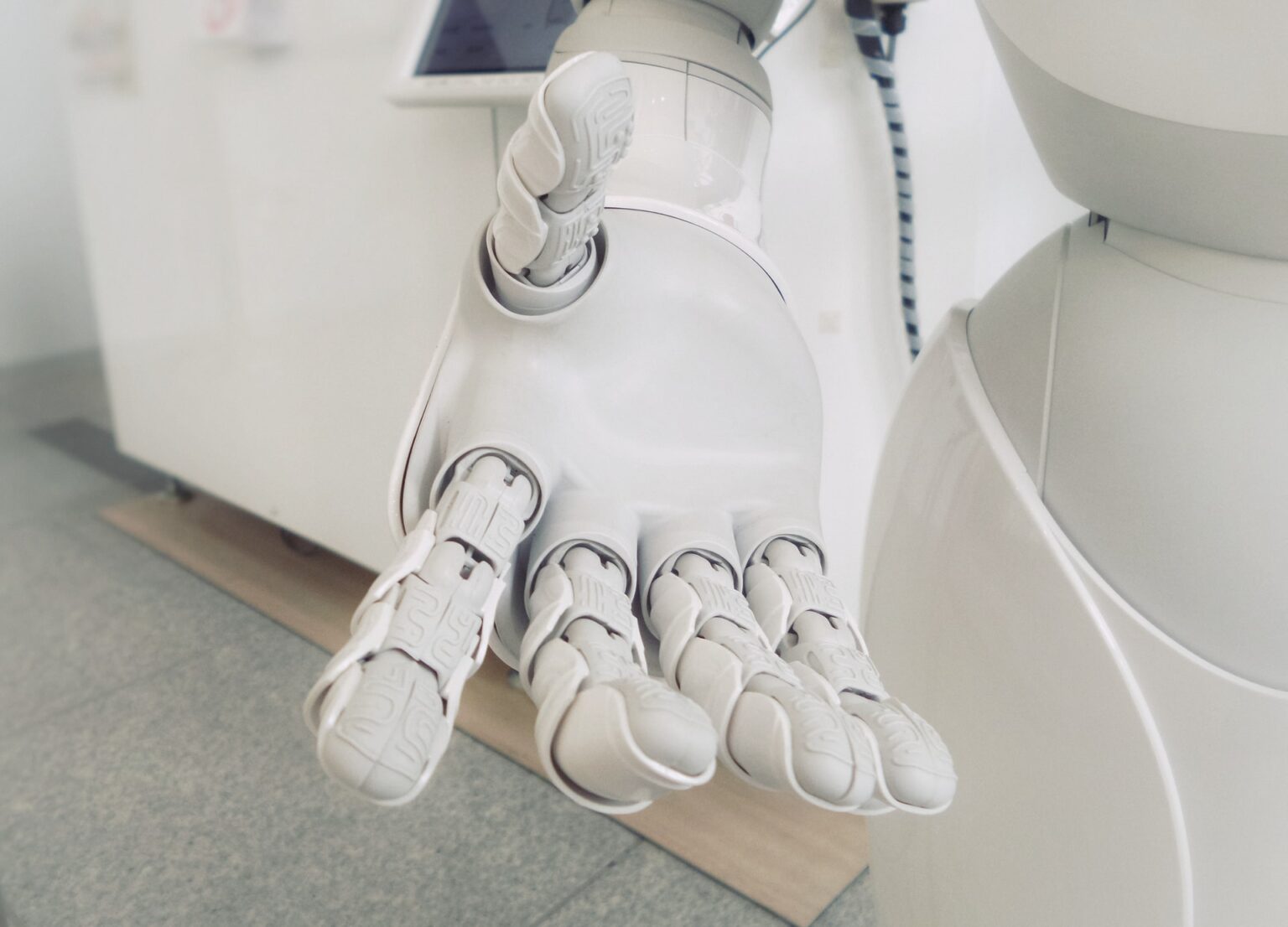 Like previous revolutions, artificial intelligence is poised to disrupt how we work and live, and fundamentally, change our relationship with technology. Famous for using a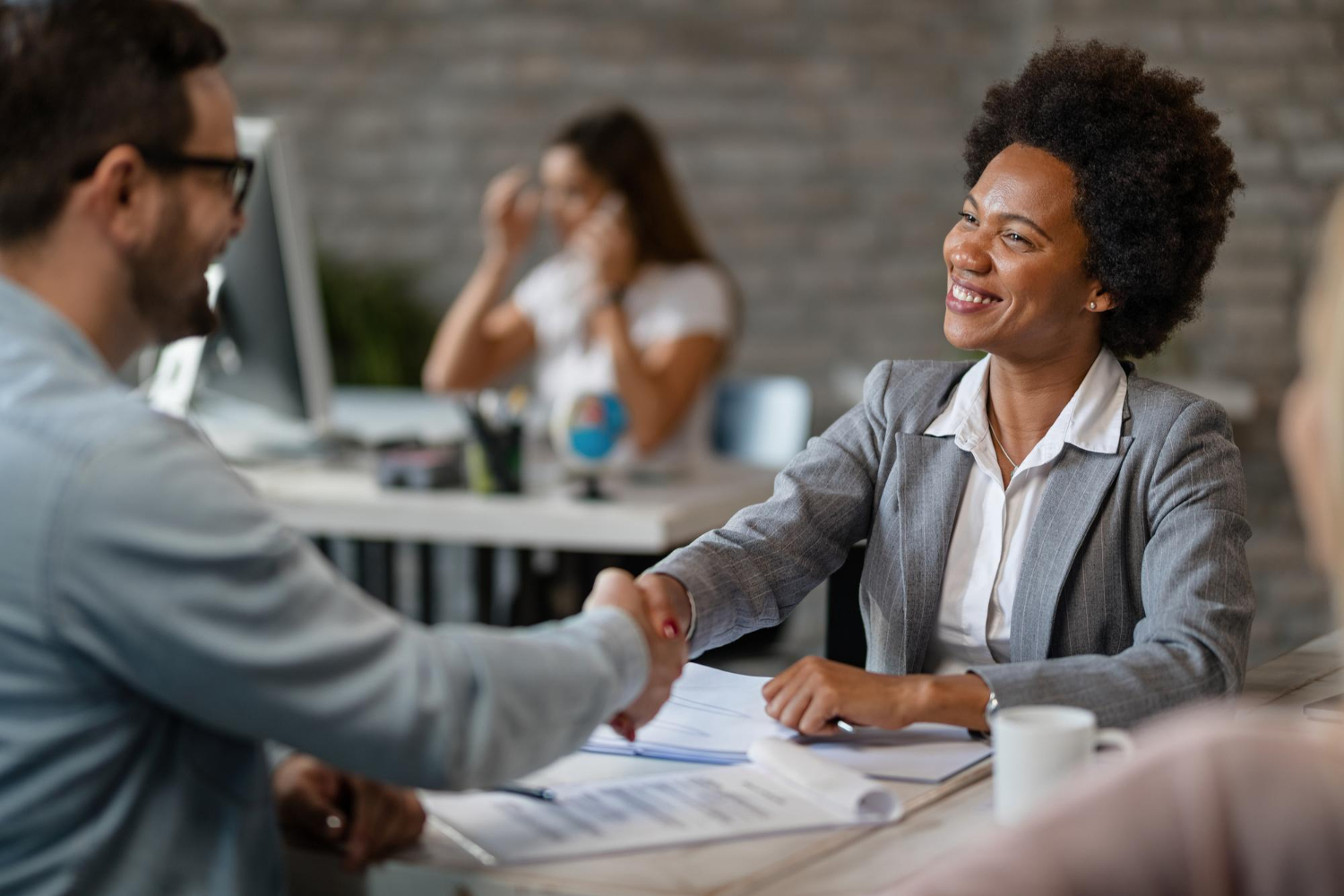 Whether it was due to public health risks, limited capacity, or lack of finances, there's virtually no business that wasn't affected by the COVID-19 pandemic.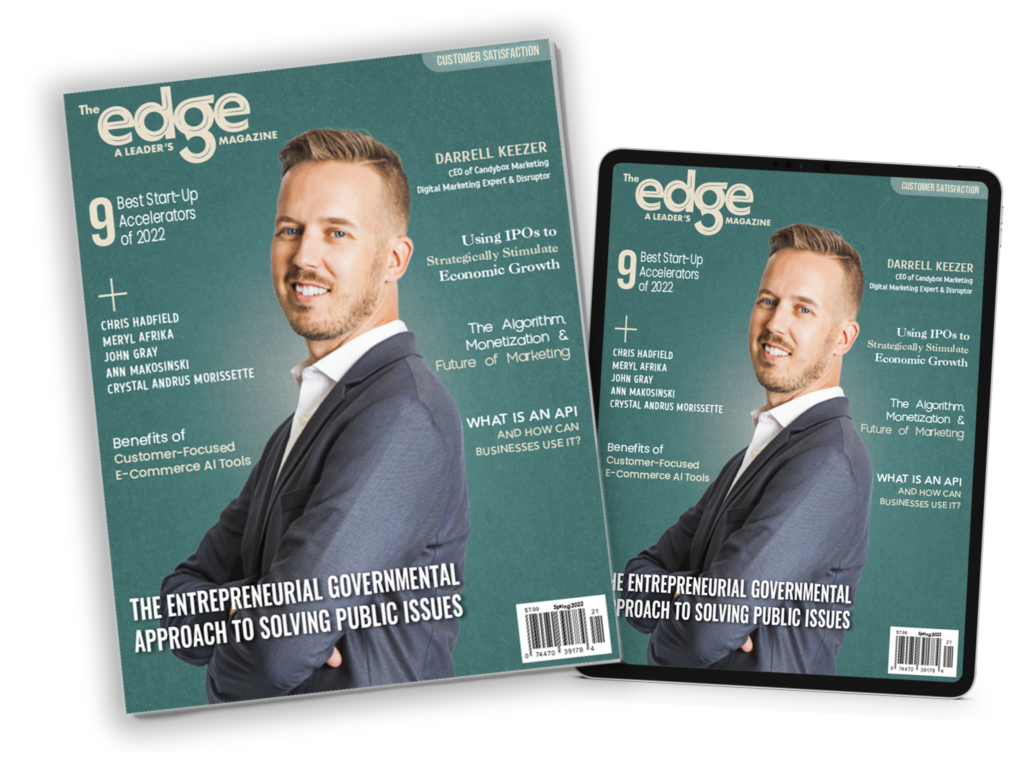 Darrell Keezer is the founder and CEO of successful digital marketing agency Candybox Marketing, which has been ranked by Growth 500 as one of the fastest-growing companies in Canada for 3 years in a row and recently expanded to the East Coast.