Moe Taslimi
Moe Taslimi
Real Estate Sales Representative
My first day in Toronto was in May of 2015, and although it may sound pretty recent, I've managed to accomplish quite a lot since then. Sometimes I can barely believe it myself.
By Author: Jennifer M. Williams
It's a familiar phrase that everyone has heard, used to describe various countries, but Canada is undoubtedly the "land of opportunity." It's where I was able to journey toward my goals and dreams with the full confidence that I would achieve them.
The essence of my job as a Real Estate Sales Representative is to work directly with people to help them achieve their dreams. As a former four-time bodybuilding champion in Iran and personal trainer for over 20 years, I've helped a range of clients from all walks of life get in shape and start a healthy life. I've worked with people with special needs, physical injuries, and other limitations, which taught me the value of helping others reach their goals.
Since entering the world of Real Estate, I've learned how to communicate with different people in different stages of life, from kids as young as 10 to people in their 70s. I've worked with business leaders, doctors, lawyers, mechanics, students, painters, pilots, and more. In every case, I've worked to help my clients attain major goals they've set for themselves. Nothing brings my heart more joy than seeing my clients' trust and satisfaction reflected in referrals. To me, the job itself doesn't matter; it's finishing the job the right way by helping my clients.
Next Profile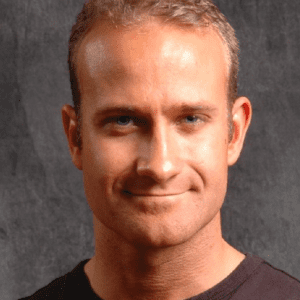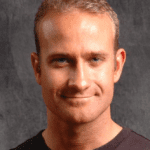 CJ Calvert
CJ Calvert is a professional speaker and the author of Living An Exceptional Life. With over 15 years of training experience, CJ speaks on a daily basis before world-class organizations like IBM, Microsoft, Bank of Montreal and The Co-Operators.