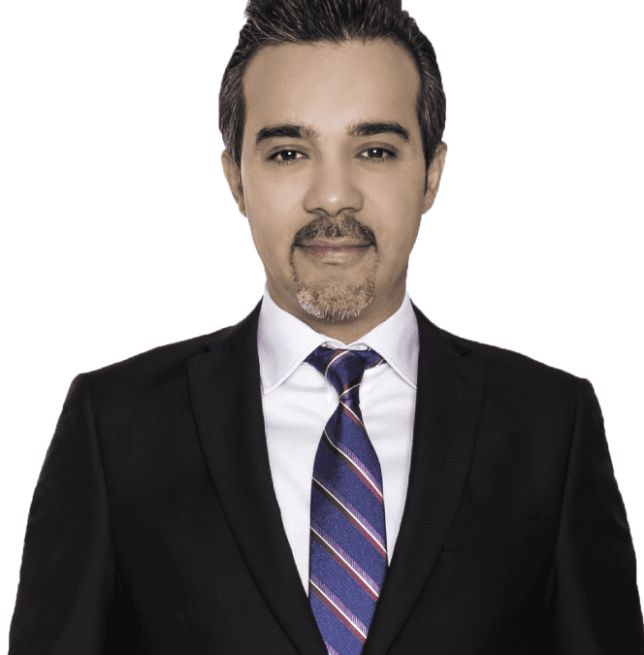 Amir Modonpour
Amir Modonpour
Amir Modonpour has been an insurance broker in the Greater Toronto Area since 2008. He strives to provide quality solutions for his clients, working with them to assess their insurance goals and offer customized insurance plans for his clients, while priding himself on his excellent products and competitive prices.
By Author: Jennifer M. Williams
Four questions every wise person should ask when it comes to protecting their loved ones and their income:
1.  Should I buy life insurance?
Whether you're a recent grad in your 20s, married with a mortgage in your 30s, starting your business in your 40s, or planning your estate in your 50s, you're likely to have three things in common with people in every age group:
There are people in your life whom you love
If anyone relies on you financially, you need life insurance
You can't predict the future
That's where life insurance comes in. While you can't tell exactly when or how your life will end, you can prepare for the possibility and help protect the people you love in the process. Having the right life insurance can give you the peace of mind that comes with knowing the people you care about will have financial support after you're gone.
2.  How much life insurance do I need?
You can't pinpoint the ideal amount of life insurance you should buy down to the penny. The rule of thumb is 2 to 5 years of your annual income plus the balance of any debt like a mortgage or a business loan.
3.   What if I become disabled d illness or injury?
While life insurance pays your loved after your death, disability and c illness insurance helps cover your income in a time of injury or
you had a money-printing machi wouldn't you protect it? That mone printing machine is YOU.
4.   How much should I spend?
The rule of thumb here is 3% to 5% of your annual income should be put aside to protect your family and your salary whether you are self-employed or work for someone else. For example:
$70,000 (Household Income) x 3 Annual Income = $2,100 Annual C ($175 monthly)
That may include life insurance, c illness and/or disability insurance.
In conclusion, if you had lost 3% of income, would that have a pro effect on you and your family's sta of living? The answer is most likely
What if you had a reduction of 1 your income? Would that have an on your standard of living? Certai answer is YES.
Next Profile
Manjit Minhas
Born and raised in Calgary, Manjit Minhas went from studying Engineering at the University of Calgary to becoming the "beer baroness."
www.coverus.ca
Cell: 416-823-1033
Office: 905-886-7277 Ext 210
200-8500 Leslie St., Thornhill, ON L3T 7M8