Chris Papadopoulos
Timbaland is without equal in his influence, groundbreaking sound inventions, and partnerships with scores of upper-tier modern musicians. Over the past two decades, the 47-year-old American music producer, rapper, songwriter, and DJ has left his signature sound on at least a 100 hit recordings, collaborating with artists across the musical spectrum, including genres like R&B, pop, hip-hop, and electronic music.
By Author: The Edge Editorial Team
Anyone who has a car knows the hassle that comes with maintaining one. But with Slick Lube Co., they bring the garage to you! If you don't have the time or your car just won't run, then you can experience the on-site advantages that Slick Lube Co. has to offer. Proud owner and operator Chris Papadopoulos provides a service you can trust−and he's constantly on call, making his rounds throughout the Greater Toronto Area.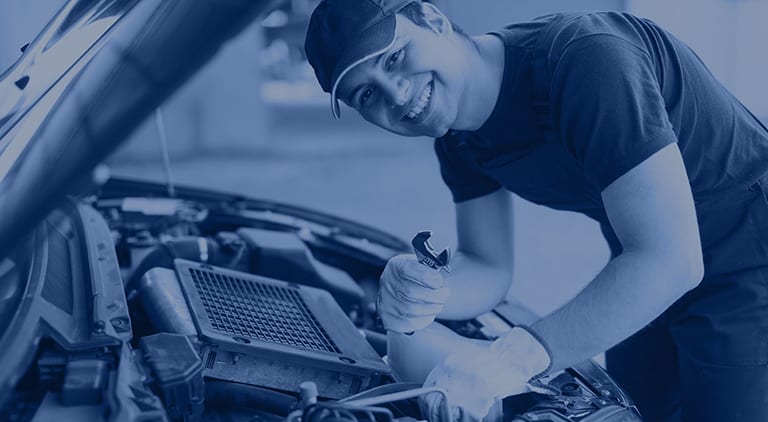 Whether it's an oil change, seasonal tire installation, tire inspection, washer fluid top-up, or courtesy check, Slick Lube Co. has what you need on-site. No more stress of having to find a mechanic and look for the fine print: now they come to you, wherever you are. With a van full of services for your every need, Slick Lube Co. is the right choice−getting their hands dirty, so you don't have to.
For more information, call 416-887-3544 or book online at www.slicklube.ca
Next Profile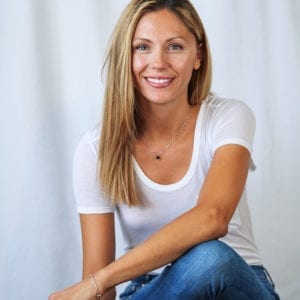 Lauren Shirreffs
For 2Social CEO, Lauren Shirreffs, the belief that there's no such thing as a problem without a solution, is a daily practice.