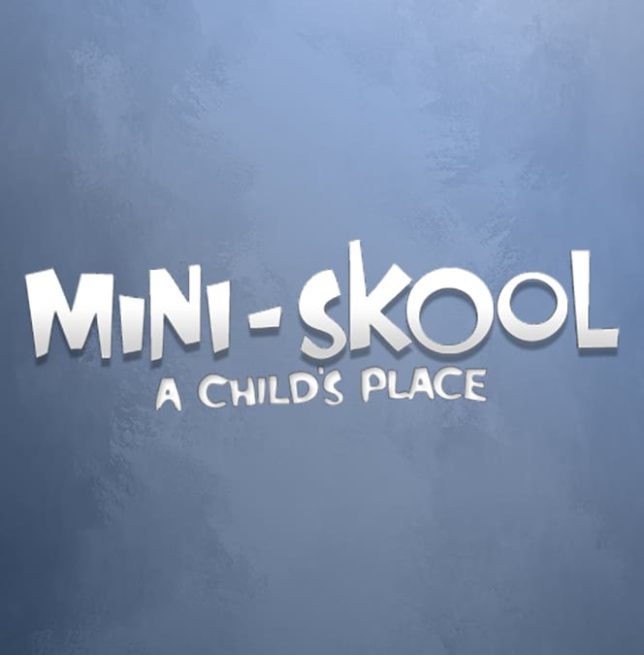 Mini-Skool 'A Child's Place' Inc.
When you're balancing work and family, nothing gives you more relief than finding quality childcare. It's stressful enough leaving your kids to get back to work, so it helps to be able to leave them with professionals you can trust.
By Author: The Edge Editorial Team
Mini-Skool is operated by dedicated, passionate, caring staff who make every effort to give children their home away from home. For 50 years, Mini-Skool has cared for families in the Greater Toronto Area, with five locations in Mississauga, Brampton, and Richmond Hill. They also offer convenient transportation arrangements, with many schools close to their centers.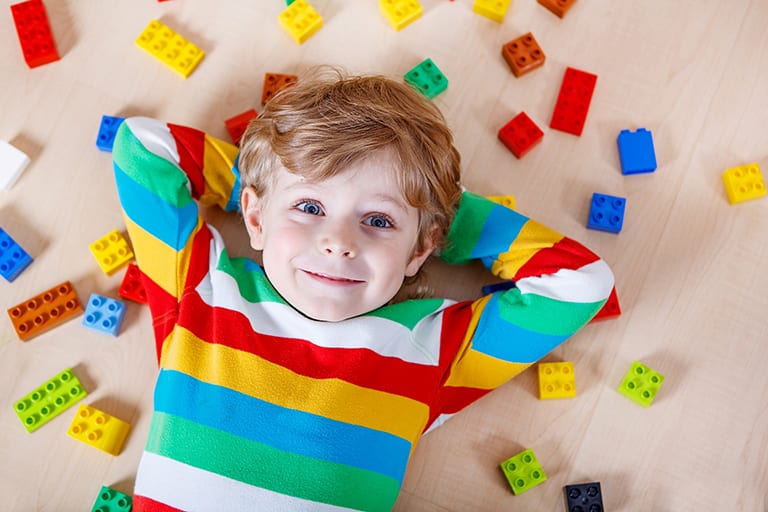 Their fully licensed childcare centers operate year-round, including full days in the summer months. All programs are created to be educational, fun, and custom designed using research-proven methods. In addition to day care, Mini-Skool also offers Clubhouse Kids, a special before & after school program that offers exclusive membership for kids between 4 and 12.
Mini-Skool is a place for children to learn, play, feel safe, and express themselves. Its unique sense of community allows children to make friends, while giving parents peace of mind as they work. Parents can choose Mini-Skool with confidence, knowing that their children are at their home away from home.
Book a tour today! Visit www.mini-skool.ca or call 905-275-2378 for further information.
Next Profile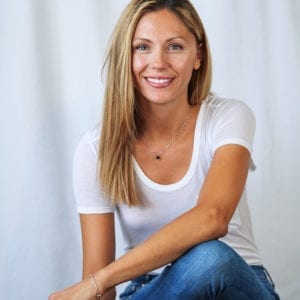 Lauren Shirreffs
For 2Social CEO, Lauren Shirreffs, the belief that there's no such thing as a problem without a solution, is a daily practice.