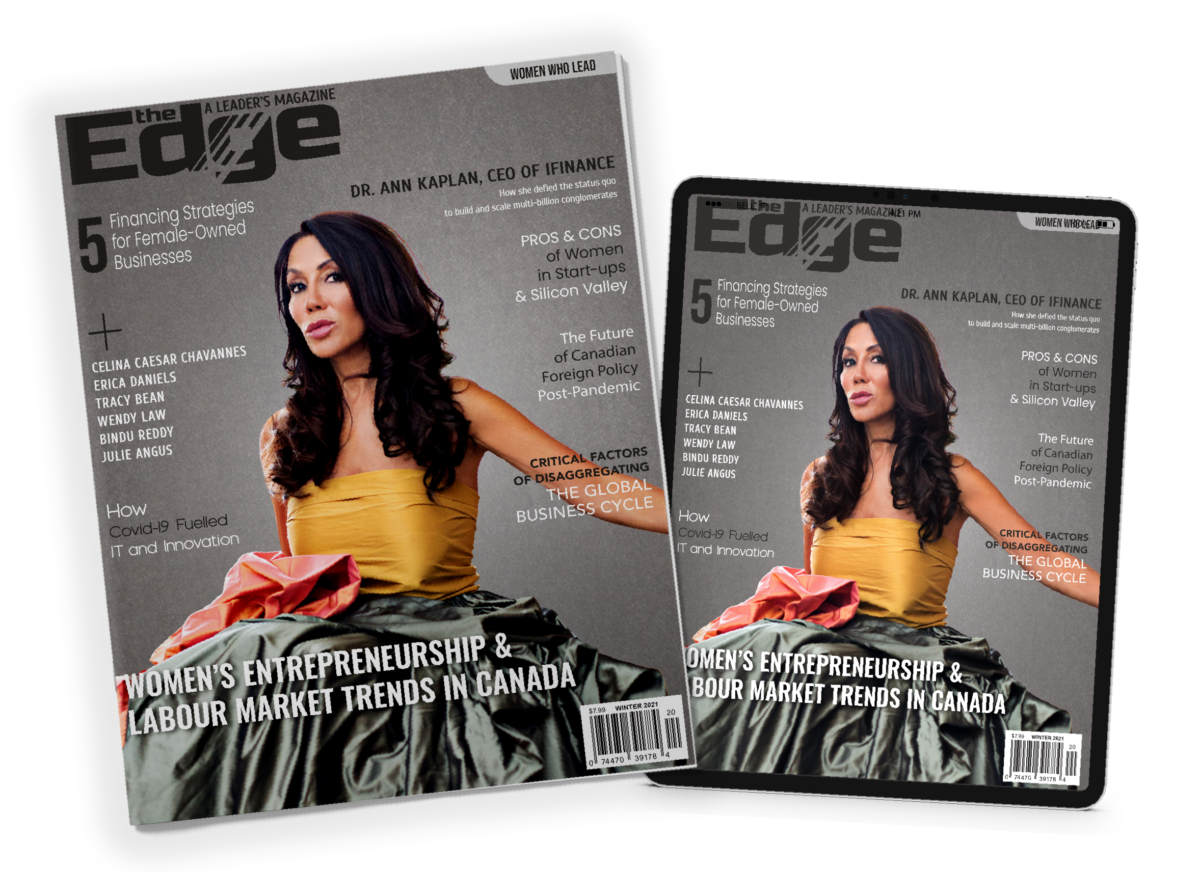 Subscribe now and get the latest Winter 2021 edition featuring Self-made businesswoman, Dr. Ann Kaplan is the President and CEO of Ifinance Canada, with loan applications exceeding $2billion. She epitomizes the drive and determination to navigate turbulent times and prepare for the future.
Exclusive Winners' Circle Interviews
Karen Richards is the Associate Vice President in Business Architecture and Innovation at Sun Life Financial, a Canadian financial services company.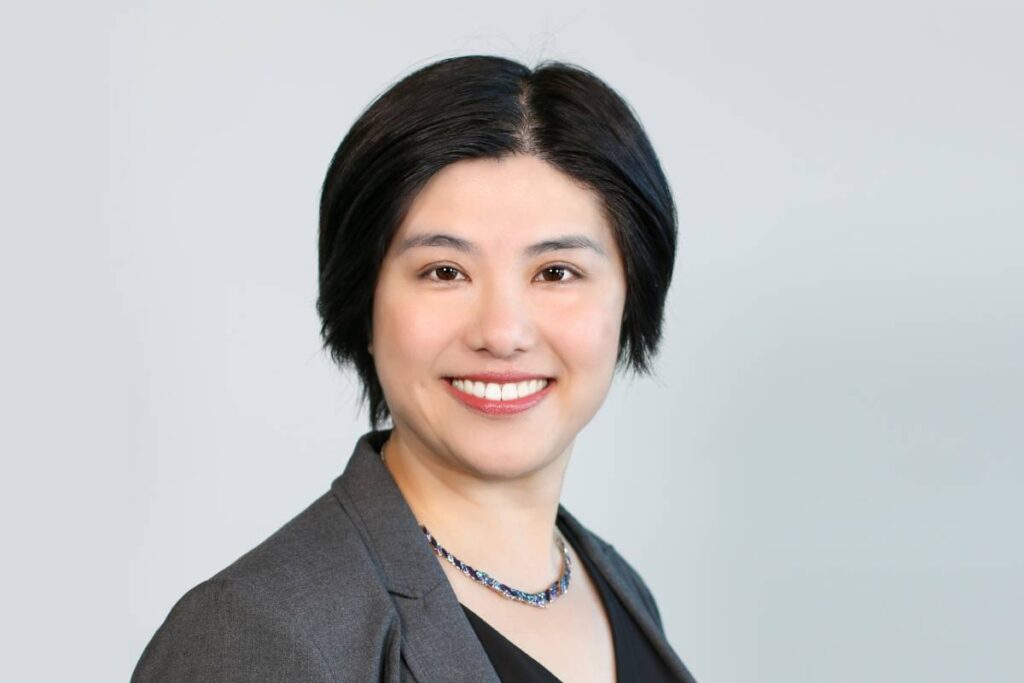 Wendy Law is the Deputy City Manager, Administrative Services and City Solicitor at City of Vaughan, in Ontario, Canada.
Tracy Bean is the Chief Operating Officer GBS Services & Director of IBM Canada Client Innovation Centres at IBM.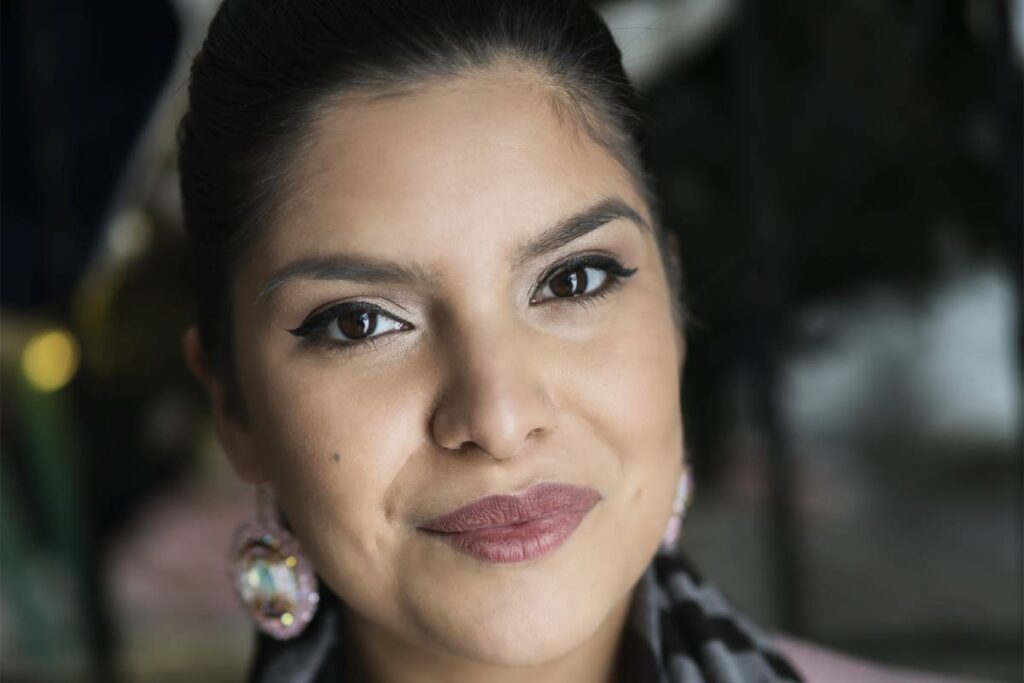 Erica Daniels is the Executive Producer at Kejic Productions specializing in Film, Corporate Videos, Photography and Graphic Design.
Cygne LaShae Swan is a multi-faceted entrepreneur, investor and philanthropist. She is the founder and CEO of C Wright Aviation and the founder of Cygne Jets.