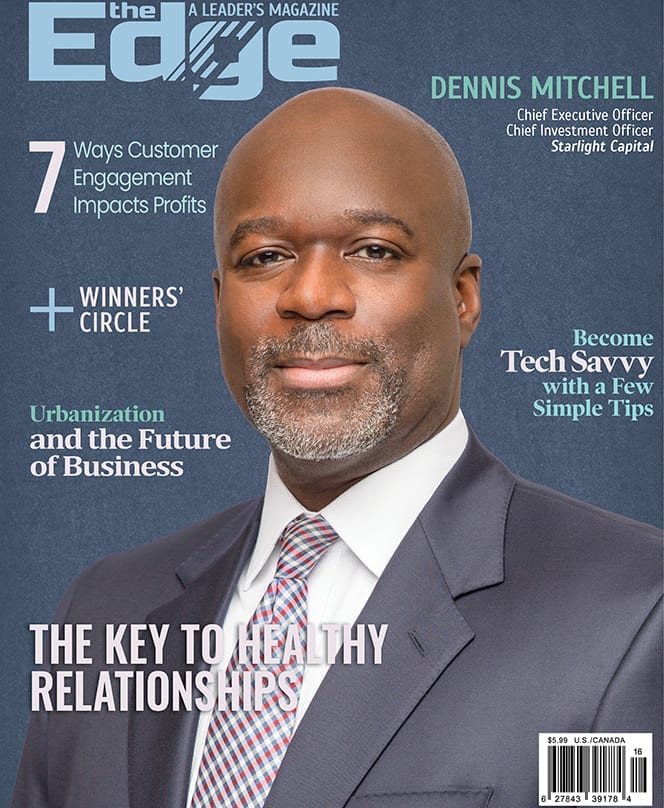 The Fall/Winter 2019 issue of The Edge: A Leader's Magazine features the CEO of Starlight Capital, Dennis Mitchell. In addition, learn the best ways to build engagement with your customers to increase profits, and how becoming tech savvy can help you better manage a business. In our Winner's Circle section, we highlight the top industry leaders and how they are using their influence to impact the economy. We're incredibly excited to be able to profile local entrepreneurs and business leaders as The Edge continues to grow. Get your Edge today!
Exclusive Winner's Circle Interviews
Tommy Hilfiger is not merely a globally recognized name brand – it epitomizes the fashion-forward lifestyle.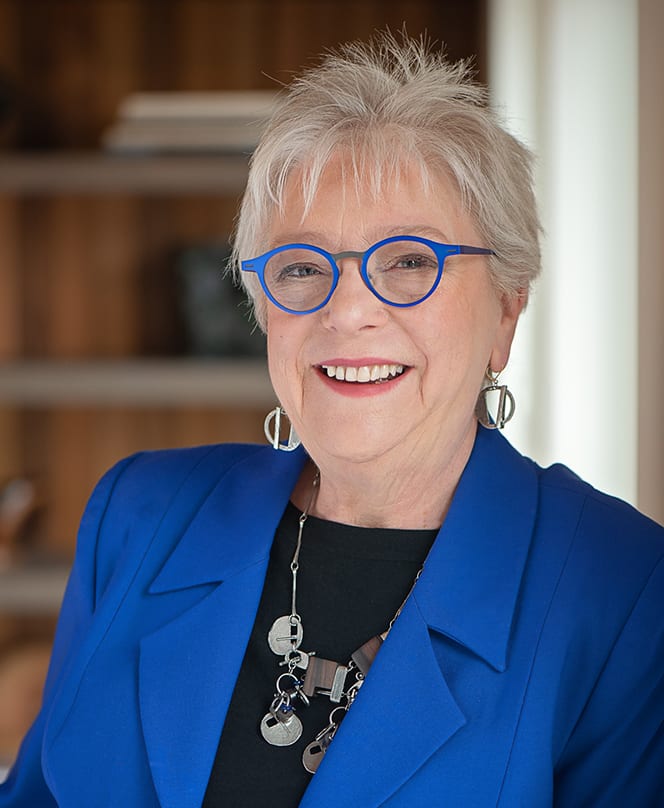 Company of Women has impacted the modern workplace, helping women realize their potential in their careers.
Navigating a business can be challenging, but if you have a collaborative team and a resilient, entrepreneurial spirit, then you will most likely find yourself on top.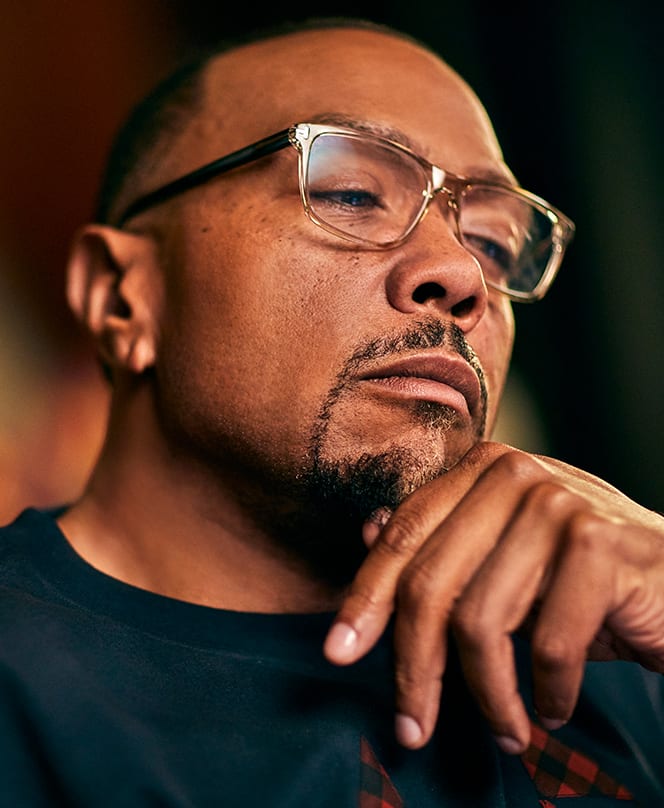 Timbaland is without equal in his influence, groundbreaking sound inventions, and partnerships with scores of upper-tier modern musicians.