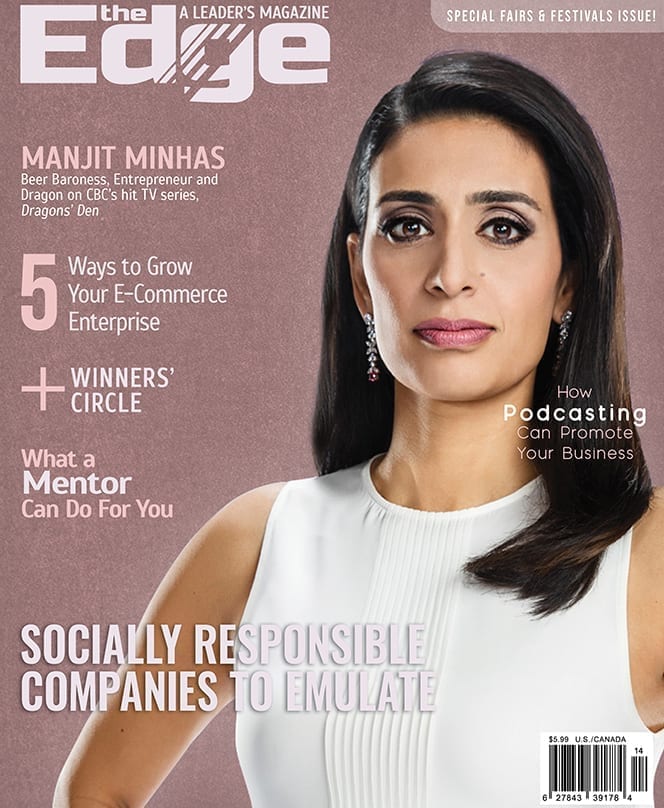 T
he Summer 2019 issue of 
The Edge: A Leader's Magazine
is led by a feature story on a Dragon from CBC's hit series Dragons' Den, Manjit Minhas. There's also a look at Socially Responsible Companies to Emulate, and How Podcasting Can Help Your Business. In our Special Fairs & Festivals section, we highlight the exciting and informative shows happening around the city and how they can be good for your business. Get your 
Edge 
today
Exclusive Winner's Circle Interviews
Kiu Rezvanifar is something of a media renaissance man. A veteran TV broadcaster, producer, filmmaker, and publisher, he's also a tireless advocate for the Iranian community in Canada and a champion of diversity.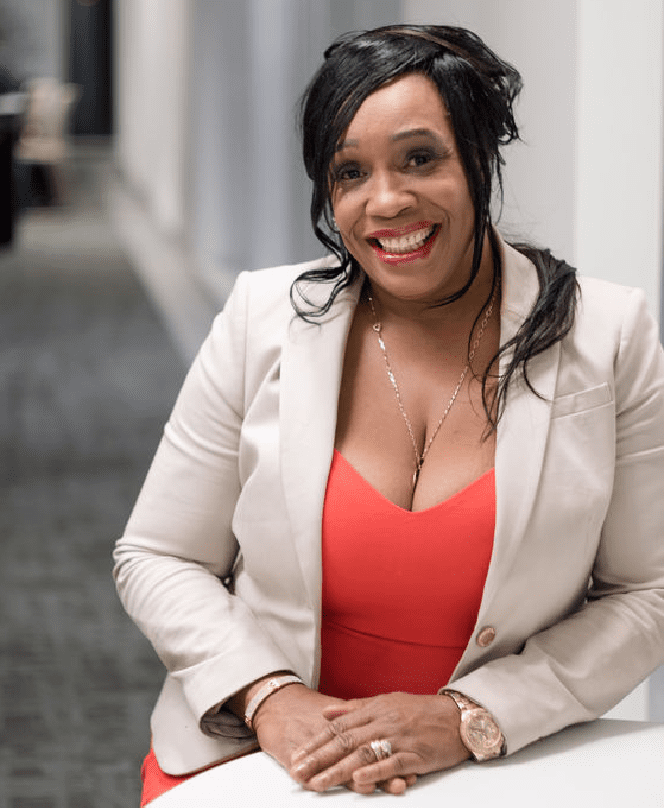 Althea Clarke moved to Canada when she was a child and built her own success story. She parlayed that success and her unique personality into her own TV interview show, Island Tea with Althea.
Ivan Misner is the founder and Chief Visionary Officer of Business Network International (BNI), the world's largest business networking organization. Founded in 1985, the organization now has nearly 9,000 chapters globally.
Mary Ito has been a broadcast journalist in Toronto for more than 30 years, best known for her time as the host of CBC Radio One's Fresh Air program. She also founded CRAM, a "learning festival" for innovation.