Exclusive Winner's Circle Interviews
Thomas William Cochrane OC OM is a Canadian musician best known as the frontman for the rock band Red Rider and for his work as a solo singer-songwriter. Cochrane has won eight Juno Awards.
Kristin Laura Kreuk is a Canadian actress. Known for her roles in the television series Smallville, and sci-fi series Beauty & the Beast and as Joanna Hanley in the CBC legal drama series Burden of Truth.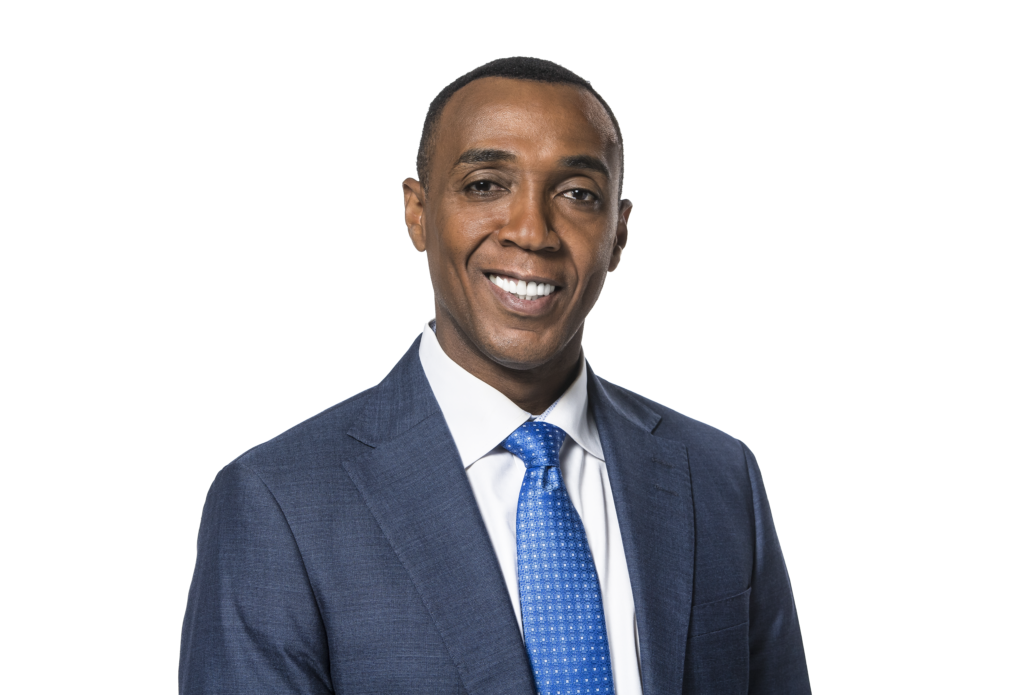 Dwight Drummond is a Canadian television journalist, currently working as the anchor of CBC Toronto News with Dwight Drummond at CBLT, CBC Television's station in Toronto, Ontario, Canada.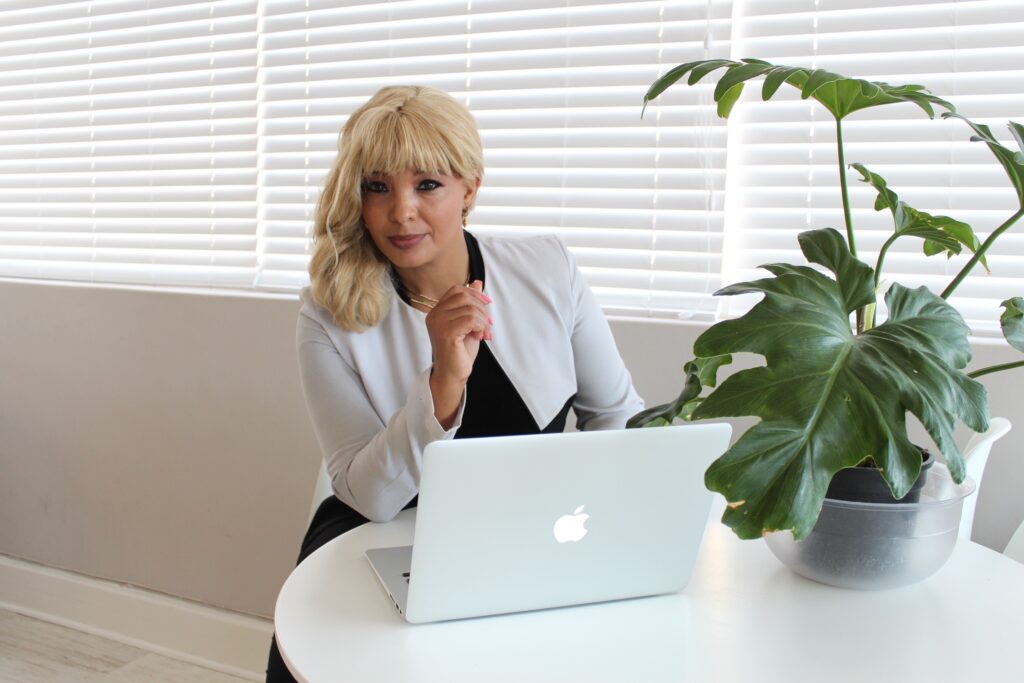 Renée Montez-Avinir is the Managing Director at Africa Oil & Power (AOP) leading the company into a new period of growth in 2021, with events and investment promotion initiatives.
Bram A. Lecker is one of the most experienced employment lawyers in Toronto. Even after three decades in the business, he continues to actively participate in client cases by mentoring a stellar team of employment lawyers at Lecker & Associates.